the wandering chick

... Dubois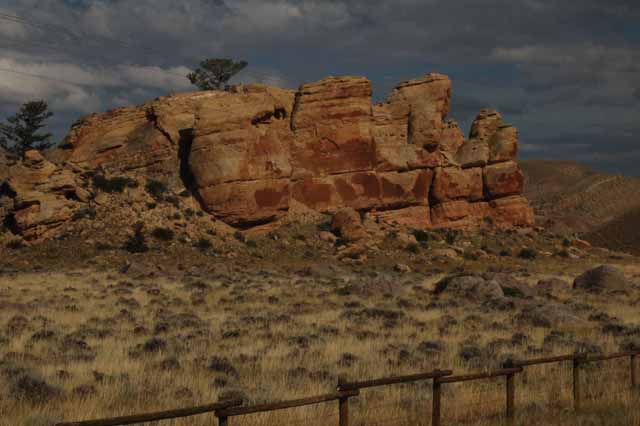 Highway 287, the road leading in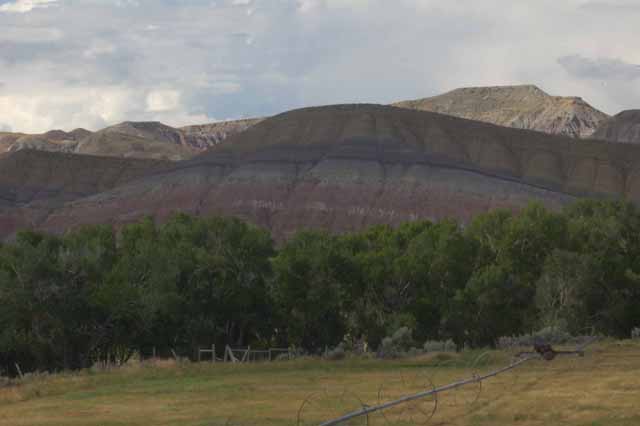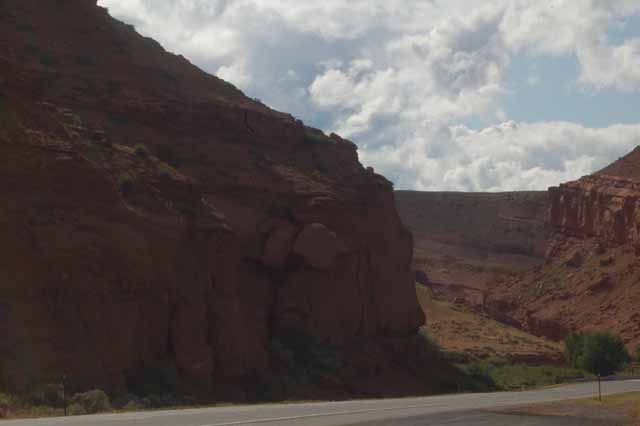 I was so enthralled by the drive into Dubois from the east that I didn't take time to enjoy the city itself. We settled into our camp spot, then rushed back out 20 miles east to get shots of the incredible landscape.
We were only in town overnight, making our way to the Grand Teton National Park. I would have liked to spend more time in the town. Its logo is "Where real cowboys work & play." It truly did have a delightful western atmosphere, and dinner at the Cowboy Cafe made it even more enjoyable.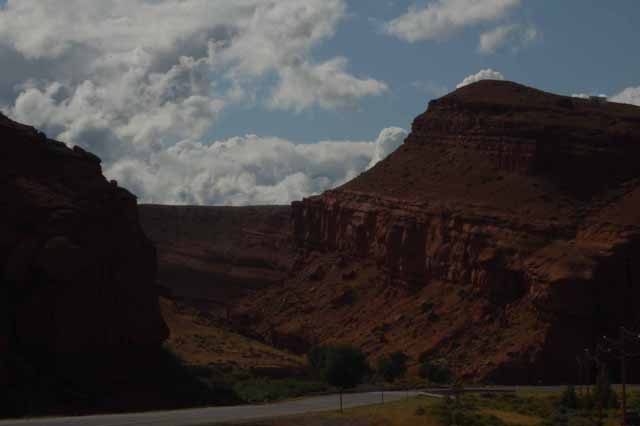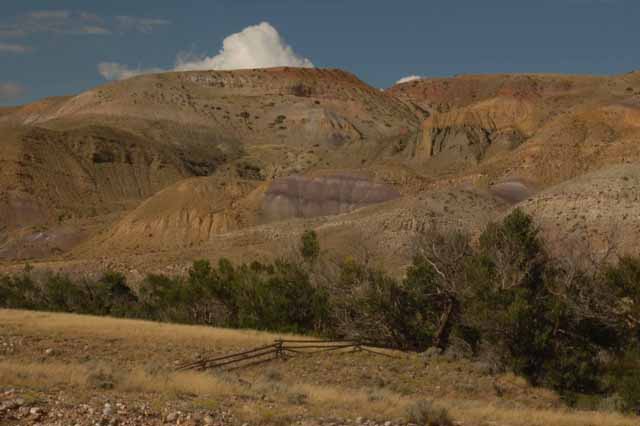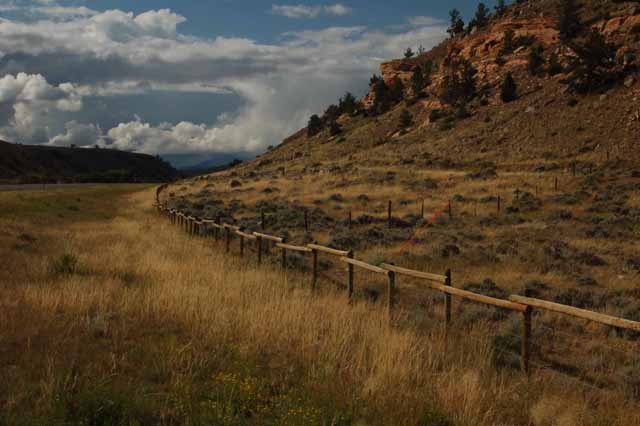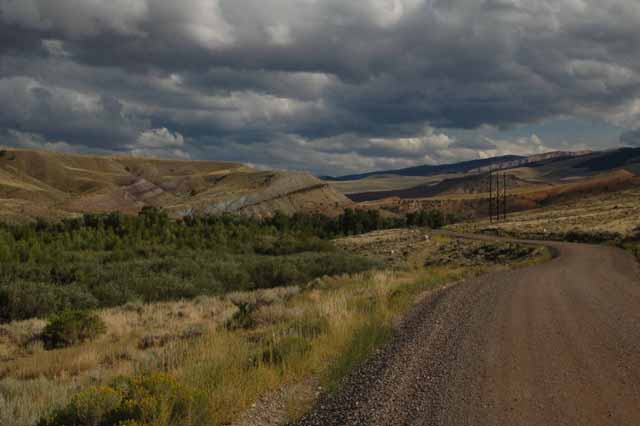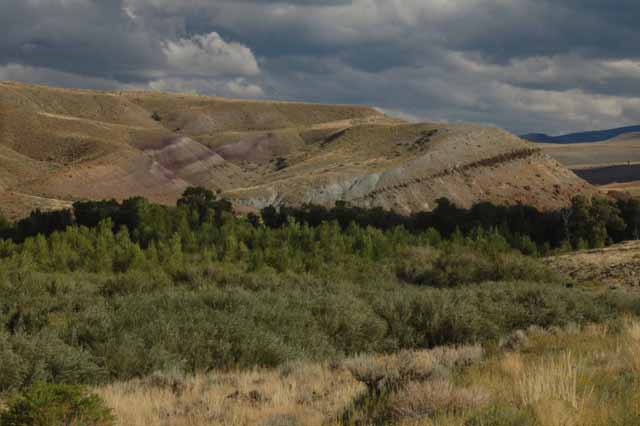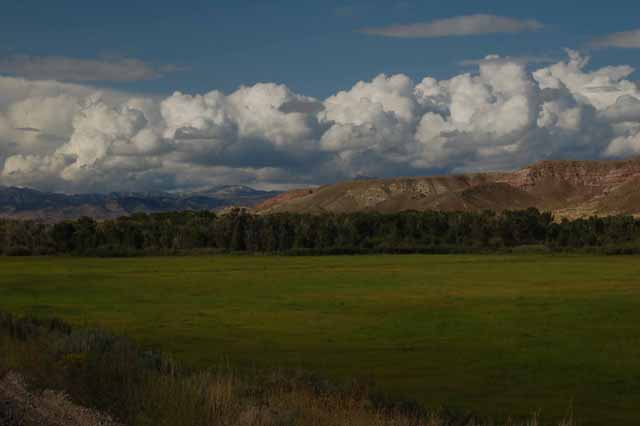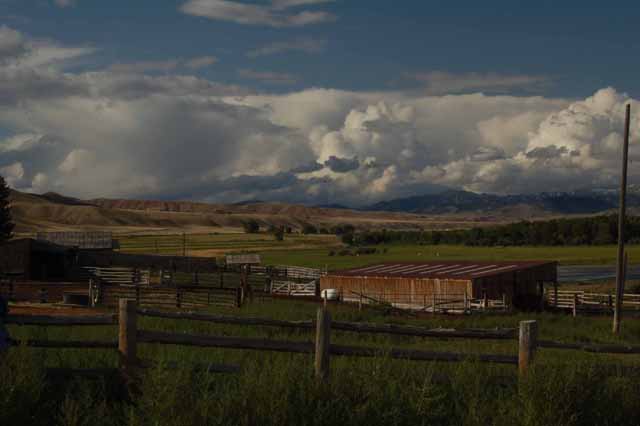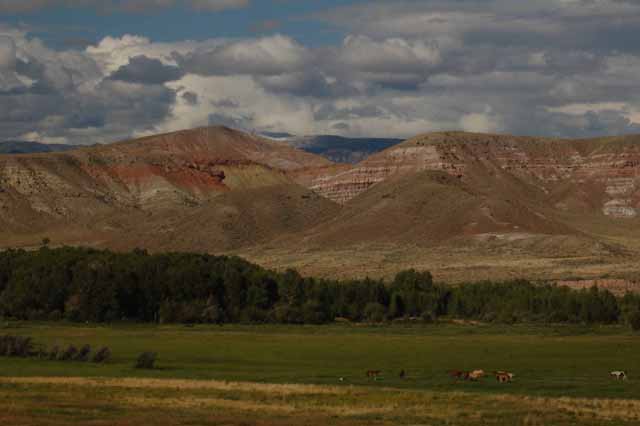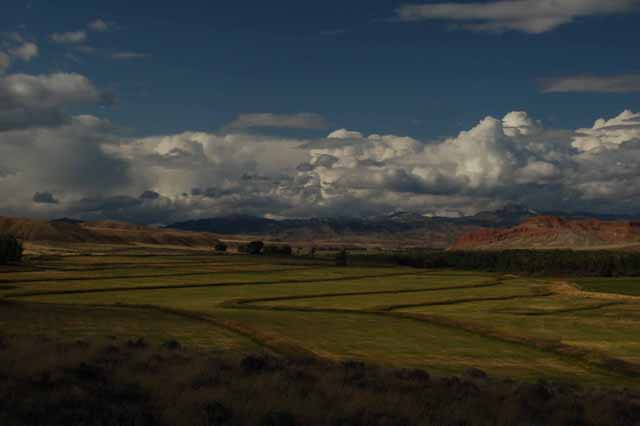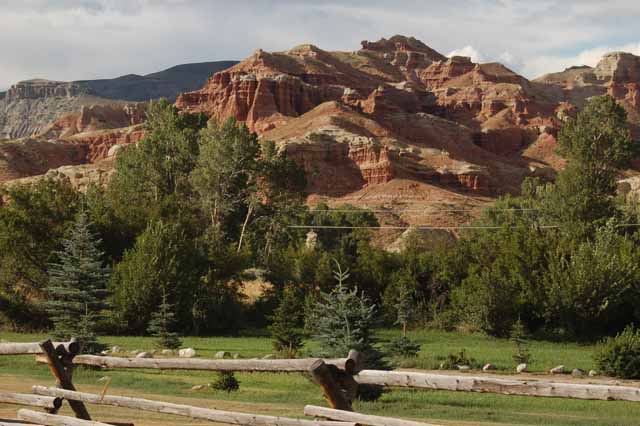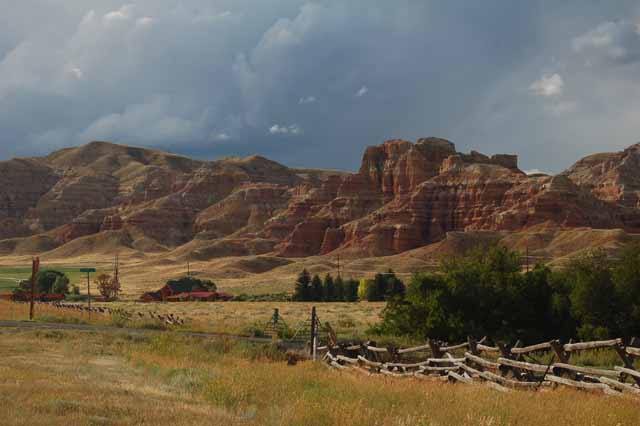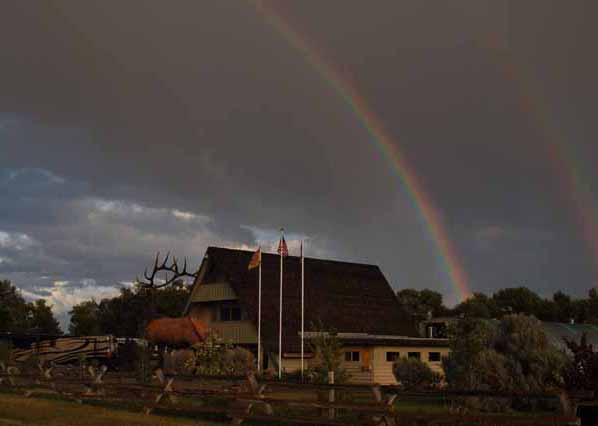 Click a link below to visit another Wyoming page.
A few years later I went back to the Highway 287 on my way from Texas to Seattle. I traveled the picturesque diagonal highway through the Texas Panhandle, Colorado, Wyoming and Montana. Pictures of that short but incredible trip are here.
As always, thanks for visiting.
Thank you for visiting these photo pages.
If you're interested in seeing more, please return to the Main Menu at the bottom of my home page and make your selection.
All images within 'The Wandering Chick' Web site are copyright protected. They may not be downloaded or otherwise copied.
Please contact me if you think a particular photo or set of photos can be used in your publication.