the wandering chick

...Fort Benton

the Gateway to the Northwest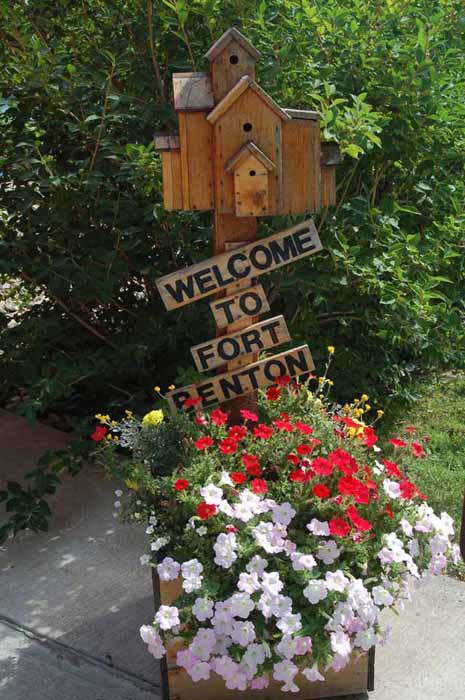 Fort Benton is proudly Montana's oldest continuously inhabited settlement. It owes a lot to the Missouri River, on which the town is located, having been a hot spot for transportation of goods to places as far away as Idaho, Washington and Alberta, Canada.
From a tourist's viewpoint, it was pure delight strolling the main street of Fort Benton, along side the river. The town has set up fact boards with information and pictures that bring to life both the good and bad, the lawful and the awful, of the town in its hey days in the mid- to late-1800s.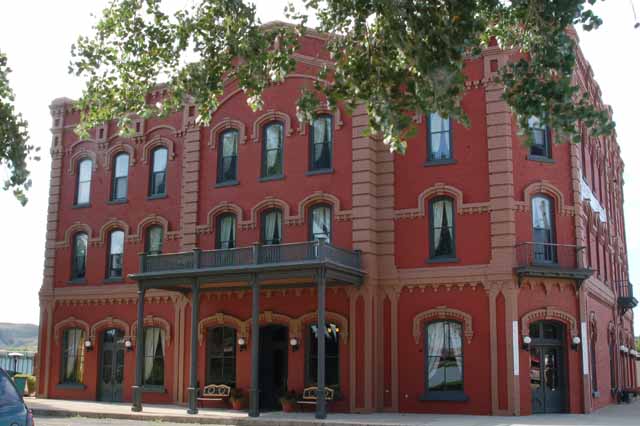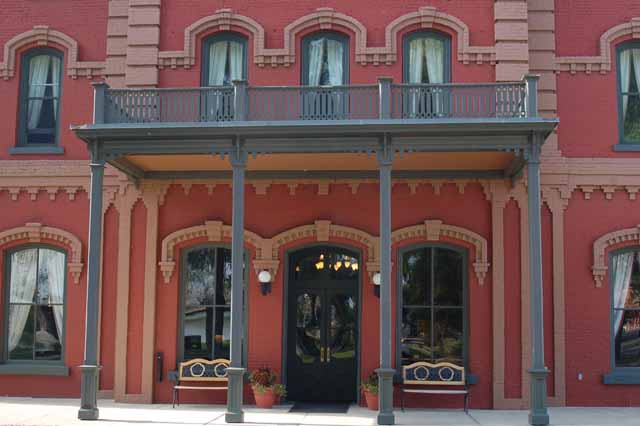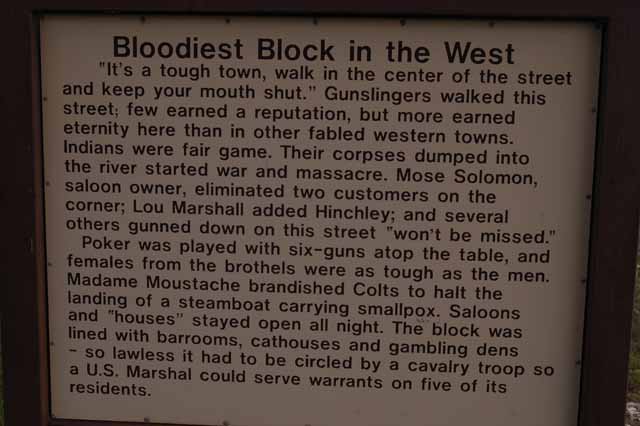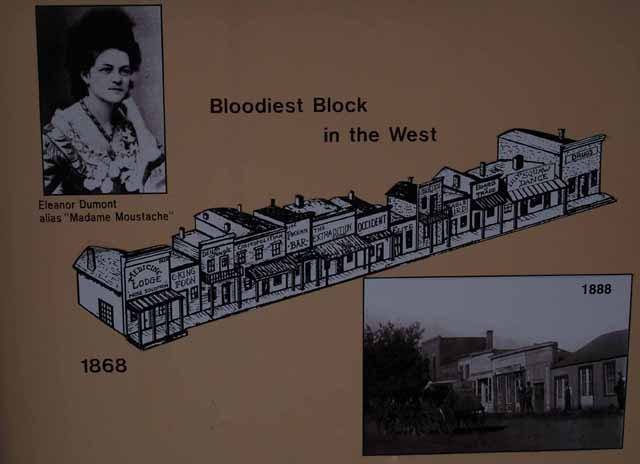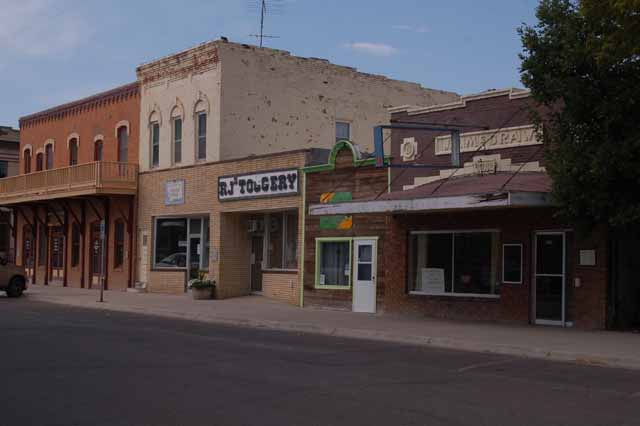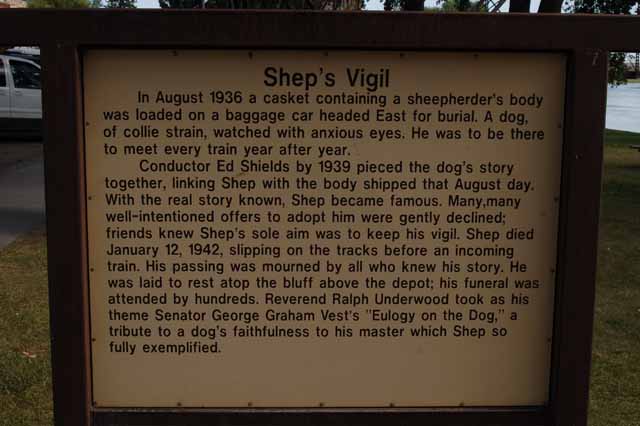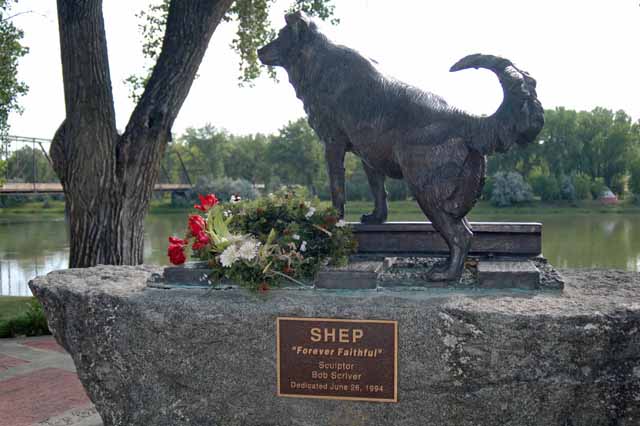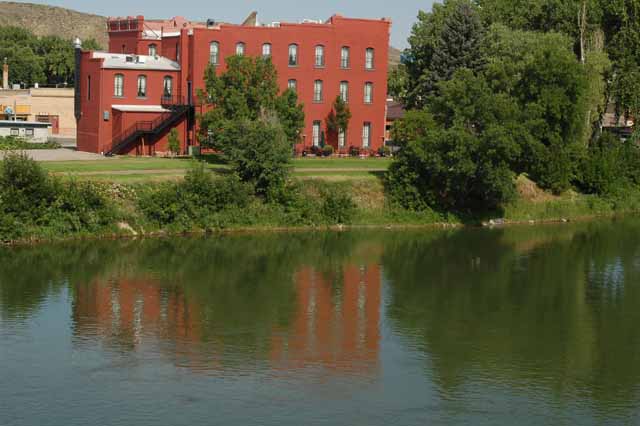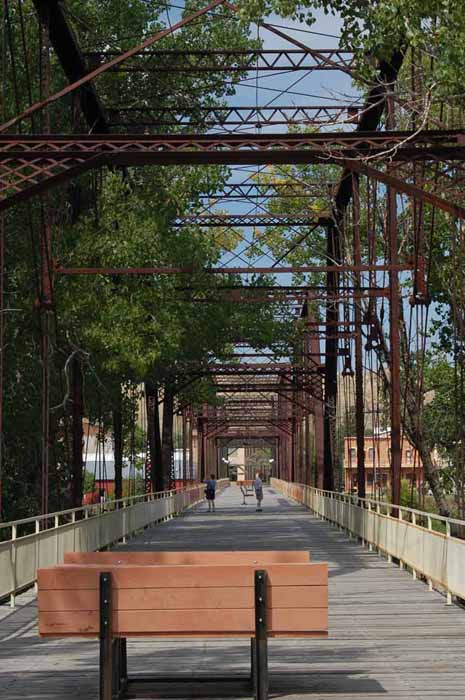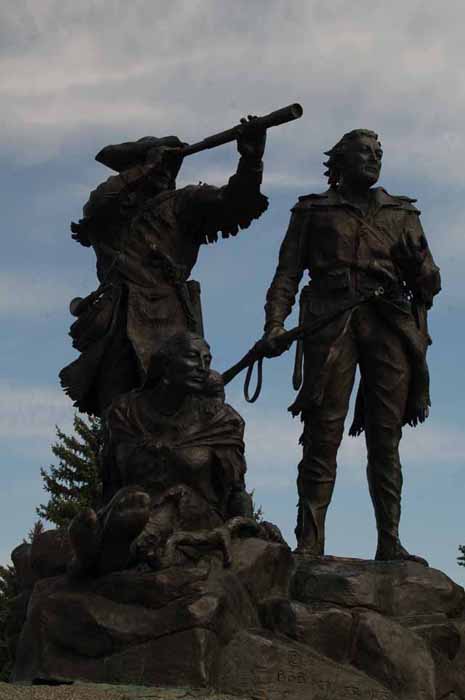 Thank you for visiting these photo pages.
If you're interested in seeing more, please return to the Main Menu at the bottom of my home page and make your selection.
All images within 'The Wandering Chick' Web site are copyright protected. They may not be downloaded or otherwise copied.
Please contact me if you think a particular photo or set of photos can be used in your publication.