the wandering chick

...Bighorn Canyon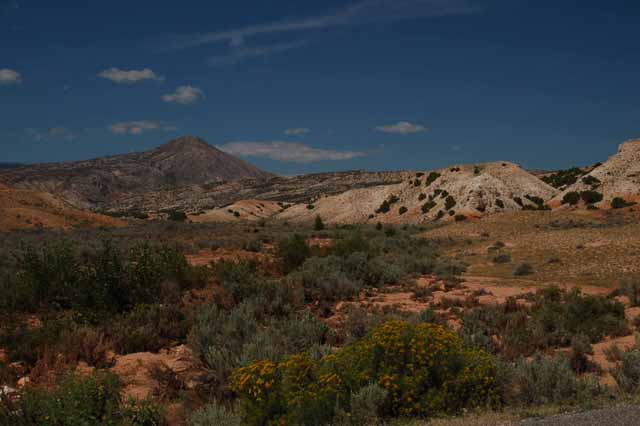 ...Little Bighorn Battlefield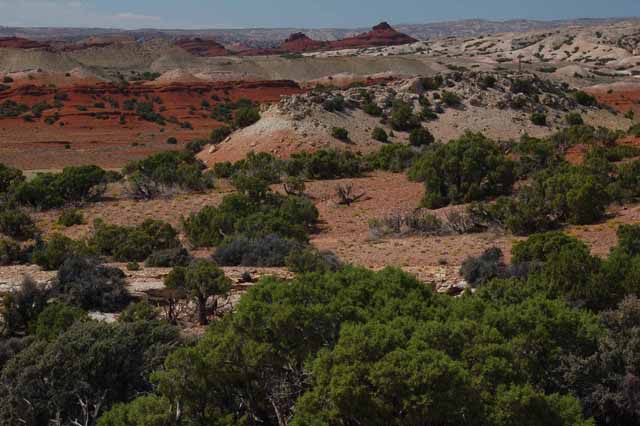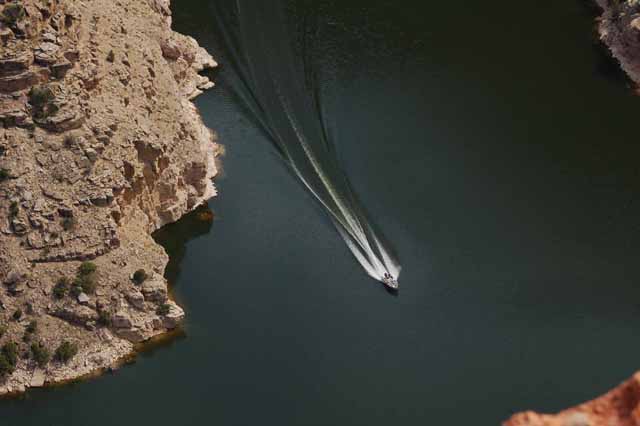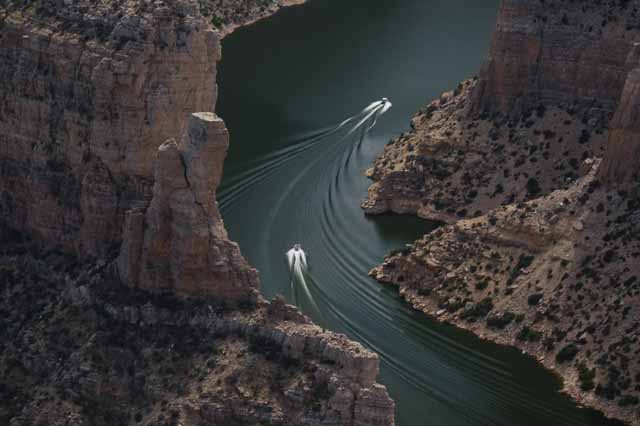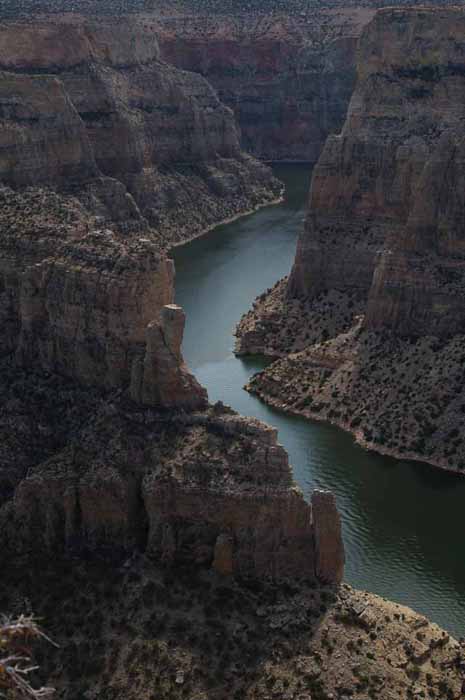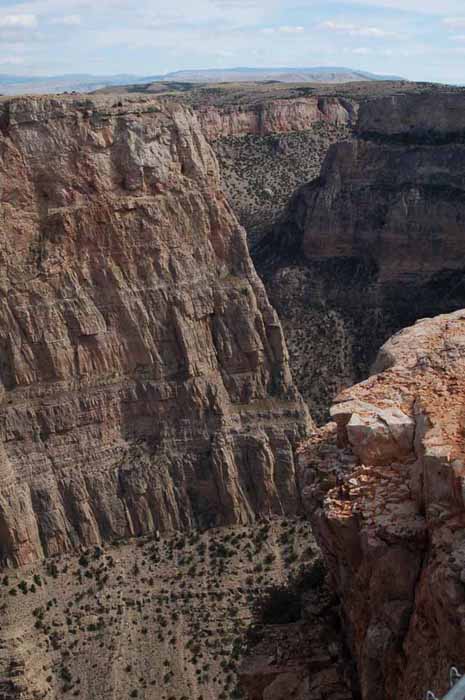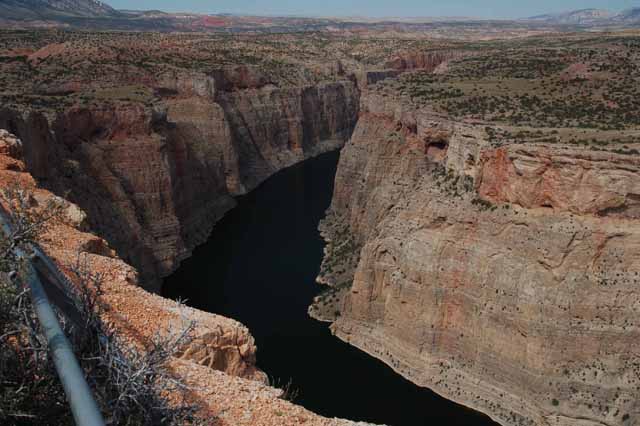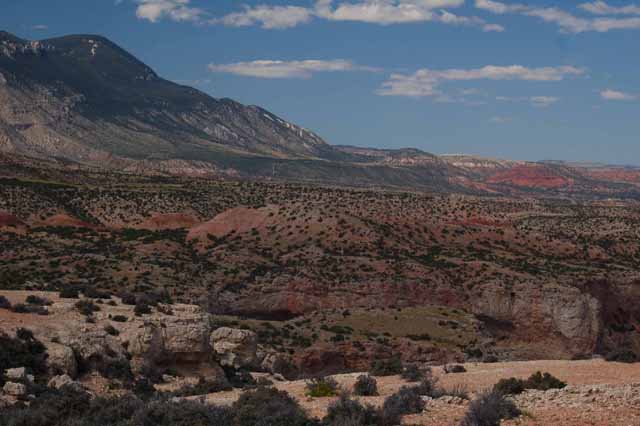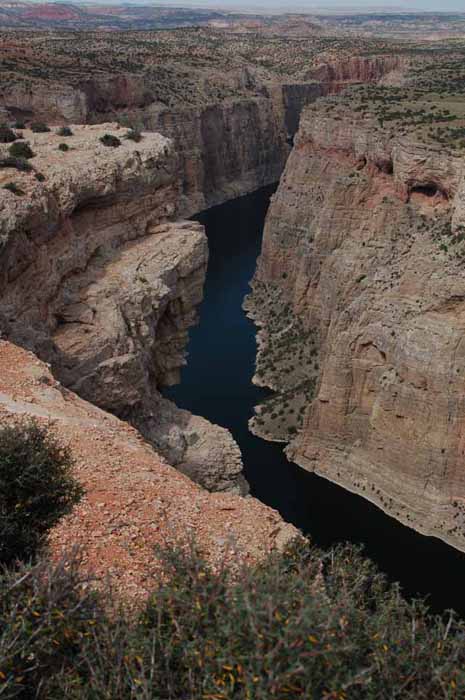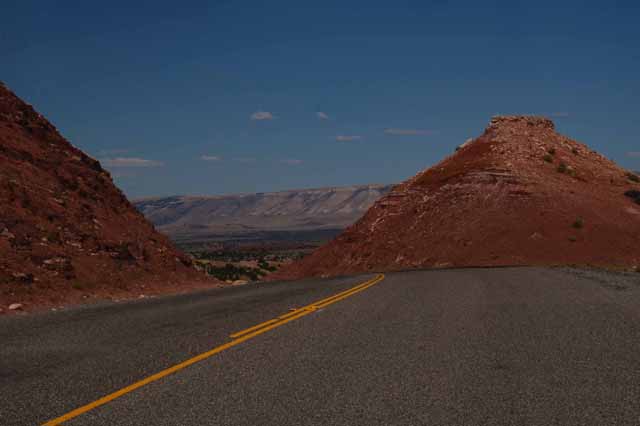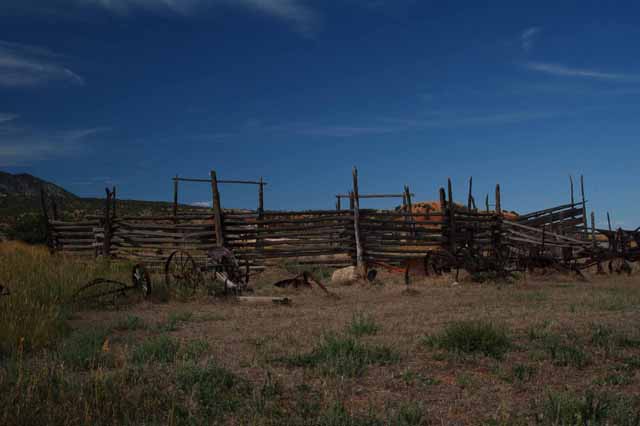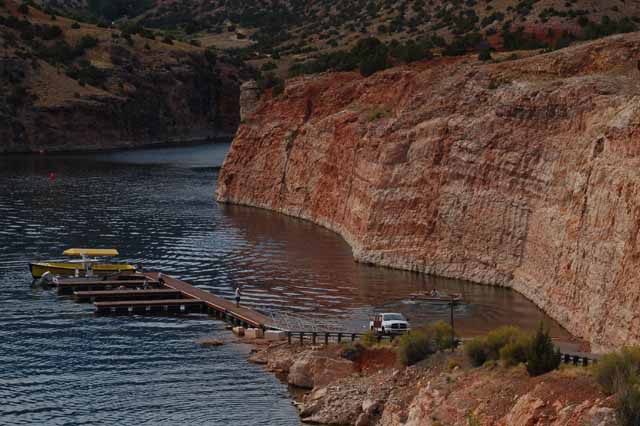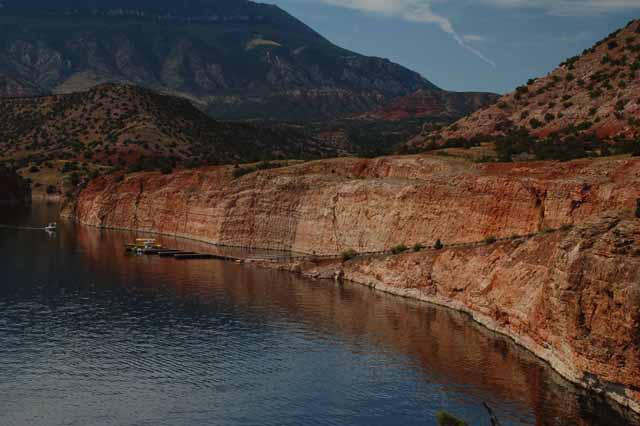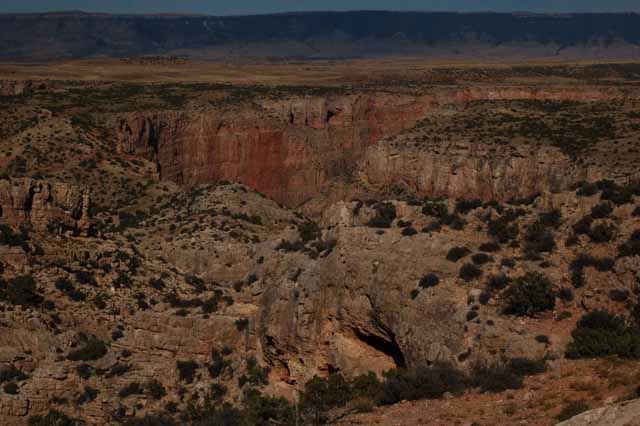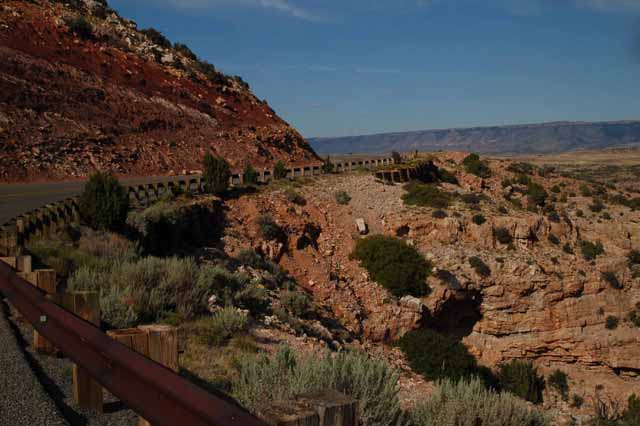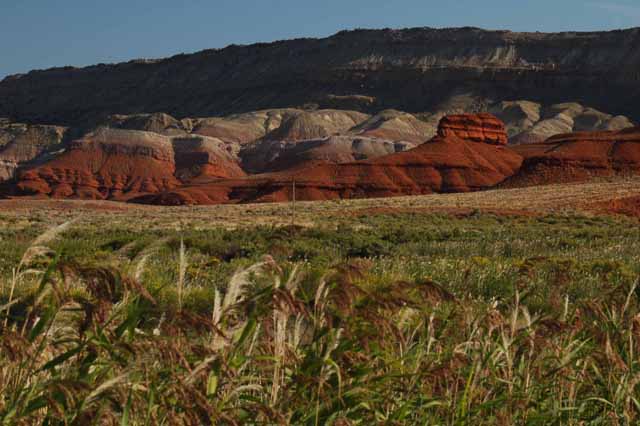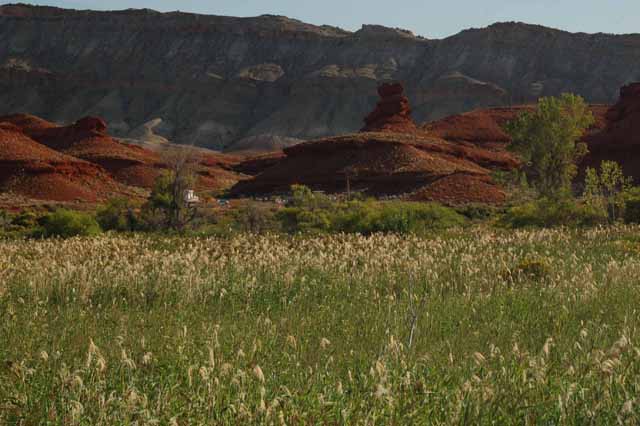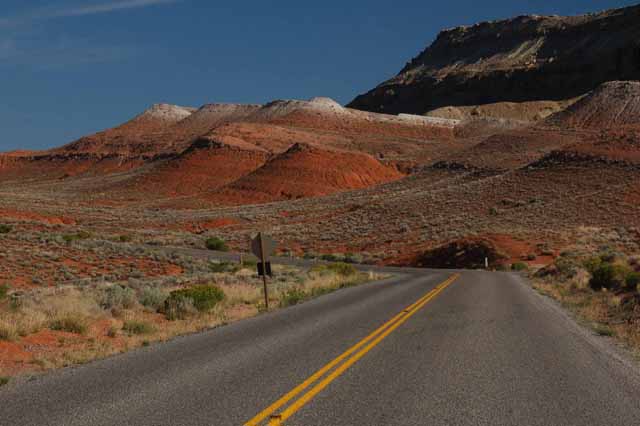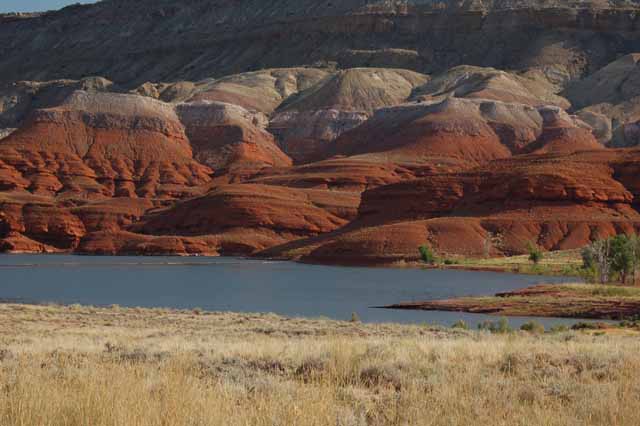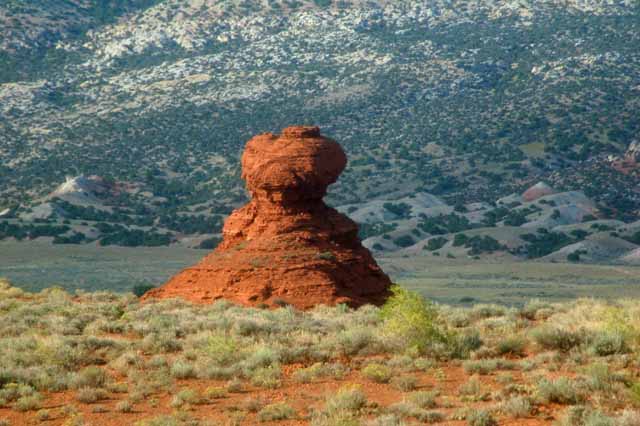 The following pictures were taken at the Little Bighorn Battlefield in what is now the northeast section of the Crow Indian Reservation.
The Little Bighorn battle took place on June 25, 1876. The U.S. 7th Cavalry was defeated by Sitting Bull's force of Lakota and Northern Cheyenne Indians. Because it is the battle in which George A. Custer was killed it's also known as Custer's Last Stand.
The battle was so named after the river Little Bighorn near which it was fought.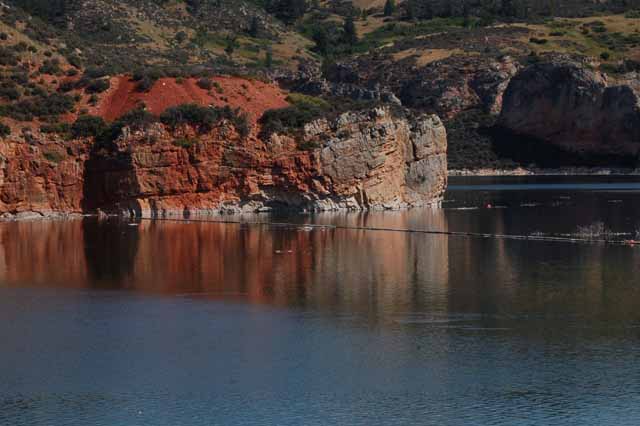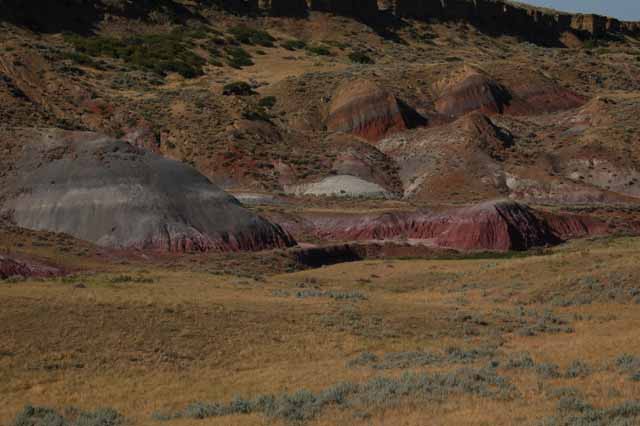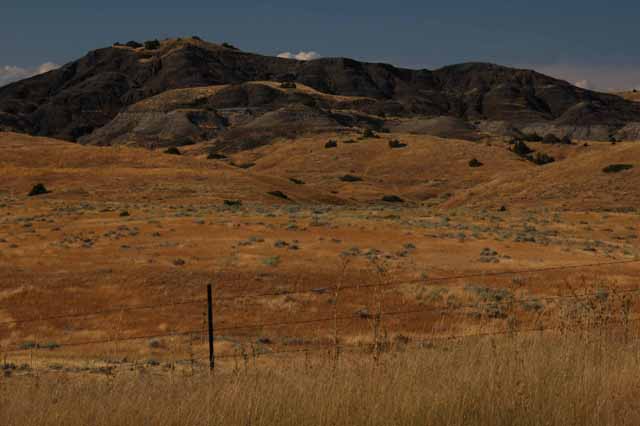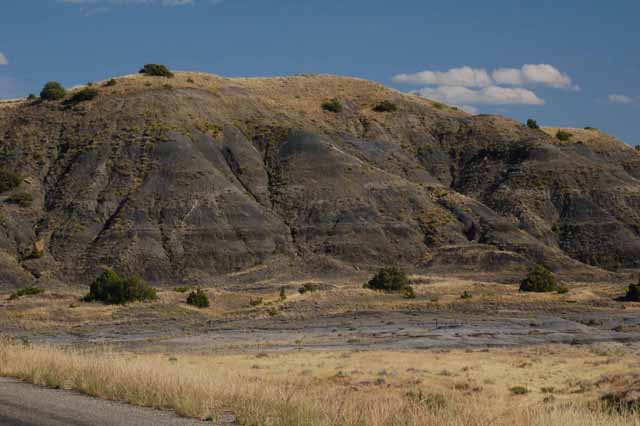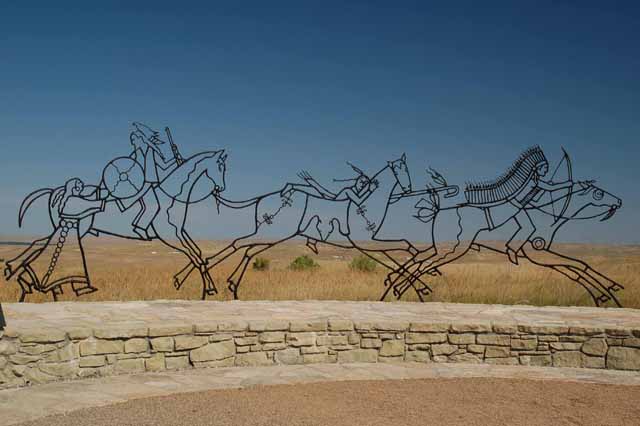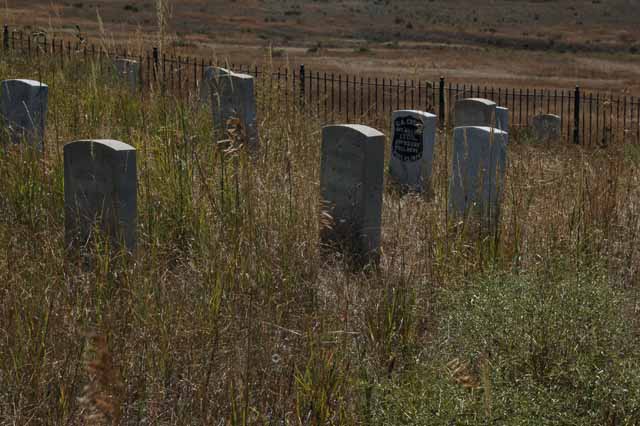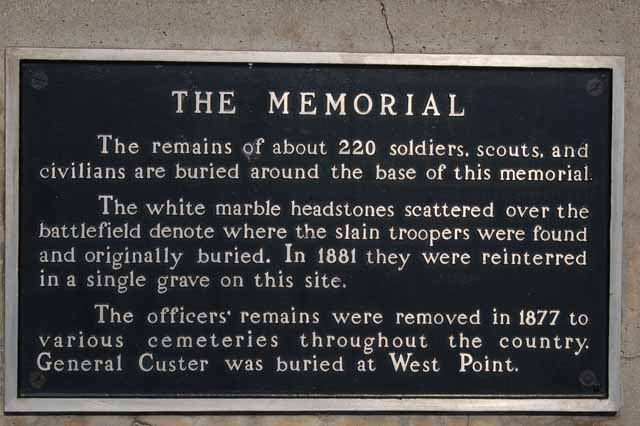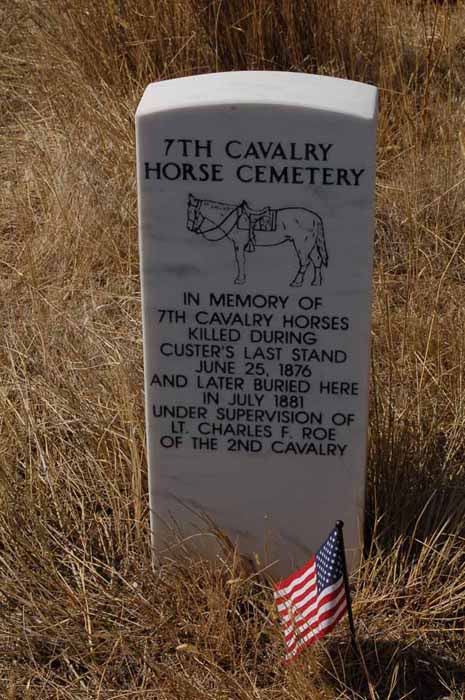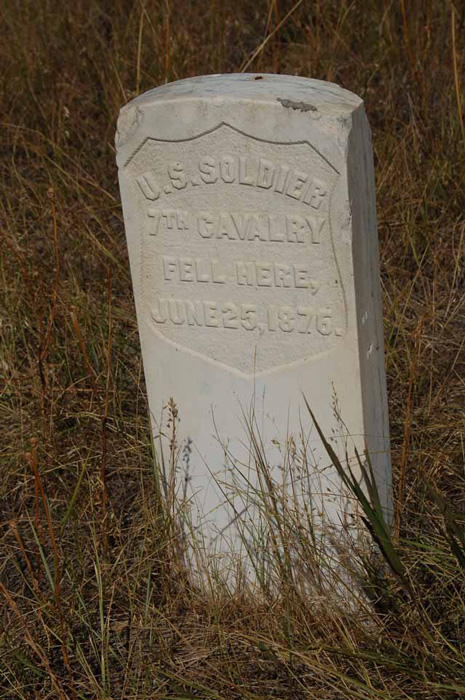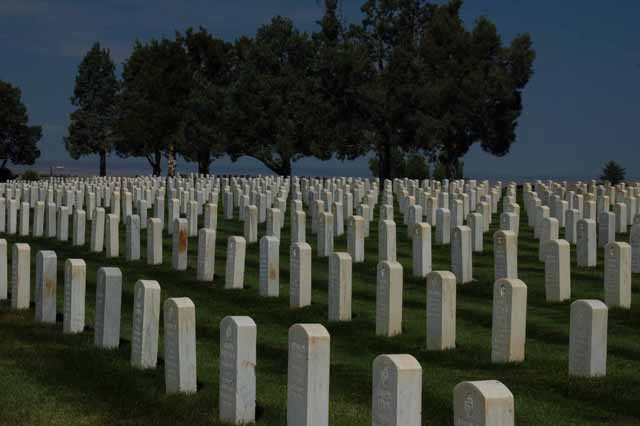 Click a link below to see more Montana photos.
Around the Billings area
Around the Great Falls area
Montana's backroads
Or, choose another destination below.
Thank you for visiting these photo pages.
If you're interested in seeing more, please return to the Main Menu at the bottom of my home page and make your selection.
All images within 'The Wandering Chick' Web site are copyright protected. They may not be downloaded or otherwise copied.
Please contact me if you think a particular photo or set of photos can be used in your publication.