the wandering chick

...Montana's backroads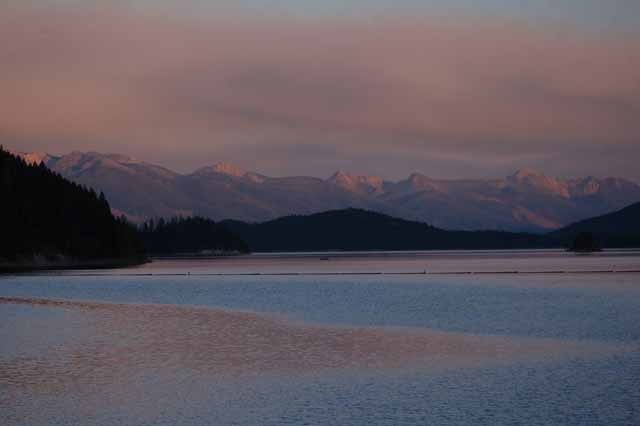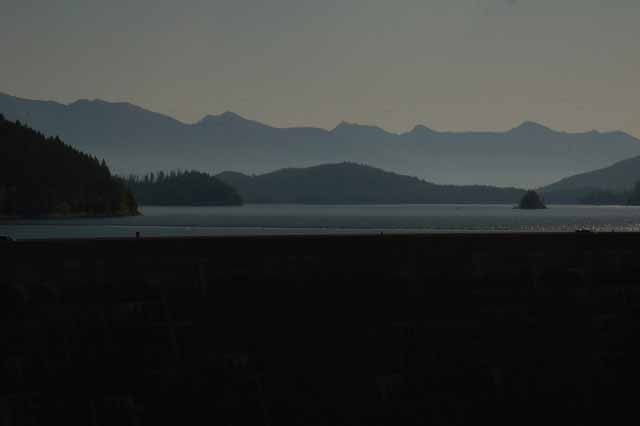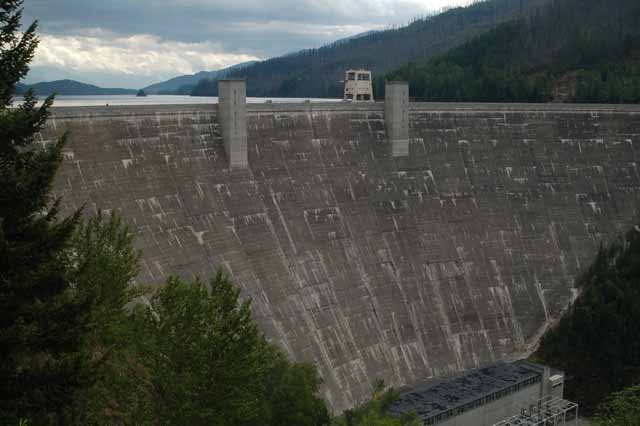 Montana has become my favorite state. Maybe it's the clear green waters of its lakes and rivers; maybe it's the mountain ranges that completely surround; or maybe it's the yellow wheat fields that stretch endlessly to meet the cloudless blue sky. Its eastern plains are in direct contrast to its western mountain ranges, but one doesn't outstage the other. There's Yellowstone in the south and Glacier in the north.
I visited Montana for the first time, excited to see both. But it's what lies between that has enchanted and intrigued. It's what lies between that has made my bucket list longer instead of shorter.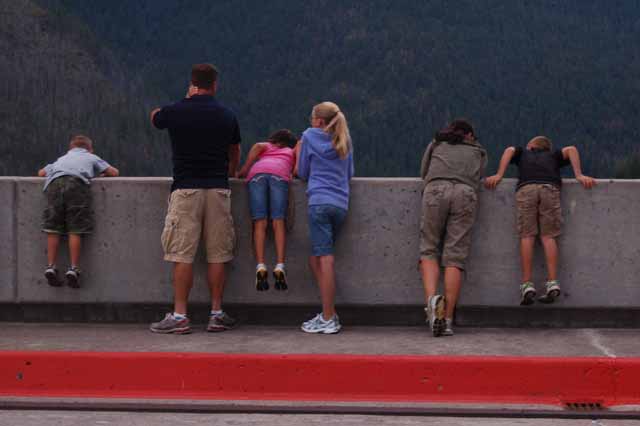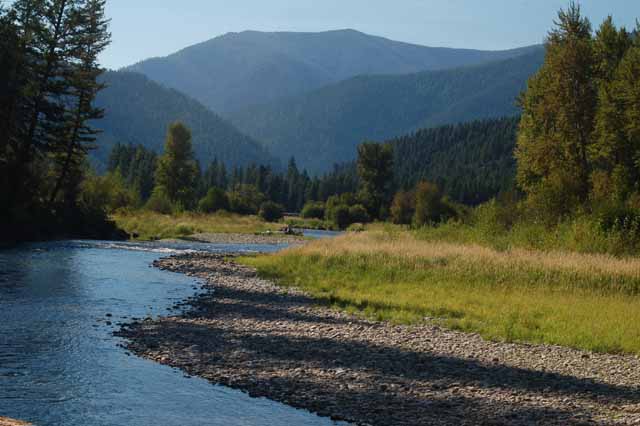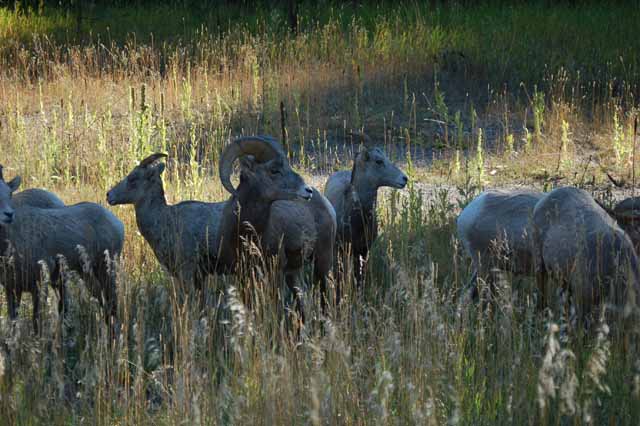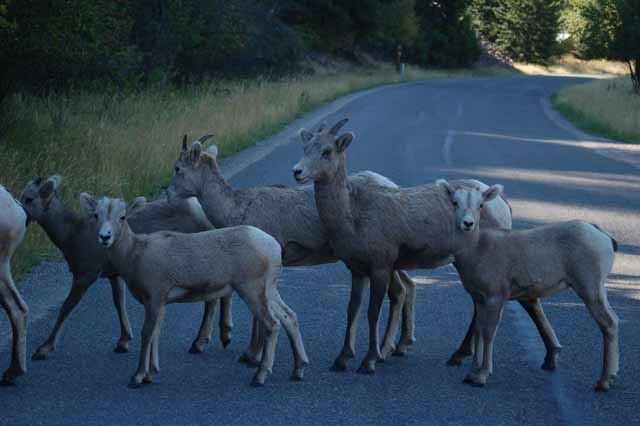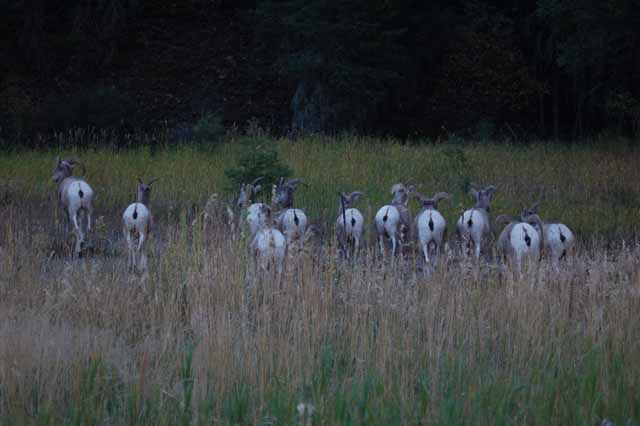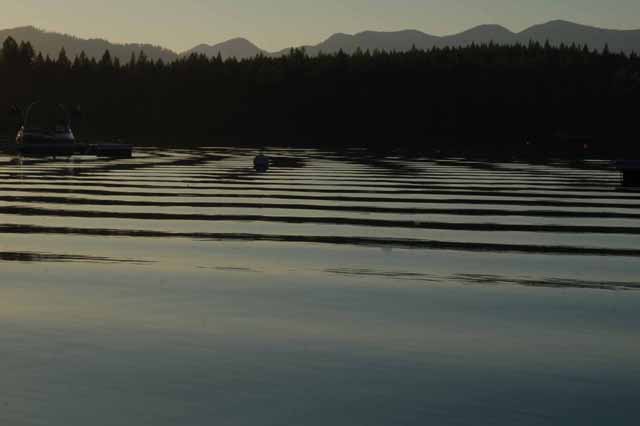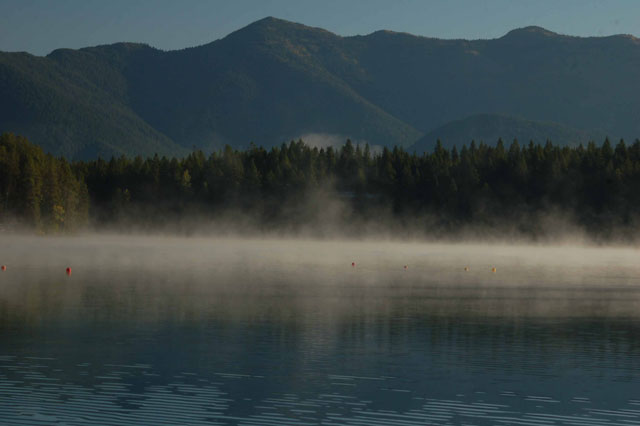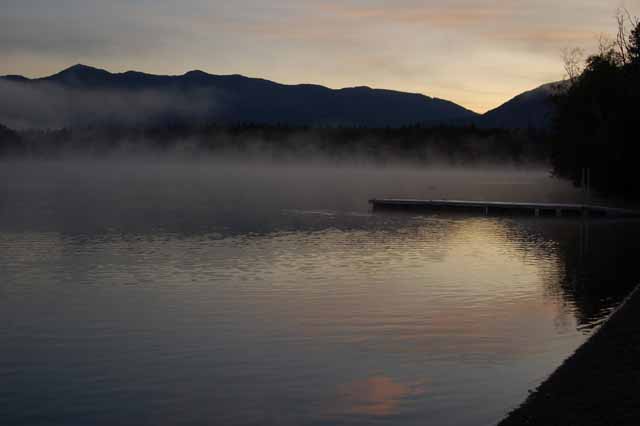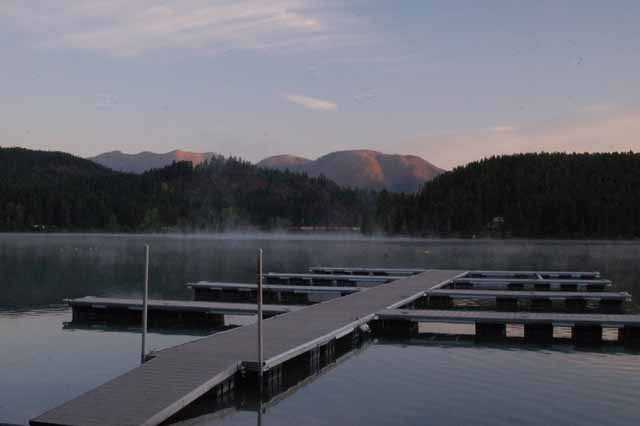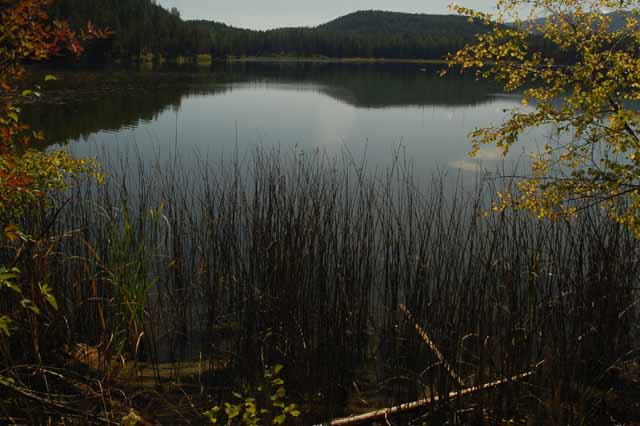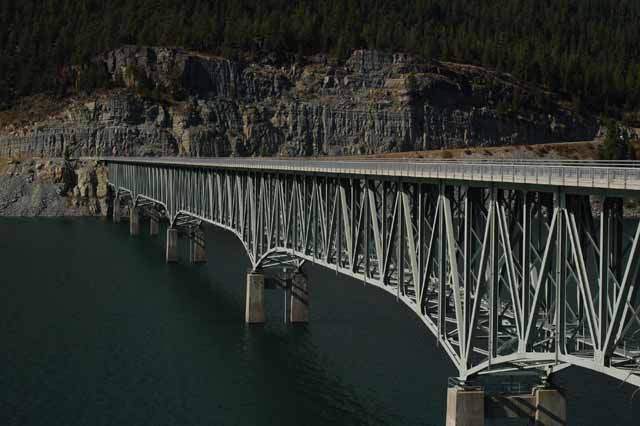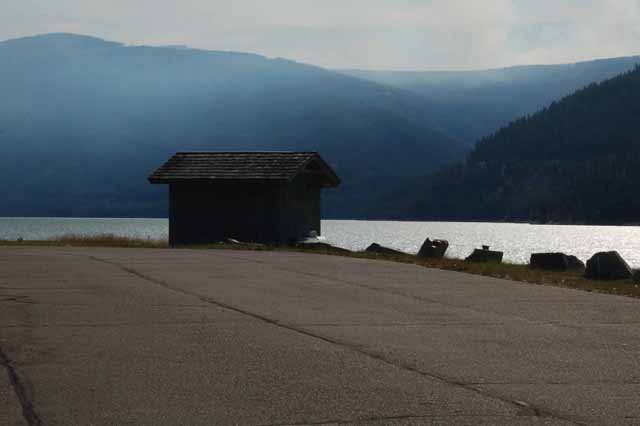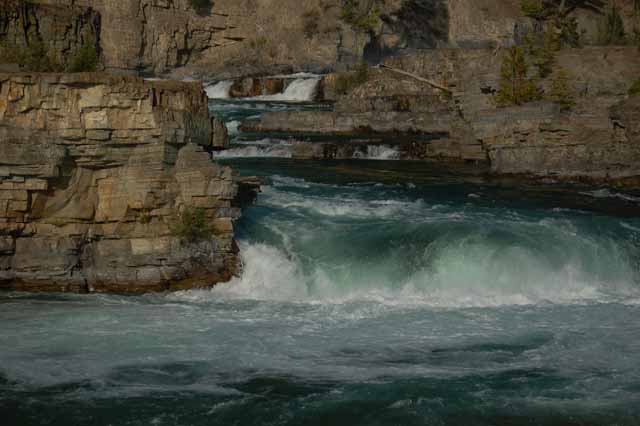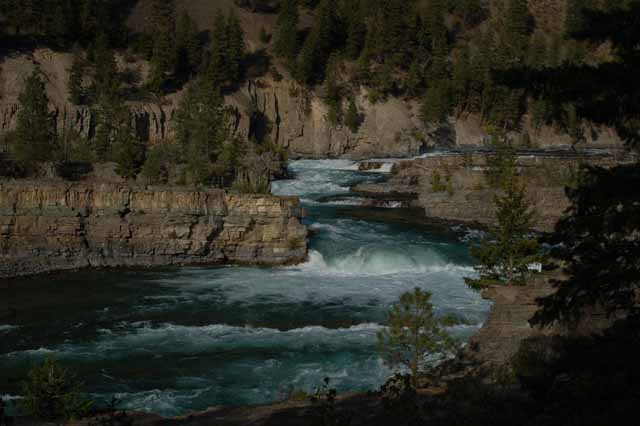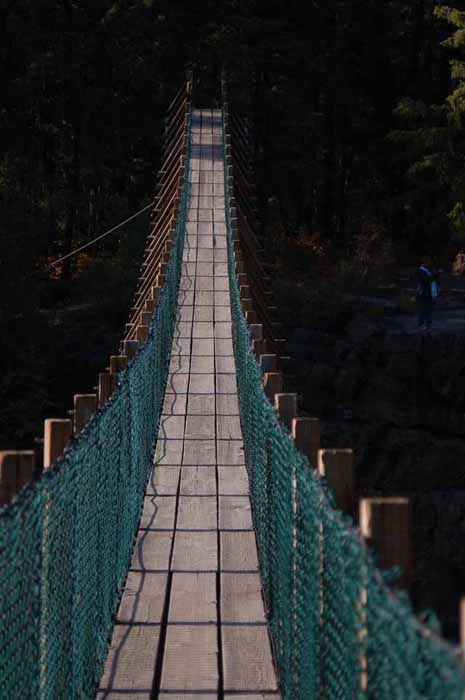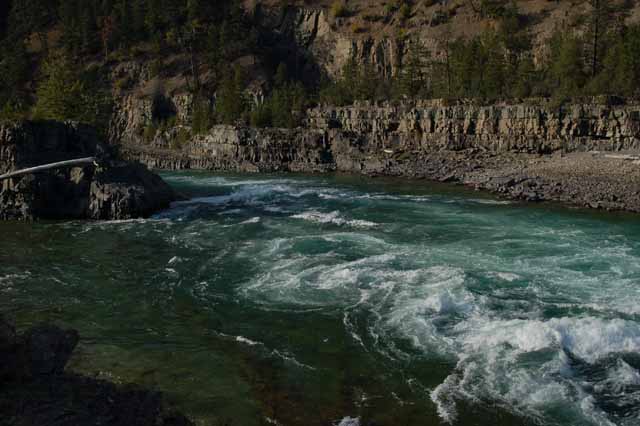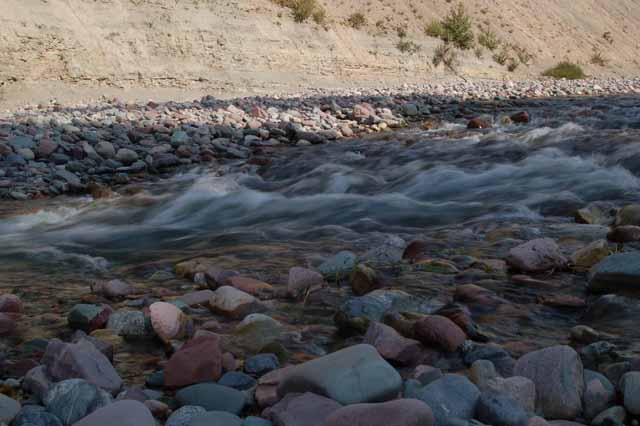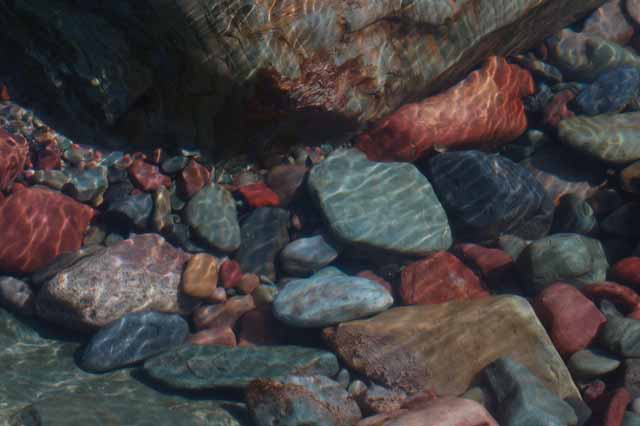 Thank you for visiting these photo pages.
If you're interested in seeing more, please return to the Main Menu at the bottom of my home page and make your selection.
All images within 'The Wandering Chick' Web site are copyright protected. They may not be downloaded or otherwise copied.
Please contact me if you think a particular photo or set of photos can be used in your publication.