the wandering chick

...Madi's Page

a trip to Duluth and the North Shore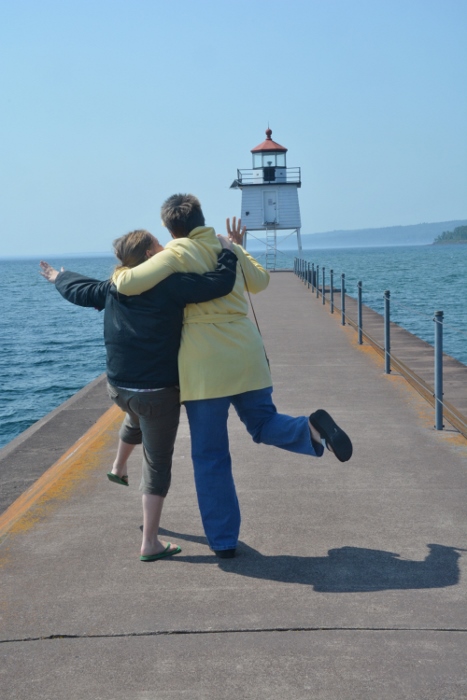 This page is dedicated to my great niece Madison. It was our first overnight trip together, and along with Mookie, her grandma, we had a fantastic time. Madi is twelve. She, Mookie and I took a two-day trip to Duluth on a nice August weekend.
Seems we always want 'just one more day,' but we made the best of our time together and look forward to our next getaway, wherever that may be.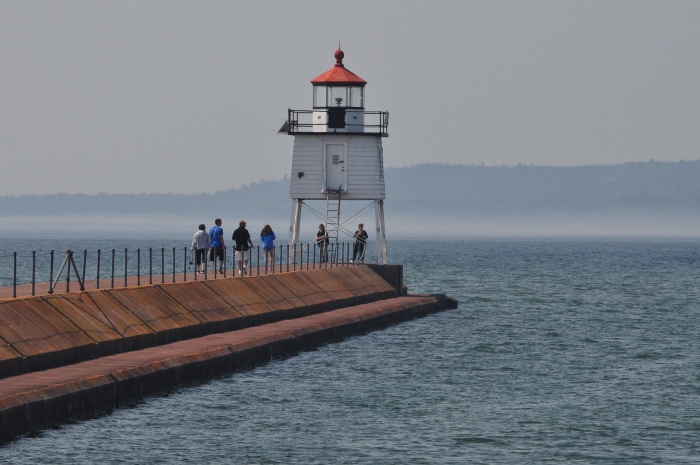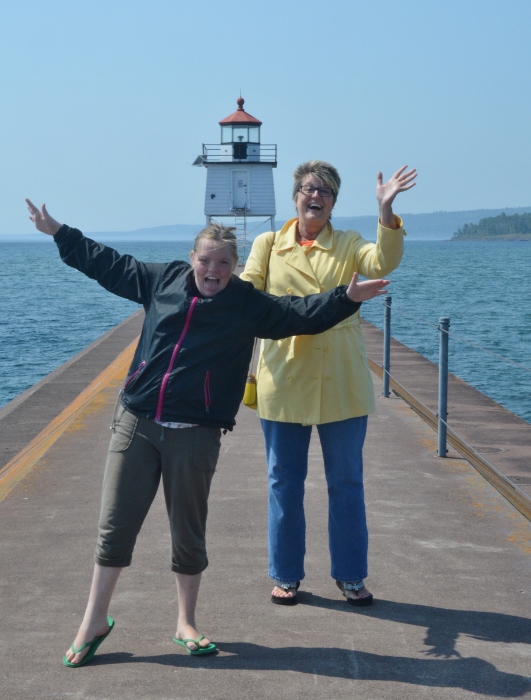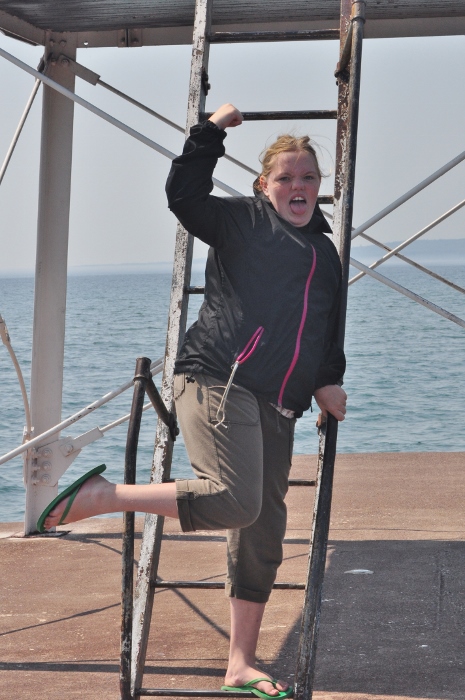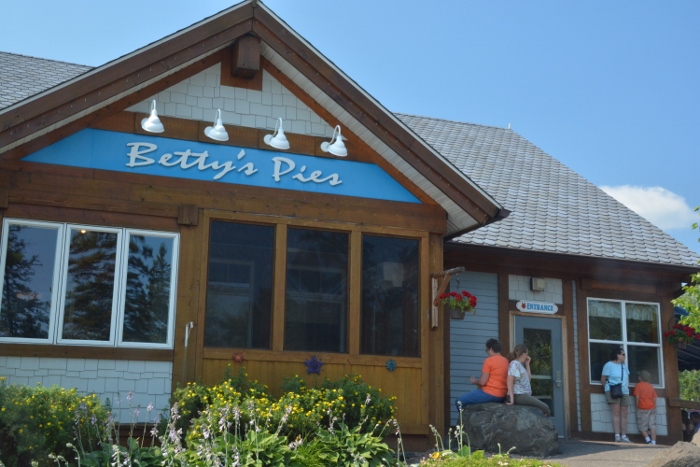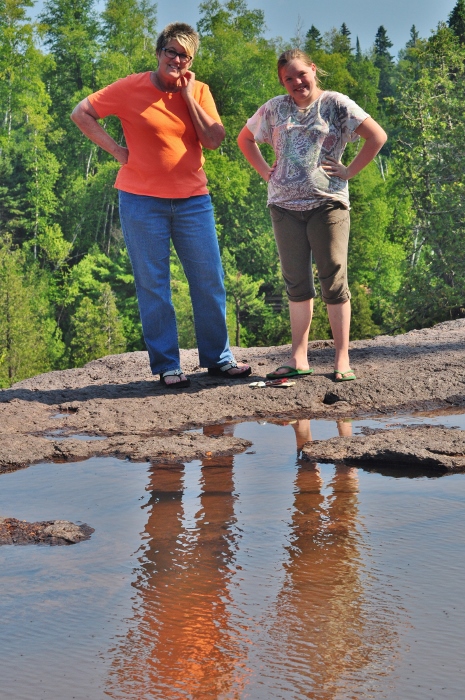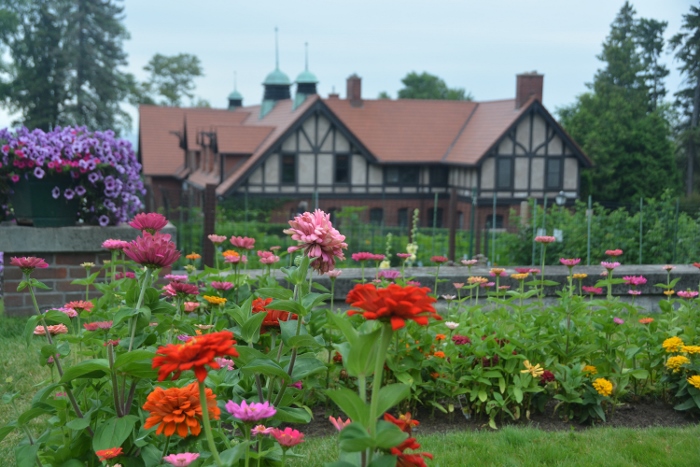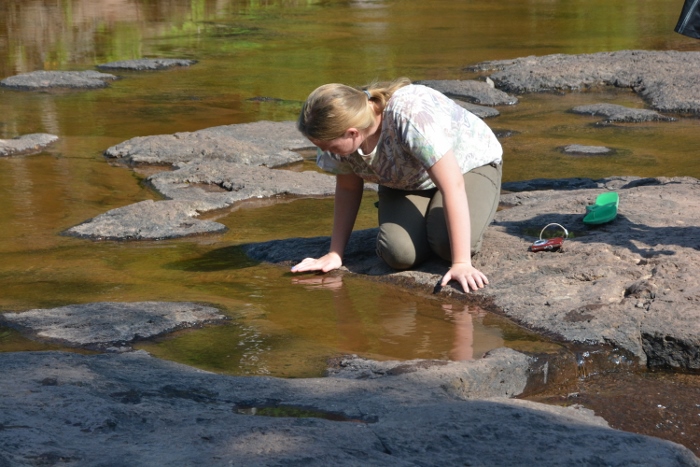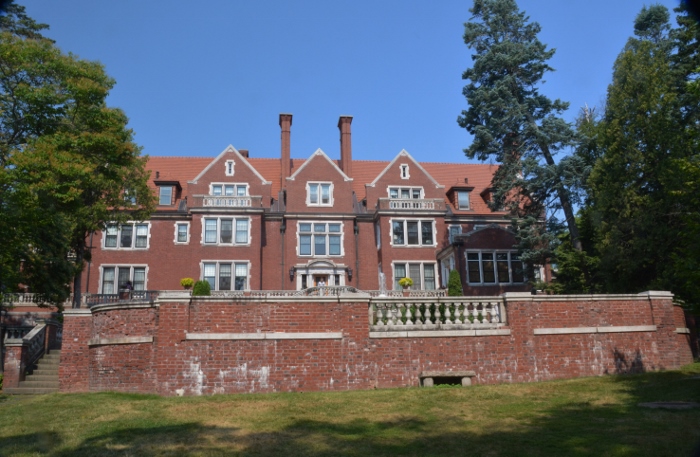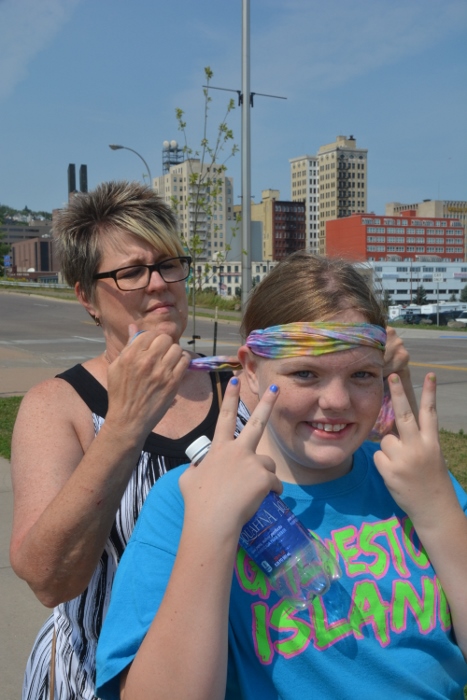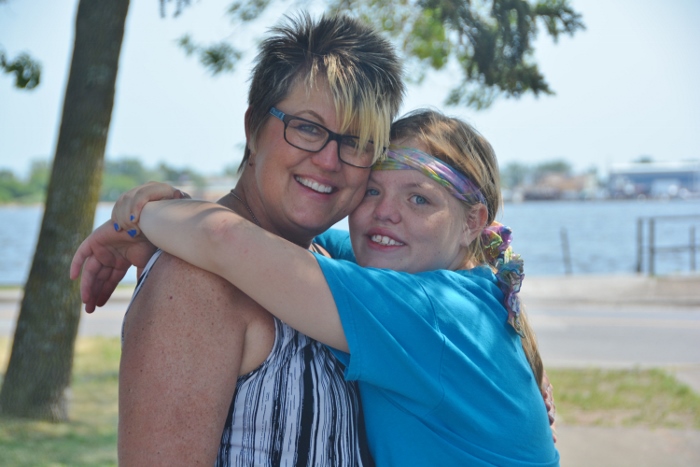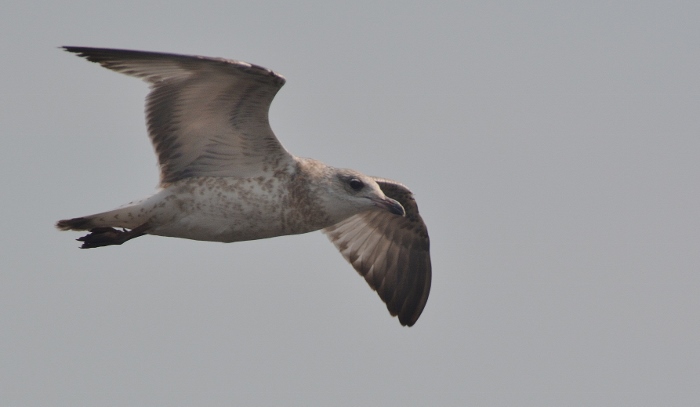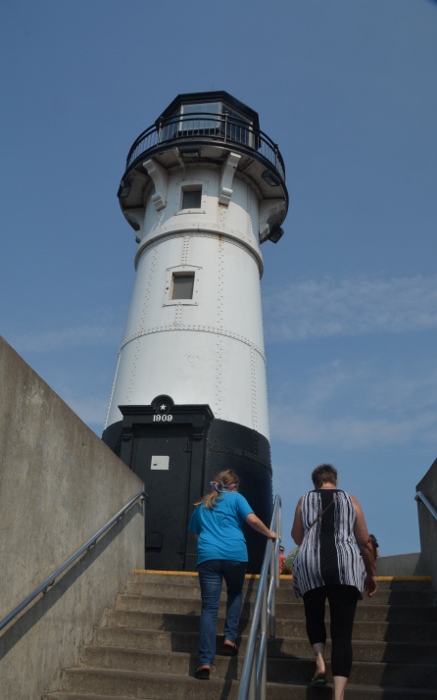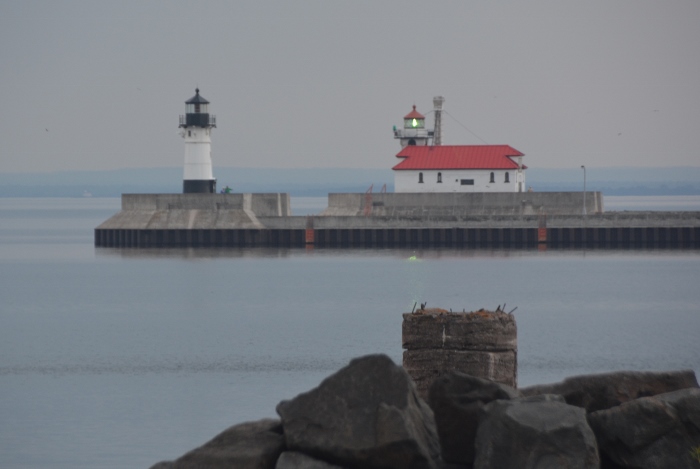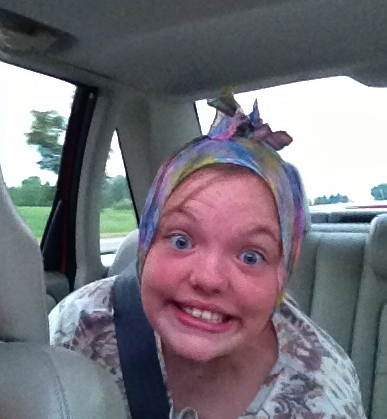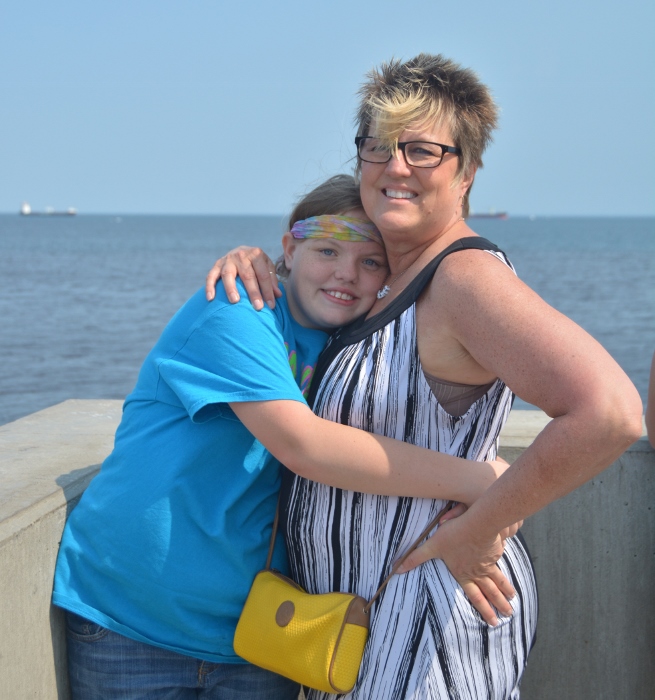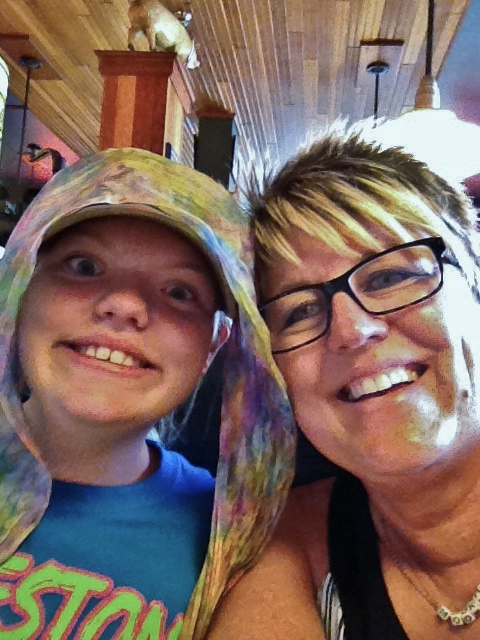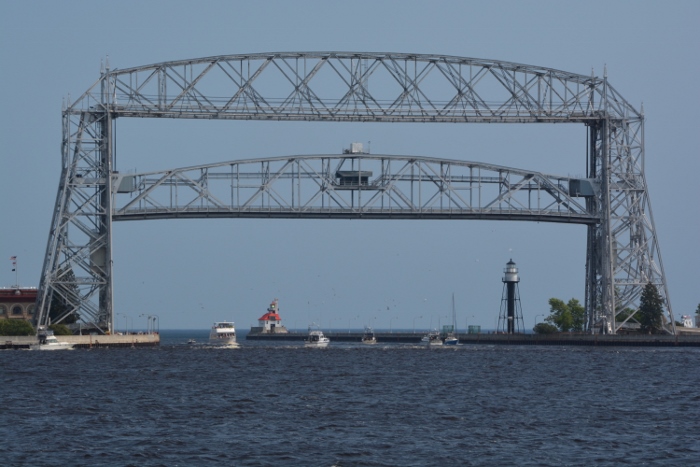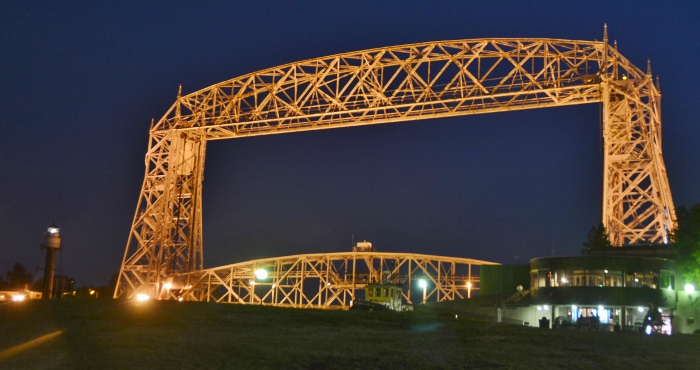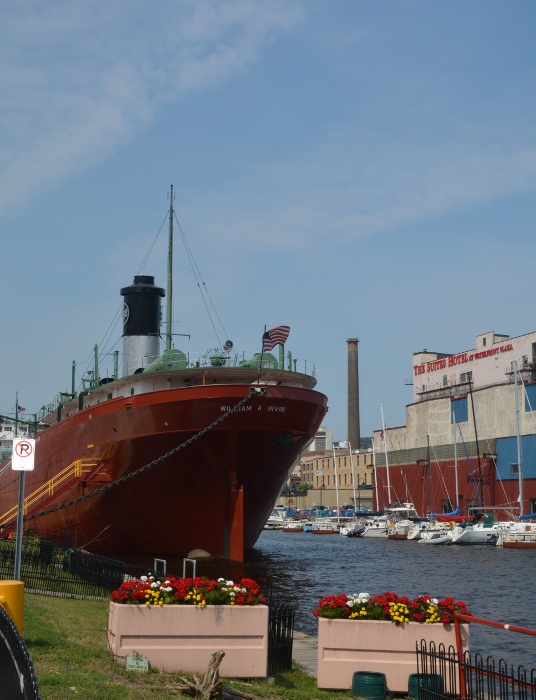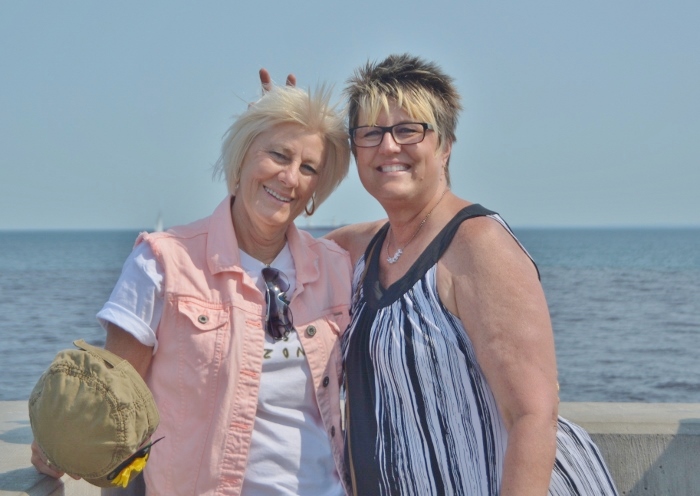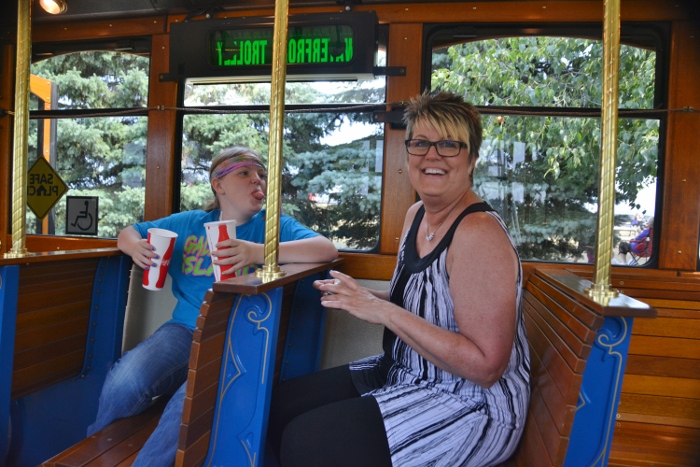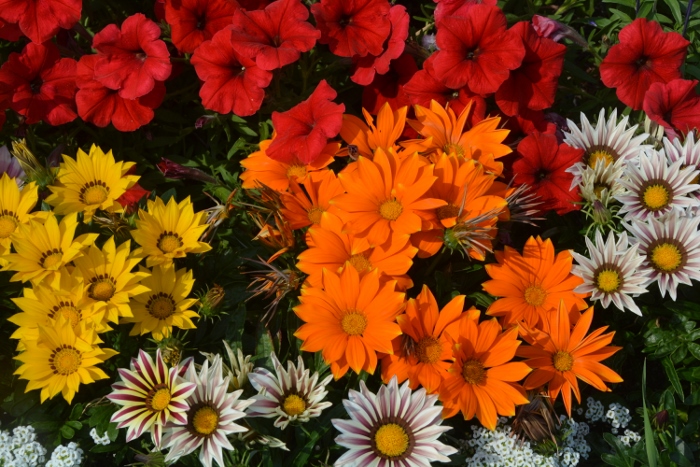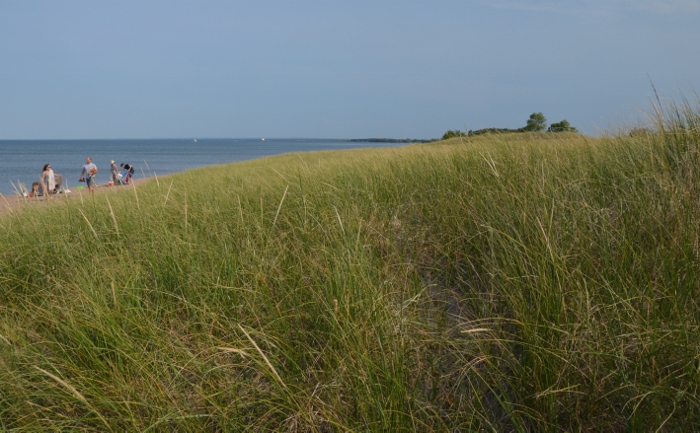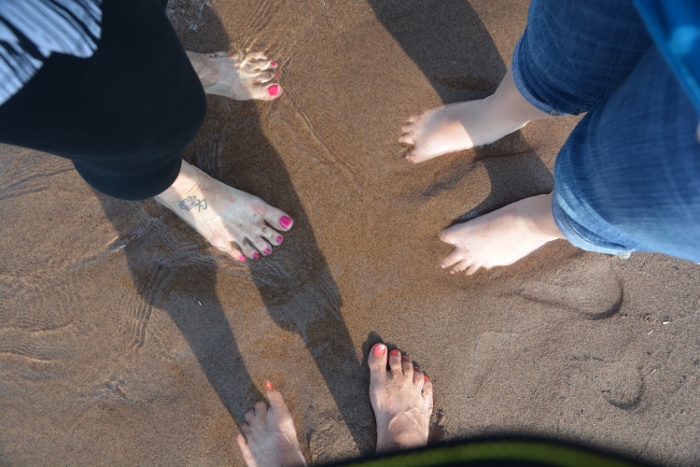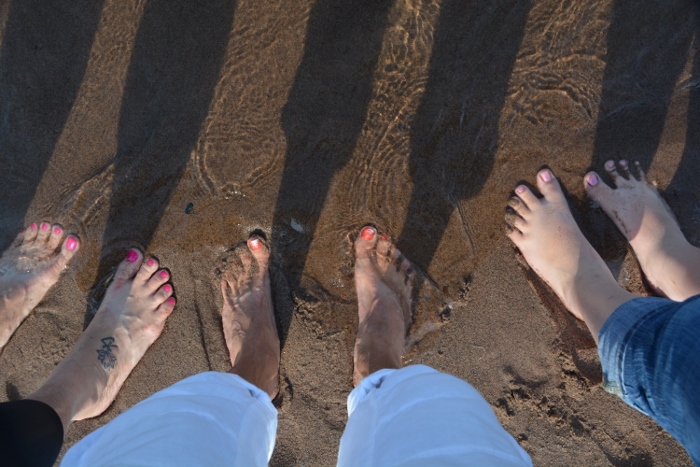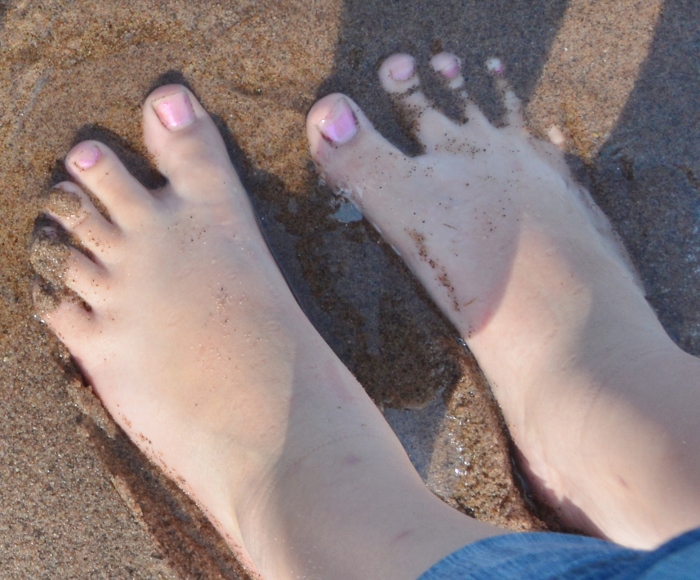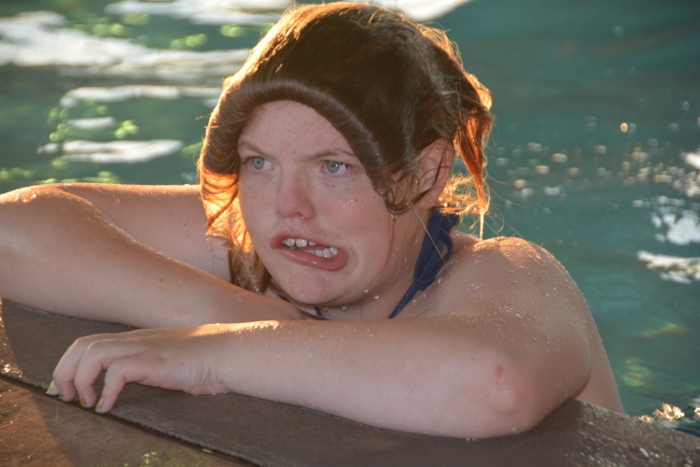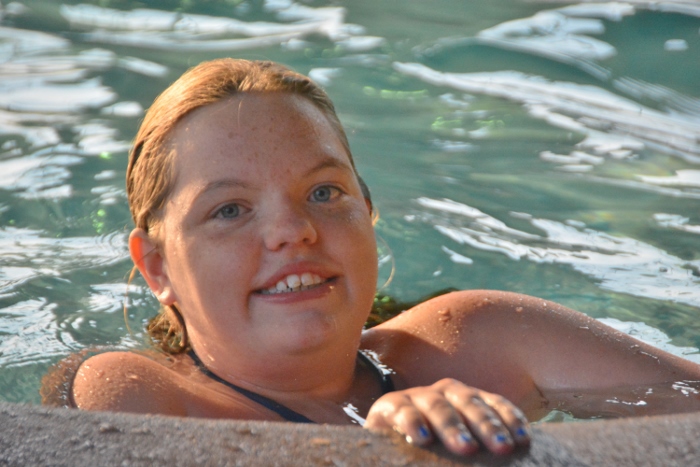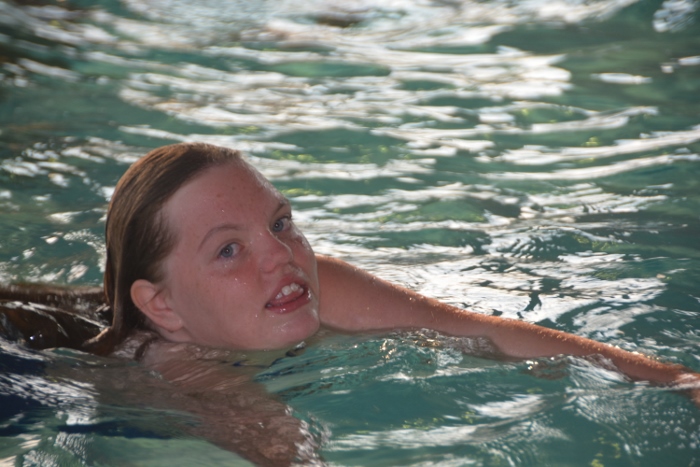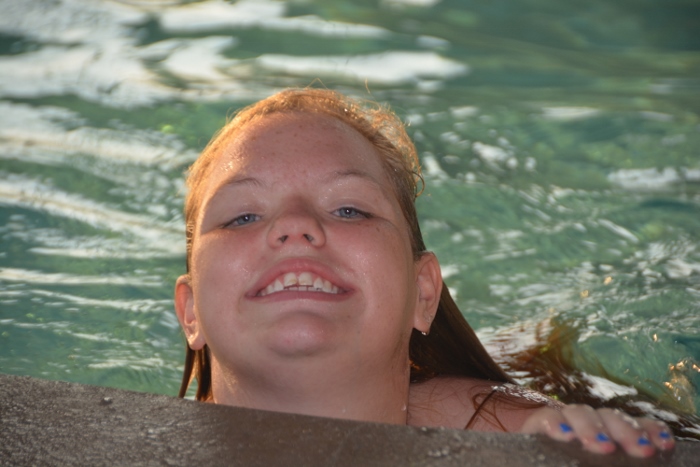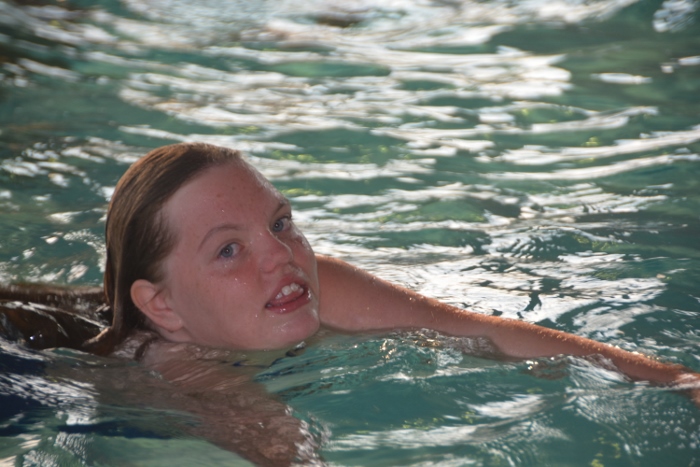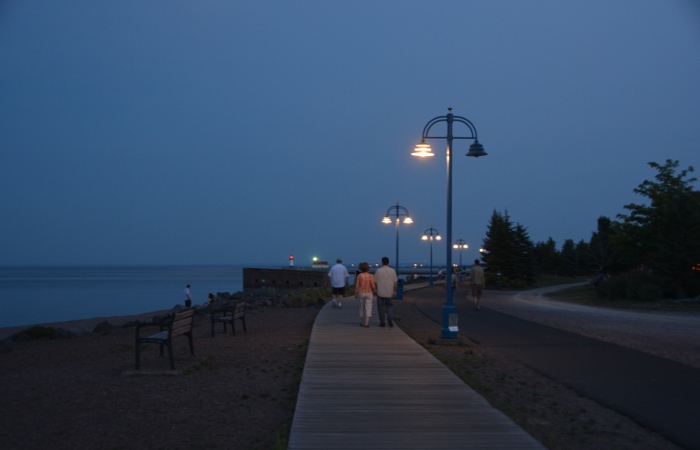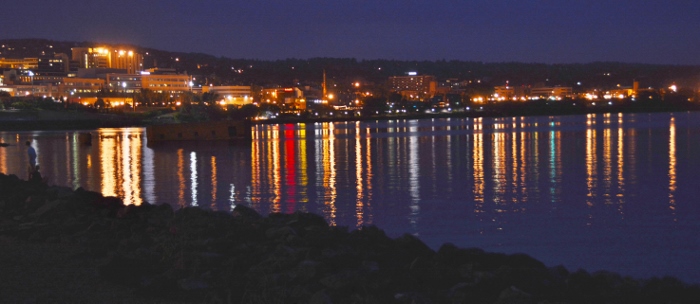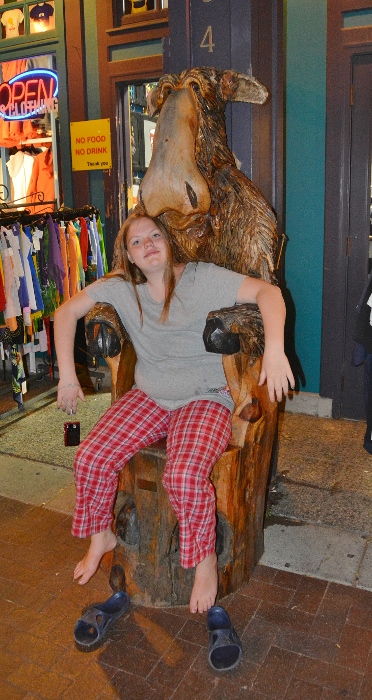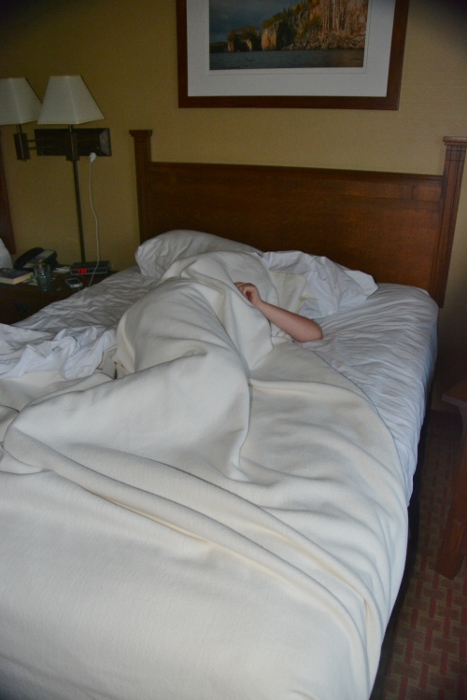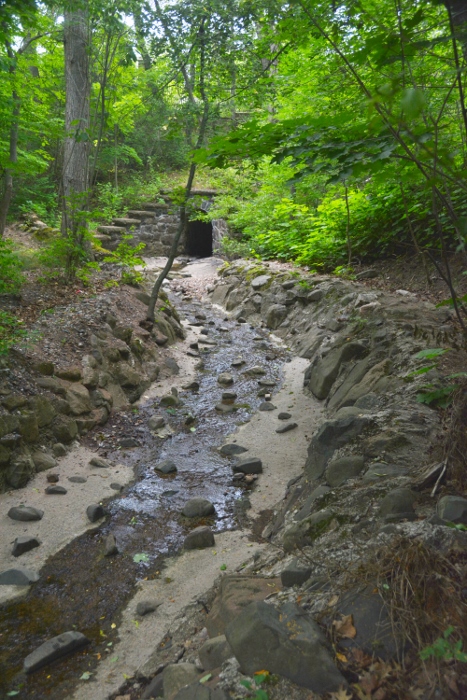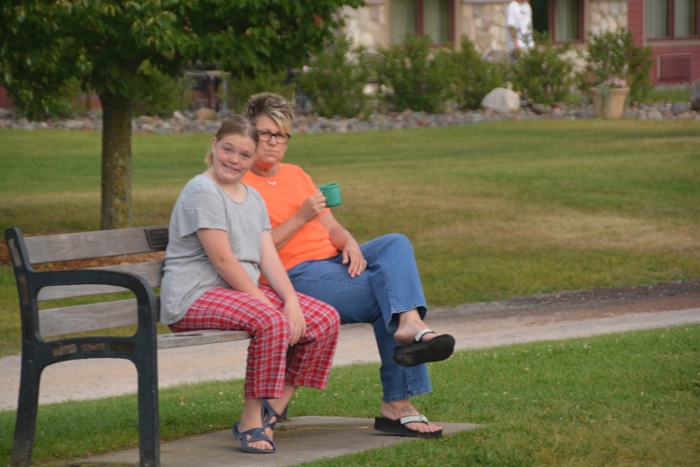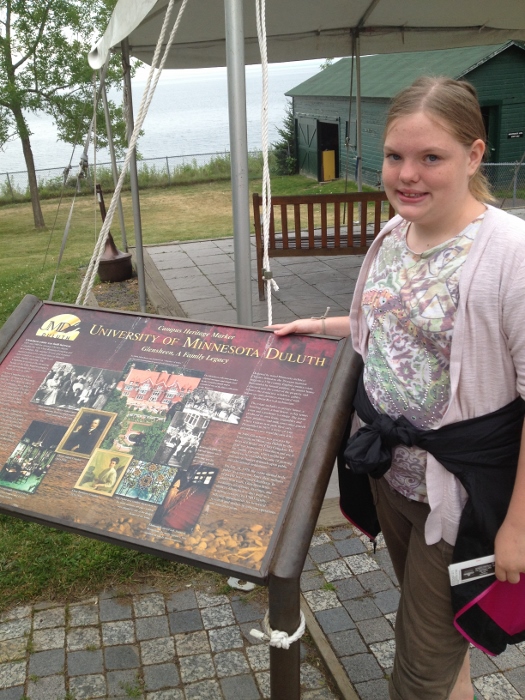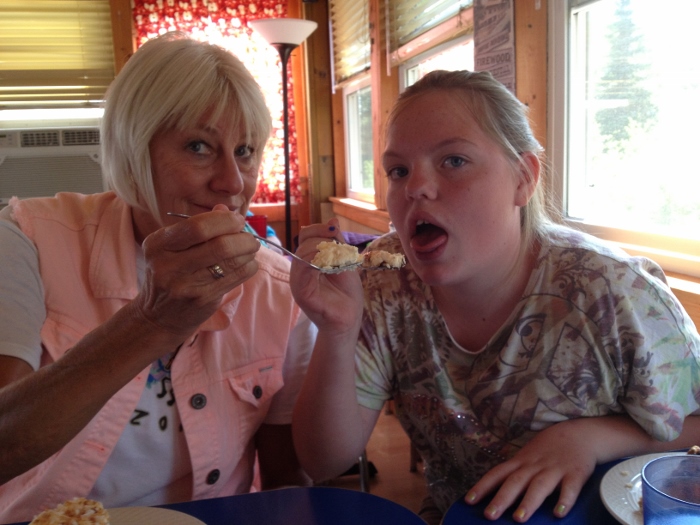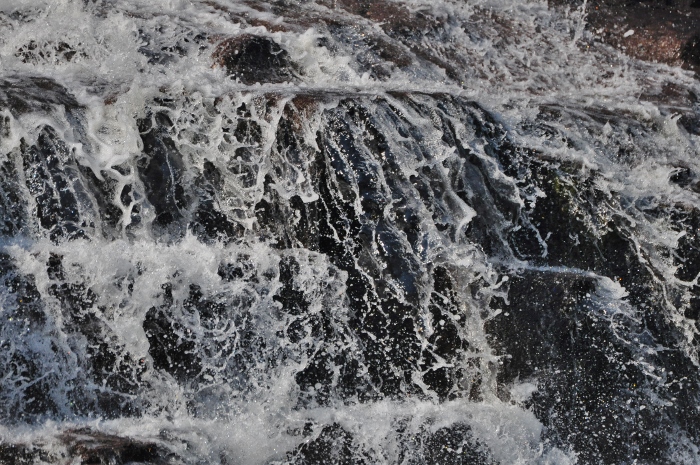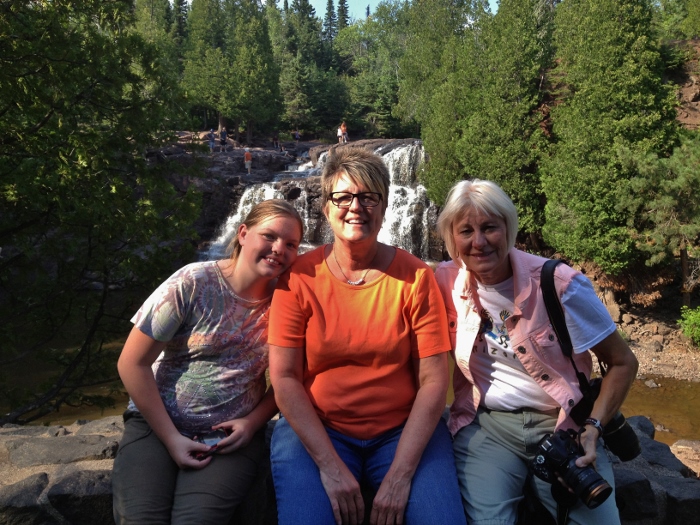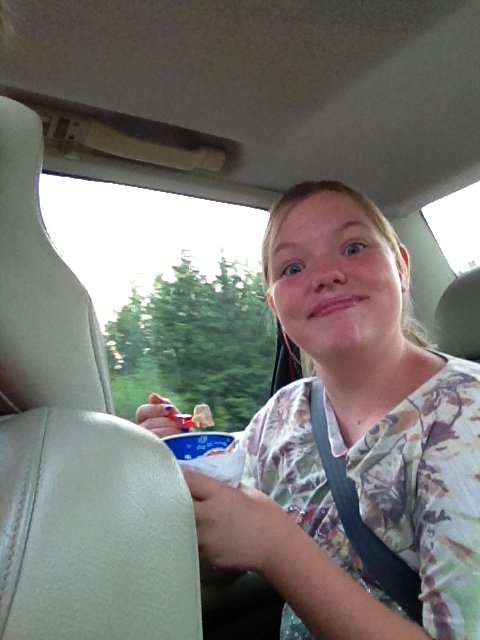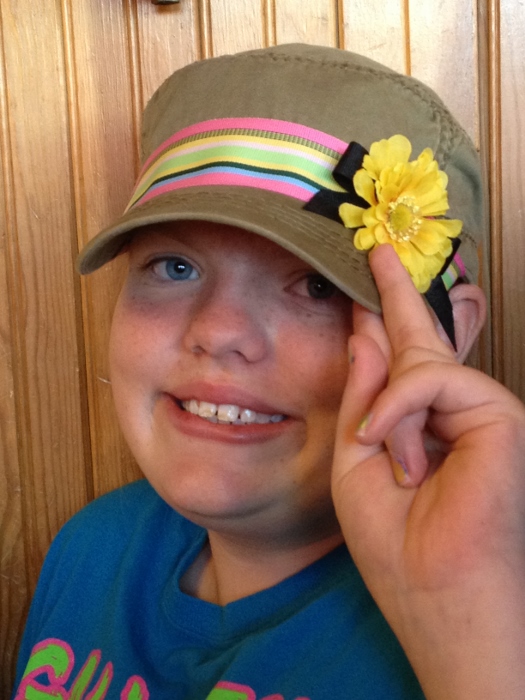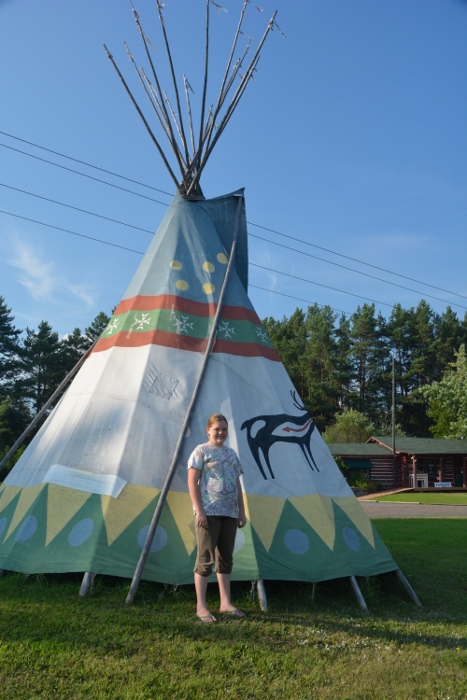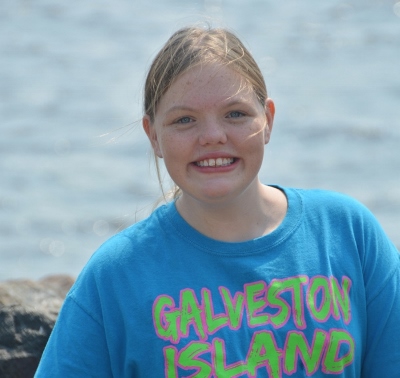 Thank you for visiting these photo pages.
If you're interested in seeing more, please return to the Main Menu at the bottom of my home page and make your selection.
All images within 'The Wandering Chick' Web site are copyright protected. They may not be downloaded or otherwise copied.
Please contact me if you think a particular photo or set of photos can be used in your publication.
To see more shots of Duluth and the drive along the Lake Superior shore, click here.
The following year, the three of us took a trip to Door County, Wisconsin. To see that trip, click here.
We had so much fun on our Duluth trip, we decided on another journey the following year, to
Door County, Wisconsin.