the wandering chick

...the Del Norte Coast

California's most northern

The Del Norte coast, California's most northern coastal county, is a pleasant continuation of beautiful beaches and rugged coastline, so it made leaving Oregon a bit easier.

Among the big attractions here are the redwood trees and the vista points, such as Klamath Beach Road, where excellent views of the Klamath River mouth opening to the Pacific can be had.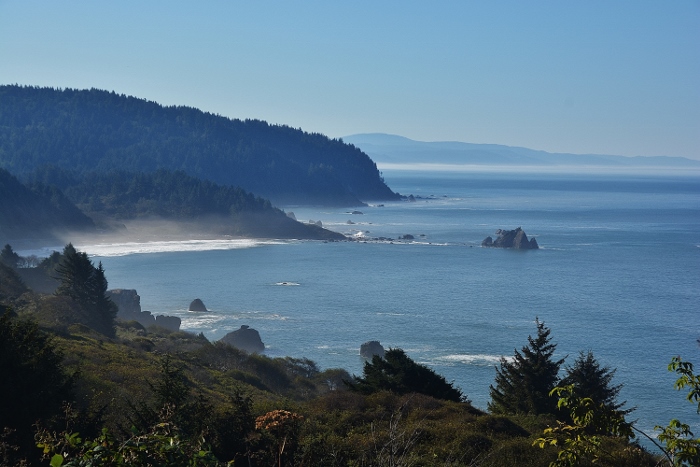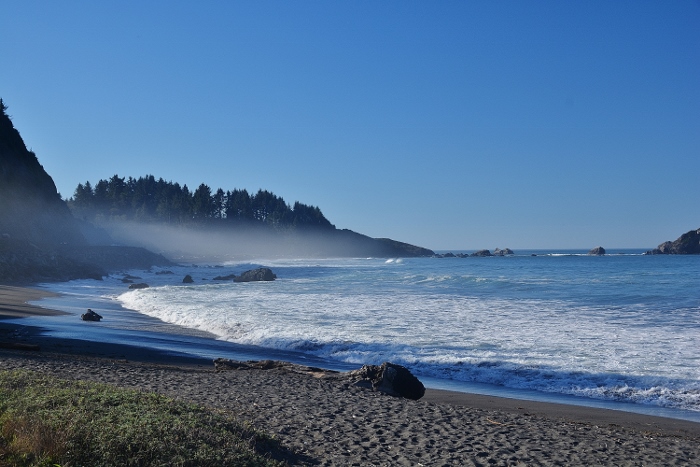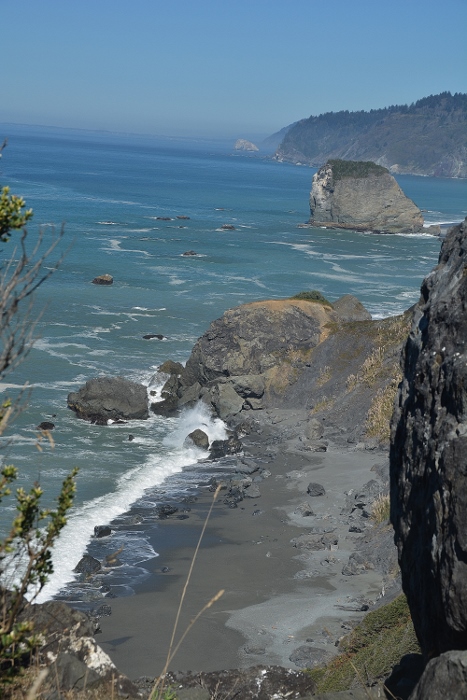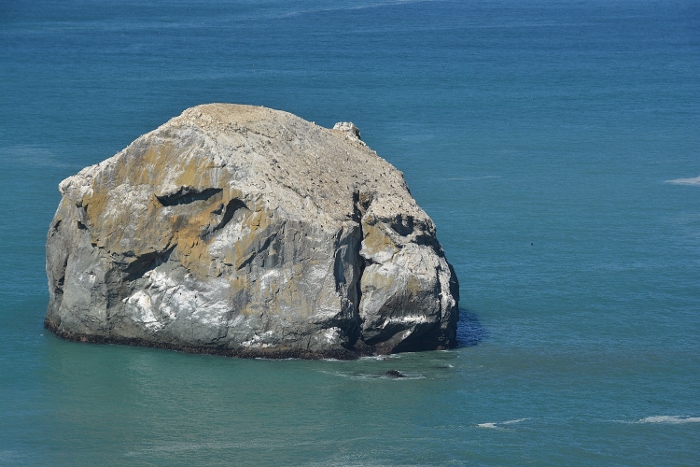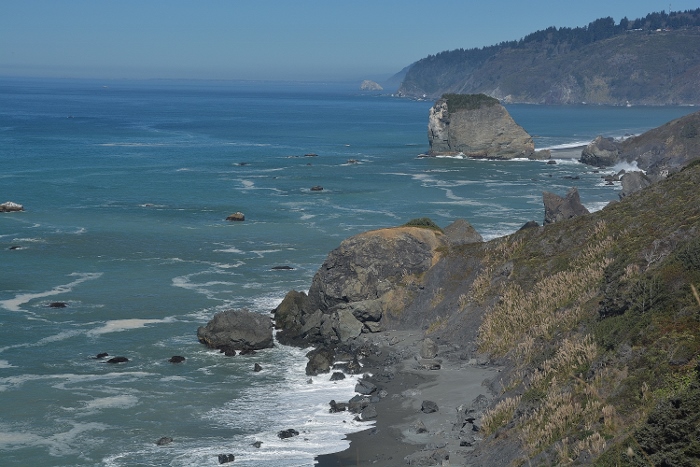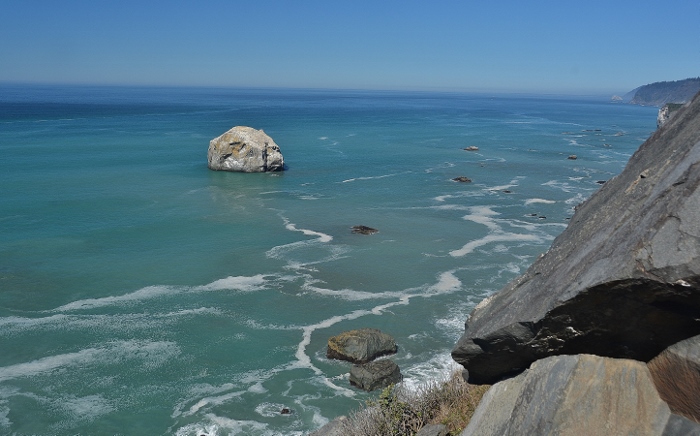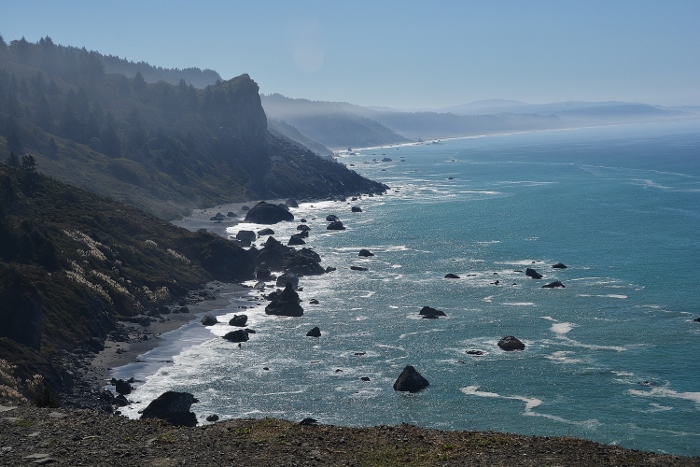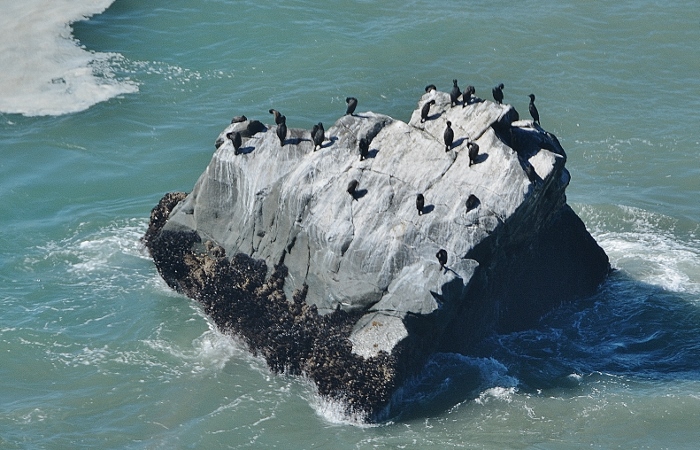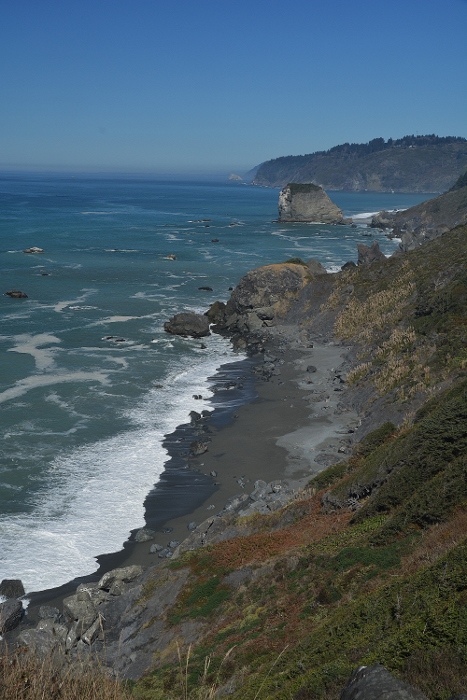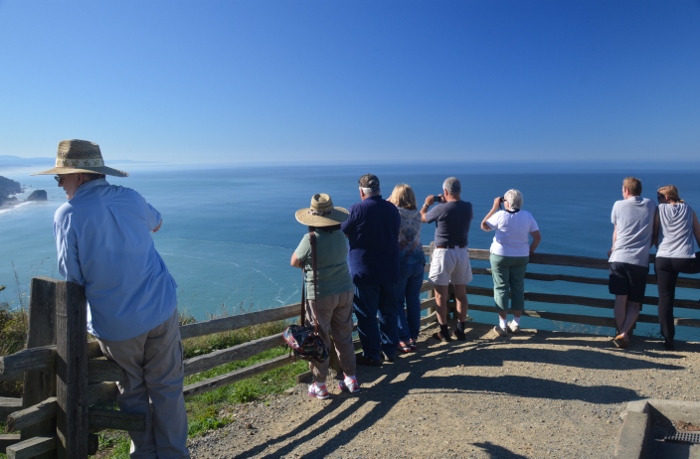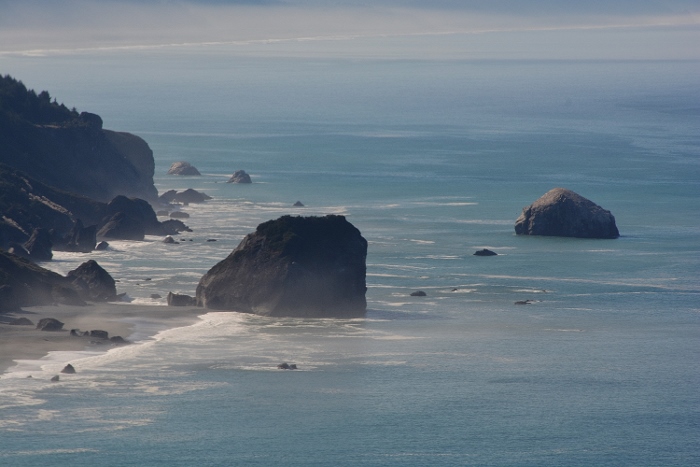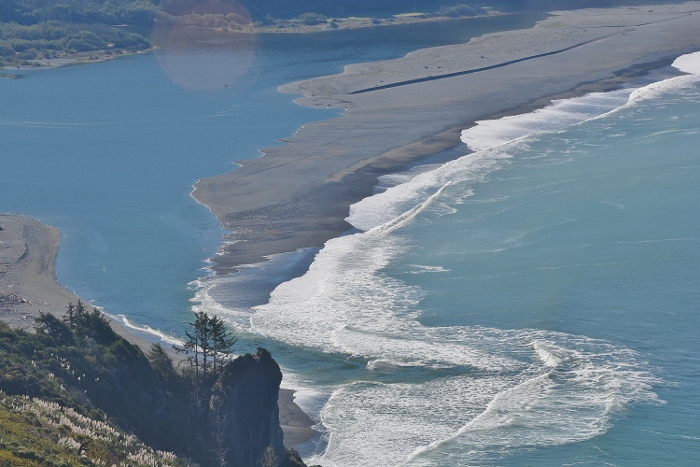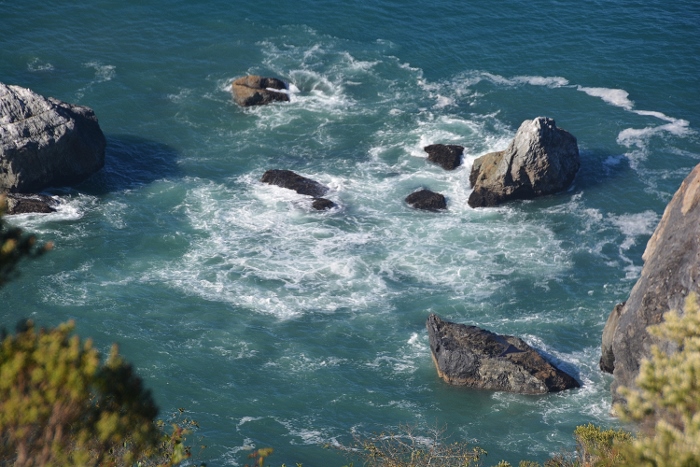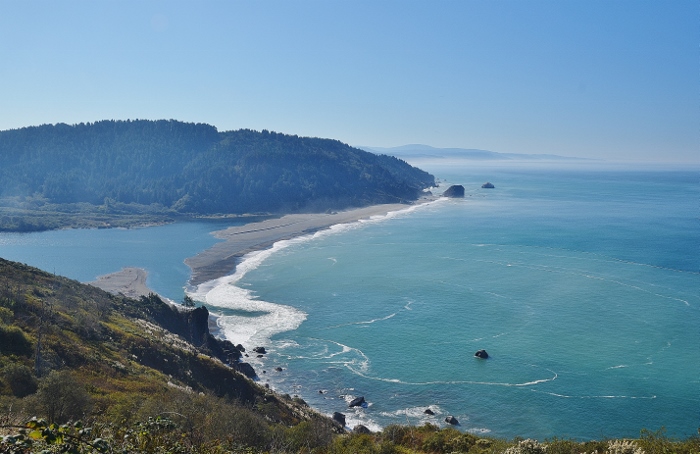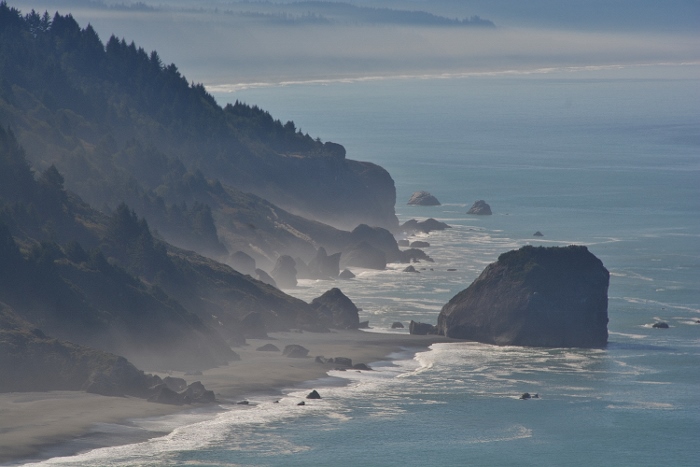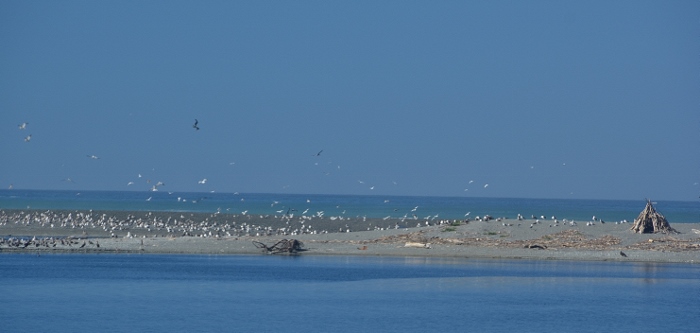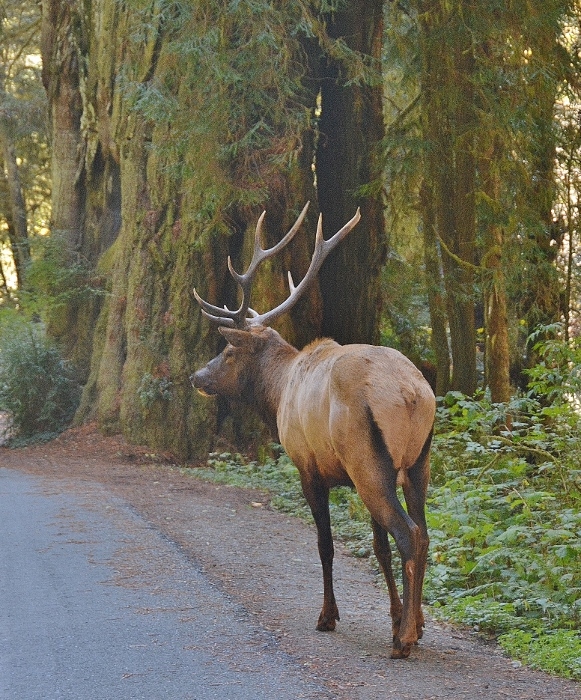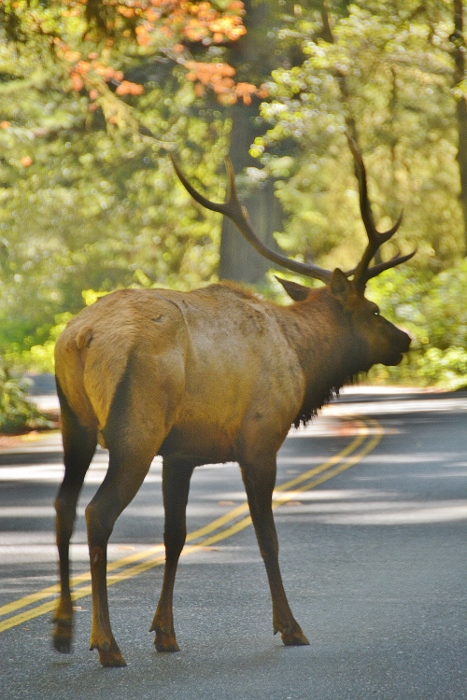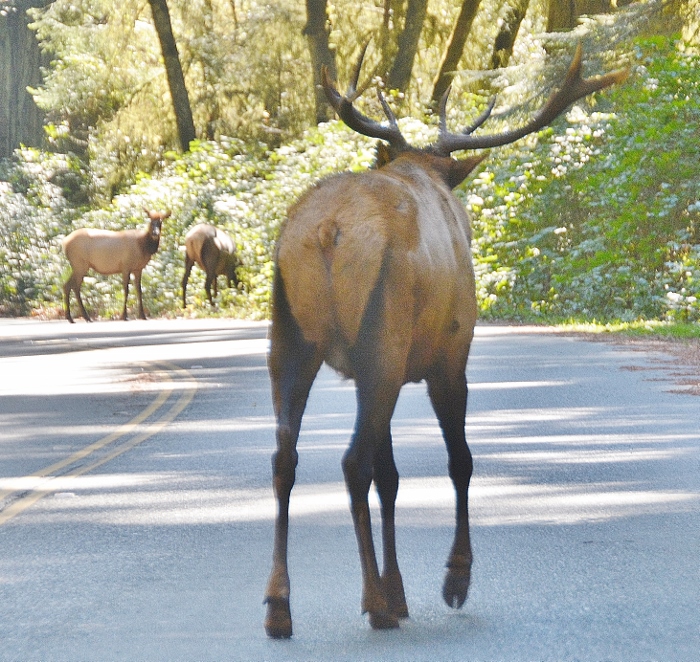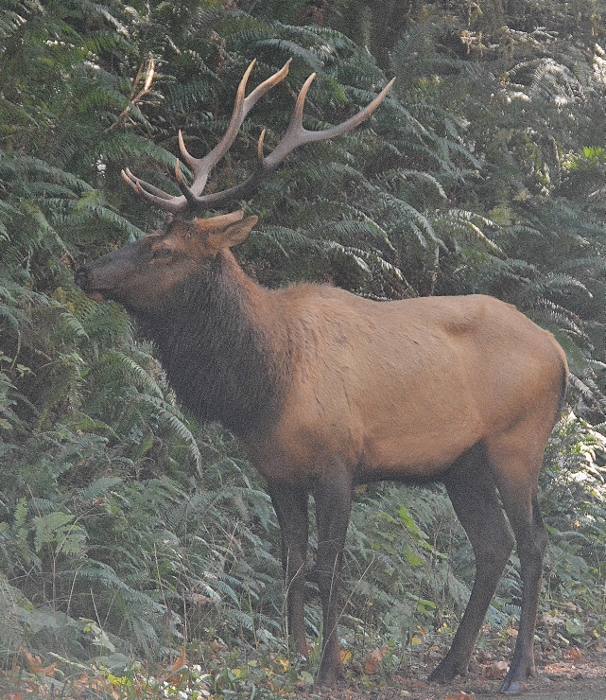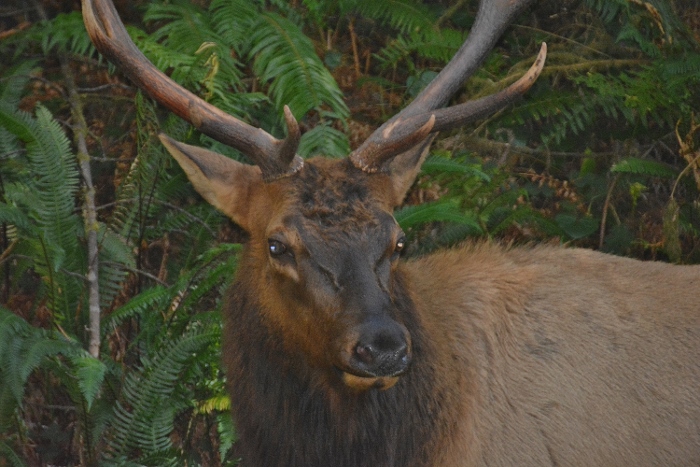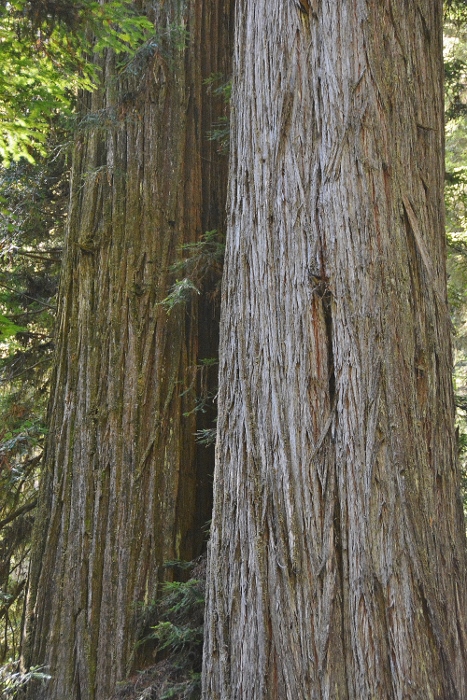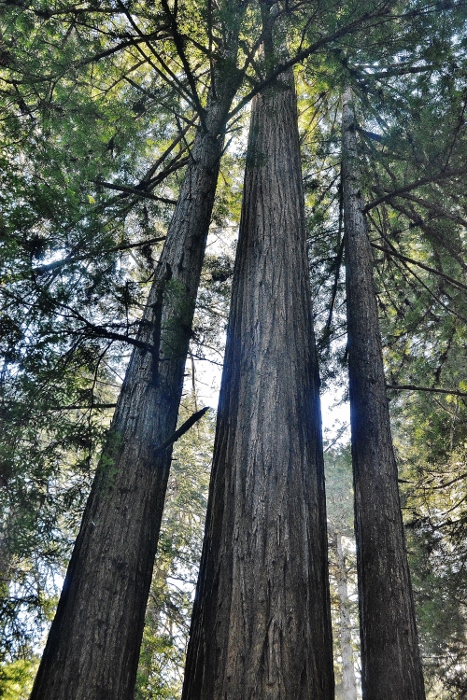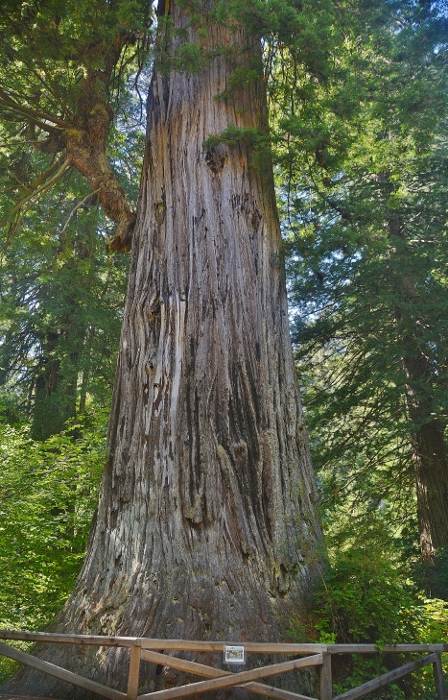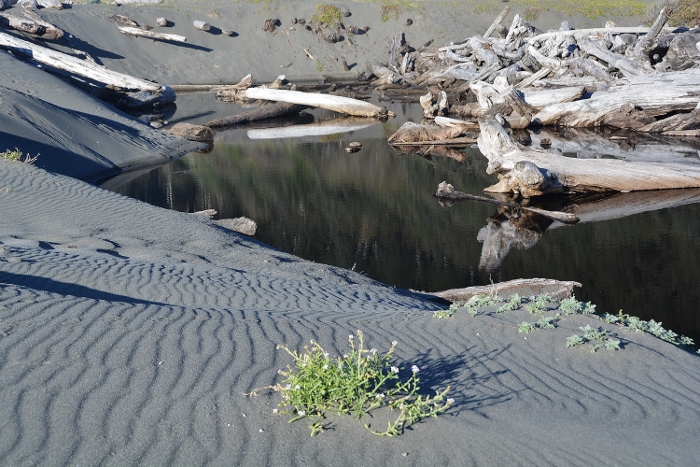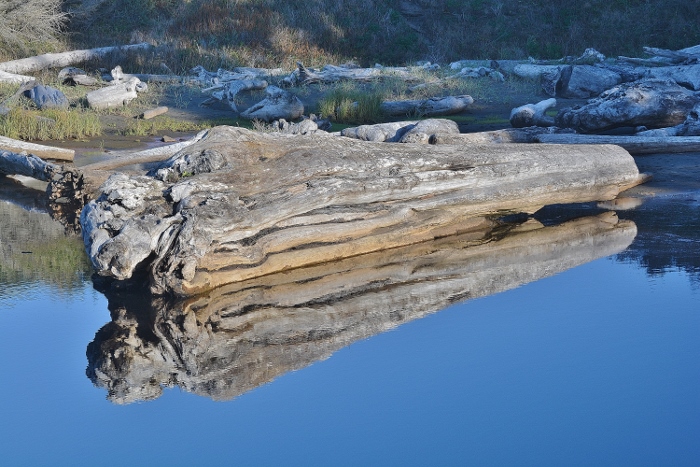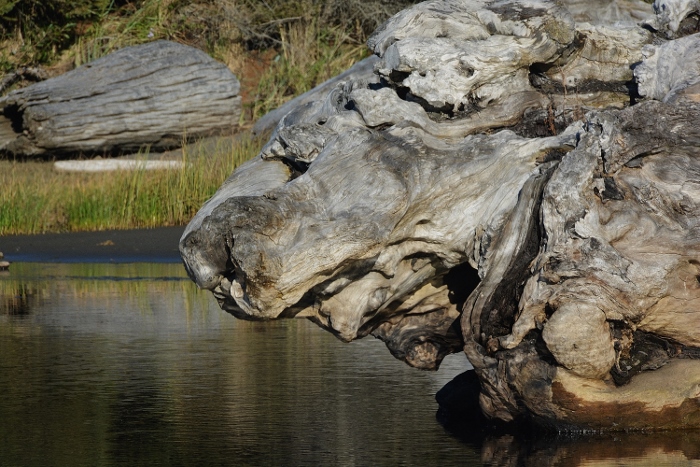 If you've not seen the Crescent City photos and are interested, click here.
This link will take you to the California home page for other California locations.
Or, if you'd like to see the Oregon destinations, please go to the Oregon home page.
Thank you for visiting these photo pages.
If you're interested in seeing more, please return to my Main Menu at the bottom of my home page and make your selection.
All images within "thewanderingchick.com Web site are copyright protected. They may not be downloaded or otherwise copied.
Please contact me if you think a particular photo or set of photos can be used in your publication.