the wandering chick

...Crescent City

one of many Nor-Cal jewels

After sadly leaving the stunning coast of Oregon at the end of my summer trek there, I continued on south into California to catch the Highway 199 that would take me back into Oregon to the Rogue Valley and destinations south. Crescent City was a perfect spot to spend a few days.

I found Crescent City to be filled with things to see and do...beautiful beaches lining Pebble Beach Drive and the charming Battery Point Lighthouse which drew me in like a magnet. The Jedidiah Smith State Park is one of a few nearby places to go to see the redwoods, and the wild Smith River can be enjoyed along the Smith River Scenic Byway.

There's still some evidence of the tsunami that hit this little town of 7,000 residents after the 1964 Alaska earthquake, demolishing the business district.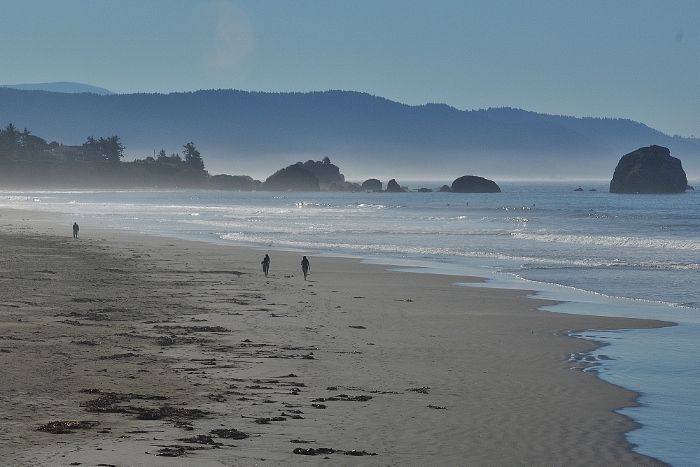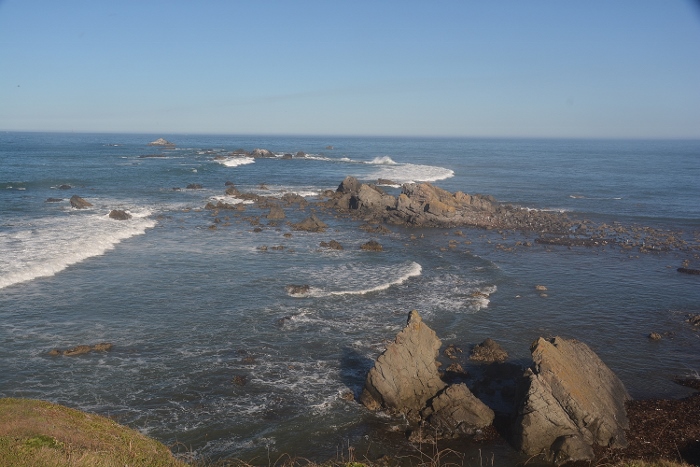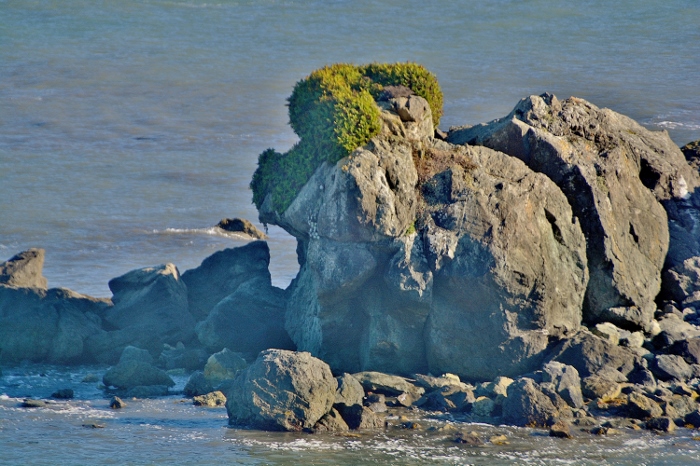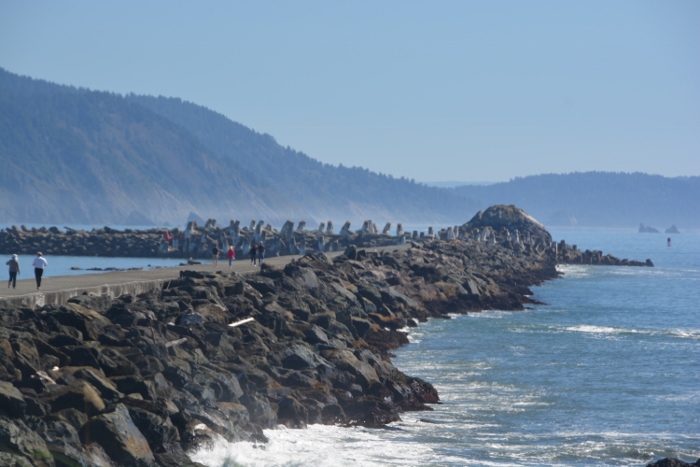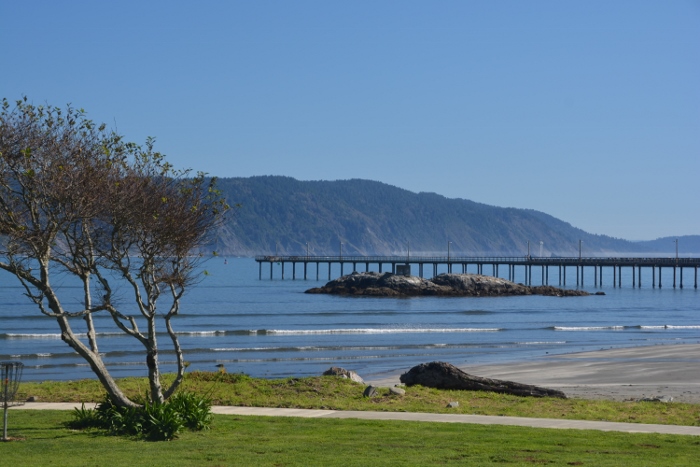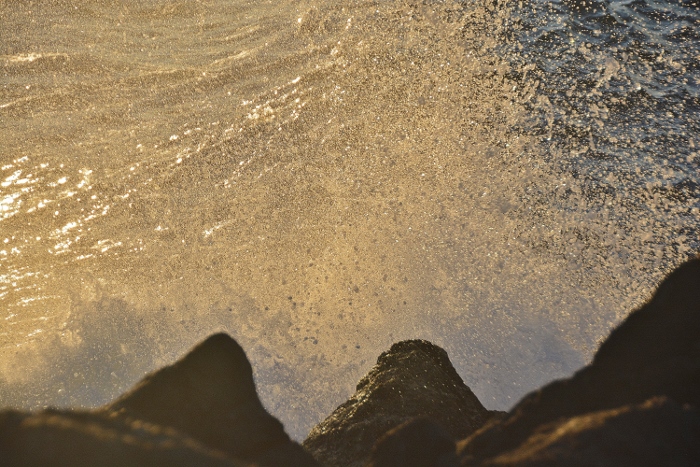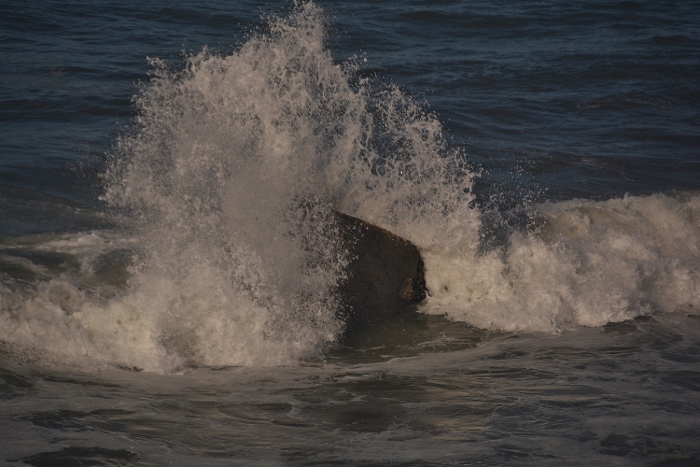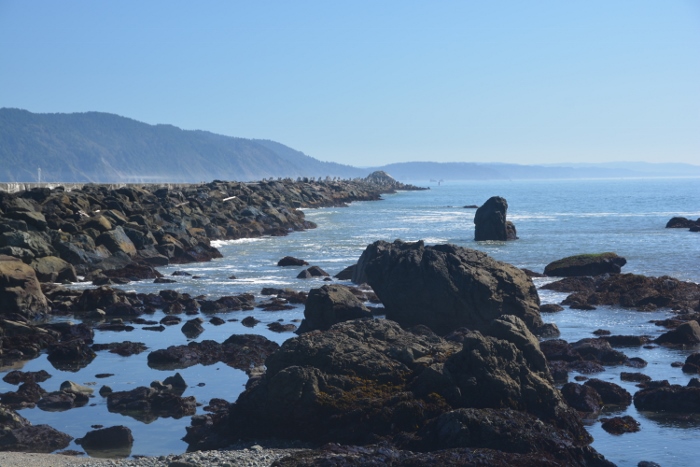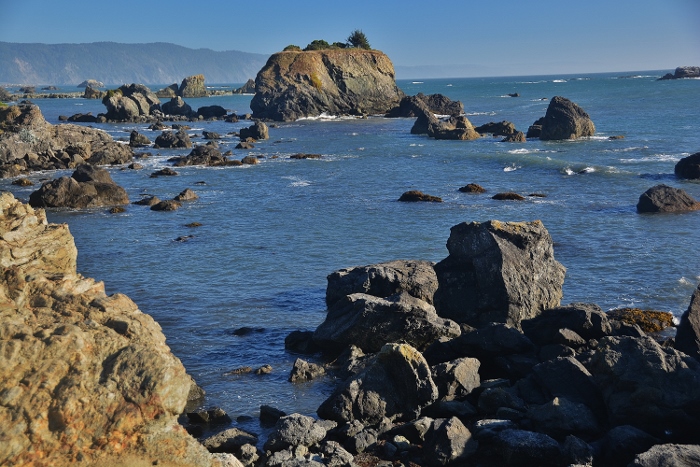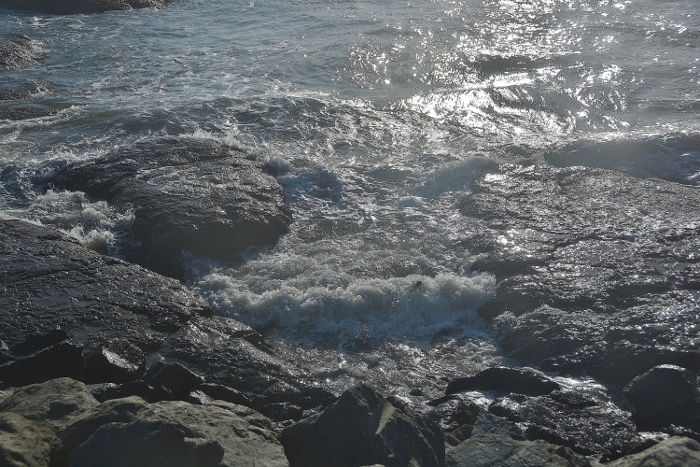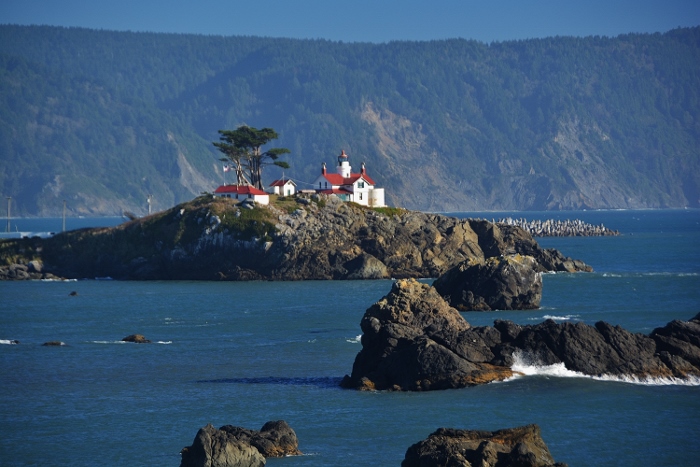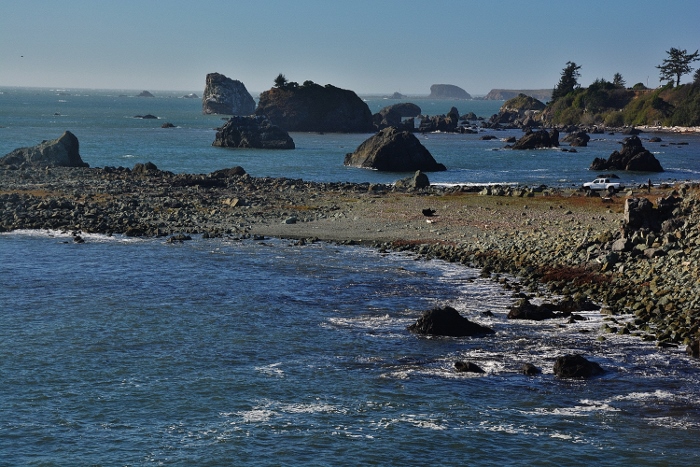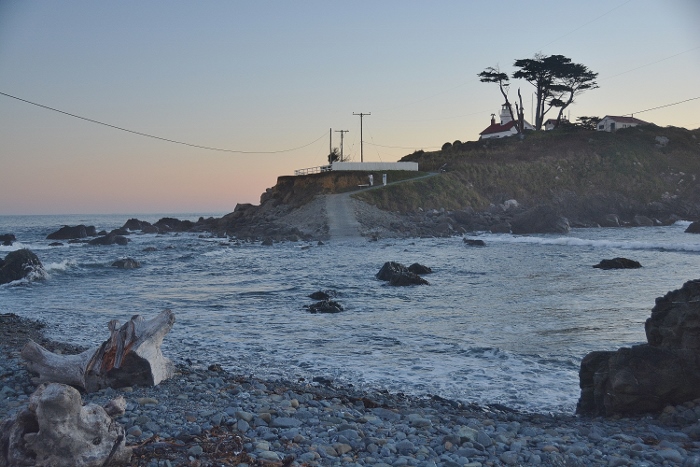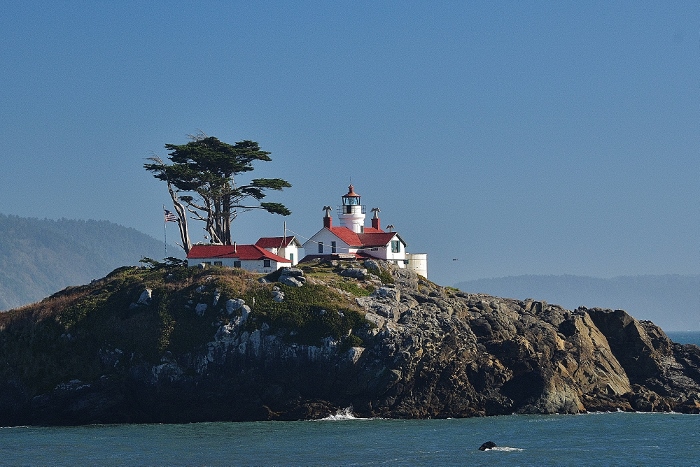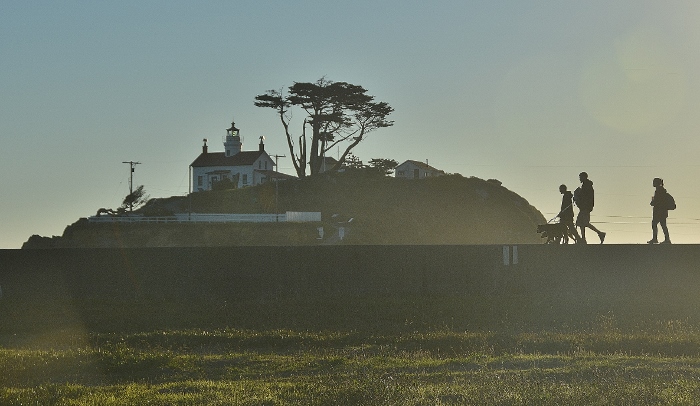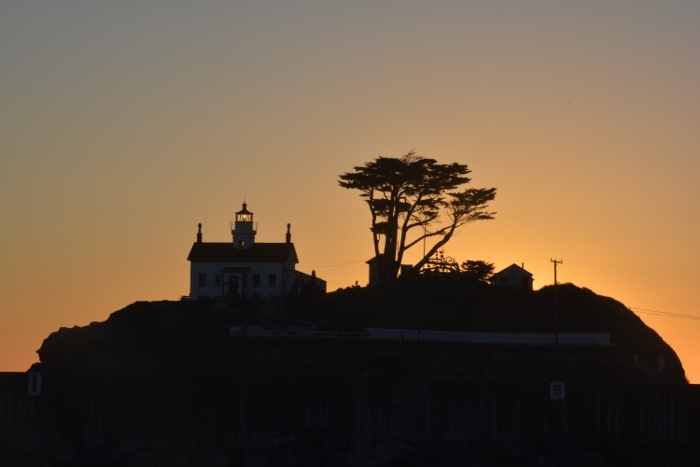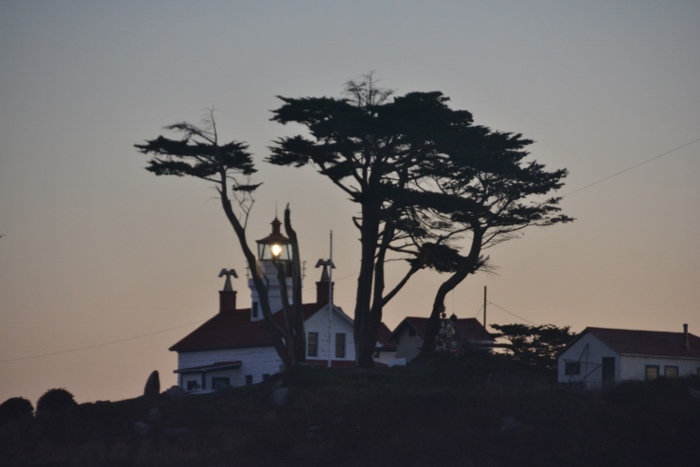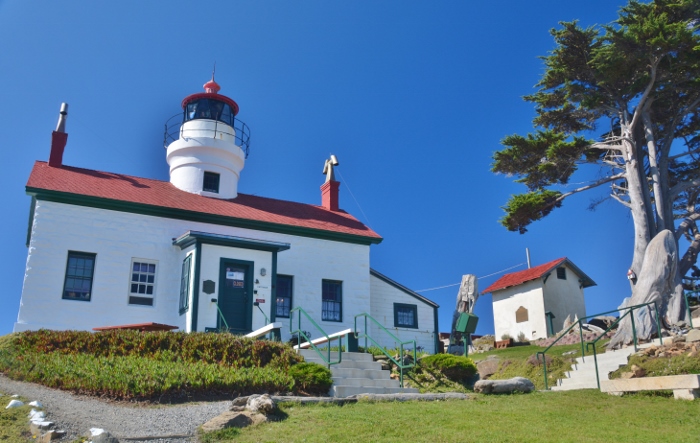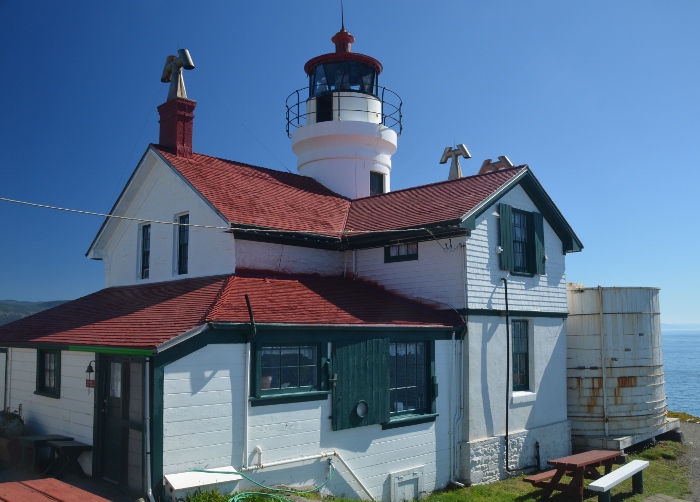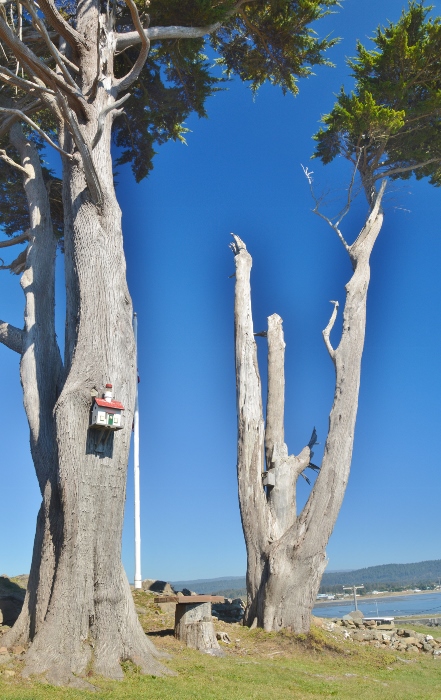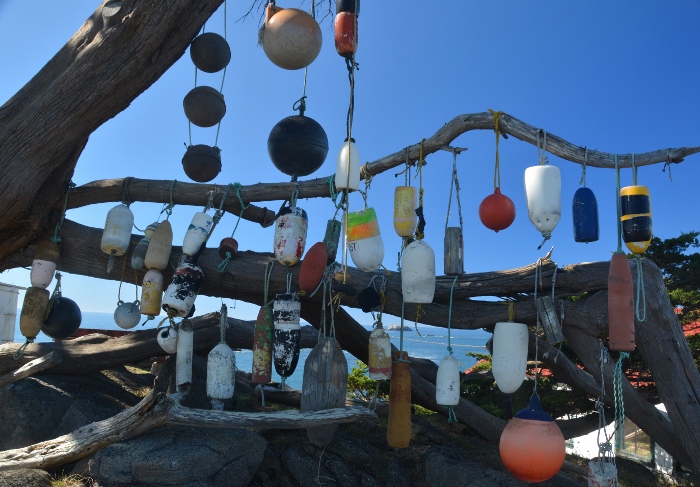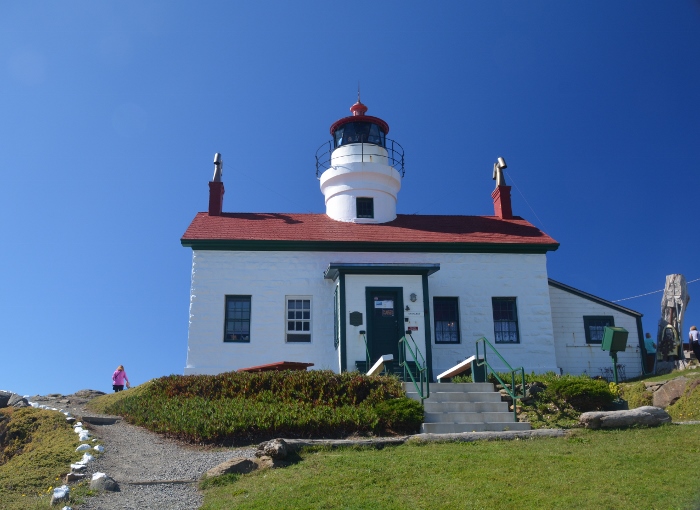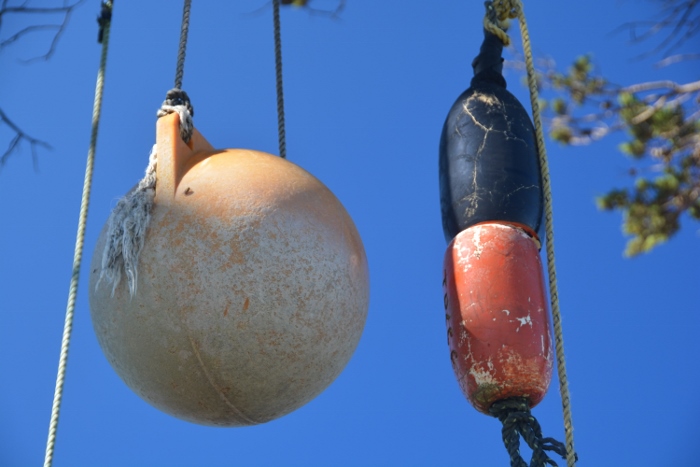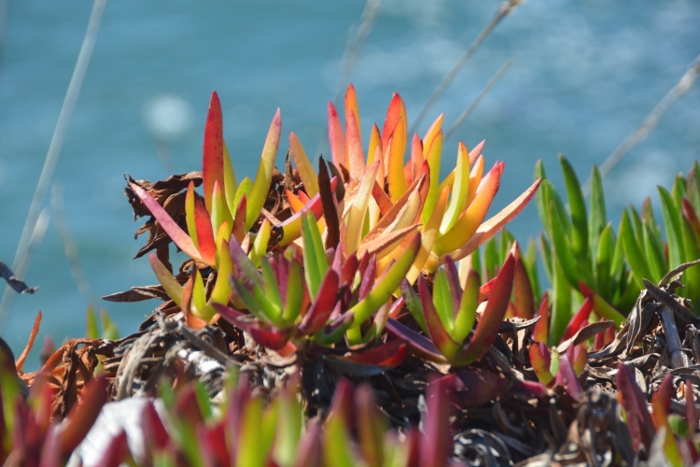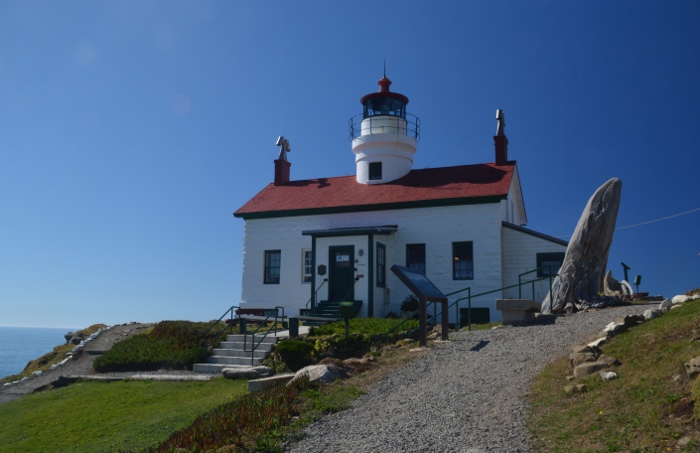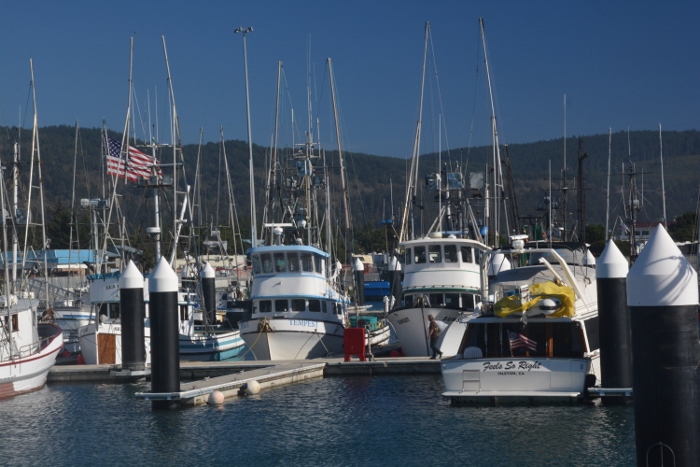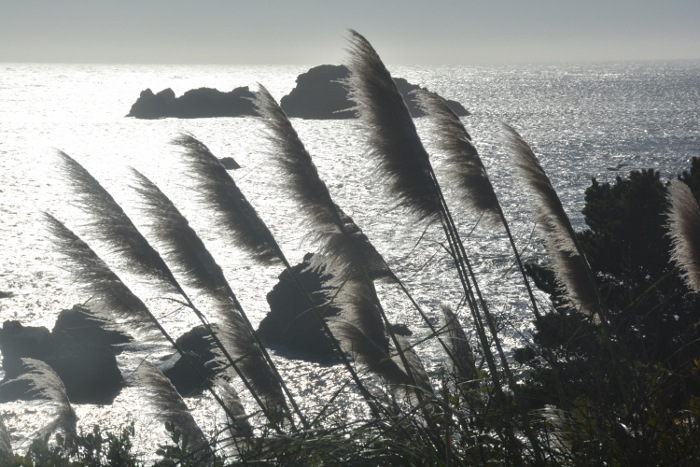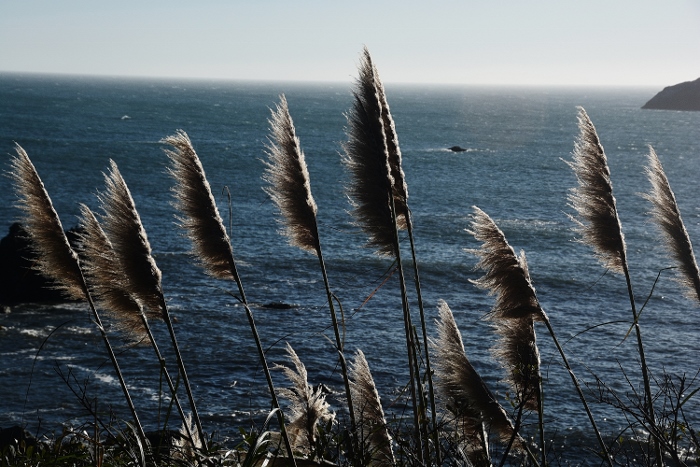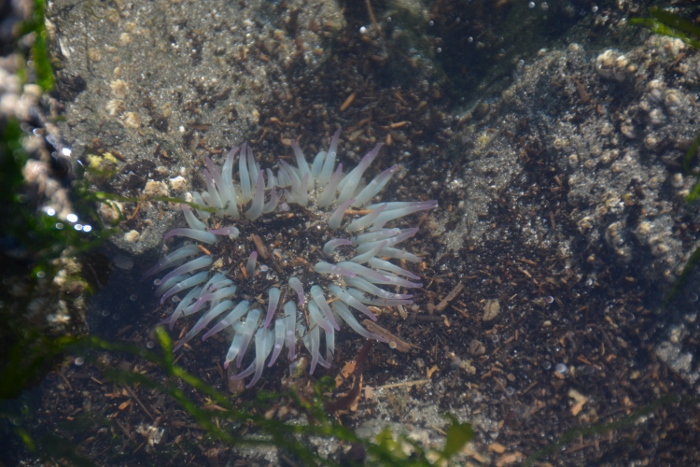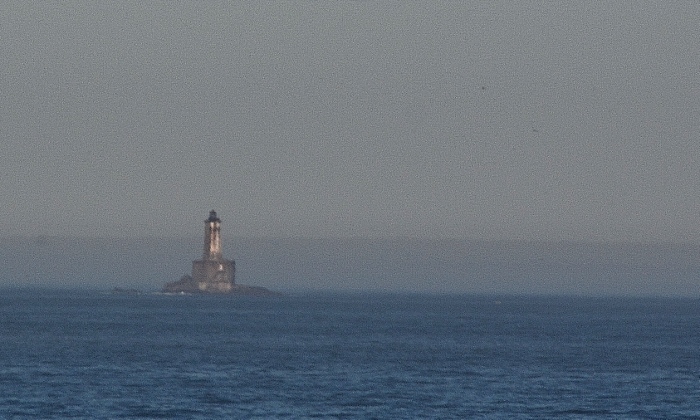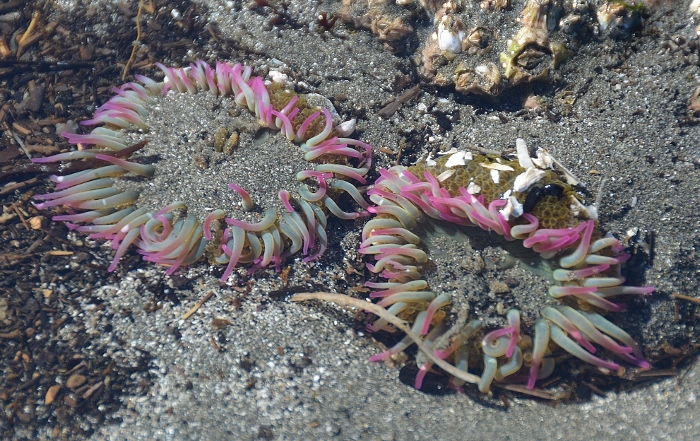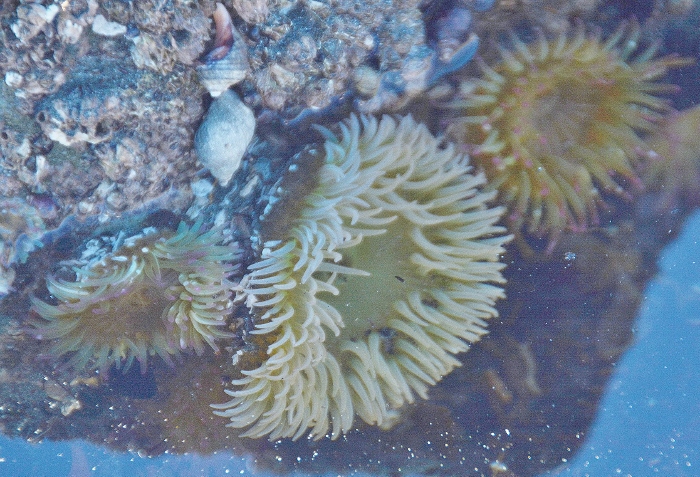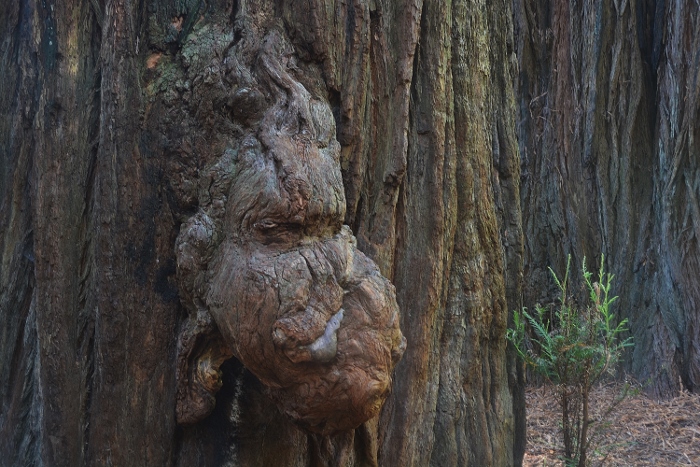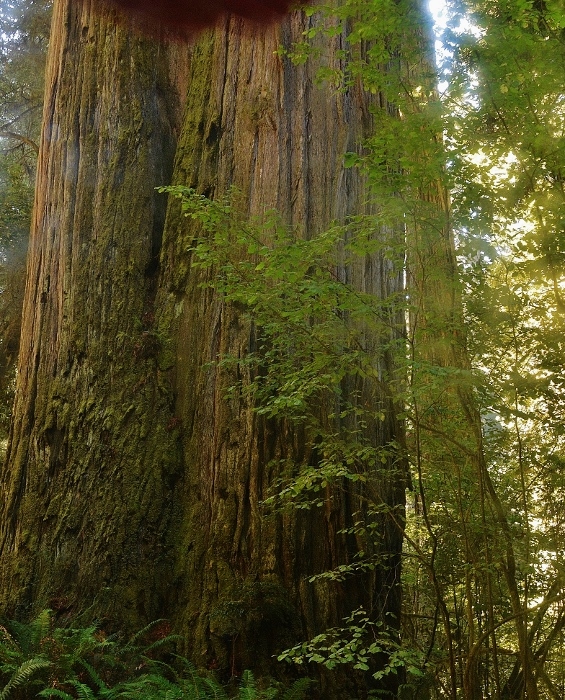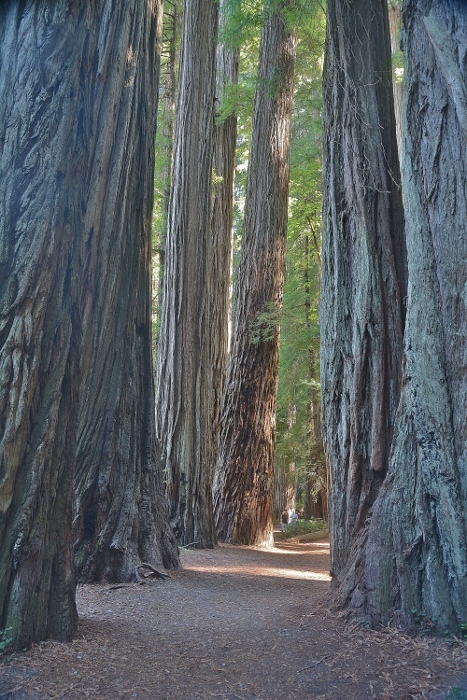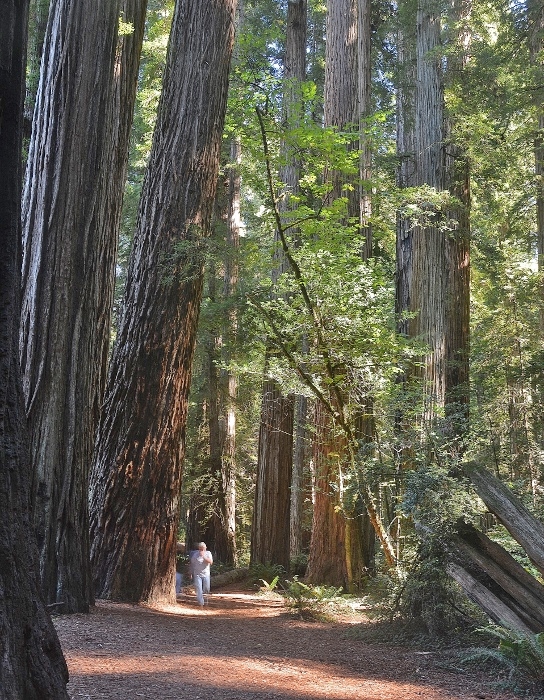 Thank you for visiting these photo pages.
If you're interested in seeing more, please return to my Main Menu at the bottom of my home page and make your selection.
All images within "thewanderingchick.com Web site are copyright protected. They may not be downloaded or otherwise copied.
Please contact me if you think a particular photo or set of photos can be used in your publication.