the wandering chick

...the Blue Ridge Parkway

and the Great Smoky Mountains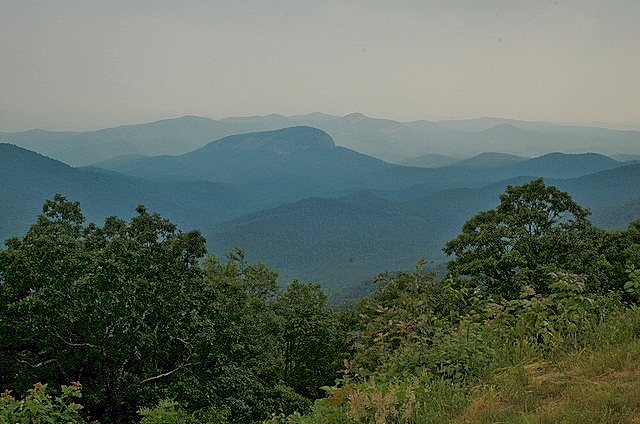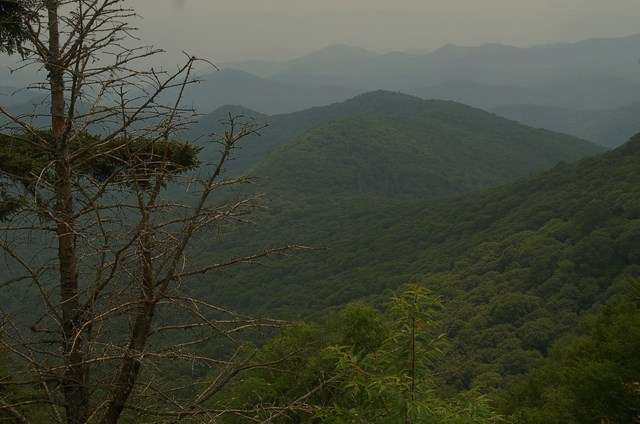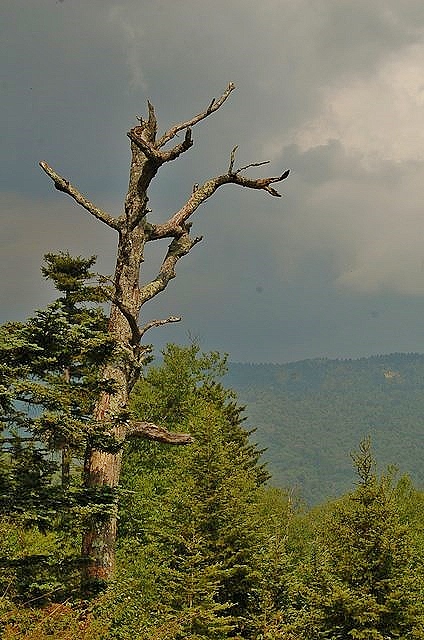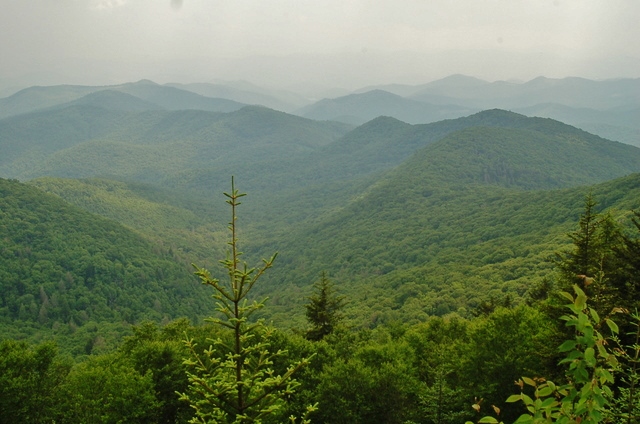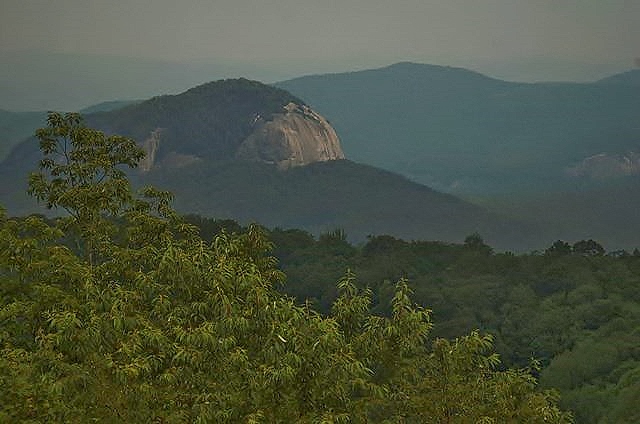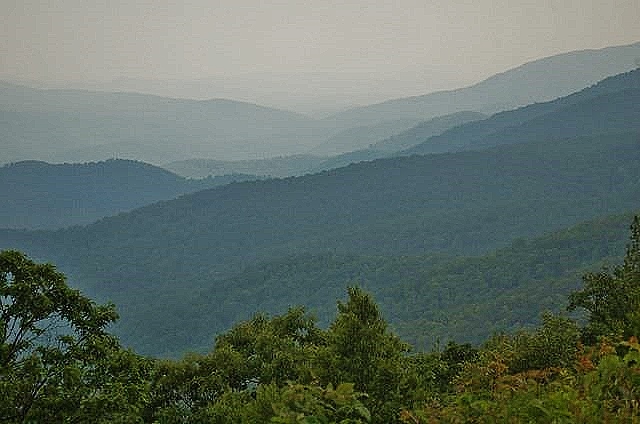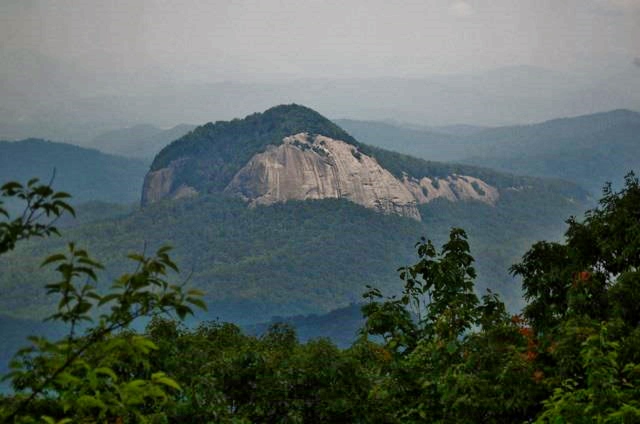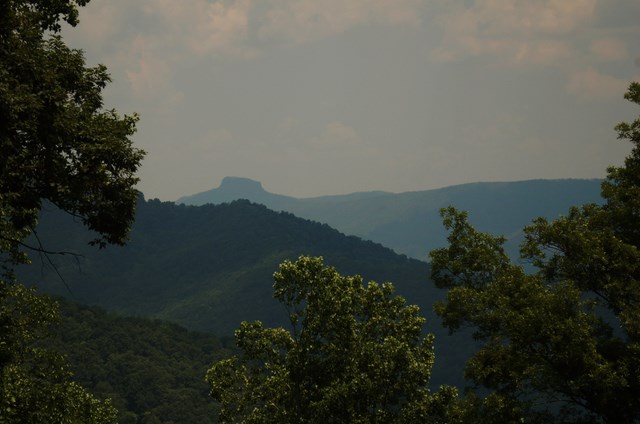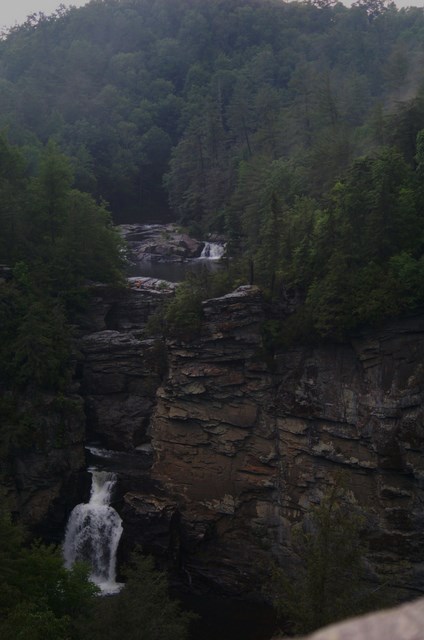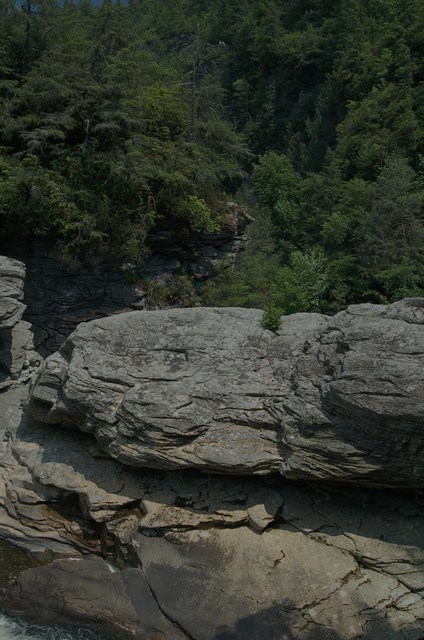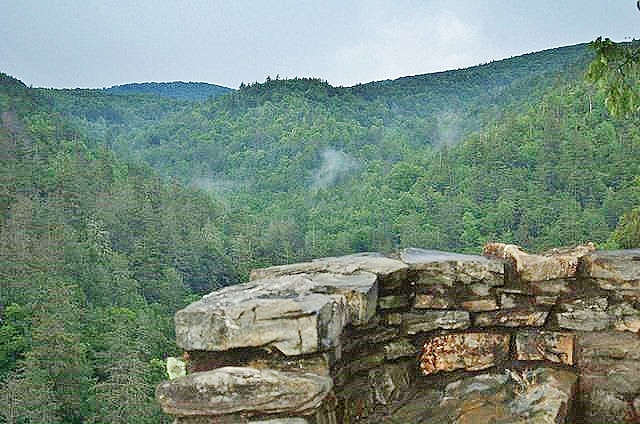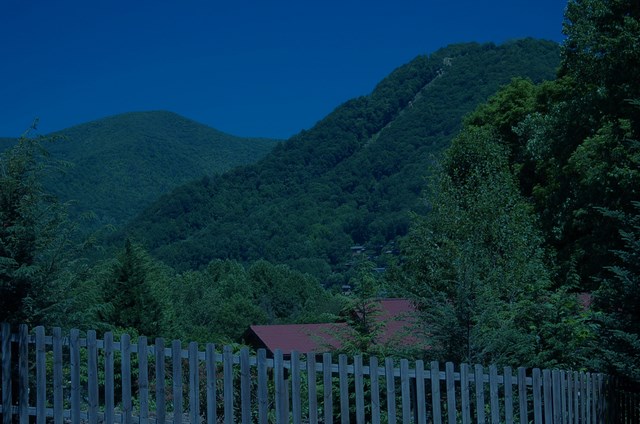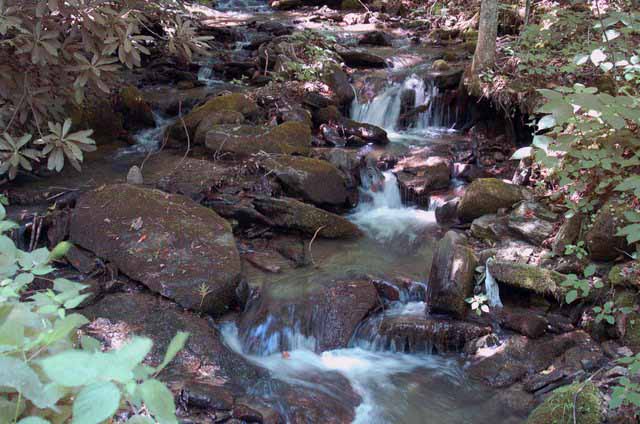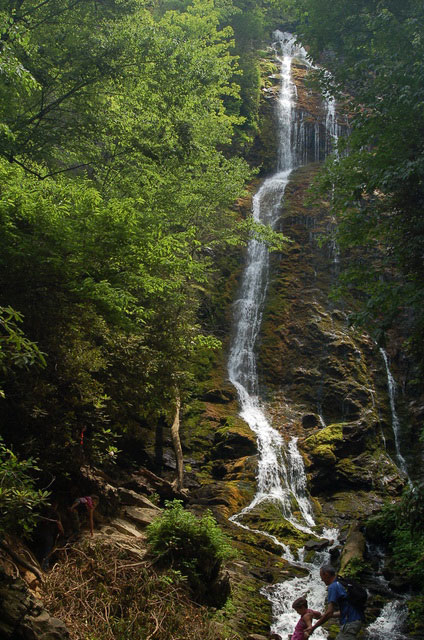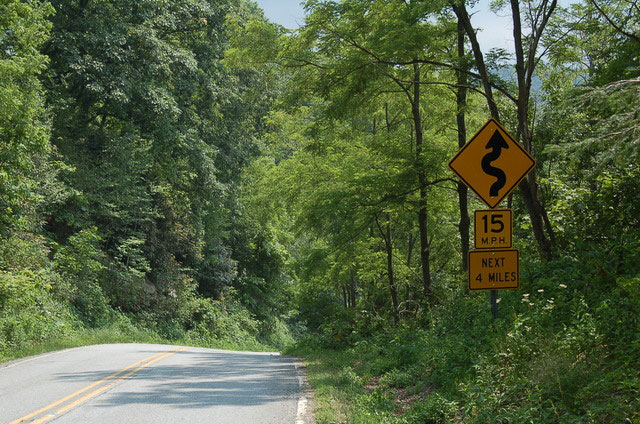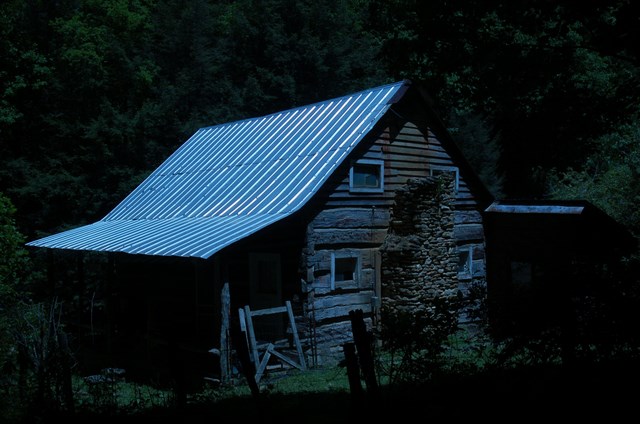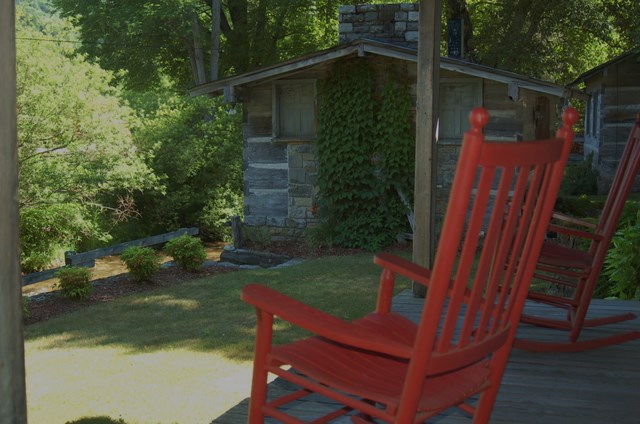 Thank you for visiting these photo pages.
If you're interested in seeing more, please return to the Main Menu at the bottom of my home page and make your selection.
All images within 'The Wandering Chick' Web site are copyright protected. They may not be downloaded or otherwise copied.
Please contact me if you think a particular photo or set of photos can be used in your publication.
Please return to the North Carolina home pageto view more of the state's locations including the Outer Banks, Kure Beach and the Biltmore Estate in Asheville.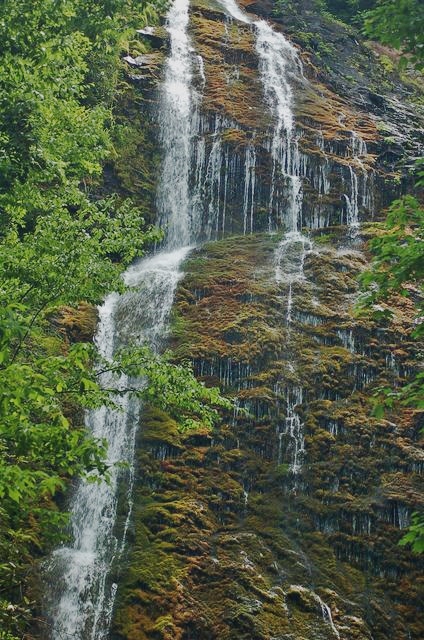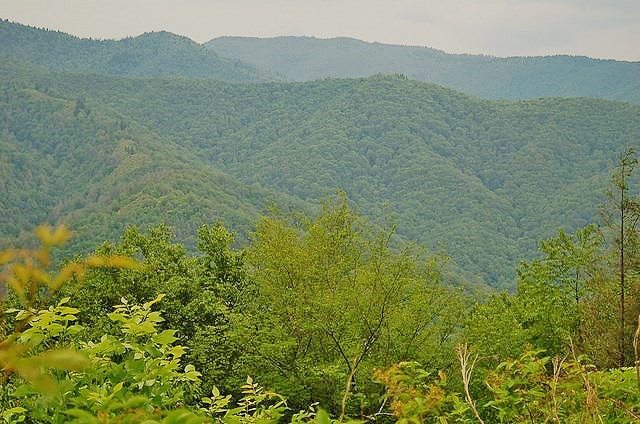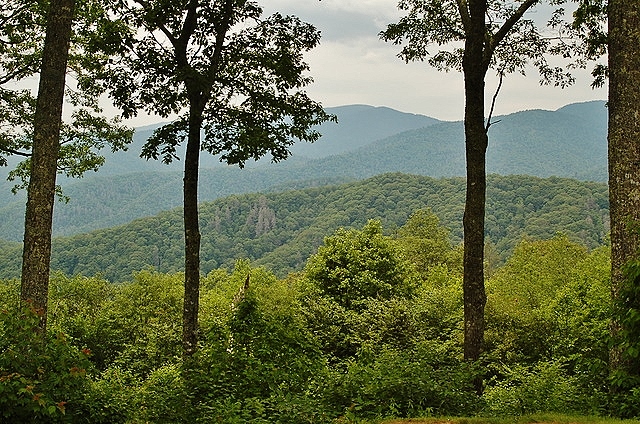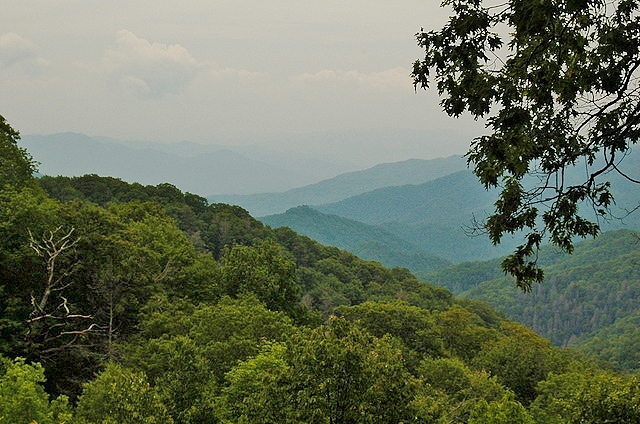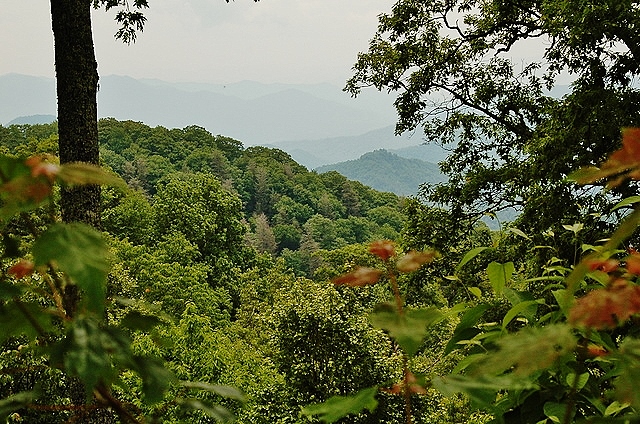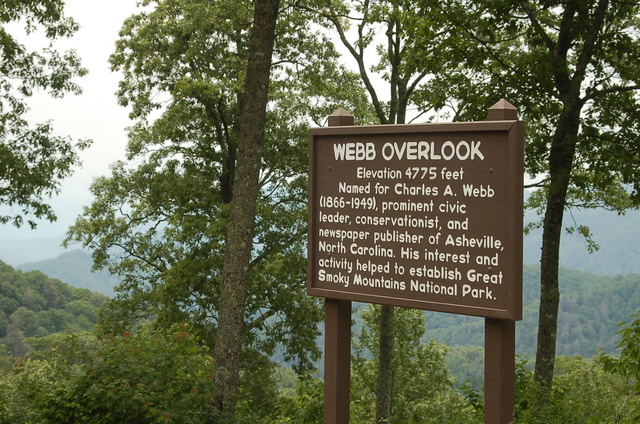 The Blue Ridge Parkway is a 469-mile scenic drive through North Carolina and Virginia. It links Shenandoah National Park to the north with the Great Smoky Mountains at the south end. The parkway along with the Shenandoah and Great Smoky parks are all a part of the Appalachian Mountain range.
The Smokies are named for the fog that often hovers over the mountains when the warm air from the Gulf of Mexico reaches the cooler and higher elevations of the moutains.
The "Blue" named for the Blue Ridge range is so named because of the blue haze that is cast over the mountains.