the wandering chick

...Pleasant Harbor RV Resort

on Lake Pleasant, Peoria, AZ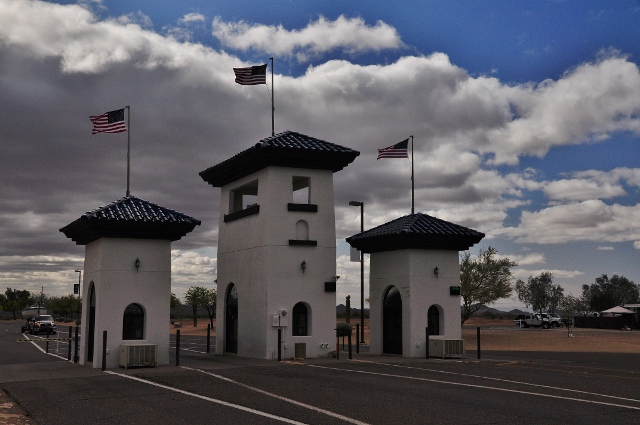 I've added this page for my family and friends who have asked where I am spending the winter. Except for a trip home to see my brother and dad, this is where I'll be.
And my sister will be proud of me because I go everywhere in sandals and pedicured toes instead of my usual socks and hiking boots...well, almost everywhere.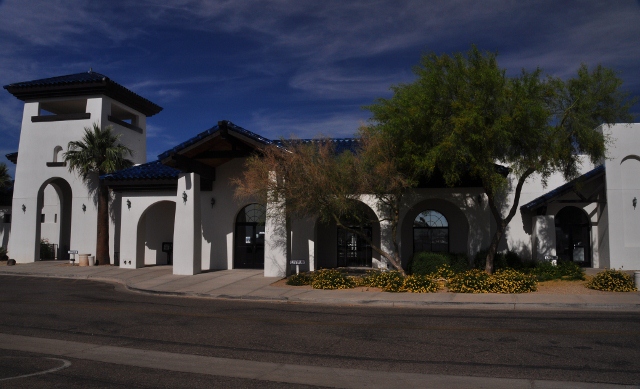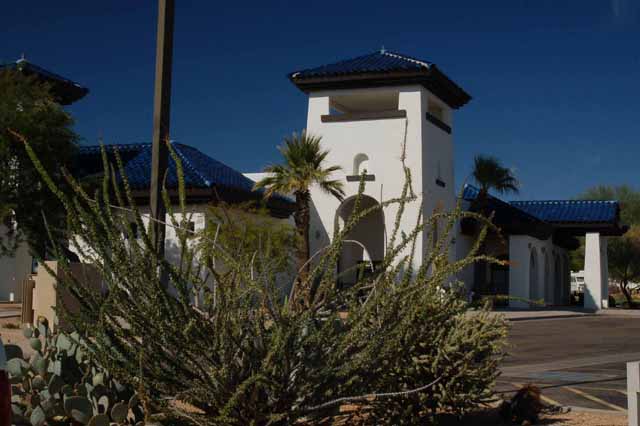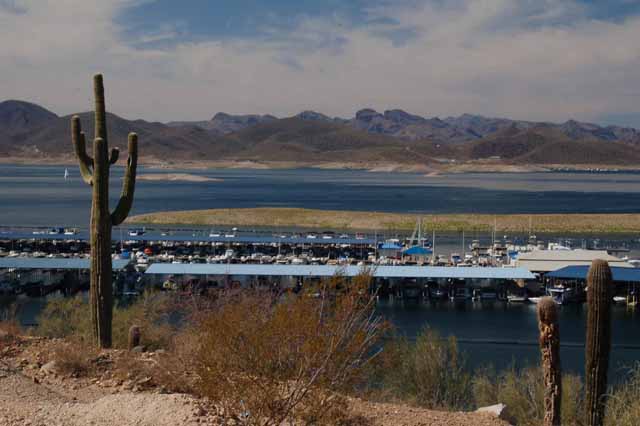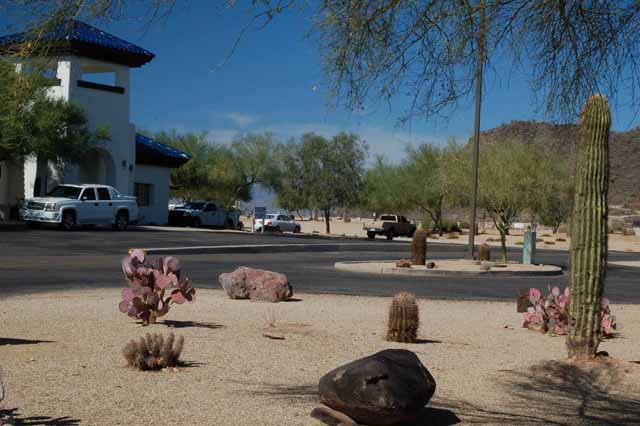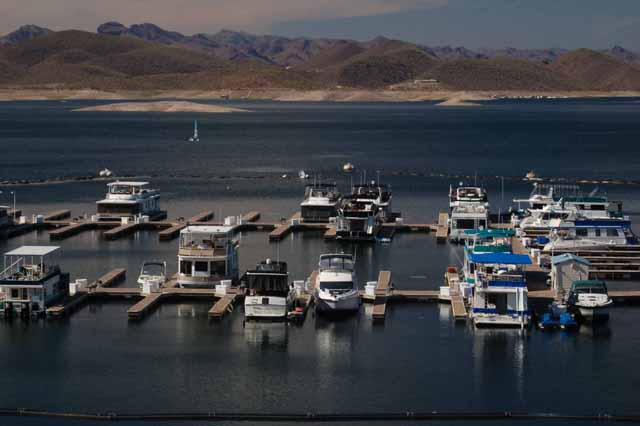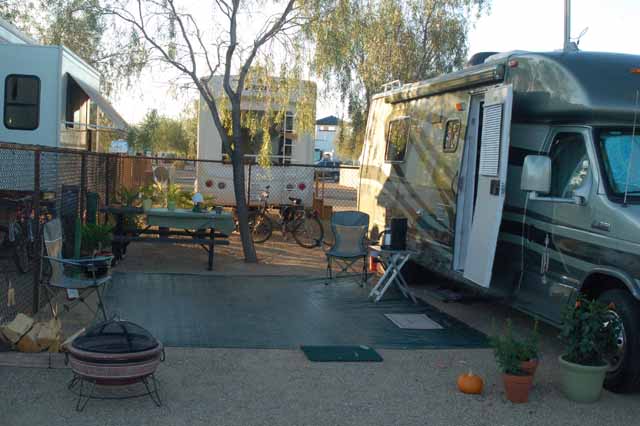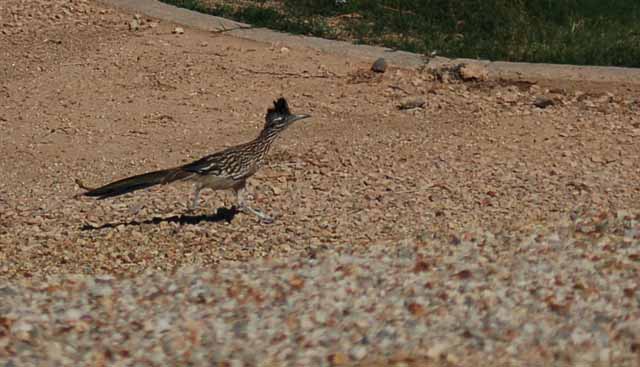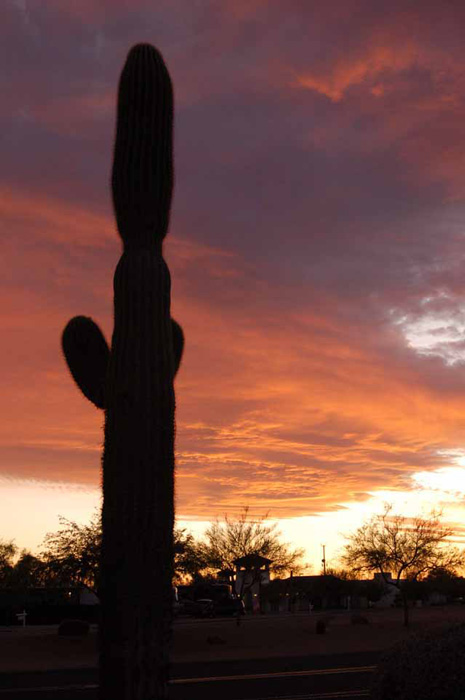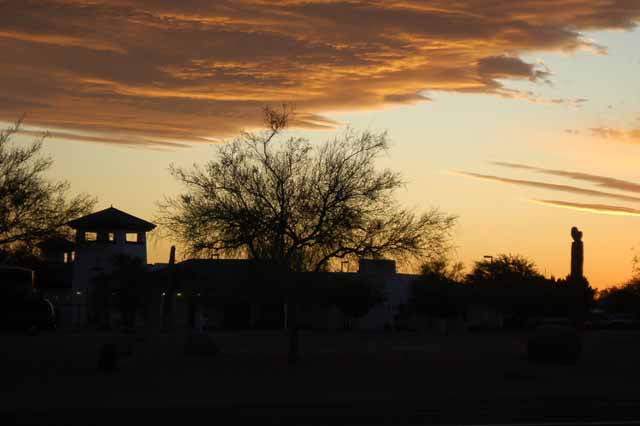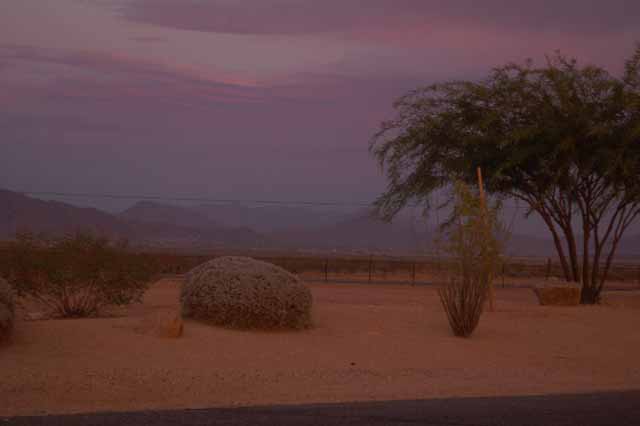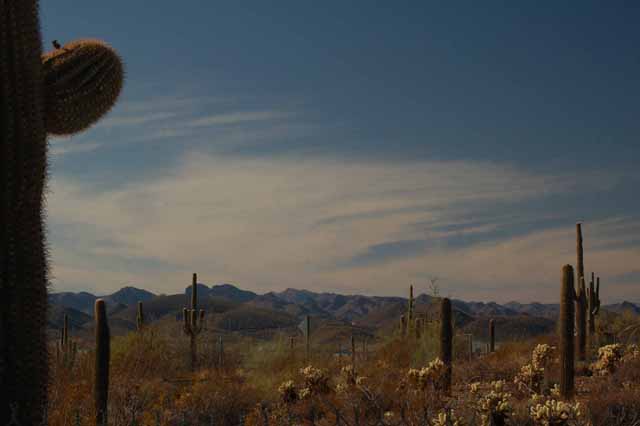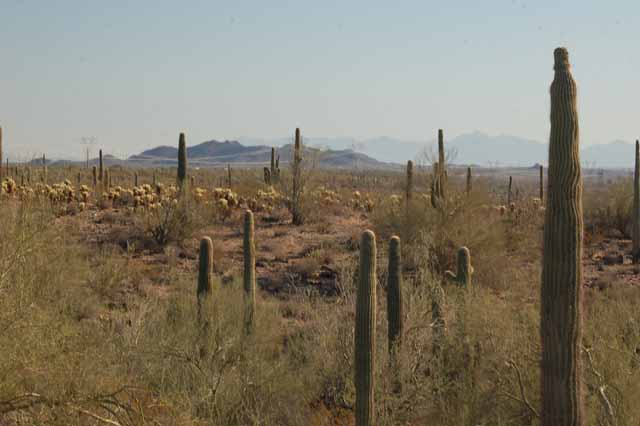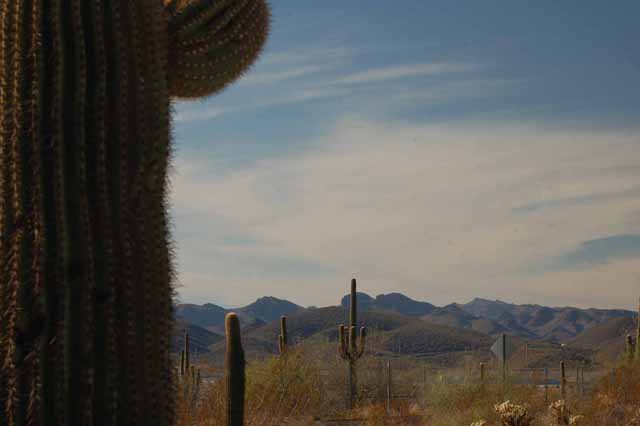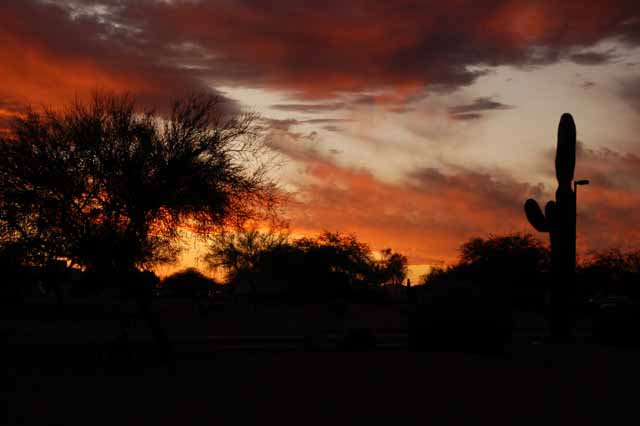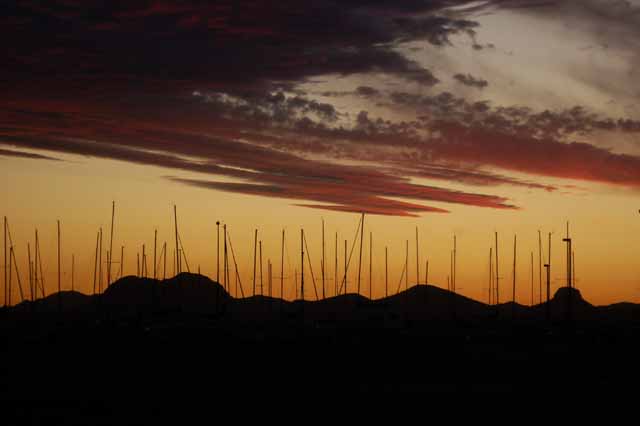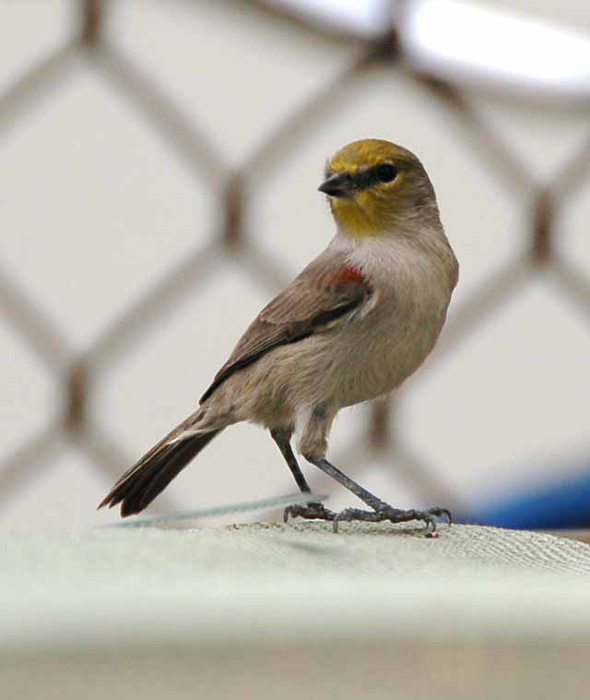 Thank you for visiting these photo pages.
If you're interested in seeing more, please return to the Main Menu at the bottom of my home page and make your selection.
All images within 'The Wandering Chick' Web site are copyright protected. They may not be downloaded or otherwise copied.
Please contact me if you think a particular photo or set of photos can be used in your publication.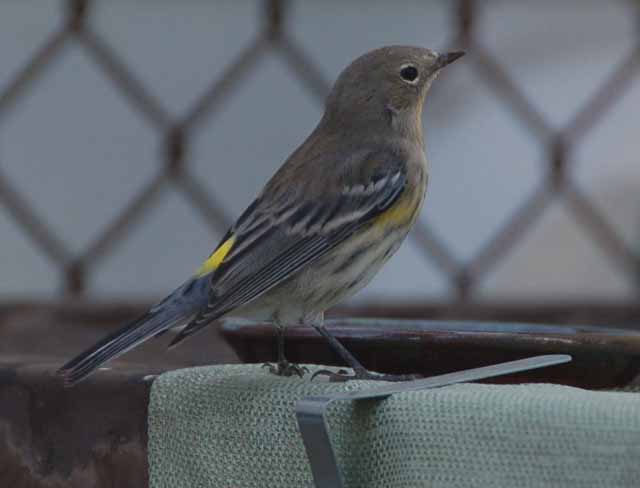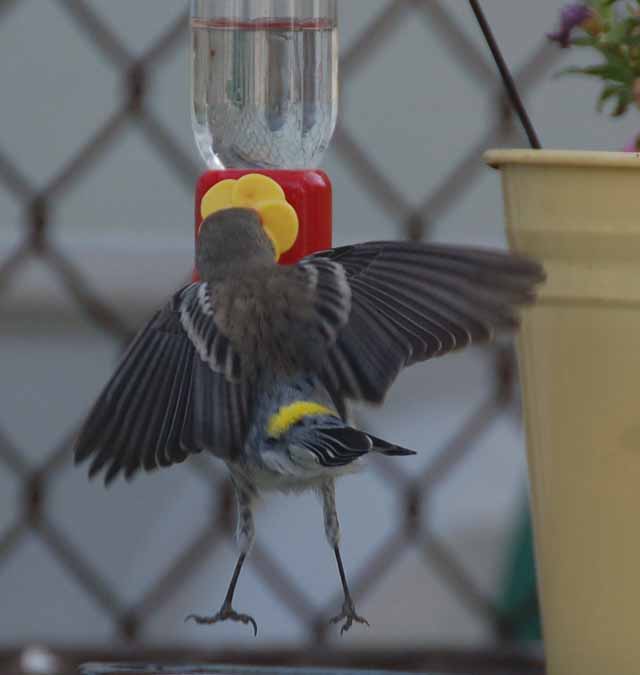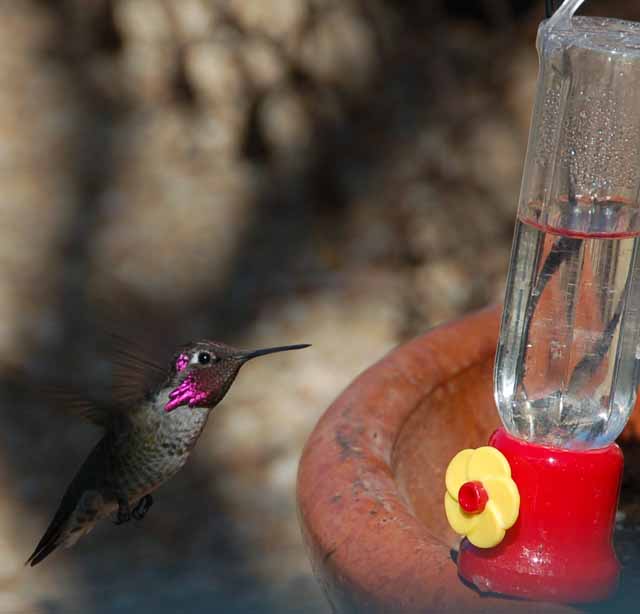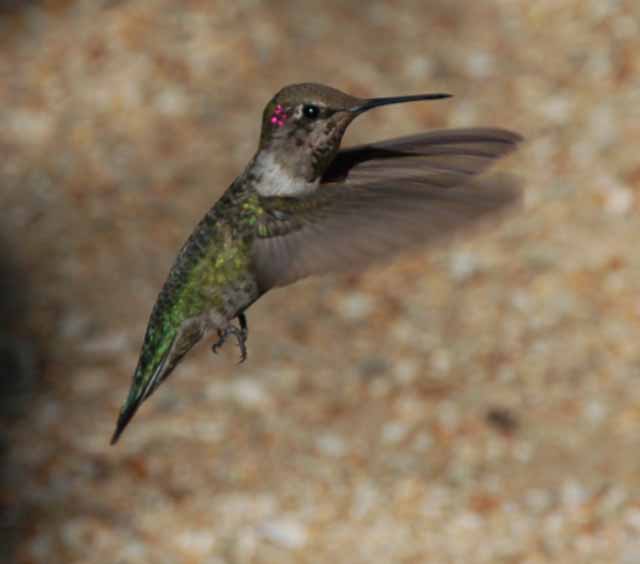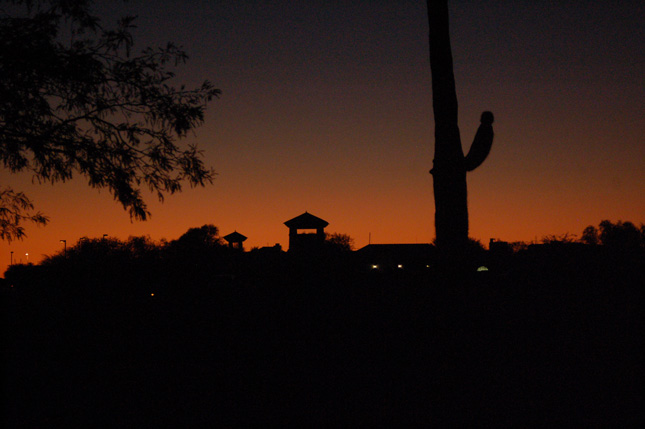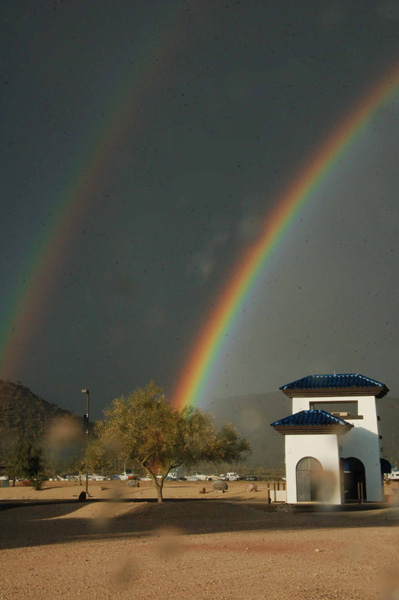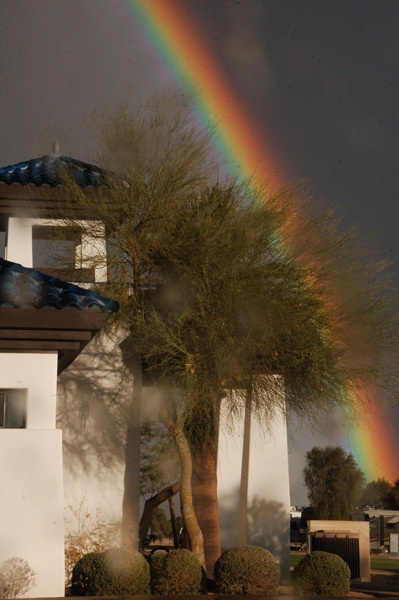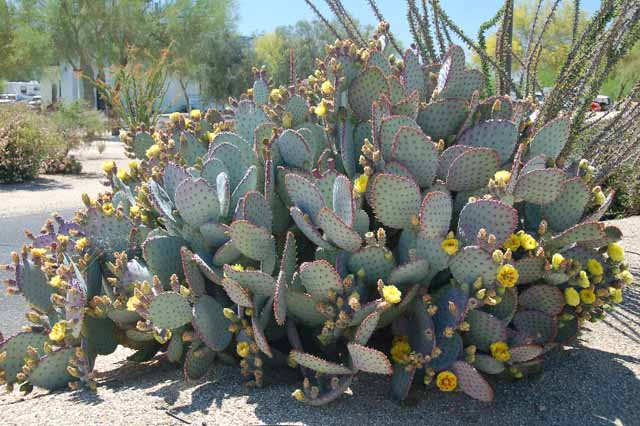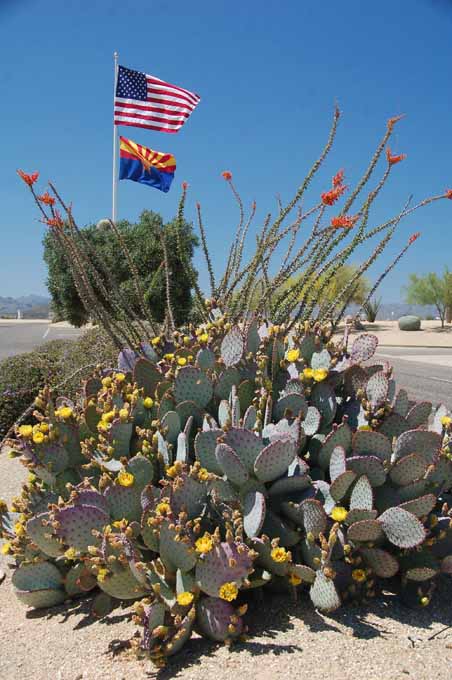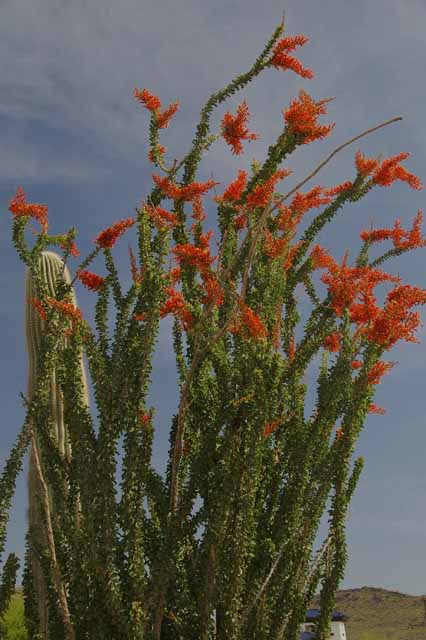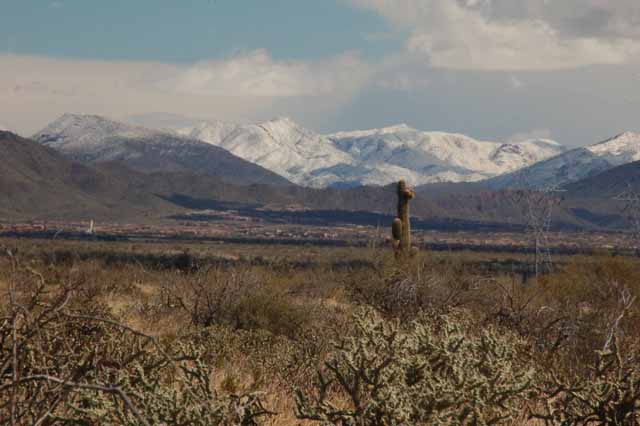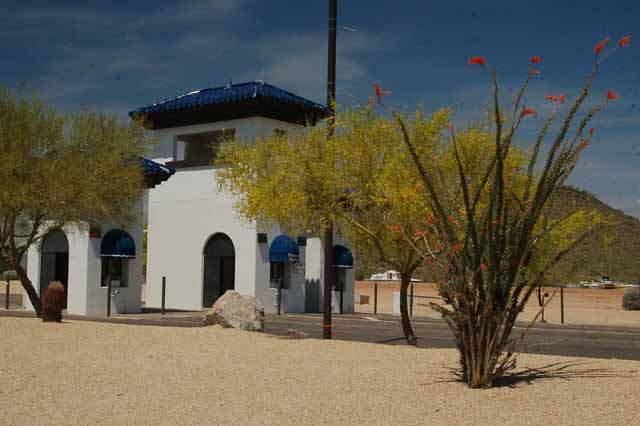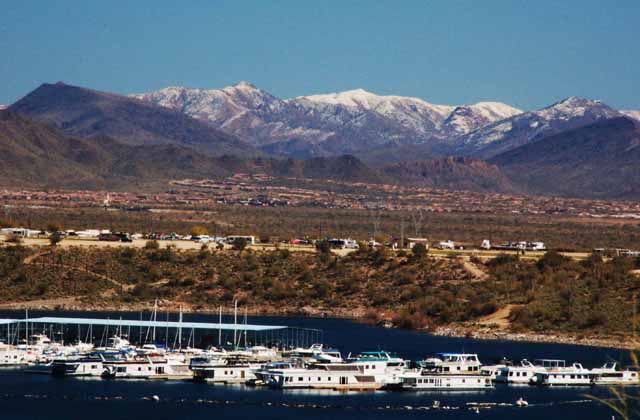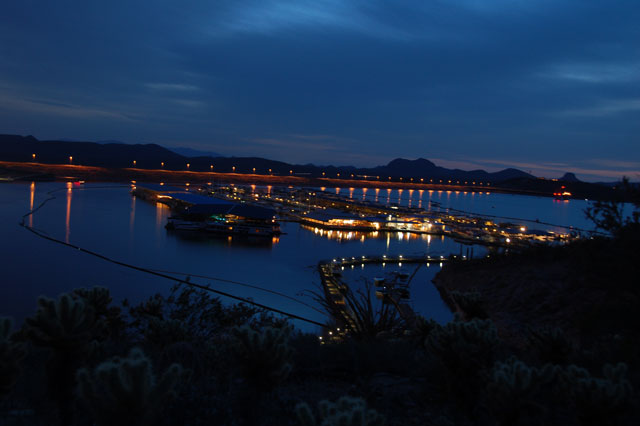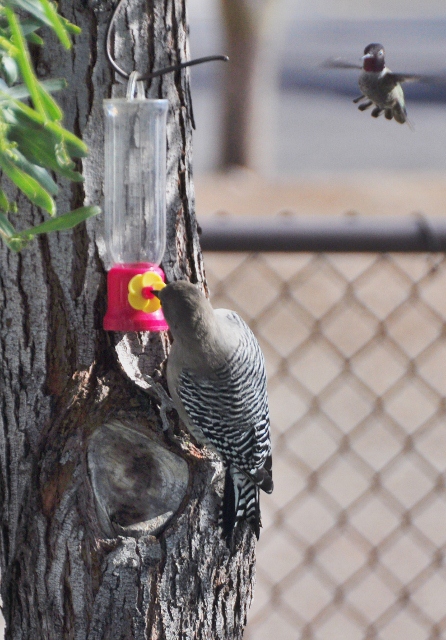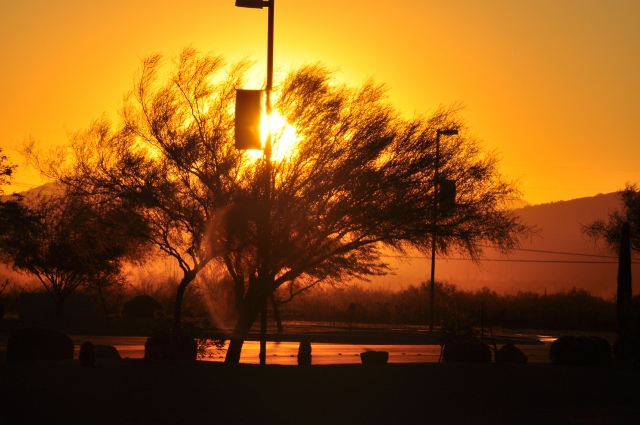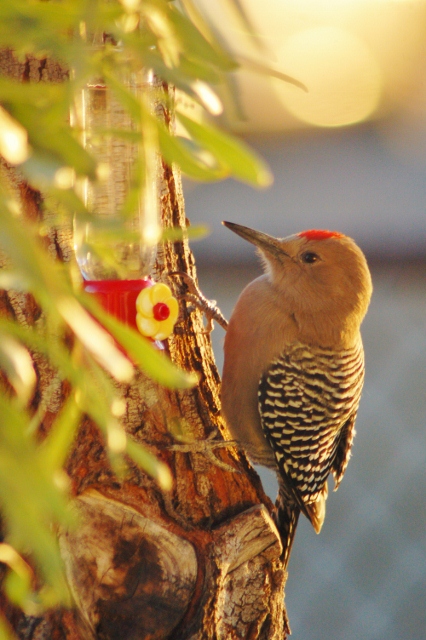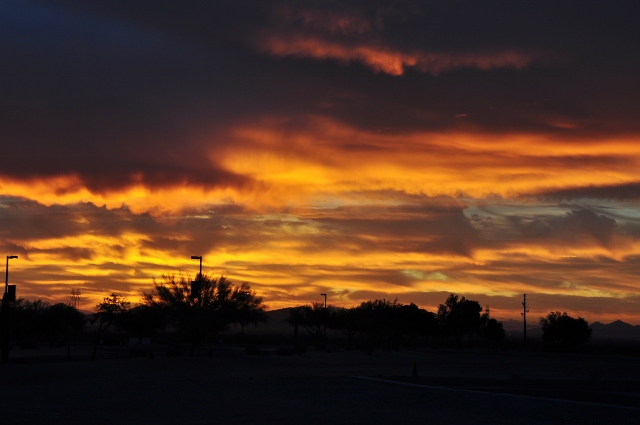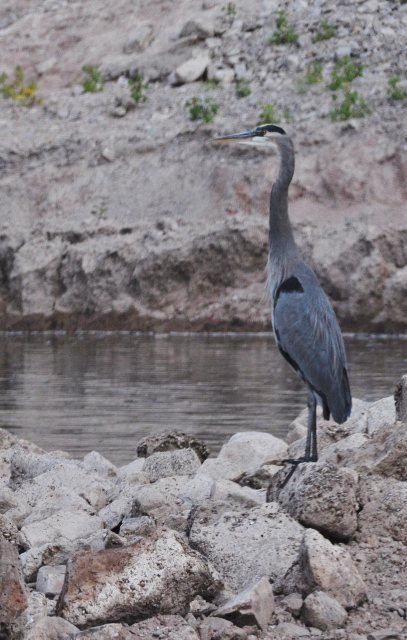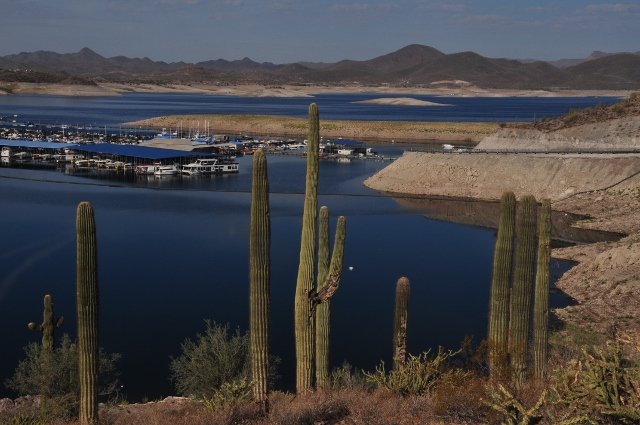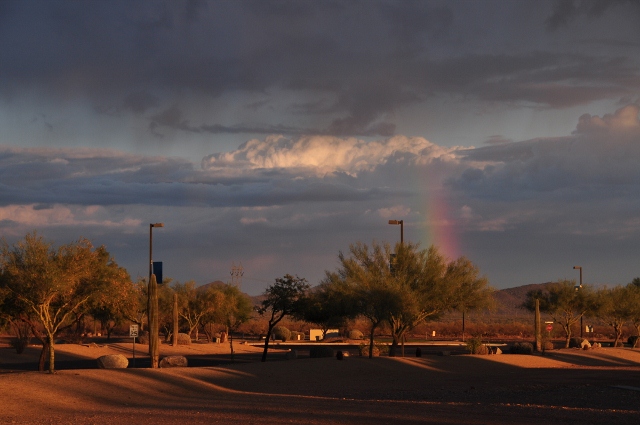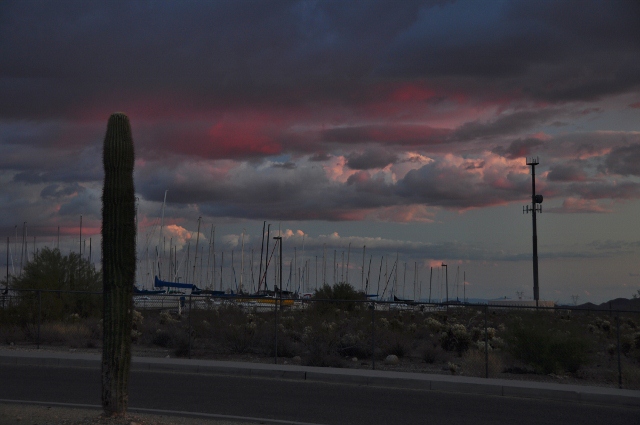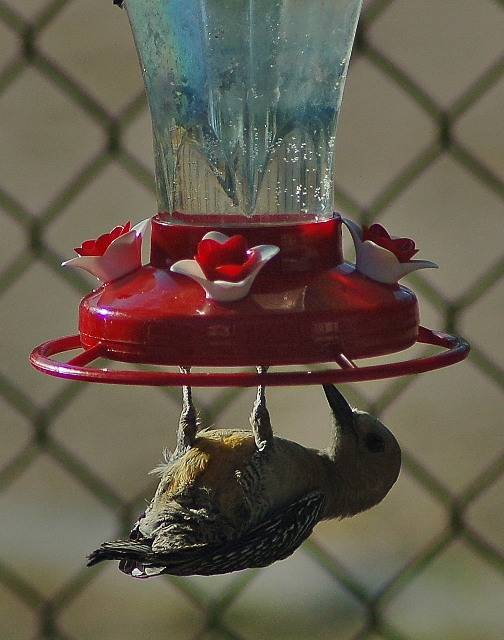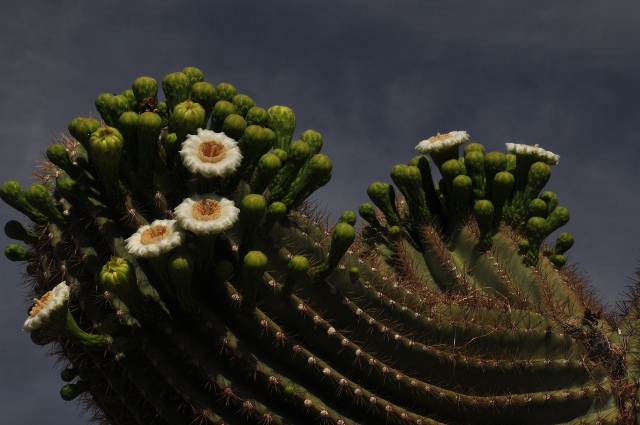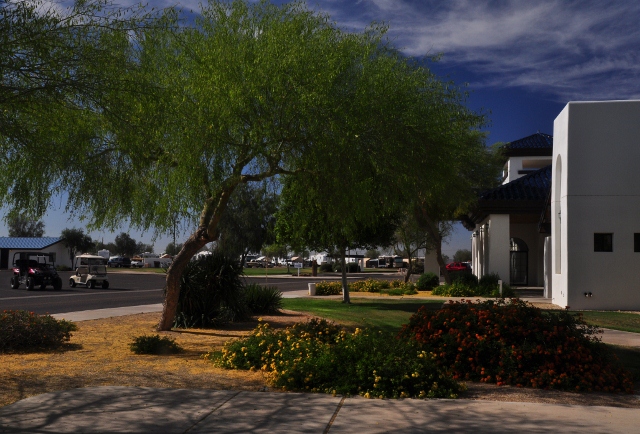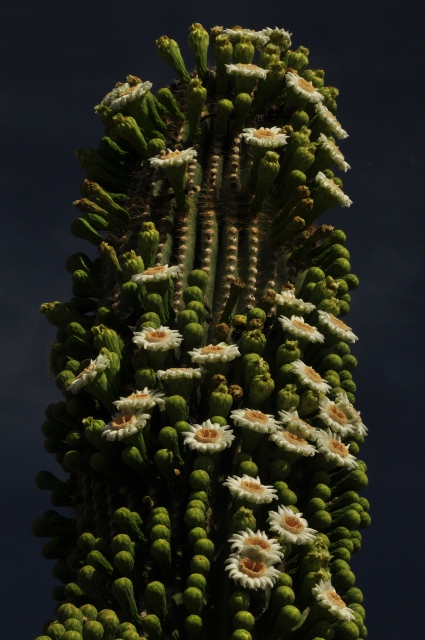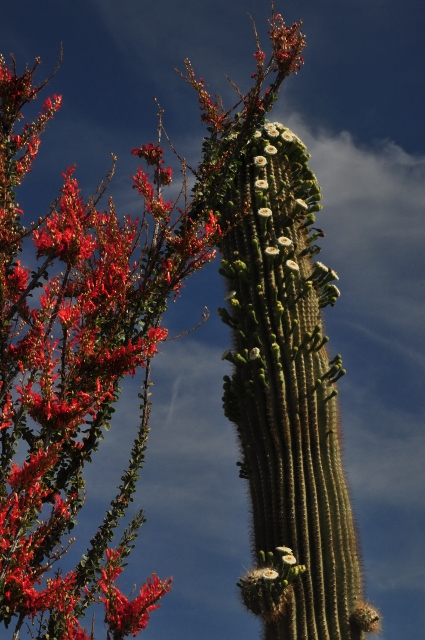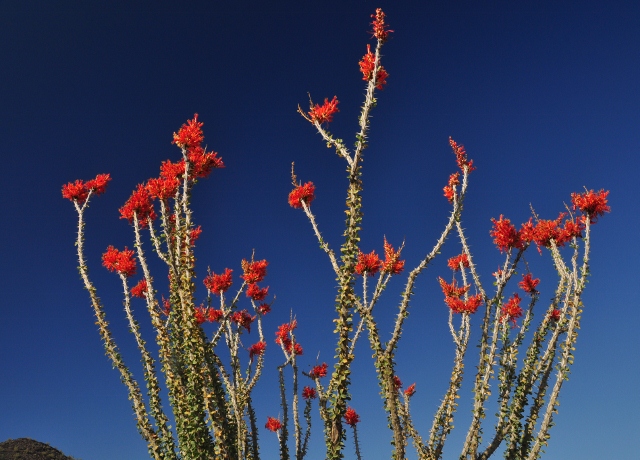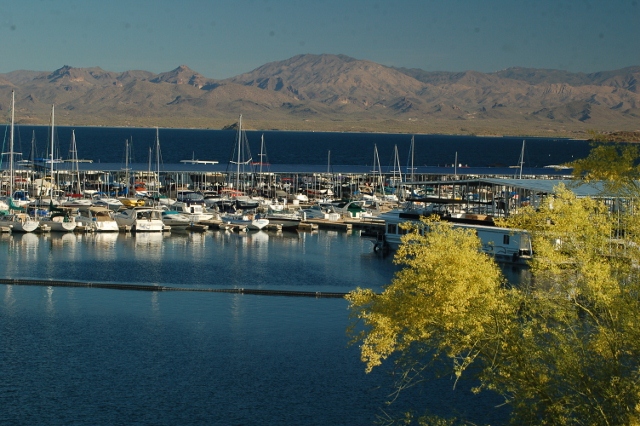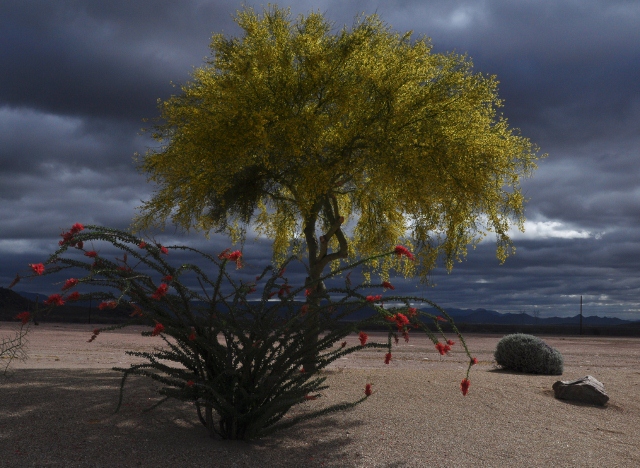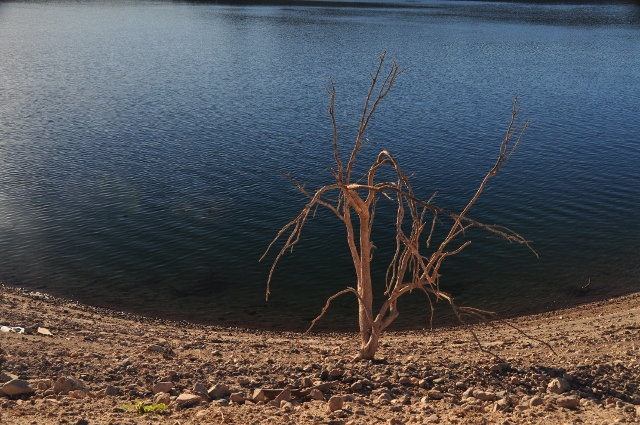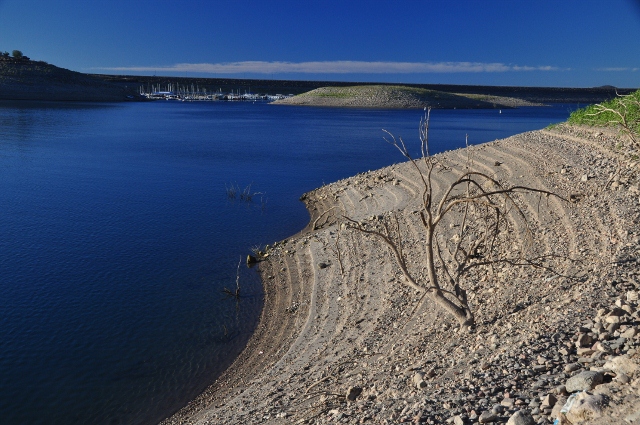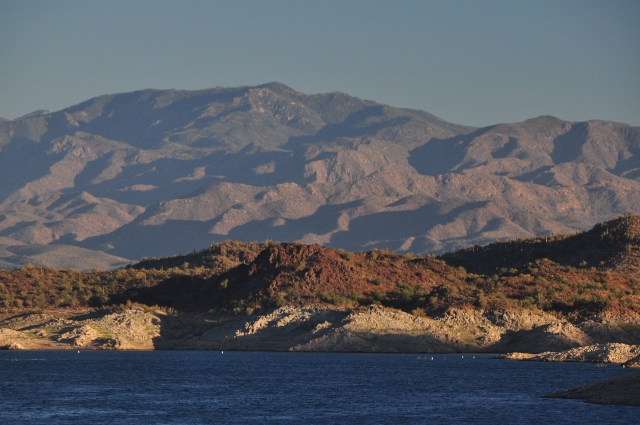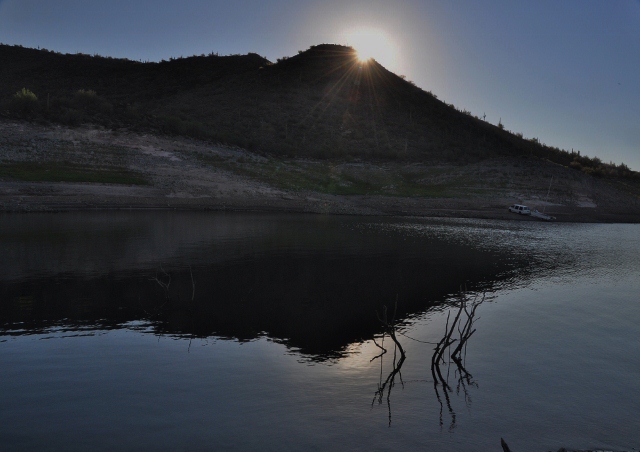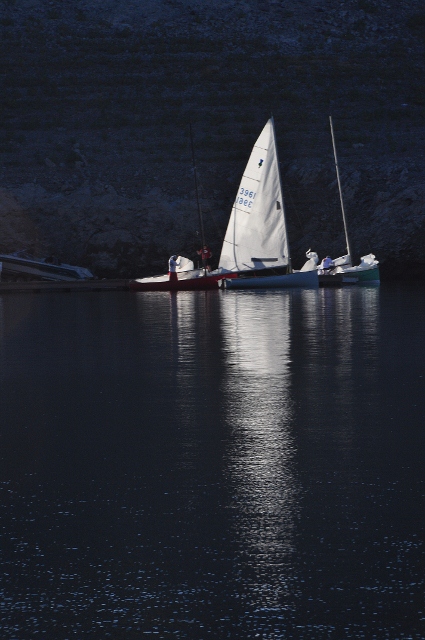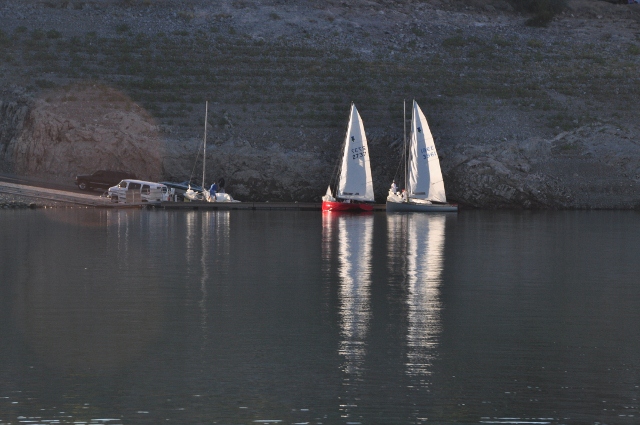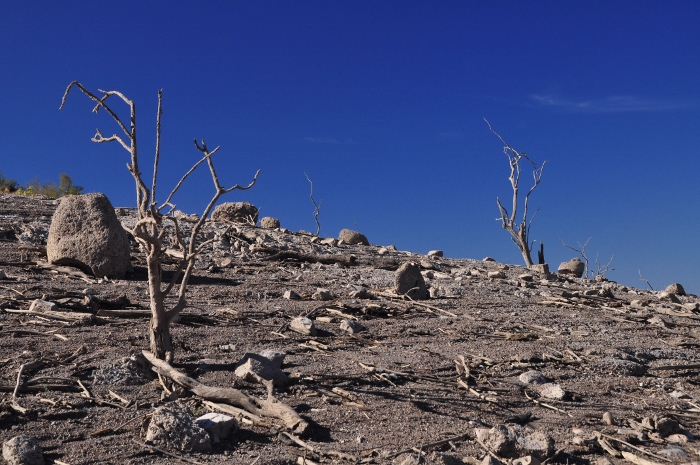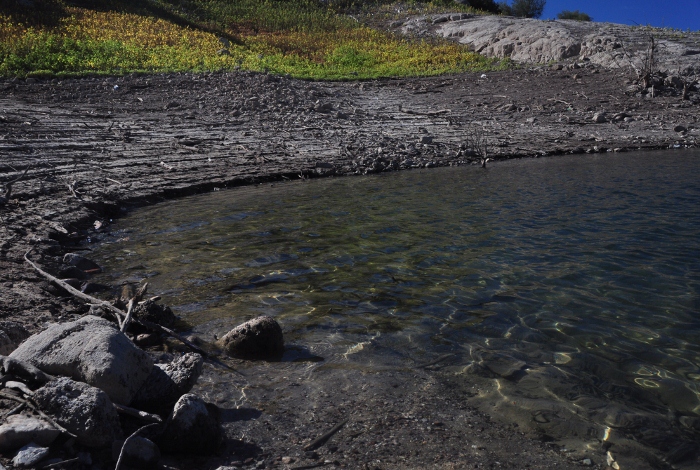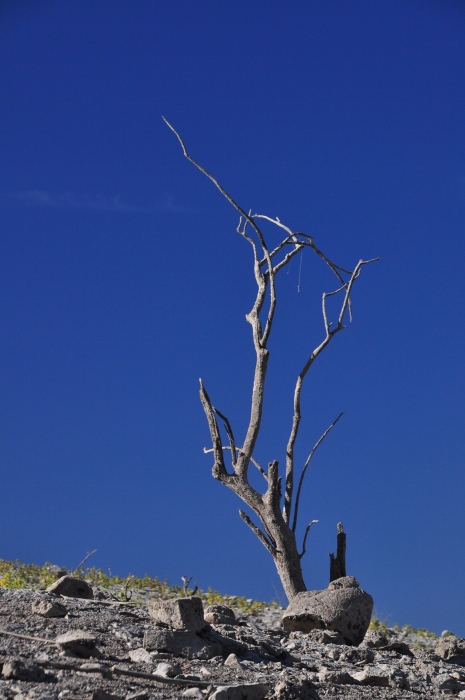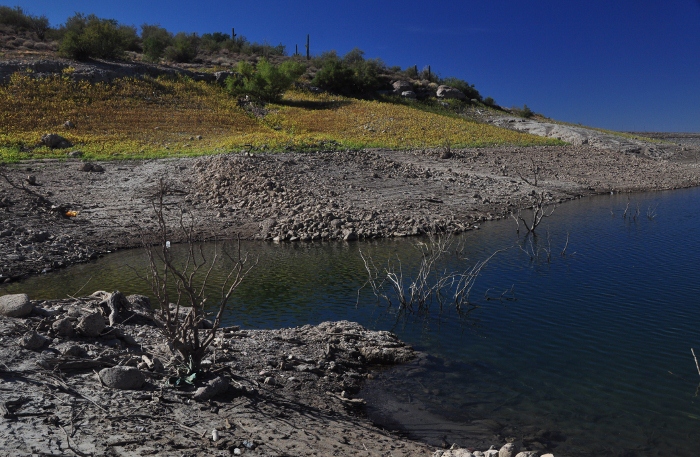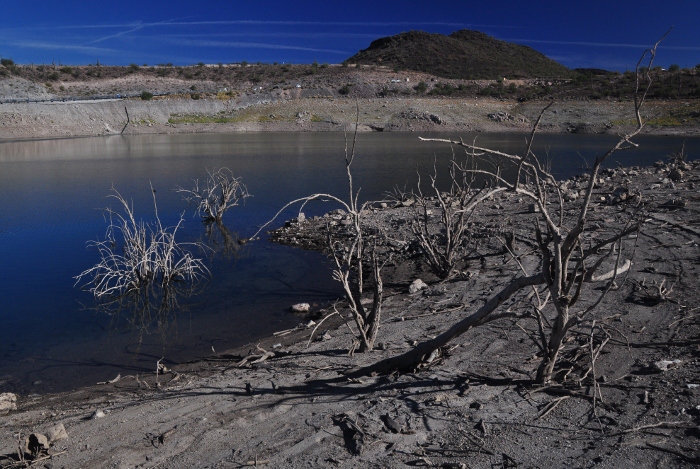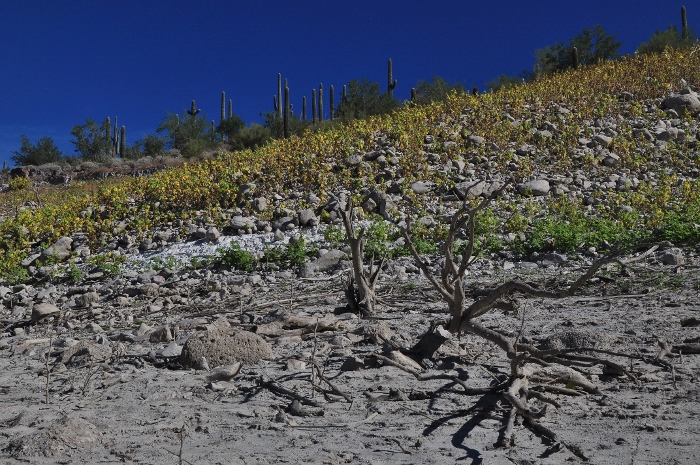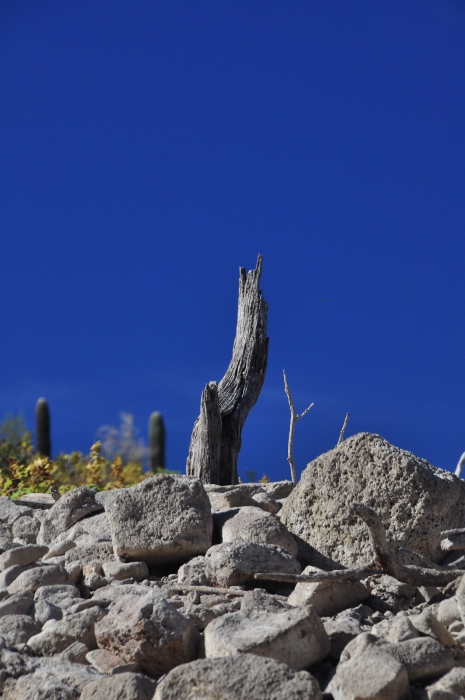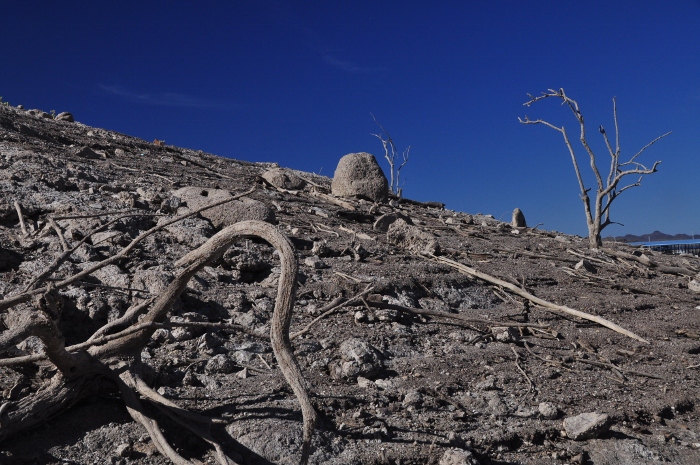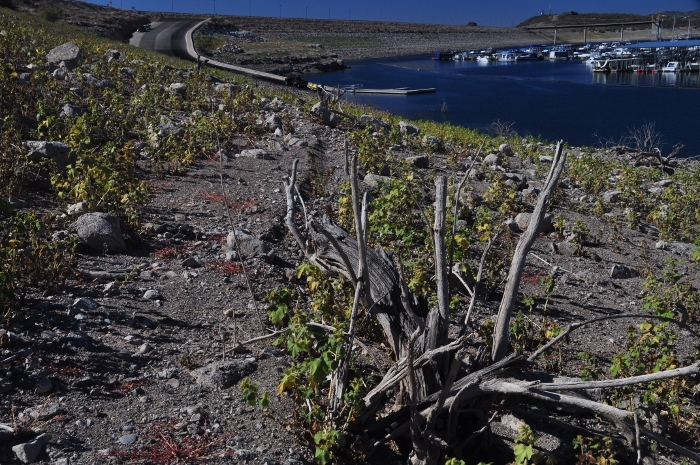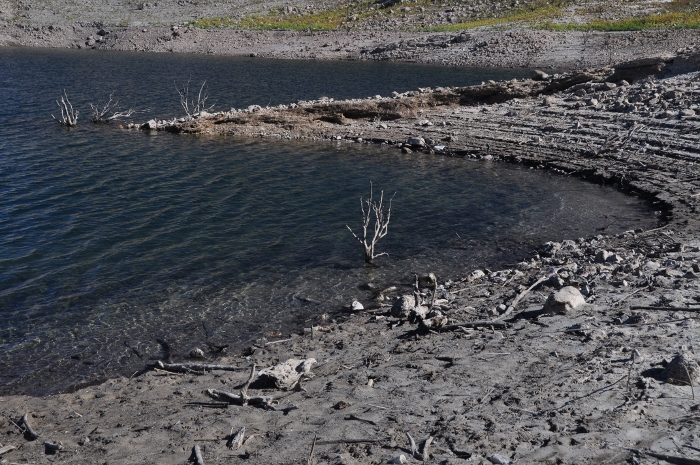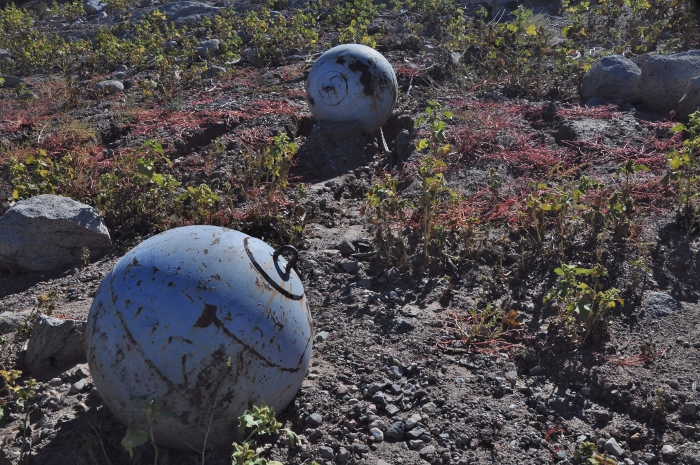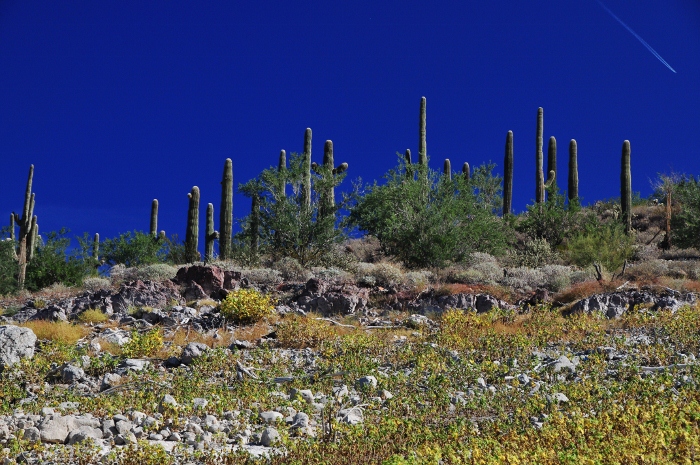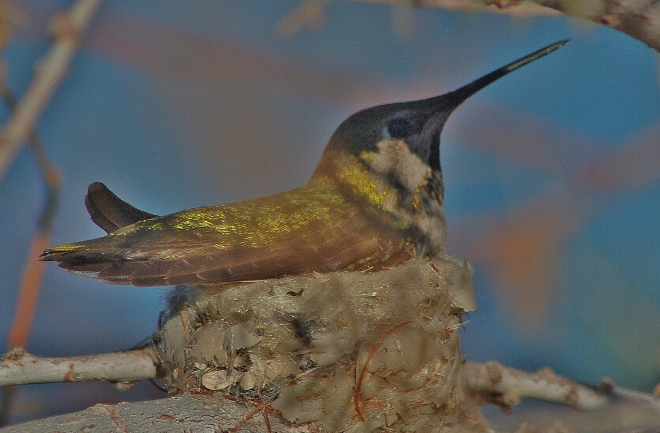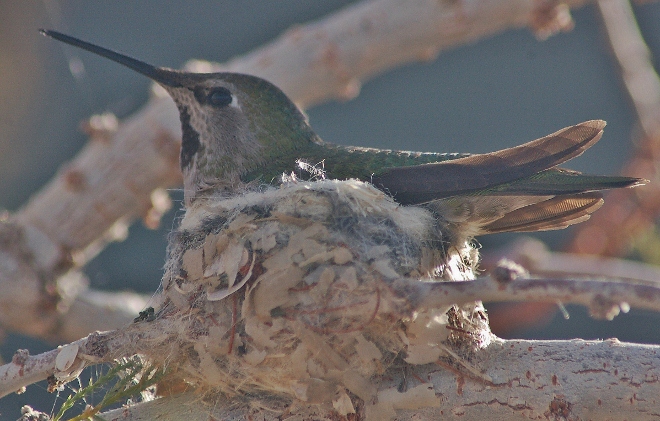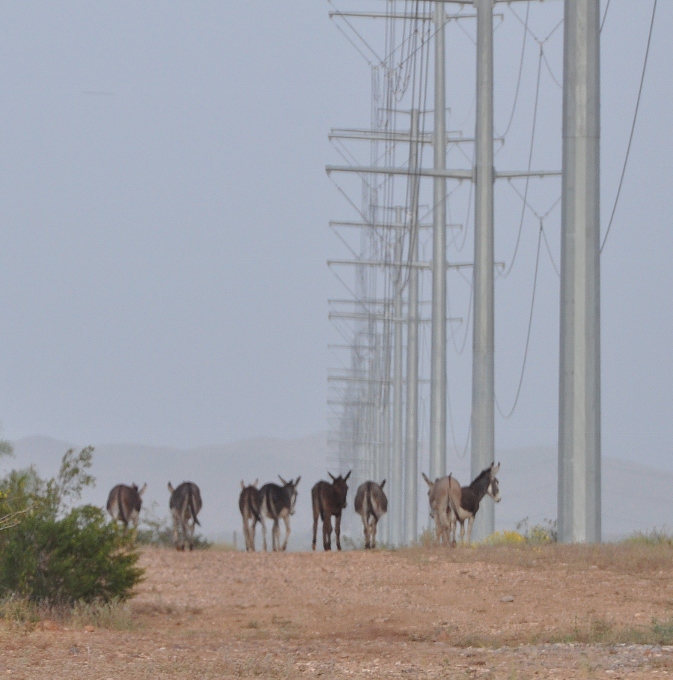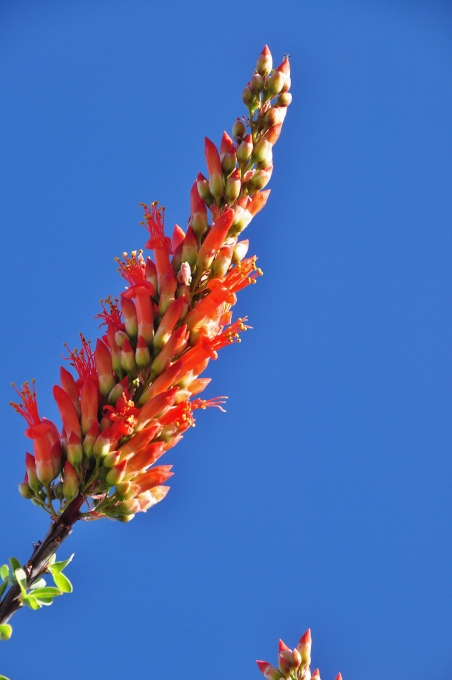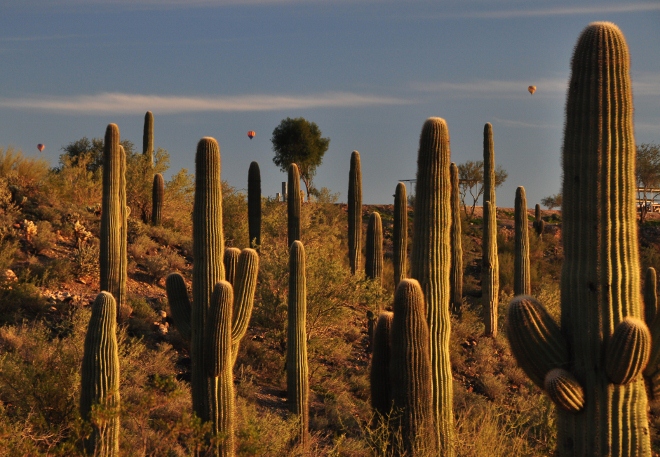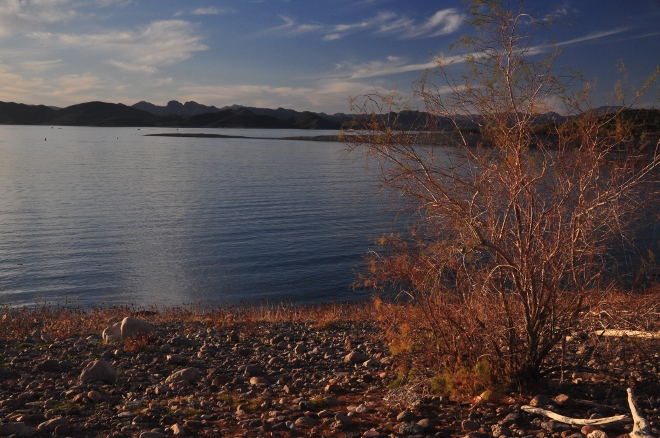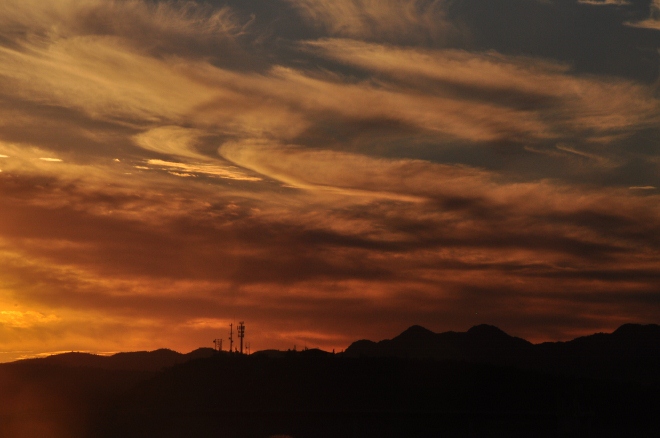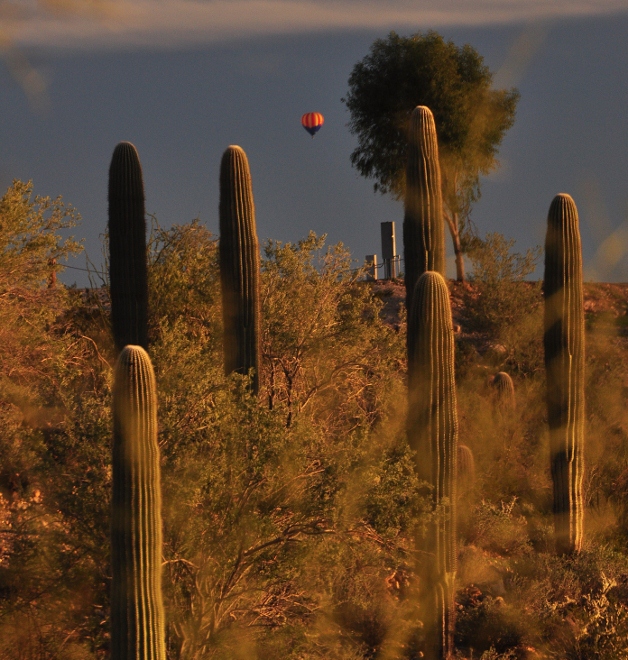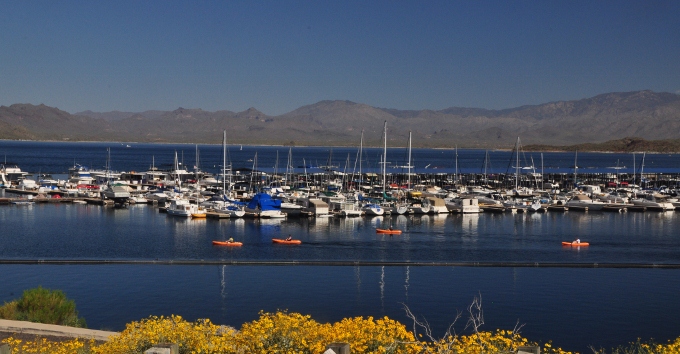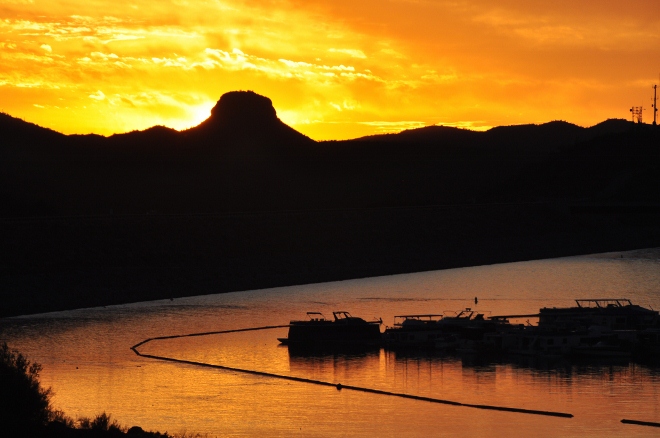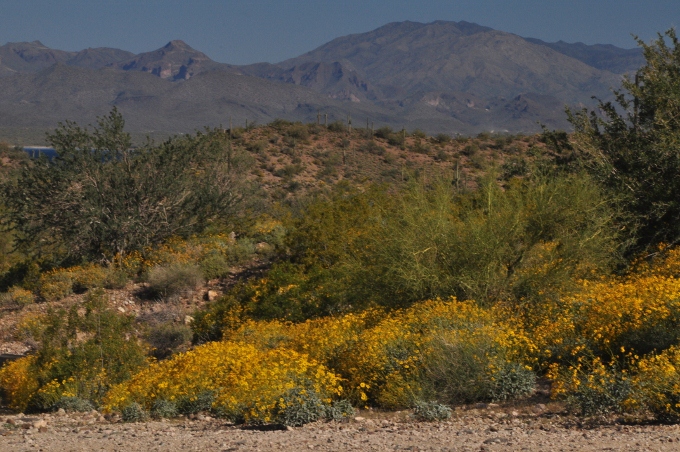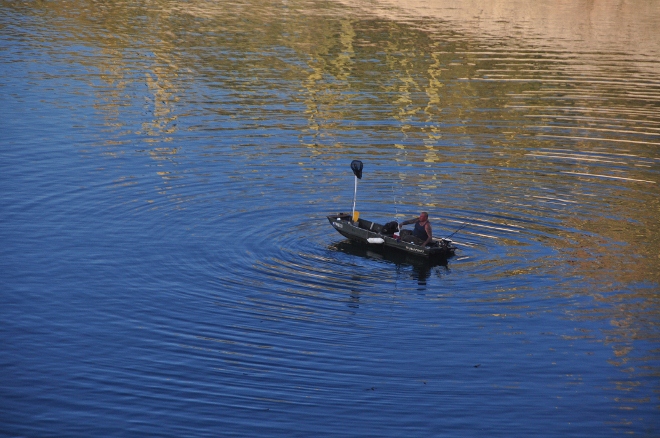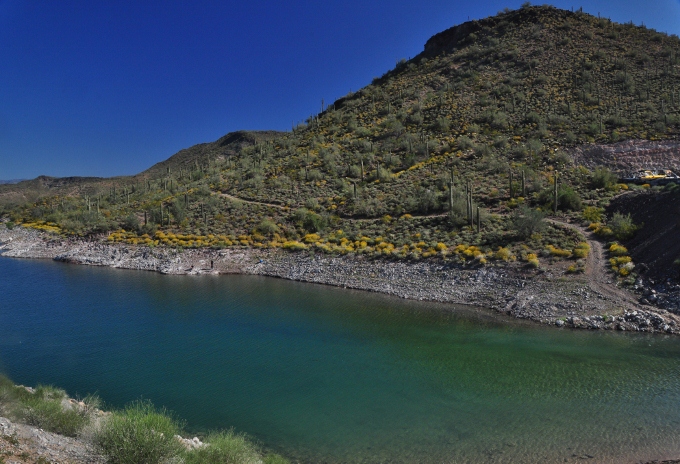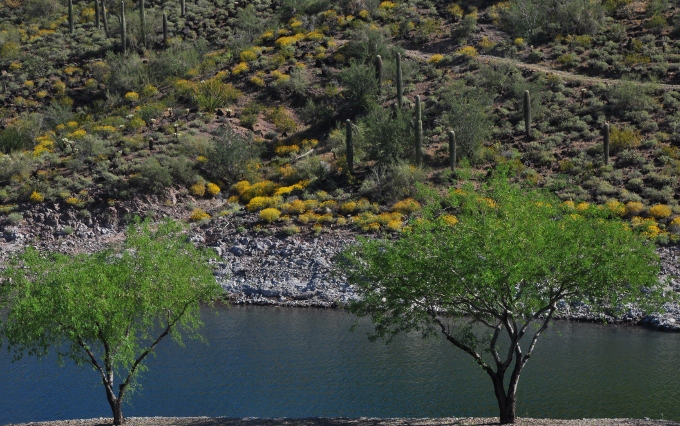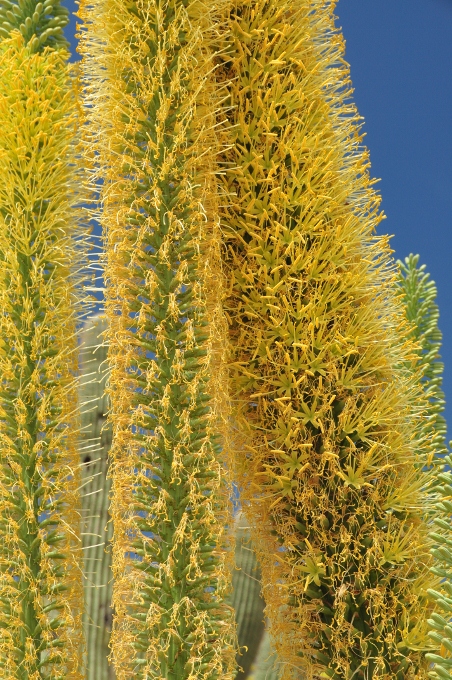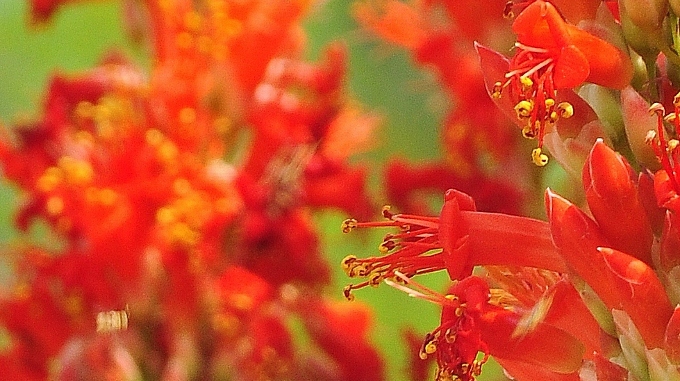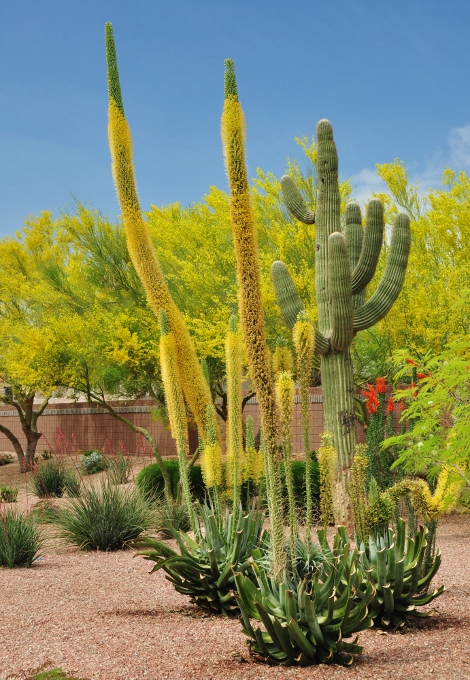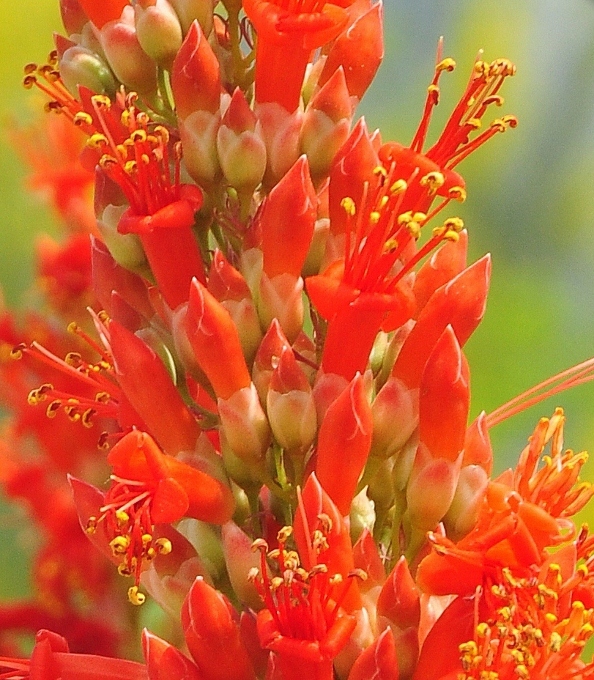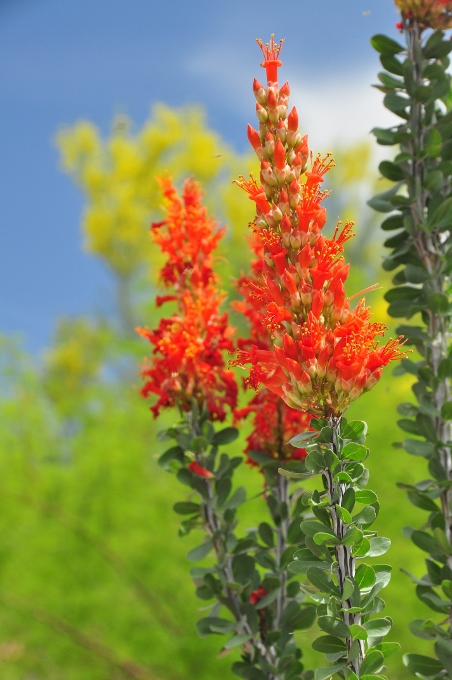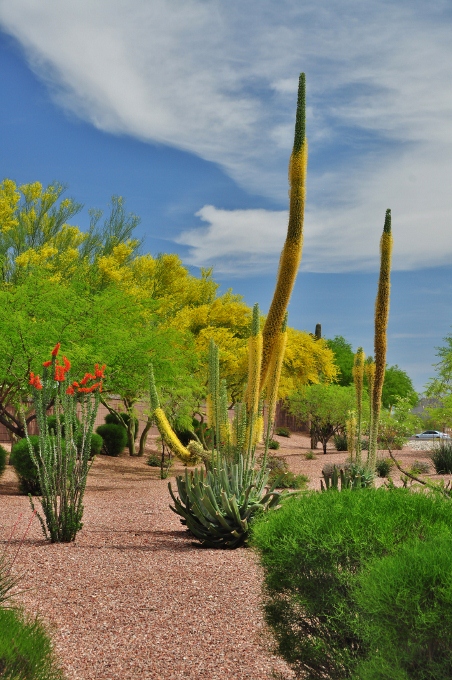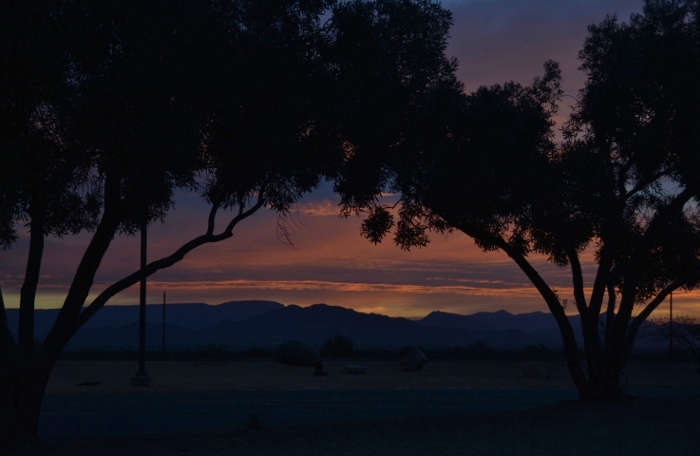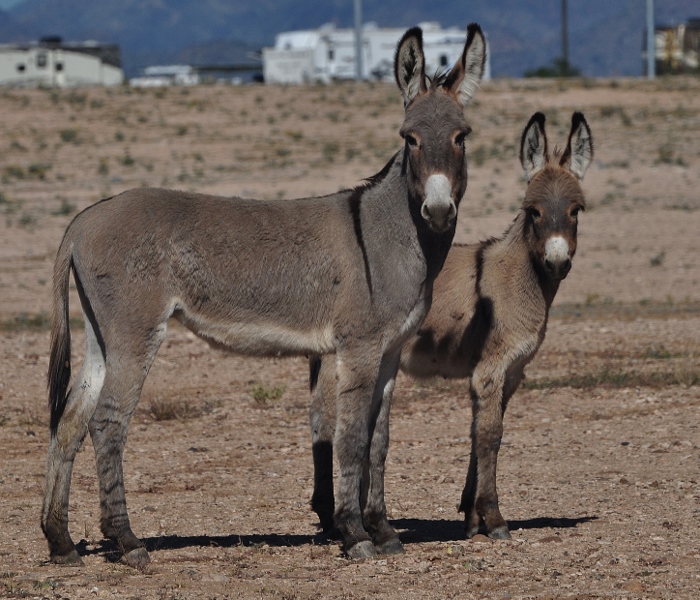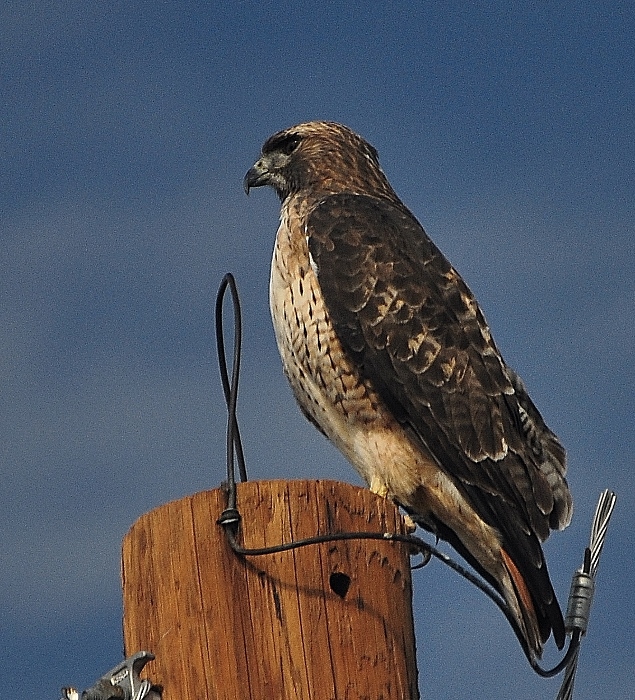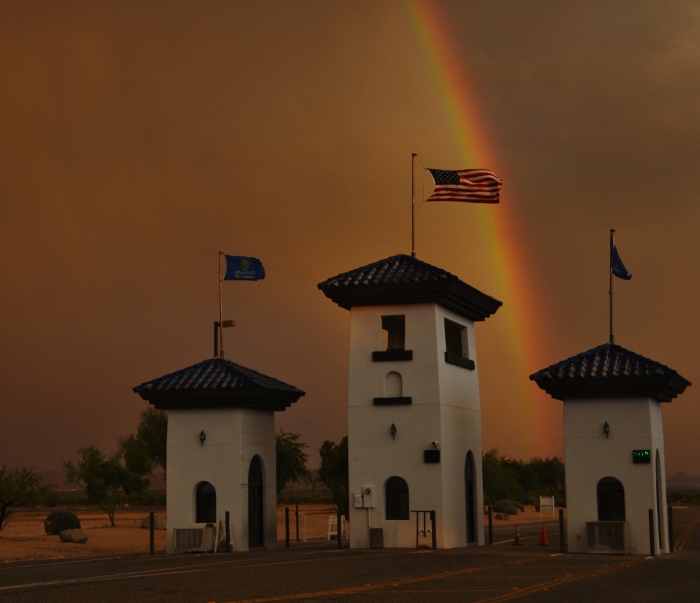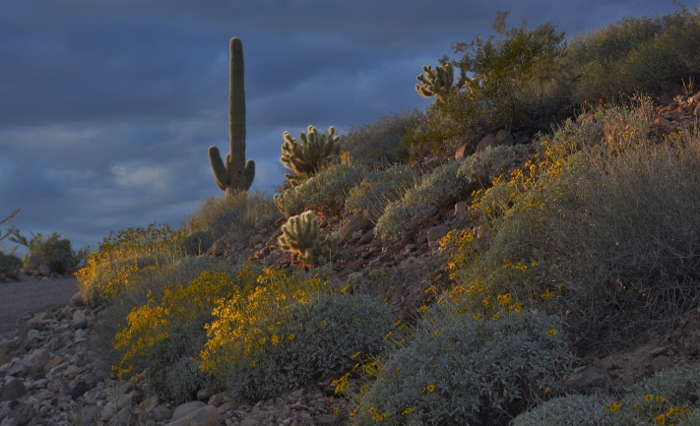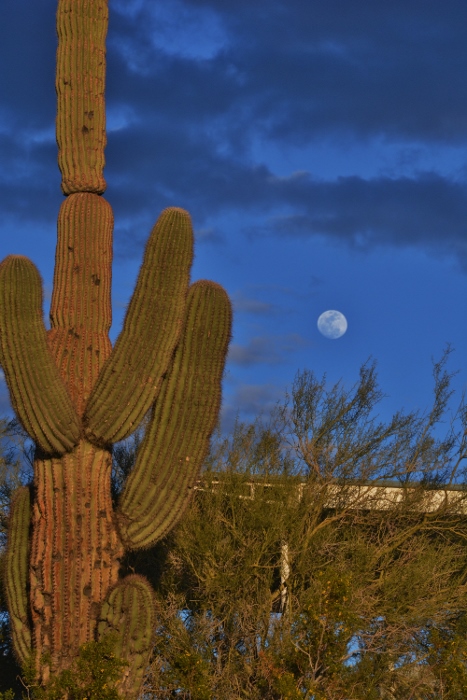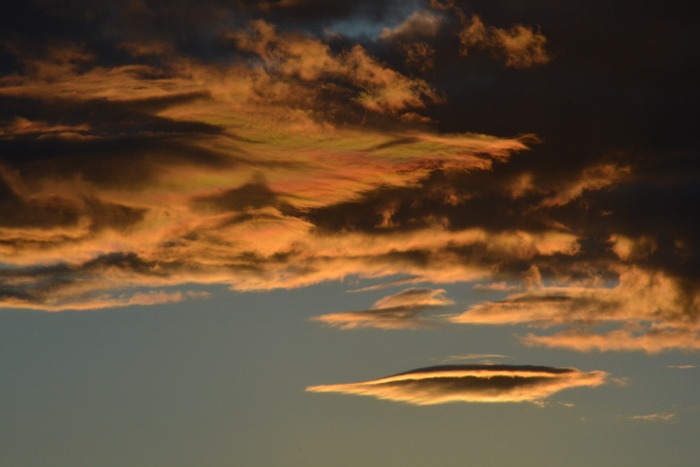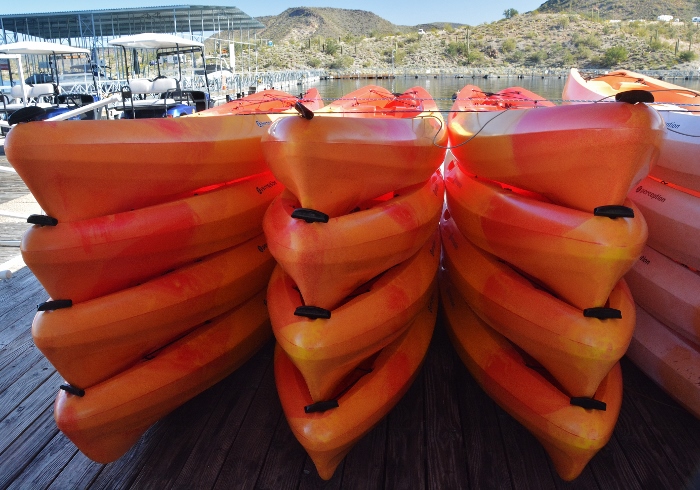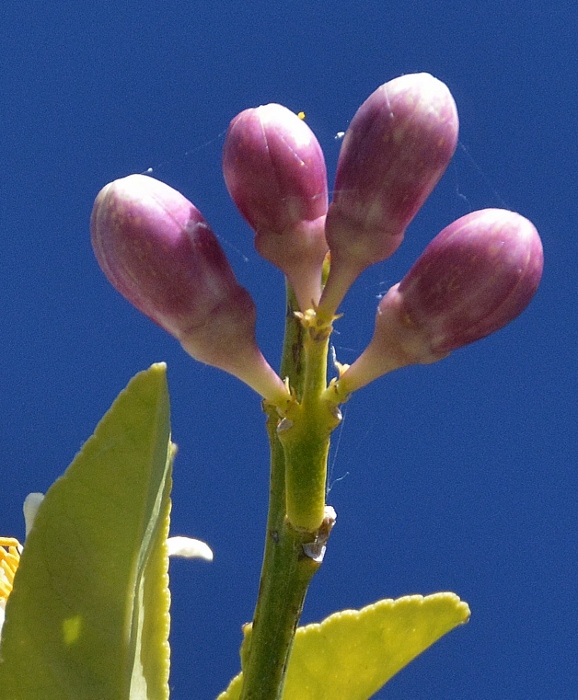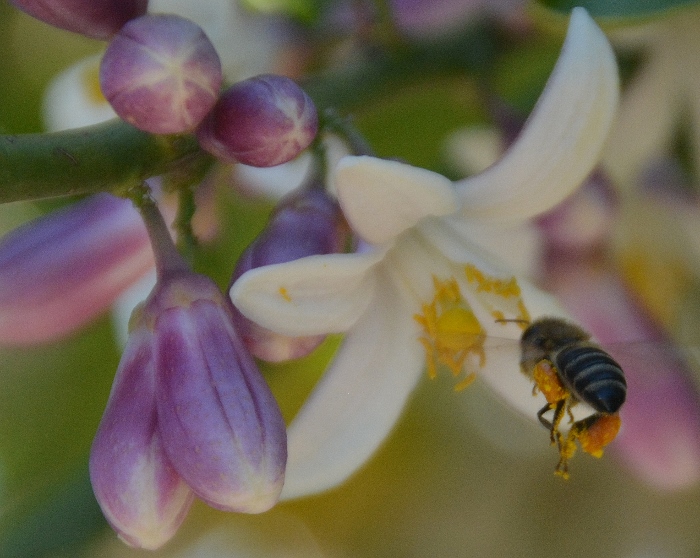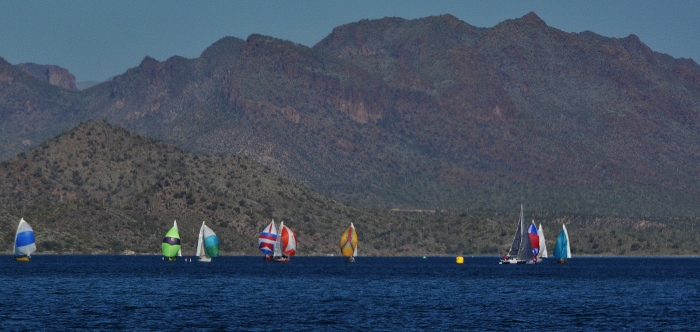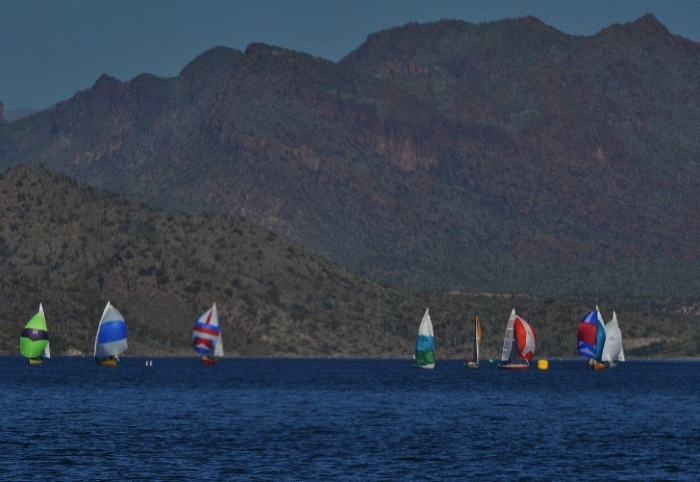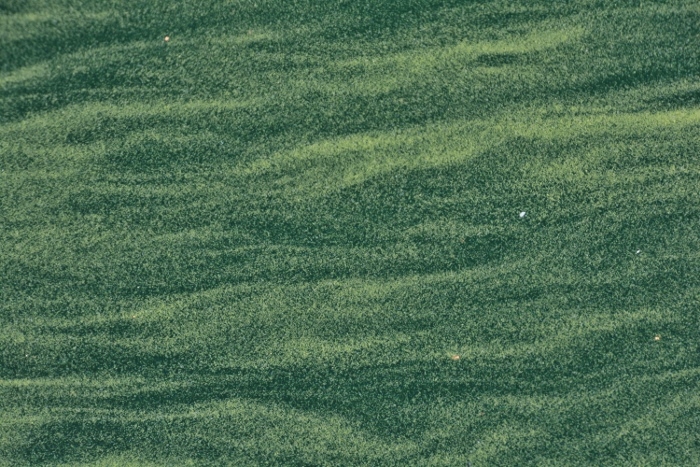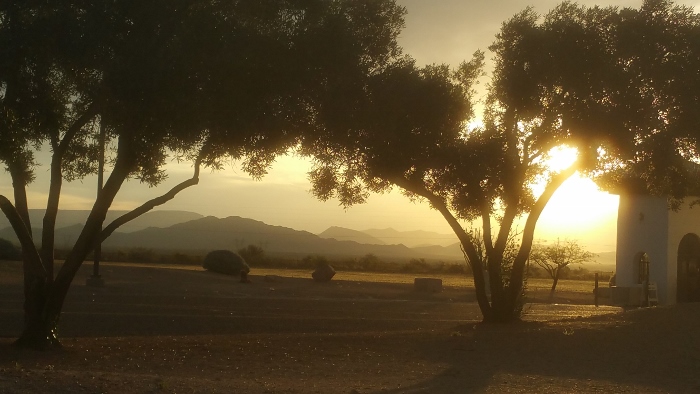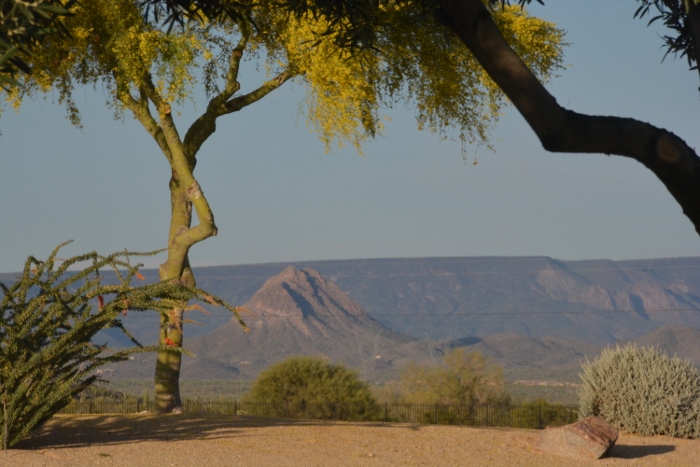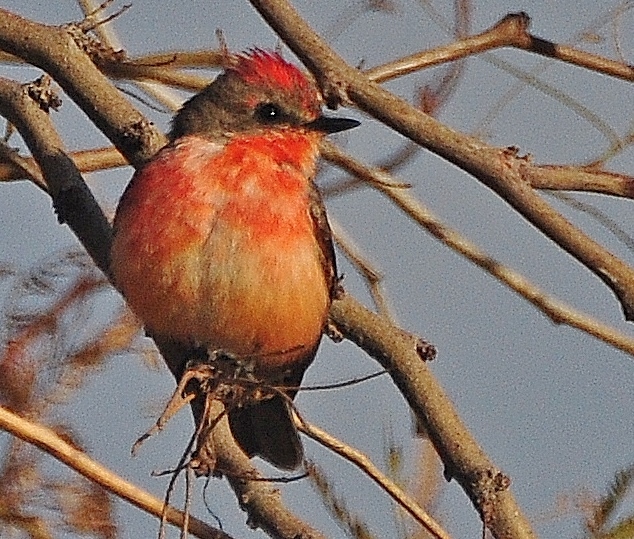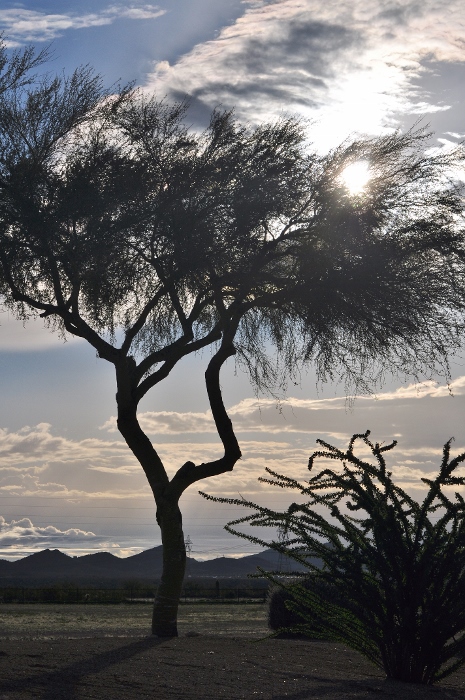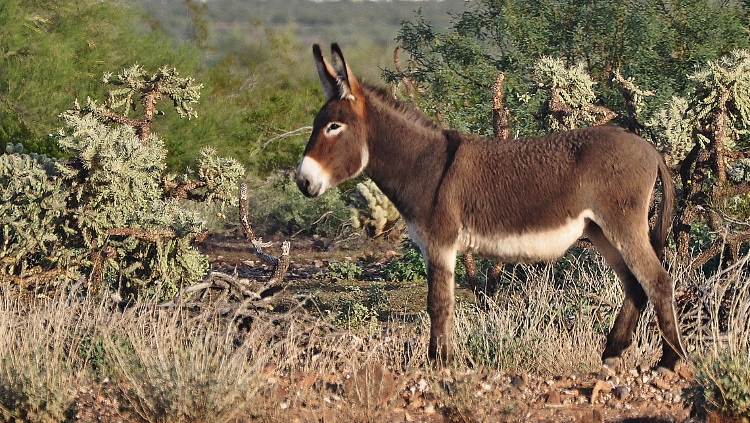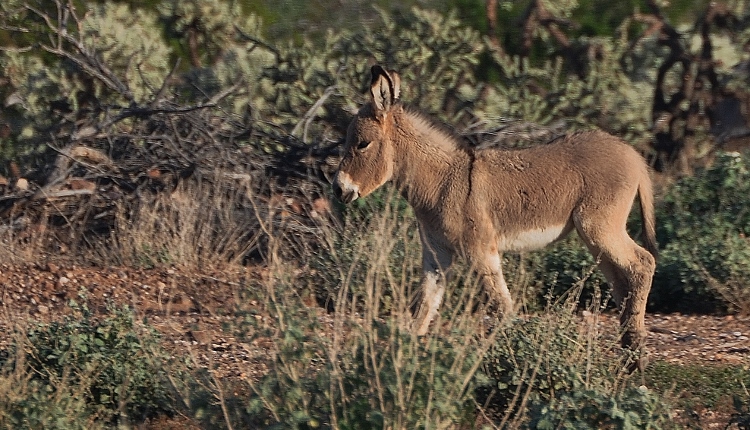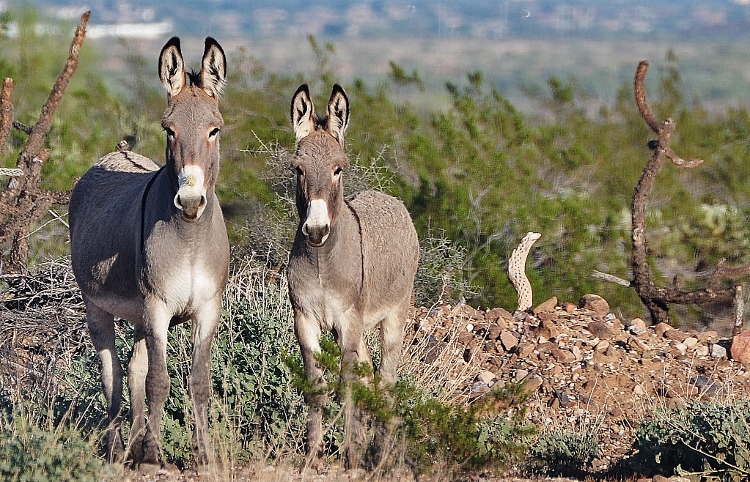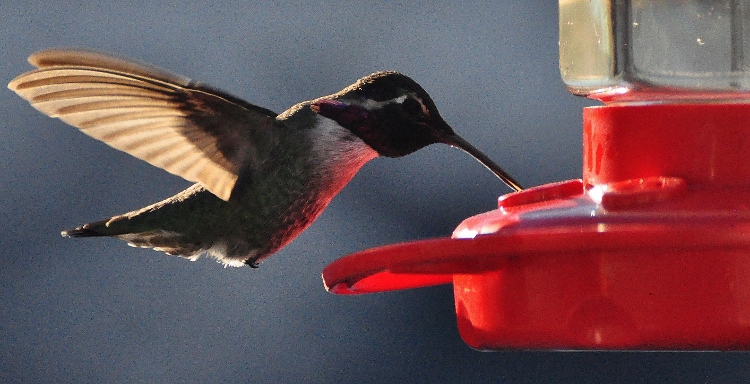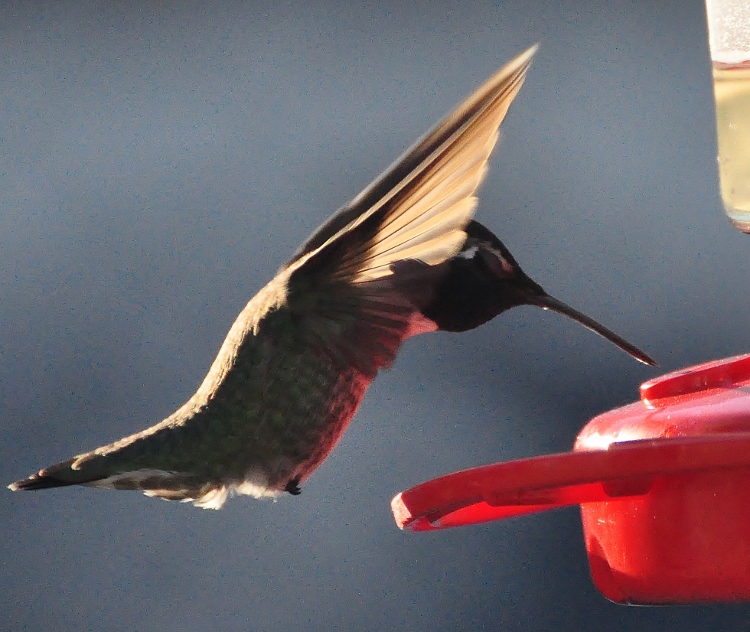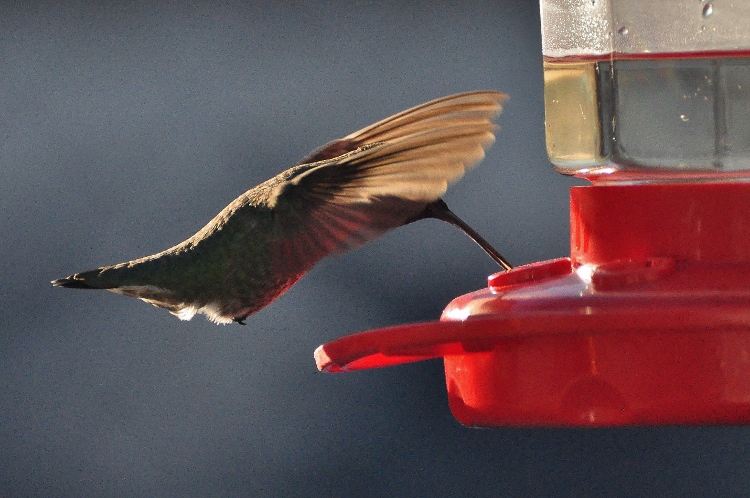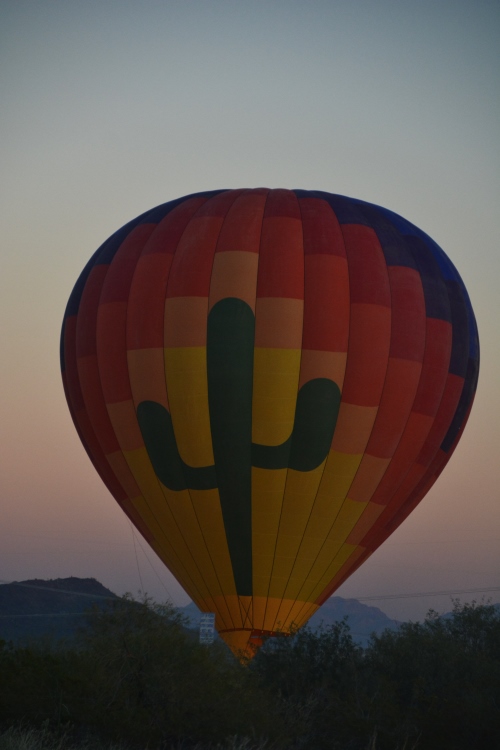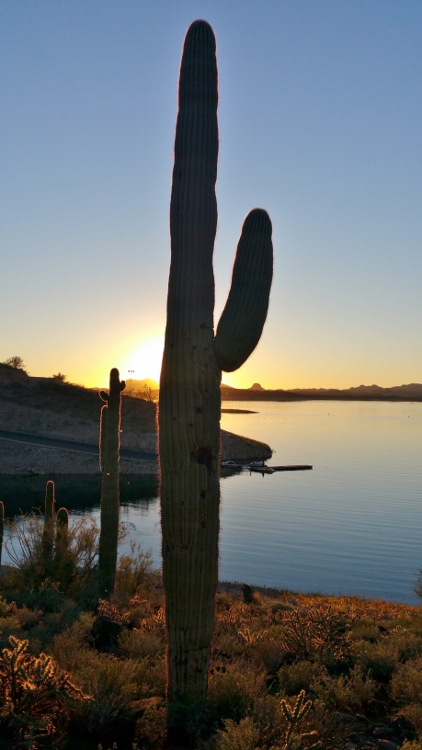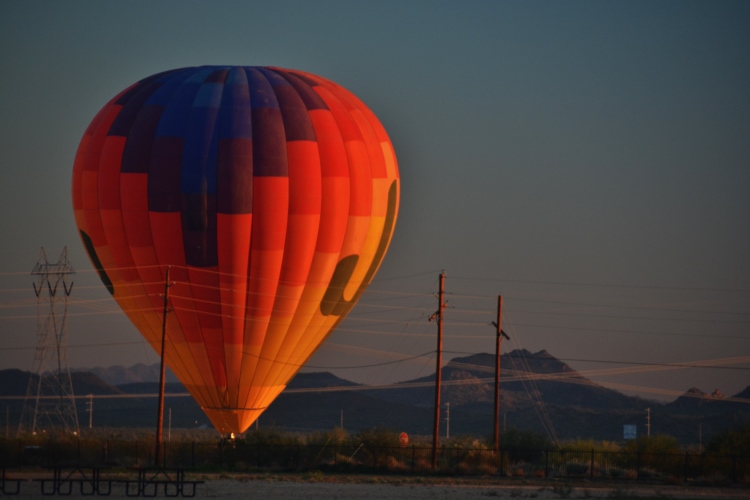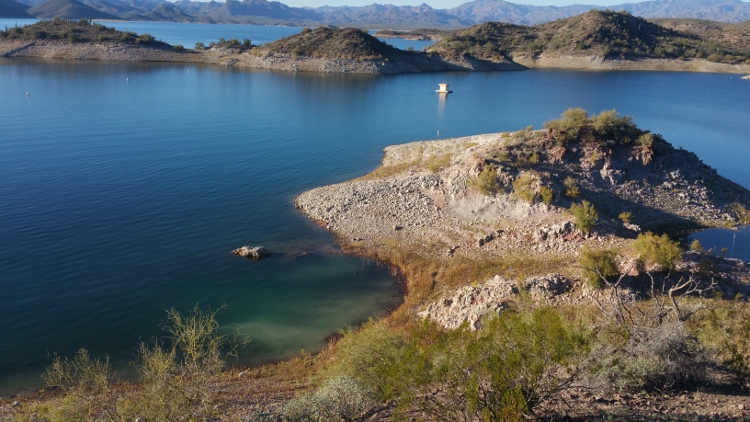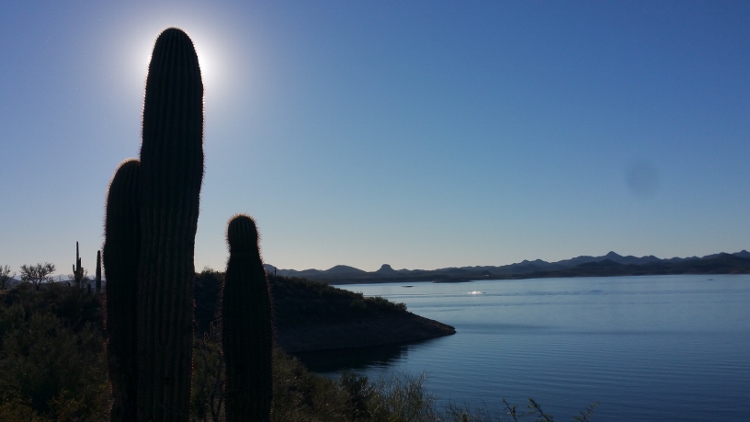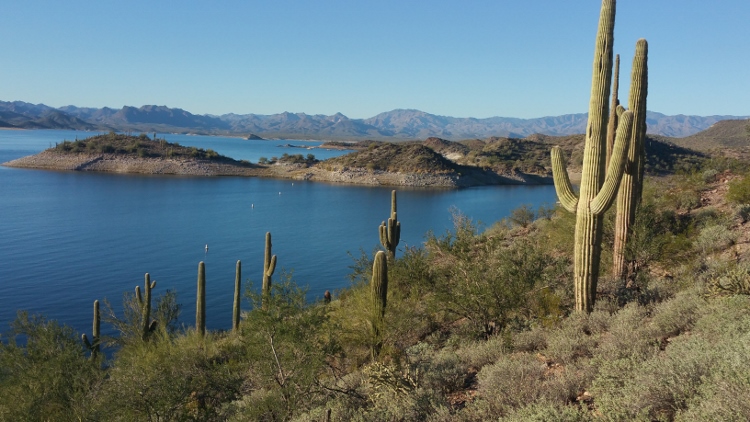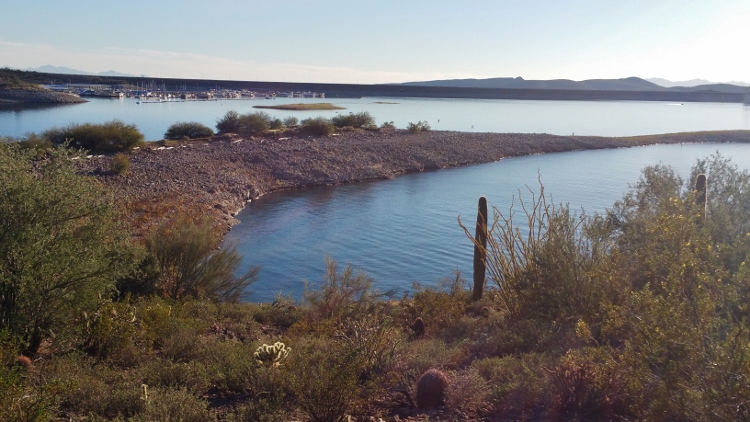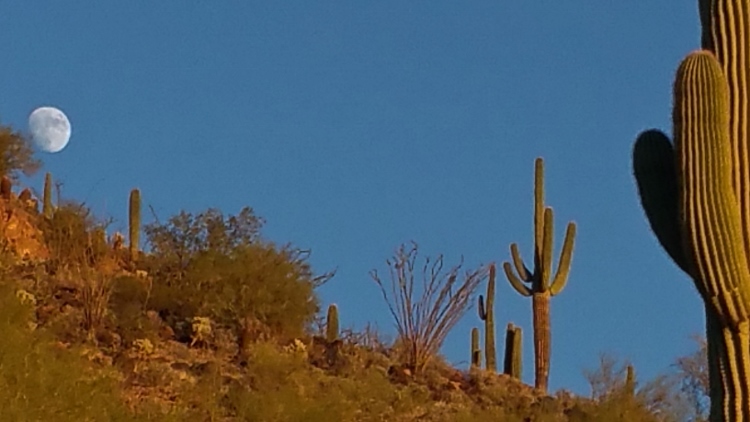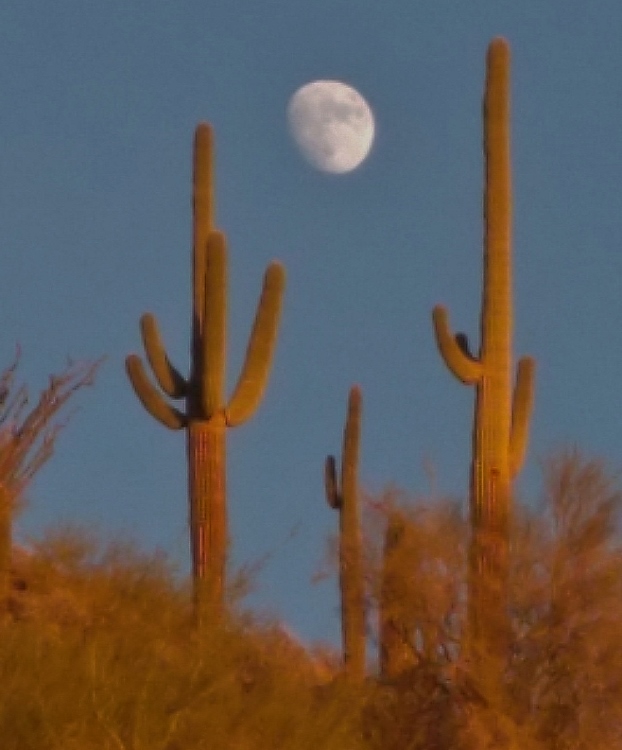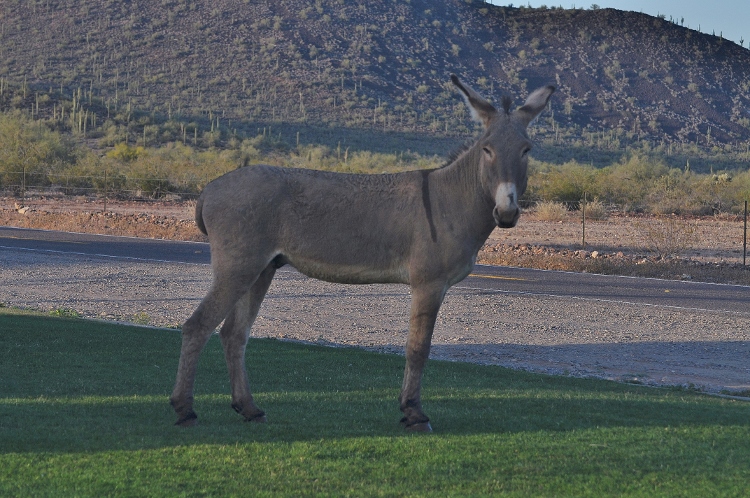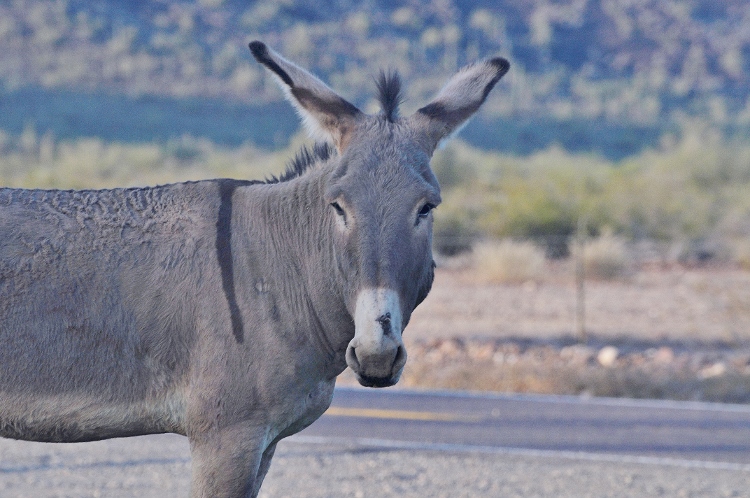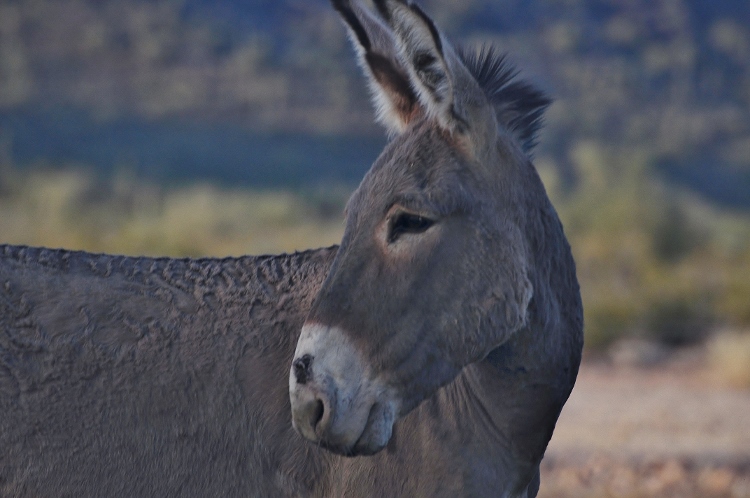 A nice hike up the mountain....to see pix, click here.
A second hike up the same mountain with a different group...to see pix, click here.
A collection of pics of The Gang
March of 2017 had the best desert super-bloom I've seen in several years.
Feel free to visit my other Arizona pages by returning to the Arizona home page.