the wandering chick

...Arizona's super-bloom of 2017

the area around Lake Pleasant, Peoria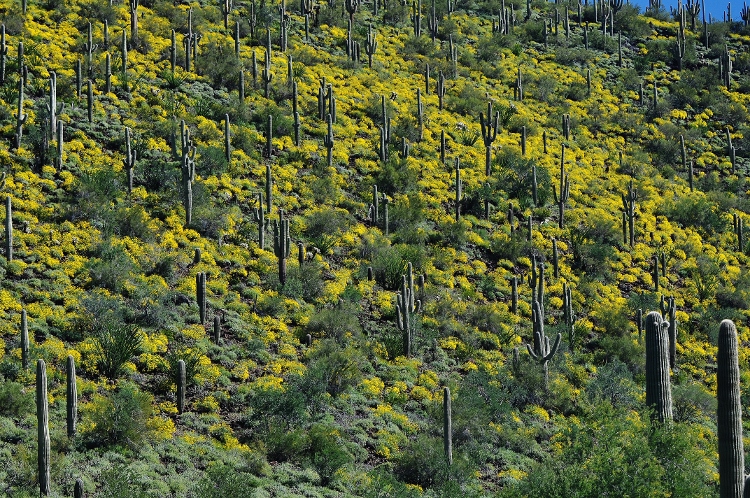 What a year this has been for seeing the brilliant brittlebushk, the lupine and globe mallow. So far, I've concentrated on pictures from around the Pleasant Harbor RV Resort and off Highway 74 toward the Maricopa County Regional Park. I'll add photos as I get them, so check back often.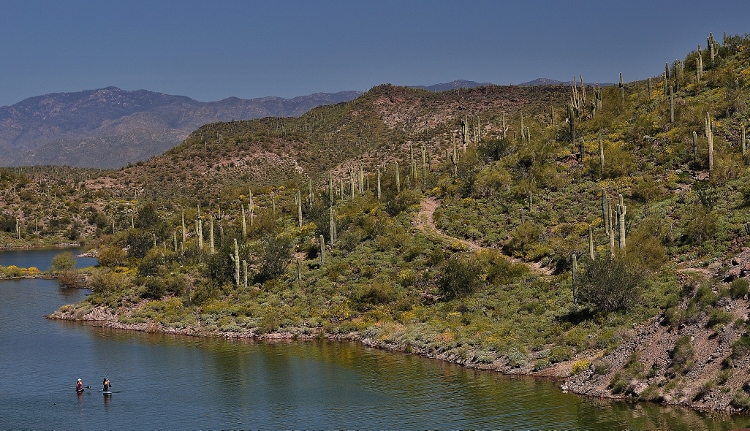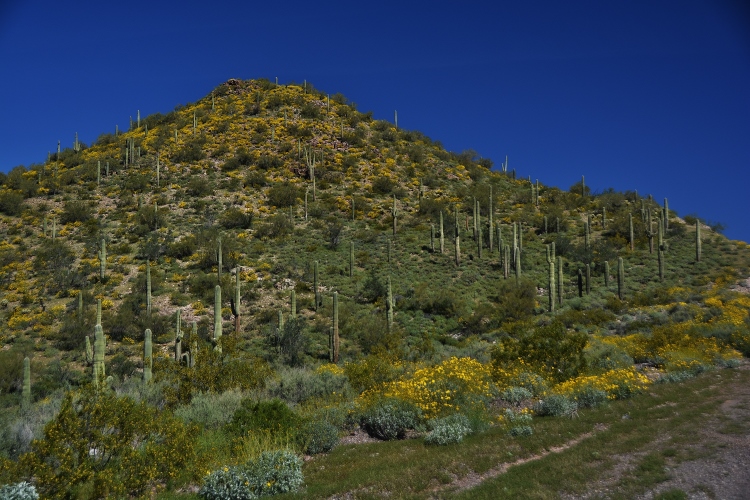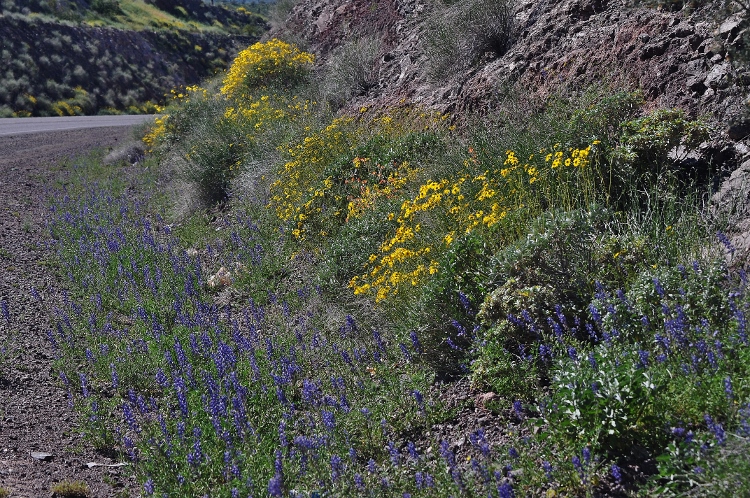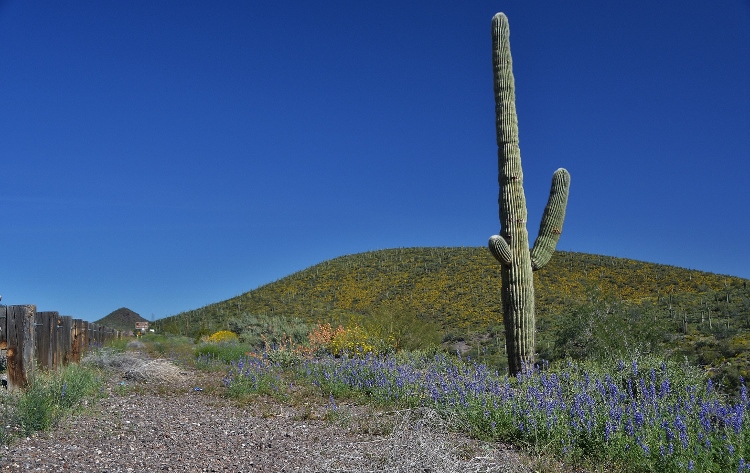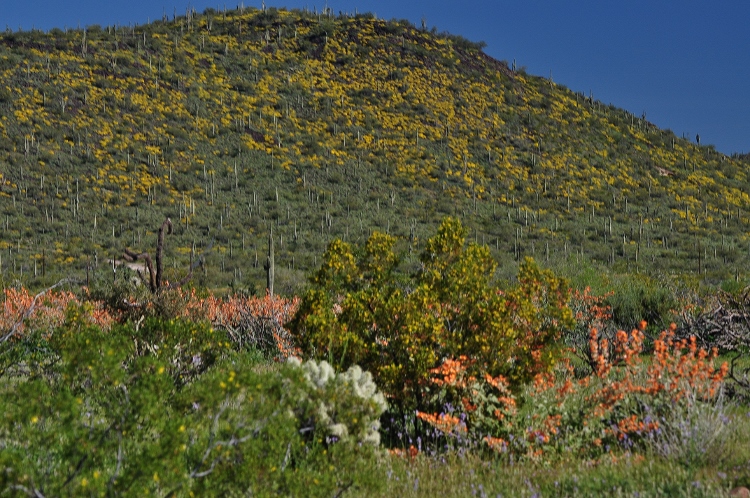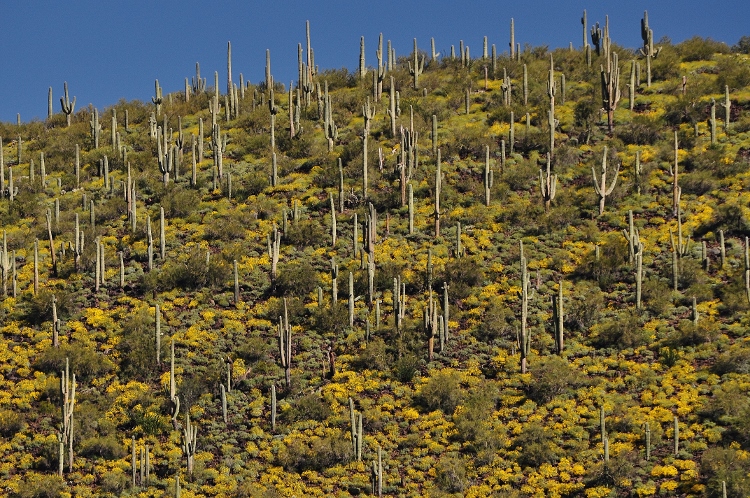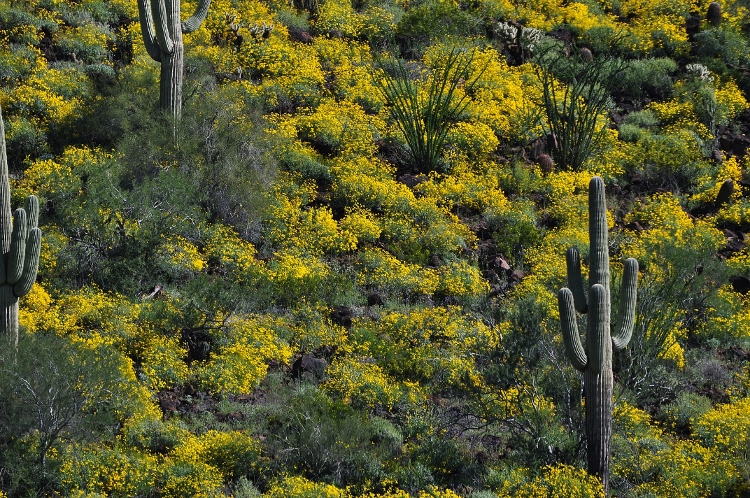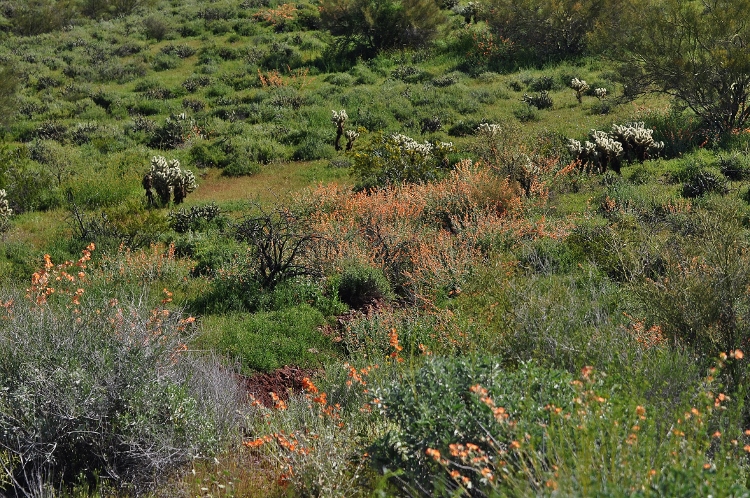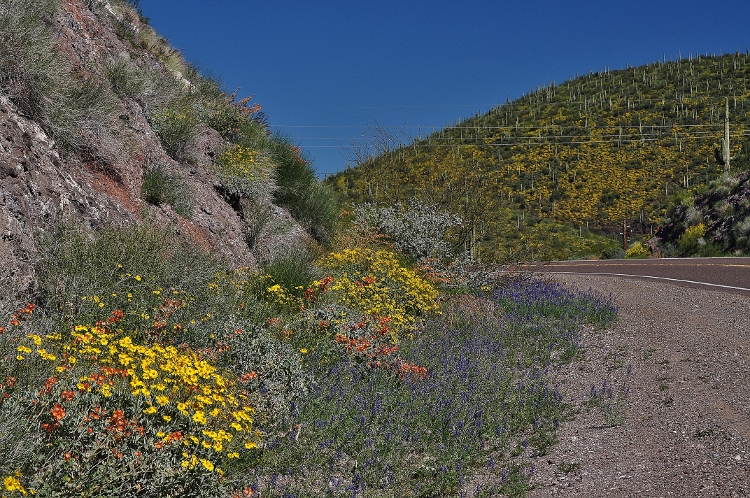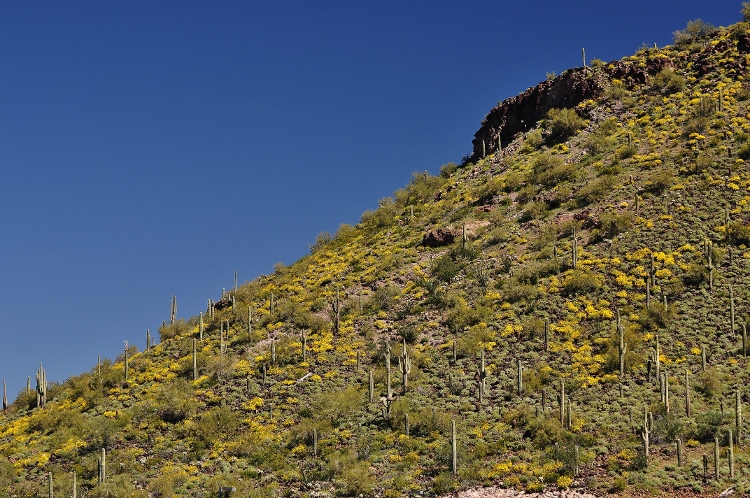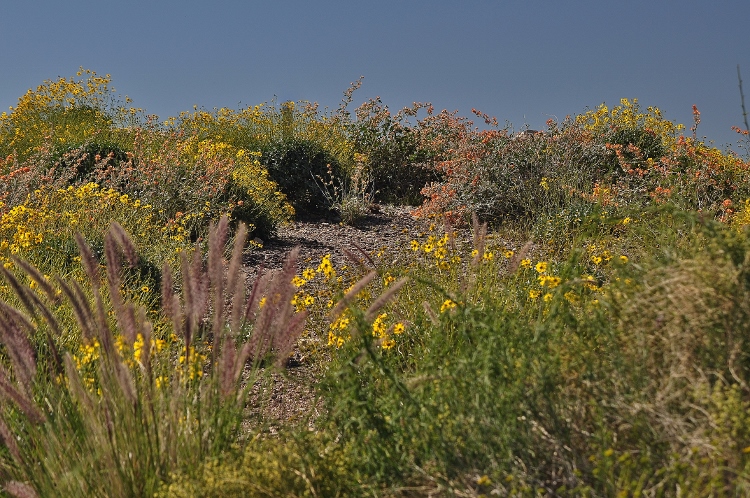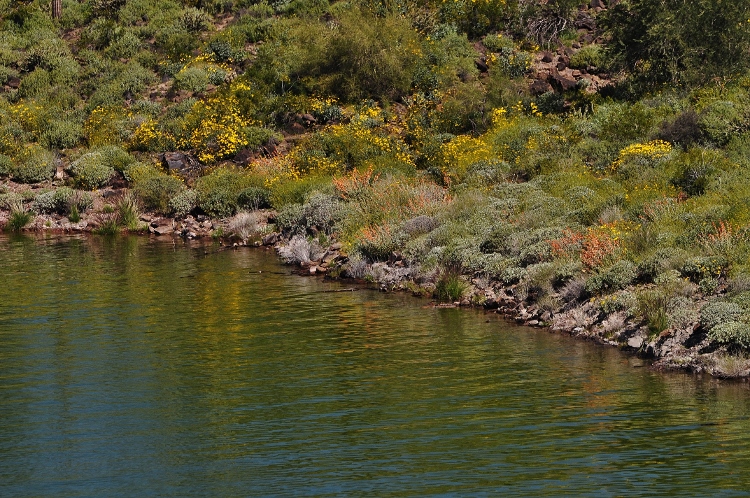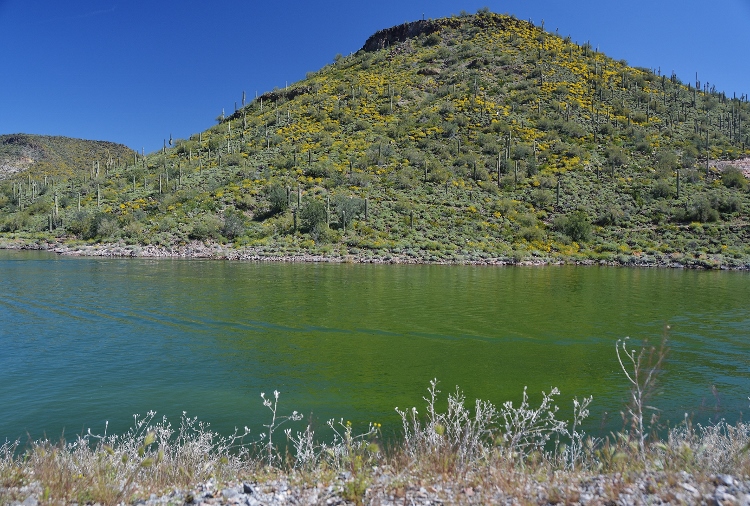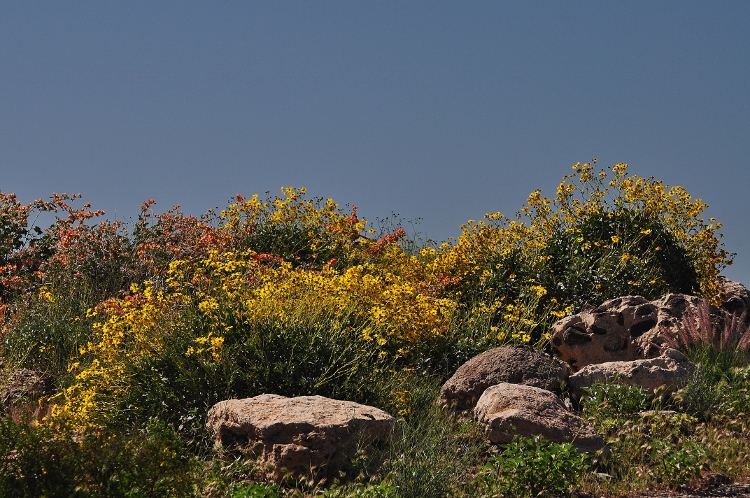 Thank you for visiting these photo pages.
If you're interested in seeing more, please return to my Main Menu at the bottom of my home page and make your selection.
All images within "thewanderingchick.com Web site are copyright protected. They may not be downloaded or otherwise copied.
Please contact me if you think a particular photo or set of photos can be used in your publication.