the wandering chick

...the Grand Canyon's South Rim

a return trip

Some things you never get tired of...you never mind seeing again and again. And it's not enough to see it just once. Such is the case with the Grand Canyon. Below are photos of a second trip I took, some four years later.

Really? Why did it take me so long to go back?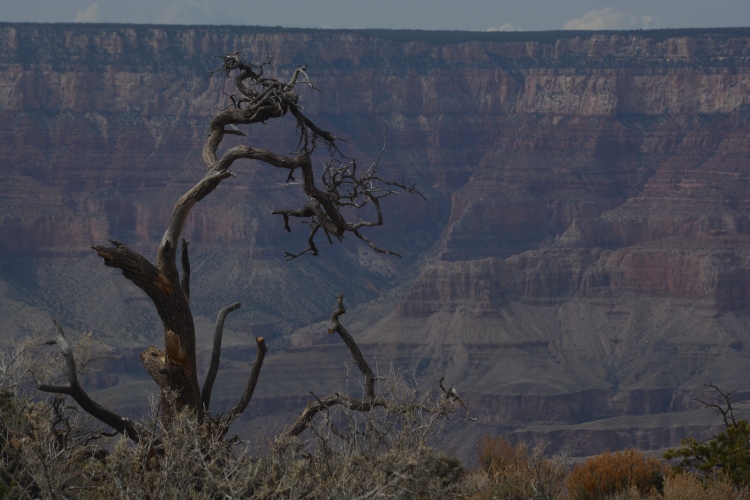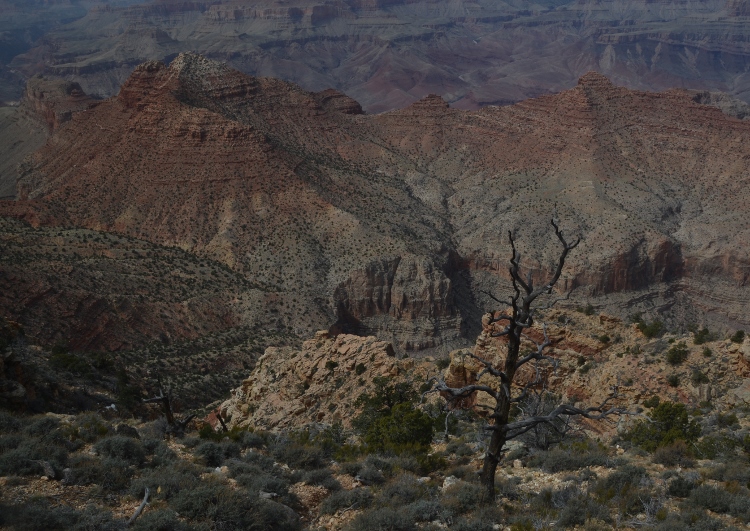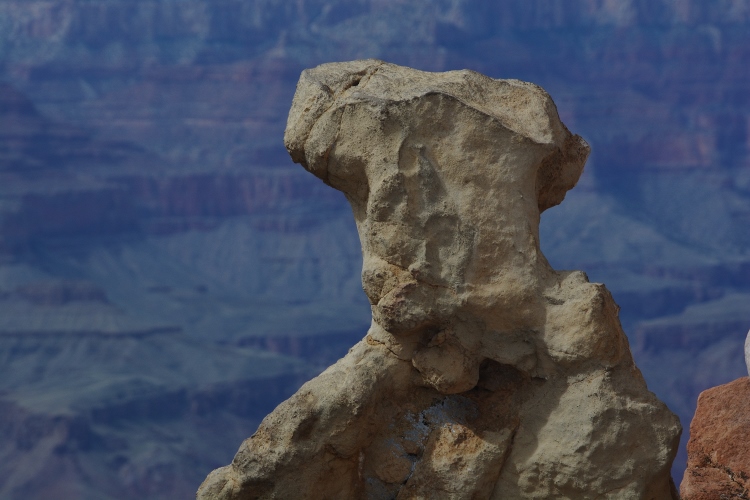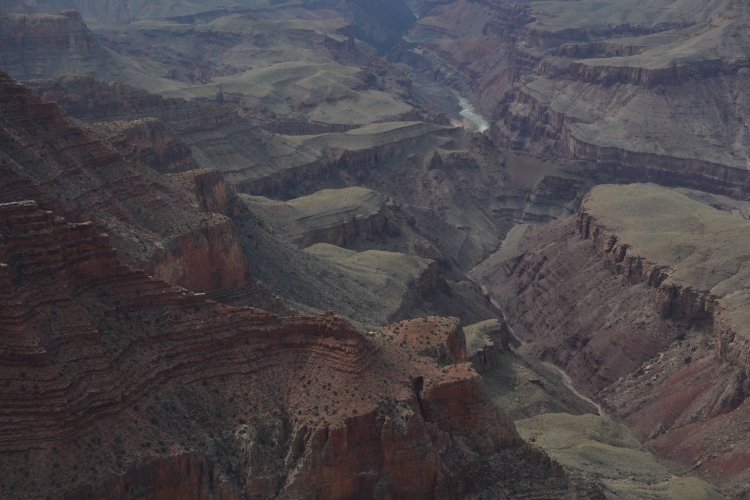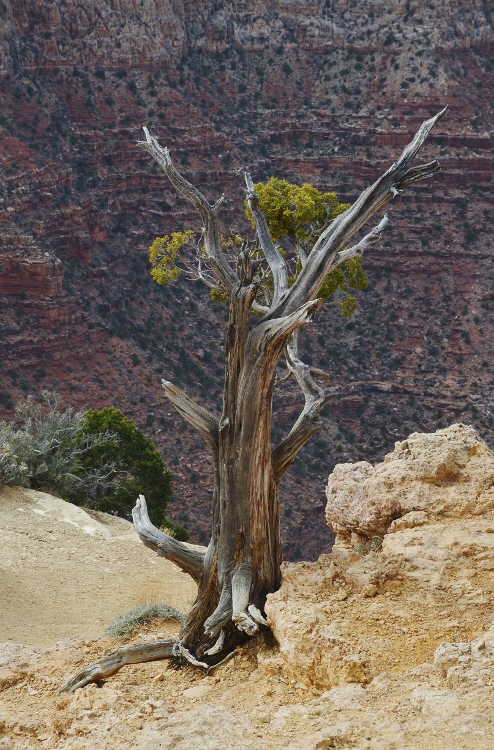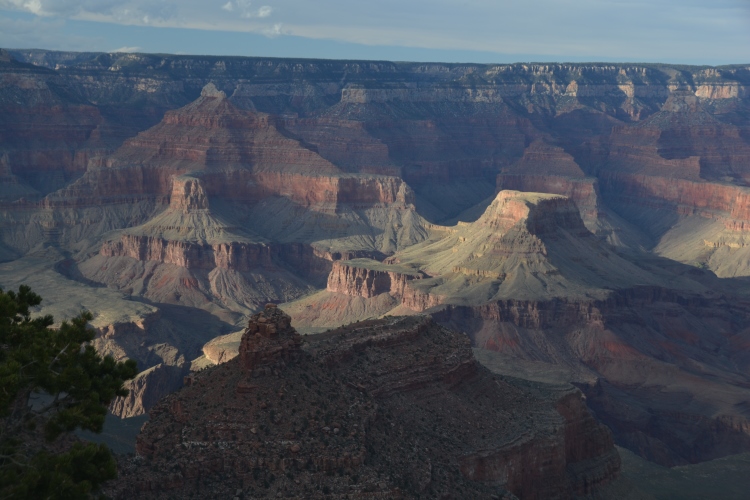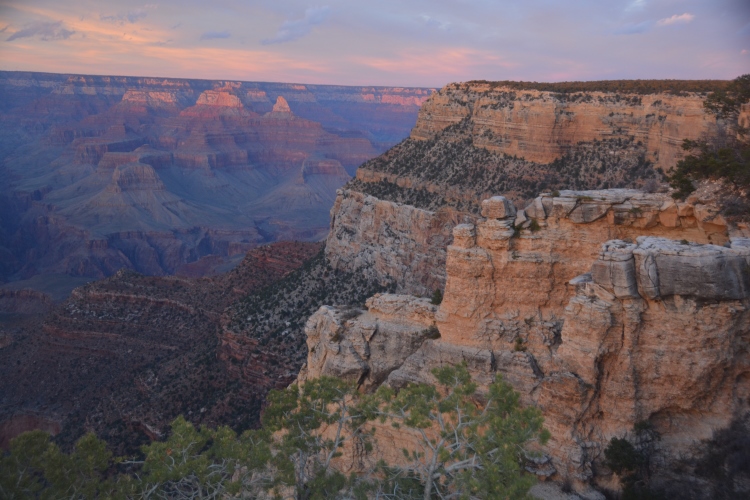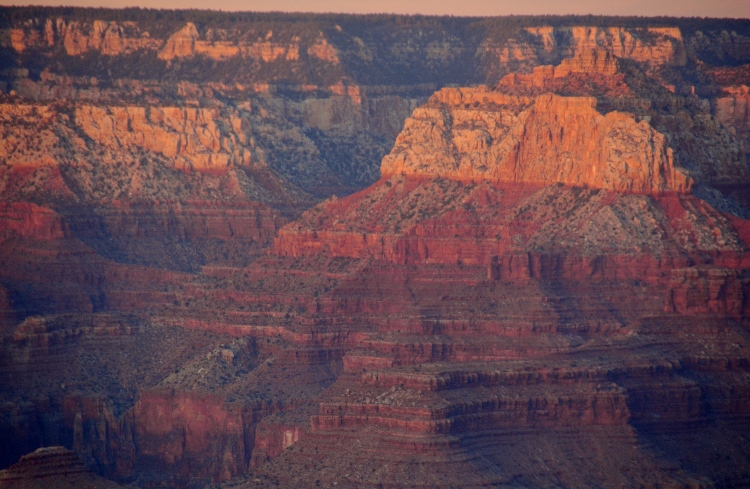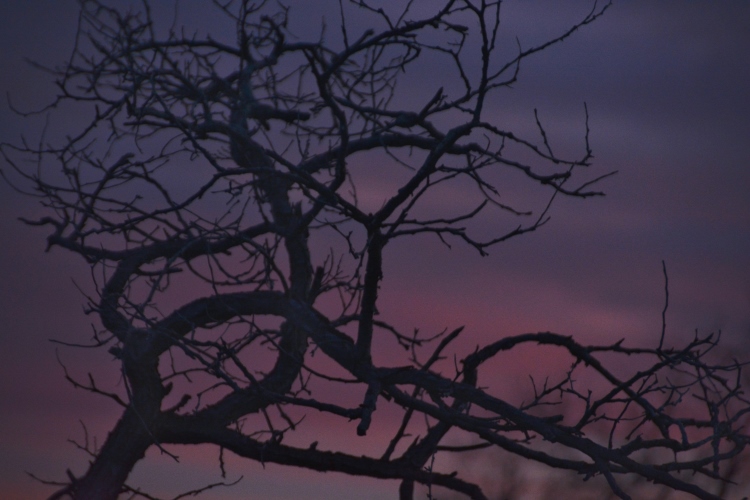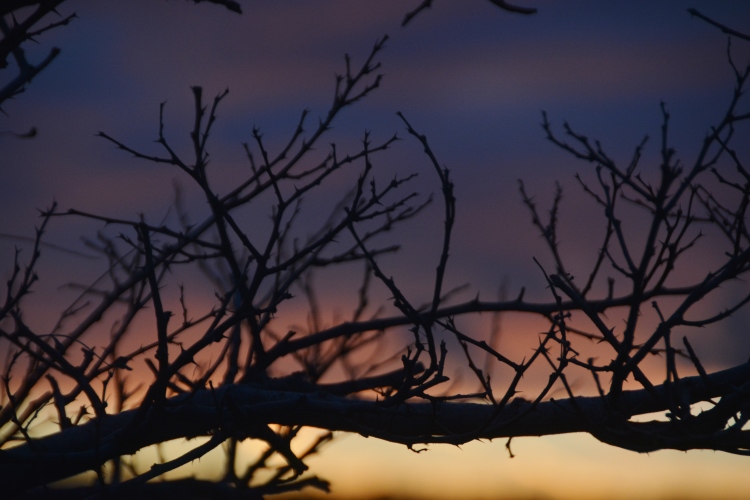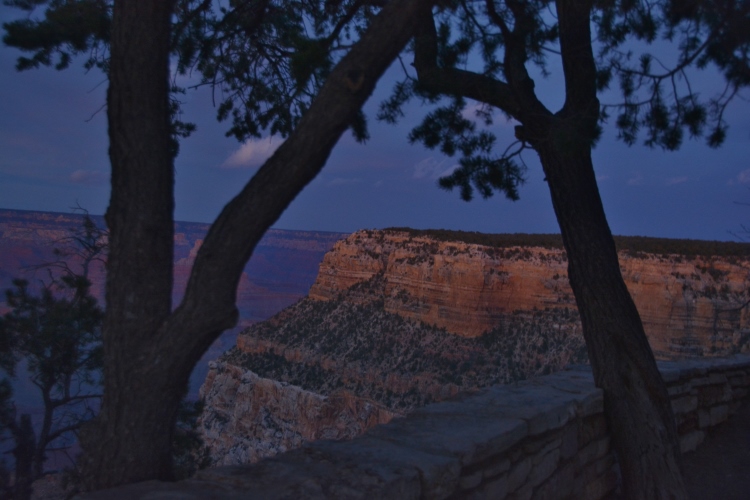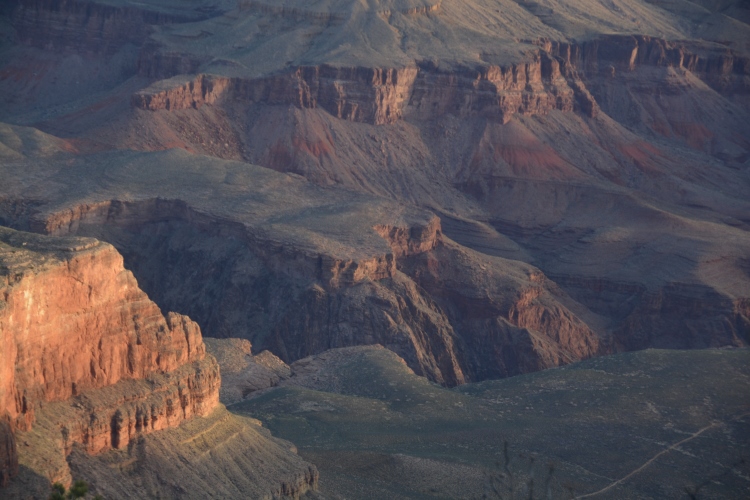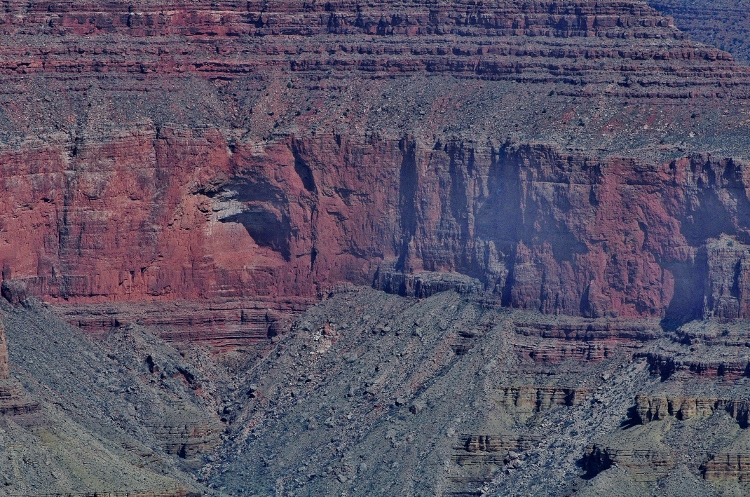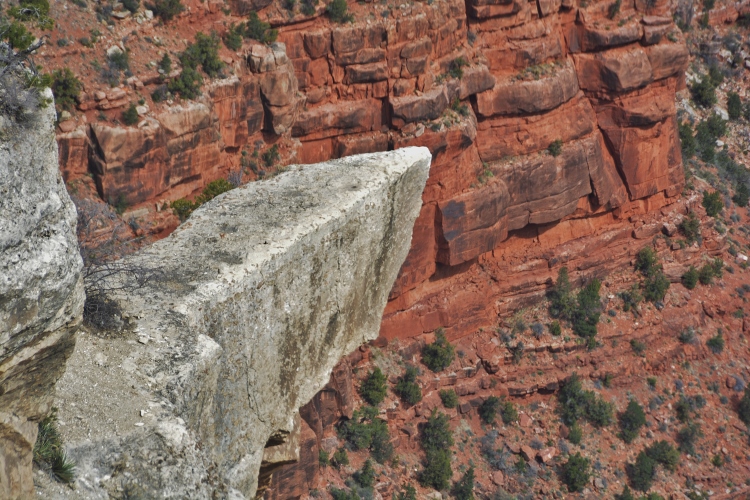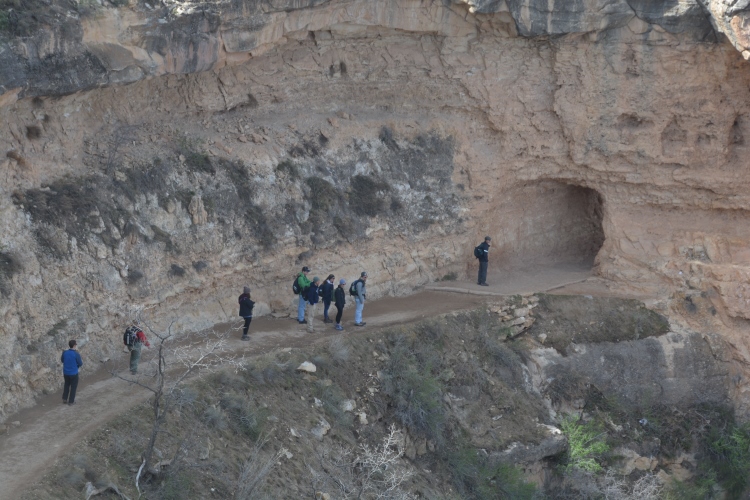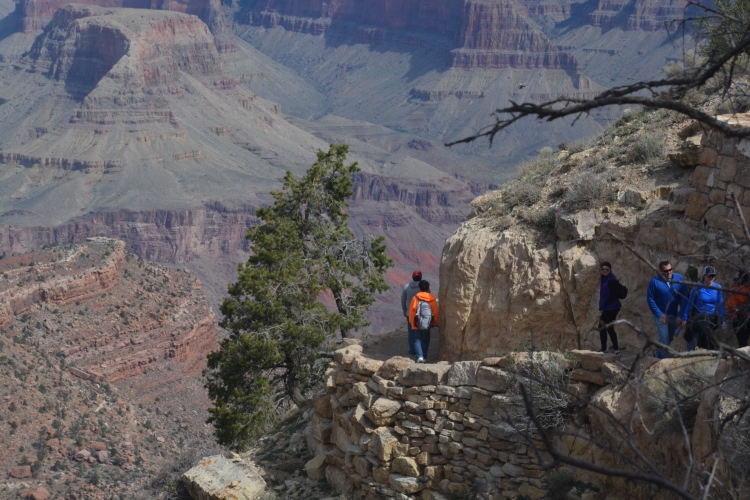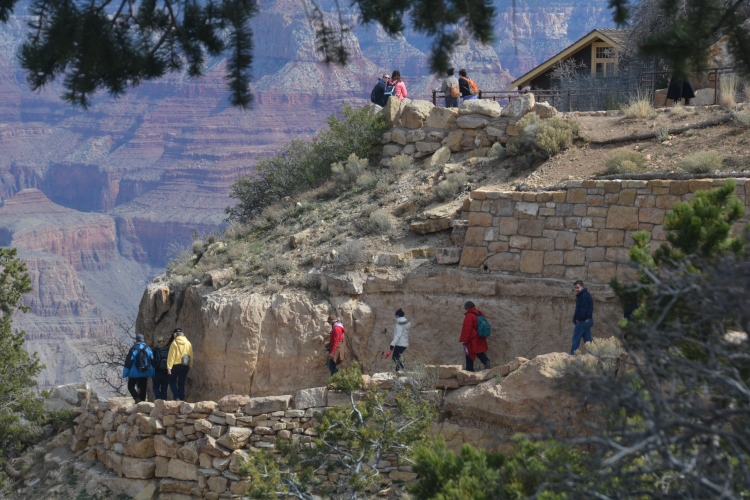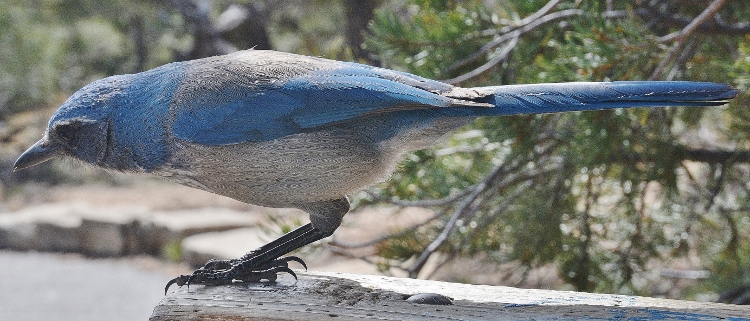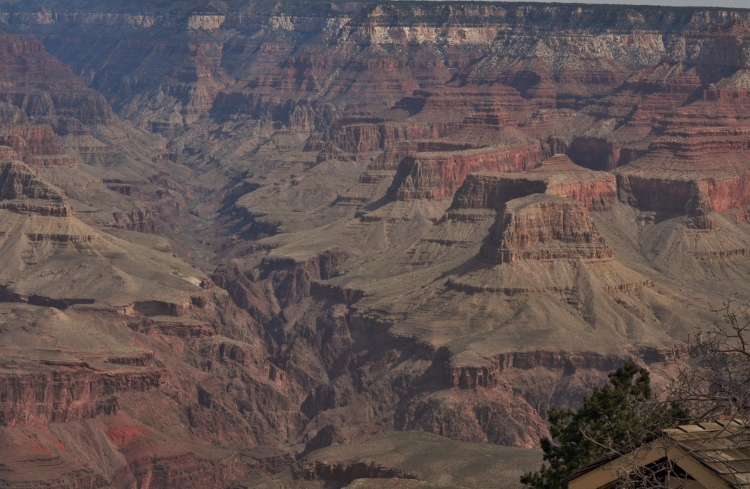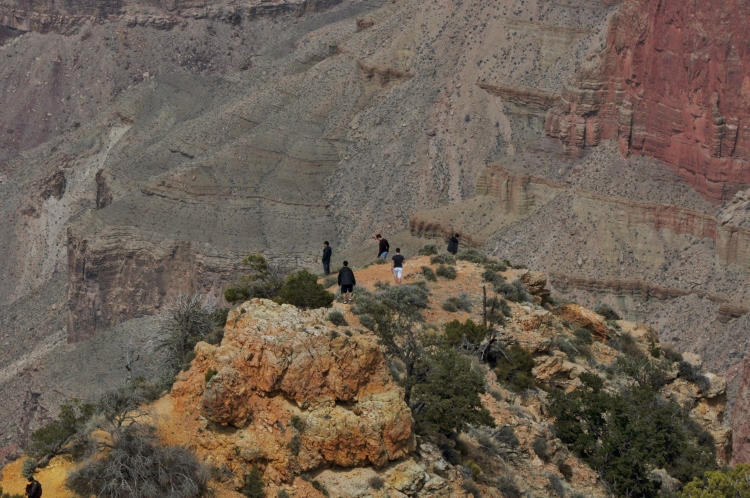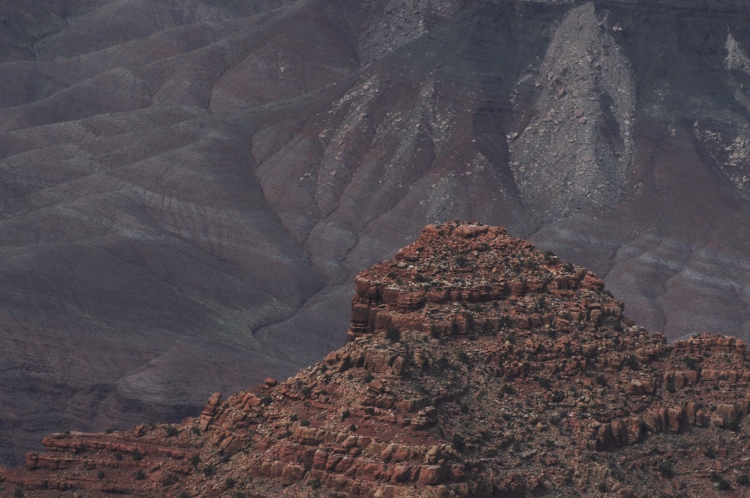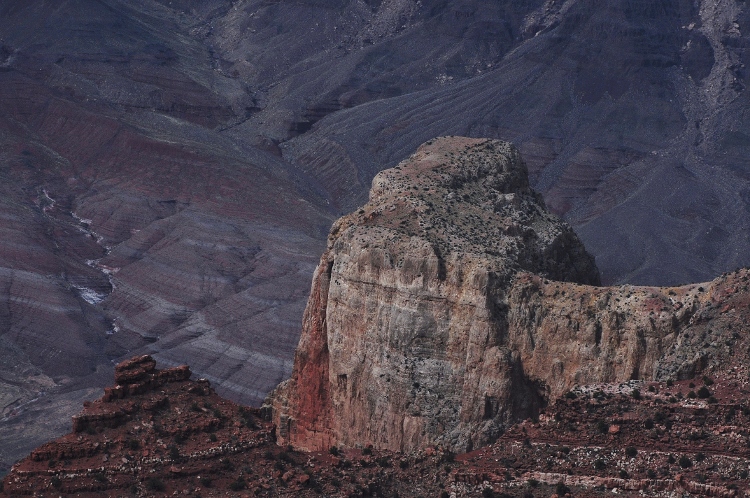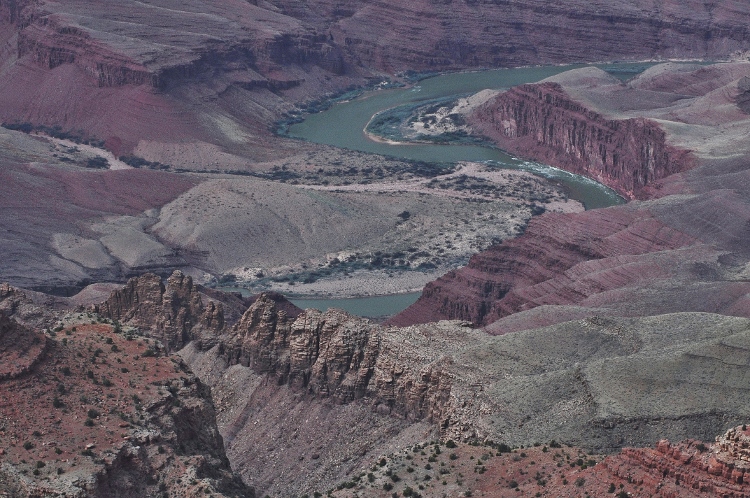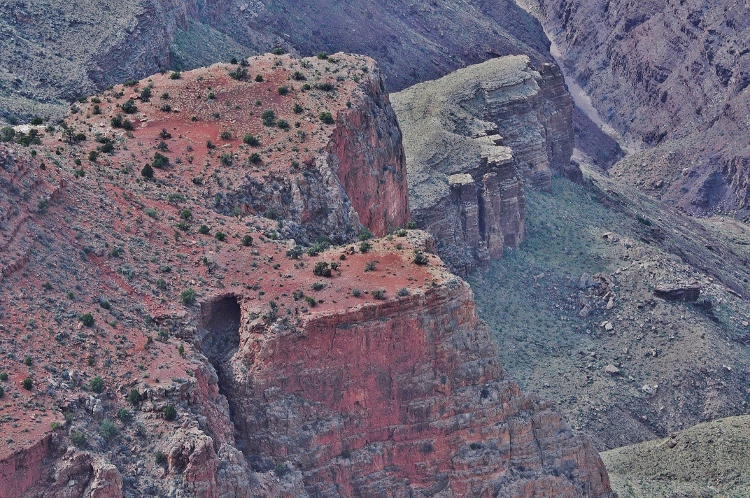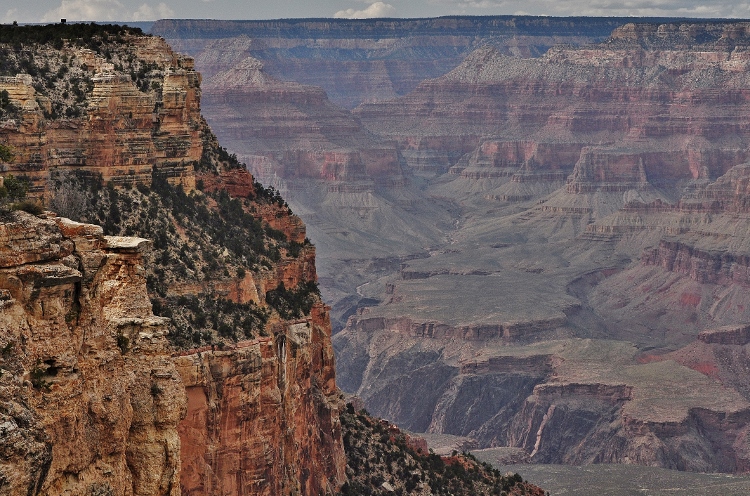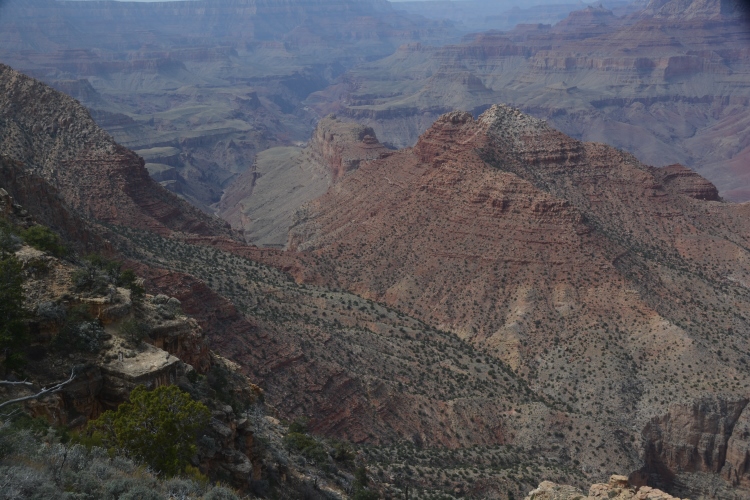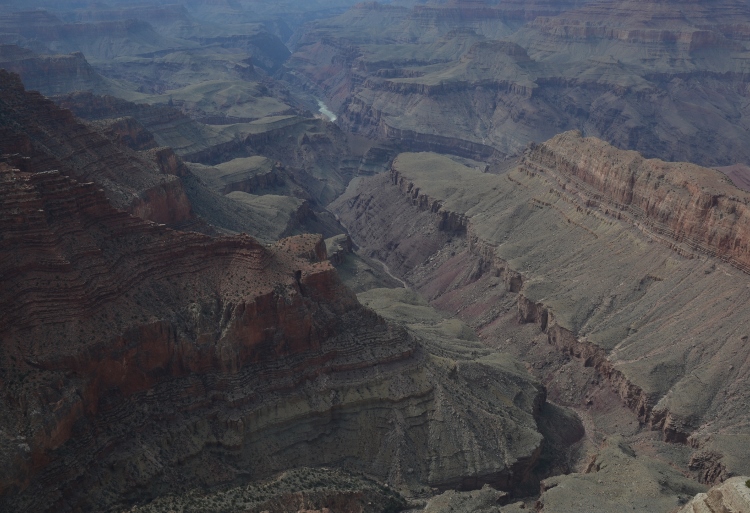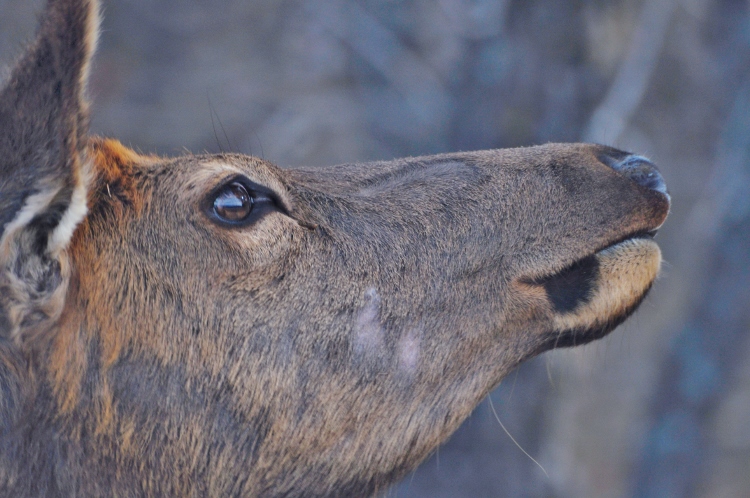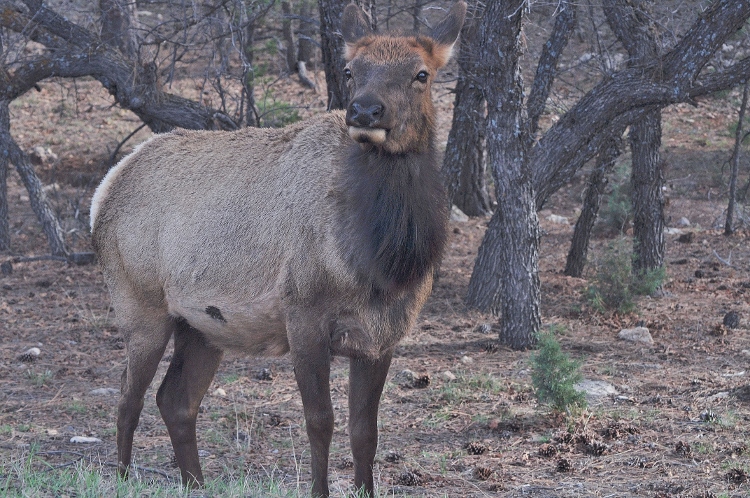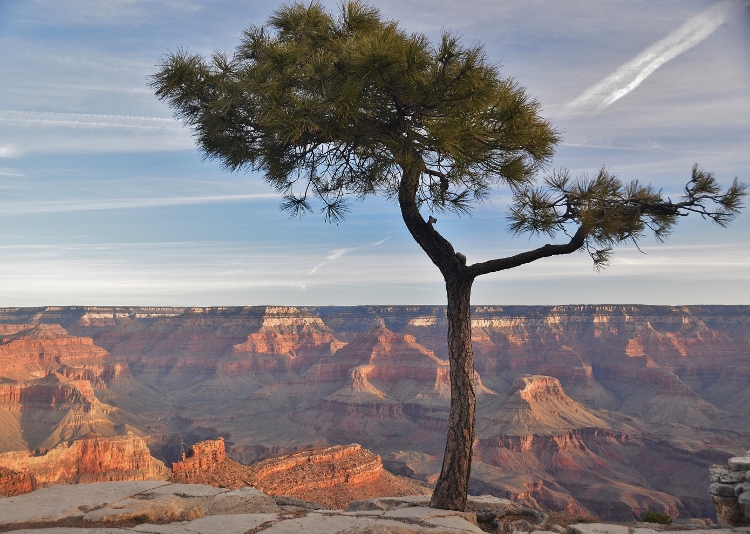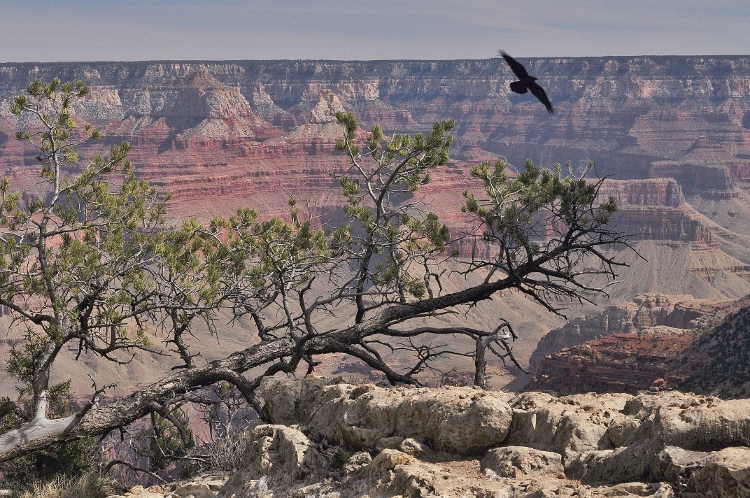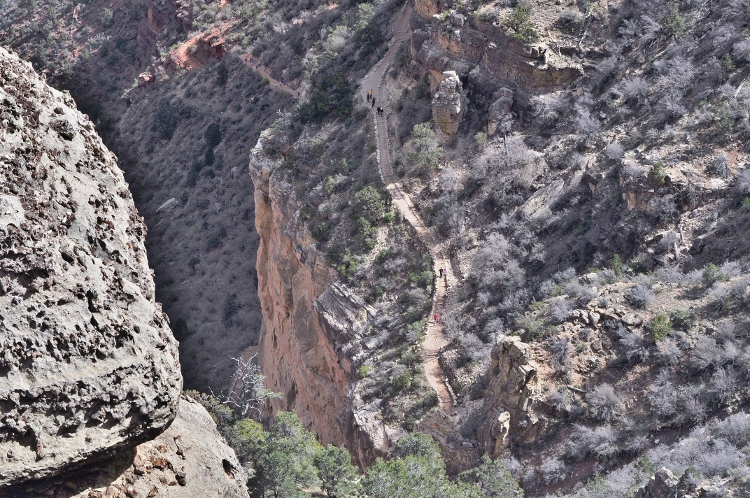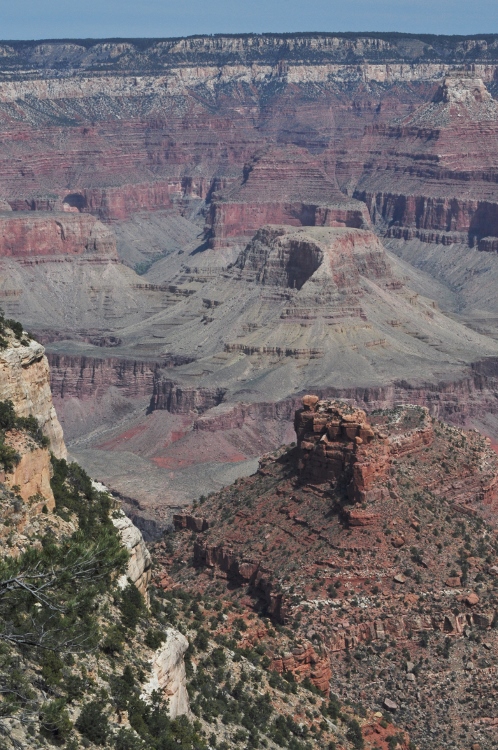 Thank you for visiting these photo pages.
If you're interested in seeing more, please return to my Main Menu at the bottom of my home page and make your selection.
All images within "thewanderingchick.com Web site are copyright protected. They may not be downloaded or otherwise copied.
Please contact me if you think a particular photo or set of photos can be used in your publication.