the wandering chick

...White Mountain National Forest

on the Maine/New Hampshire border

One could spend days and days in the peaceful White Mountain National Forest.

Unfortunately, I only spent one. But I made the best of it, taking in as much as I could.

You don't get far when you stop every two minutes to take a picture. And being surrounded by autumn leaves at their peak, I had no choice but to stop and click. My soul demanded it.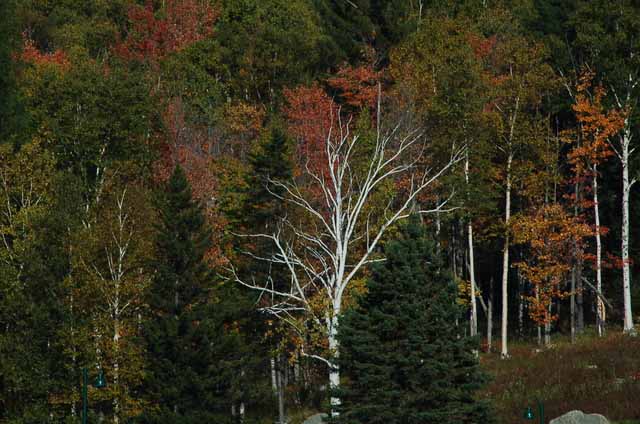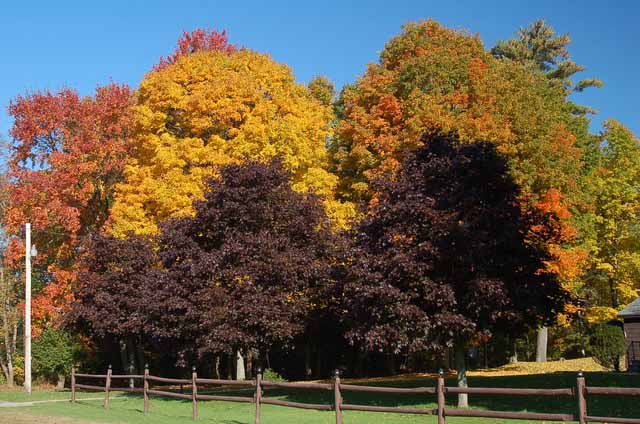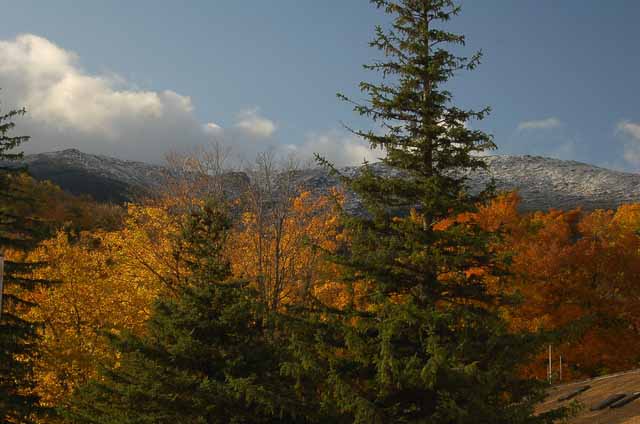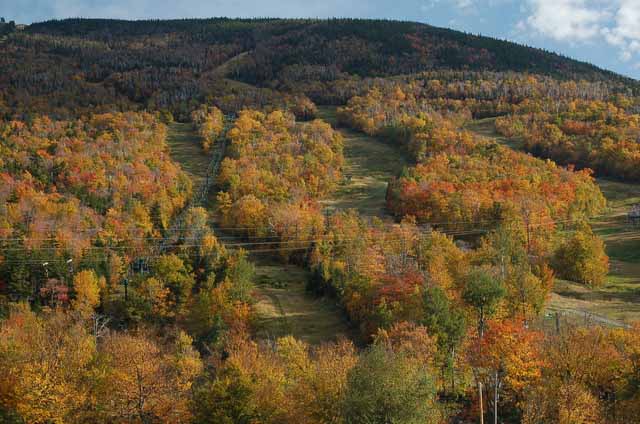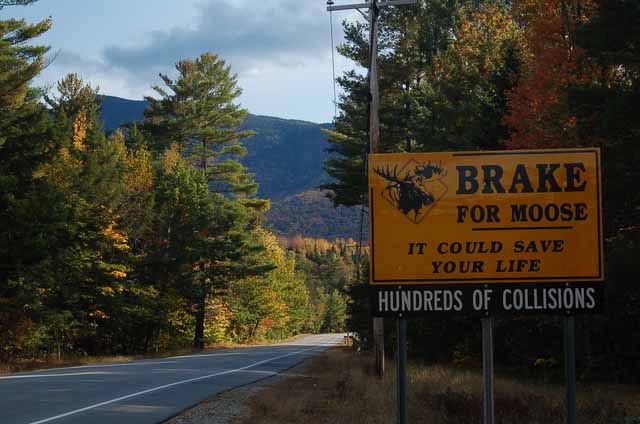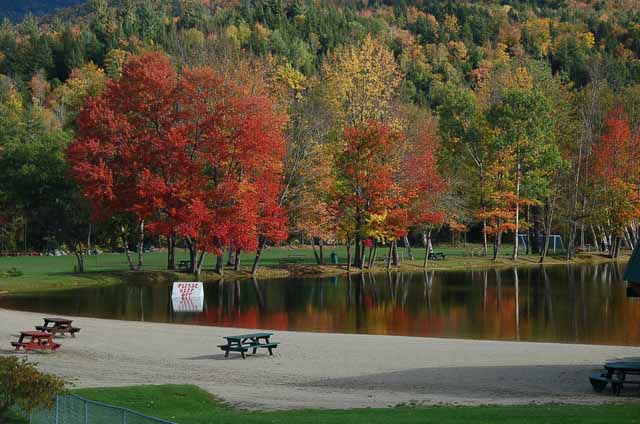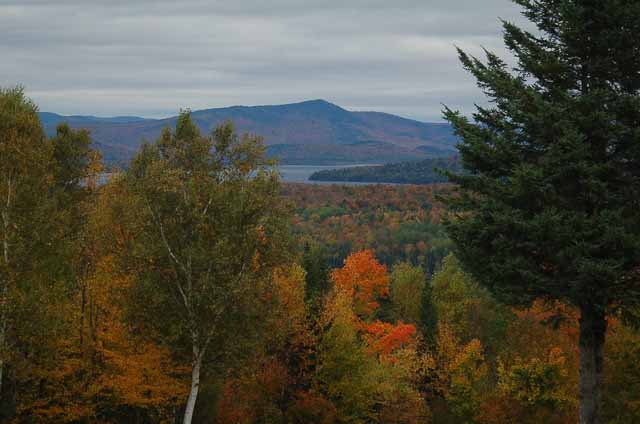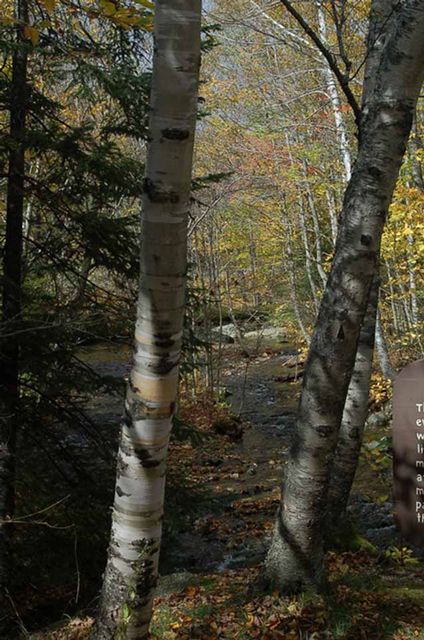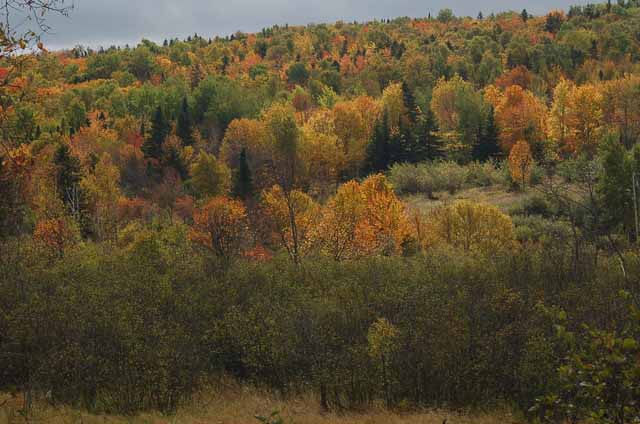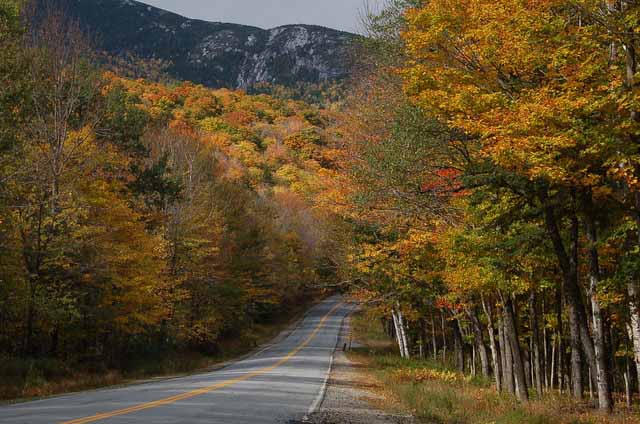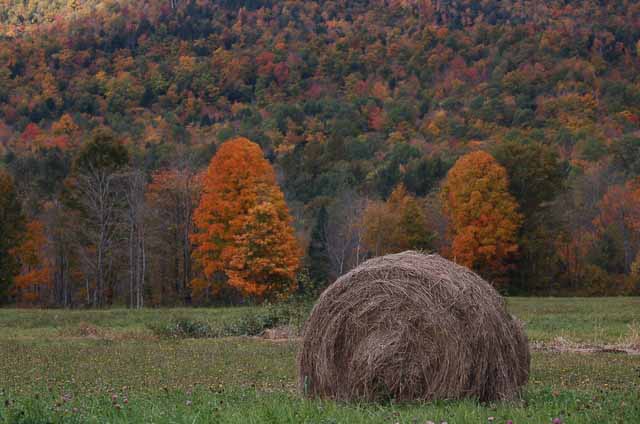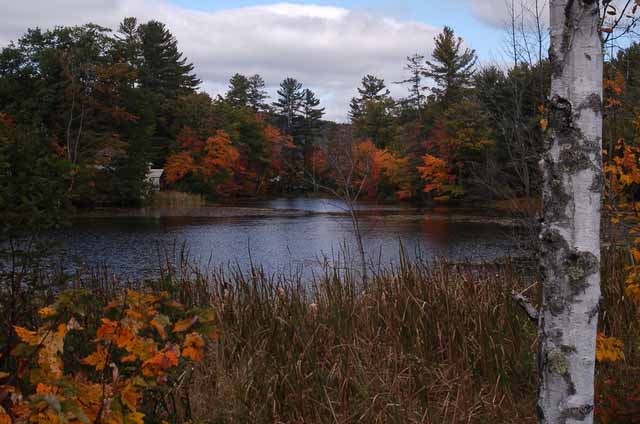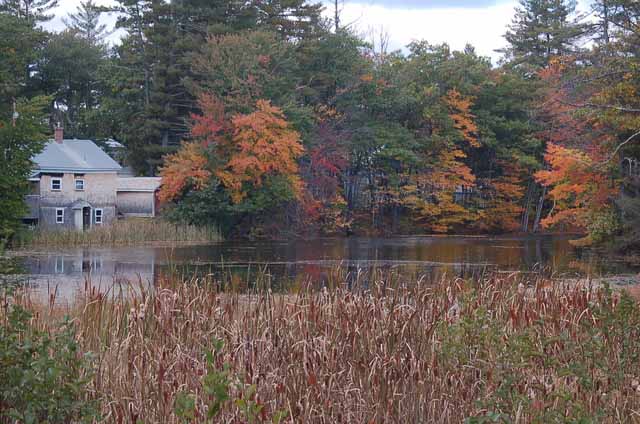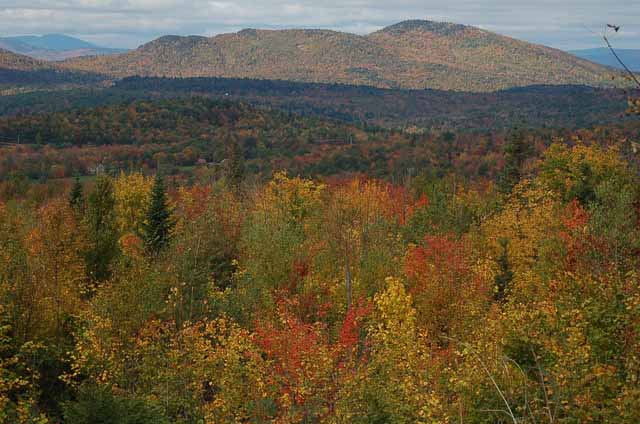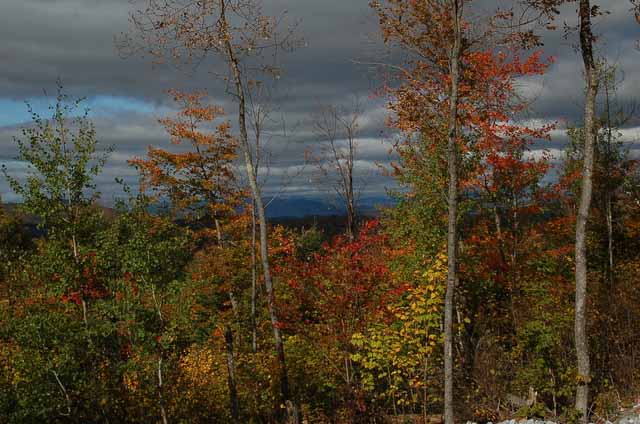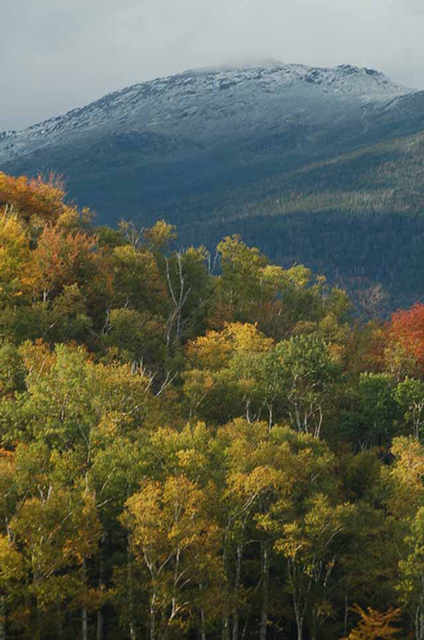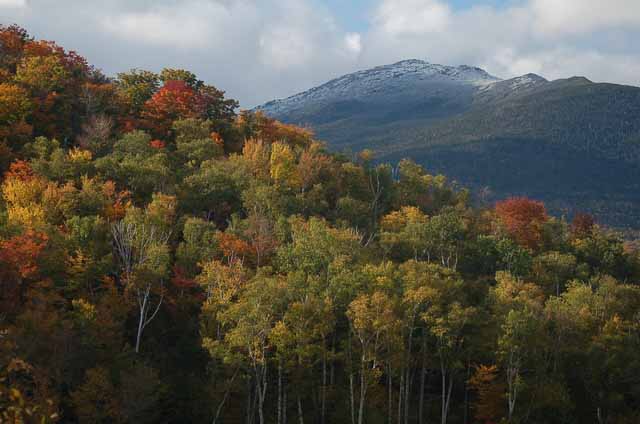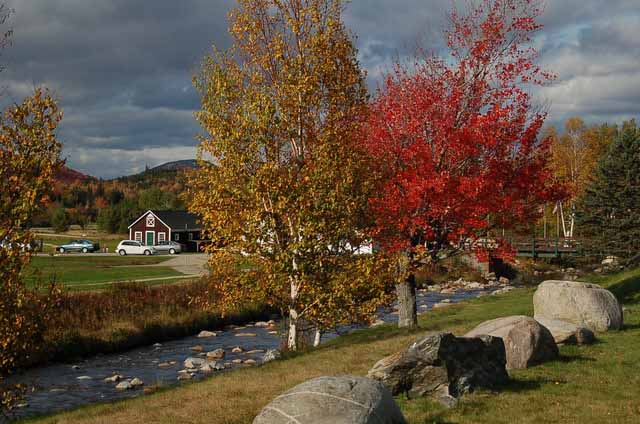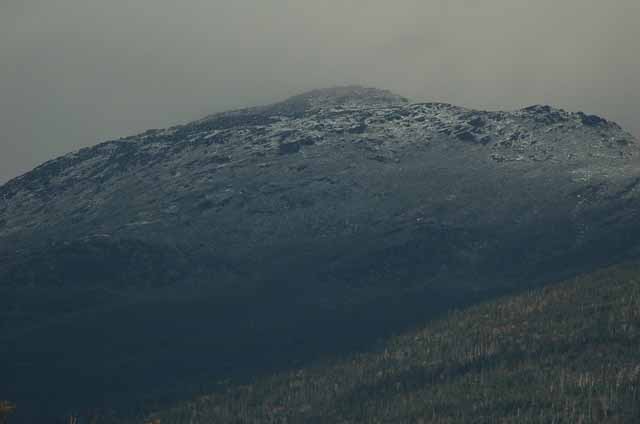 Thank you for visiting these photo pages.
If you're interested in seeing more, please return to the Main Menu at the bottom of my home page and make your selection.
All images within 'The Wandering Chick' Web site are copyright protected. They may not be downloaded or otherwise copied.
Please contact me if you think a particular photo or set of photos can be used in your publication.