the wandering chick

...Natural Bridges Natl Monument

Utah

Natural Bridges National Monument is mostly known for its three natural bridges, bridges that were naturally formed by eons of gushing water gradually making the opening.

Natural Bridges is located in southeast Utah, close to the Four Corners area. It is Utah's first national monument and is also the first park to be designated an International Dark-Sky park due to the fact that it has the darkest and clearest skies in the nation.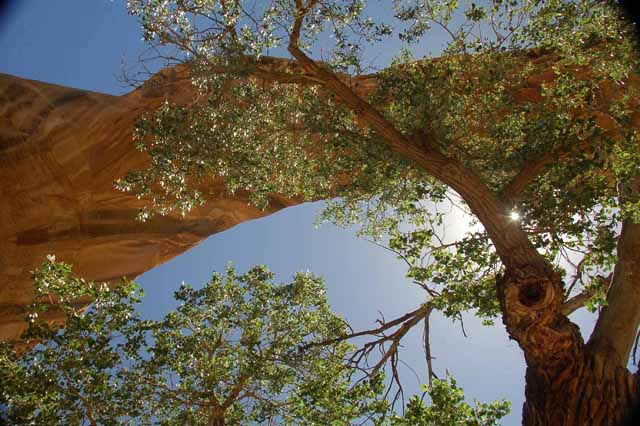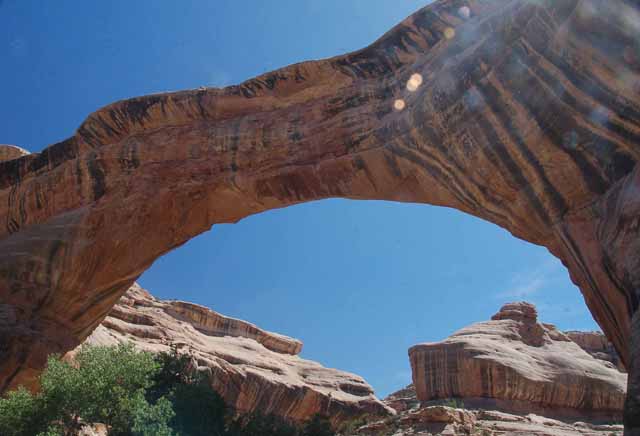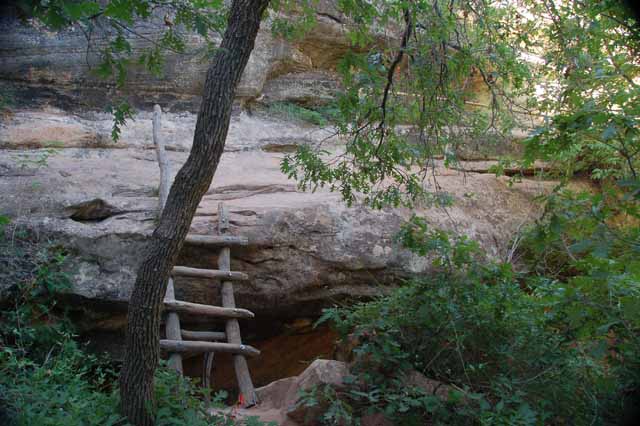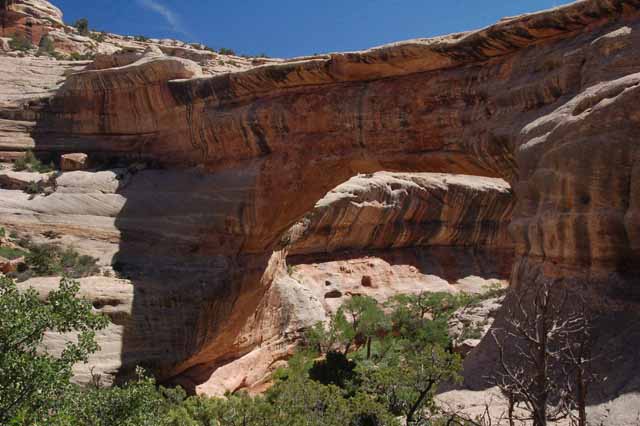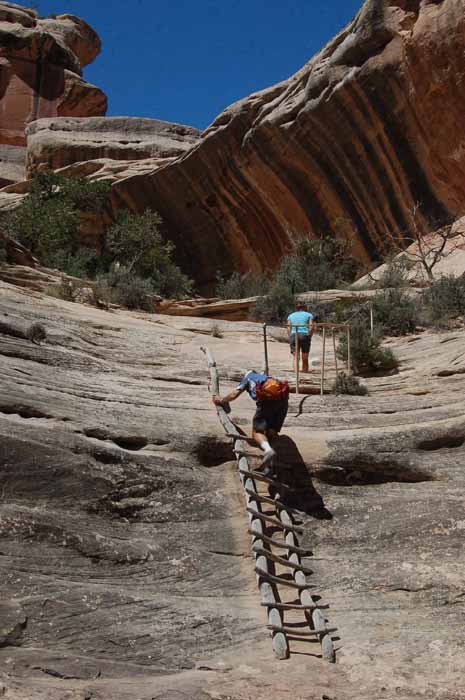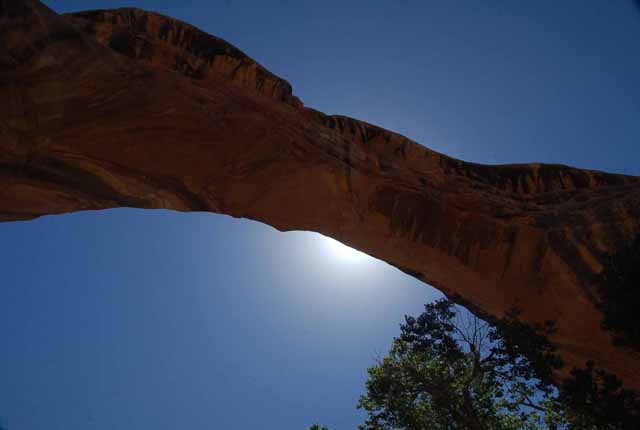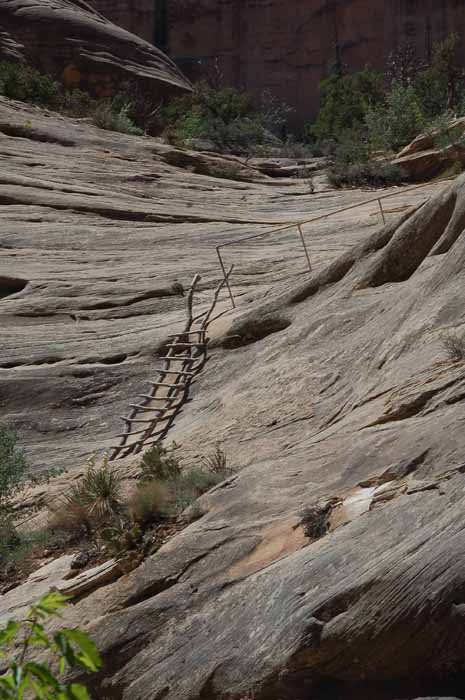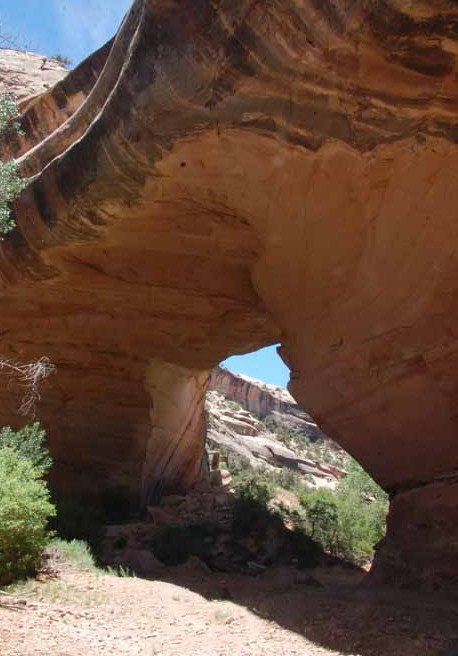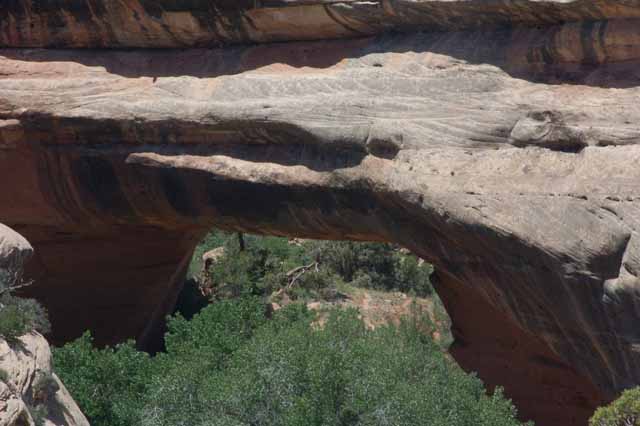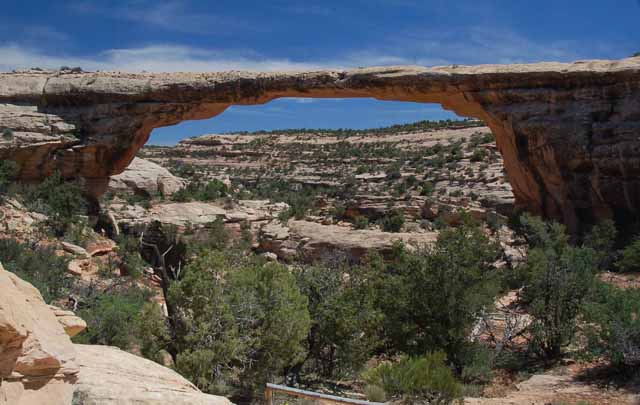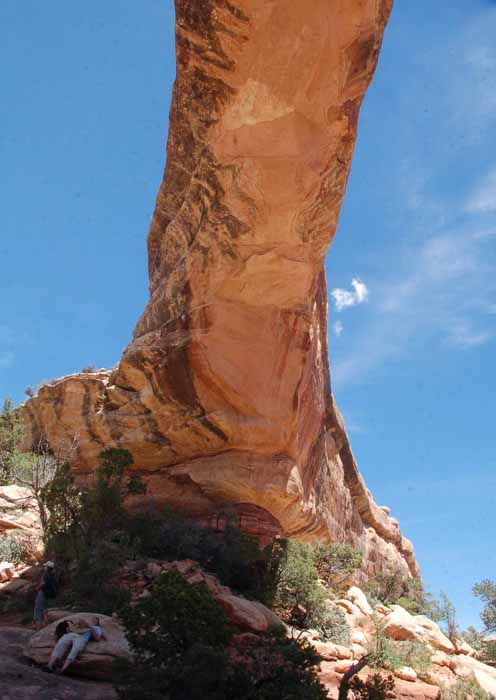 Visit some of my other Utah locations by returning to the Utah home page.
Thank you for visiting these photo pages.
If you're interested in seeing more, please return to the Main Menu at the bottom of my home page and make your selection.
All images within 'The Wandering Chick' Web site are copyright protected. They may not be downloaded or otherwise copied.
Please contact me if you think a particular photo or set of photos can be used in your publication.