the wandering chick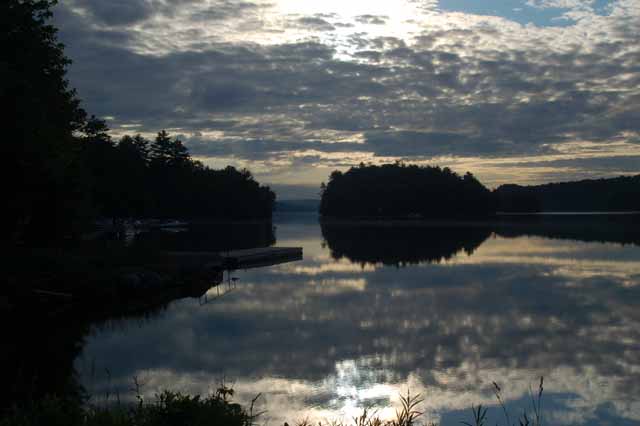 ... Ontario, Canada
The region of Ontario between Toronto and Sault Ste. Marie is a wonderful stretch of highway with lots to explore. The stretch of Highway 69 around the Parry Sound area is called the cottages region because of the many cottage rentals there along the Georgian Bay. The area is great for fishing in the summer and skiing in the winter.
It is a very rocky and rugged area, and what I most found interesting about it was that on almost every summit of rock formation along the 50-mile or so stretch of highway was a cairn - all different shapes, all different sizes, each unique - built by ... who knows? Locals? Passers-by? Whomever it was, they added to the pleasure of the drive.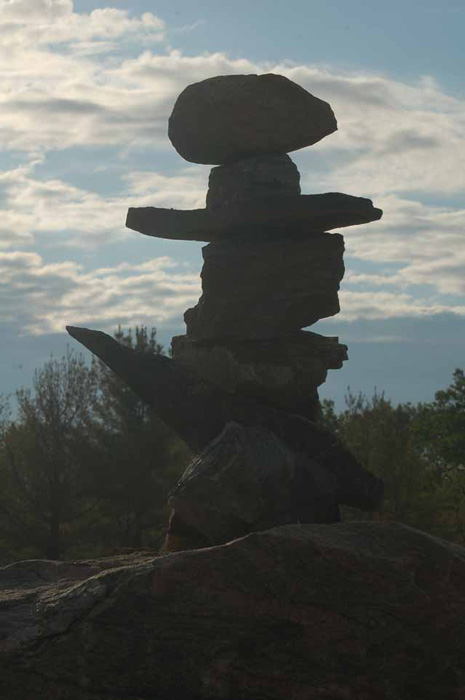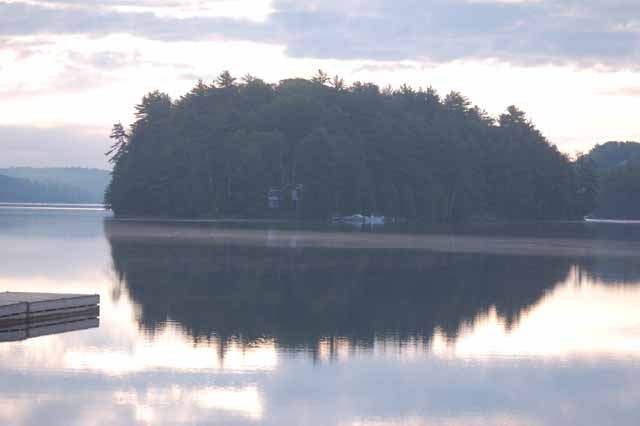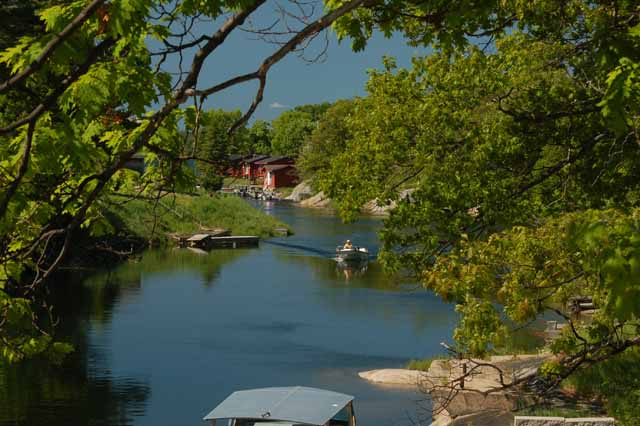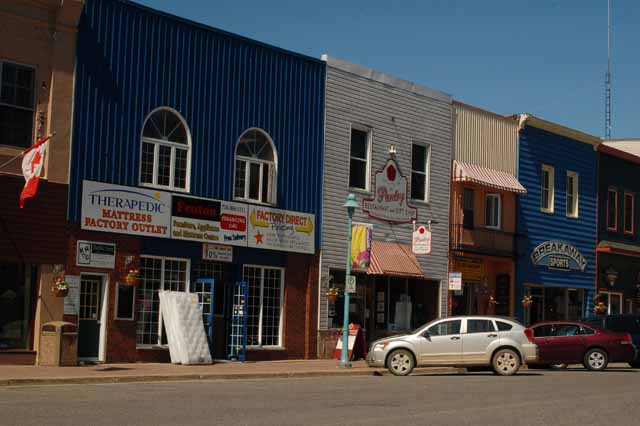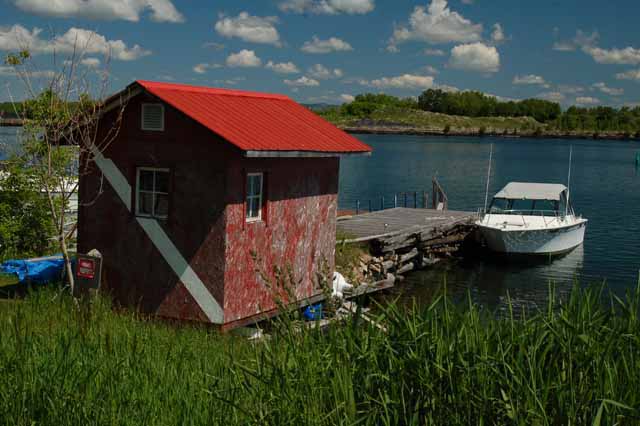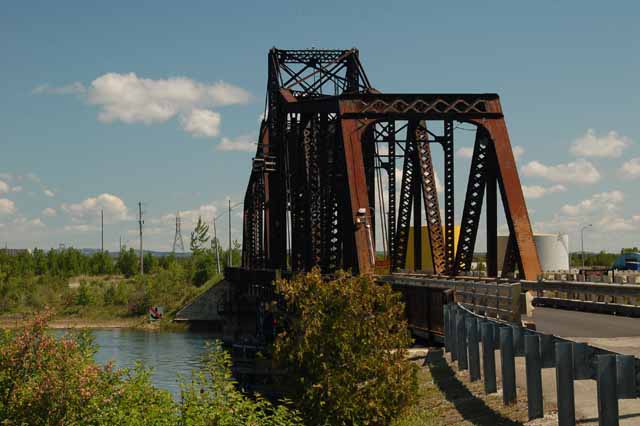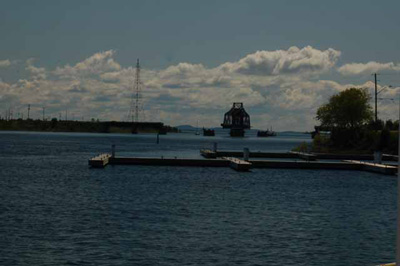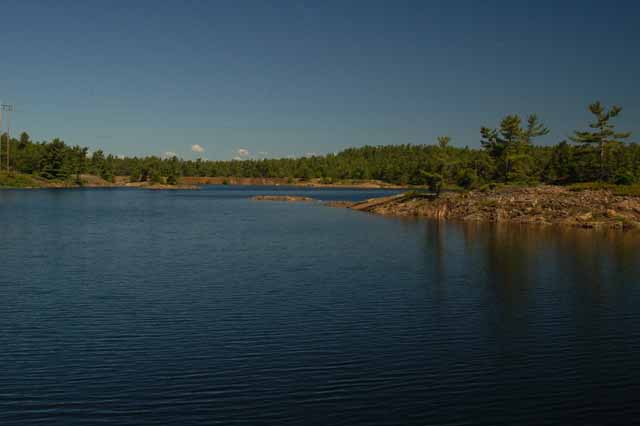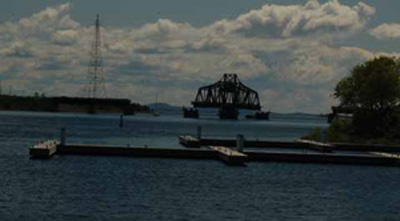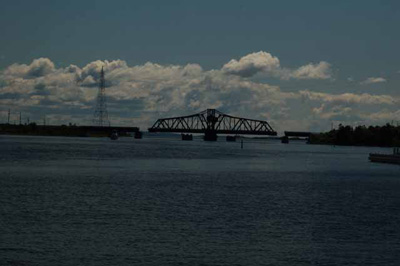 Another section of Ontario that is equally grand is what is called the Agawa Canyon, approx. 114 train miles north of Ste. Saint Marie.
It is deep in the heart of Canadian Algoma wilderness with lush green mountains, pristine lakes and protruding granite rock forms.
Below are a few pictures taken from the all-day train excursion.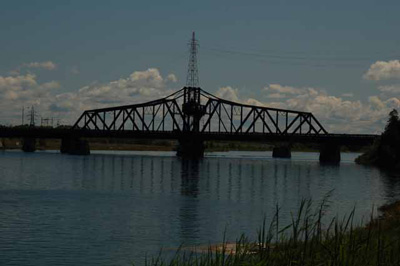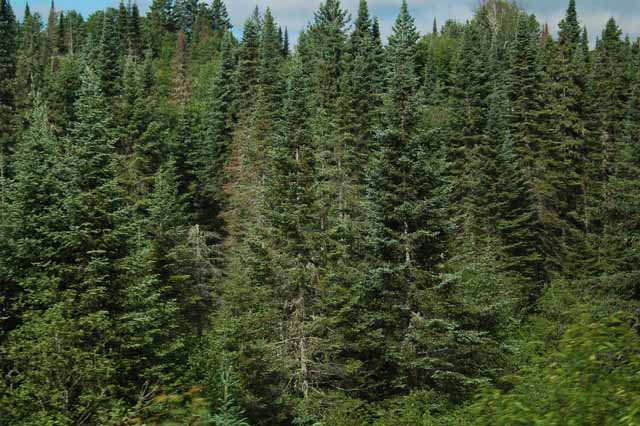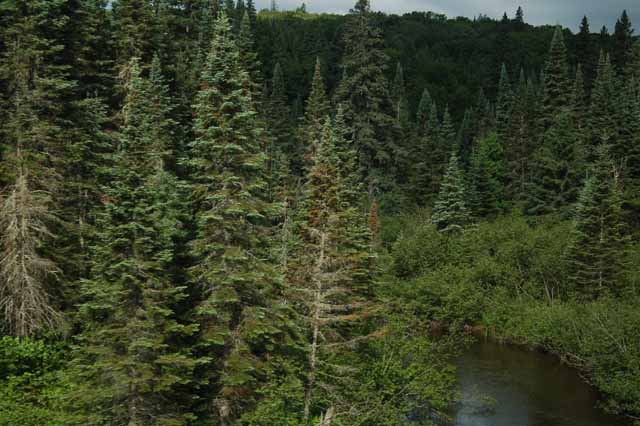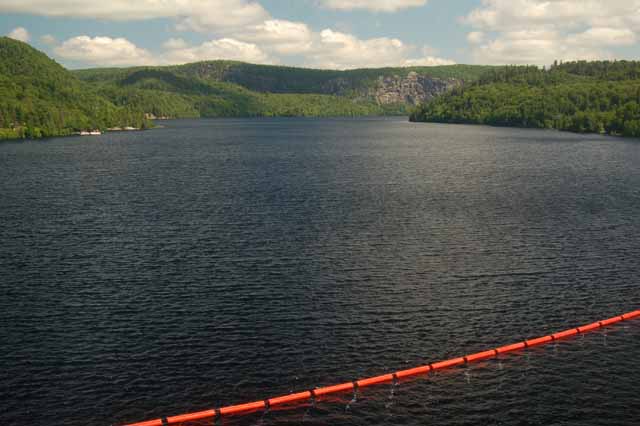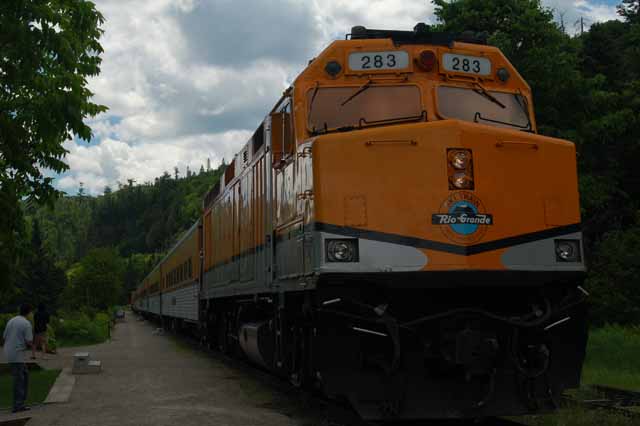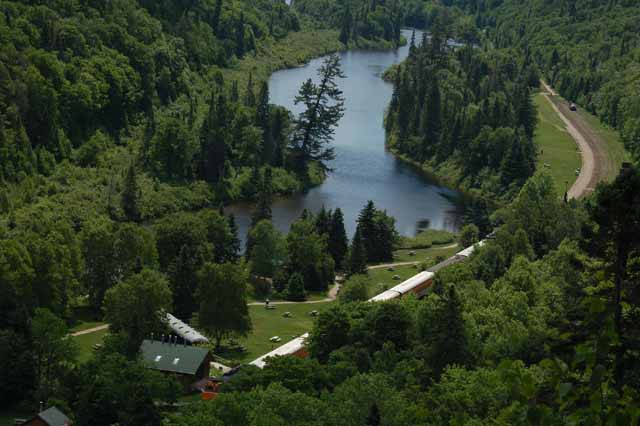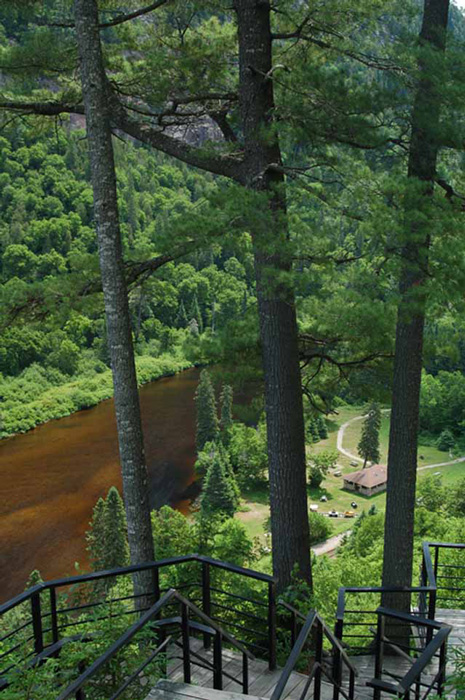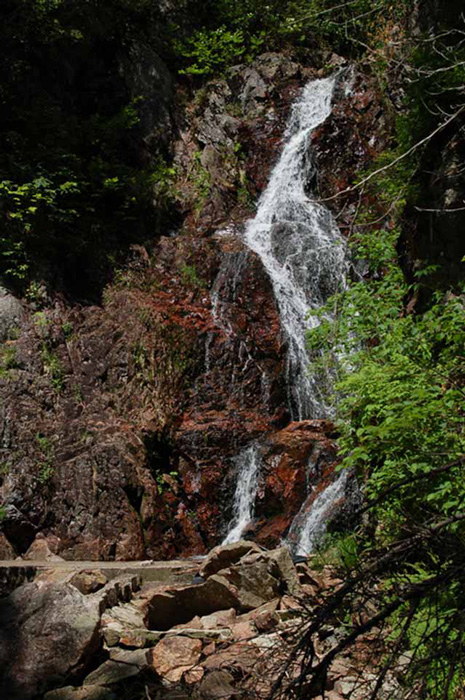 Thank you for visiting these photo pages.
If you're interested in seeing more, please return to the Main Menu at the bottom of my home page and make your selection.
All images within 'The Wandering Chick' Web site are copyright protected. They may not be downloaded or otherwise copied.
Please contact me if you think a particular photo or set of photos can be used in your publication.
To view more Canada locations, please return to the Canada home page.