the wandering chick

Stillwater, Minnesota

an inviting stop along the St.Croix River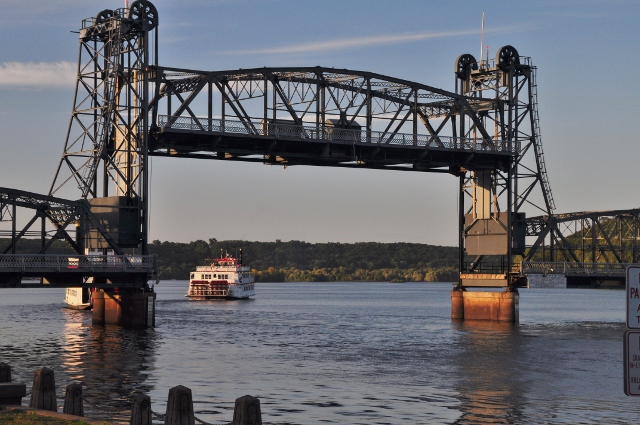 Stillwater is a charming, historic town situated on the St. Croix River just east of the Twin Cities. Between the river and the lumber, settlers were attracted to the town, making it one of the oldest in the state.
Its Victorian mansions are scattered along the streets overlooking the town of approximately 18,000 residents.
Stillwater is the movie location for the films "Grumpy Old Men" (1993) and its sequel "Grumpier Old Men" (1995).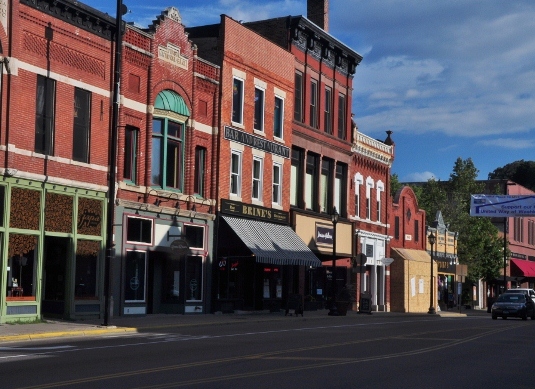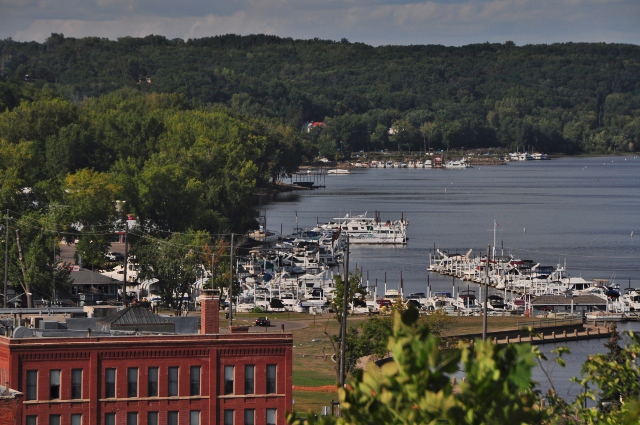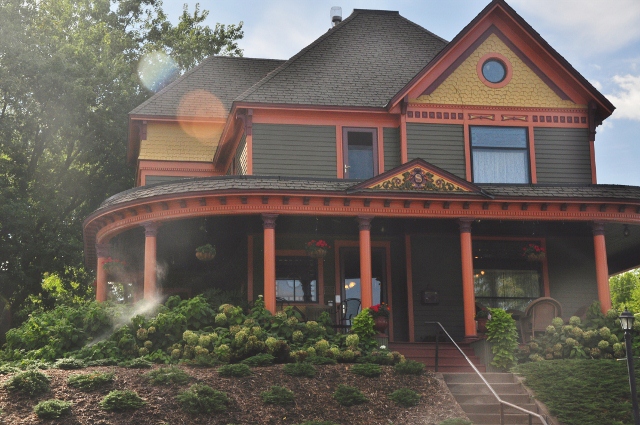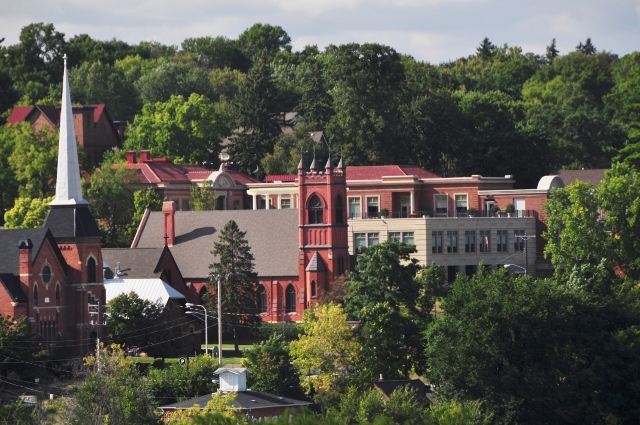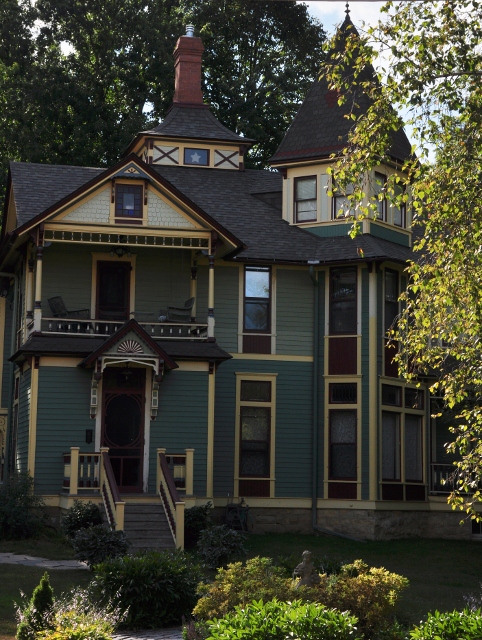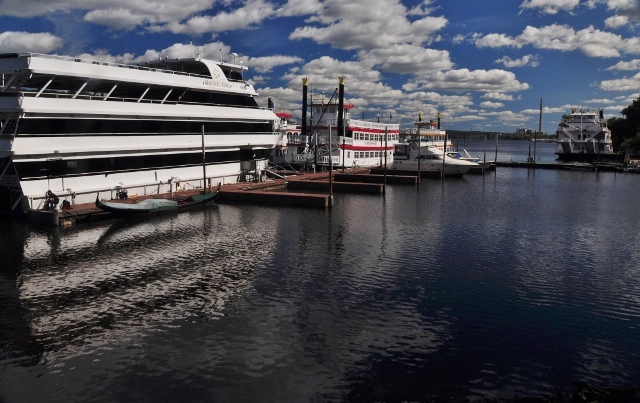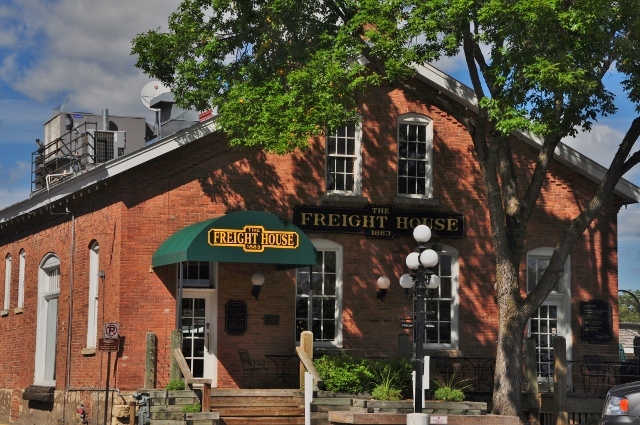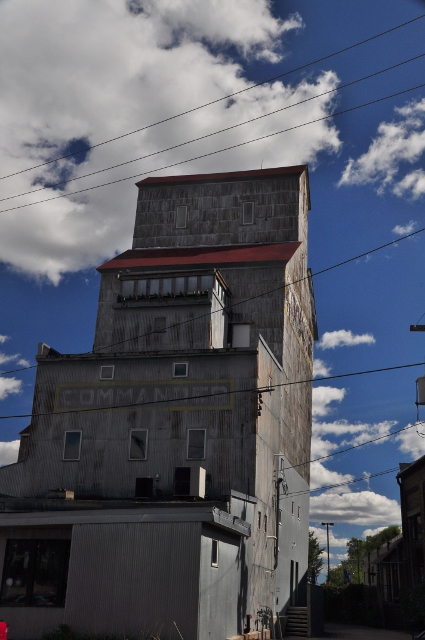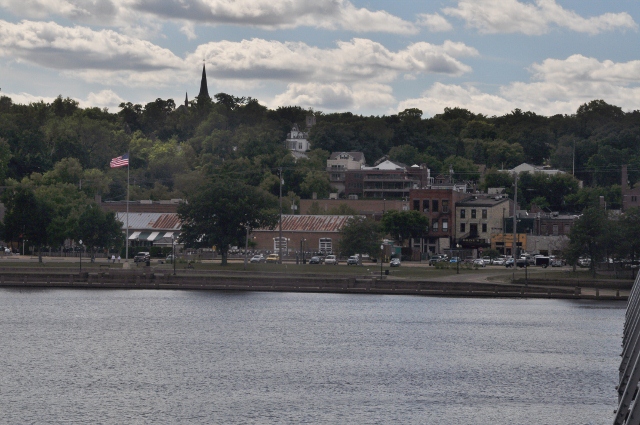 Thank you for visiting these photo pages.
If you're interested in seeing more, please return to the Main Menu at the bottom of my home page and make your selection.
All images within 'The Wandering Chick' Web site are copyright protected. They may not be downloaded or otherwise copied.
Please contact me if you think a particular photo or set of photos can be used in your publication.
To view other pages of Minnesota photos, please return to the Minnesota home page.
Or, you may wish to visit a destination below.