the wandering chick

... Upper Lake Michigan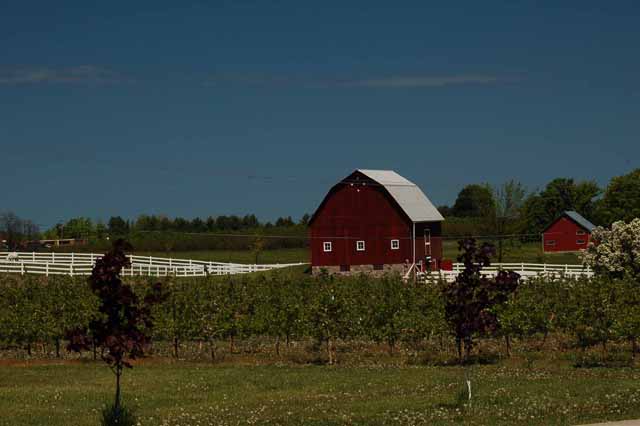 The Old Mission Peninsula is a tiny strip of land rich in soil perfect for farming cherry orchards and vineyards. It's less than 20 miles long and hardly two miles wide. It heads northeast out of Traverse City and divides the lower Grand Traverse Bay into the West arm and the East arm.
At the northern tip is a lighthouse, just north of the town of Old Mission which has at least a church and a general store.
It's a delightful drive, and even though you feel you're miles from the sandy coastline, you can bet the water is only a stone's throw away.
The next several pictures were taken on the Old Mission Peninsula.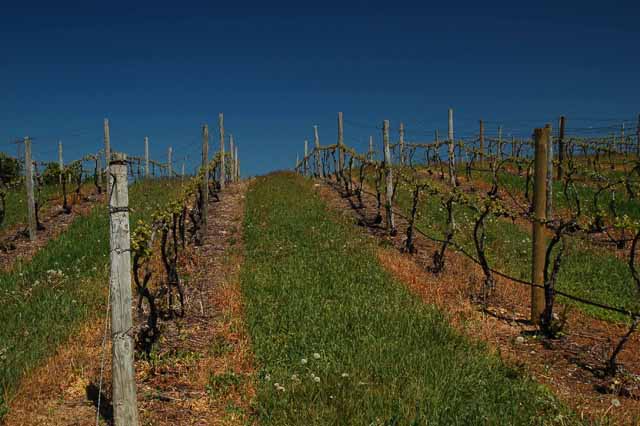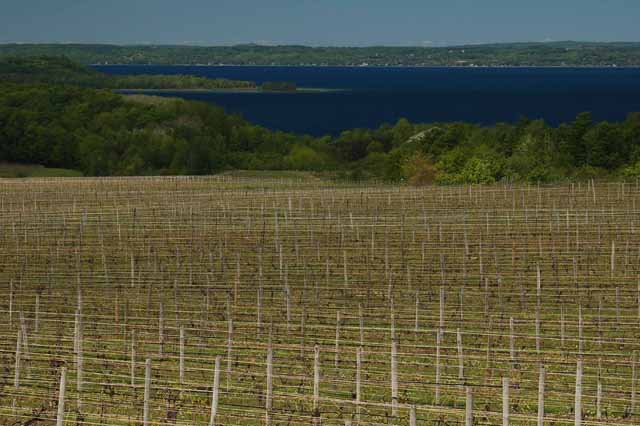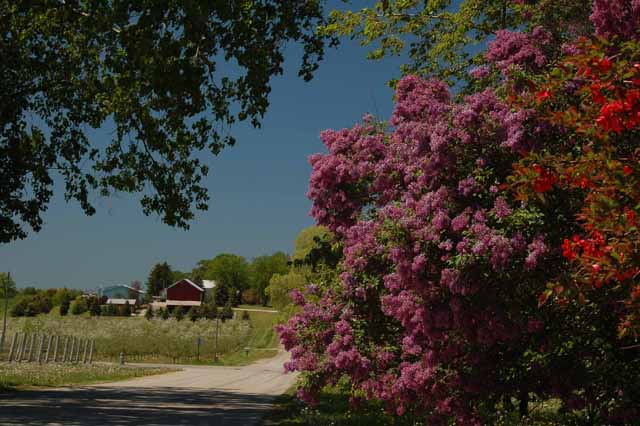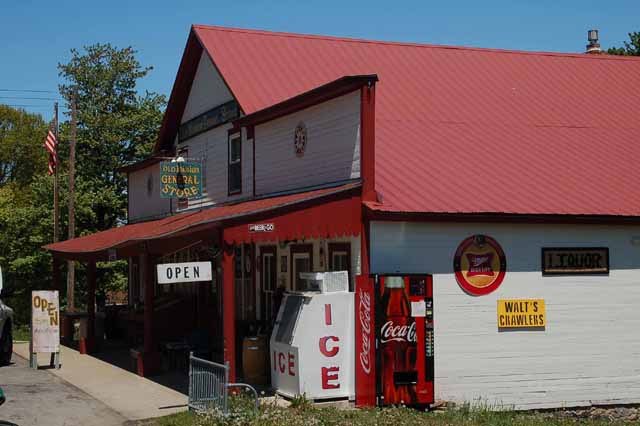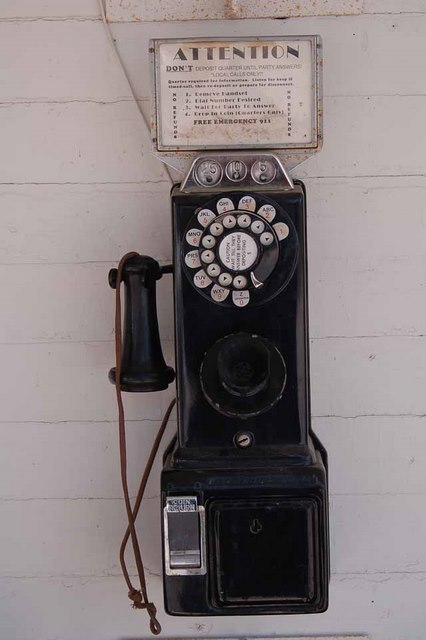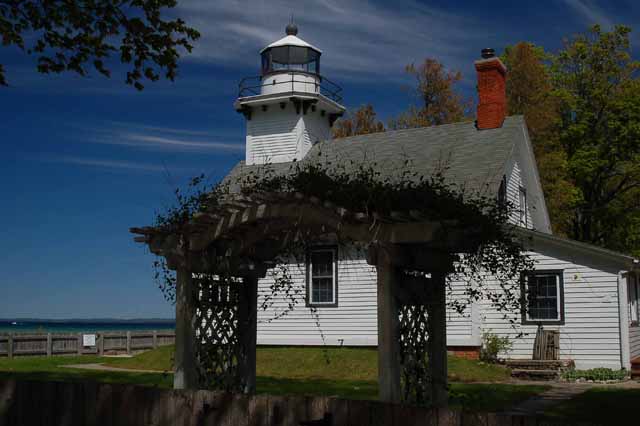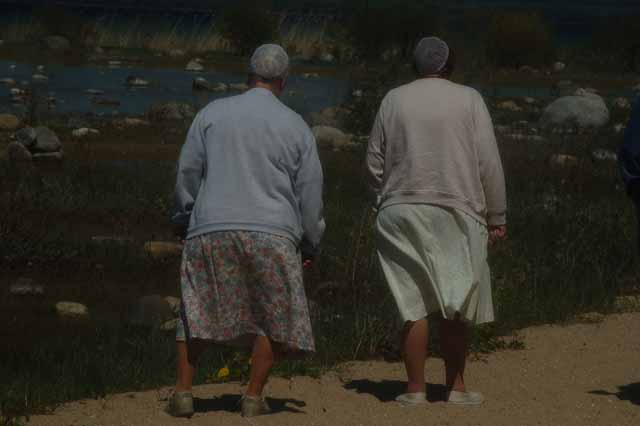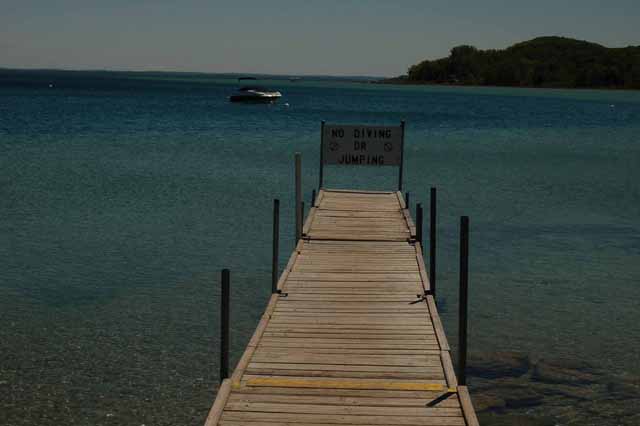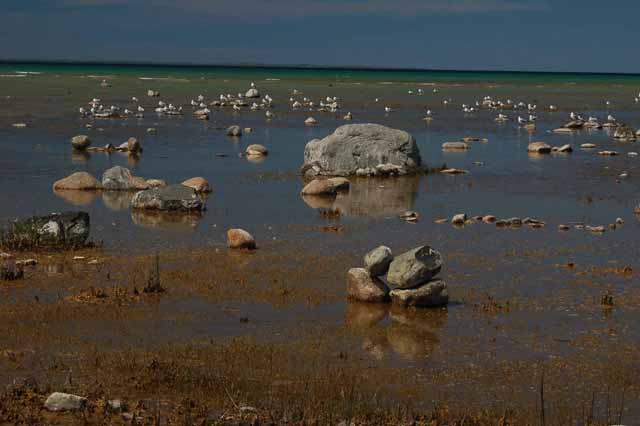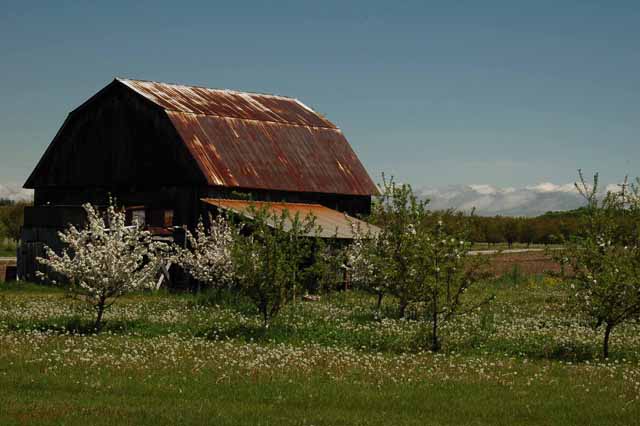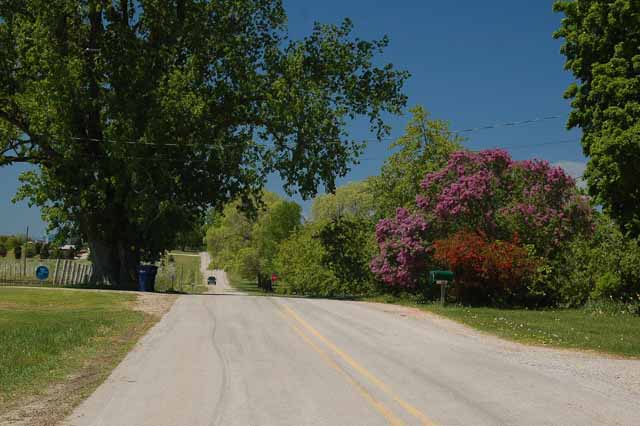 The Point Betsie Lighthouse stands guard on Lake Michigan just south of the Sleeping Bear Dunes National Lakeshore. It was built in 1858 and has a range of 27.5 miles. It's had 106 keepers until it was automated in 1983.
According to its website, it is the second most photographed lighthouse in the U.S.
Below are pictures of the lighthouse and the surround area which I found just as intriguing as the fog started to roll in.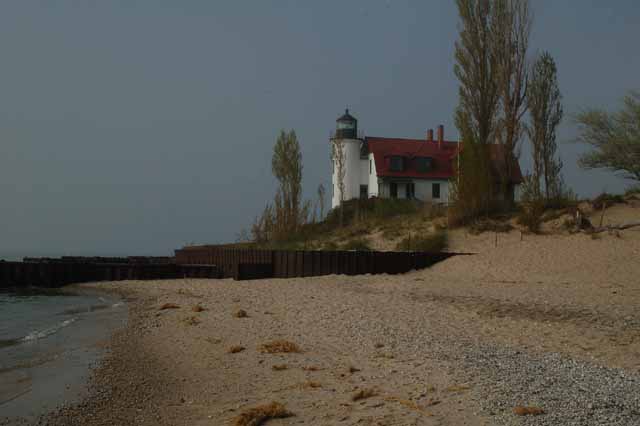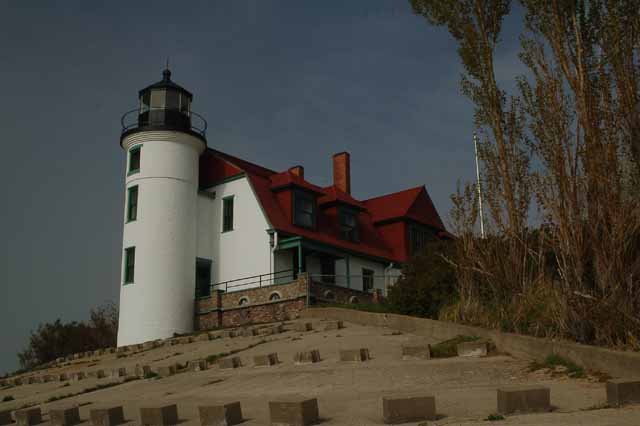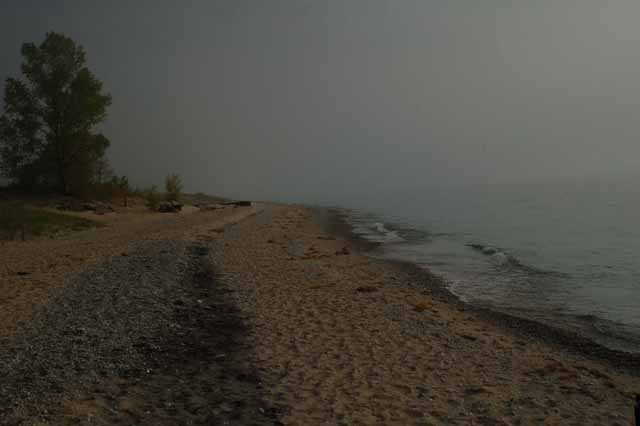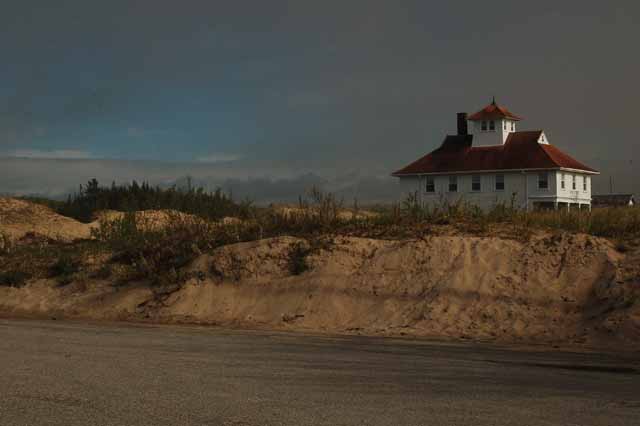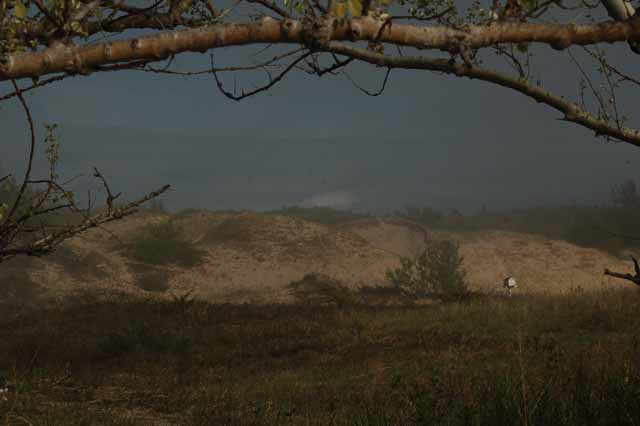 Just south of Point Betsie is the charming little town of Frankfort. It's a beach town on Lake Michigan with, of course, its own lighthouse. The lighthouse guides ships into the harbor of Betsie Lake, in and of itself, a wonderful area to stroll.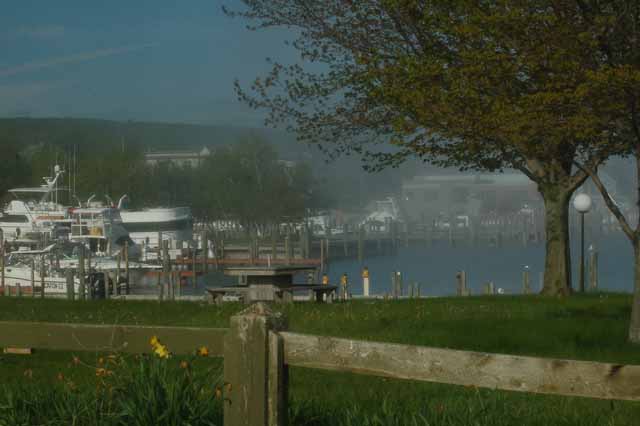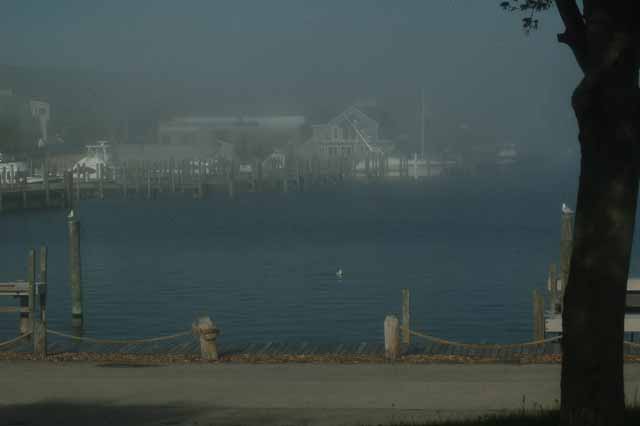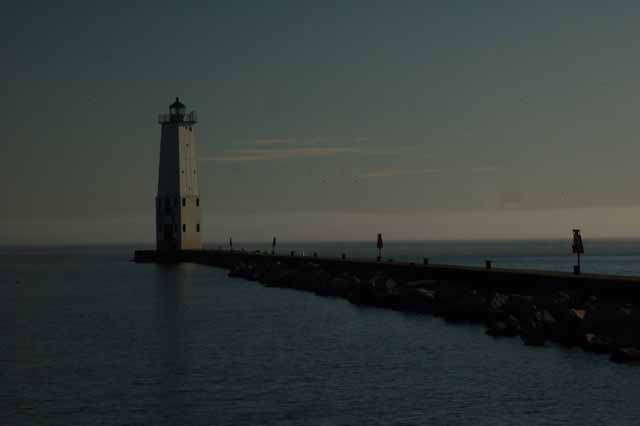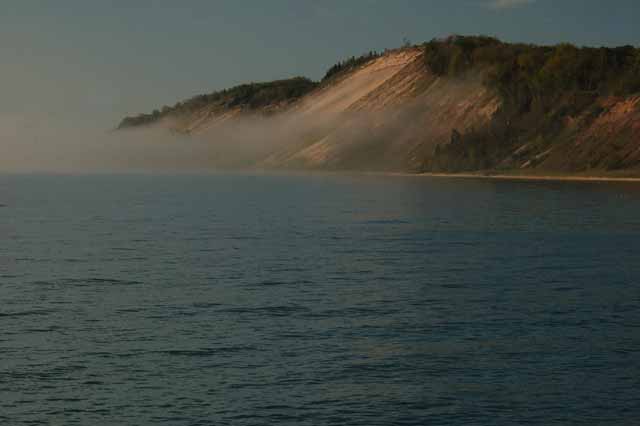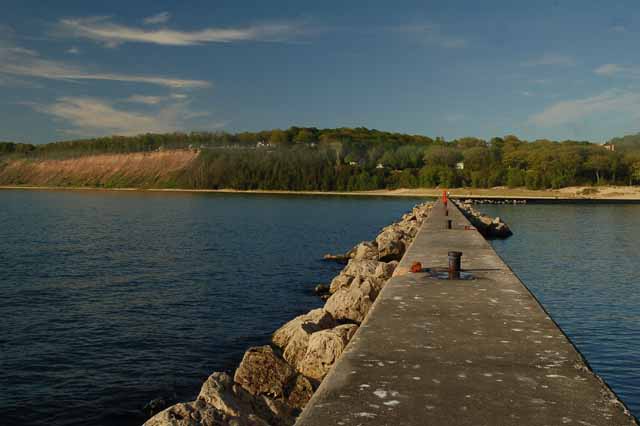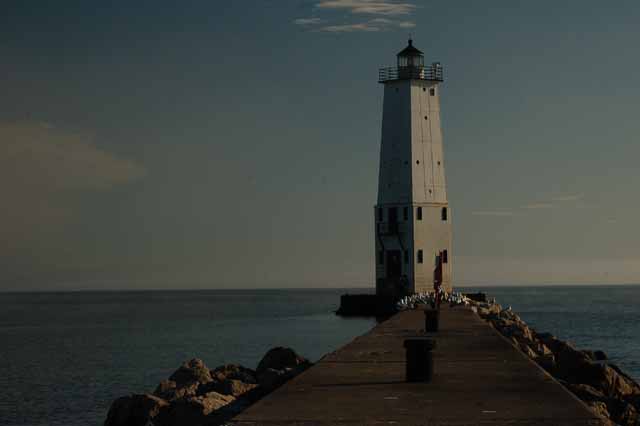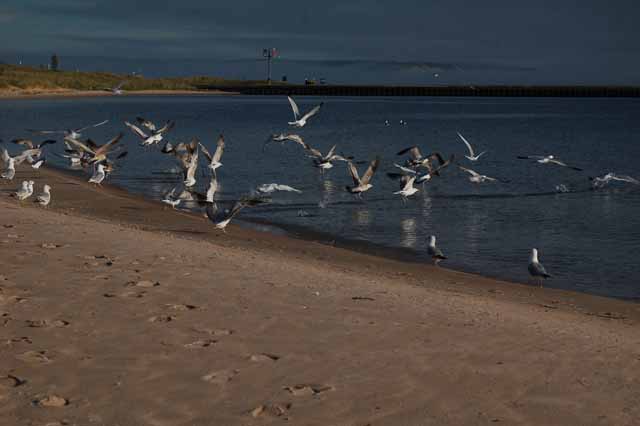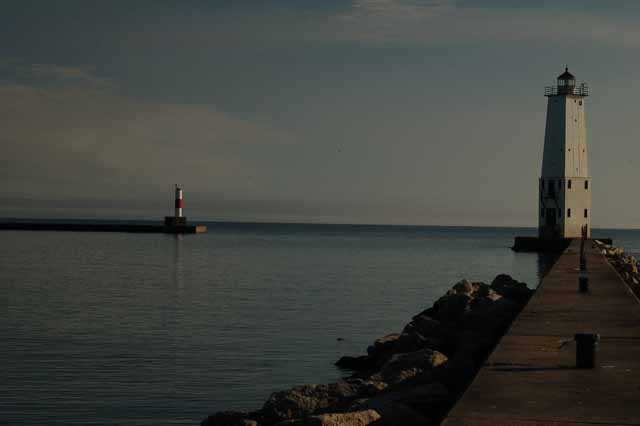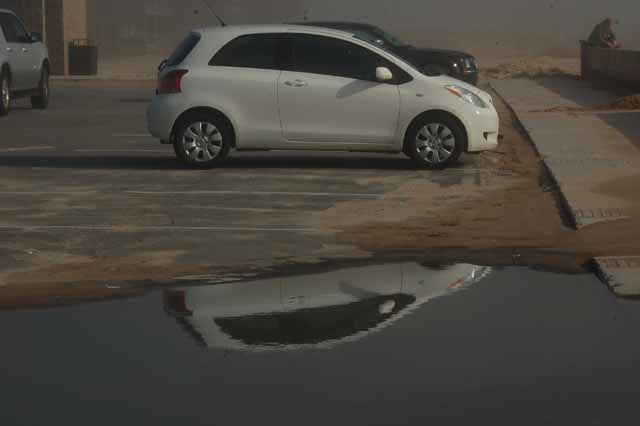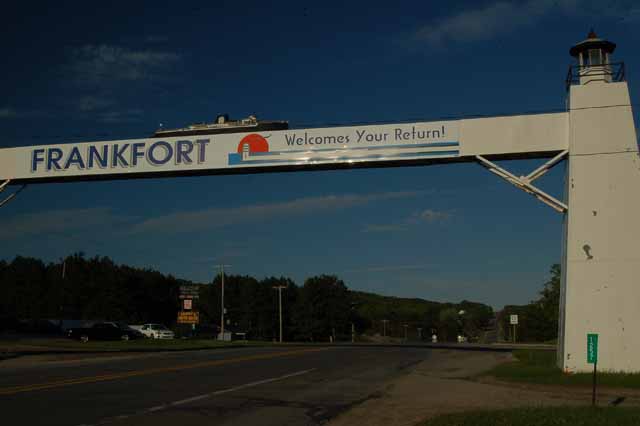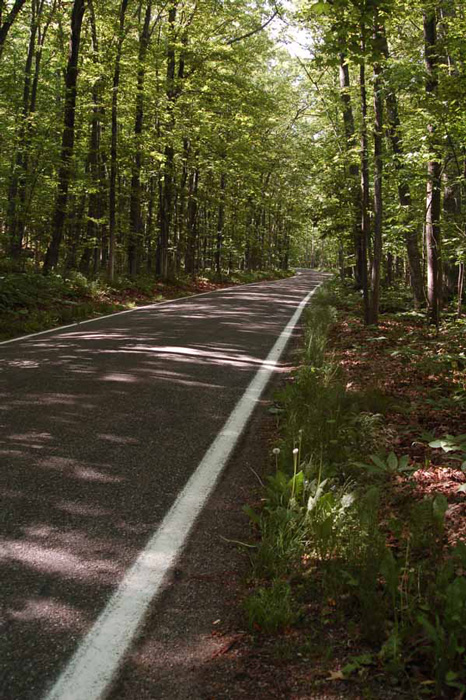 Thank you for visiting these photo pages.
If you're interested in seeing more, please return to the Main Menu at the bottom of my home page and make your selection.
All images within 'The Wandering Chick' Web site are copyright protected. They may not be downloaded or otherwise copied.
Please contact me if you think a particular photo or set of photos can be used in your publication.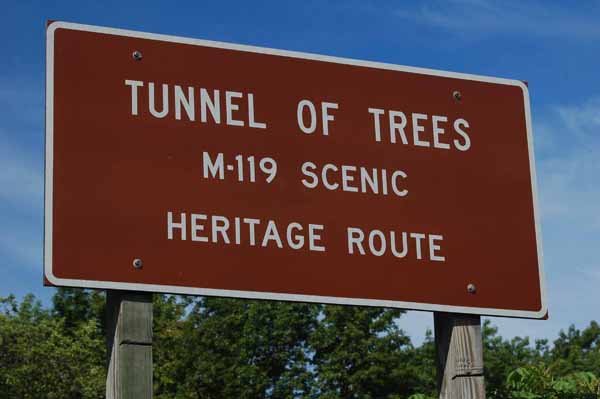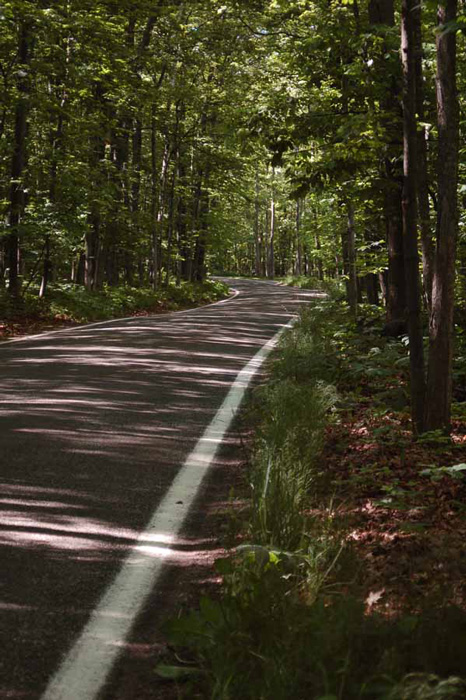 Michigan's Tunnel of Trees Scenic Drive is located on the upper end of Lake Michigan, just north of Petosky.
Two small towns mark the beginning and the end: Cross Village at the north end and Harbor Springs at the south end.
It's a 20-mile drive of curves and bends, and because the trees are mostly maples and oaks, it's said that sightseers come from all over in the fall to witness the beauty. Having seen it in the summer, I can only imagine how spectacular it must be.