the wandering chick

...the Everglades National Park

My two travel partners and I were surprised at the Everglades and intrigued by Big Cypress. The vision we had of the Everglades was mostly what we'd seen on TV and read about...marshy waterways that travel through 10-foot high sawgrass. Seeing it in person, we learned otherwise. We almost could have been in the open prairie of South Dakota. Okay, perhaps the Everglades Park is a bit wetter, but from road level one doesn't see the low-lying paths of water that are so important to the welfare of the Everglades and the wildlife that live there.

Stops at a couple of visitor centers were helpful in recommending hiking trails and scenic drives we could take. We covered the Highway 9336 from Florida City to the Flamingo Visitor Center on one trip. On a second trip we traveled the Highway 41 east to west, also called the Tamiami Trail. A large portion of that trail, along with a 24-mile scenic loop, travels through the Big Cypress National Preserve which, for reasons unknown, takes second seat to the Everglades.

On both days we saw alligators, beautiful shorebirds and two different kinds of turtles...oh! and huge grasshoppers. Here are the pictures.

and Big Cypress National Preserve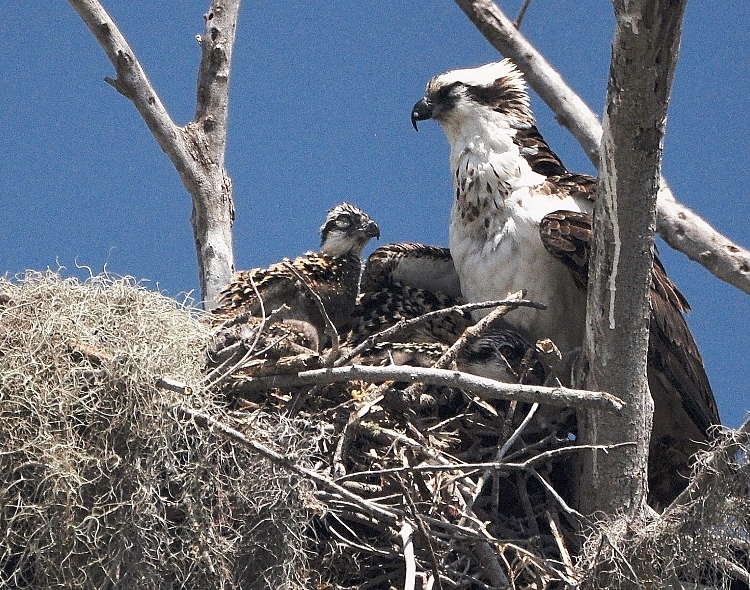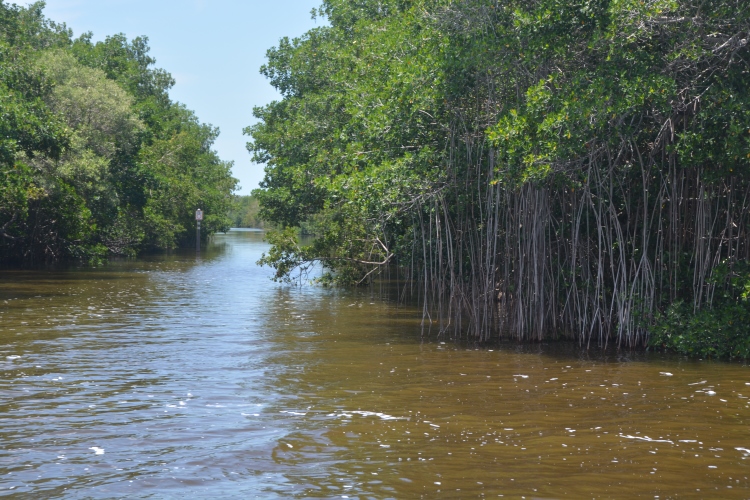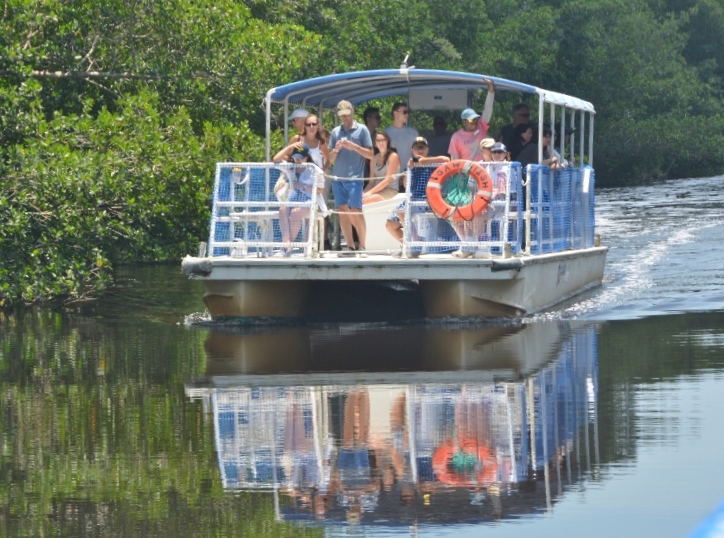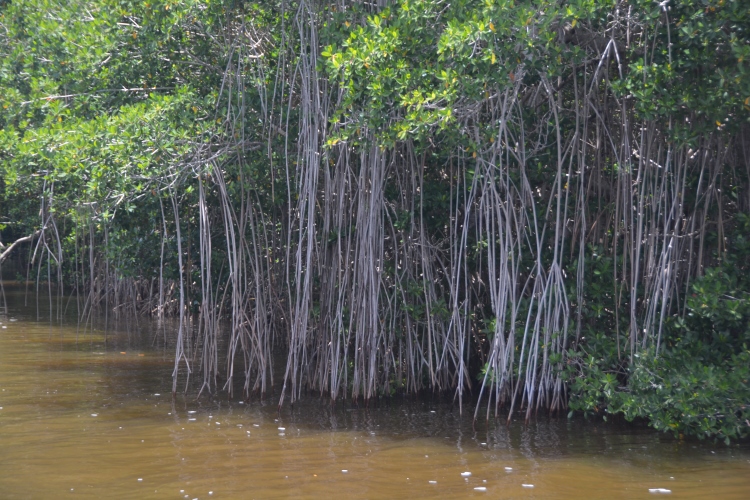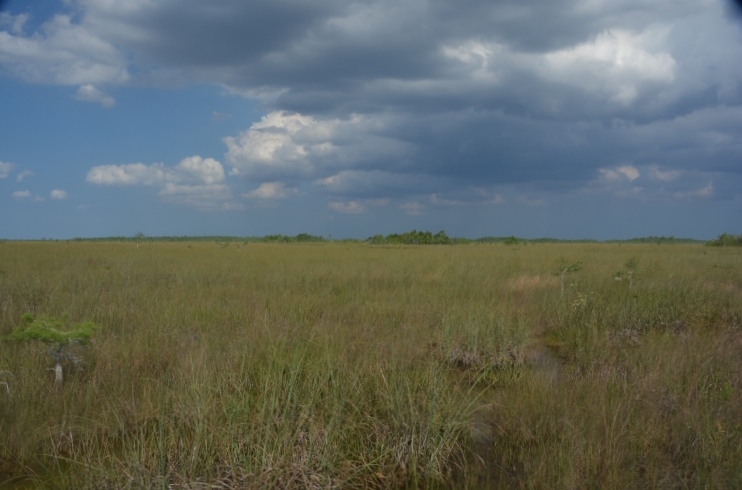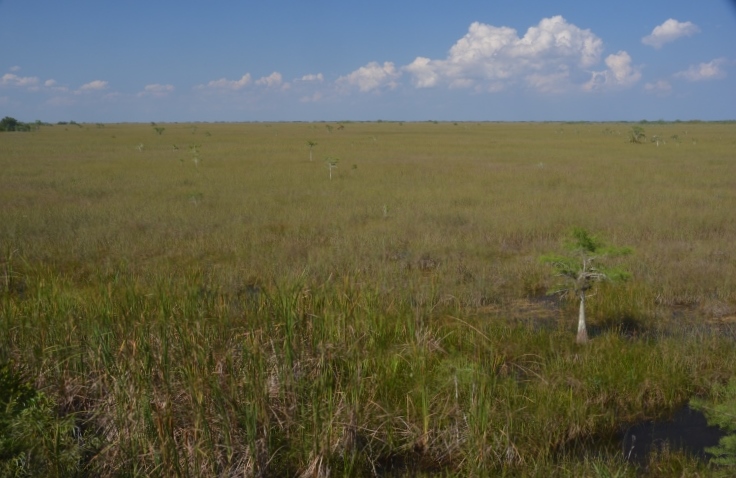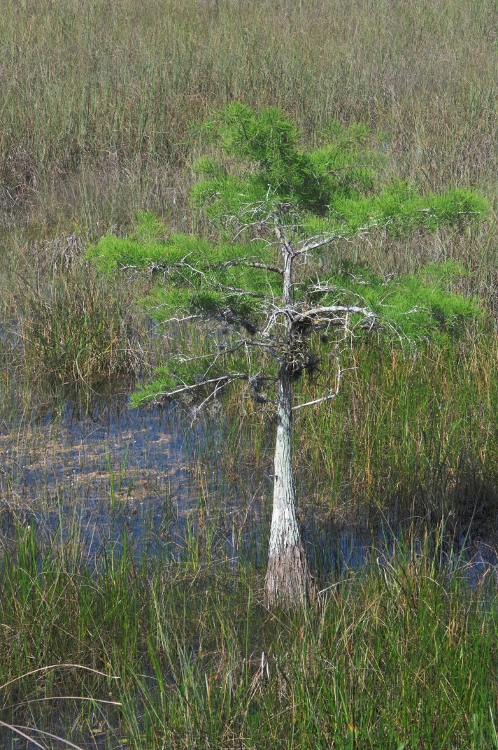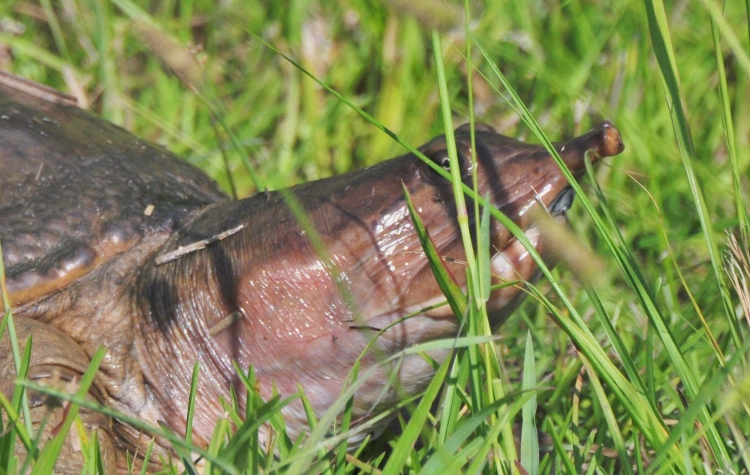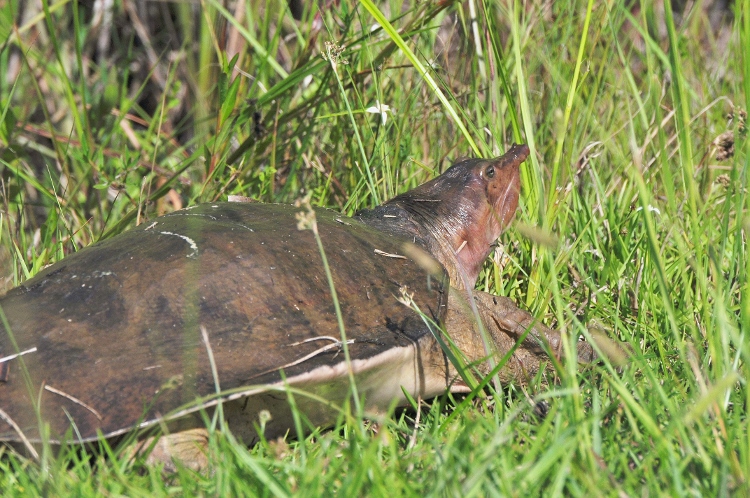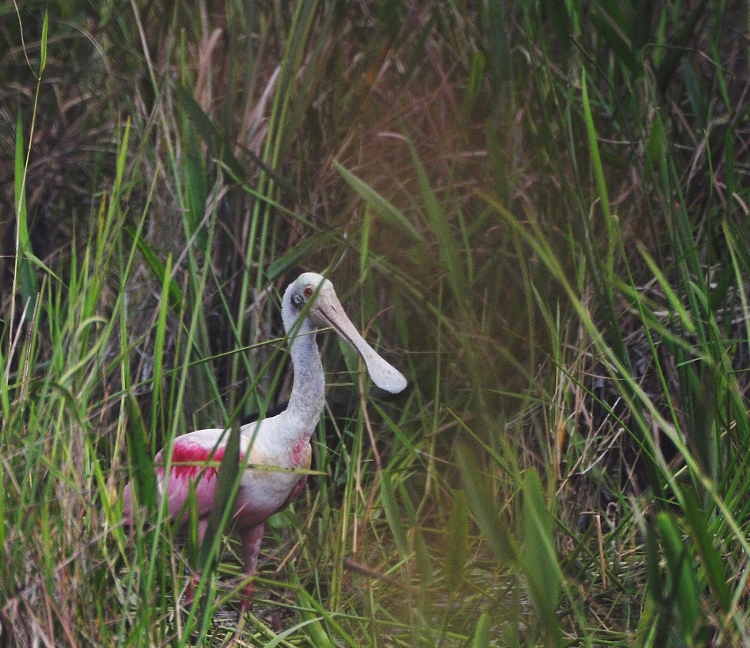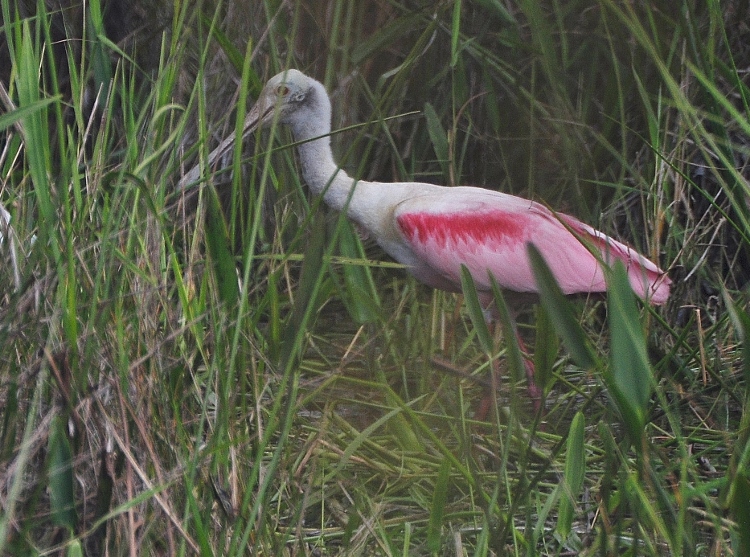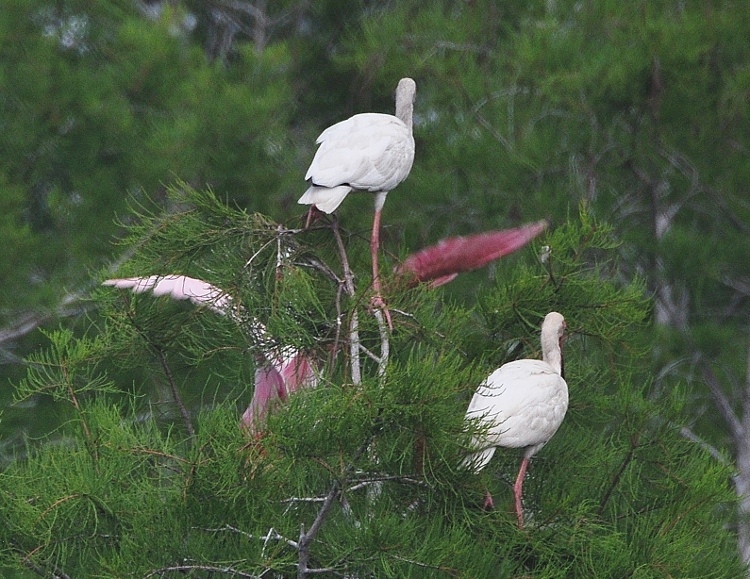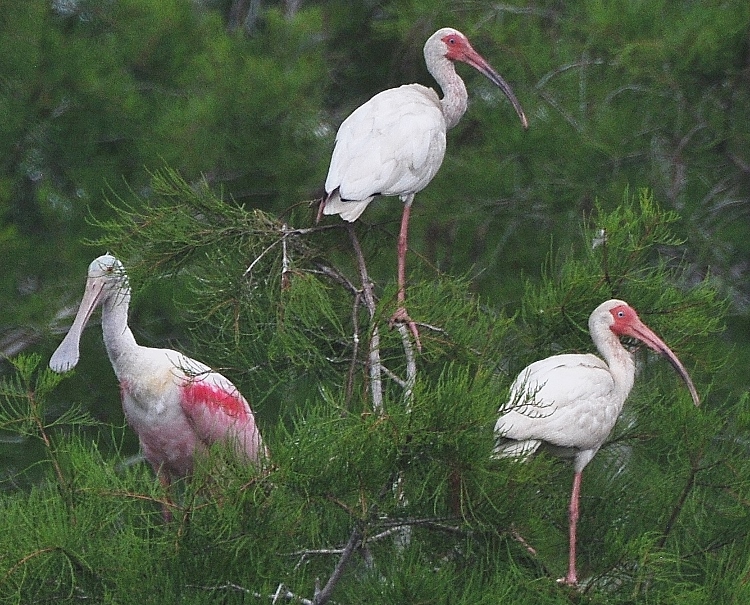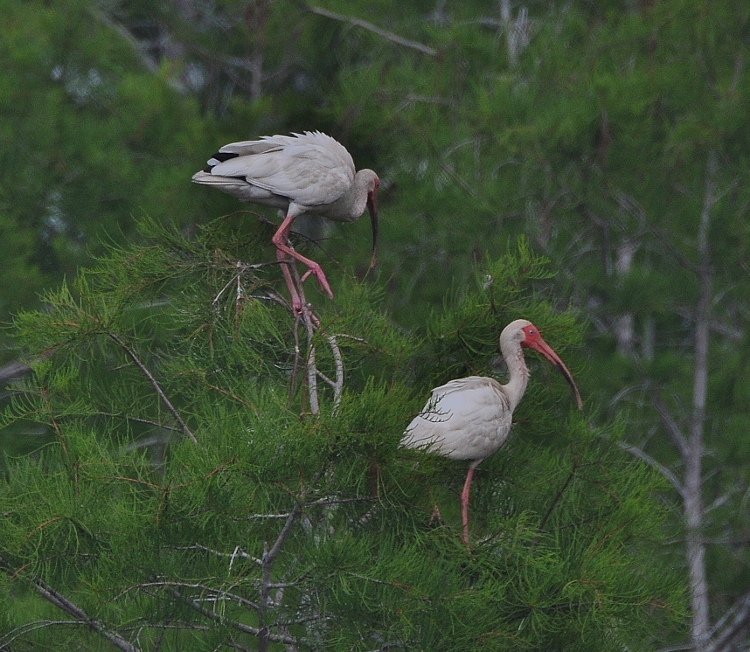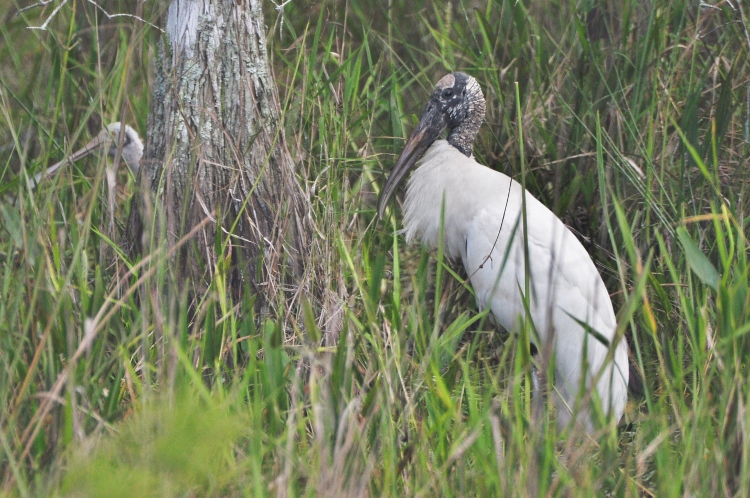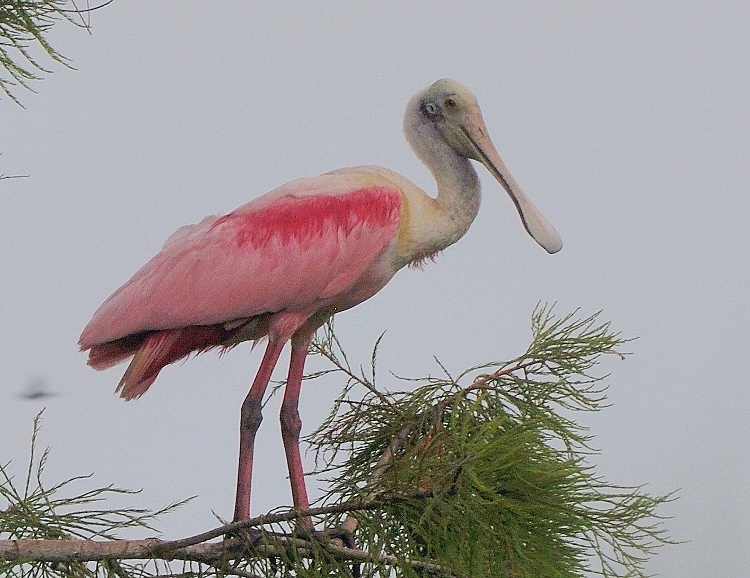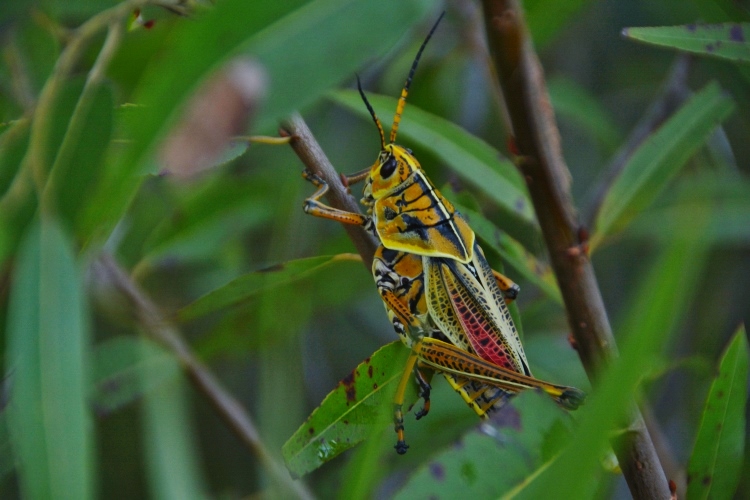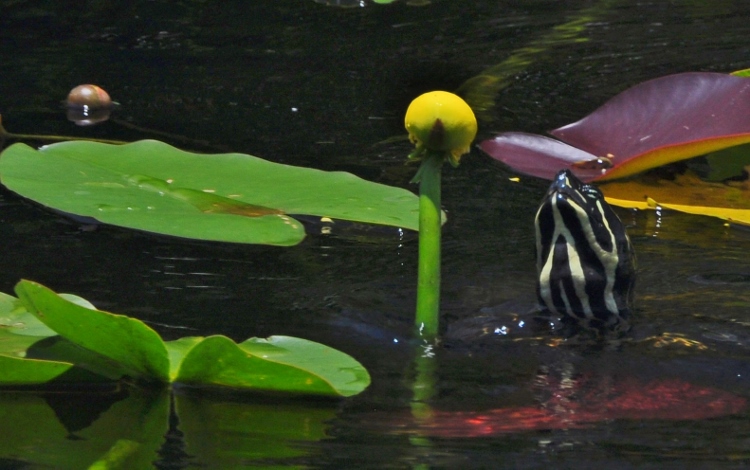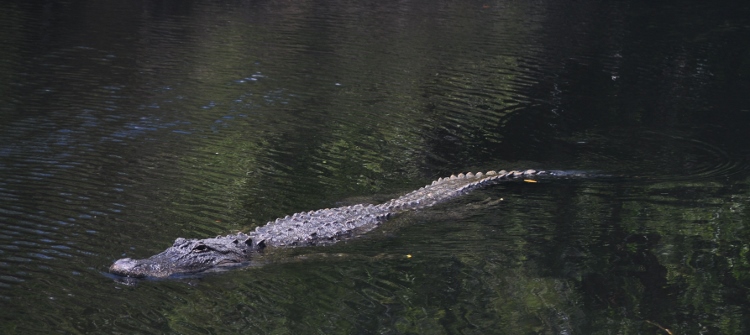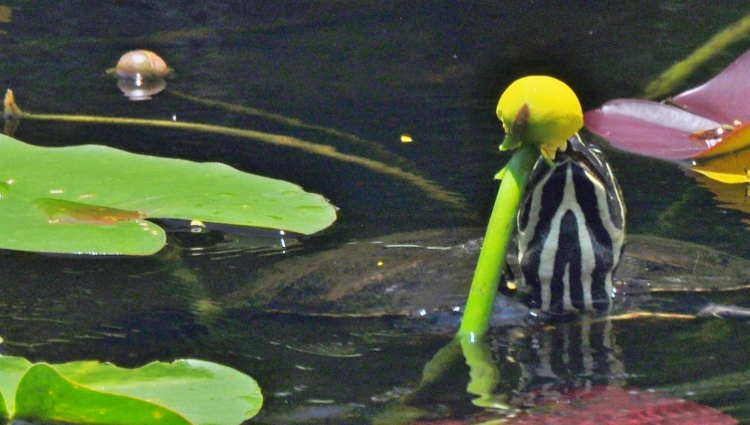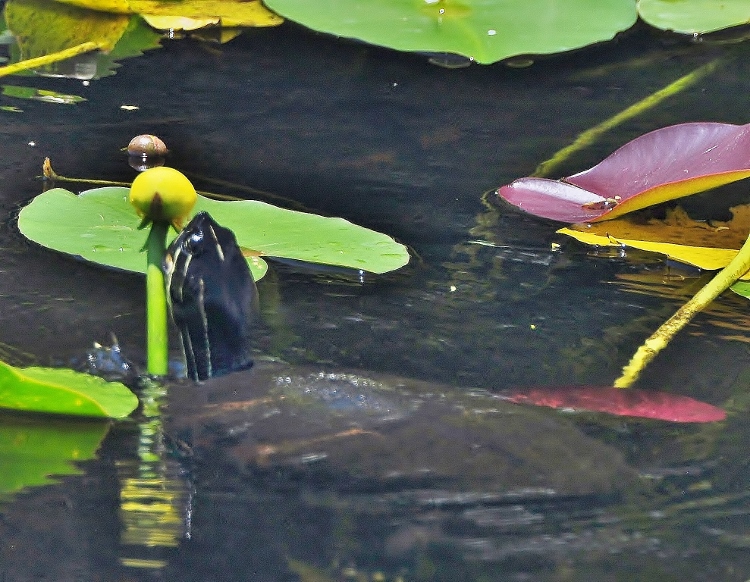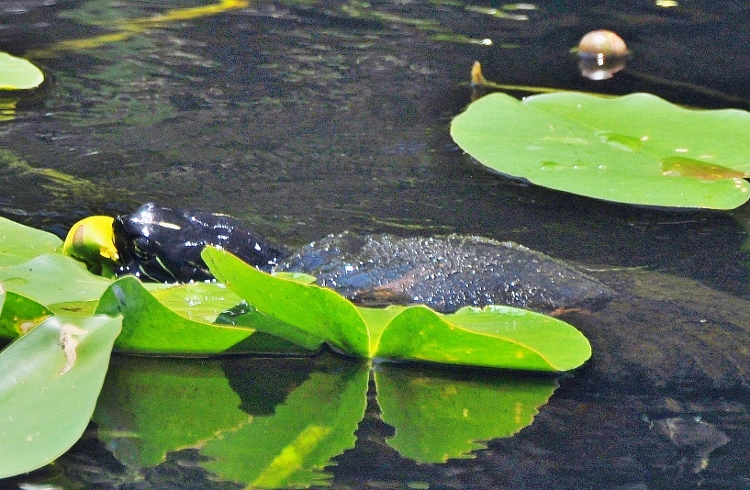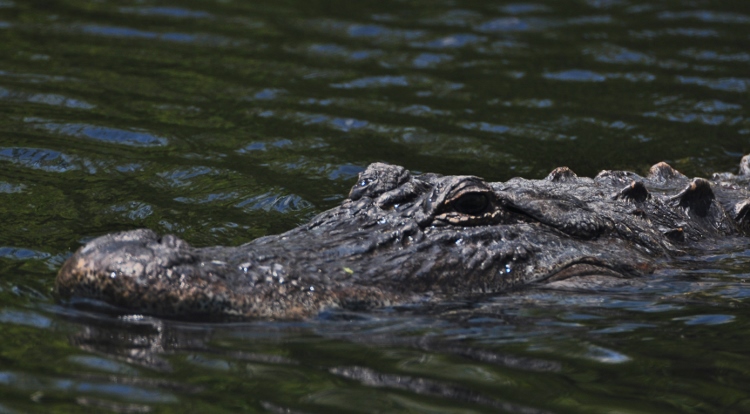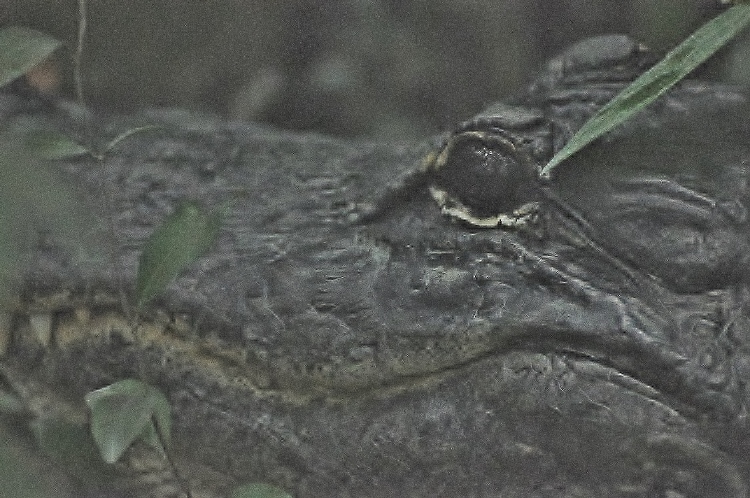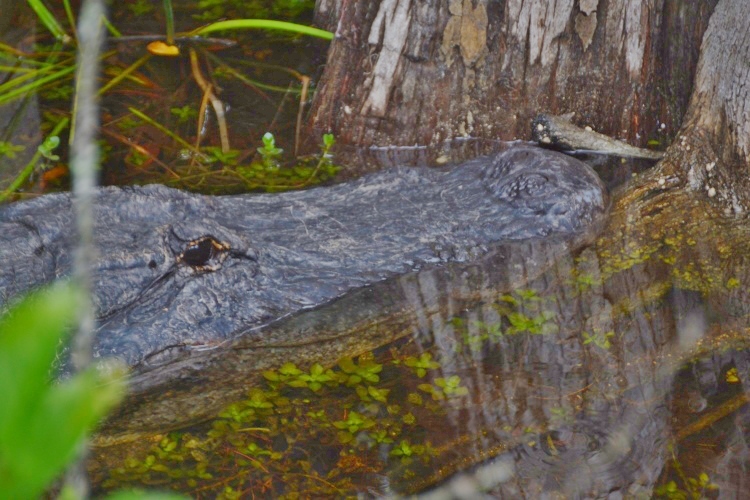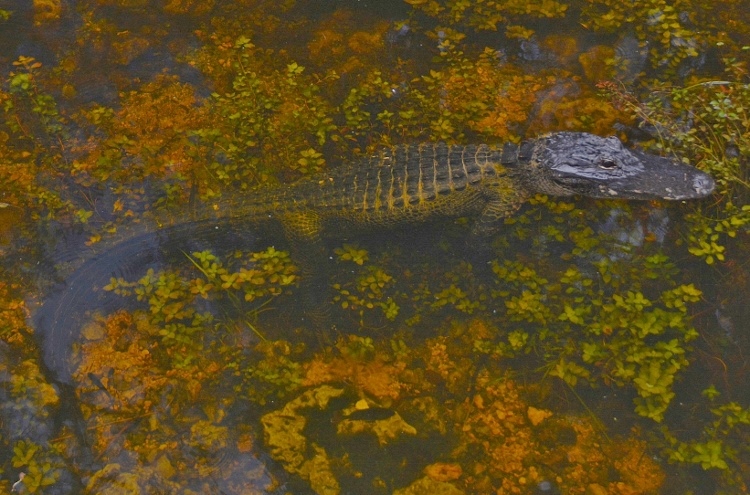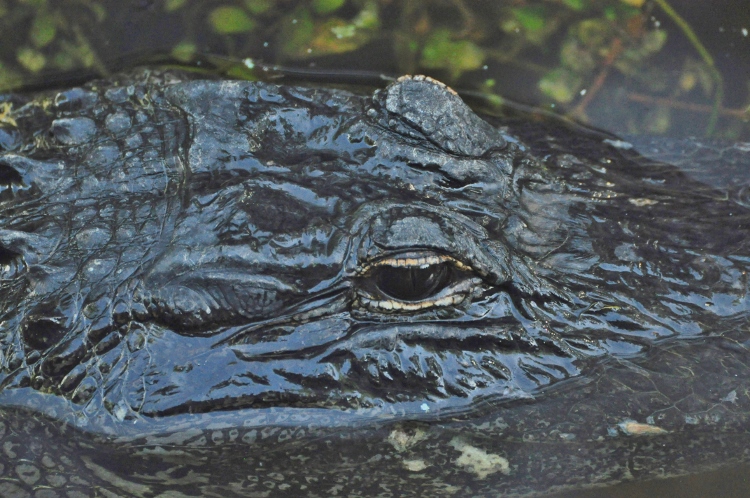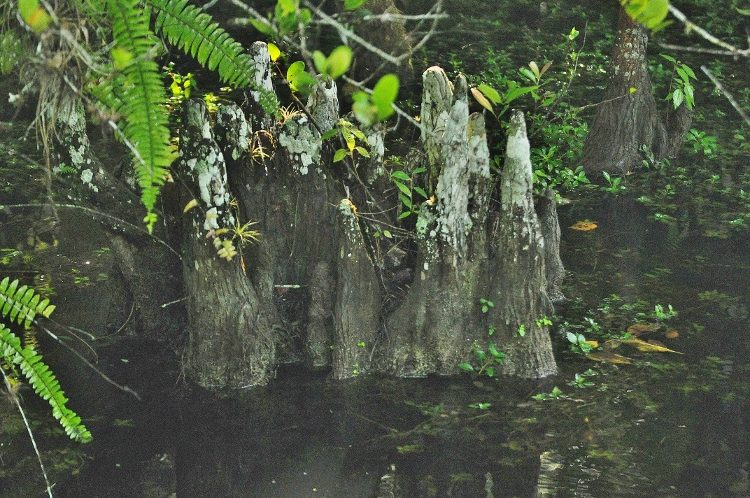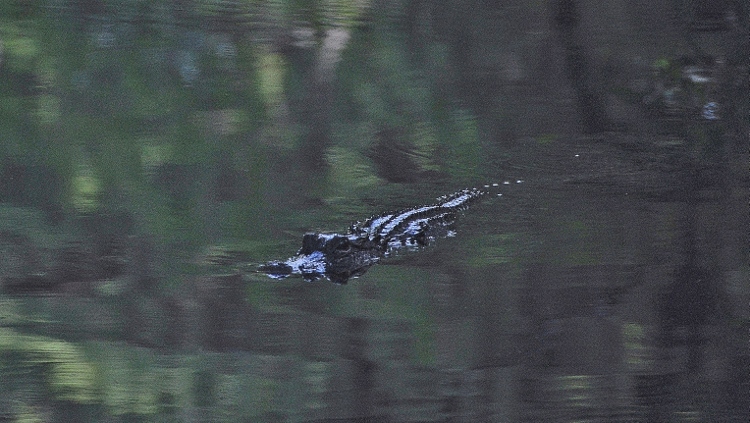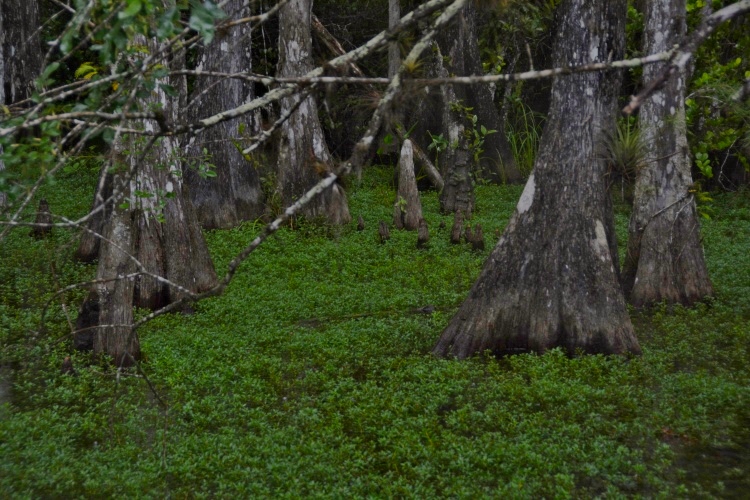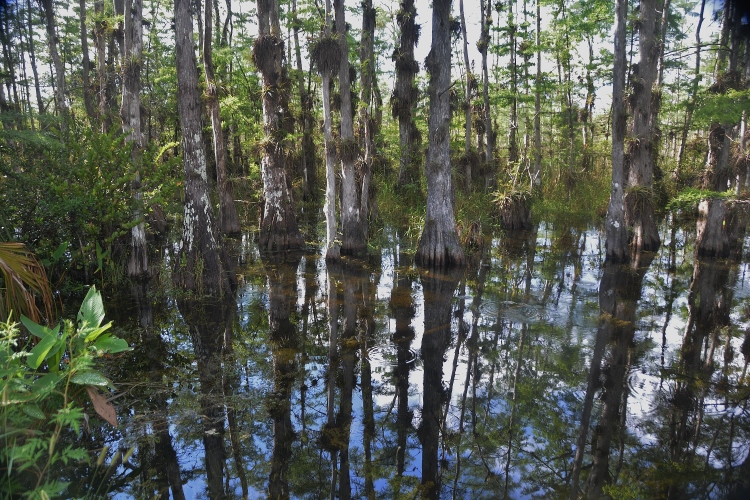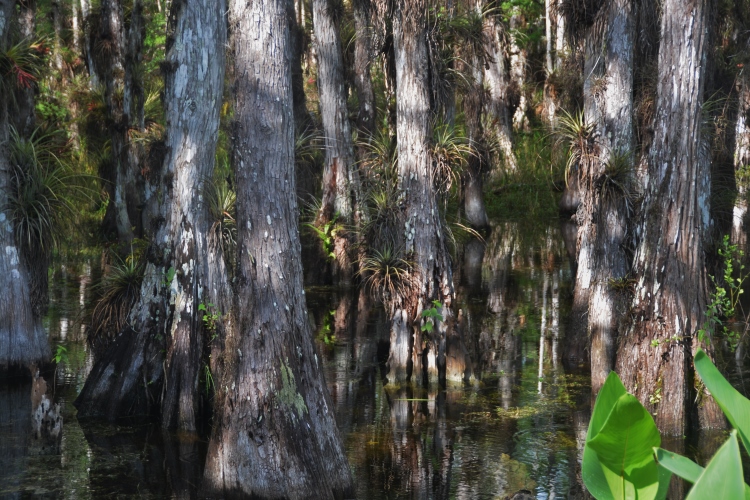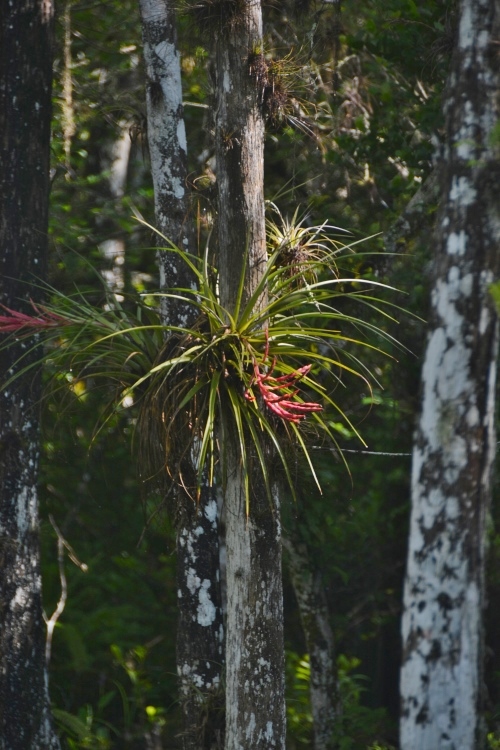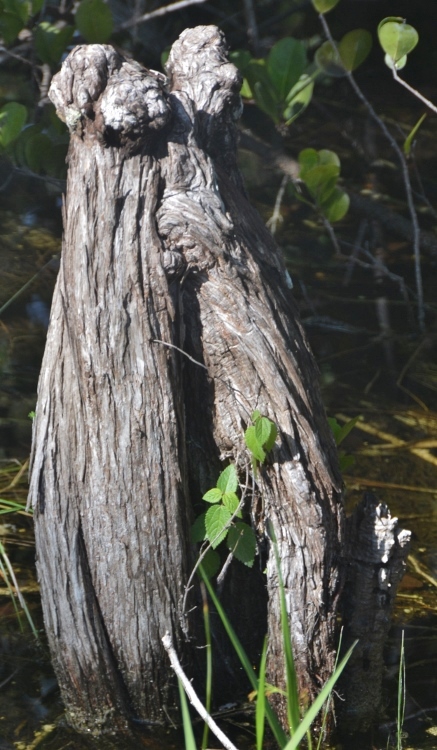 Thank you for visiting these photo pages.
If you're interested in seeing more, please return to my Main Menu at the bottom of my home page and make your selection.
All images within "thewanderingchick.com Web site are copyright protected. They may not be downloaded or otherwise copied.
Please contact me if you think a particular photo or set of photos can be used in your publication.