the wandering chick

...Florida's State Road A1A

a small portion through Palm Beach, Boca Raton, Pompano Beach and Ft Lauderdale

The State Road A1A is Florida's most coastal road on the Atlantic side of the state. It runs, of course, north and south on the barrier islands from just north of Jacksonville down to Miami. It's not to be confused with Highway 1 which is farther inland.

We were able to do only portions of this designated Florida Scenic Byway. Afterall, we were in Florida for a mere two weeks, not a lifetime! But the sections we did travel were fun. The coastal towns, the beaches, the local restaurants and shops, the salty air: they all made it exactly what we were looking for.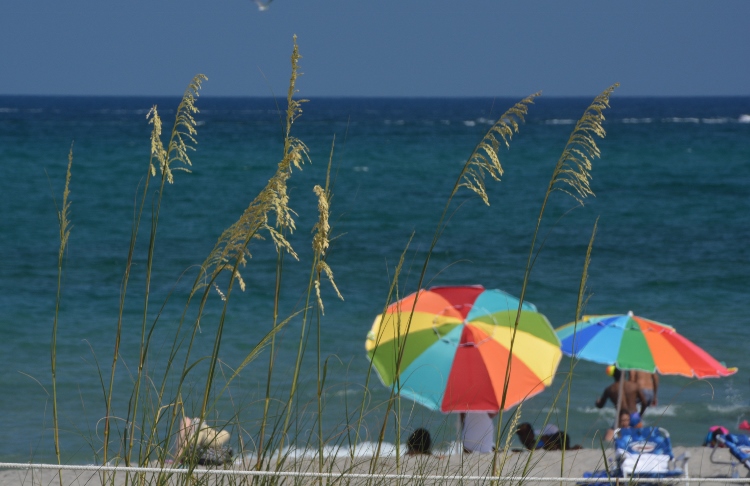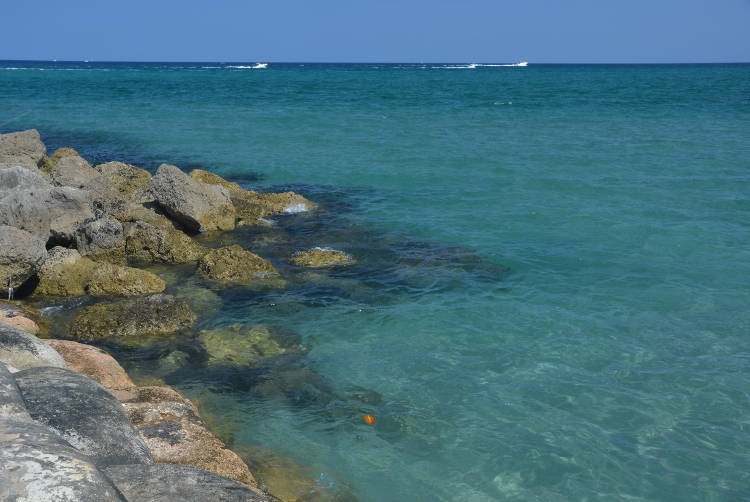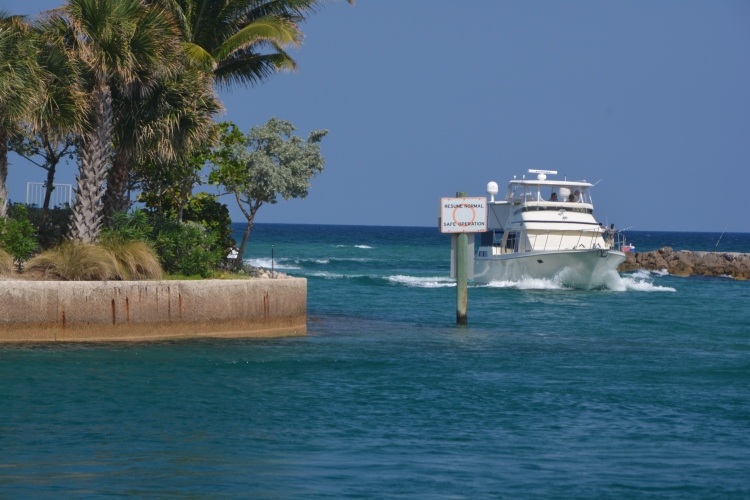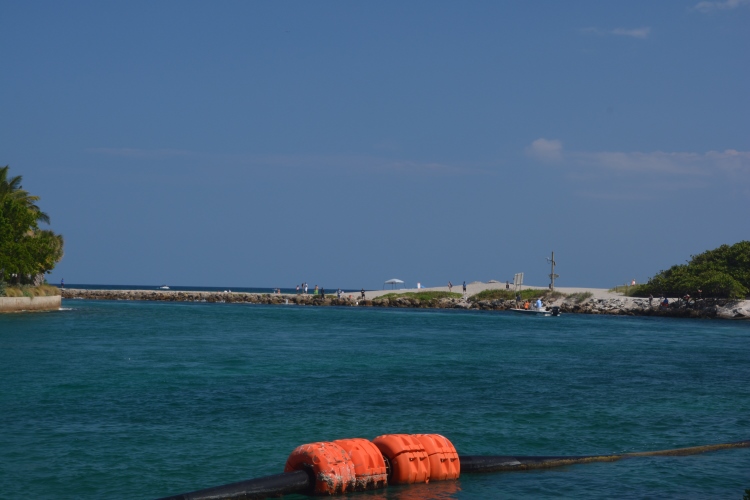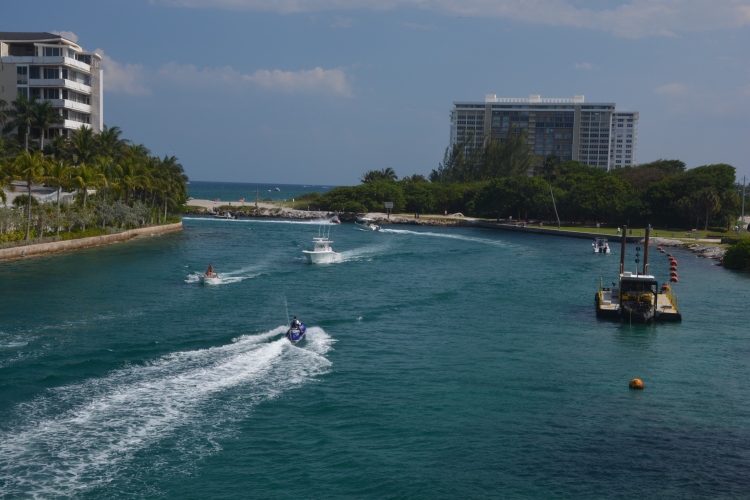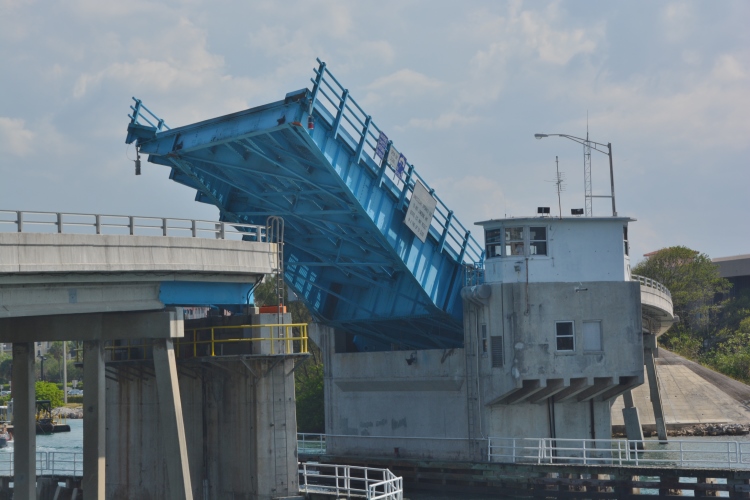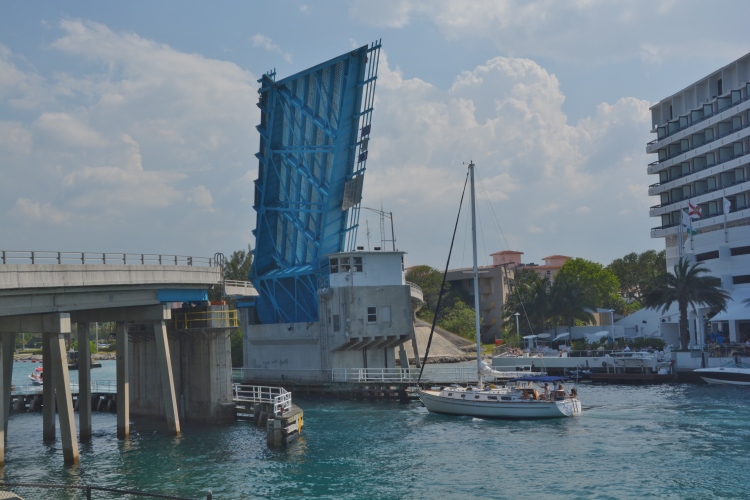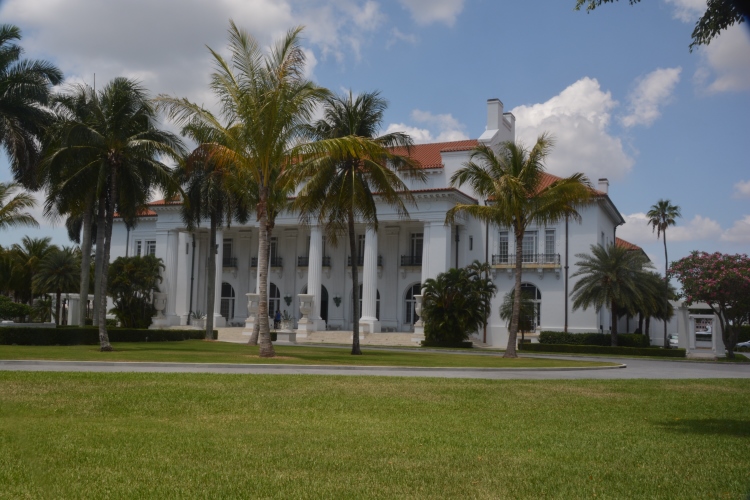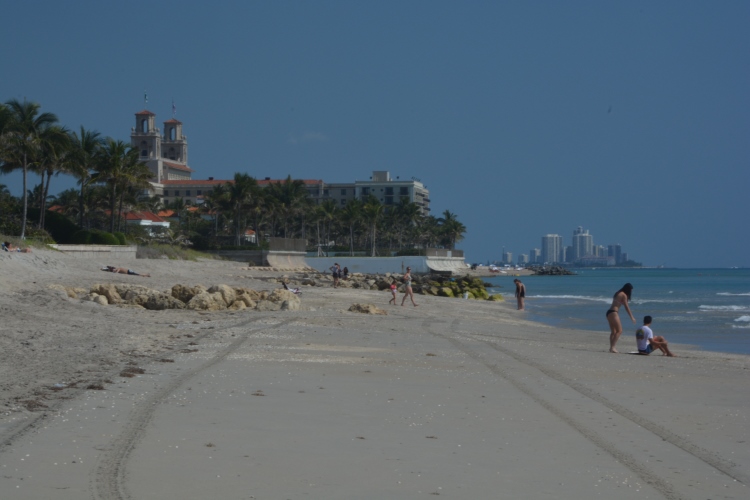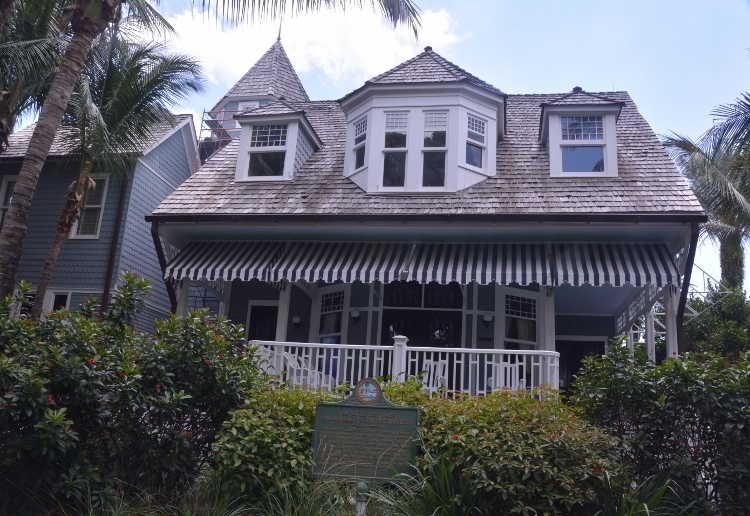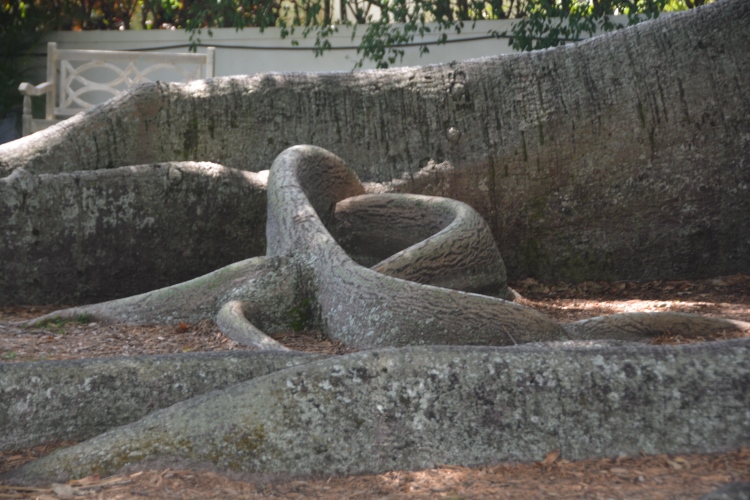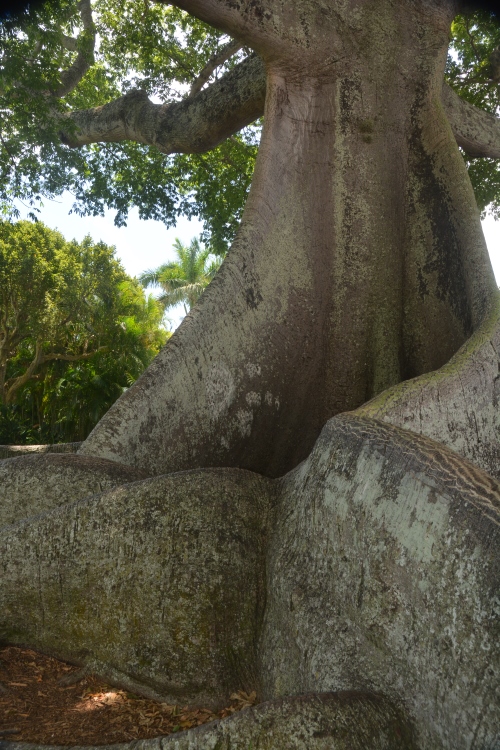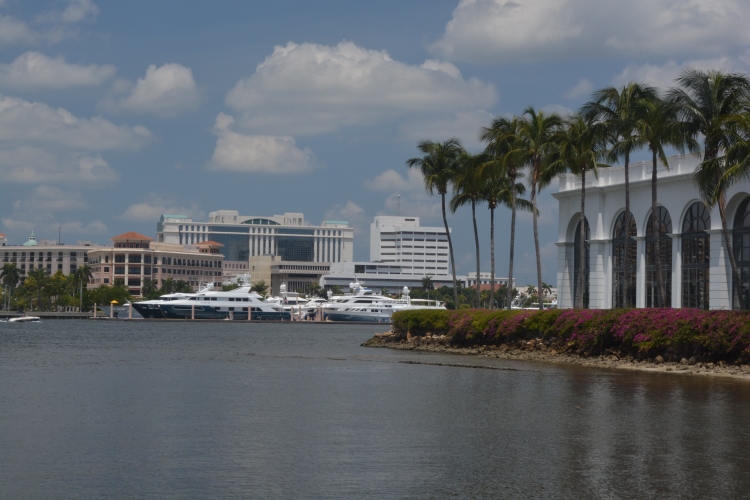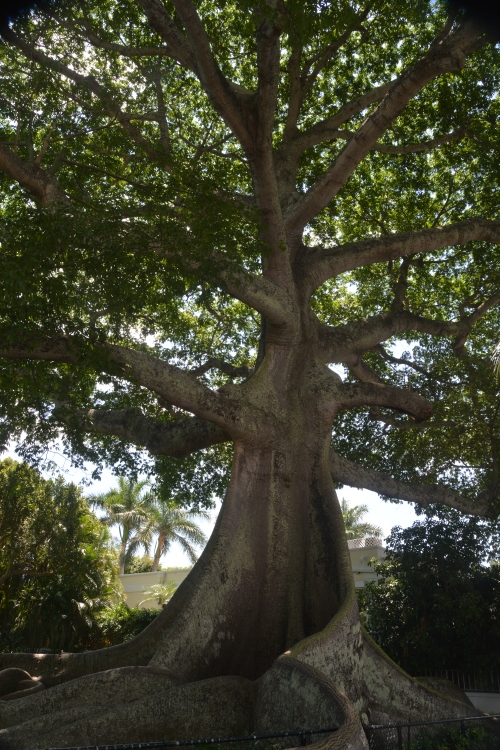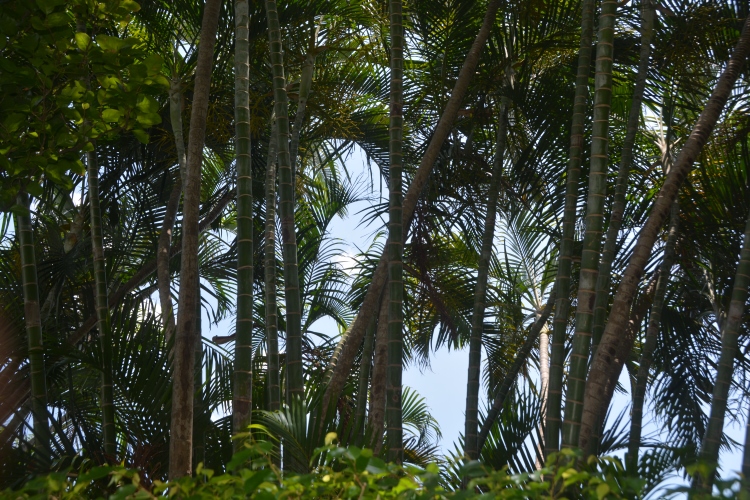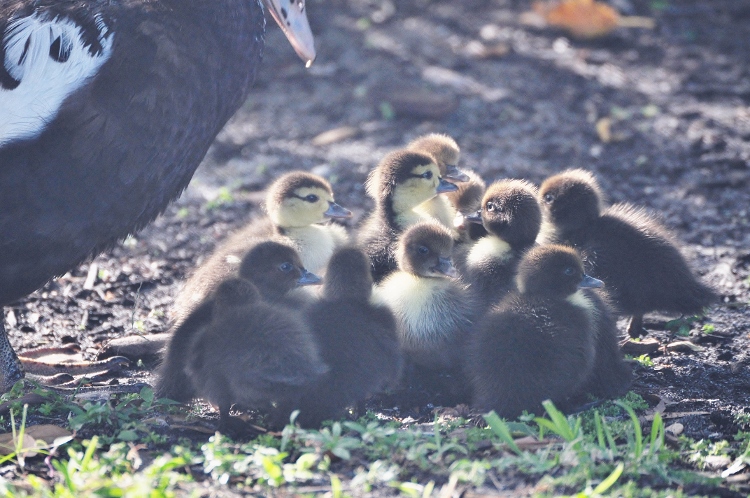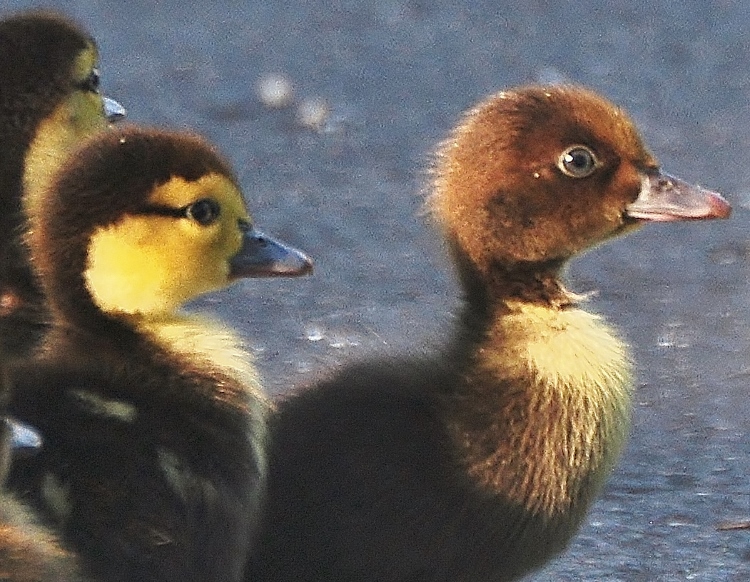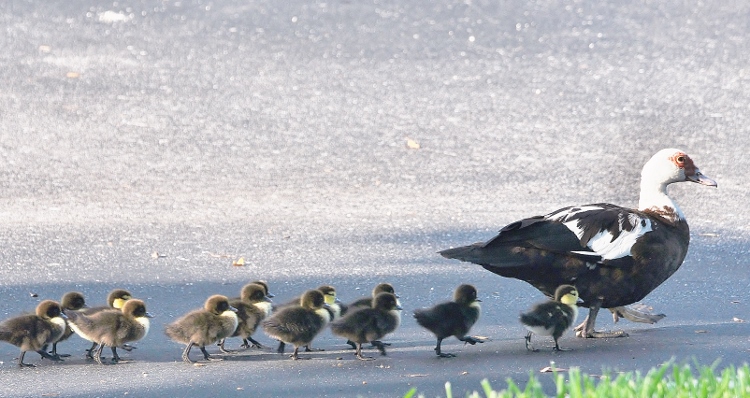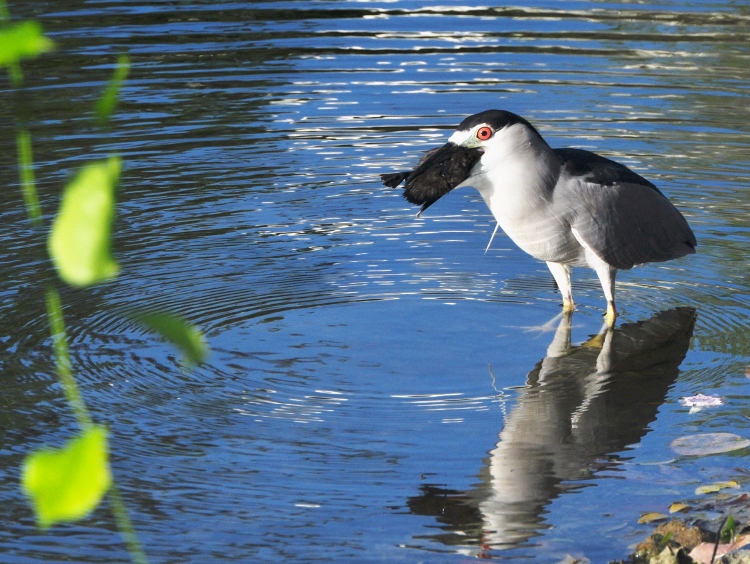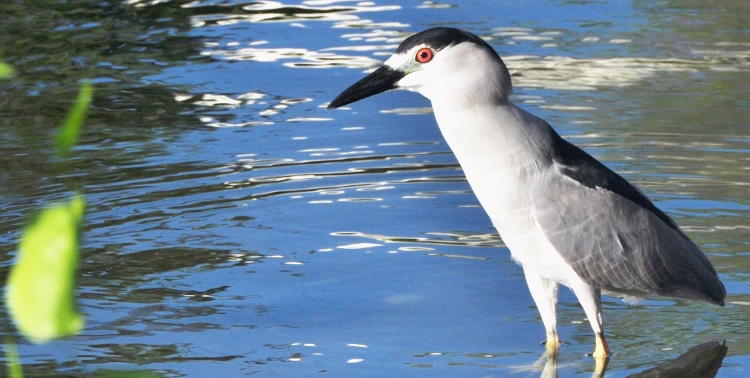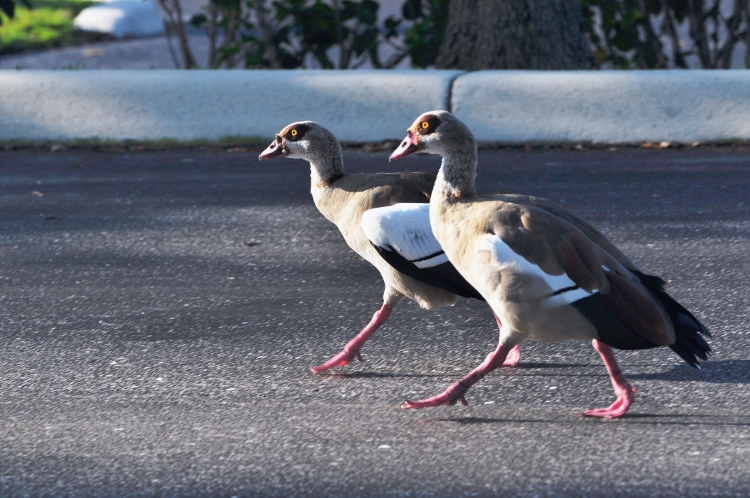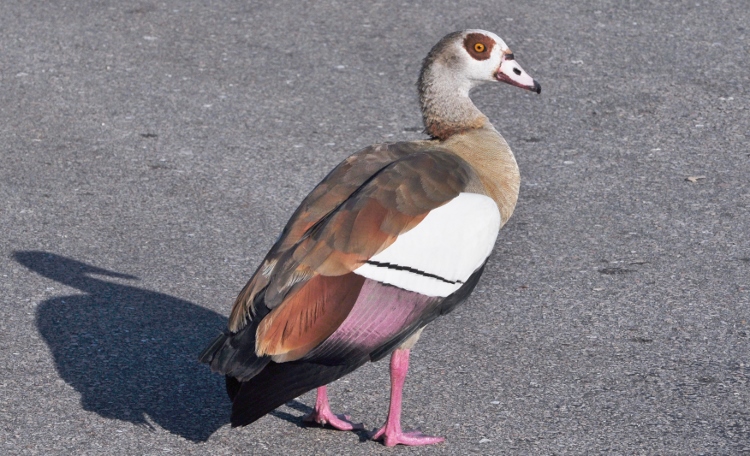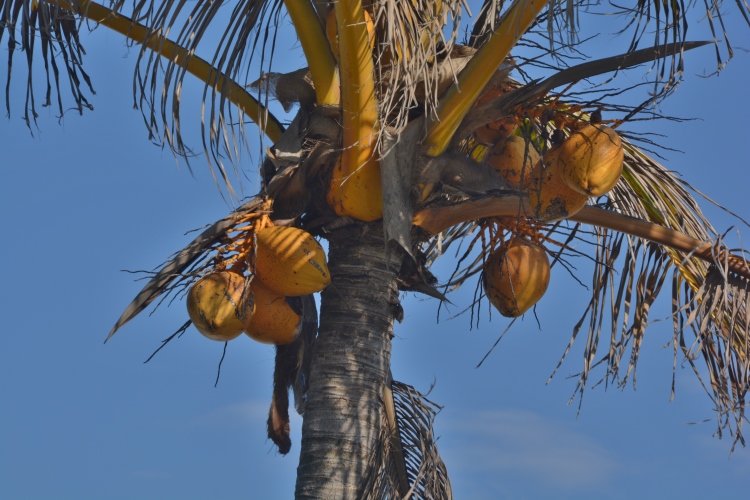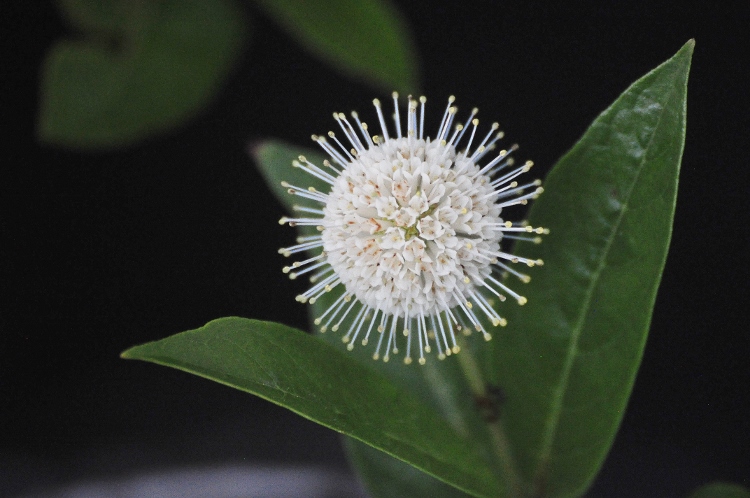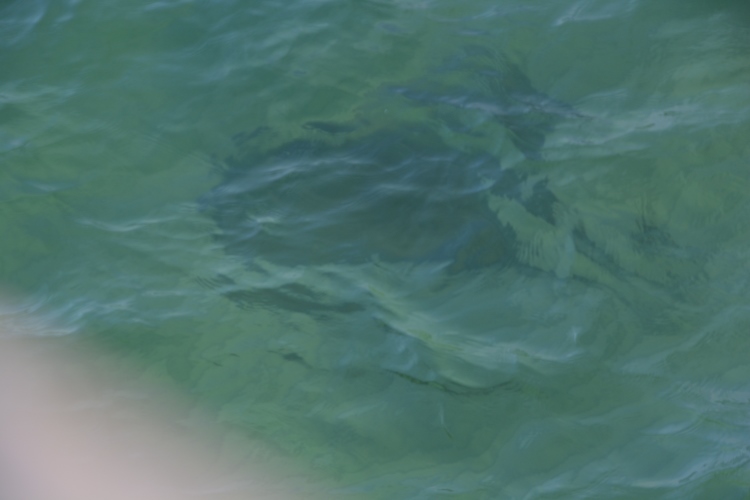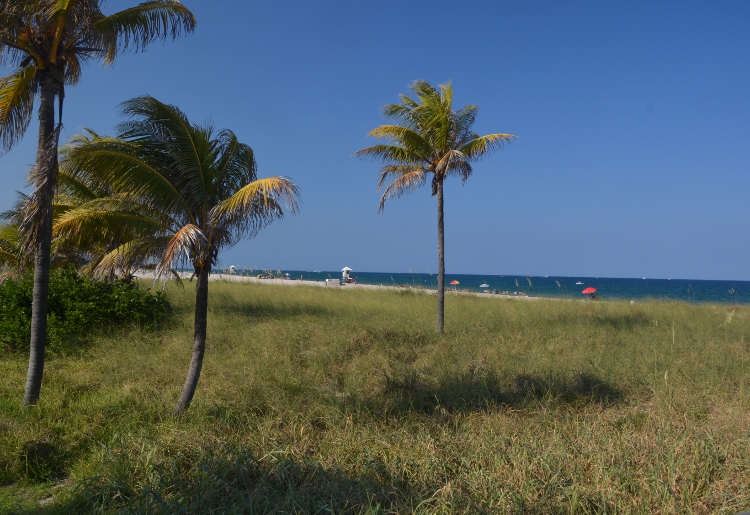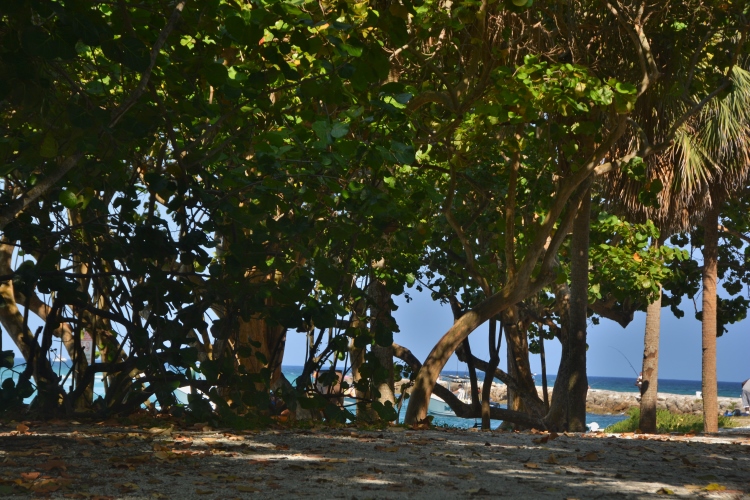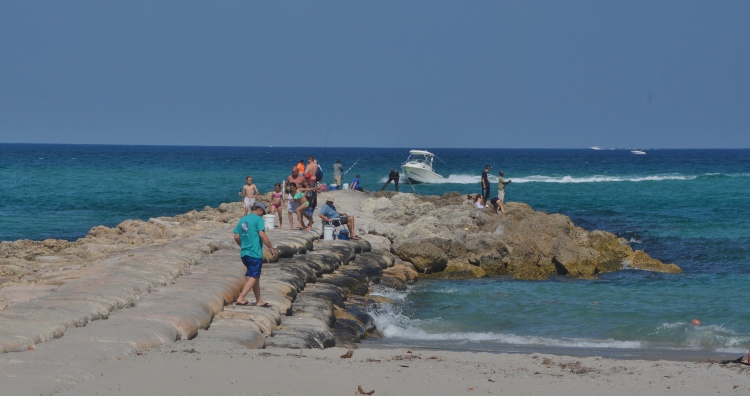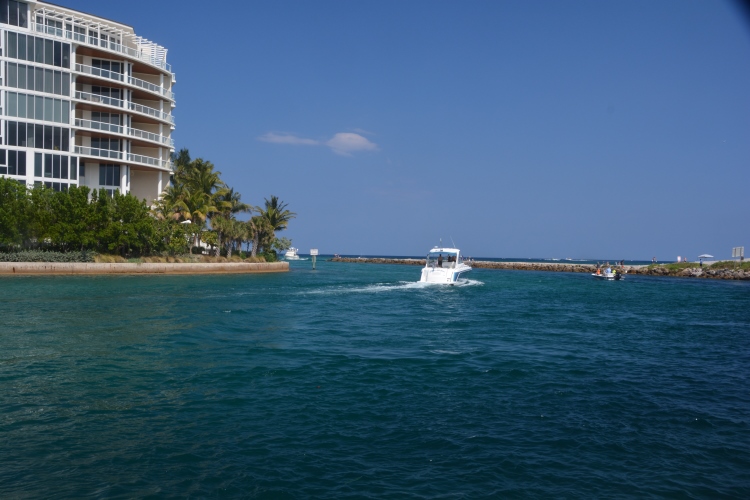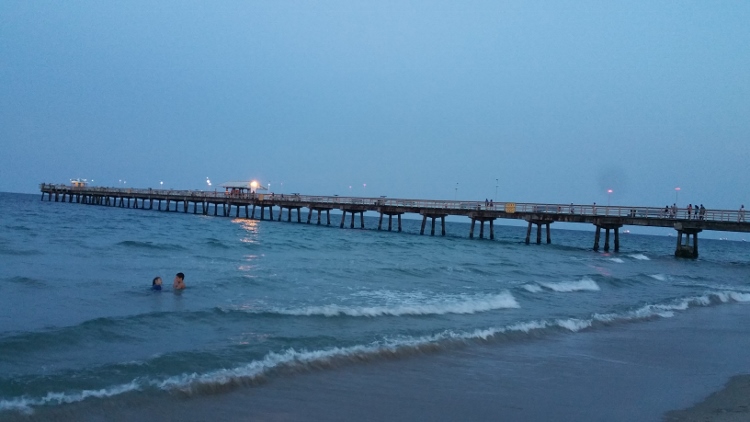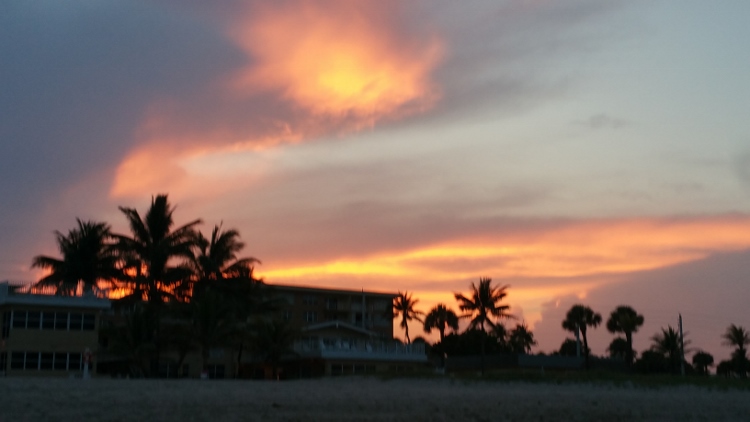 Thank you for visiting these photo pages.
If you're interested in seeing more, please return to my Main Menu at the bottom of my home page and make your selection.
All images within "thewanderingchick.com Web site are copyright protected. They may not be downloaded or otherwise copied.
Please contact me if you think a particular photo or set of photos can be used in your publication.