the wandering chick

...My favorites

Page 8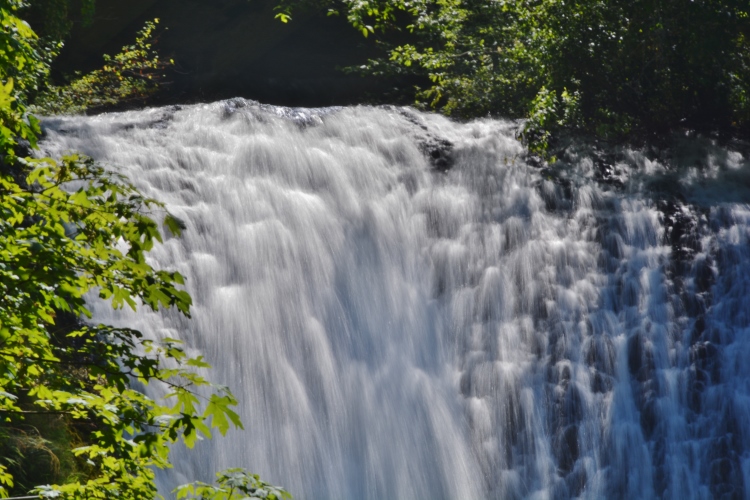 The photos on this page were taken on my summer trip to Oregon. My goal was the Oregon coast, but I hit areas inland such as Crater Lake, Cove Palisades State Park, the Columbia River Basin, Fort Hood, Ashland and the Rogue Valley that were just as stunning. On both ends of the trip, I was in California, so there will be a few pictures of both the Crescent City area and Alturas. Hopefully the pictures you see here will be testament in the eyes of the viewers to the incredible beauty of the state of Oregon. The pictures are in no particular geographical order.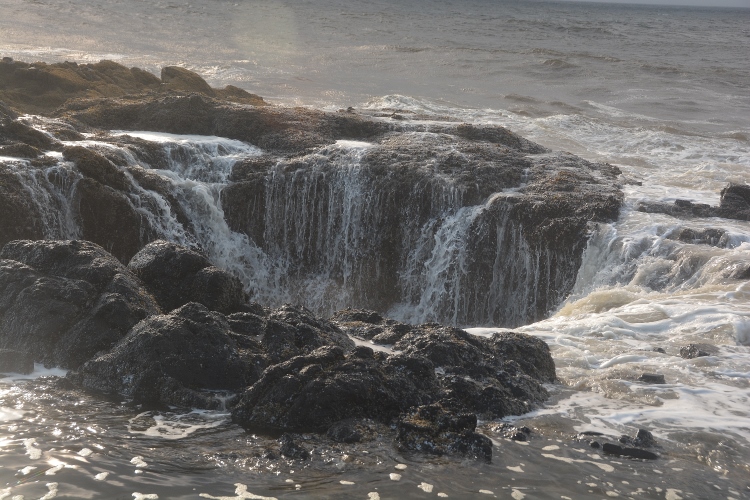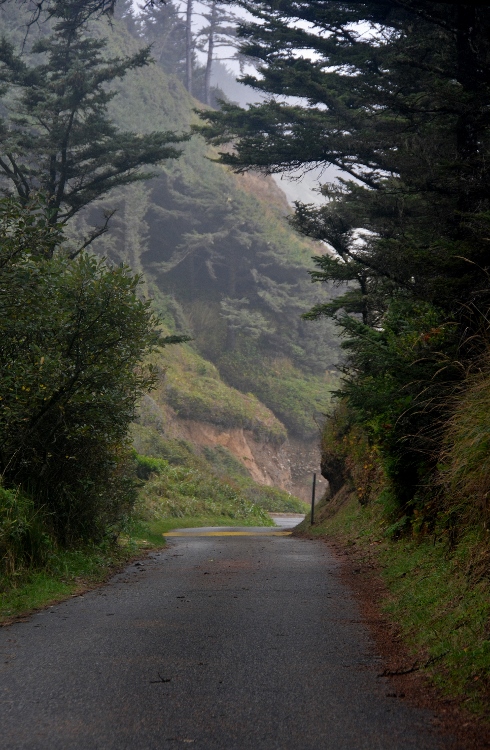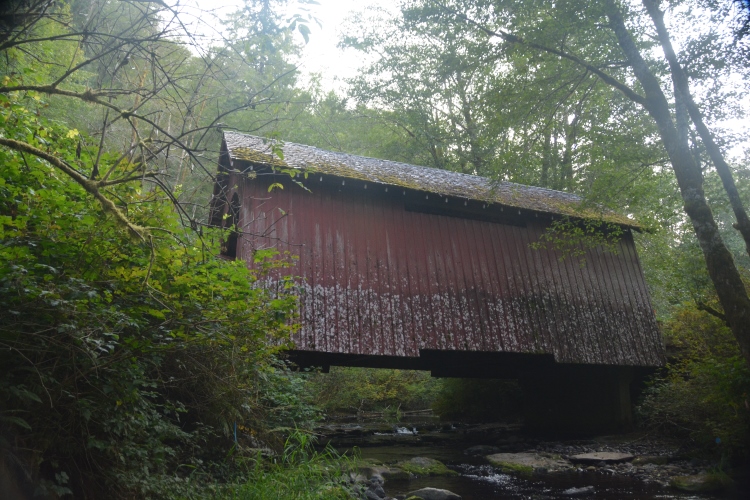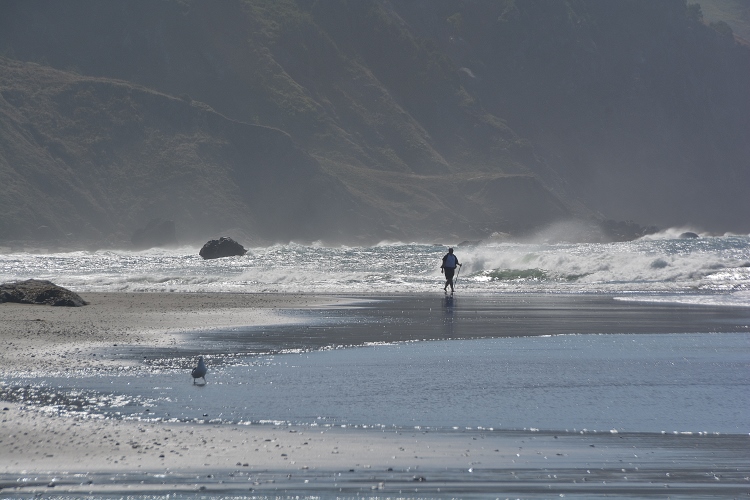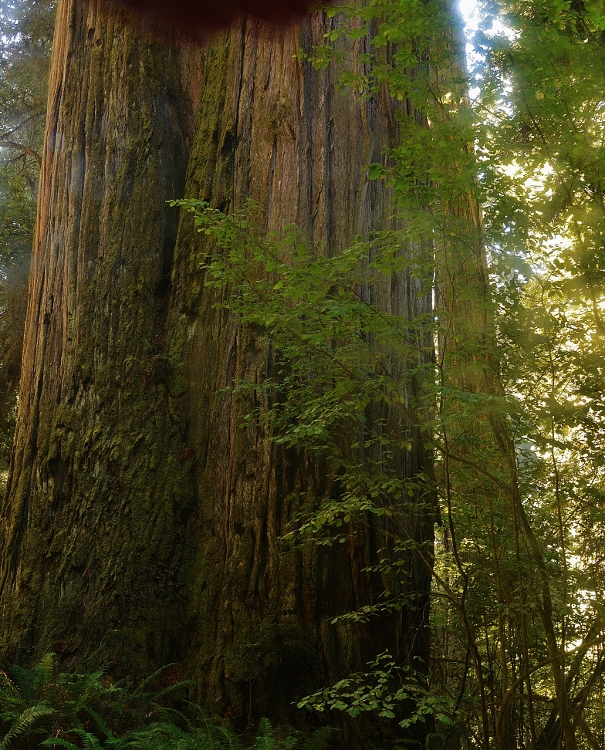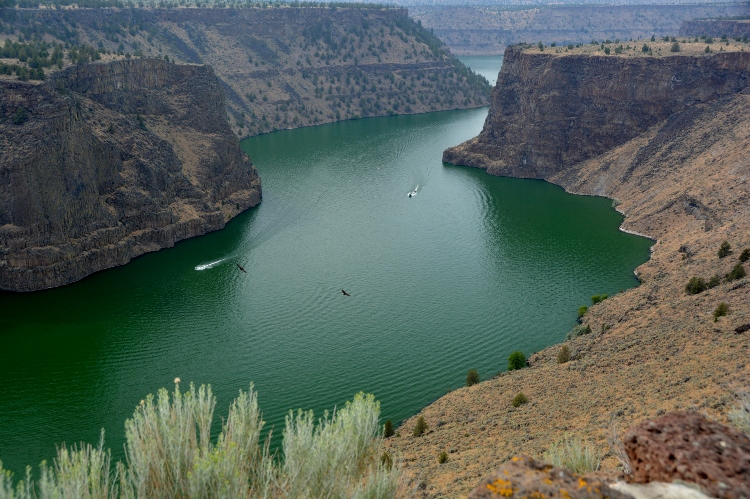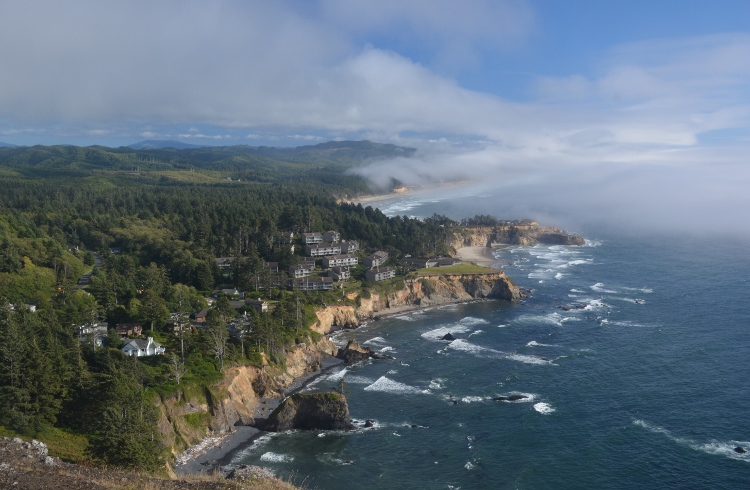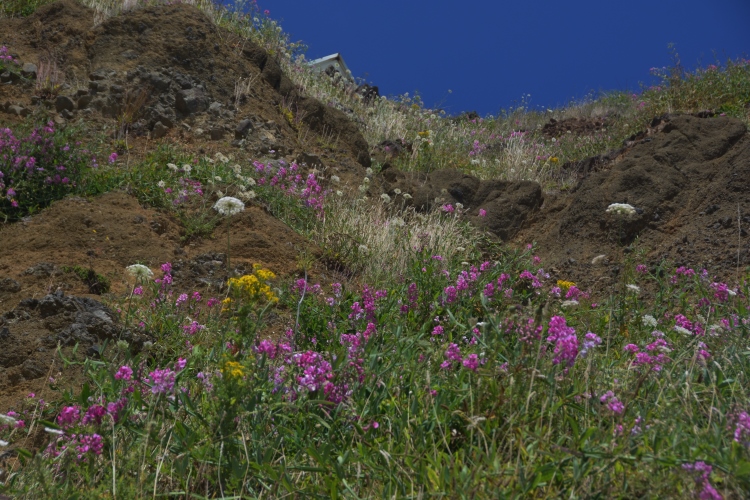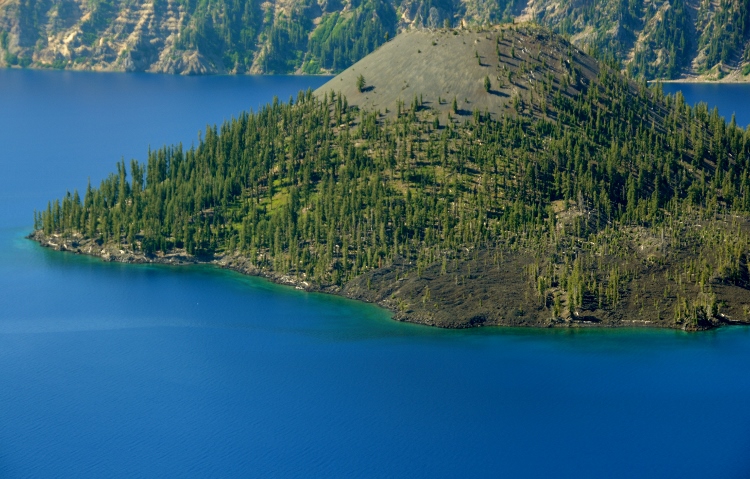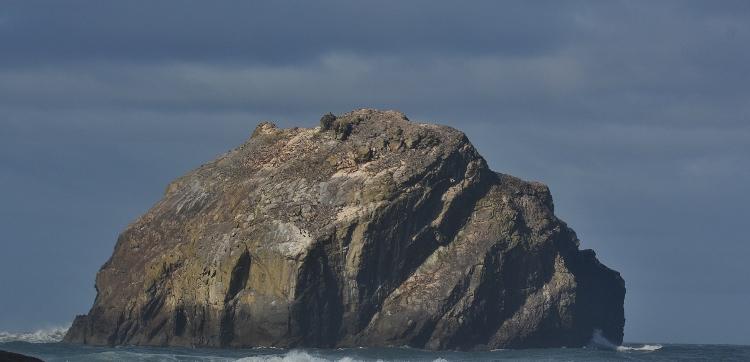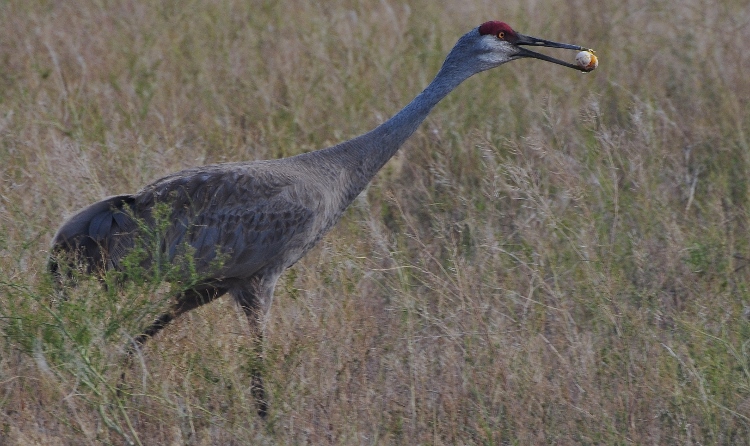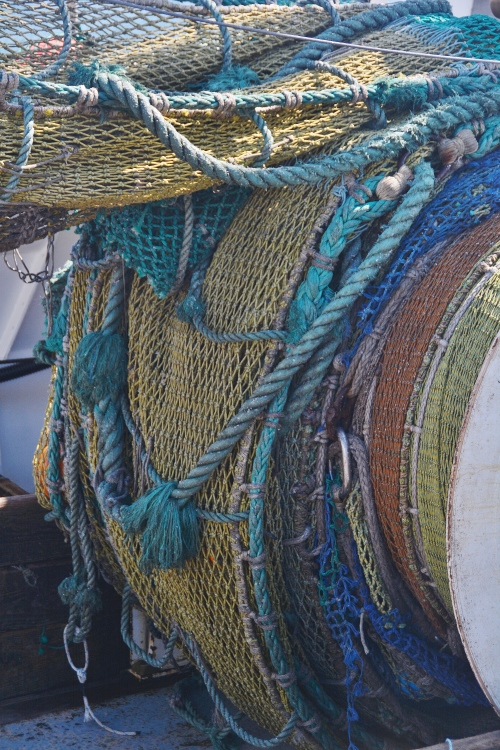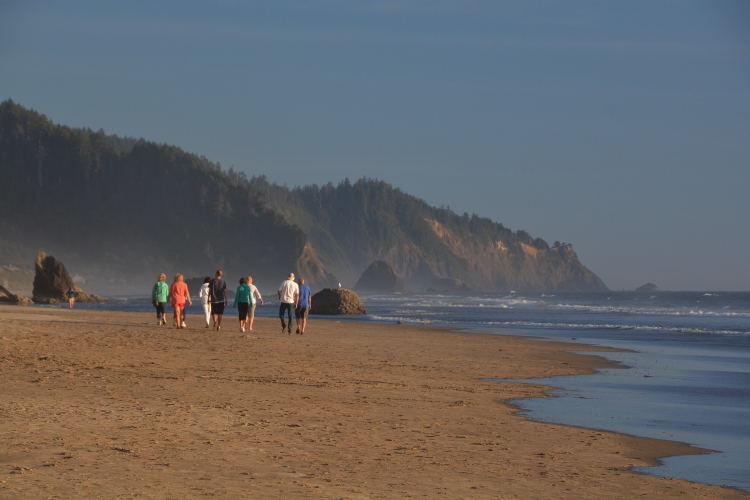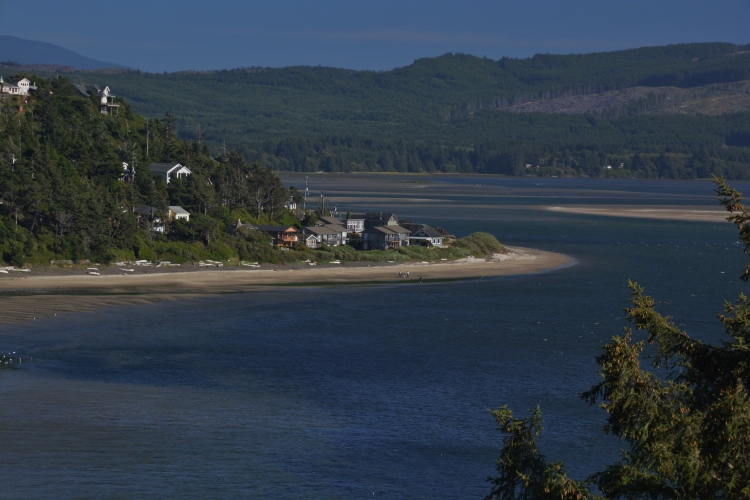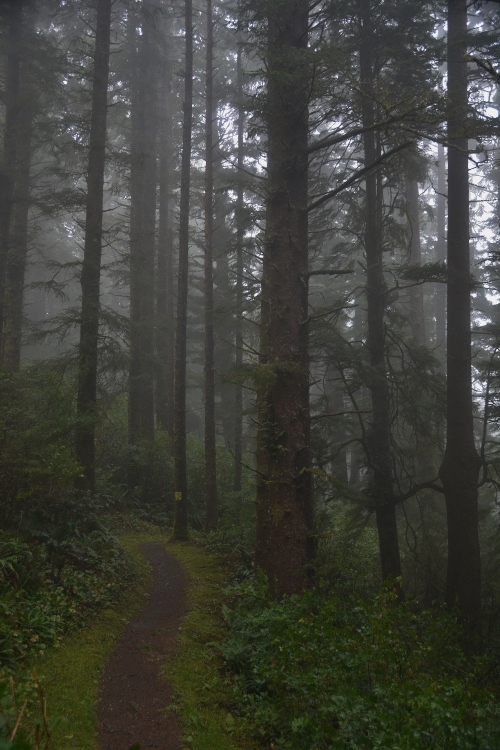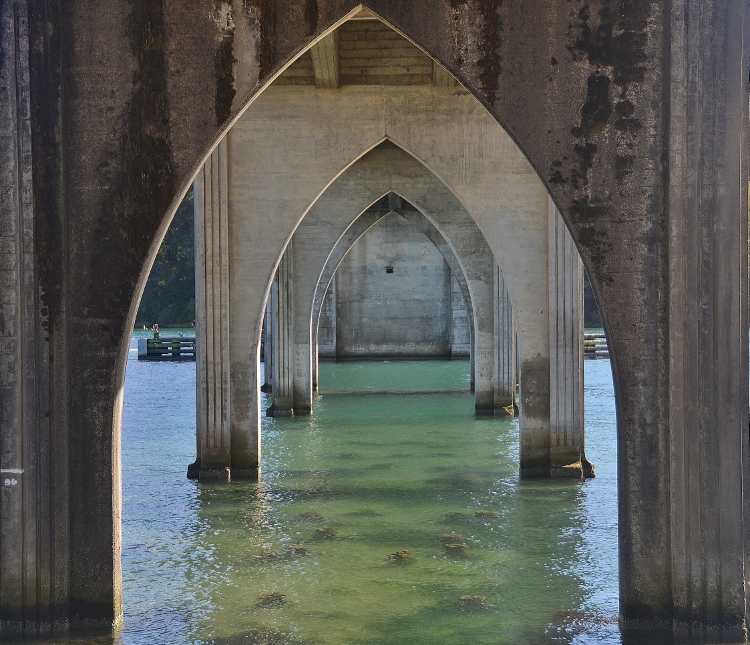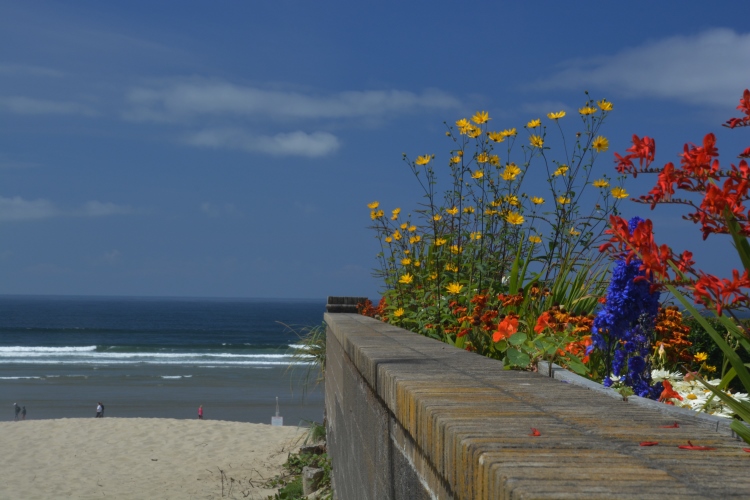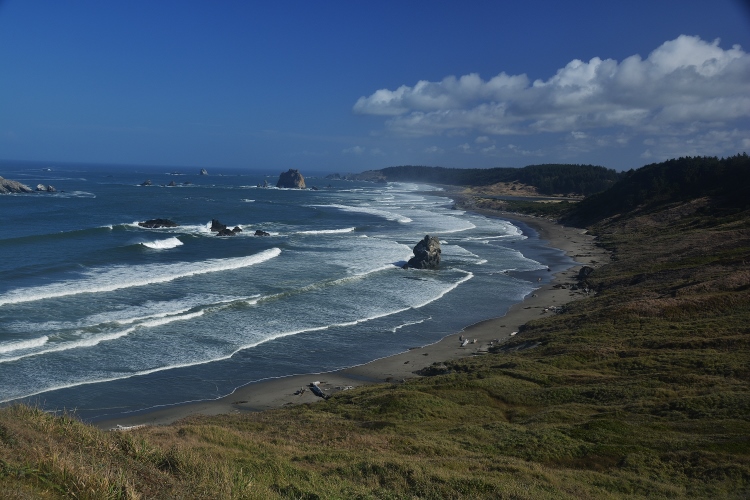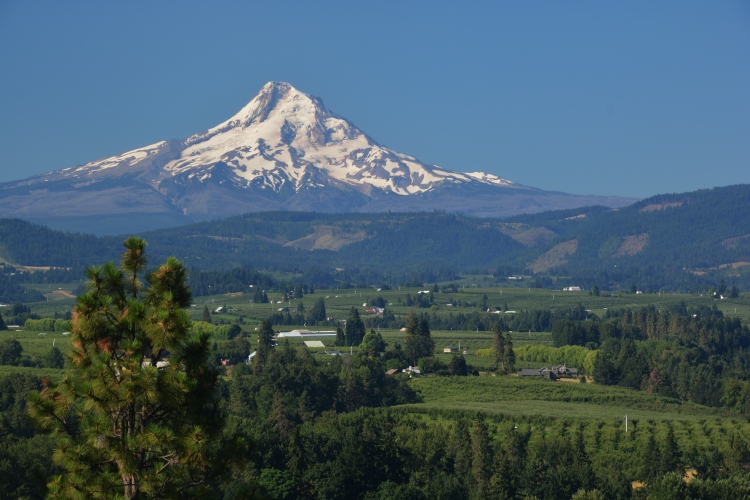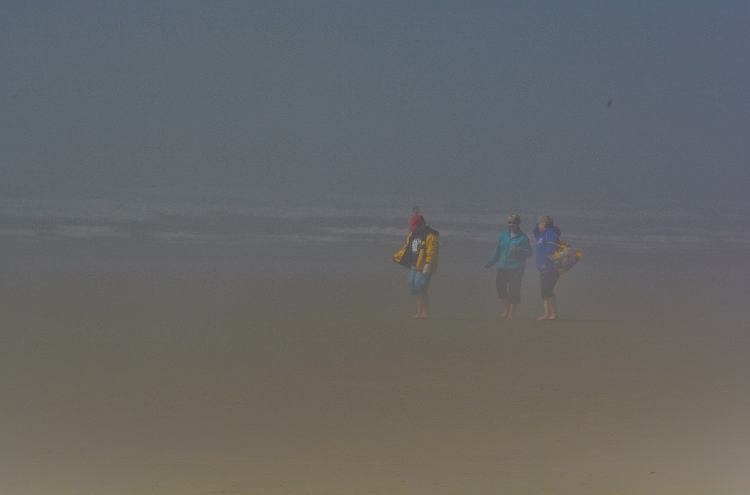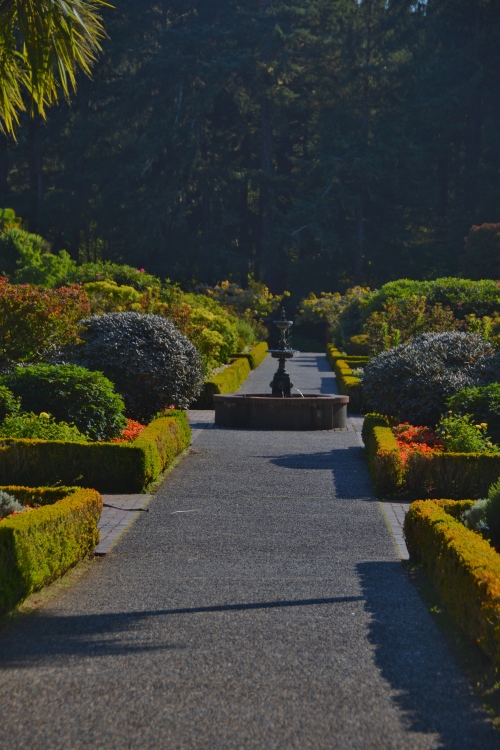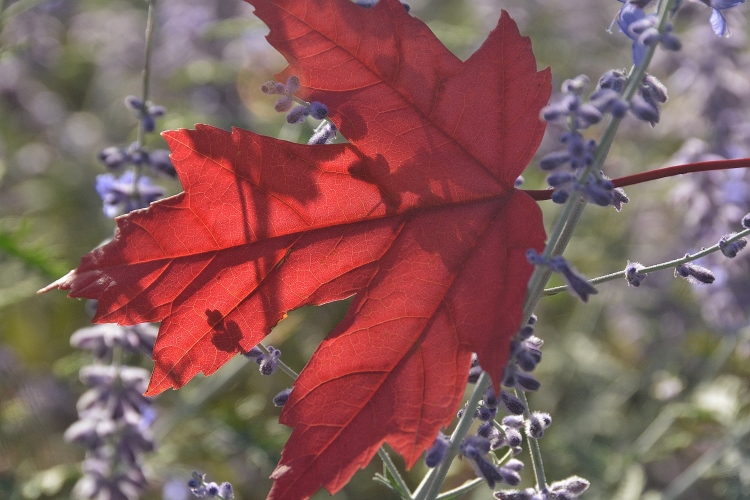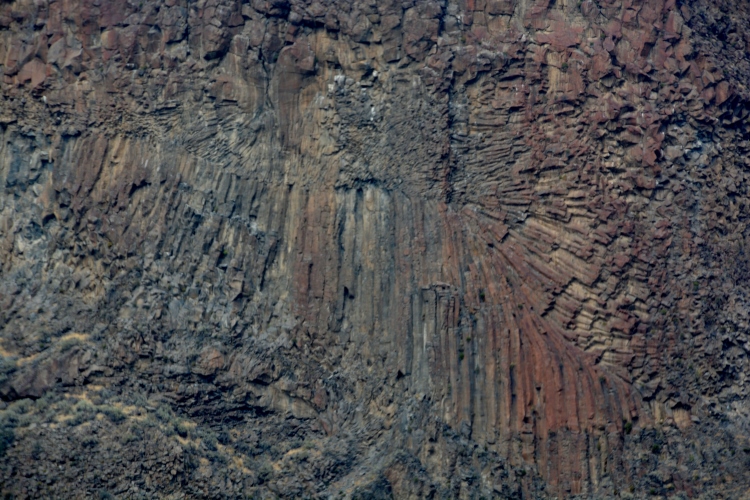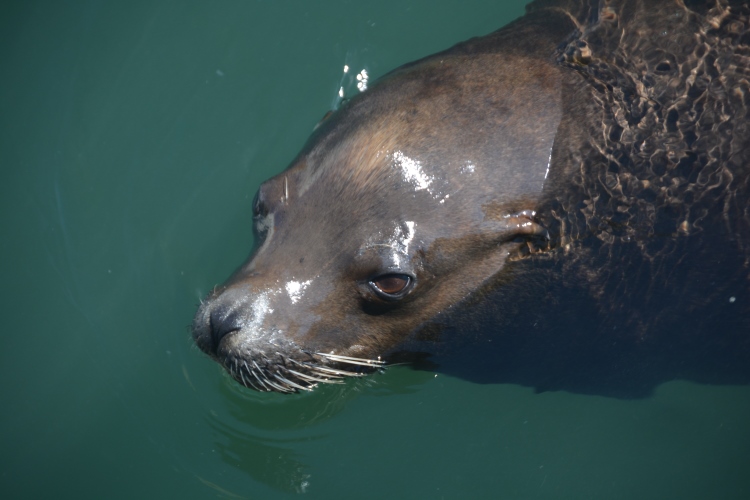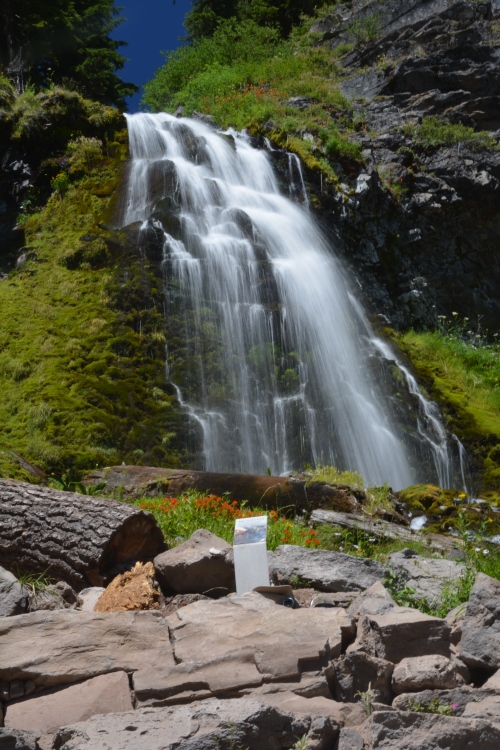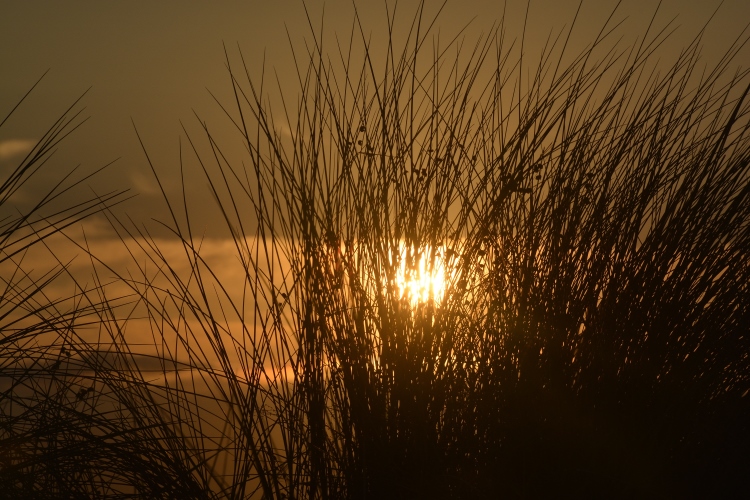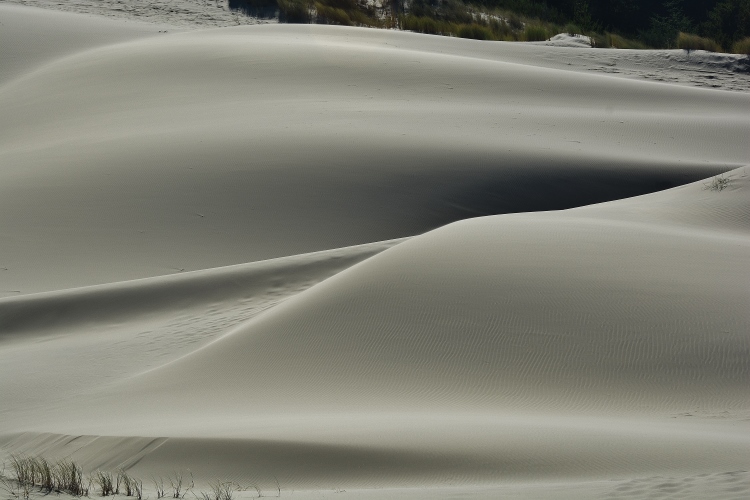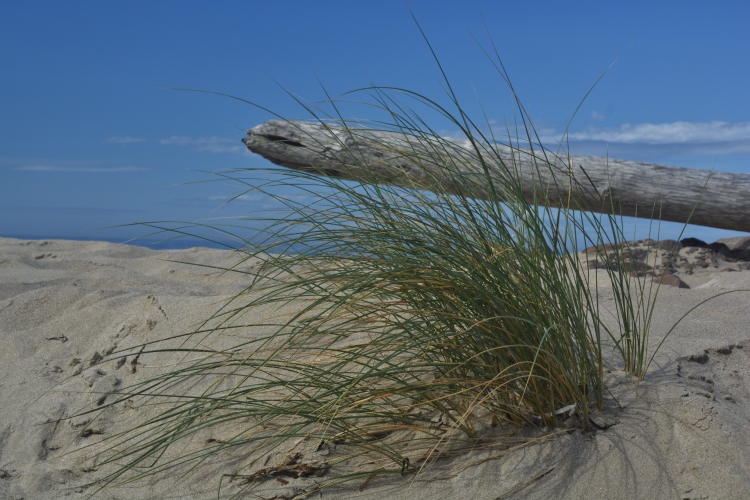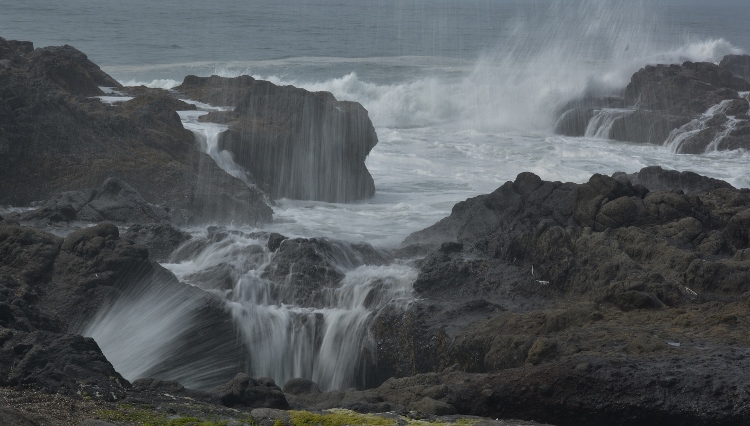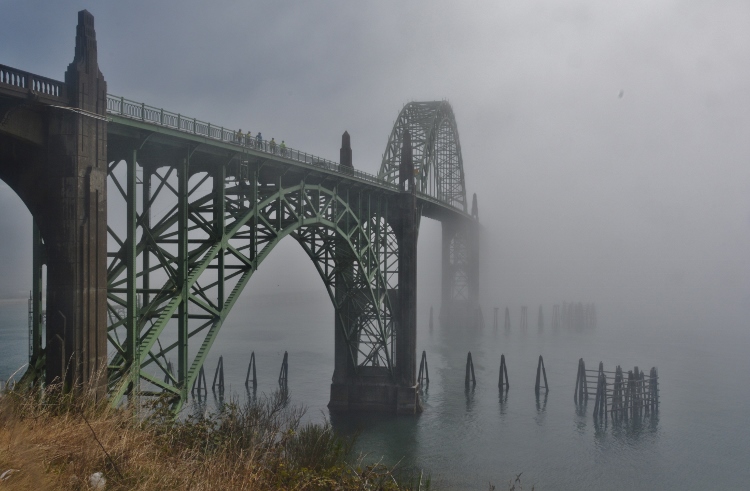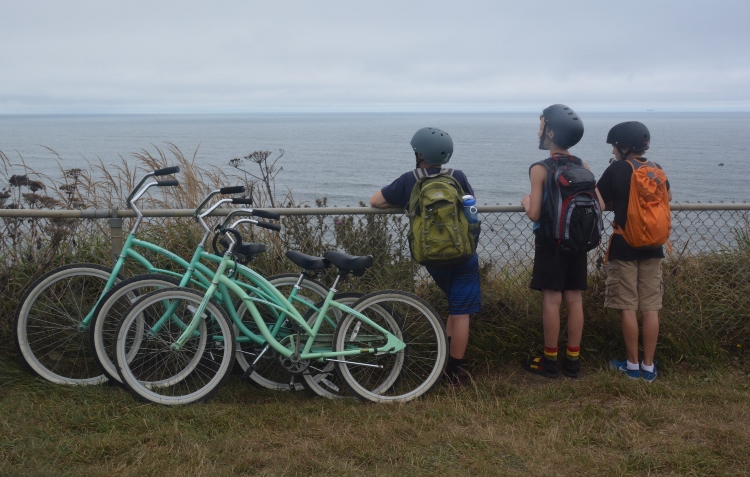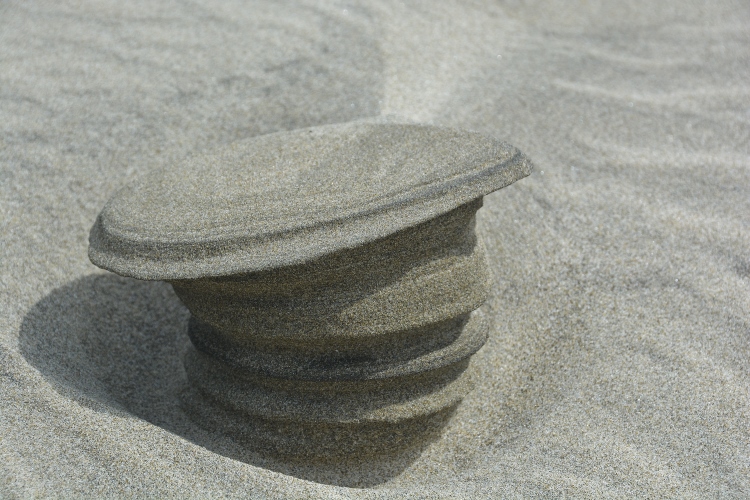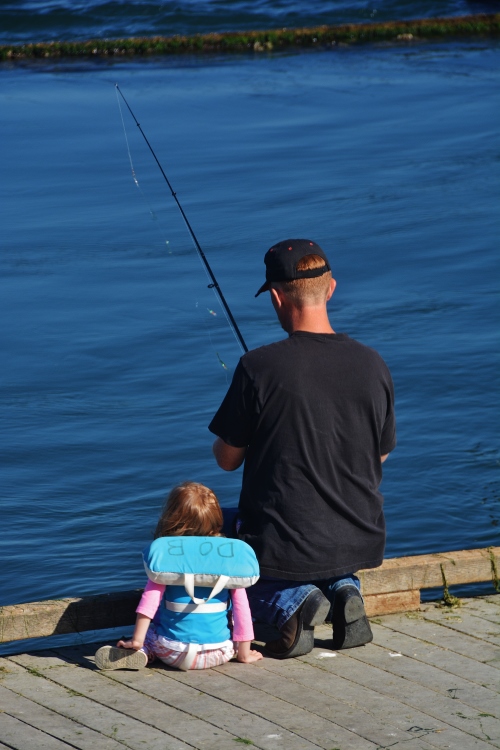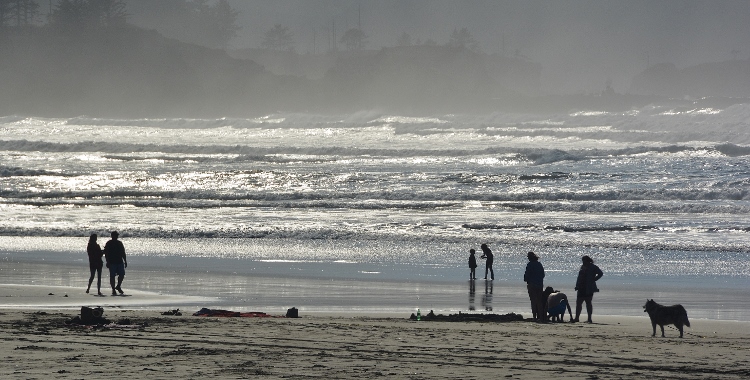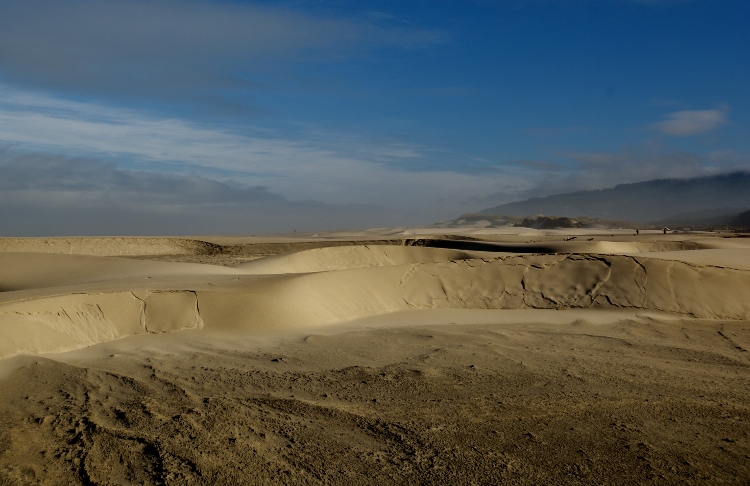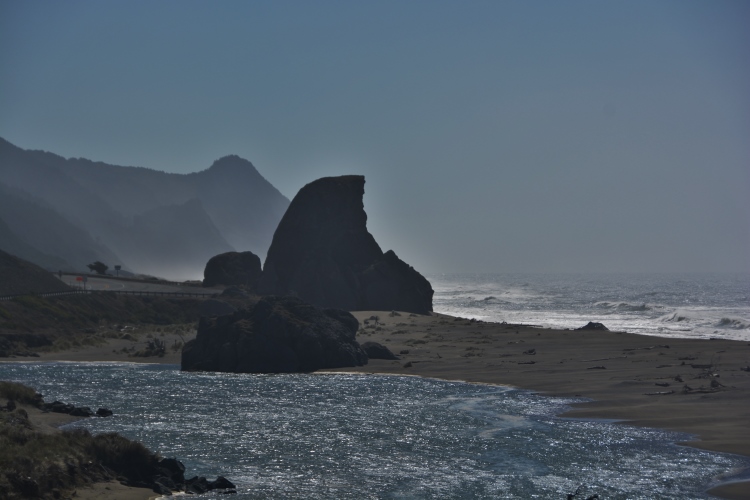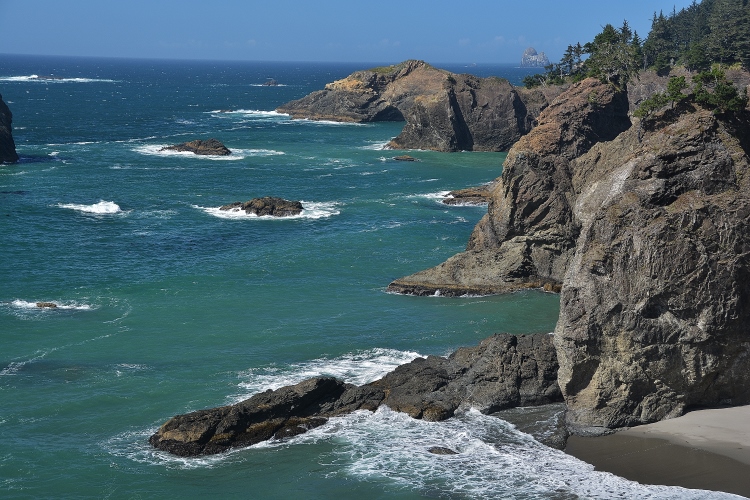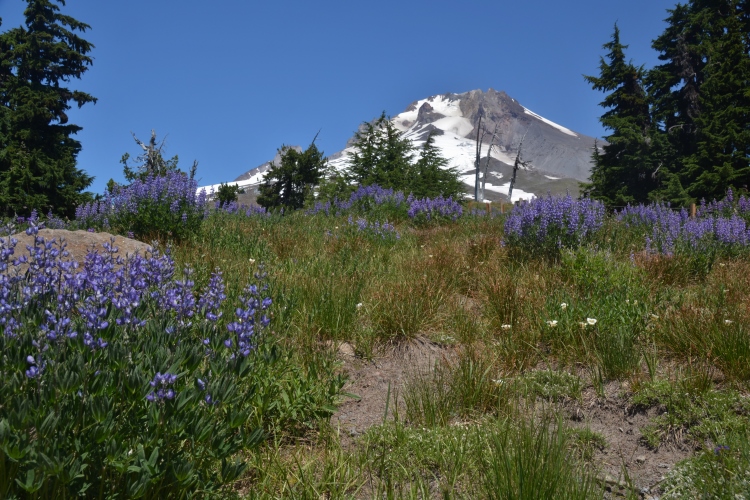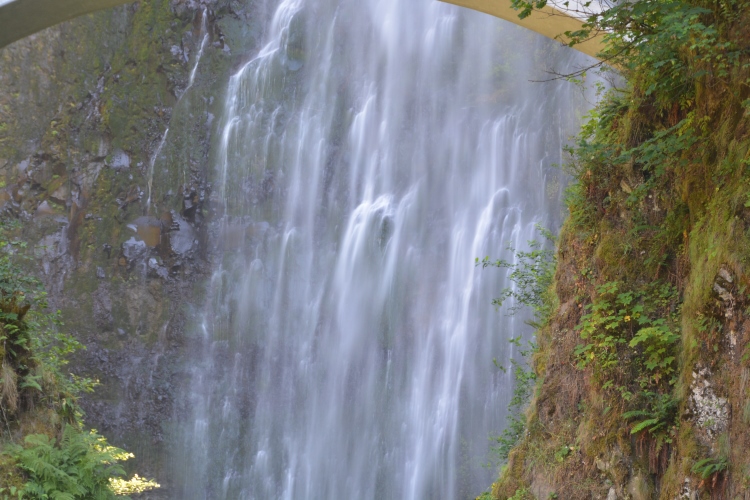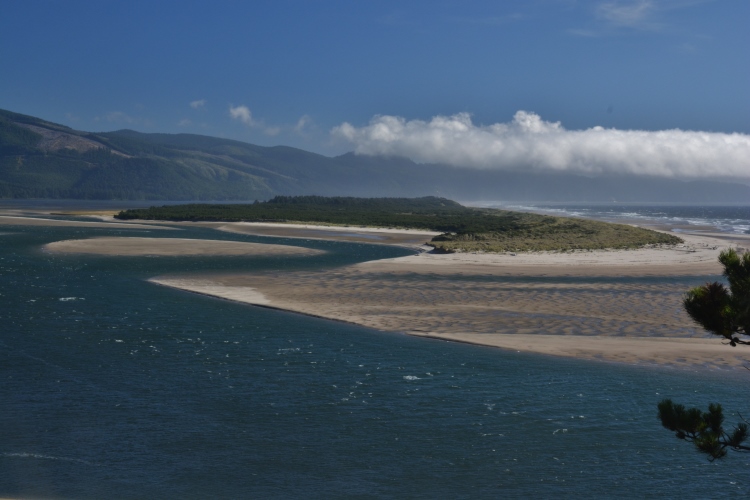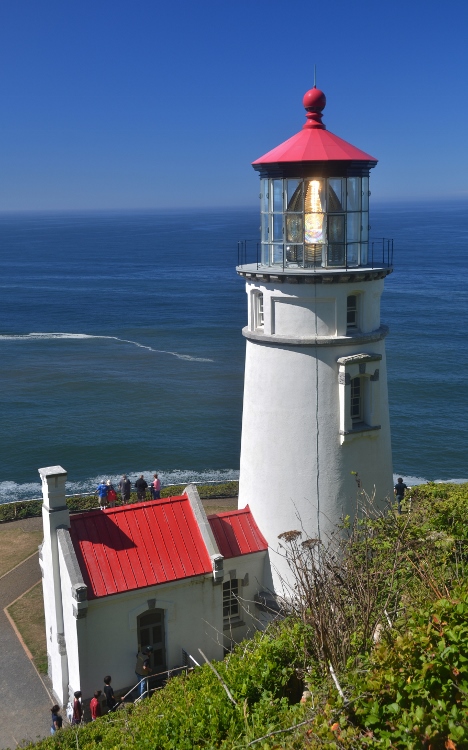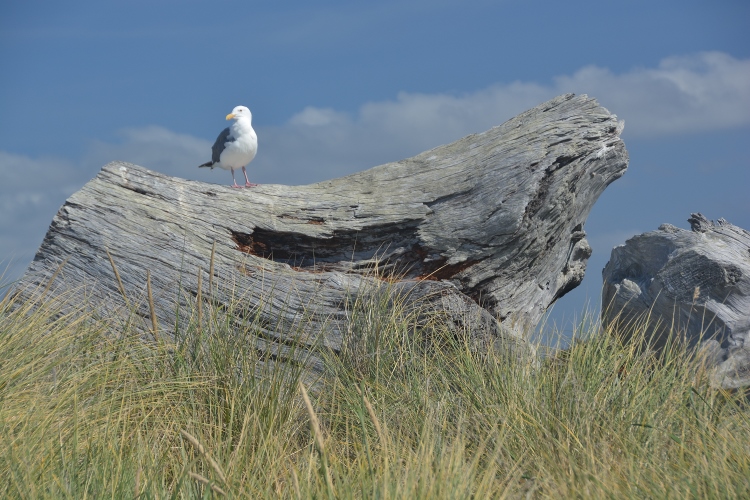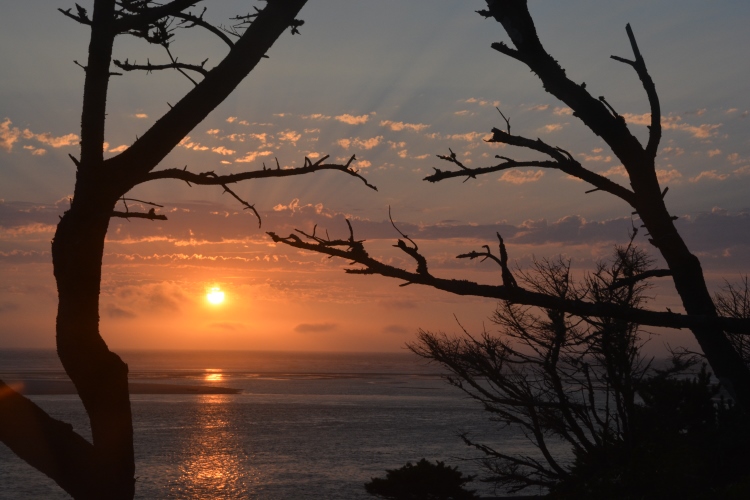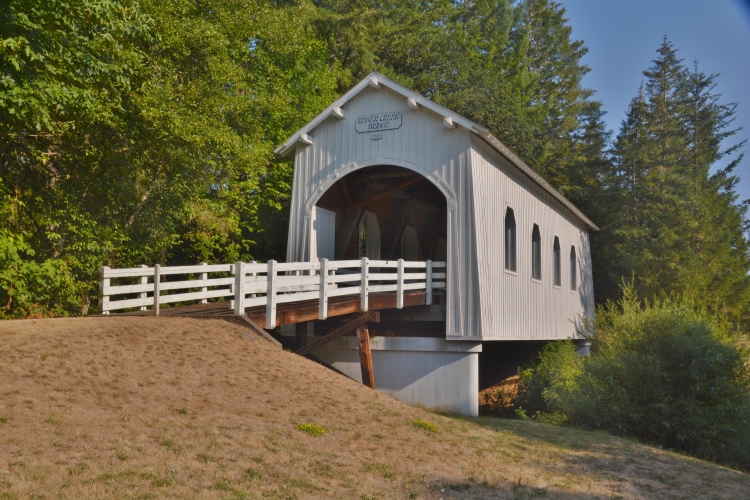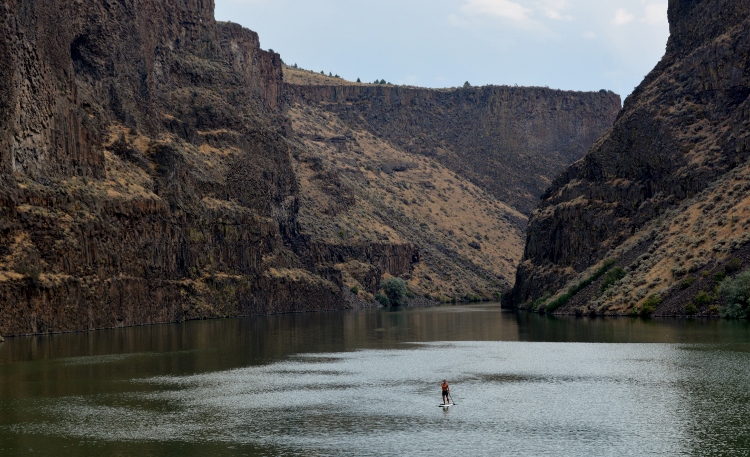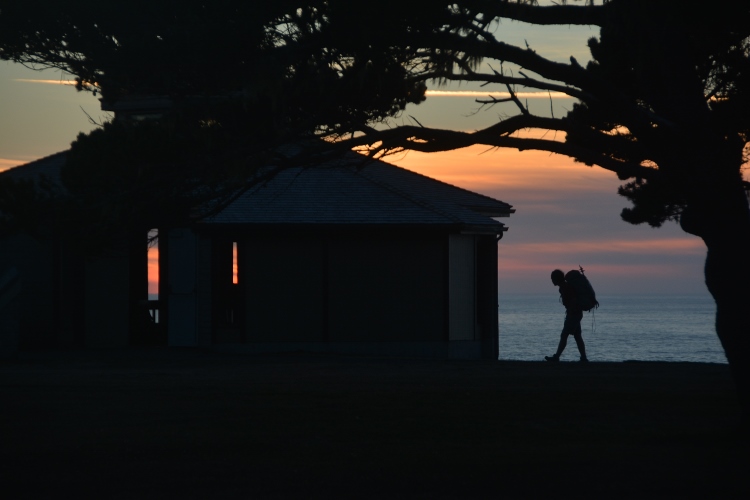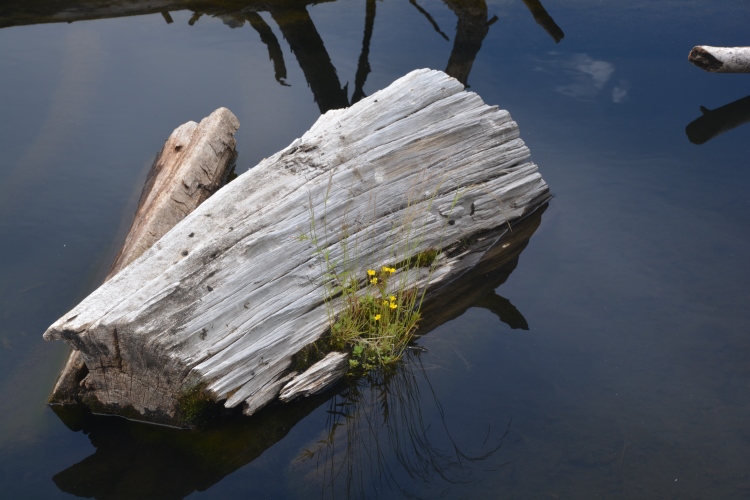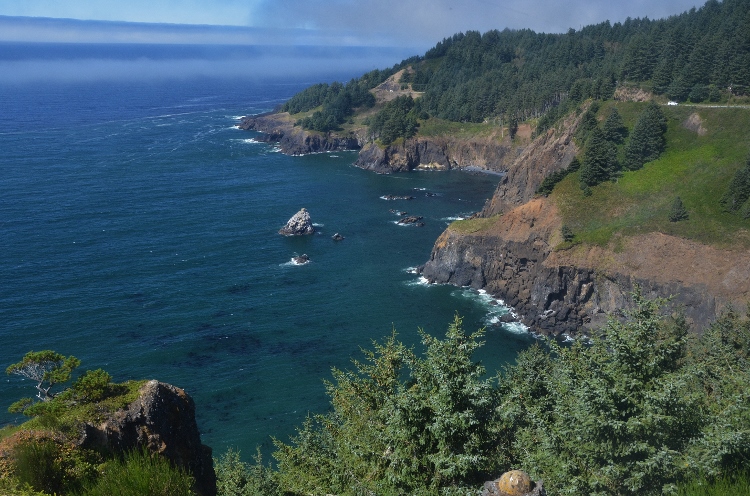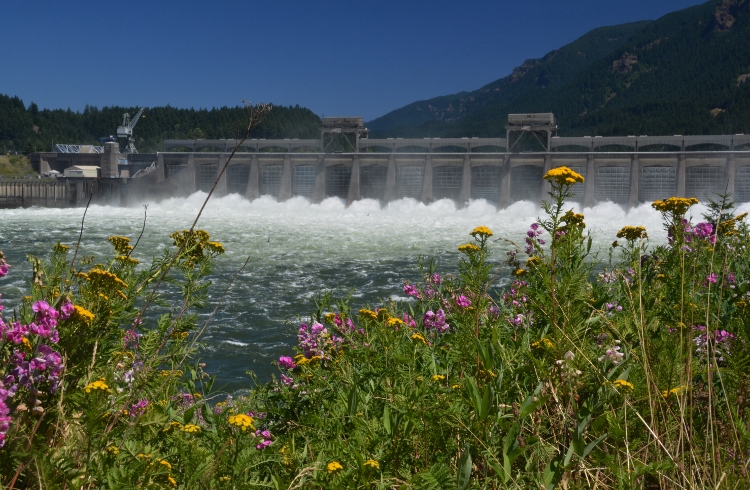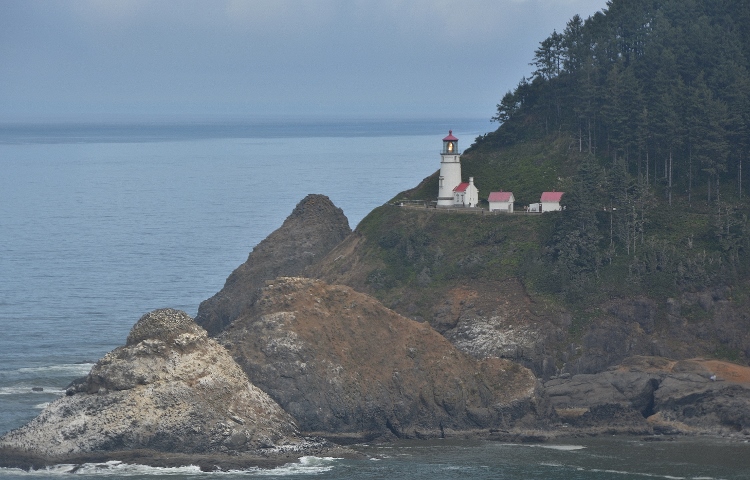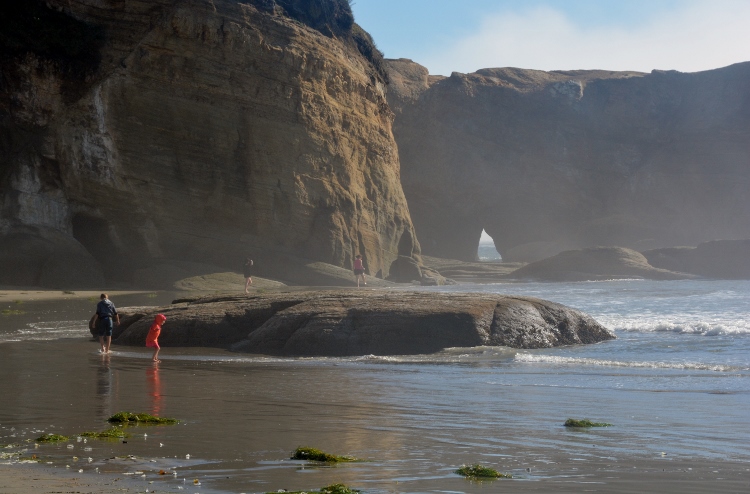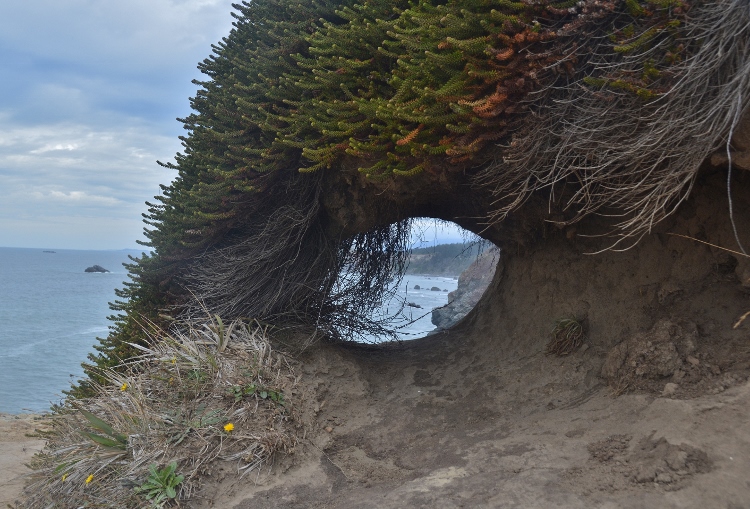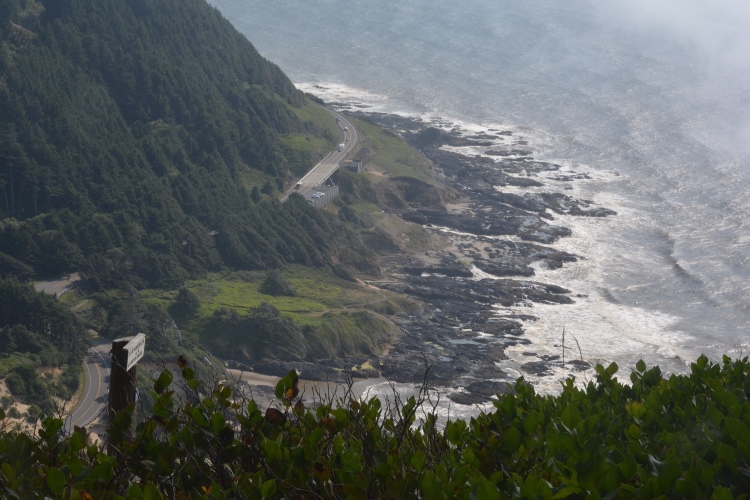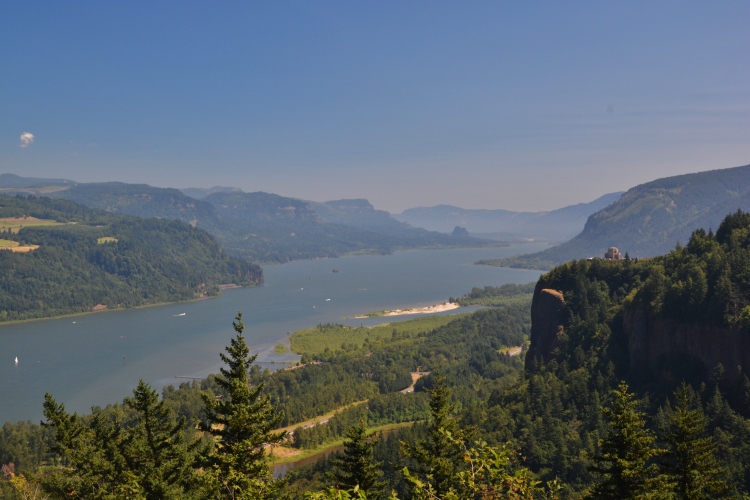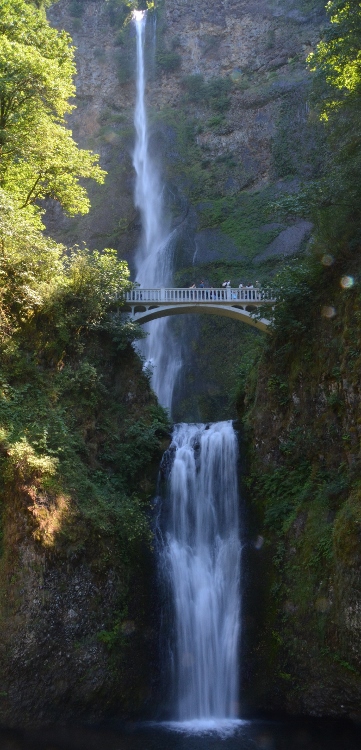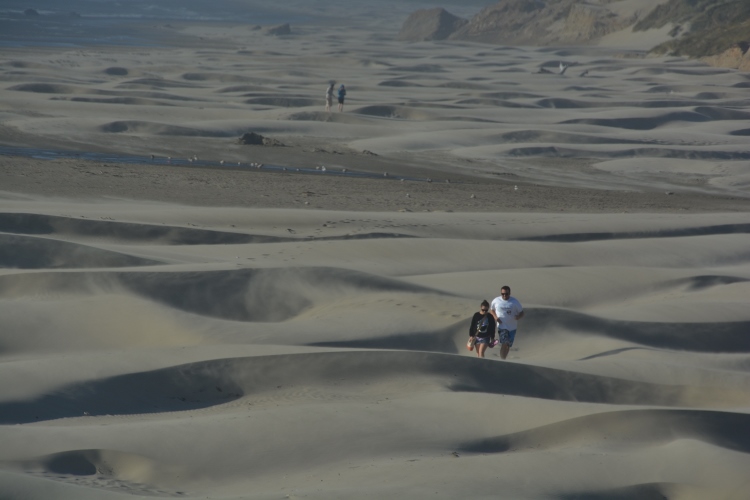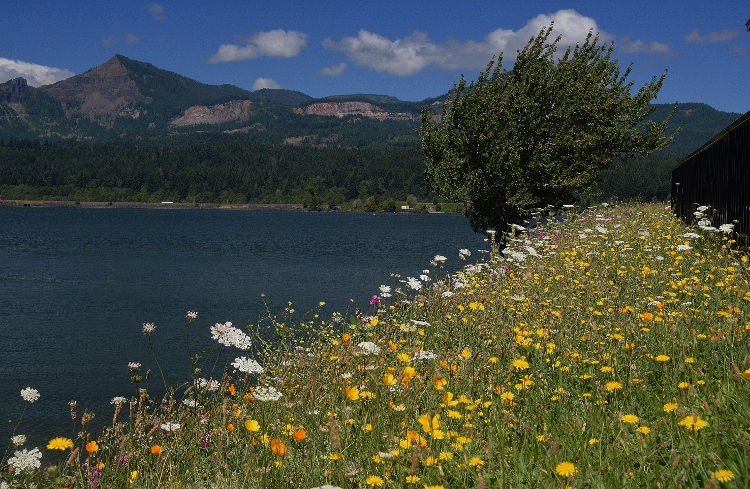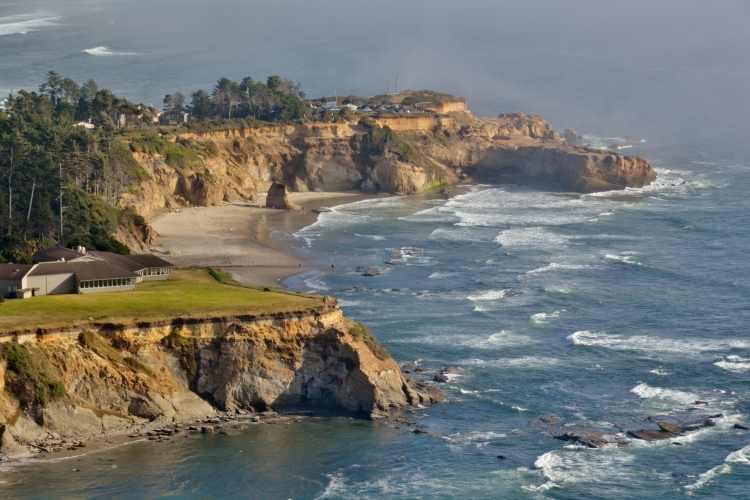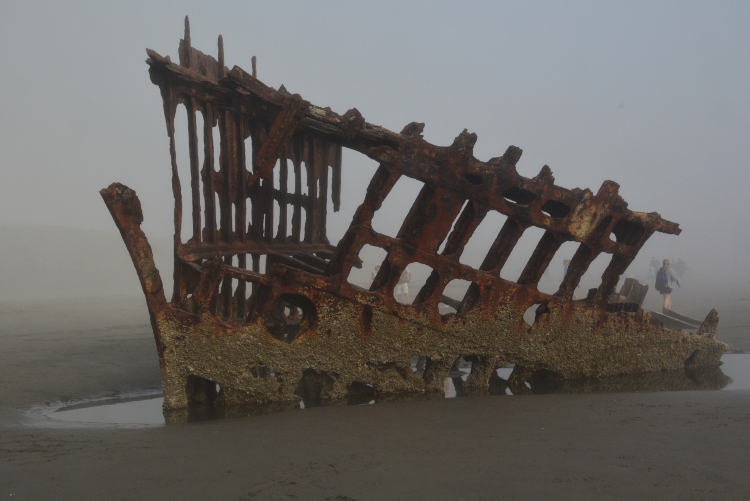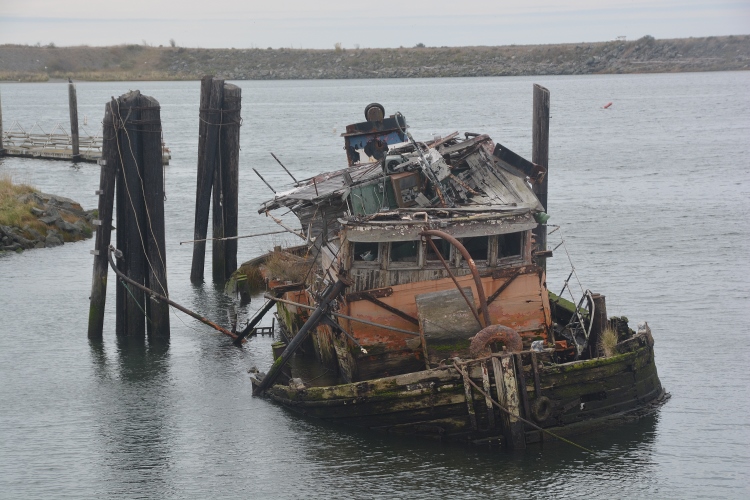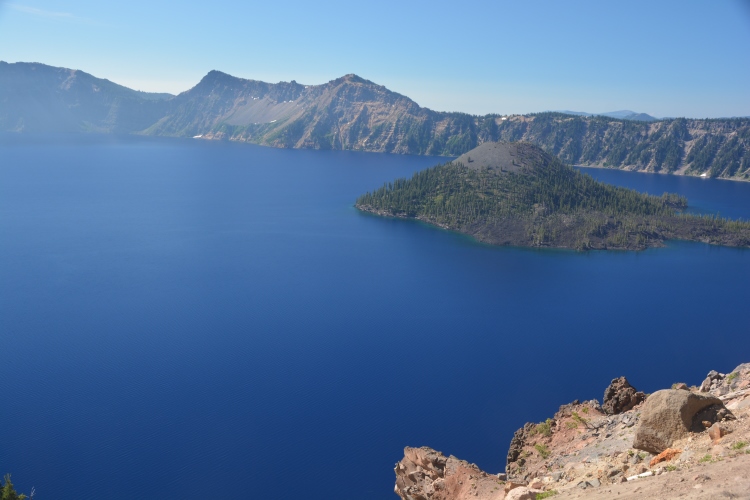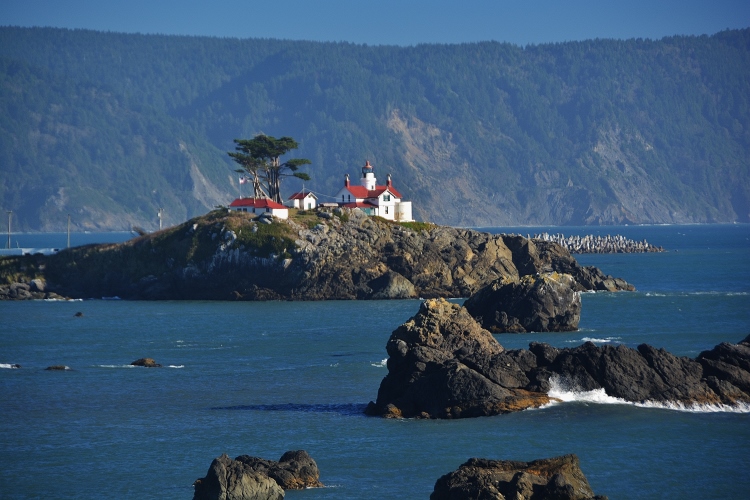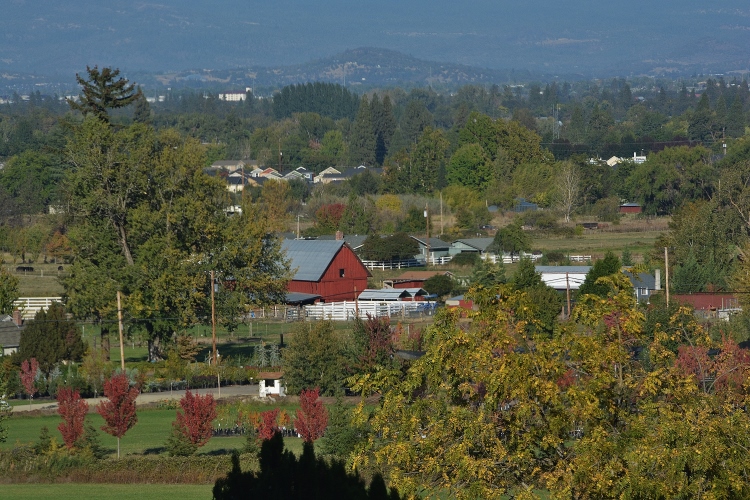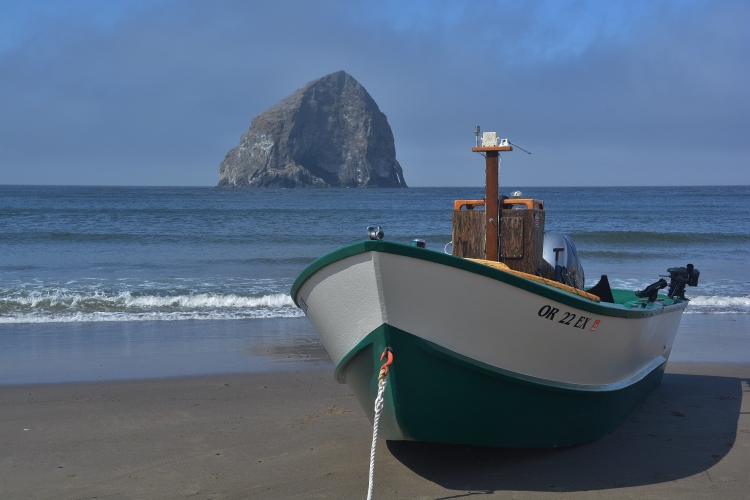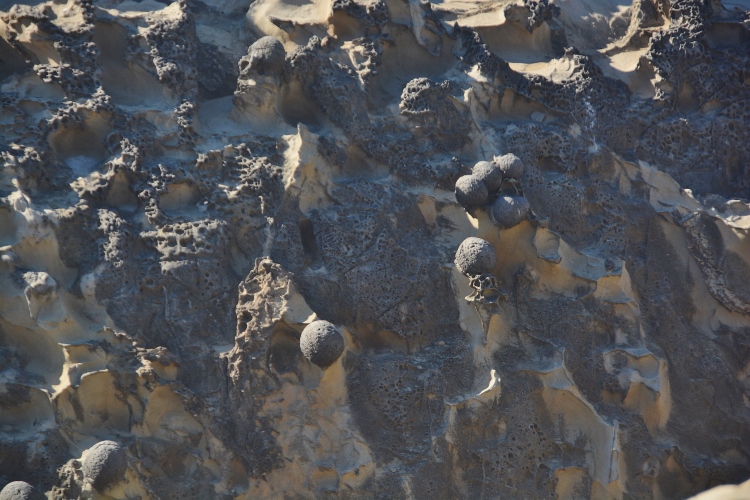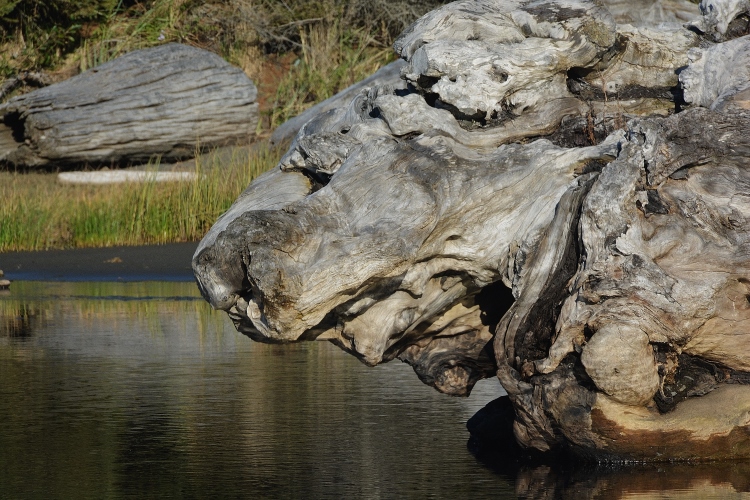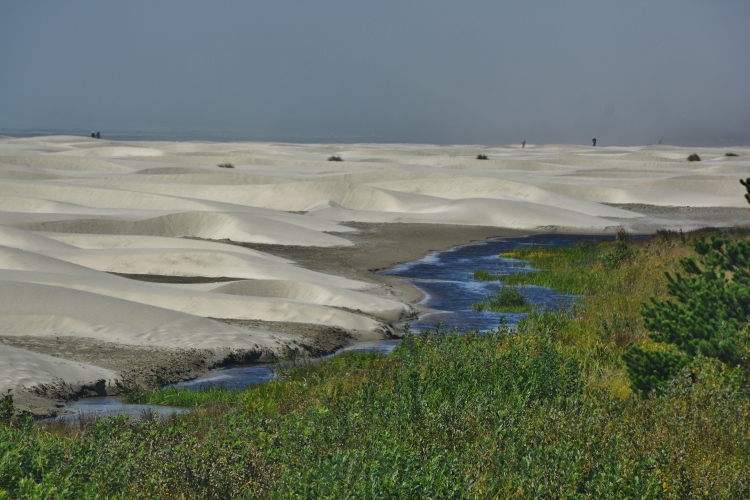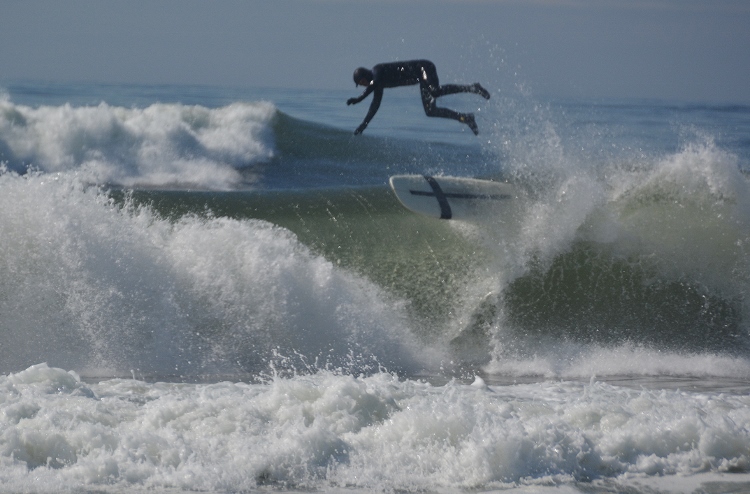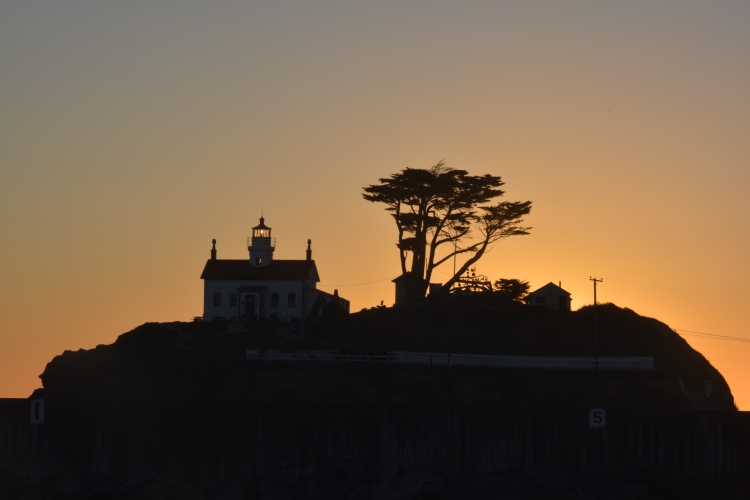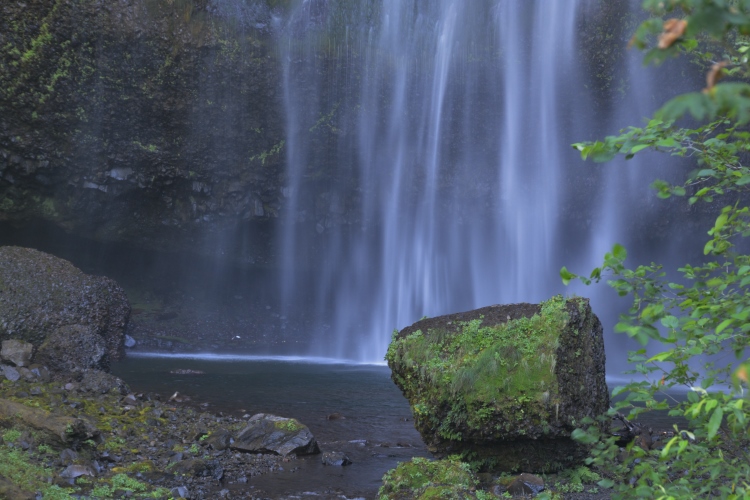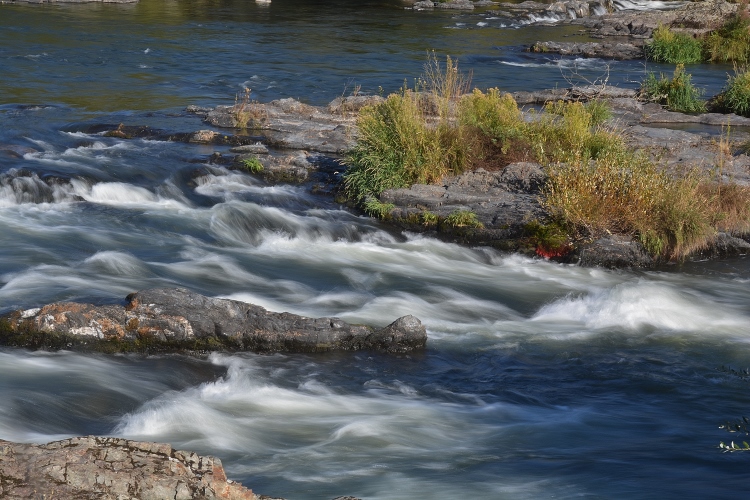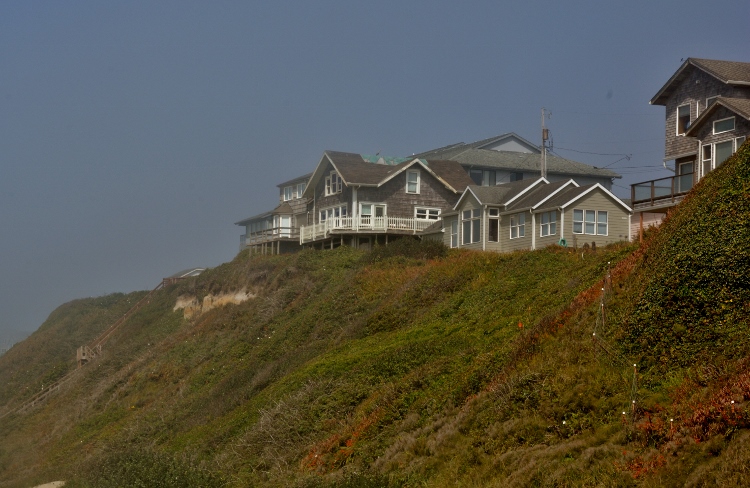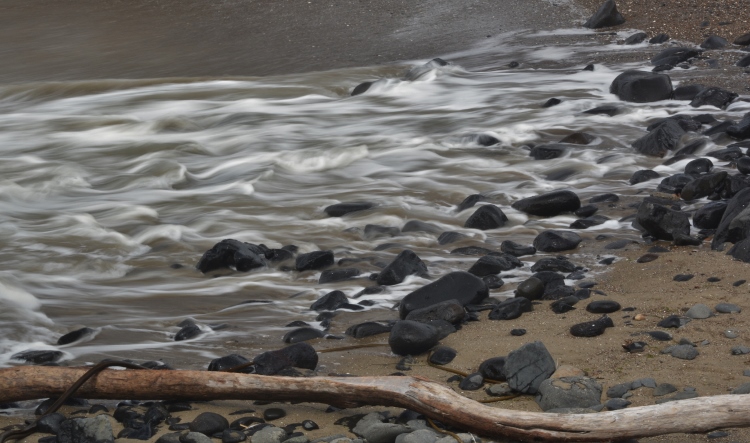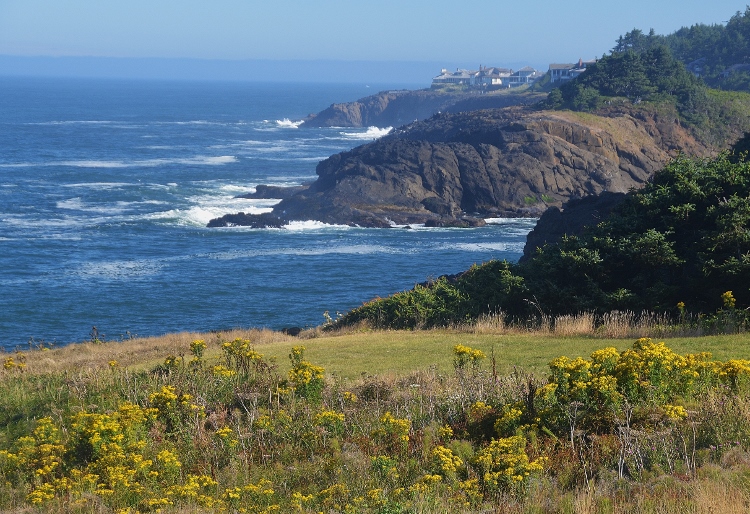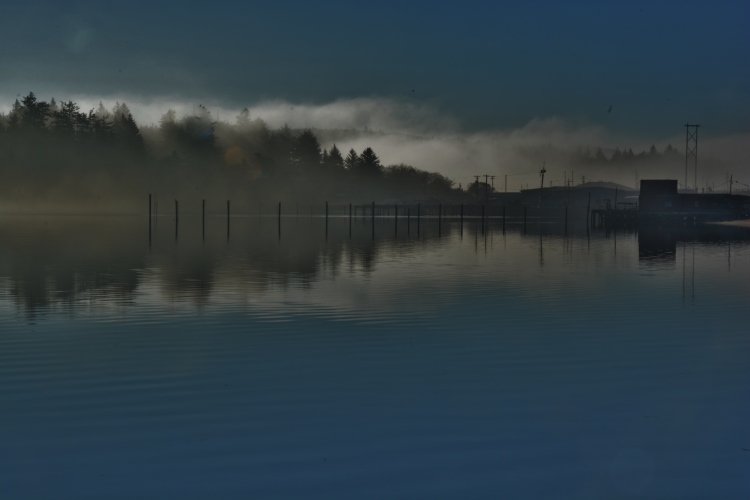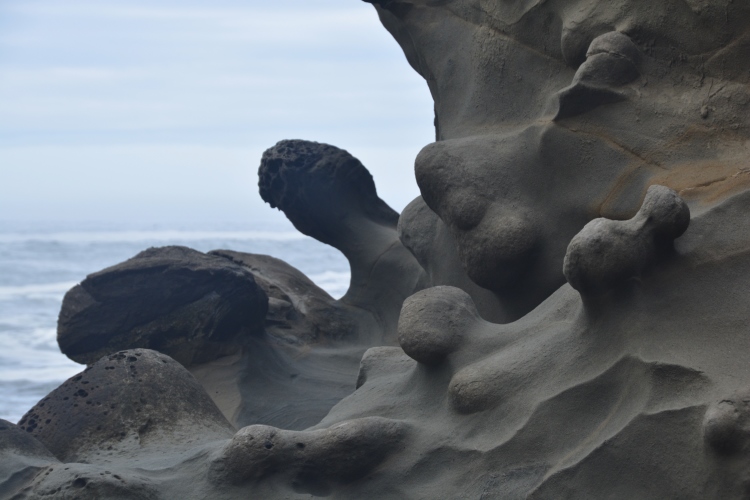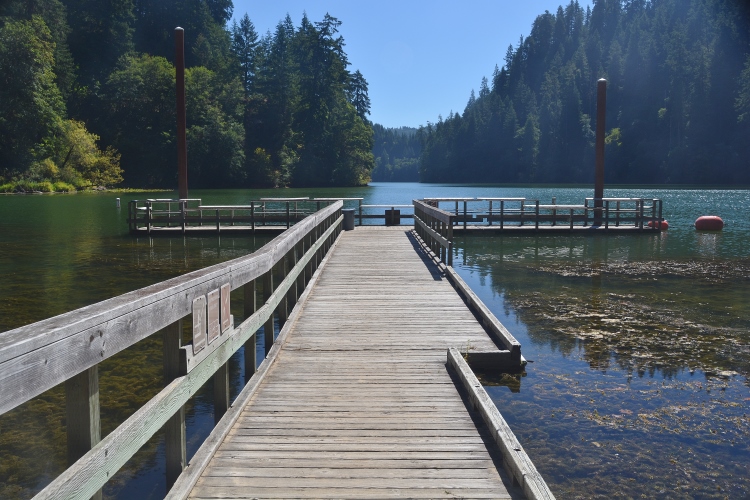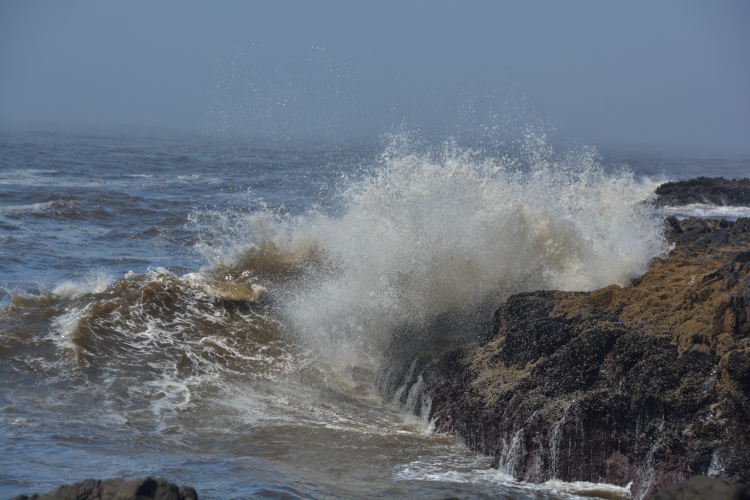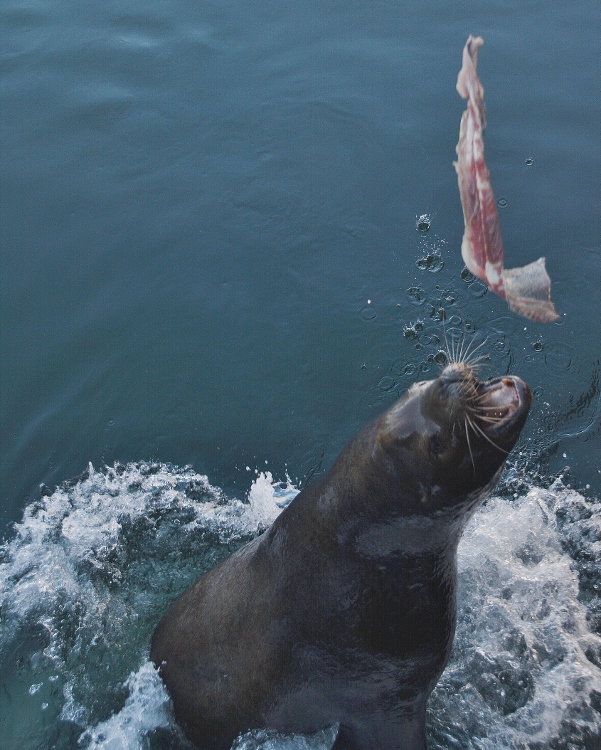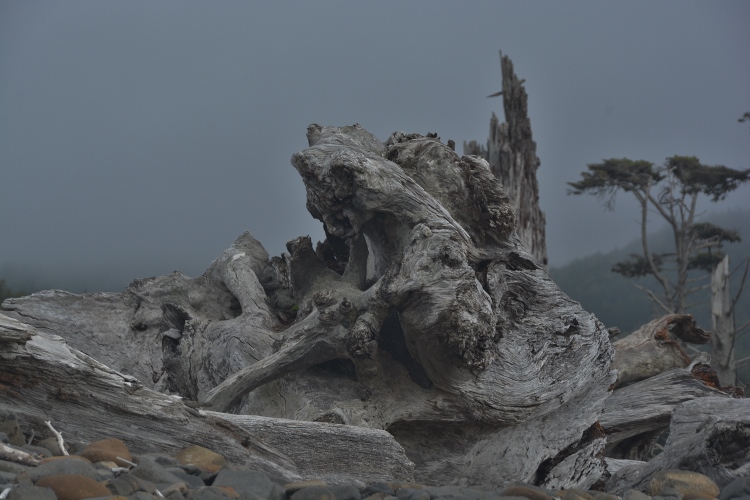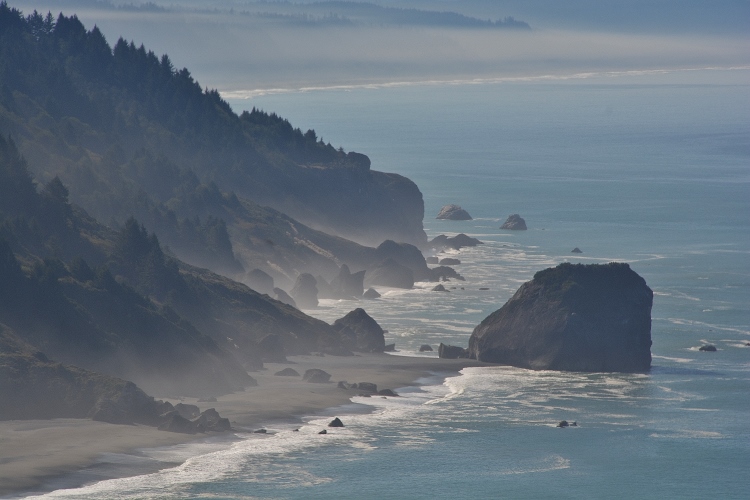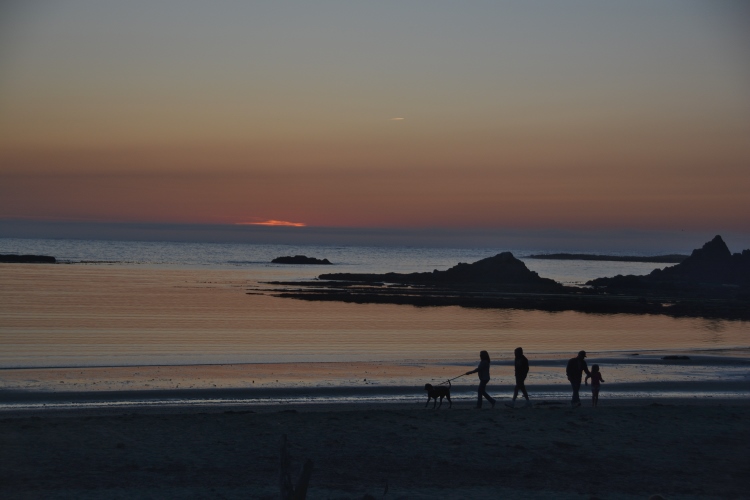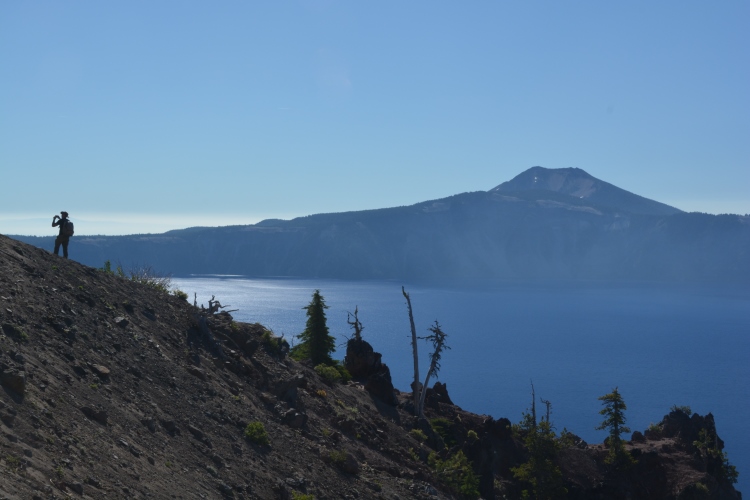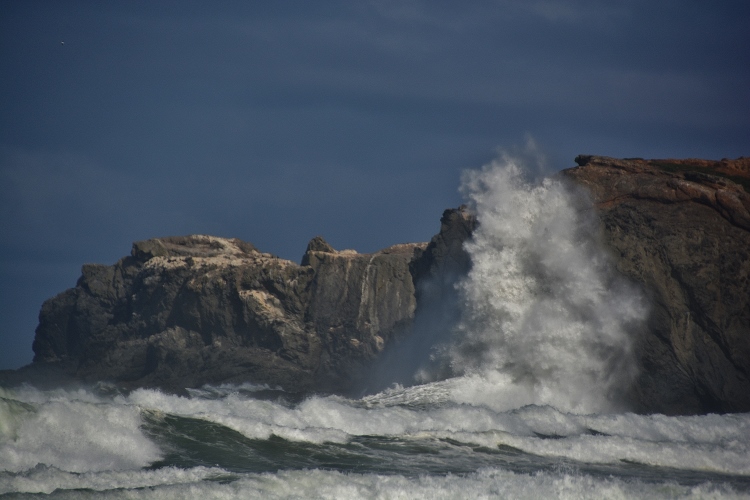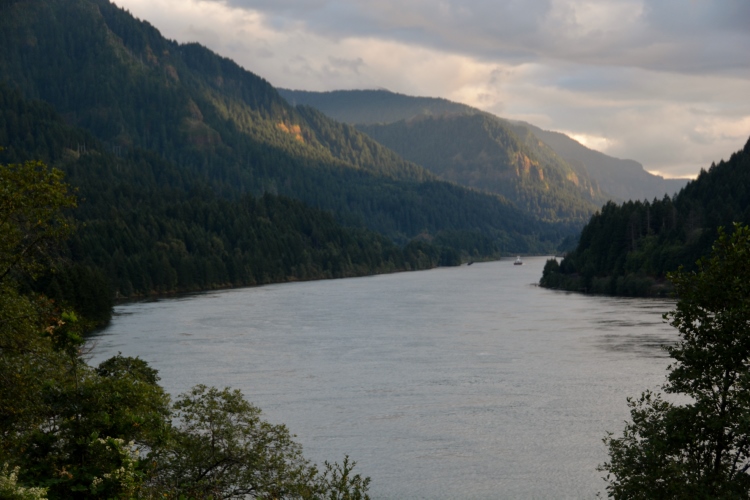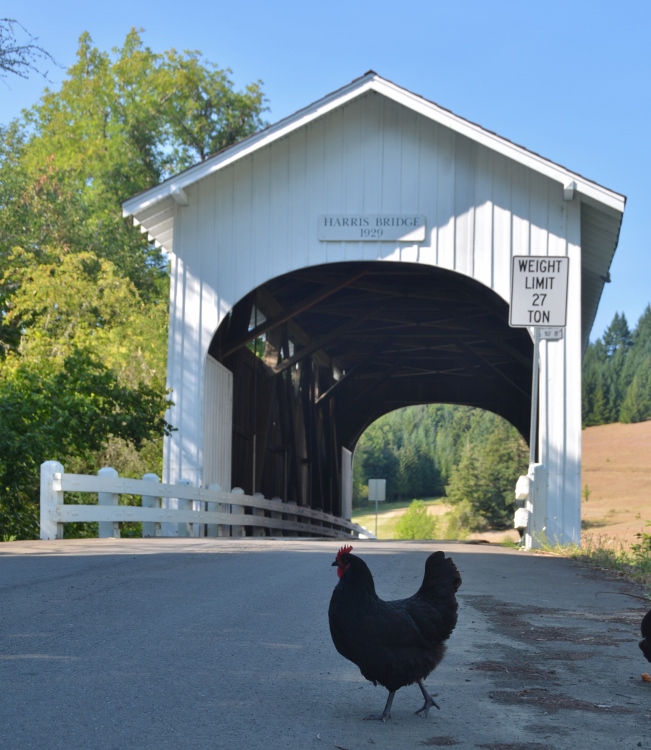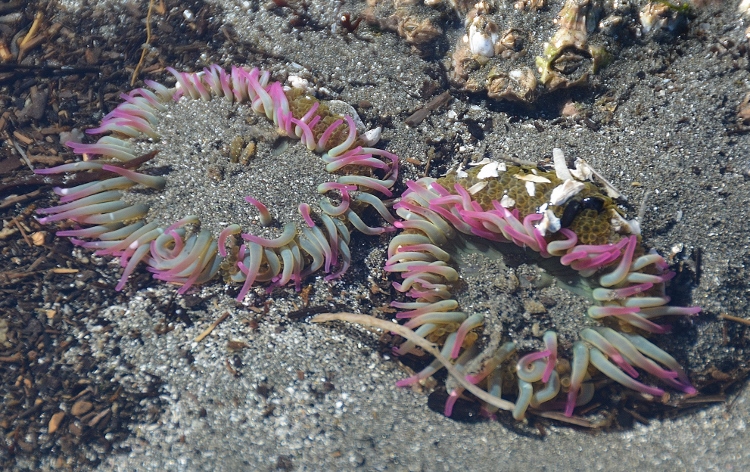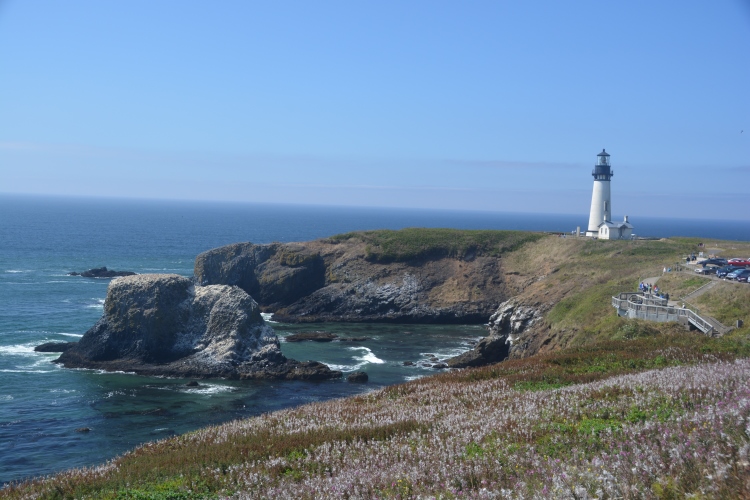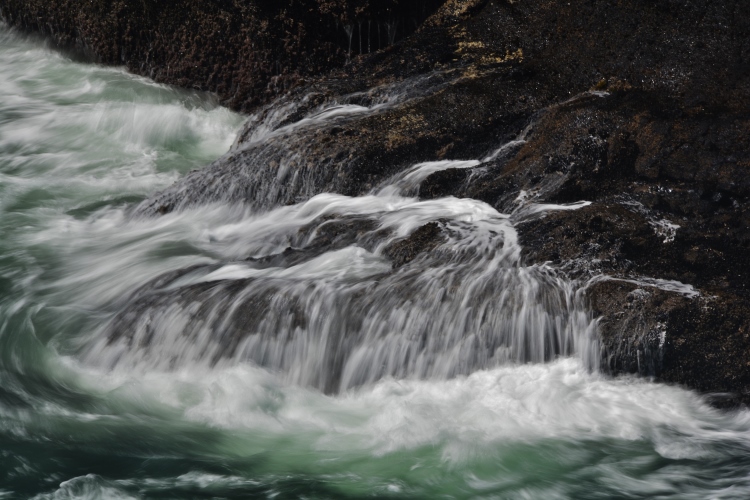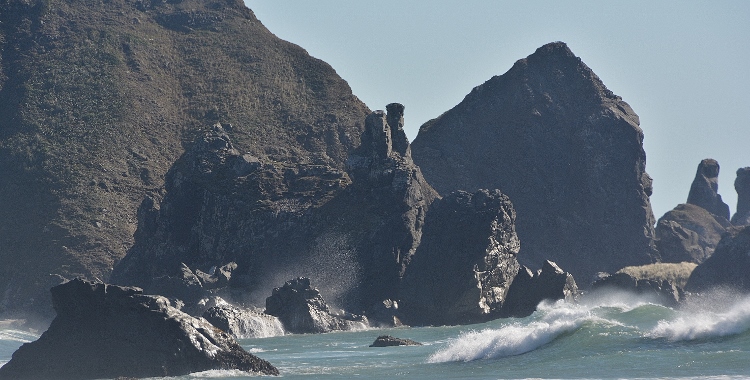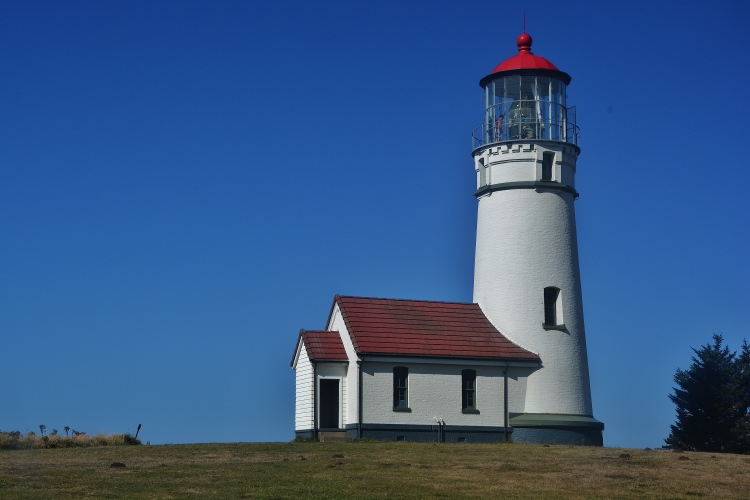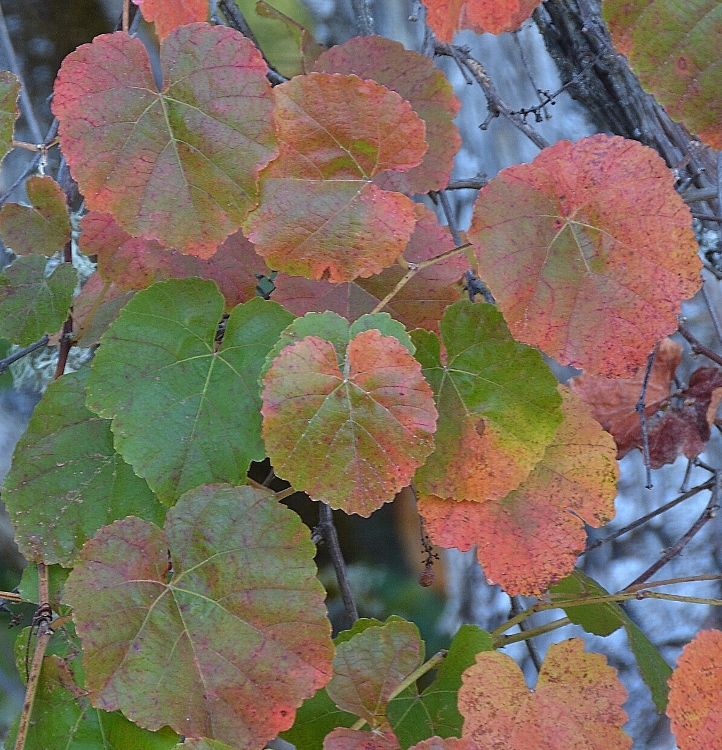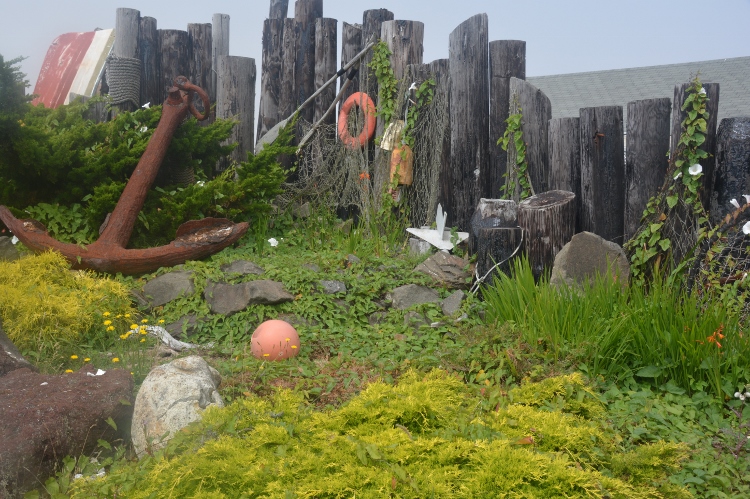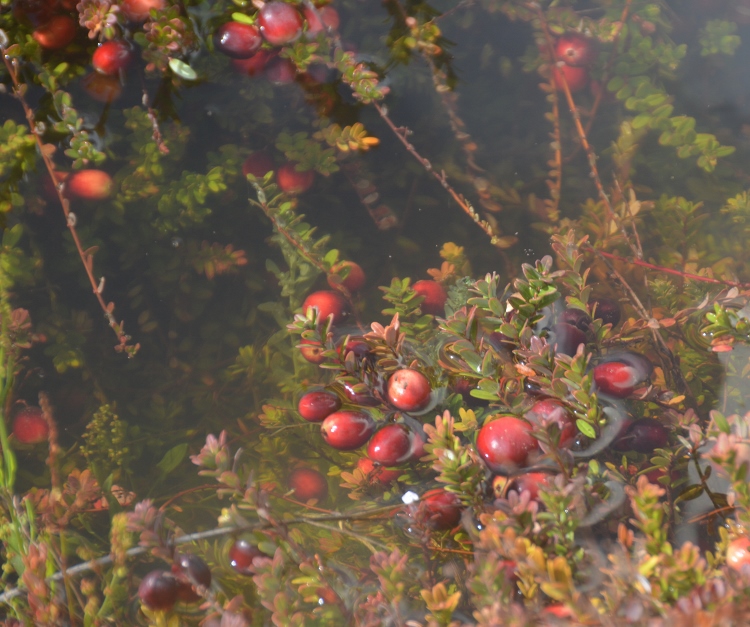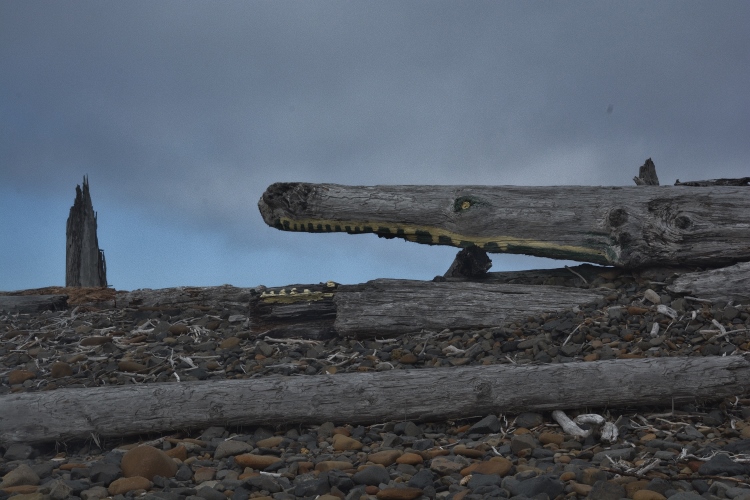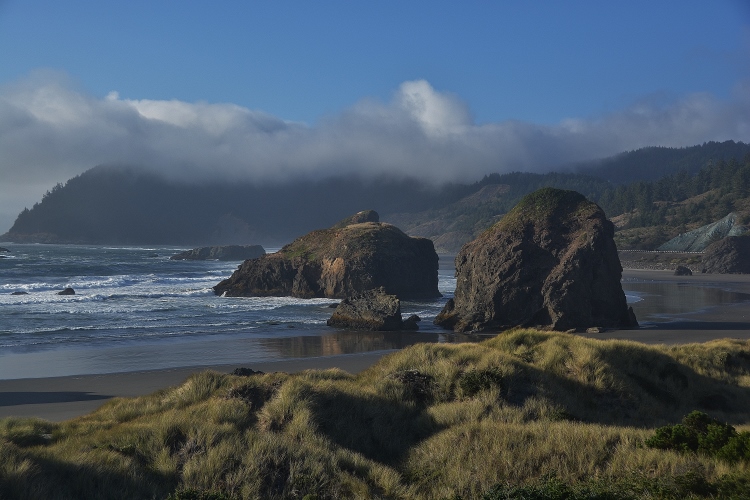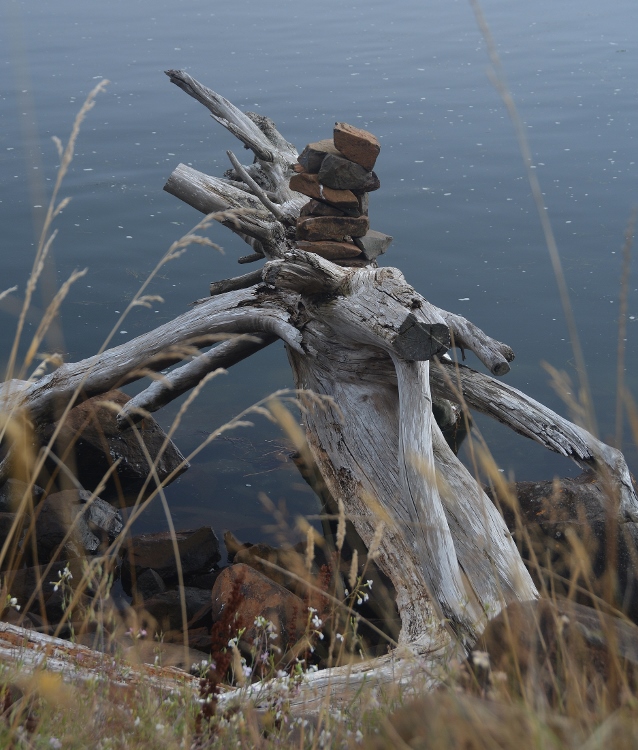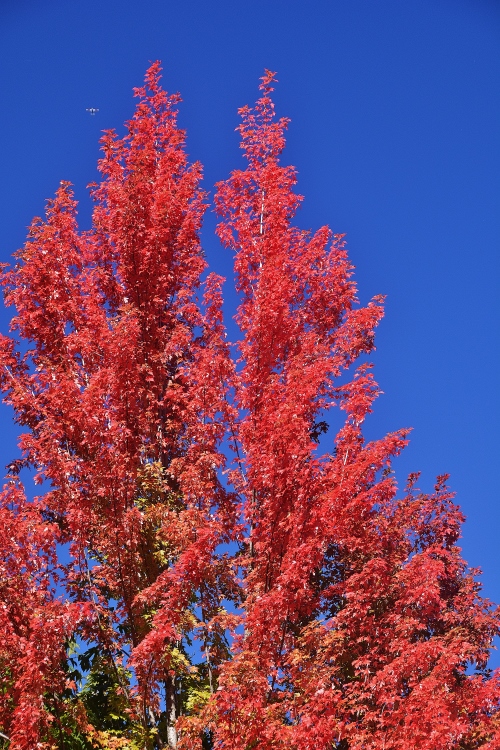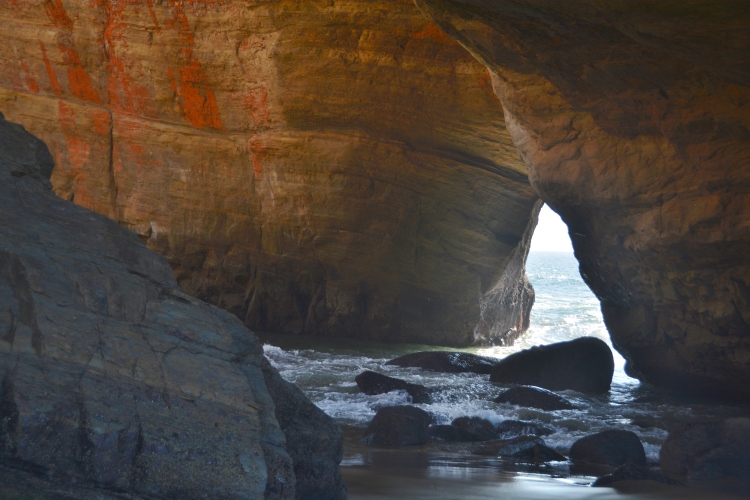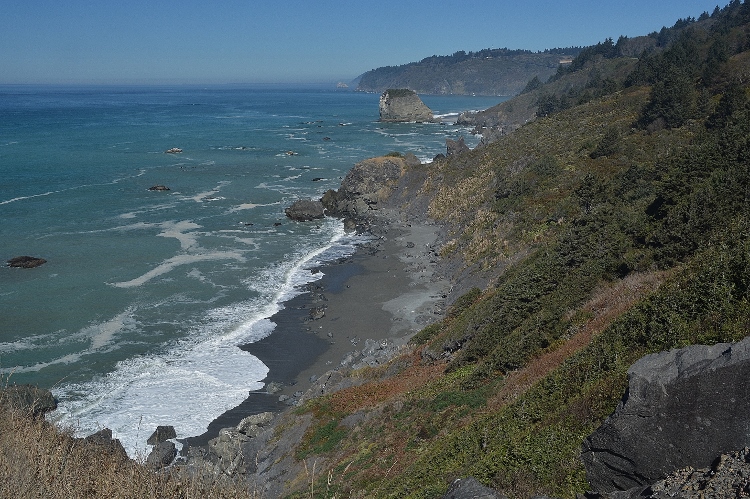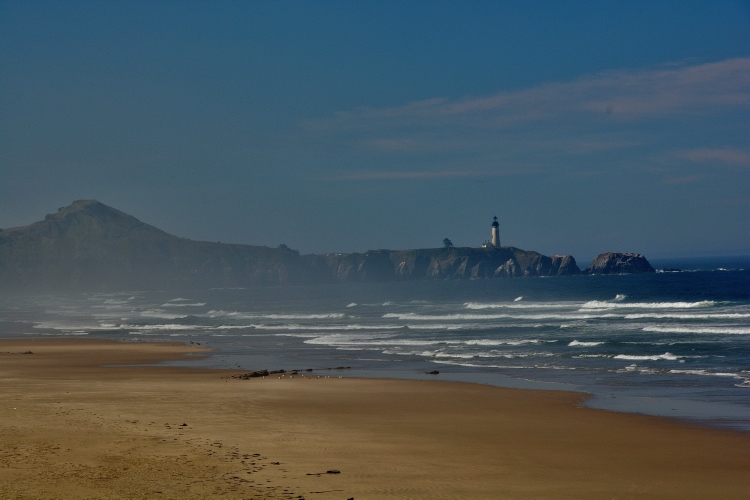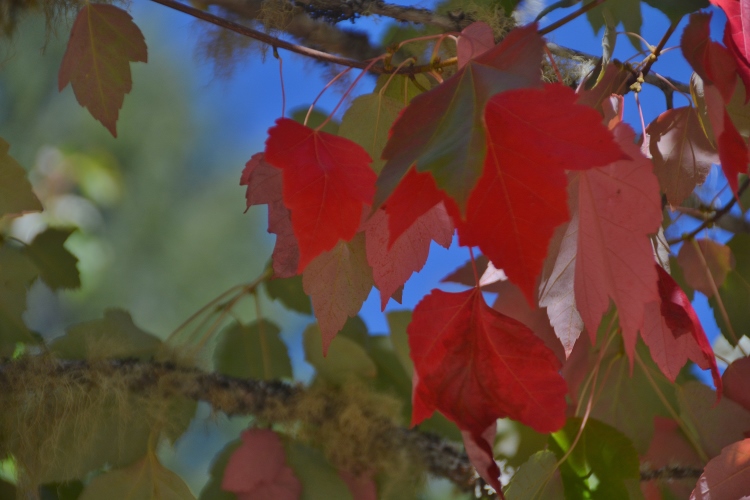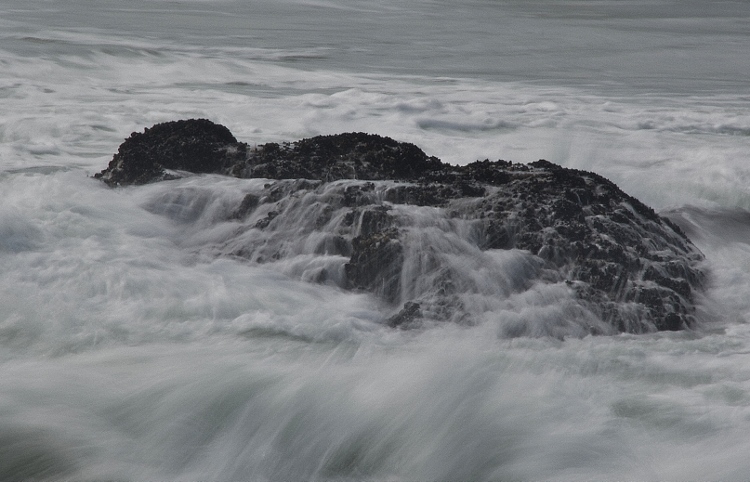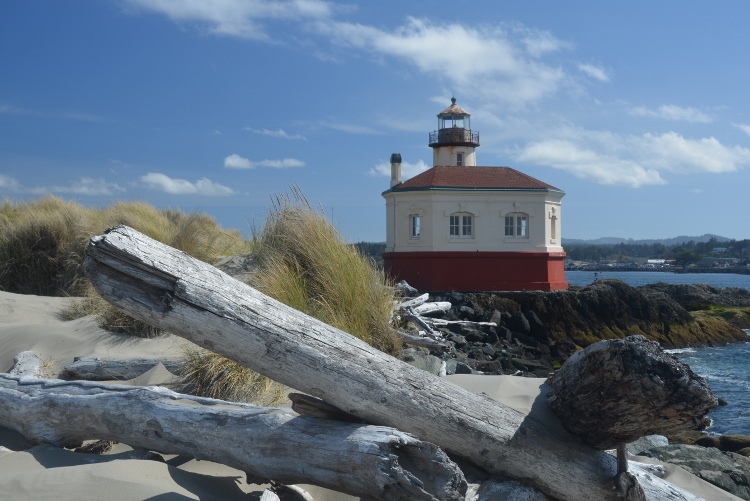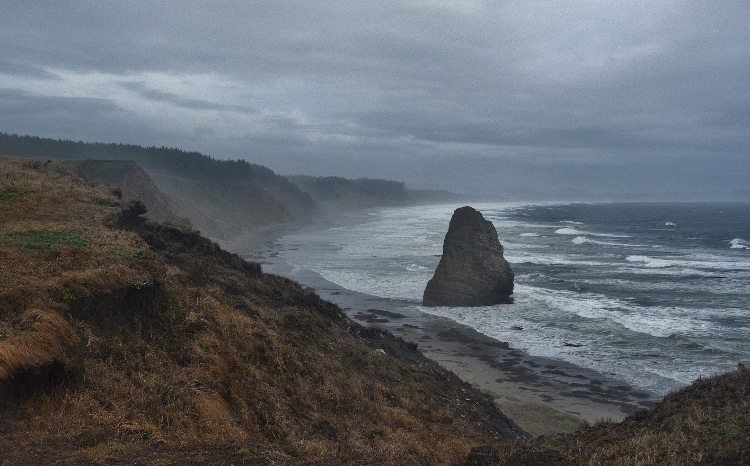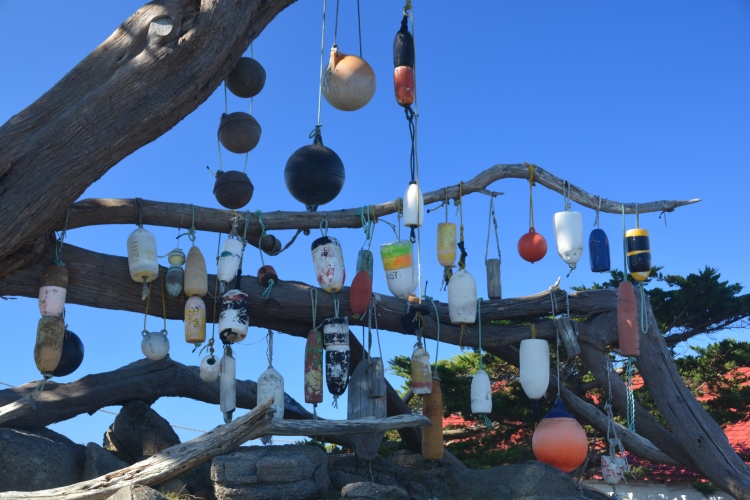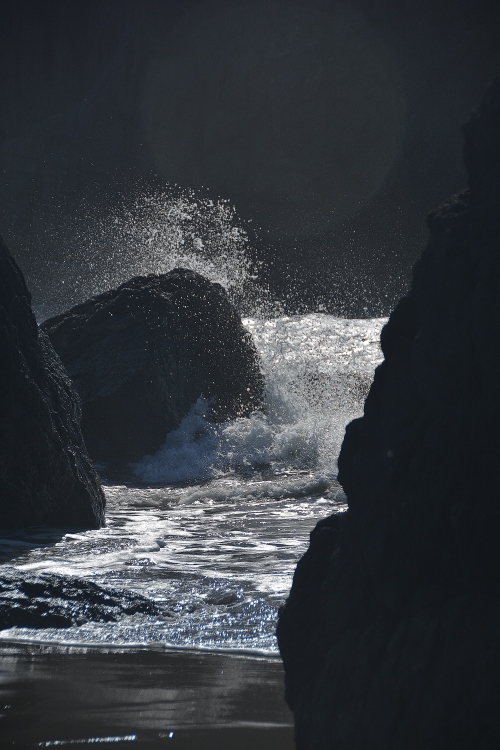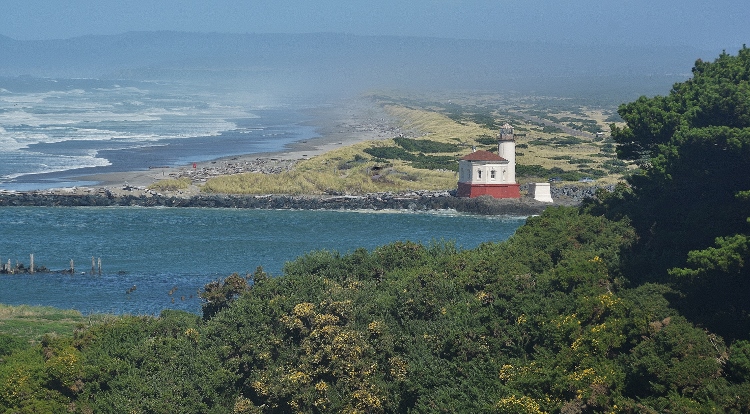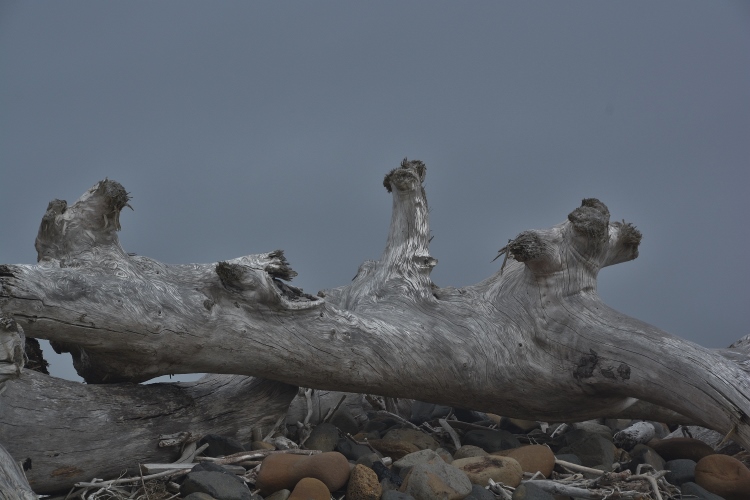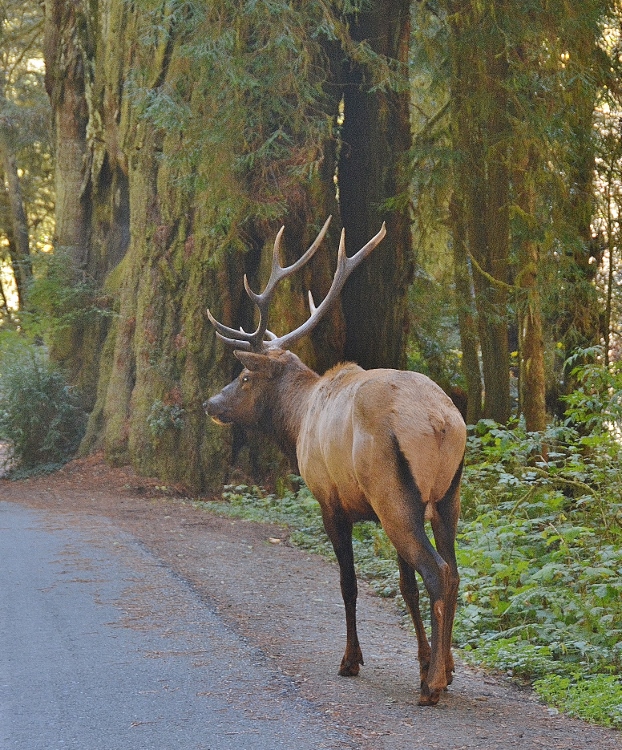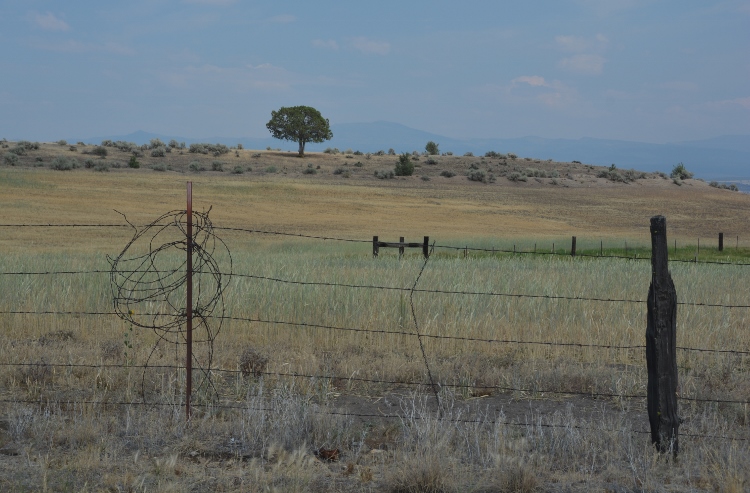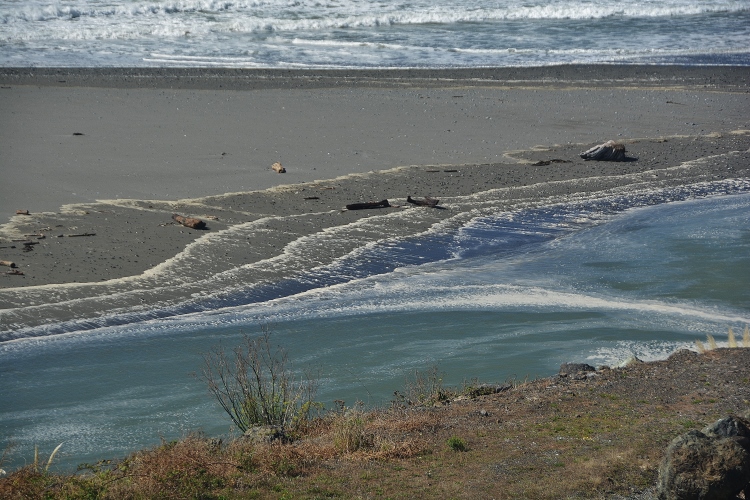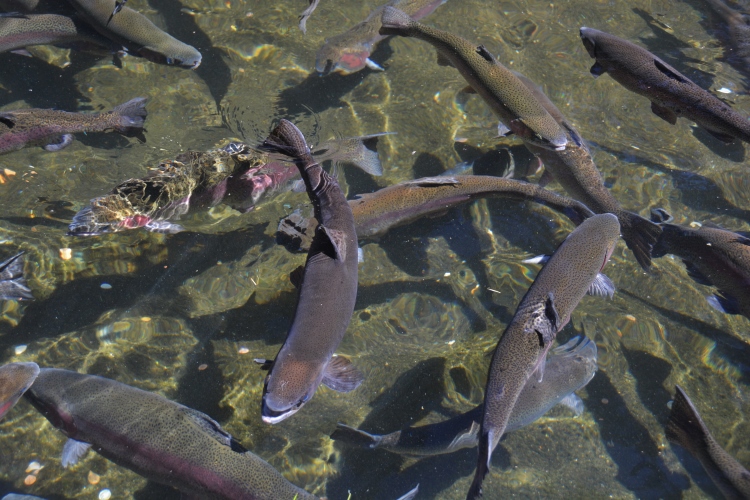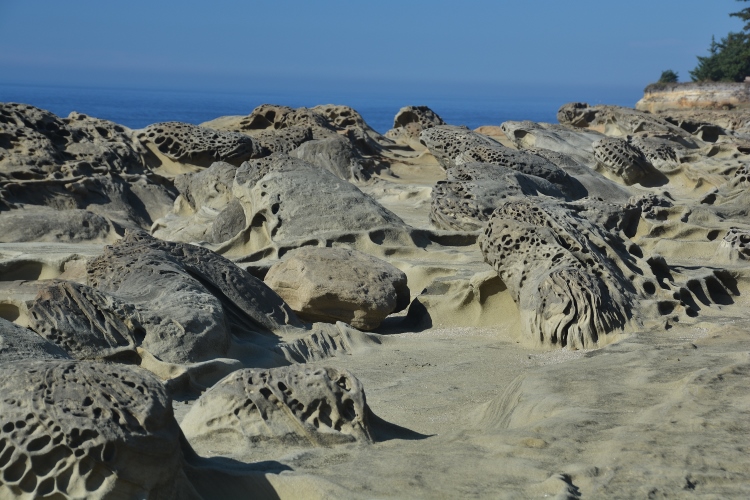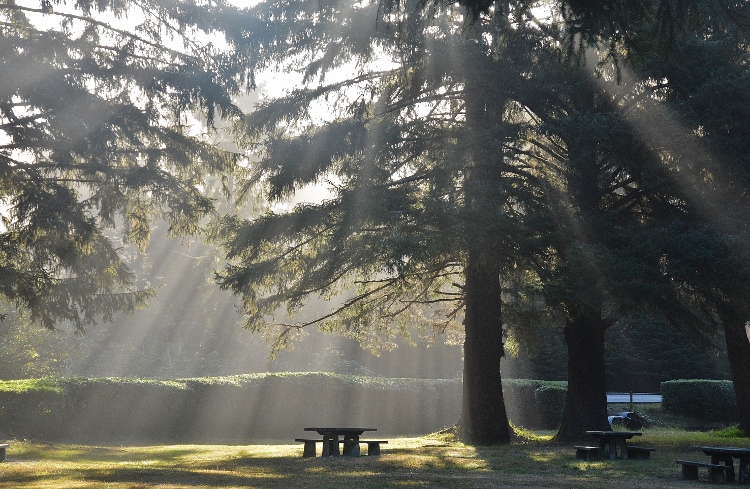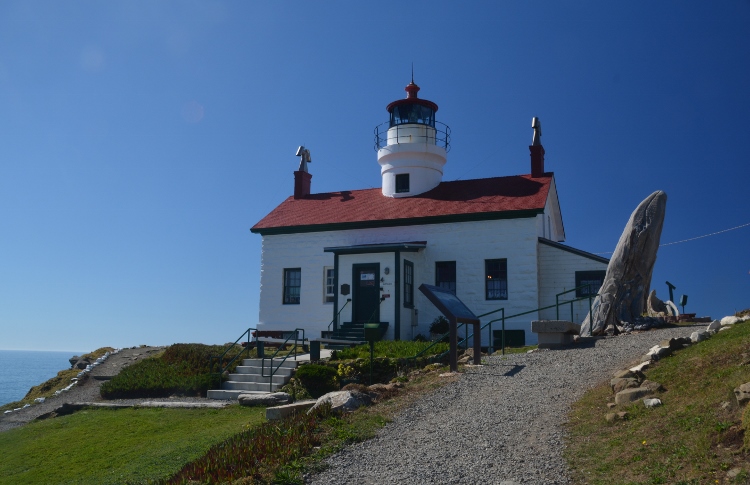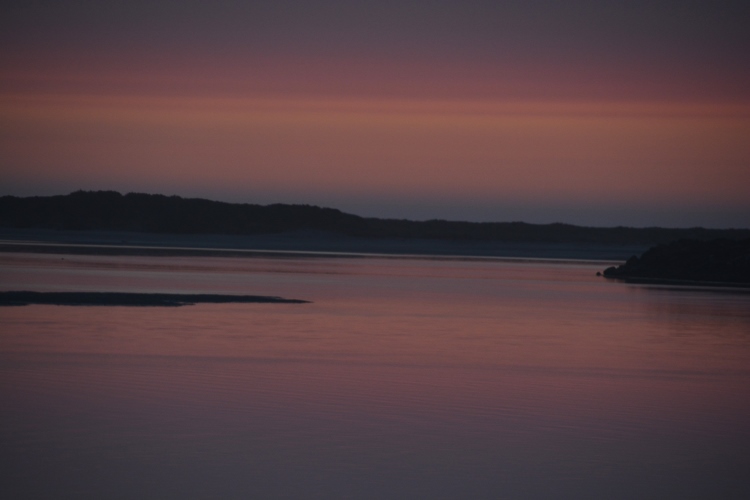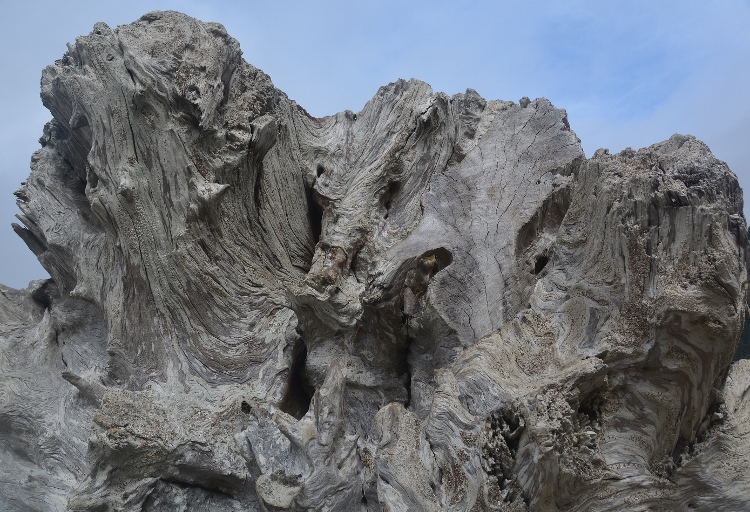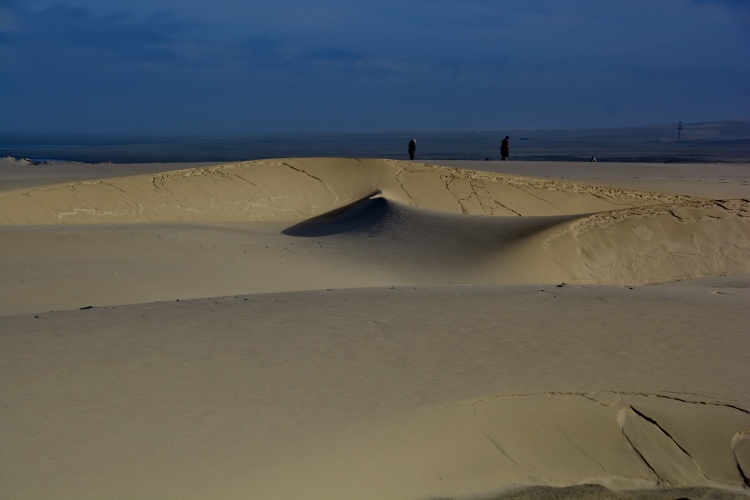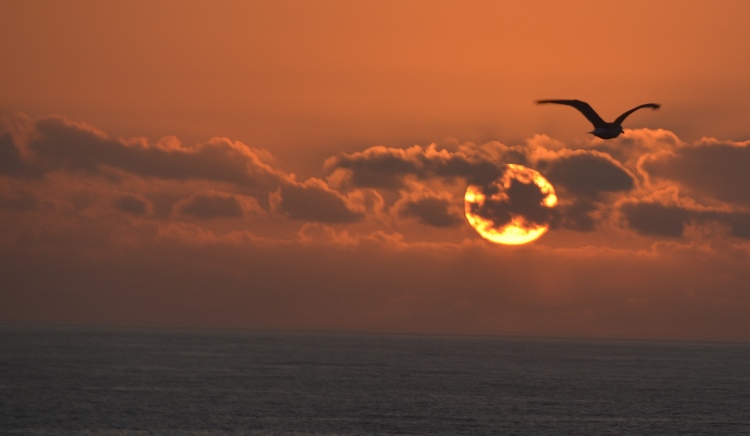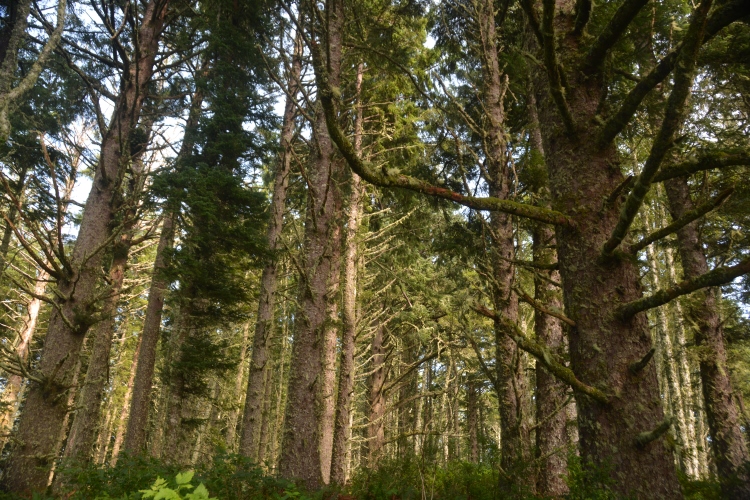 To see more pictures of any of the above Oregon locations, please go to the Oregon Home Page for connecting links.
If you'd like to see more pages of my favorite photos, please return to the Favorites Home Page.
Thank you for visiting these photo pages.
If you're interested in seeing more, please return to my Main Menu at the bottom of my home page and make your selection.
All images within "thewanderingchick.com Web site are copyright protected. They may not be downloaded or otherwise copied.
Please contact me if you think a particular photo or set of photos can be used in your publication.