the wandering chick

...My Favorites

There are a few reasons the pictures on the following pages were selected as my favorites, but mostly it's because of the memories they stir up in me. Almost every one, I can remember taking the picture. So, I enjoy going to these pages and re-living the moments.

It would be heart-warming to know the pictures are also stirring up memories of a trip you, the viewer, took in the same area. But, if you don't have that luxury, I hope you will find some amount of pleasure anyway in viewing them.

Pick one of the pages to view. At the bottom will be a link to another page.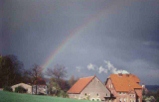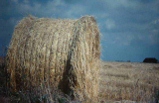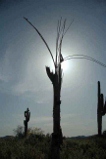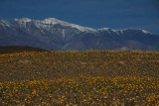 Page 1
- Most of the pictures on this page were taken in Europe in the pre-ditigal days.
Page 2
- This page is a continuation of Page 1, with photos of Europe taken in my earlier days.
Page 3
- Pictures taken after retirement, my first three years of travel in the U.S.
Page 4
- I spent most of a summer traveling California and have collected my favorites from that trip.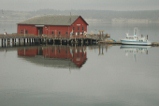 Pages
7
, 6
and
5
- Mostly pictures taken in Washington, Colorado and in and around Banff and Jasper National Parks, Alberta, Canada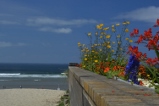 Thank you for visiting these photo pages.
If you're interested in seeing more, please return to the Main Menu at the bottom of my home page and make your selection.
All images within 'The Wandering Chick' Web site are copyright protected. They may not be downloaded or otherwise copied.
Please contact me if you think a particular photo or set of photos can be used in your publication.
Page 8
- Pictures taken in the state of Oregon and along the Del Norte Coast of California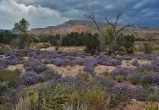 Page 9
- In the spring of 2015 I made my second trip to Alaska, this time only to the Inside Passage.That involved a wonderful road trip from Texas to Seattle, but due to rain I didn't get many pictures in much of the trip. (Now, see, I just gave myself away. A true photographer wouldn't let a diluge of rain stop them from getting great shots. In fact, some might even say the rain enhances their photos.) But this fair-weather chick likes the sun, warmth and blue sky! After the Alaska trip, I stayed several days in the Pacific Northwest. Then, in the summer I made a quick trip to Door County, Wisconsin, and later, in the fall I did some RV travel through New Mexico. Those trips are all reflected in the photos on this page. Thanks for visiting.