the wandering chick

a National Natural Landmark

The beauty at Garden of the Gods is unsurpassed, but what makes it even more impressive - and unique - is that it's not a tourist trap. Other than a single Trading Post and a Visitor Center (that is actually outside the park), there is nothing commercial or man-made.

It is all natural. It has wonderful hiking trails throughout the park, but you can also stroll the paved paths to see the more well-known formations.

The best part of my stay in Colorado Springs were the mornings I'd take my coffee into the park and sit and stare at the rocks with Pike's Peak looming in the distance.

After my coffee, I'd take off on a two- or three-mile hike in the park. Life is good.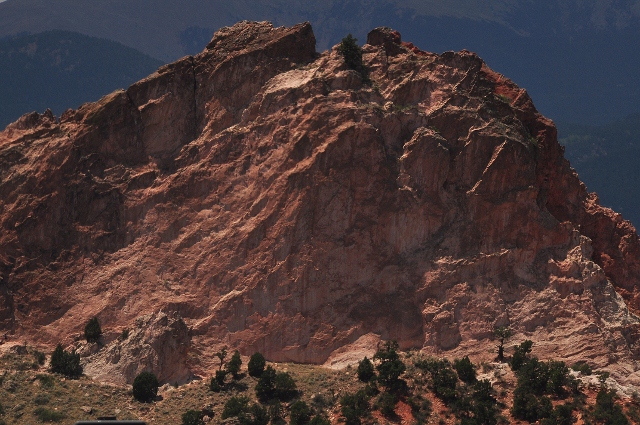 ...Garden of the Gods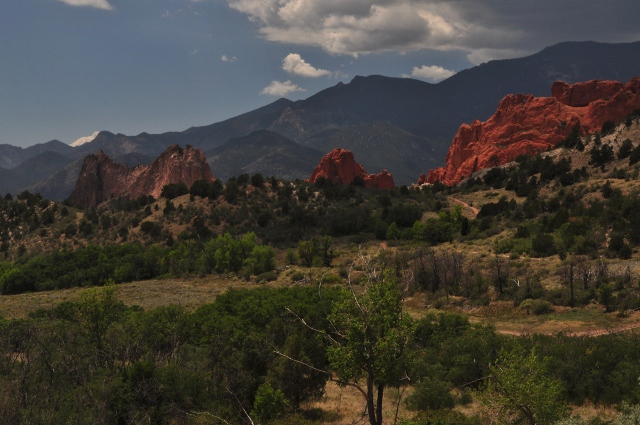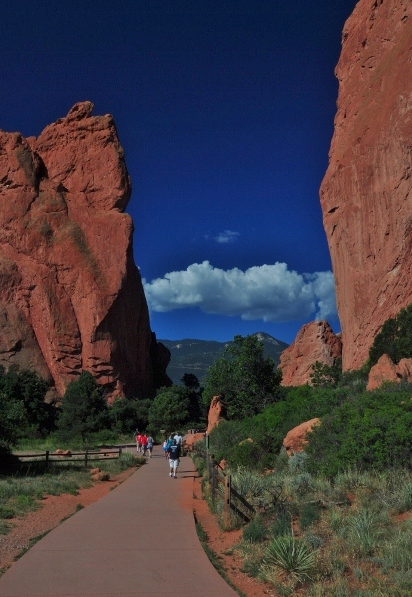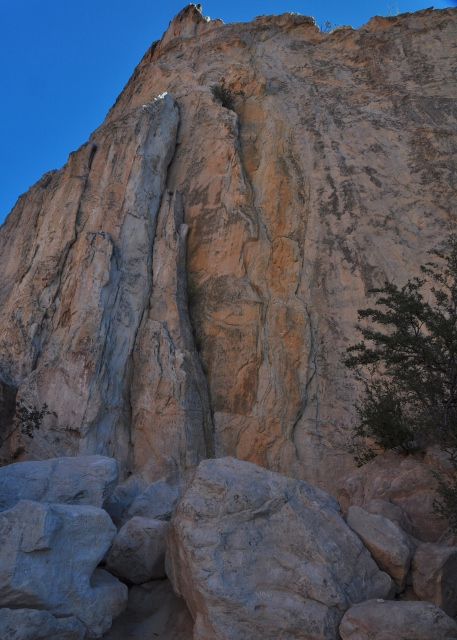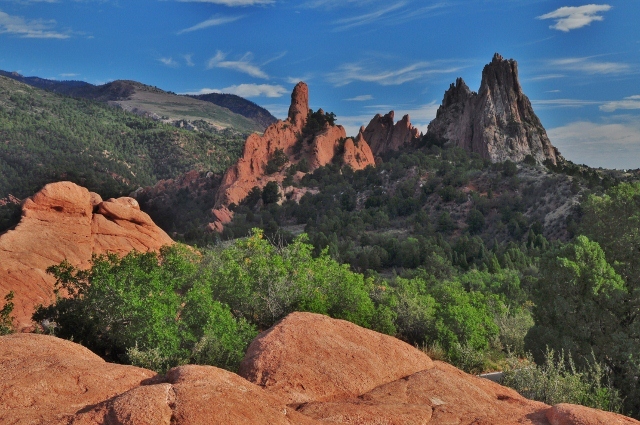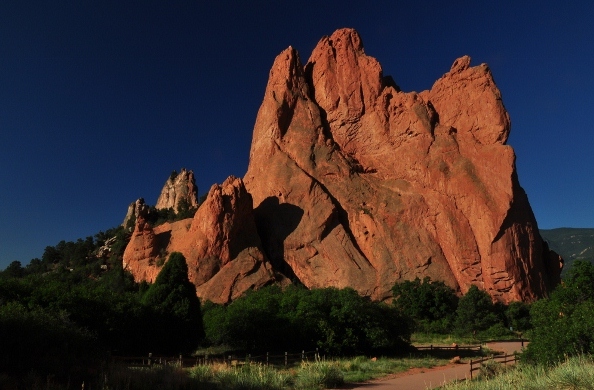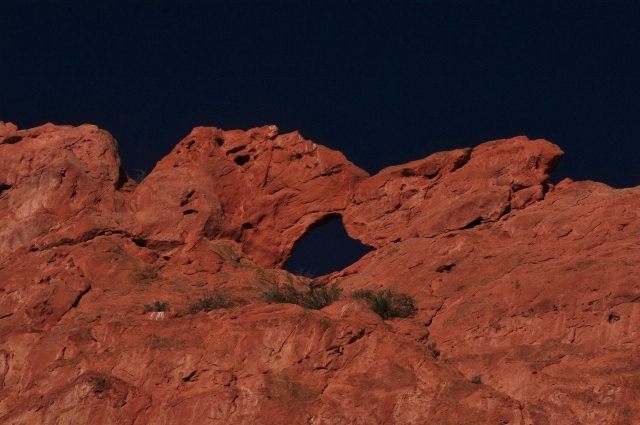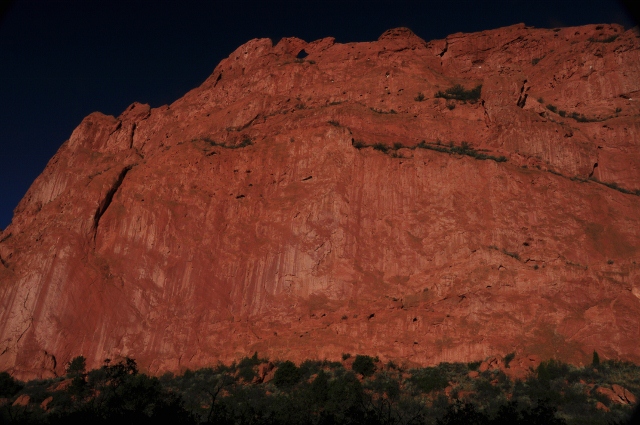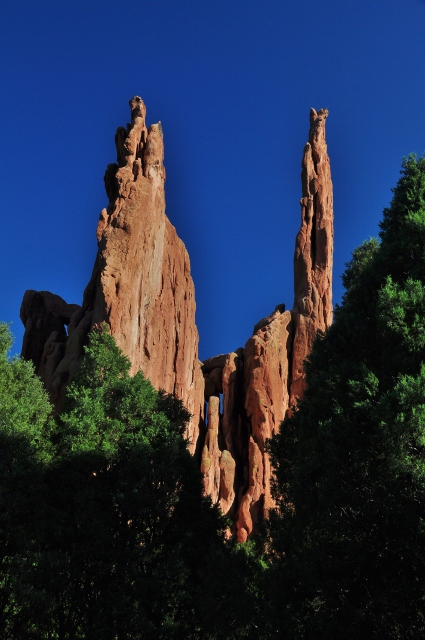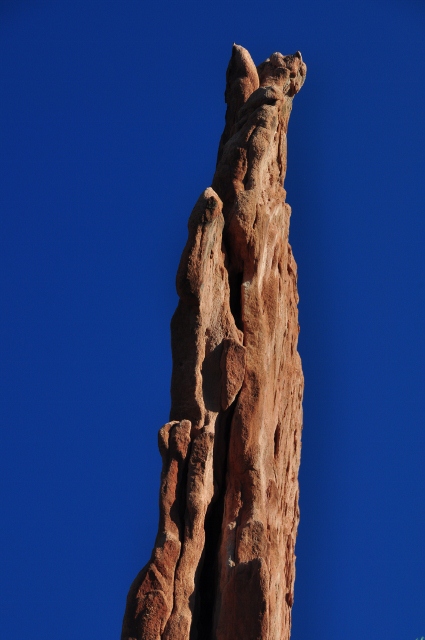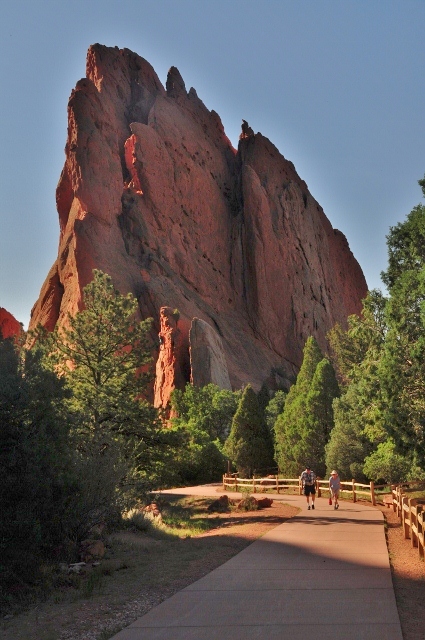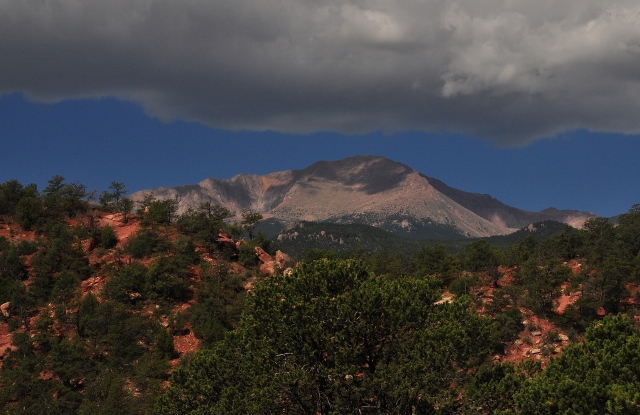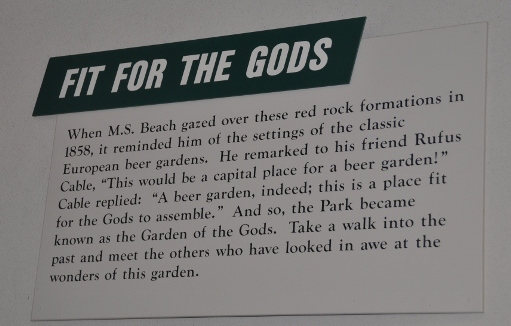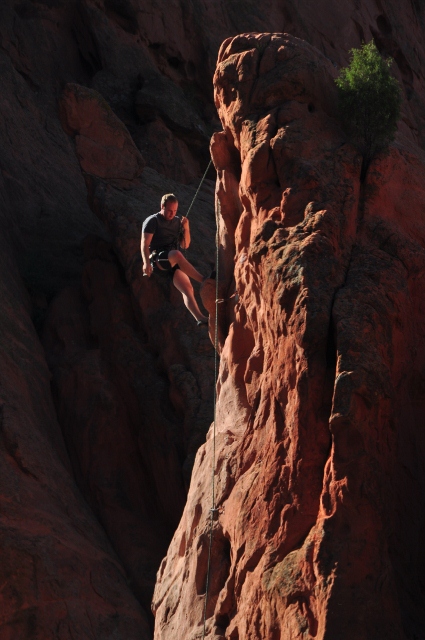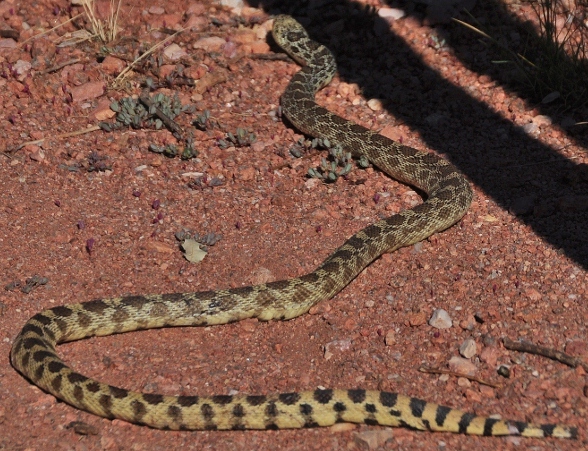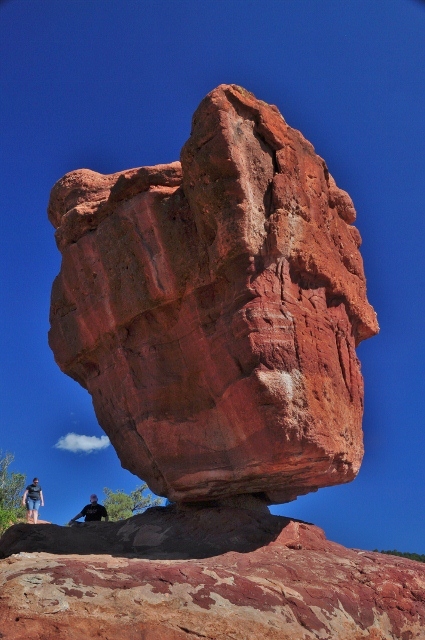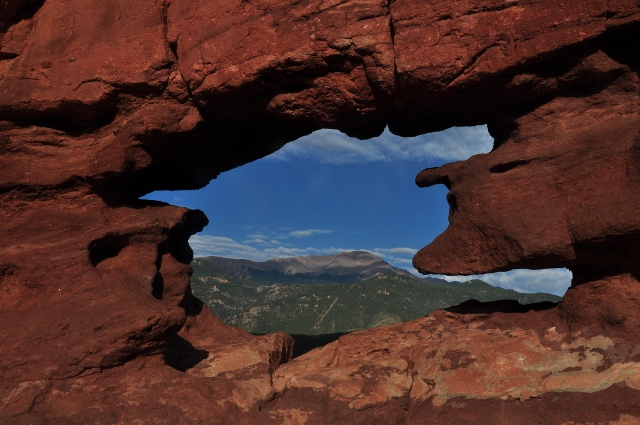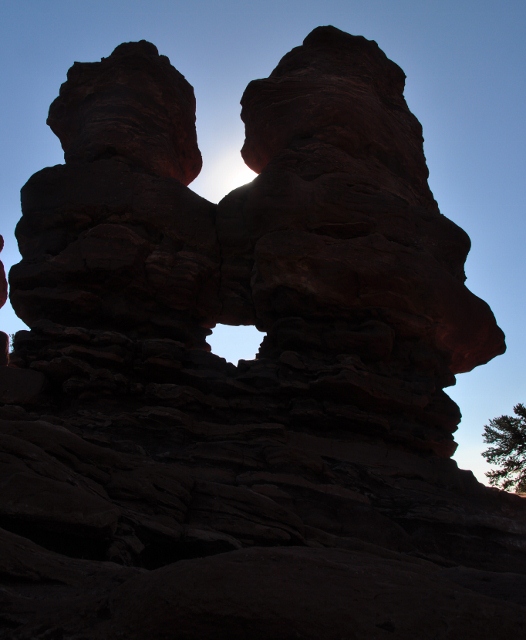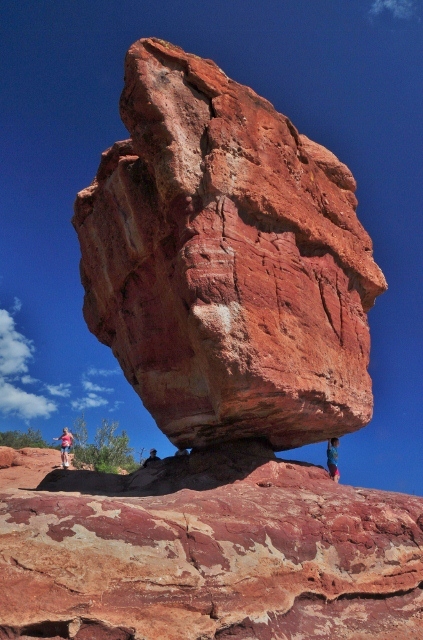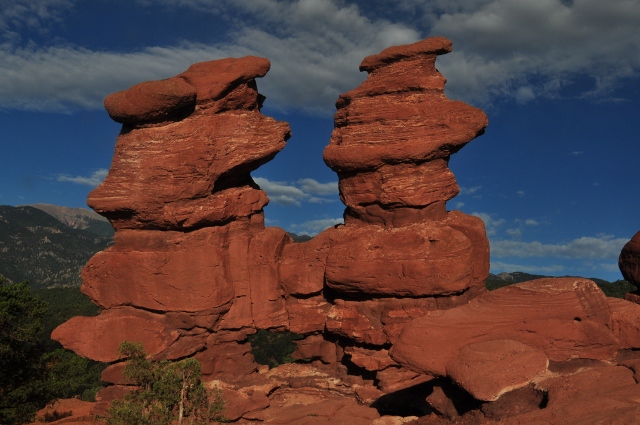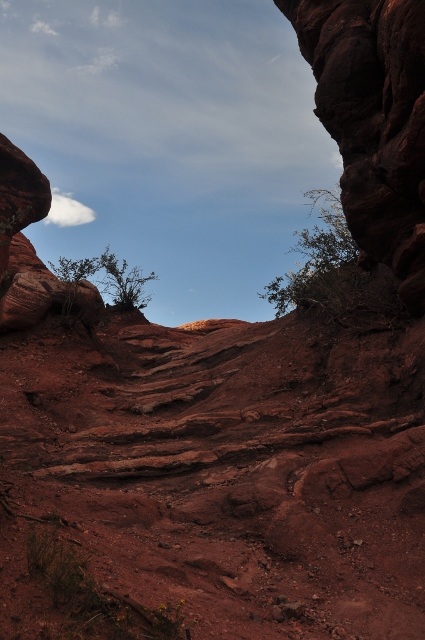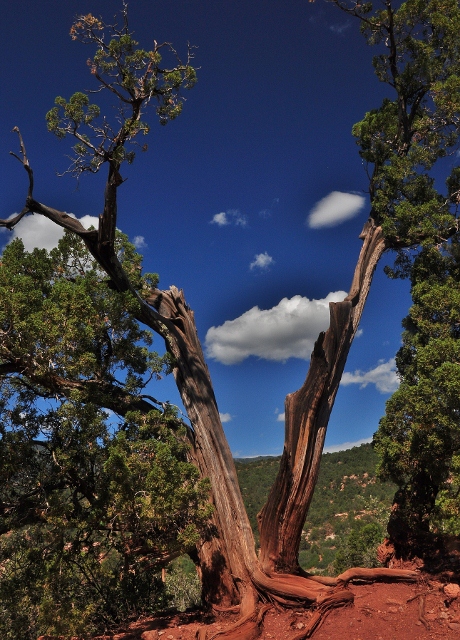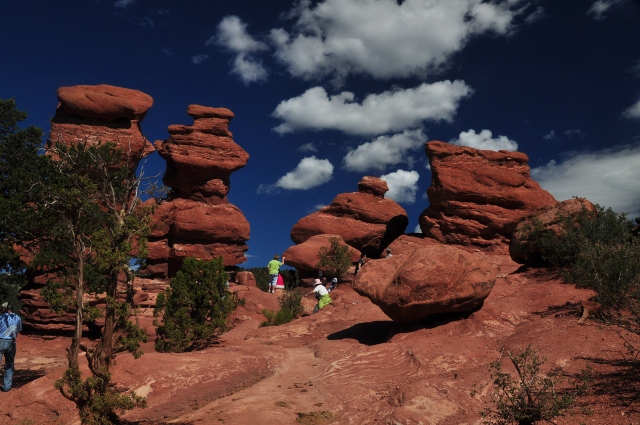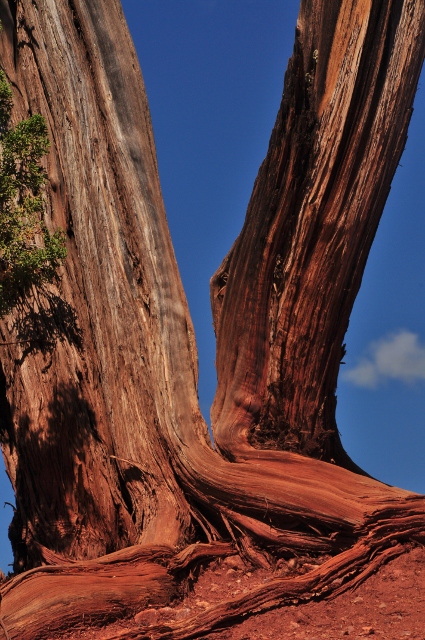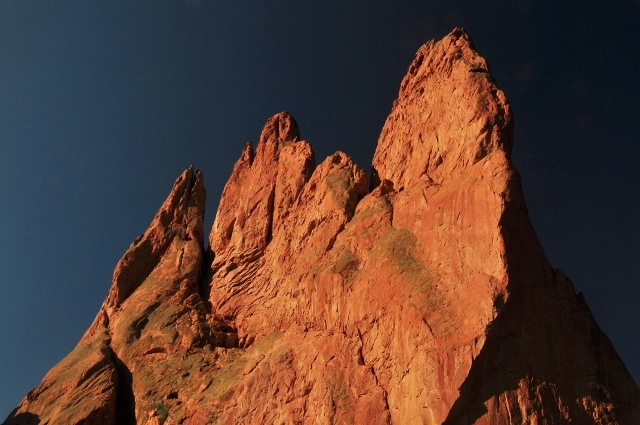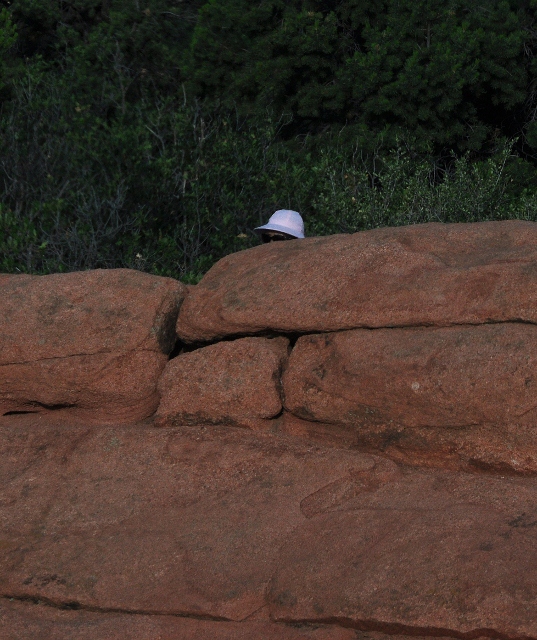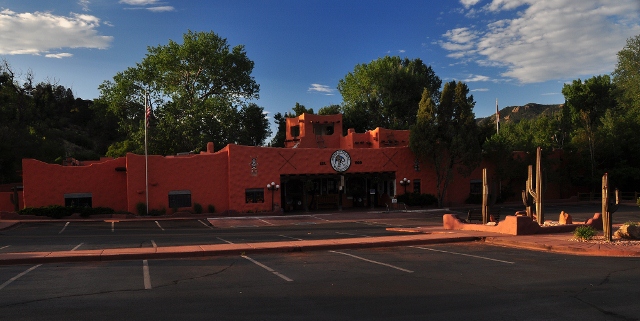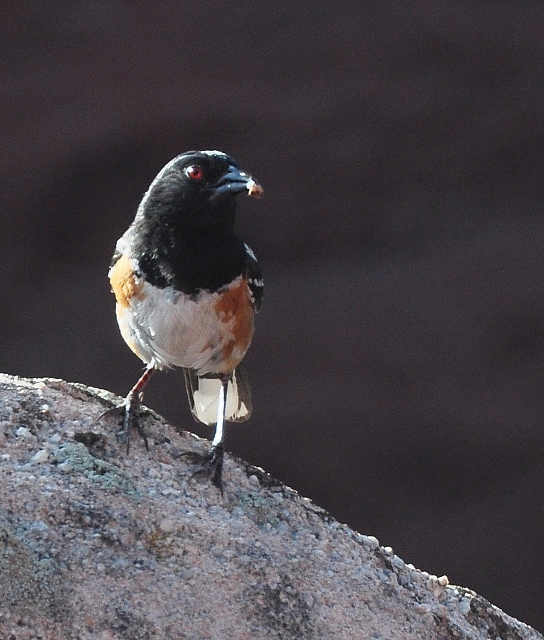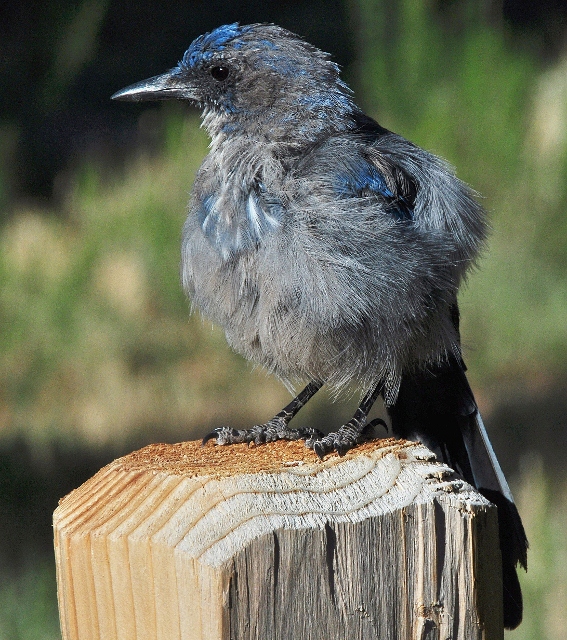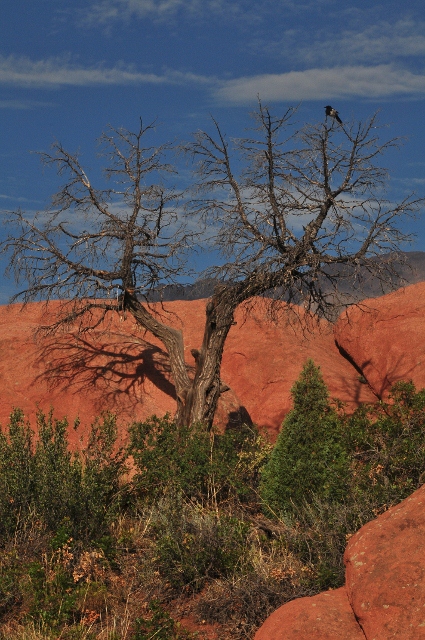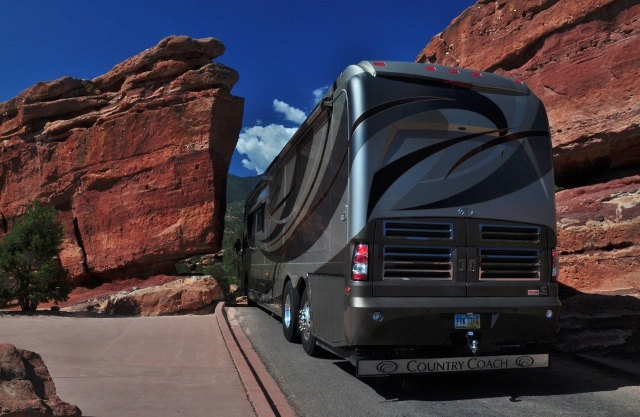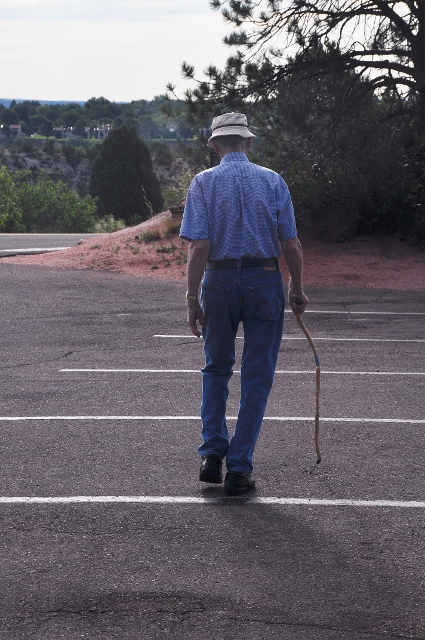 There are other pages of photos taken in the Colorado Springs area. If you're intersted in seeing them, please return to the Colorado Springs home page.
Or, if you're interested in other areas of the state of Colorado, return to the Colorado home page.
Or, you may wish to choose a destination below.
Thank you for visiting these photo pages.
If you're interested in seeing more, please return to the Main Menu at the bottom of my home page and make your selection.
All images within 'The Wandering Chick' Web site are copyright protected. They may not be downloaded or otherwise copied.
Please contact me if you think a particular photo or set of photos can be used in your publication.