the wandering chick

...Echo Basin Road and Ranch

and the Big Al Trail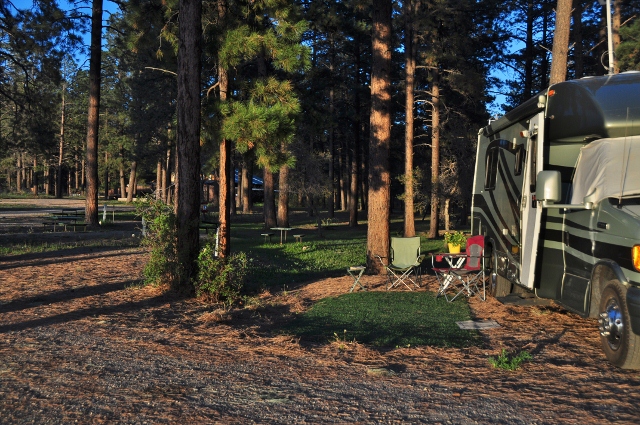 A friend I met recently at Pleasant Harbor RV Resort in Arizona, when we found out we were leaving to go in the same general direction, told me about the Echo Basin Ranch. It's a horse ranch slash RV park. It not only houses horses, but also provides scenic grounds and catering for weddings. It has some 100 slots for full hookup RVs of all sizes as well as cabins. Ocassionally concerts are held at an amphitheater on the grounds.
Echo Basin Ranch is located just east of Mancos, three-and-a-half miles off highway 160 at the end of the less-traveled, secluded Echo Basin Road.
I was greatly impressed, not only with the heavily wooded state park feel of the ranch, but with Echo Basin Road itself. It's easily within travel distance to both Durango and Mesa Verde National Park, and the Mancos State Park and Transfer Recreation Area are practically in its backyard.
What a find! Thank you, my friend.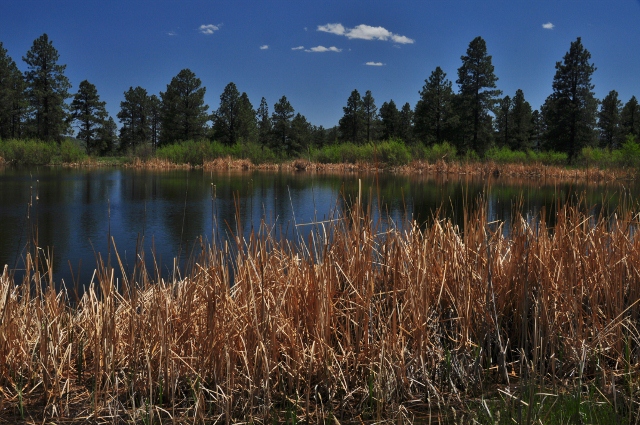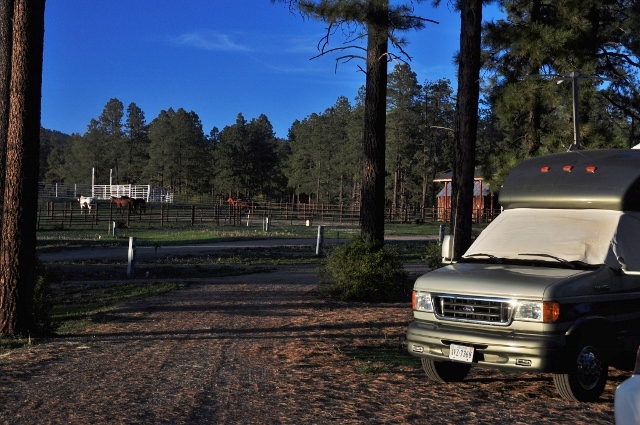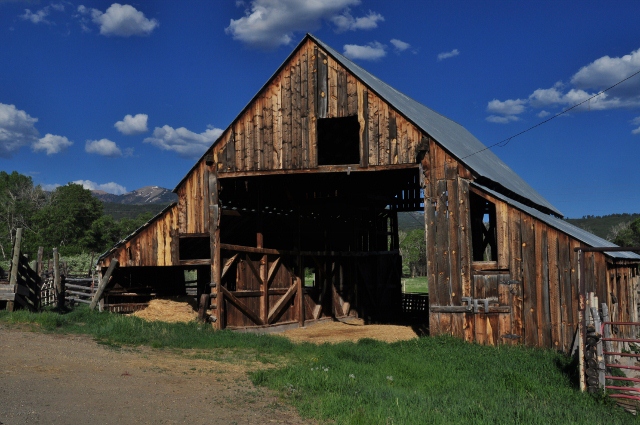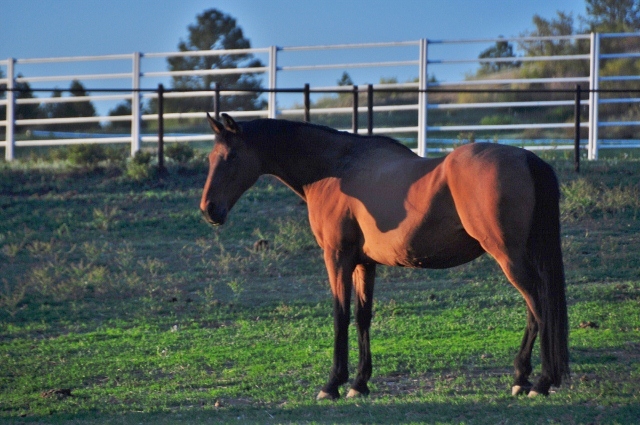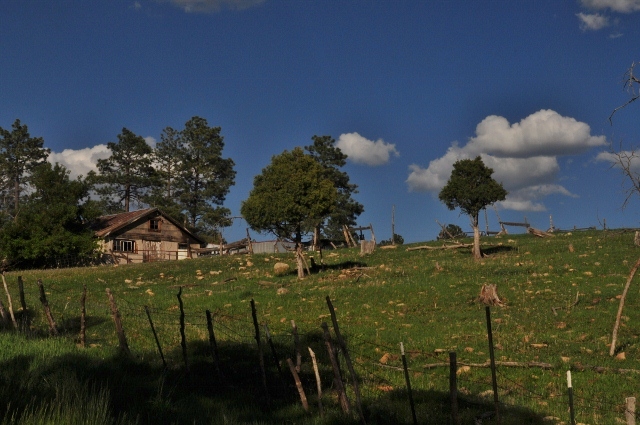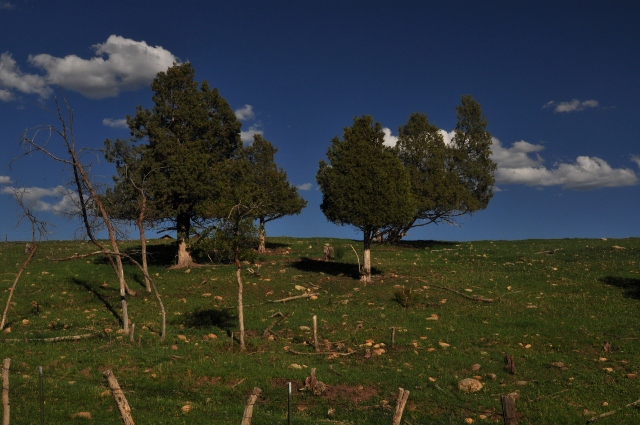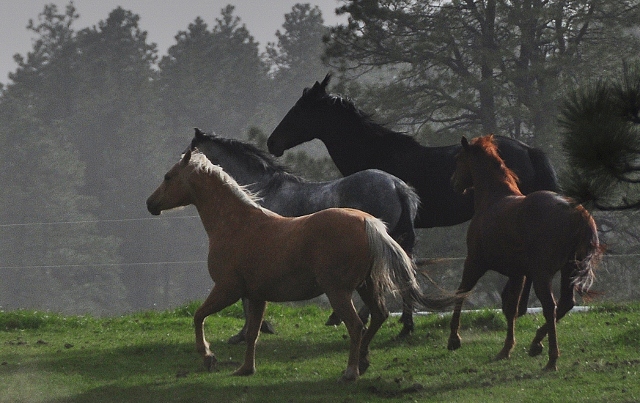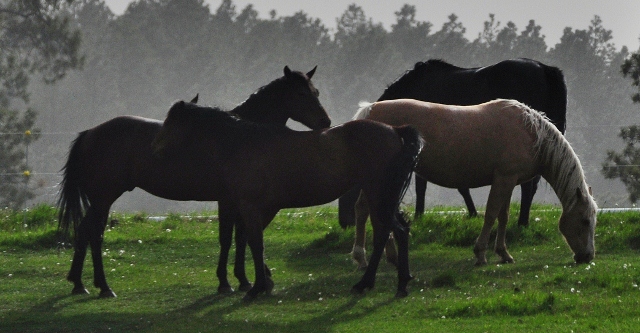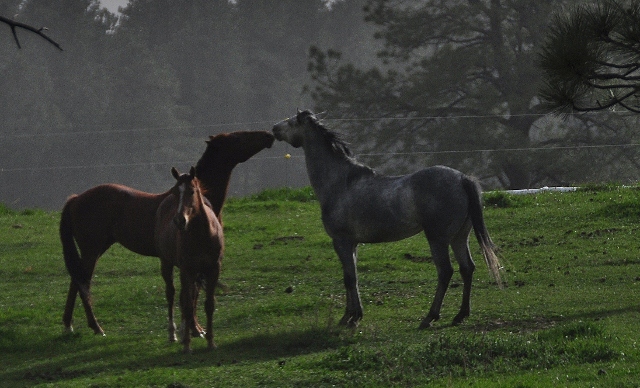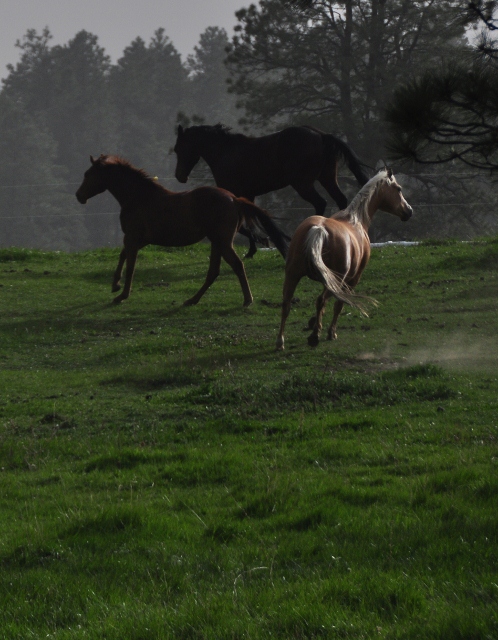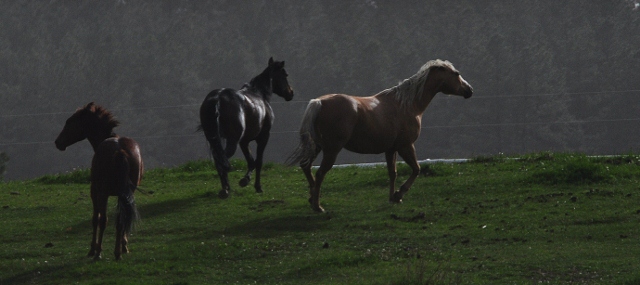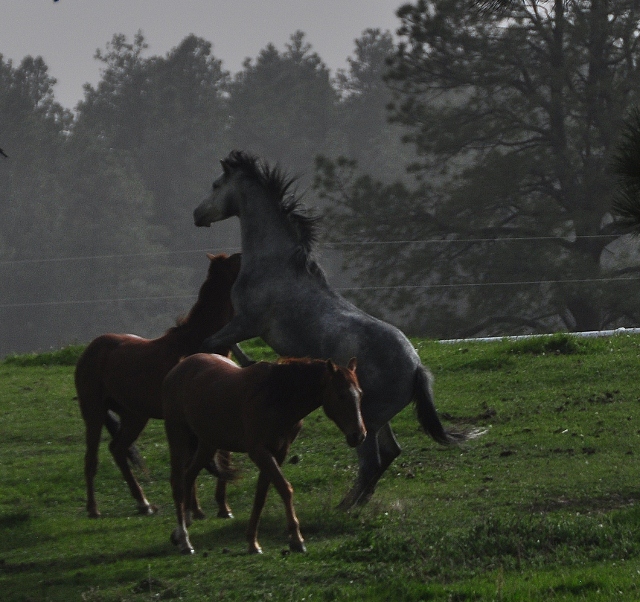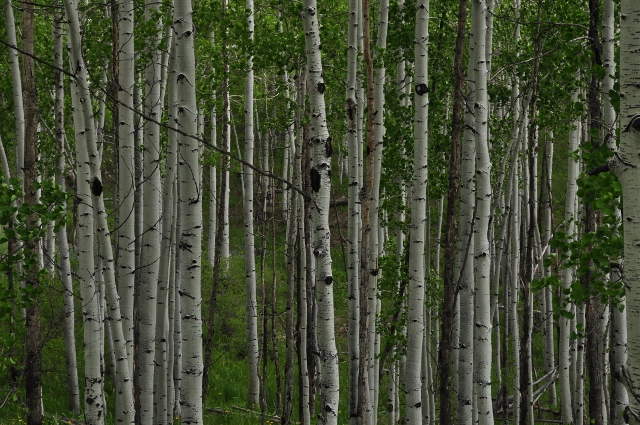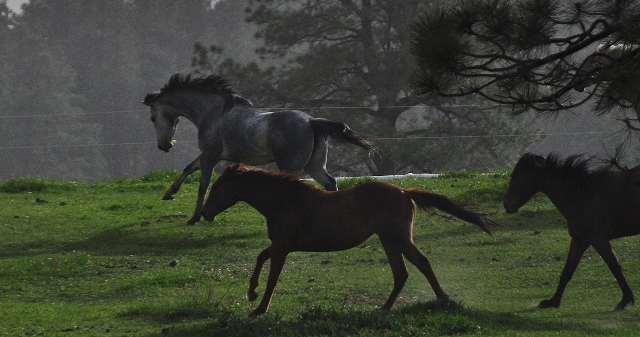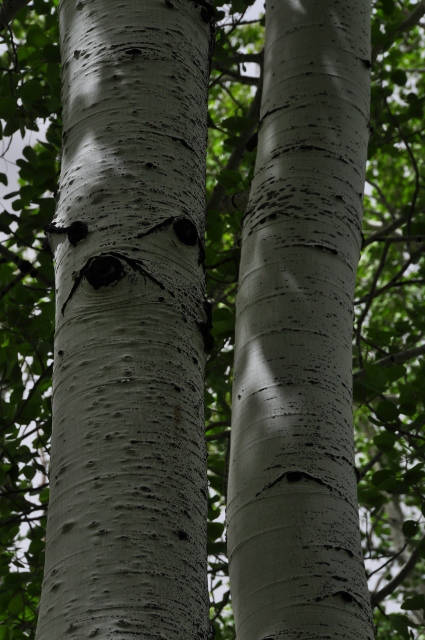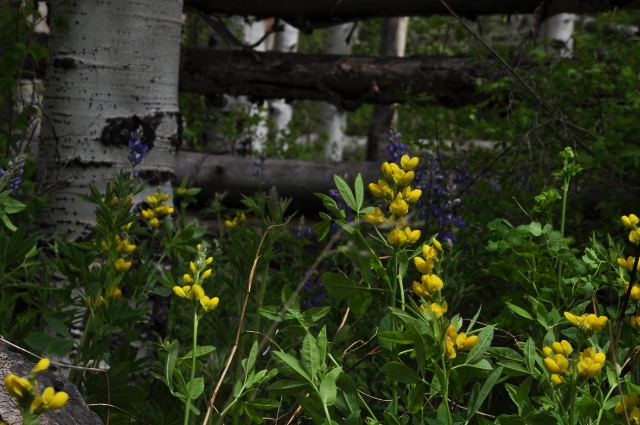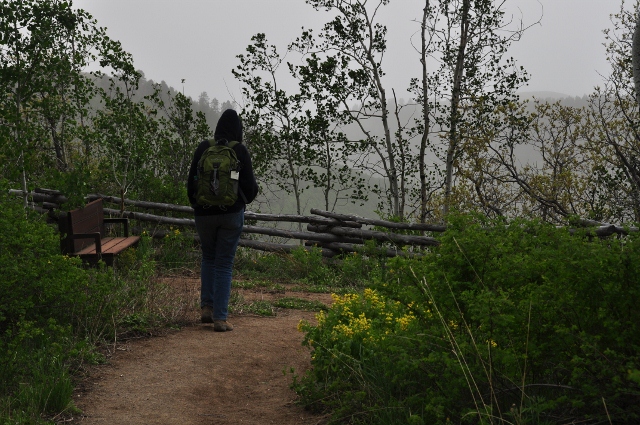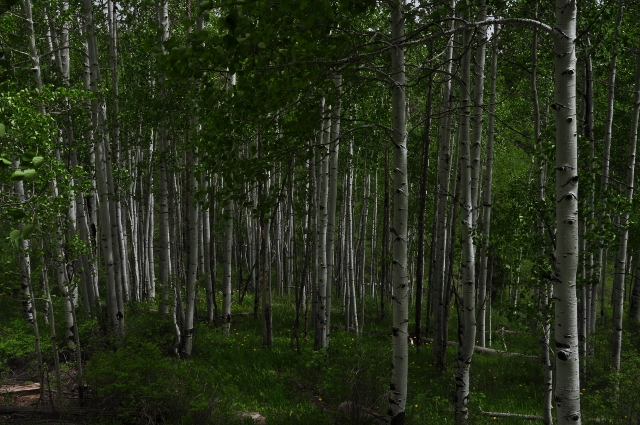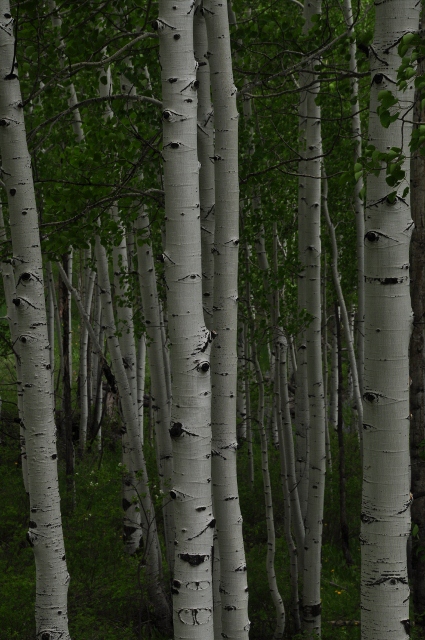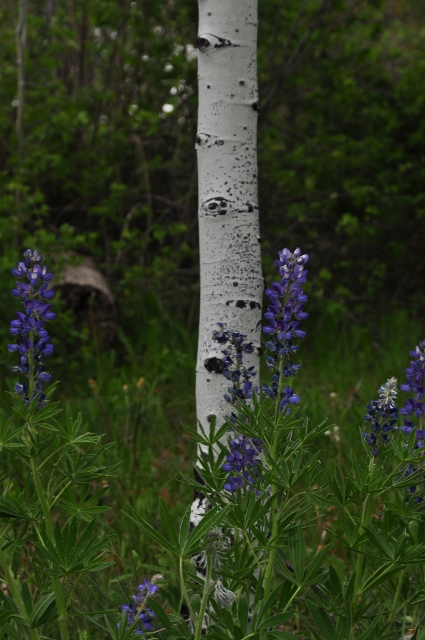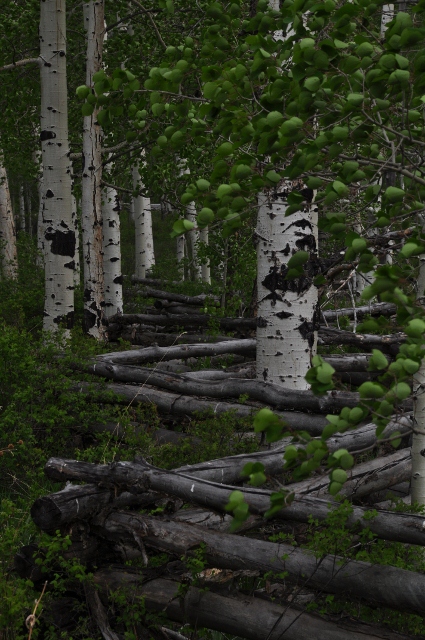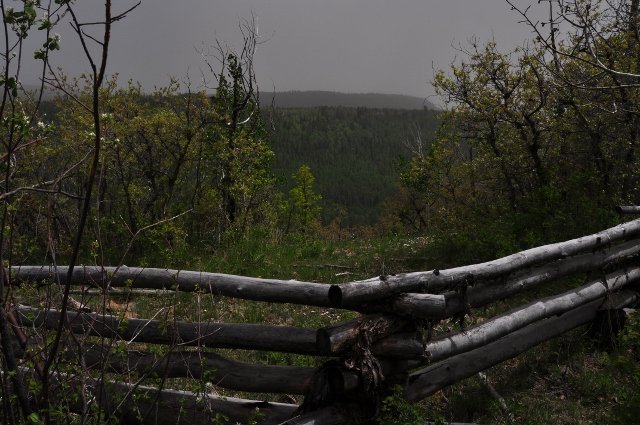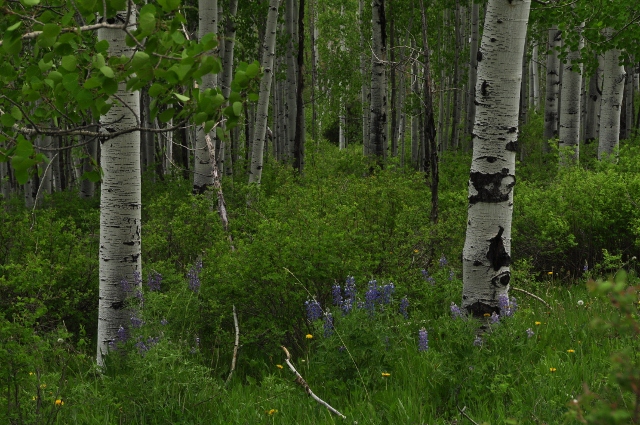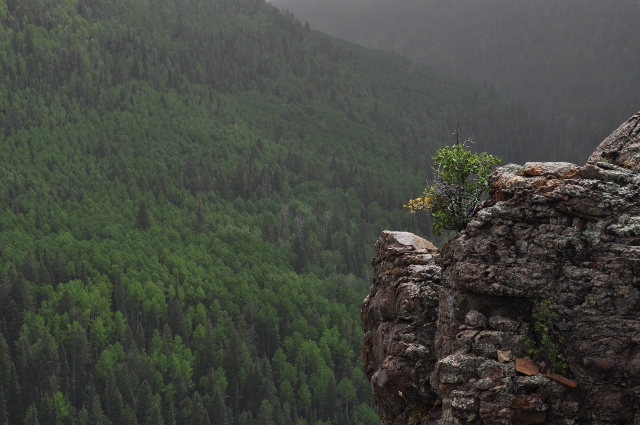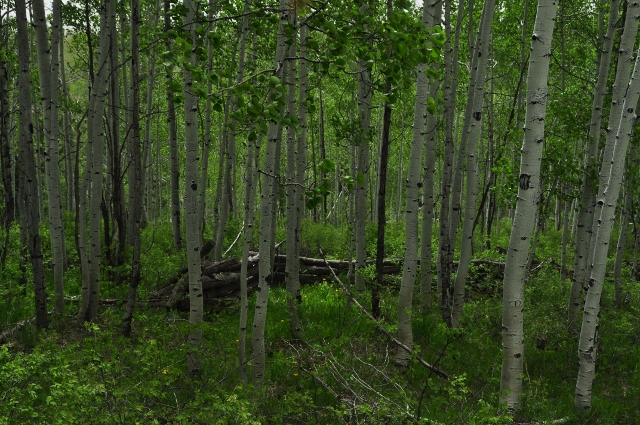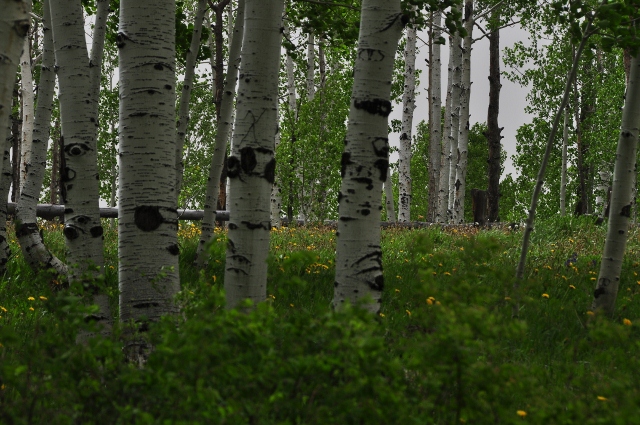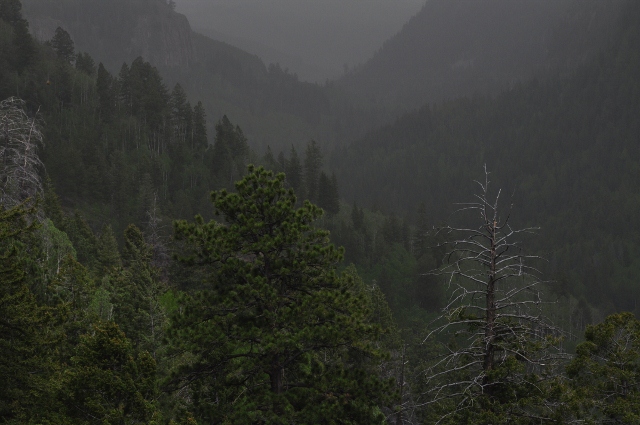 To view more pictures of my Colorado summer, please return to the Colorado home page.
Or, you may want to view some locations below.
I have made full-circle aroond this gorgeous state of Colorado and am now ending up where I started out...Echo Basin Dude Ranch. Sadly, it's closing down for the winter in a few days, so I'm not able to stay as long as I'd like. But I did go back to a few of the places I visited before and enjoyed them with the fall colors. Hope you do, too.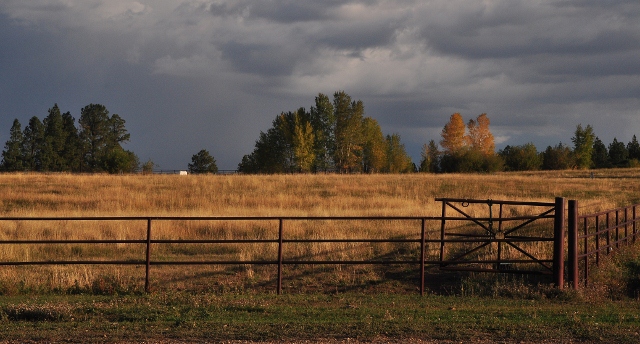 Thank you for visiting these photo pages.
If you're interested in seeing more, please return to the Main Menu at the bottom of my home page and make your selection.
All images within 'The Wandering Chick' Web site are copyright protected. They may not be downloaded or otherwise copied.
Please contact me if you think a particular photo or set of photos can be used in your publication.