the wandering chick

...Victoria, B.C.

sitting proudly on Vancouver Island's most southern tip

Victoria, the capital city of British Columbia, is a wonderful walking city, whether strolling past the shops of the downtown section, around the harbor, along the coast or through a park.

A town reachable only by boat or plane, the ferry business seems constant in the city's most energetic and lively area: the Inner Harbor. More than just the port of entry for visitors and residents, it's the hub of the city, a wonderful people-watching spot with a scattering of street musicians and artists - and the perfect location for watching the night lights emerge on the ivy-coated Empress Hotel and the multi-domed Parliament Building after the sun bids its final good-night.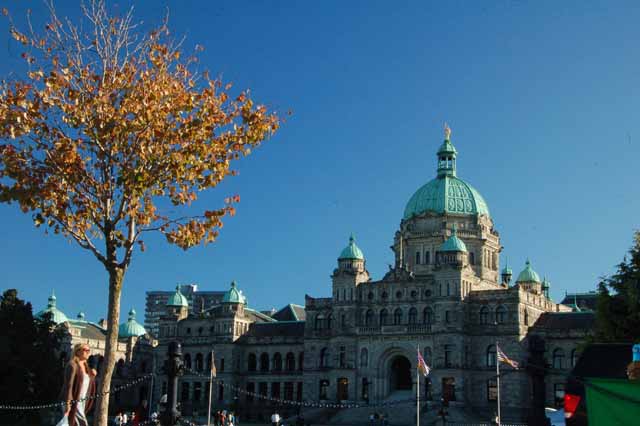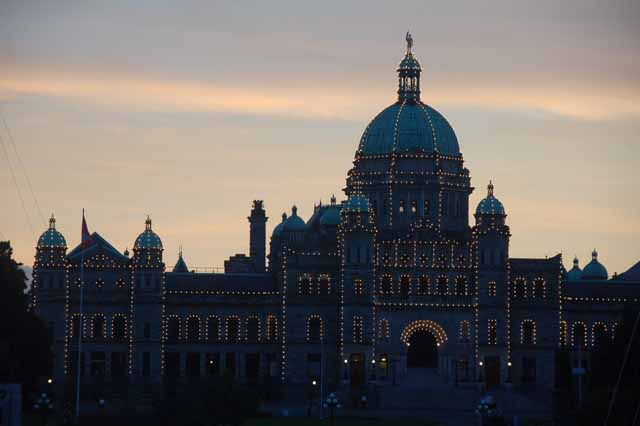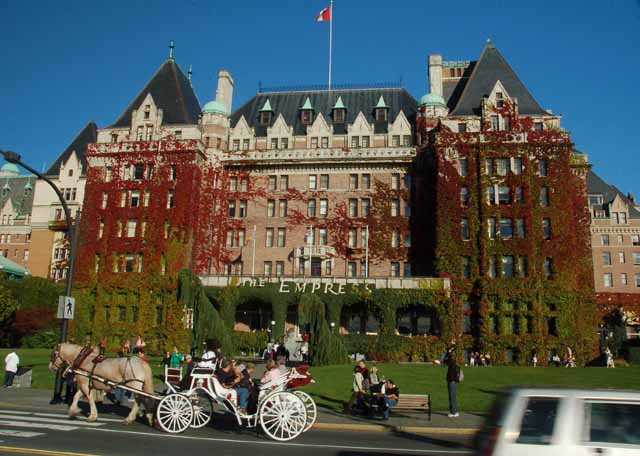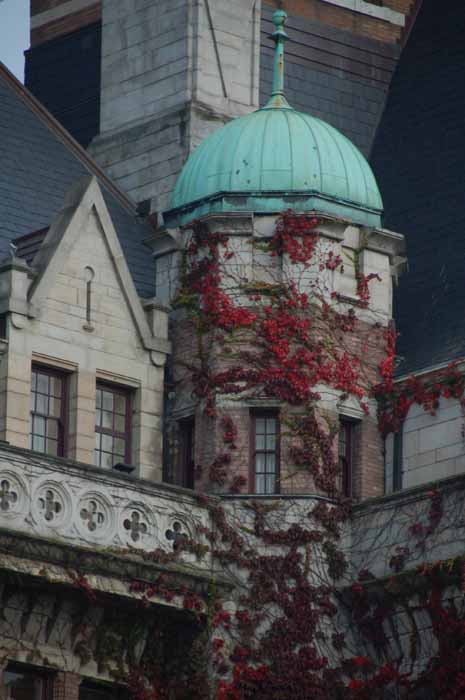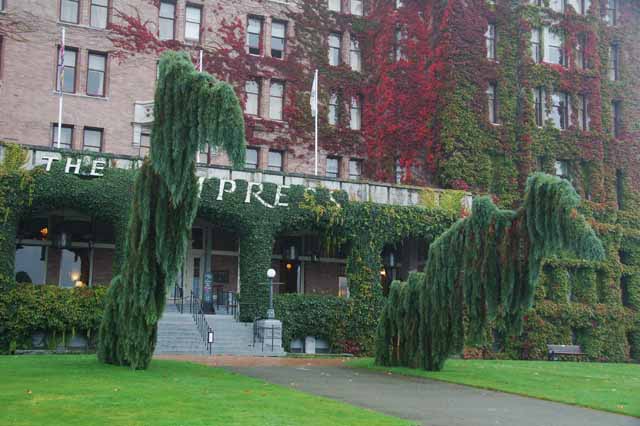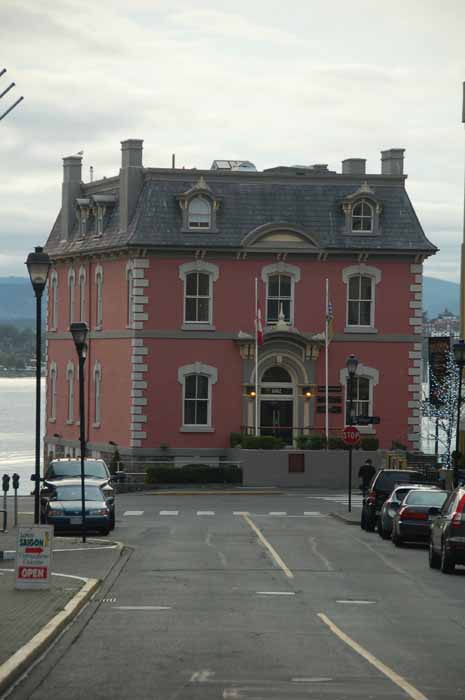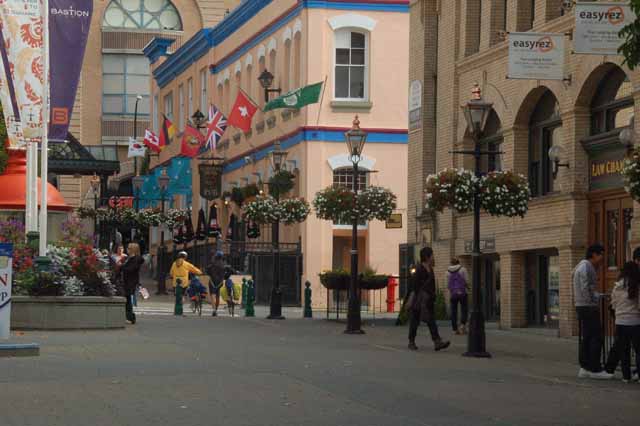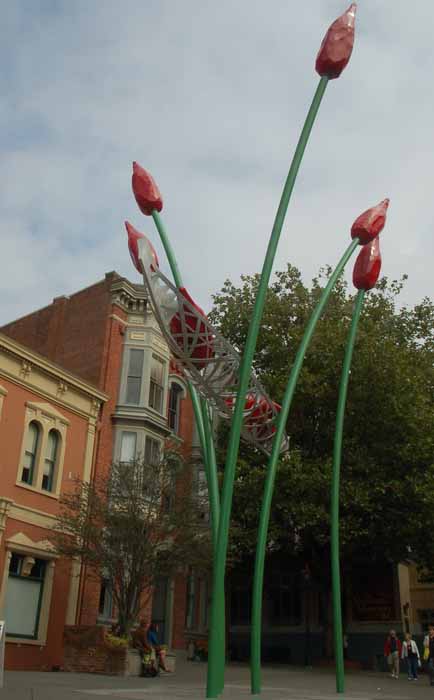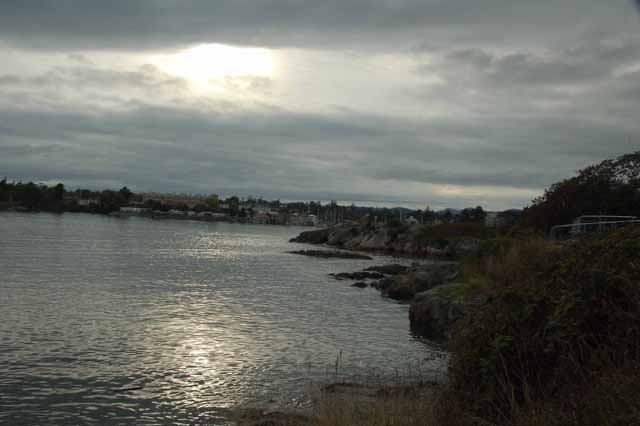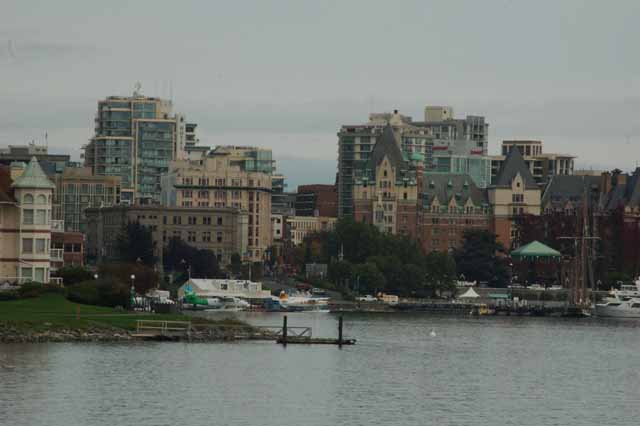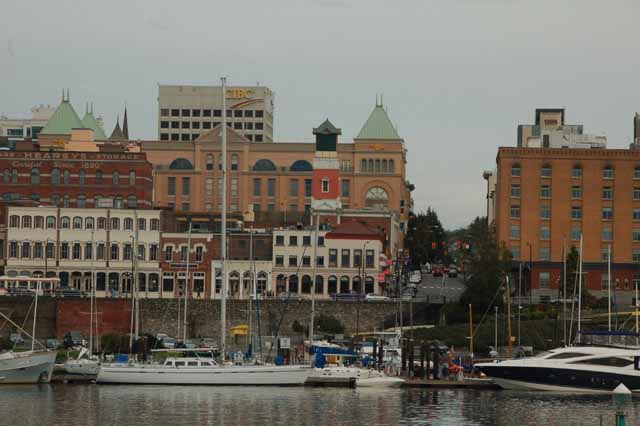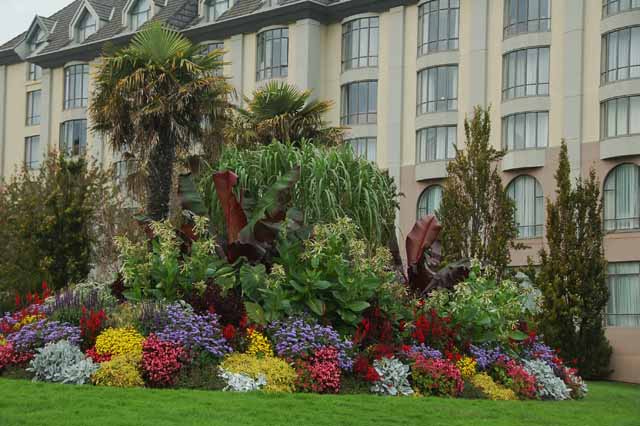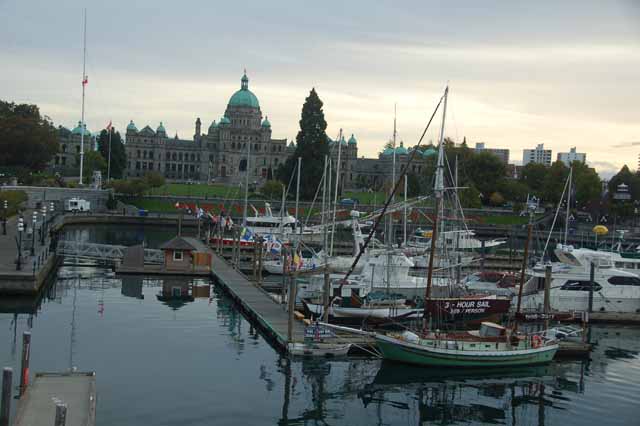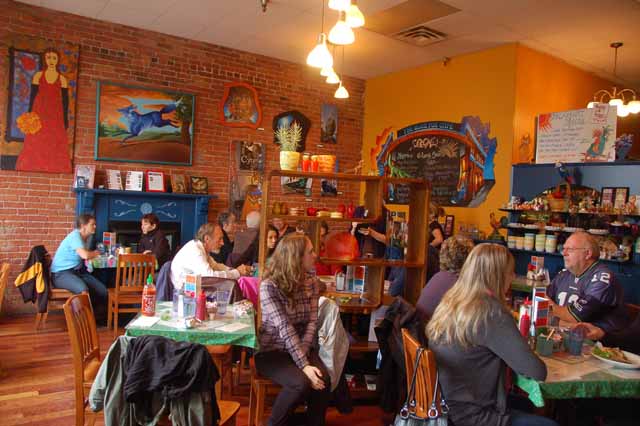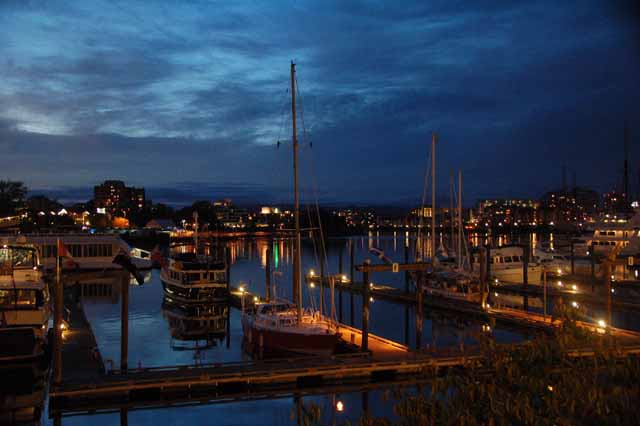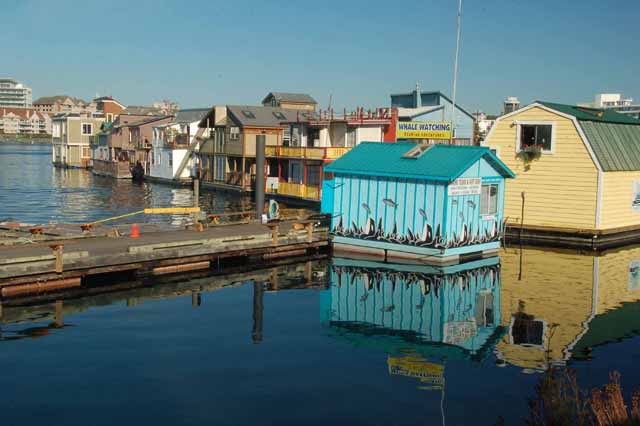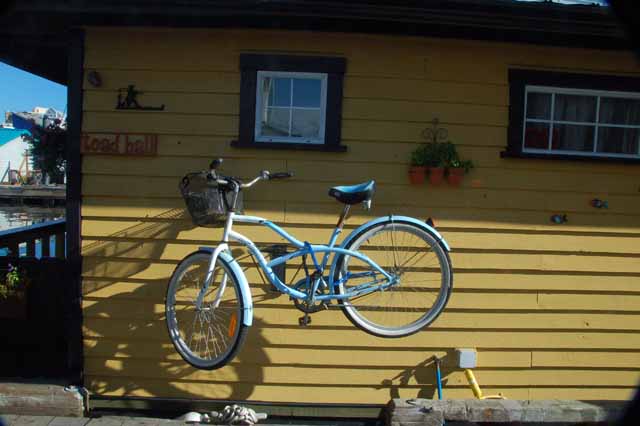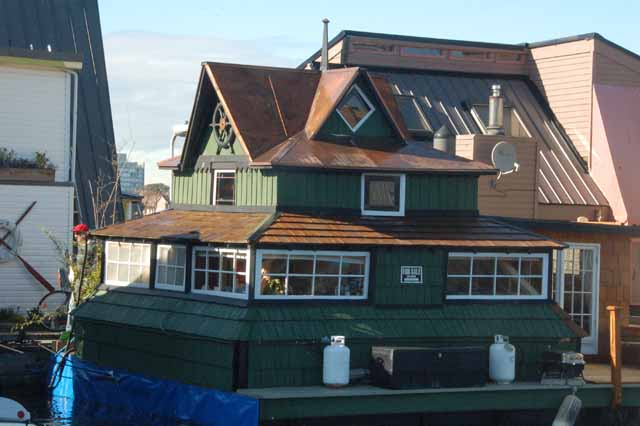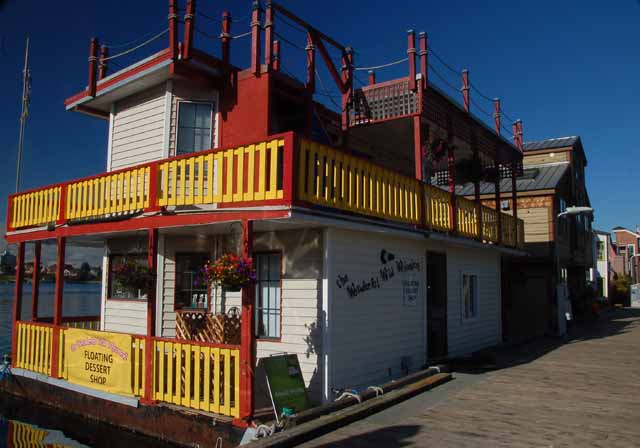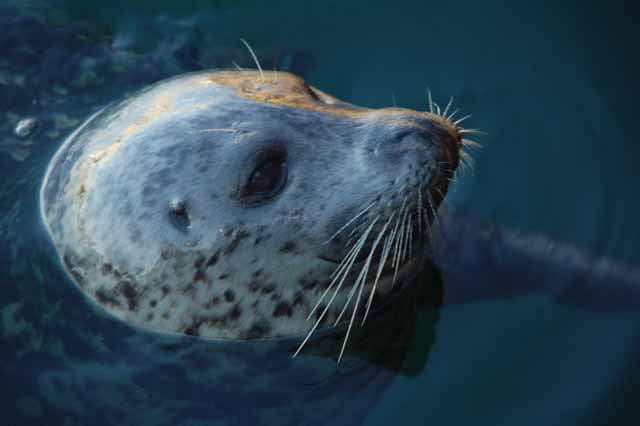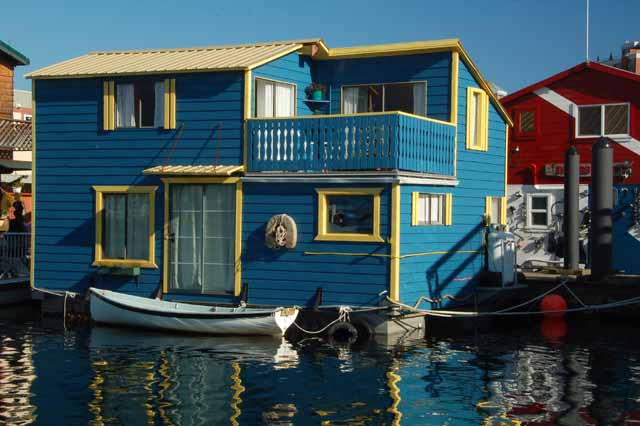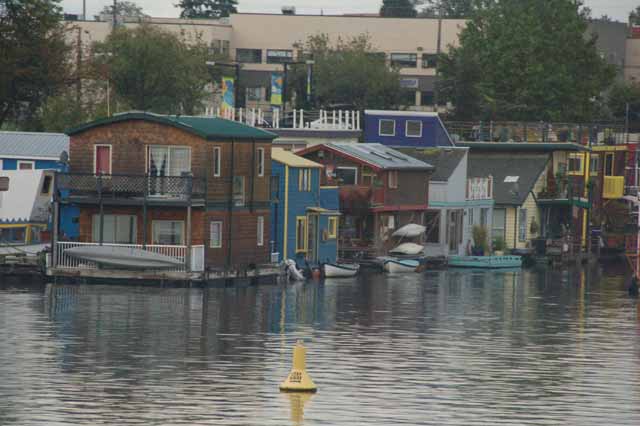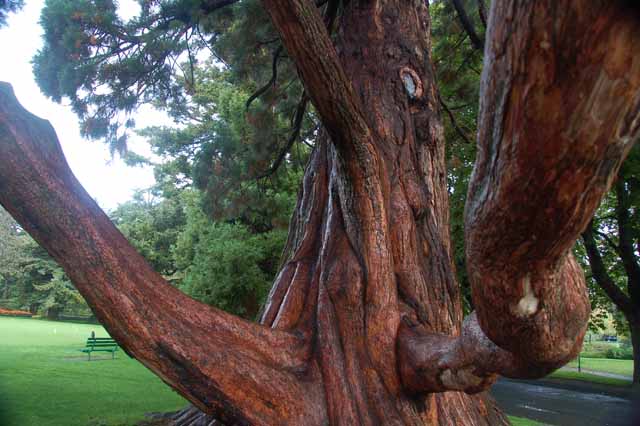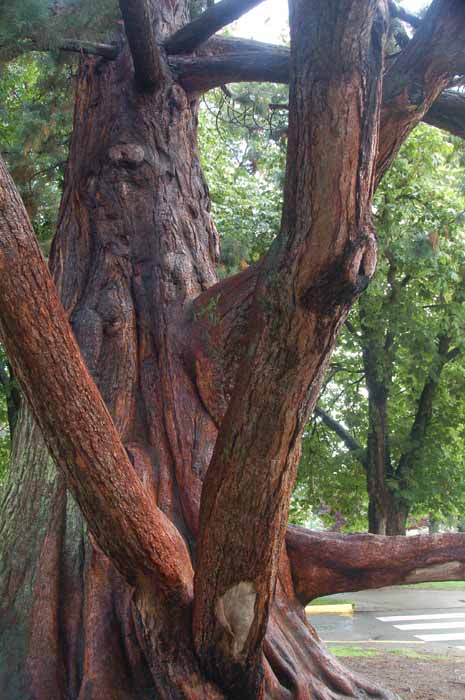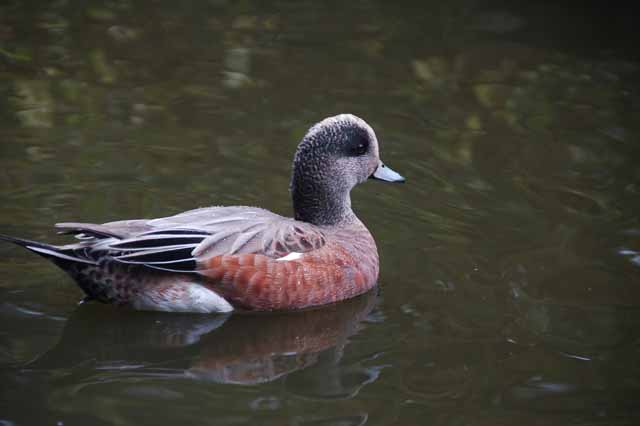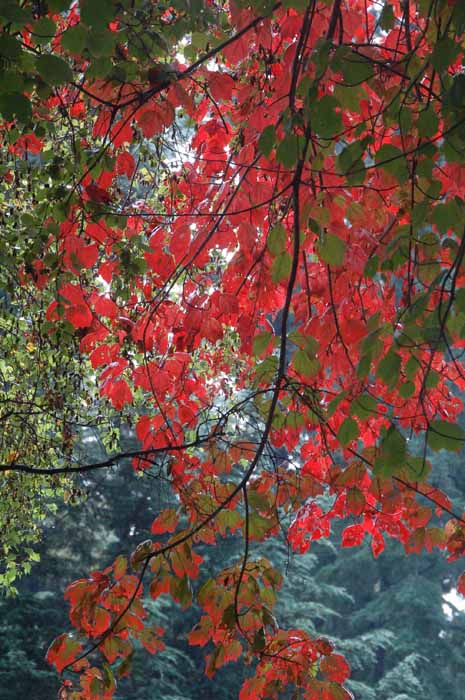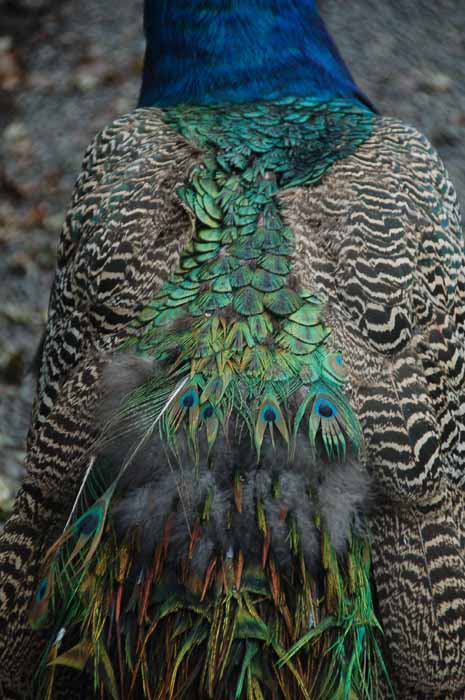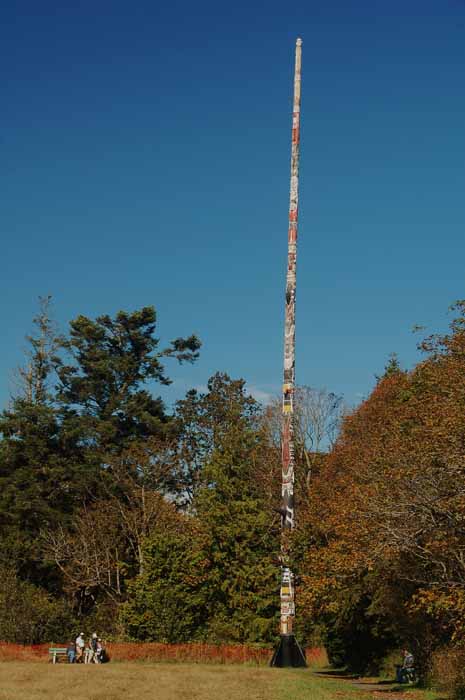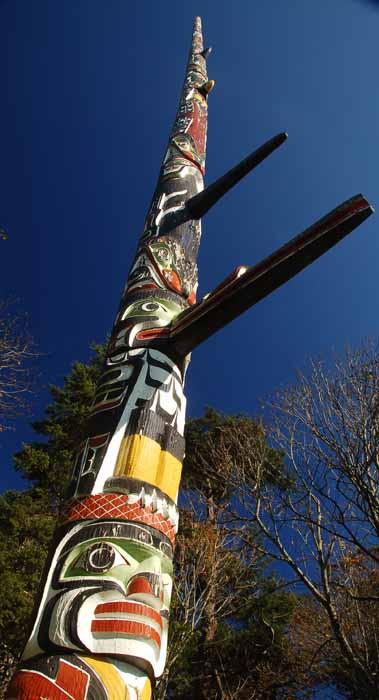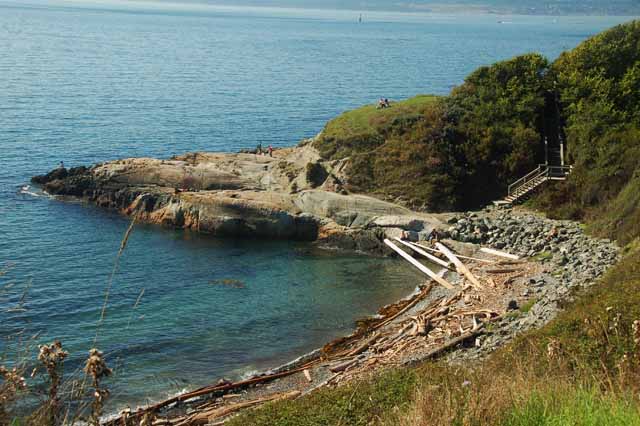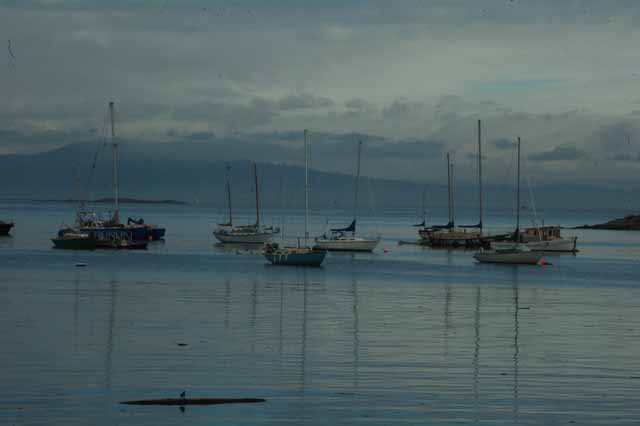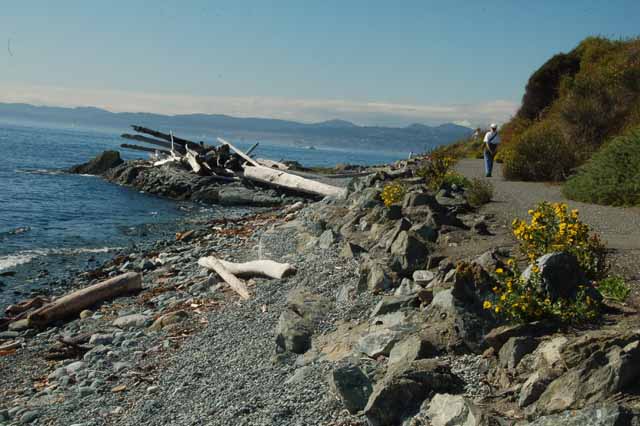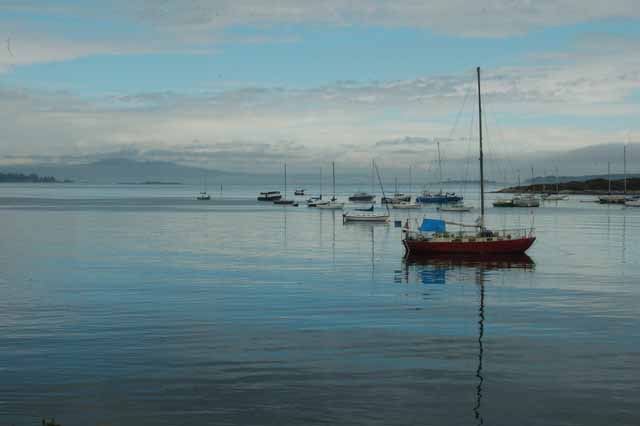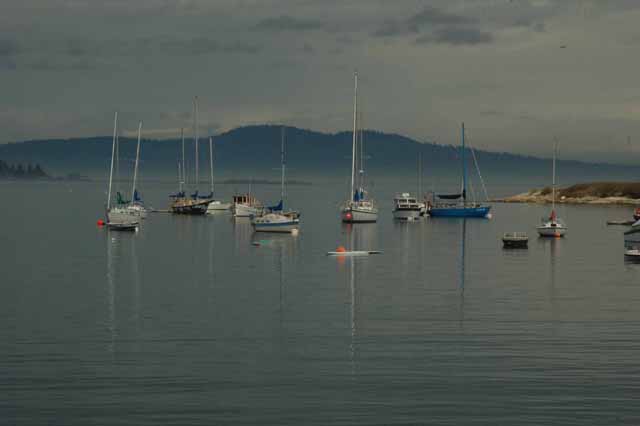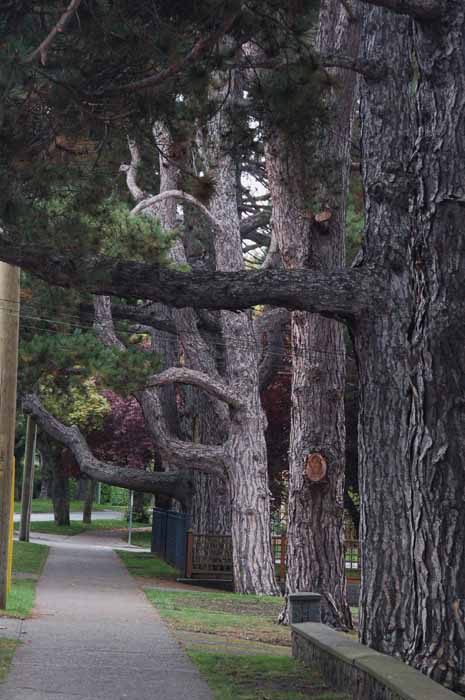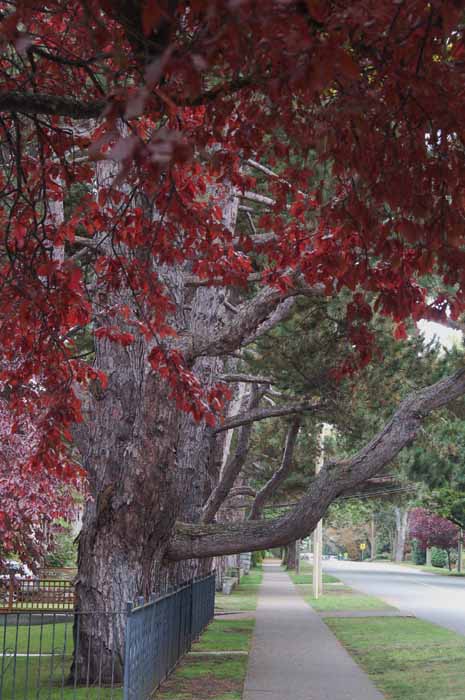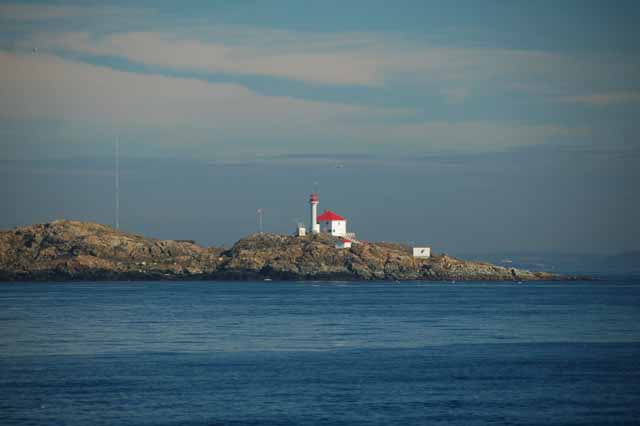 To view more pictures of Canada, please return to the Canada home page.
Or, you may choose a destination from below.
Thank you for visiting these photo pages.
If you're interested in seeing more, please return to the Main Menu at the bottom of my home page and make your selection.
All images within 'The Wandering Chick' Web site are copyright protected. They may not be downloaded or otherwise copied.
Please contact me if you think a particular photo or set of photos can be used in your publication.