the wandering chick

...Kootenay National Park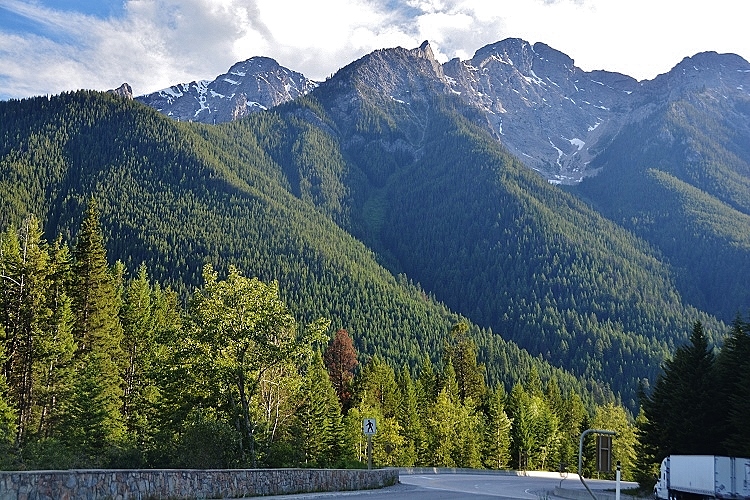 canyons, waterfalls, wildlife... and more
Kootenay National Park is more than 500 square miles of beauty....from rushing waterfalls to meandering rivers and an endless amount of forest that reaches almost to the mountain tops. Highway 93 cuts through the heart of Kootenay, starting at the south end at the town of Radium Hot Springs and traveling north to the borders of Banff and Yoho national parks.
If just the natural beauty of Kootenay is not enough to appreciate, there are Sinclair Falls and Marble Canyon that are sure to impress. Go. See.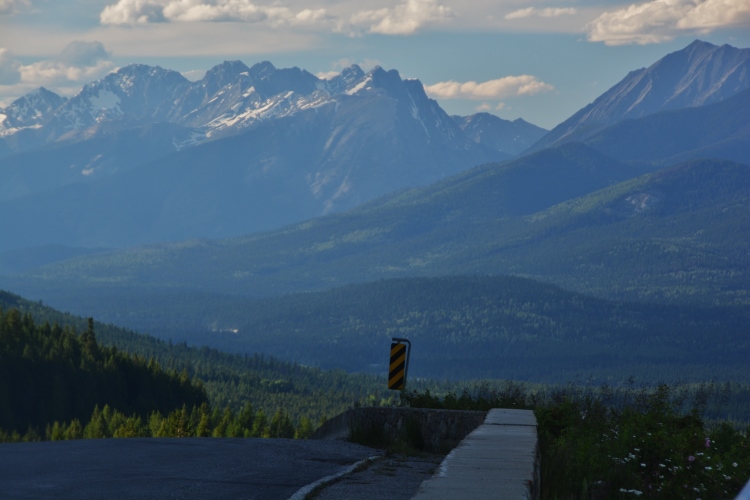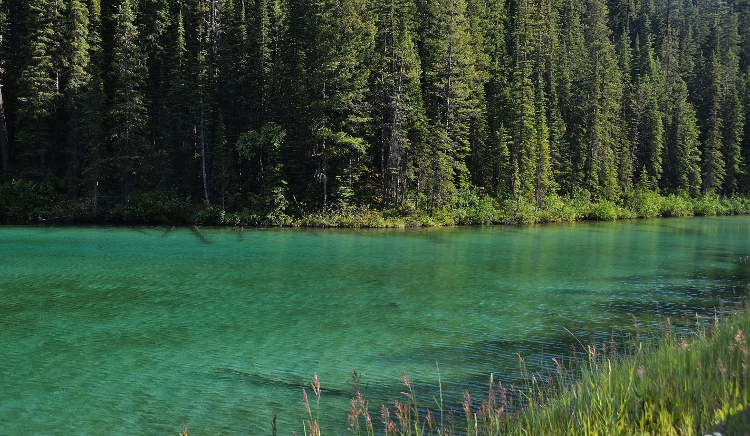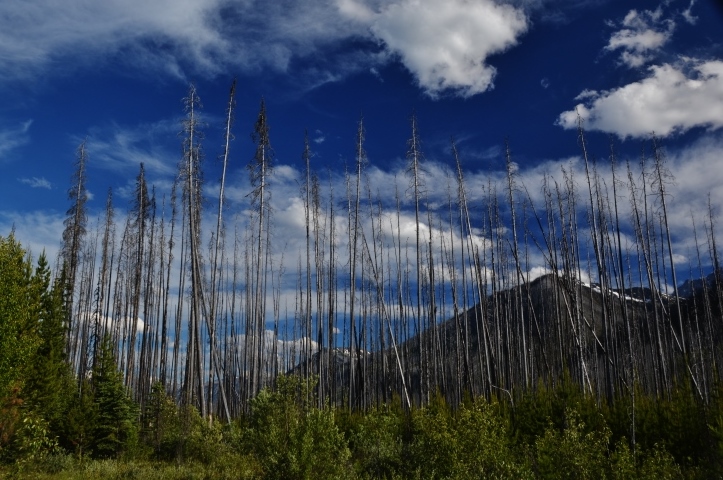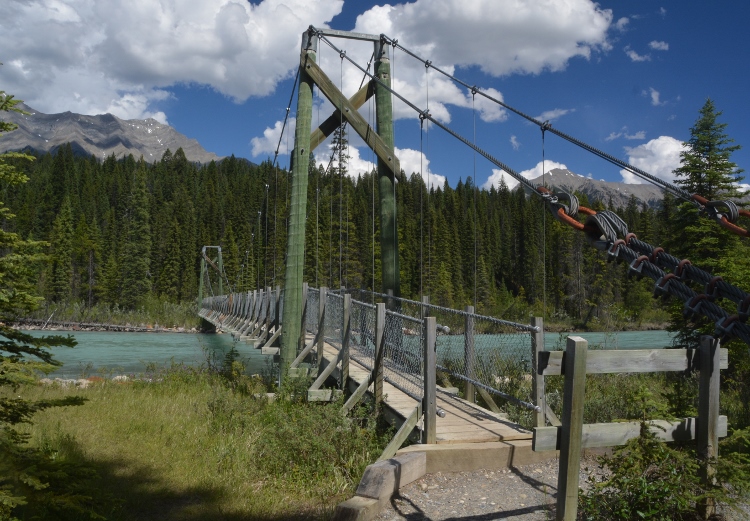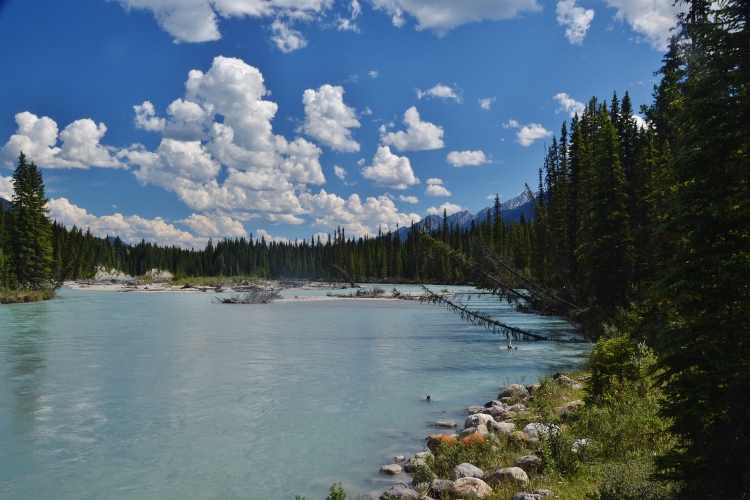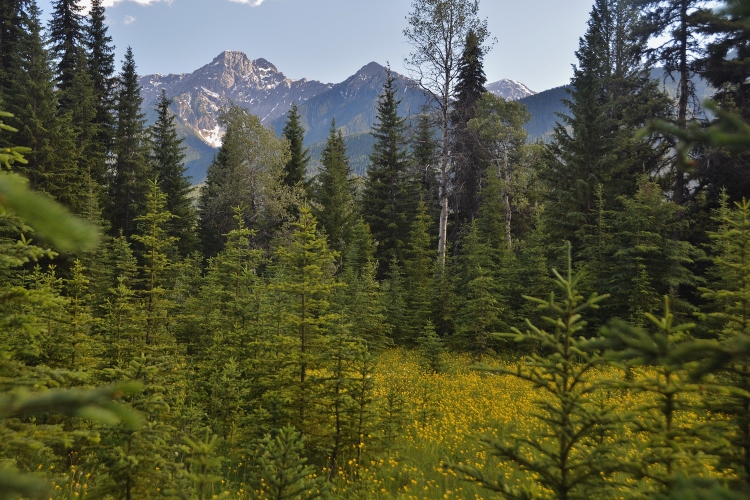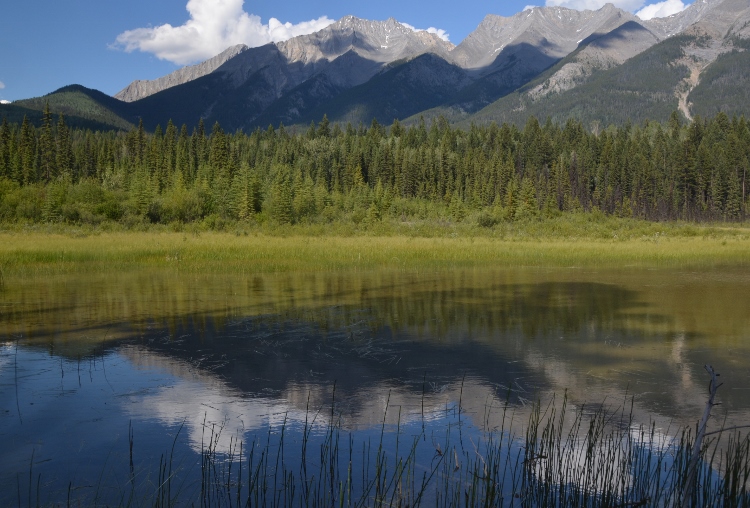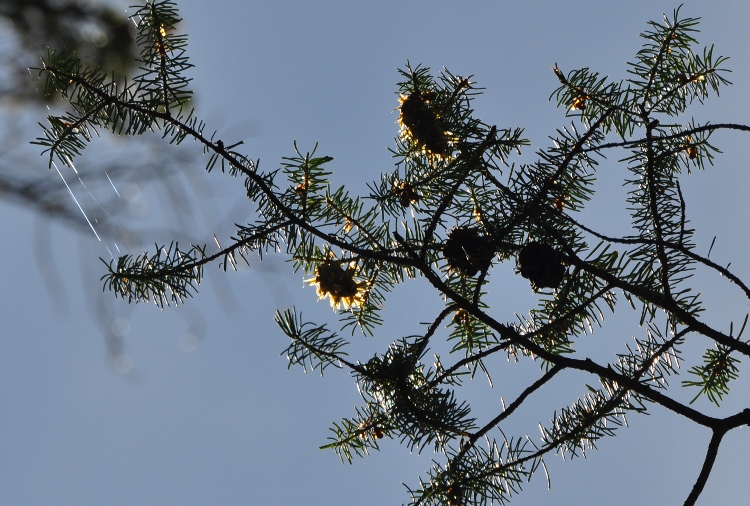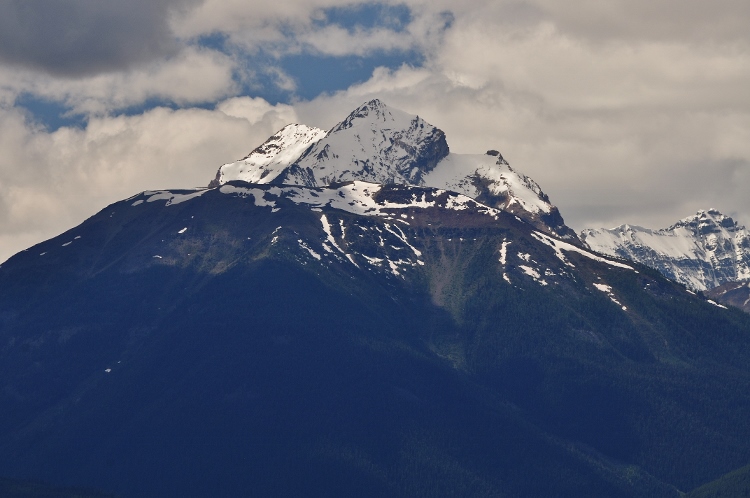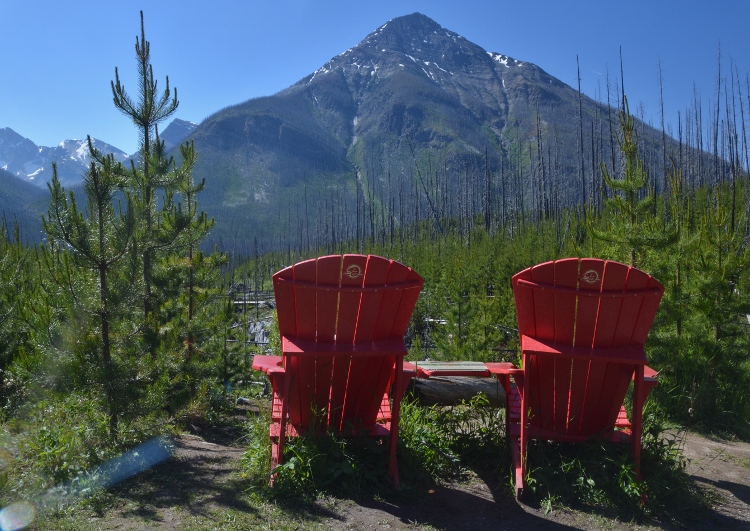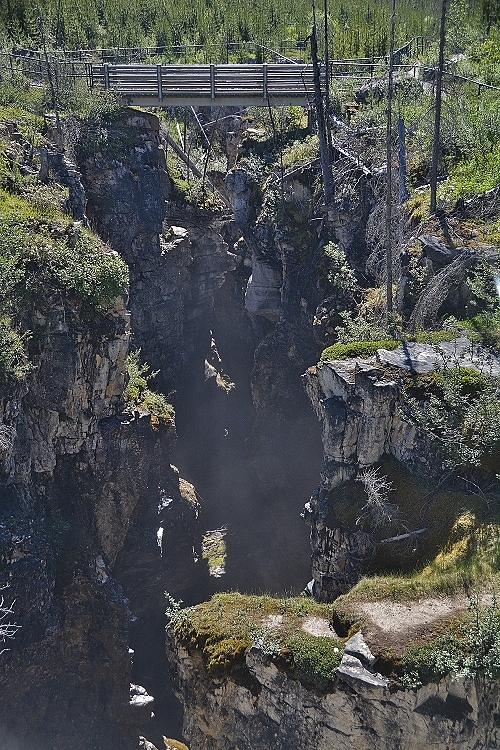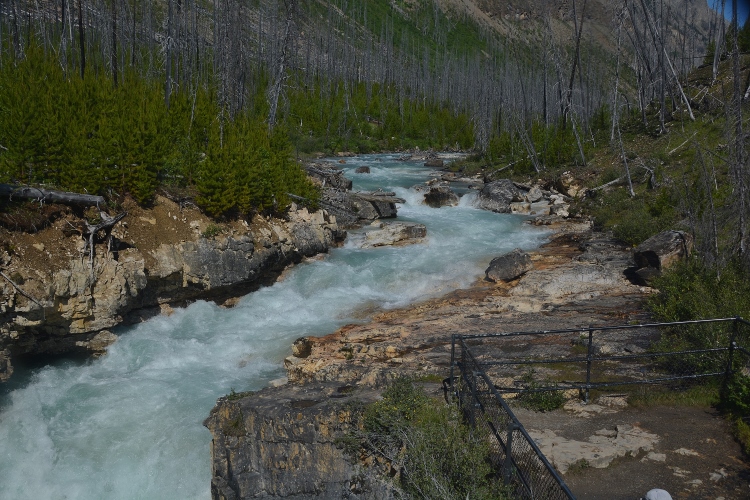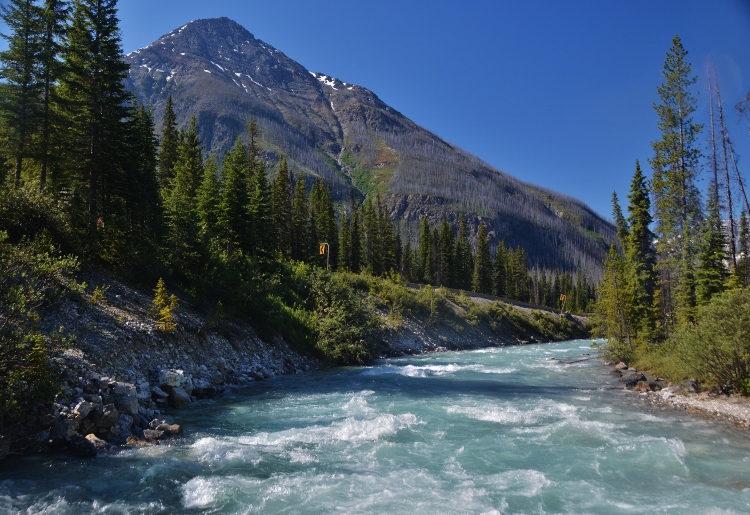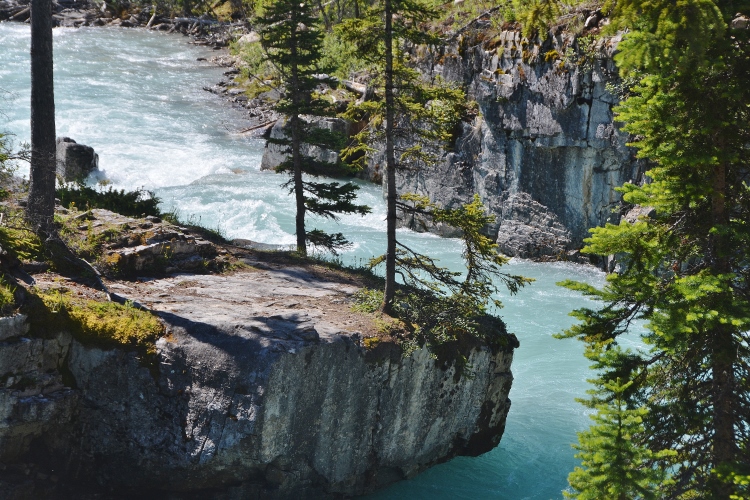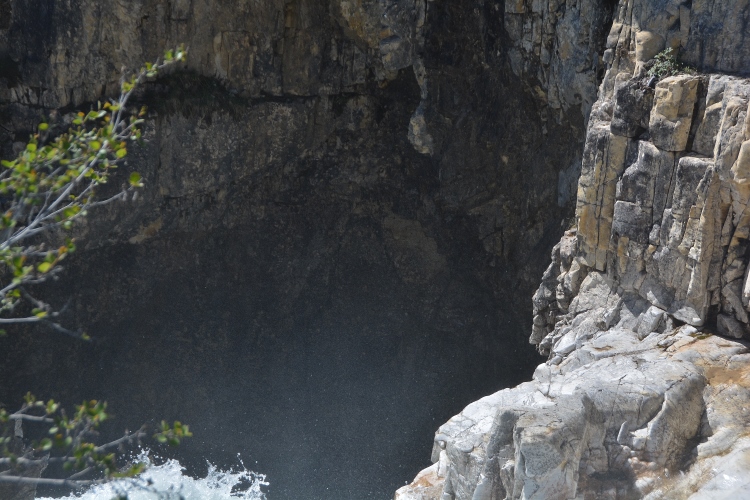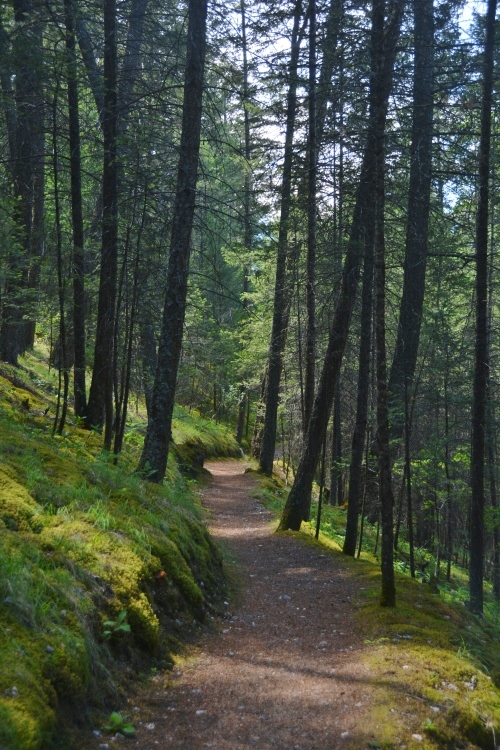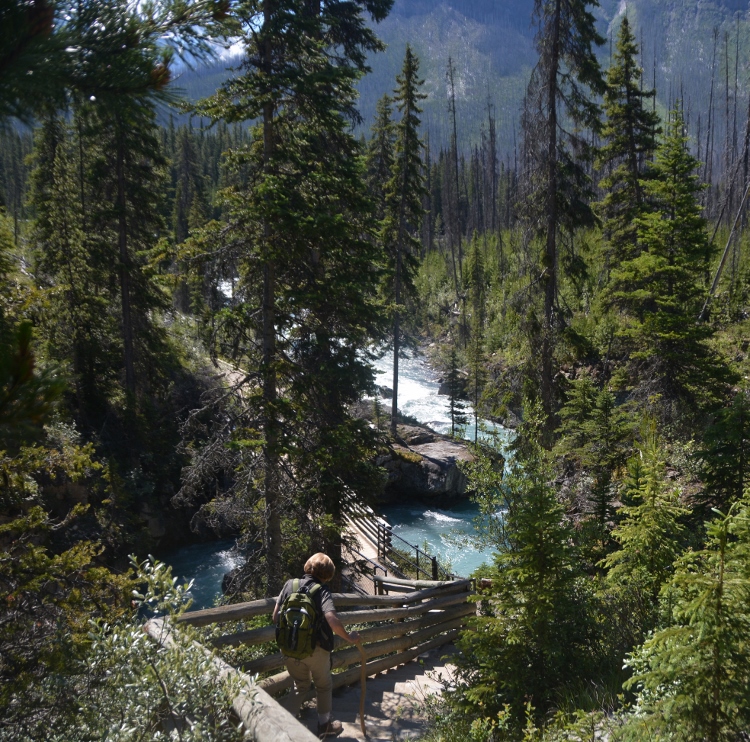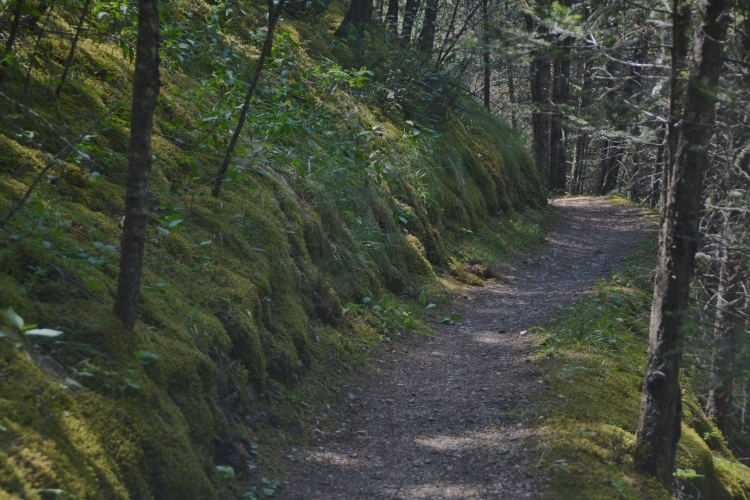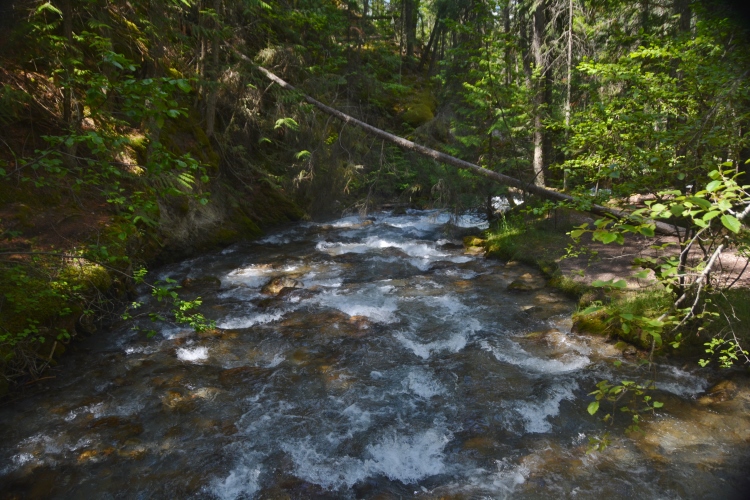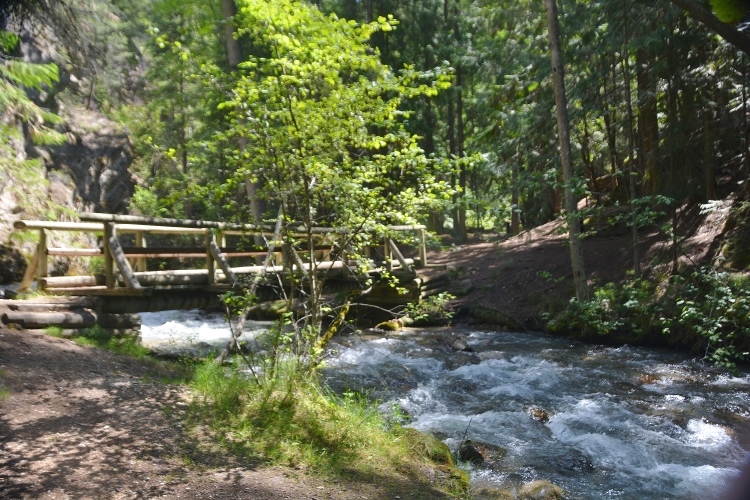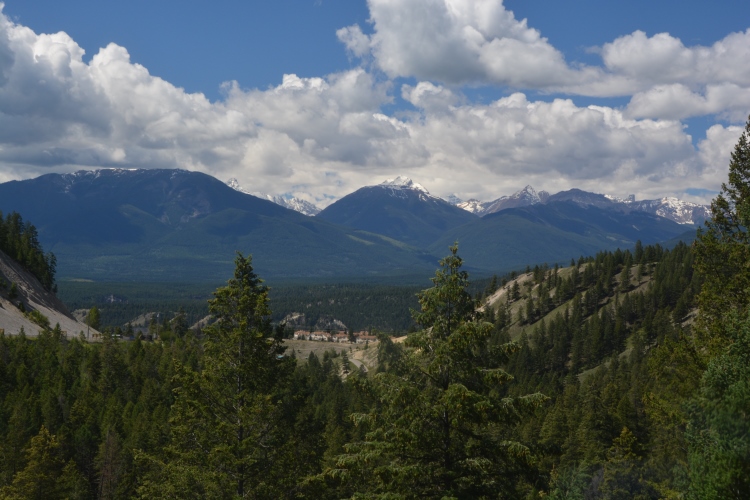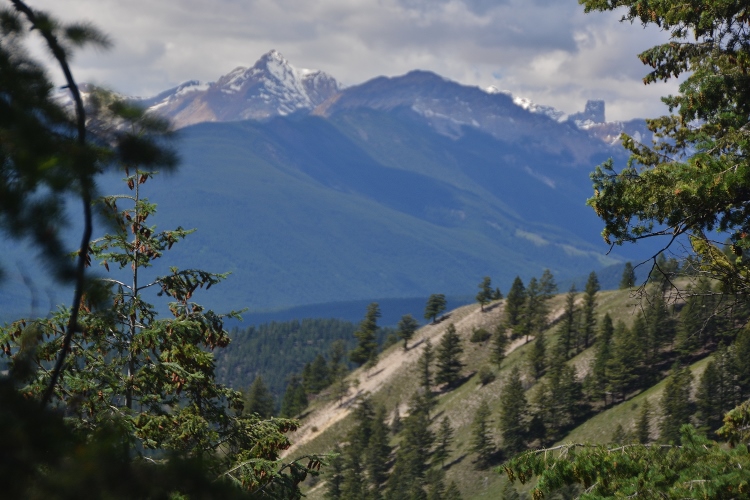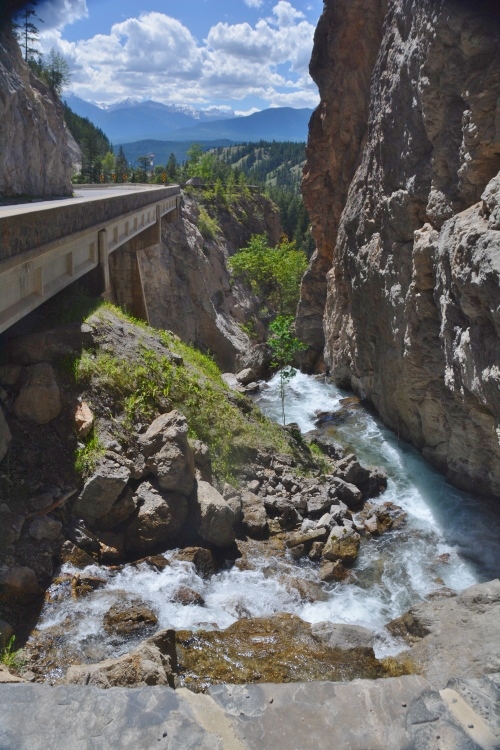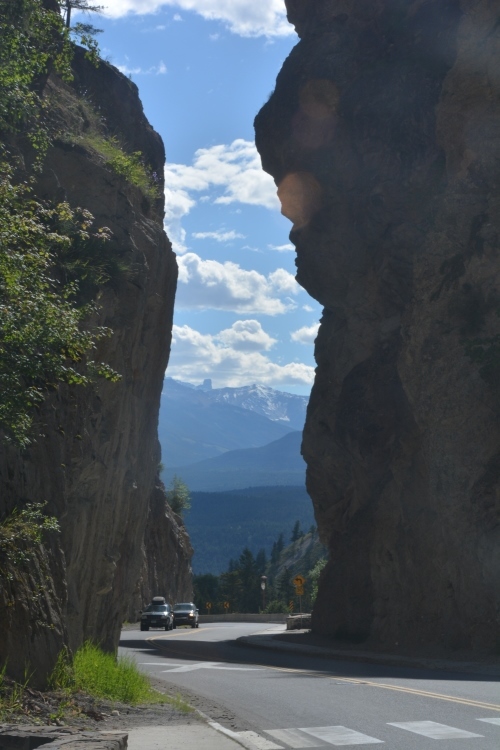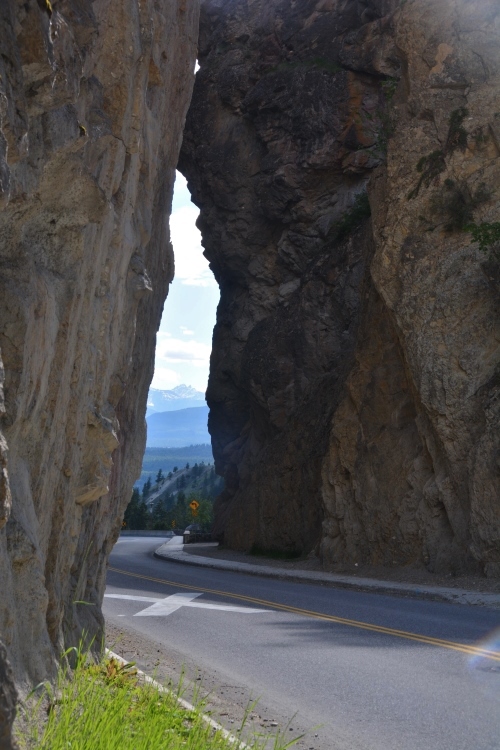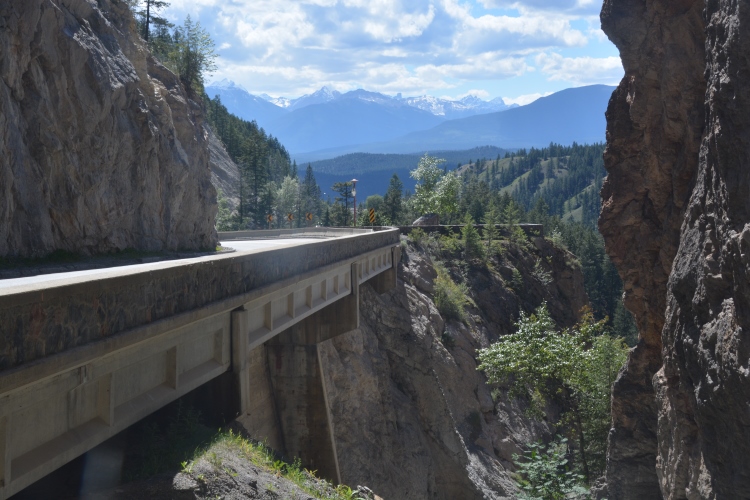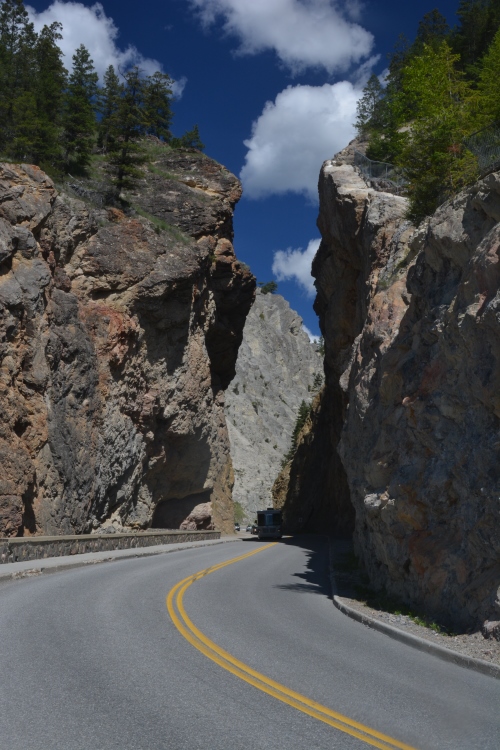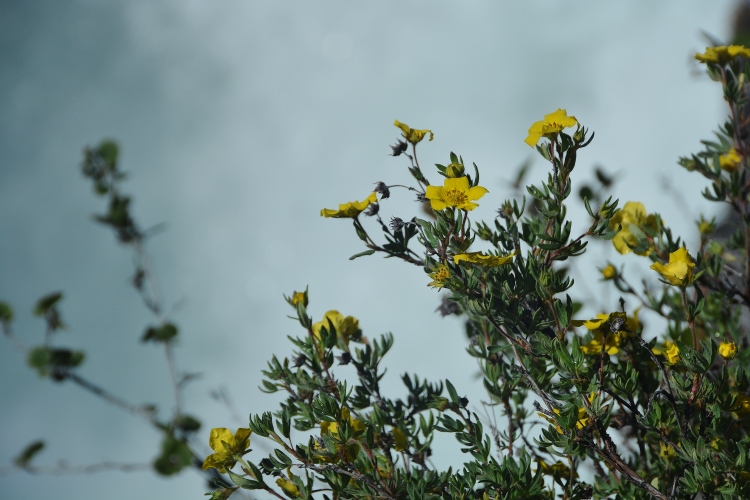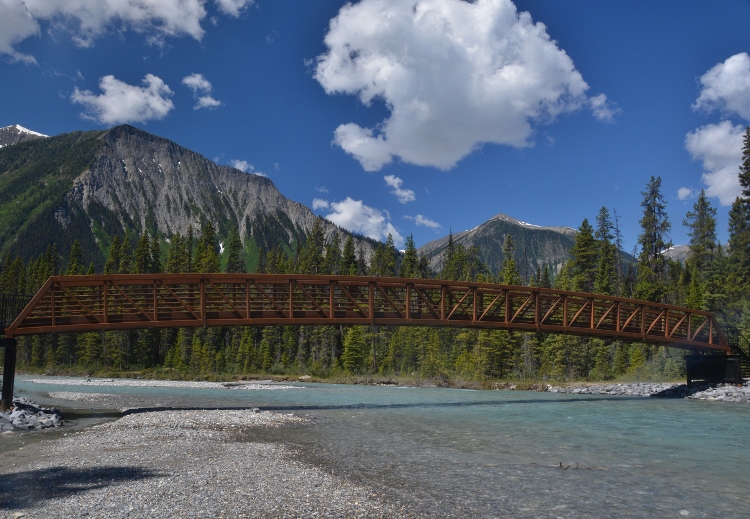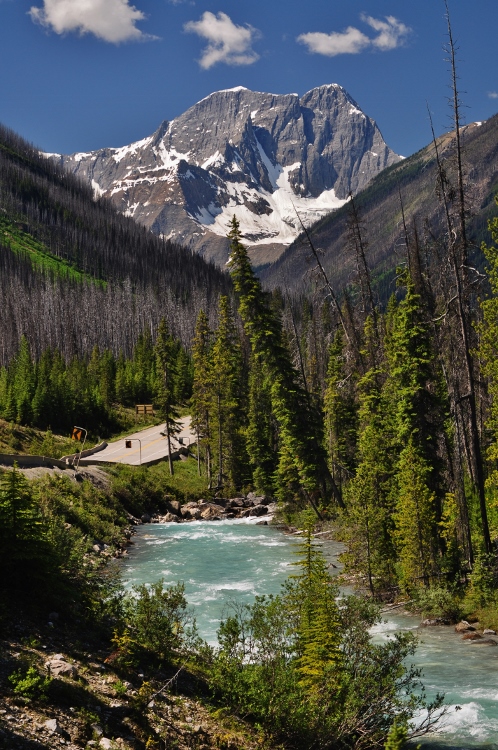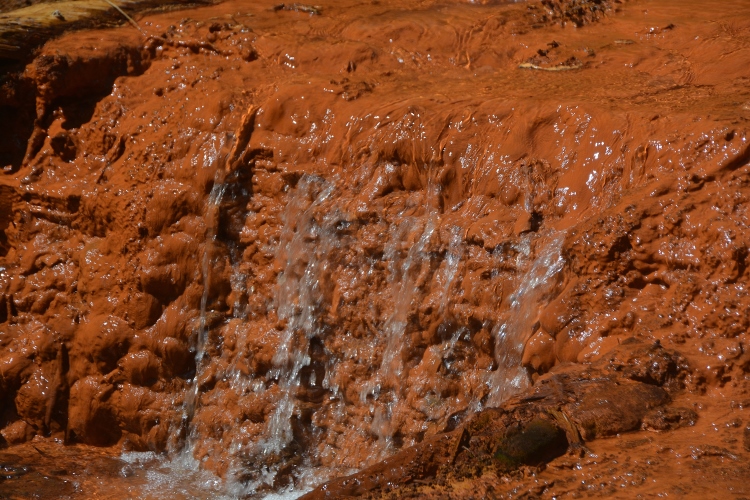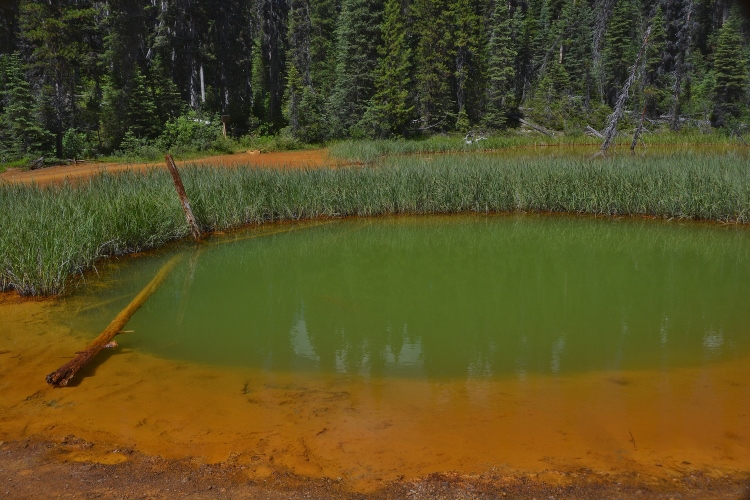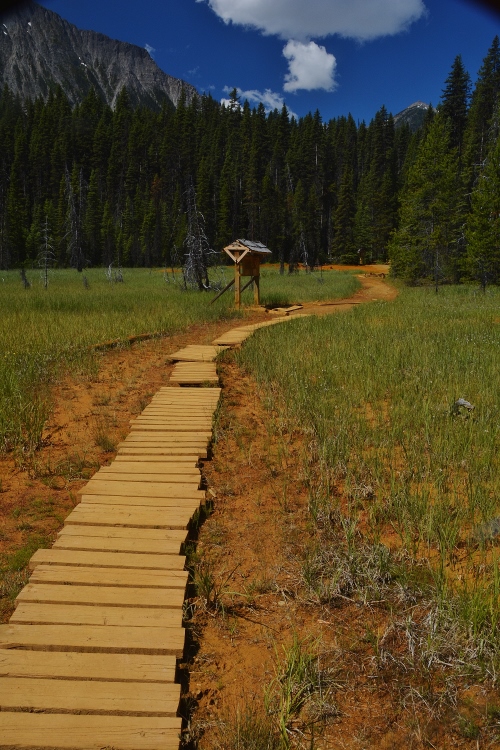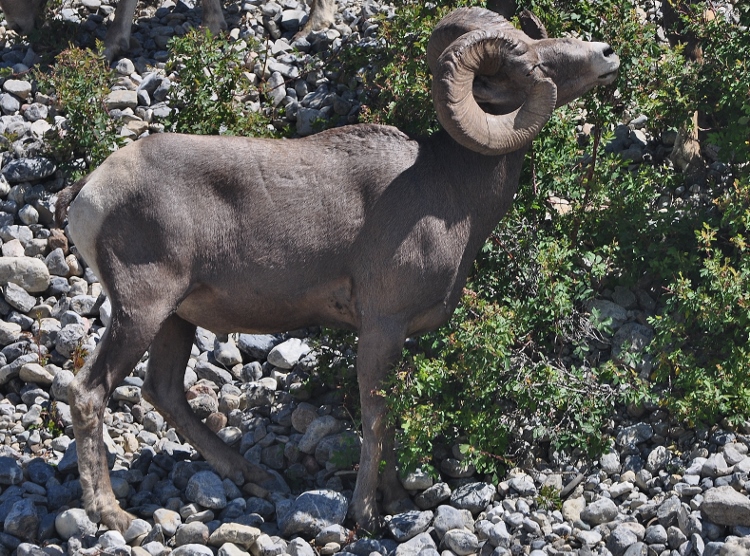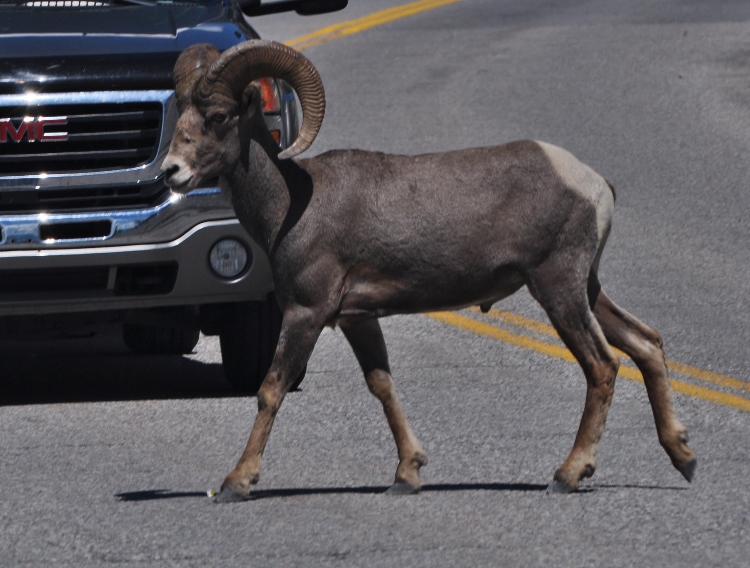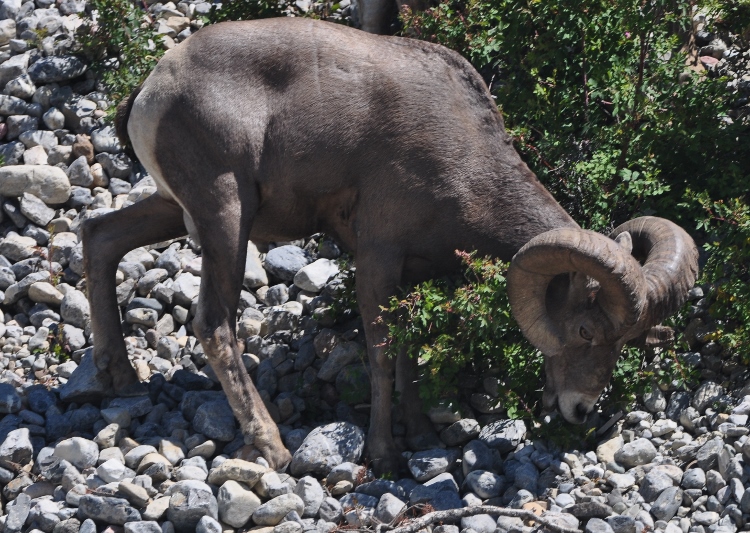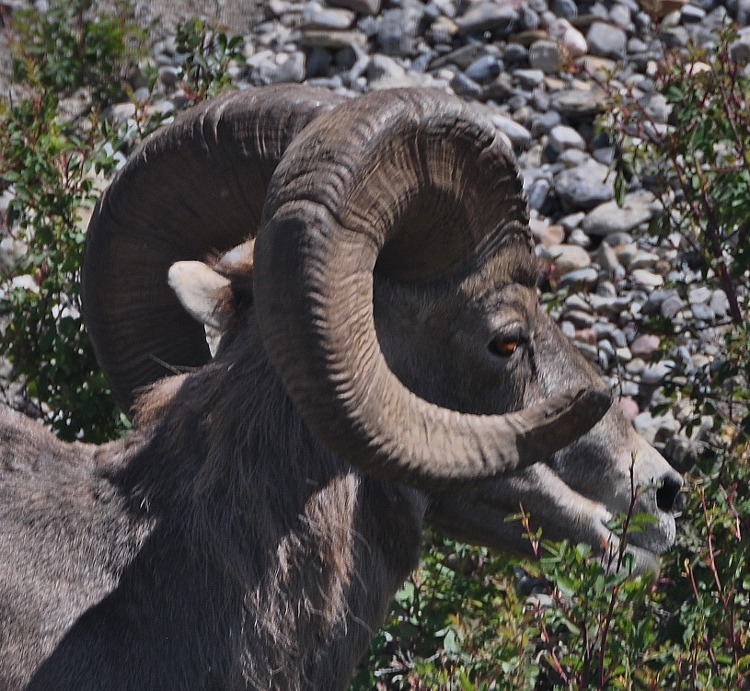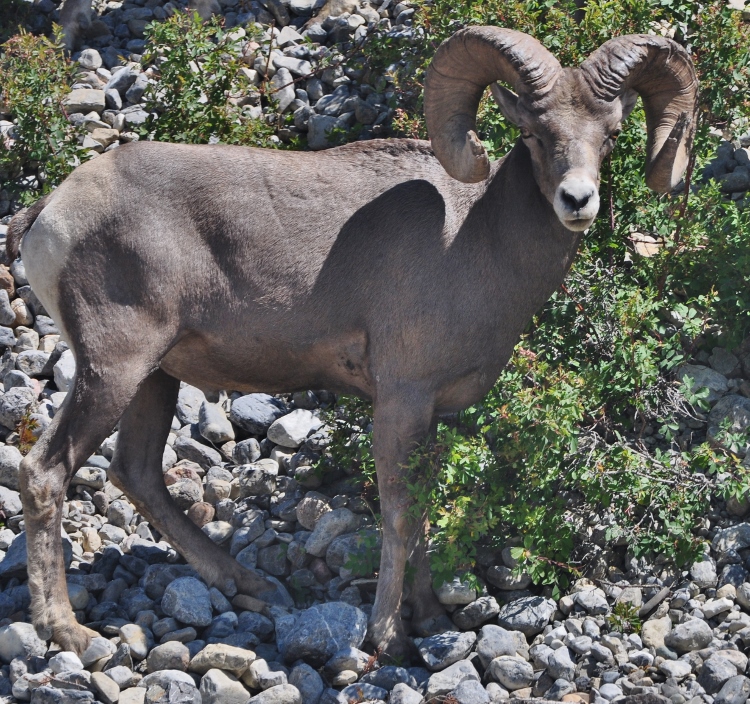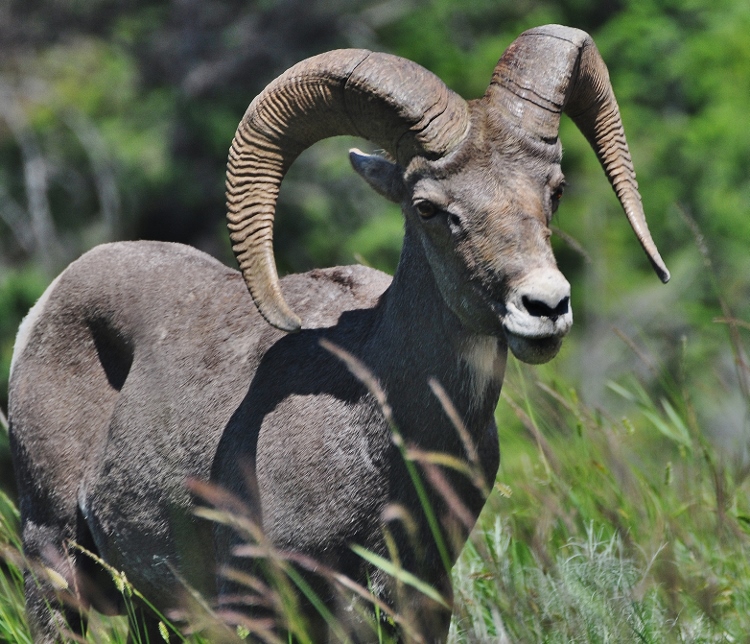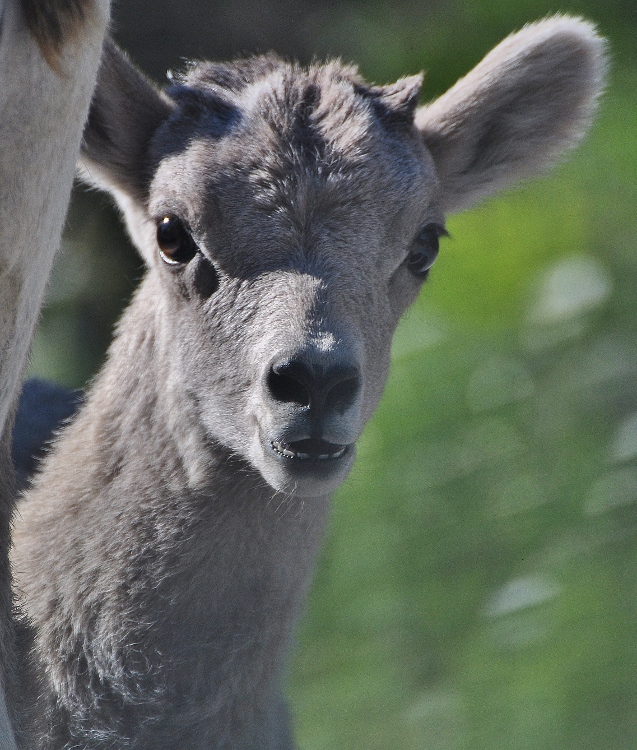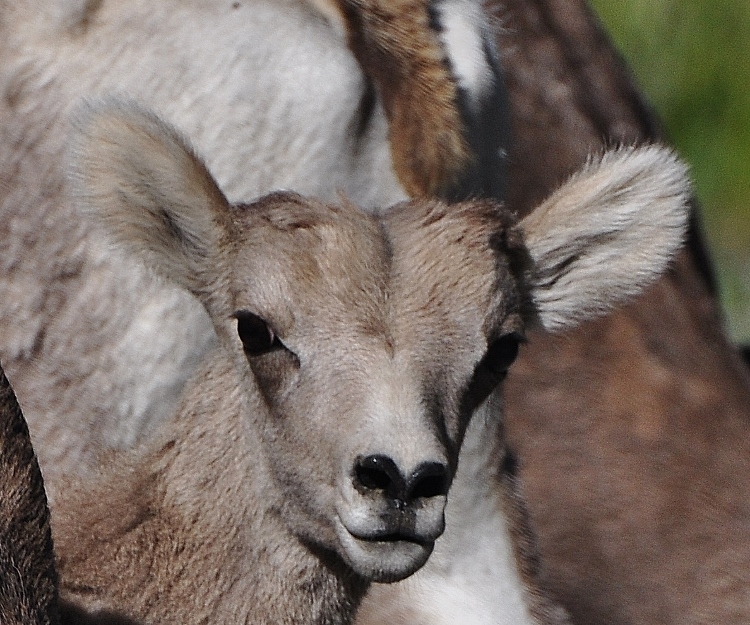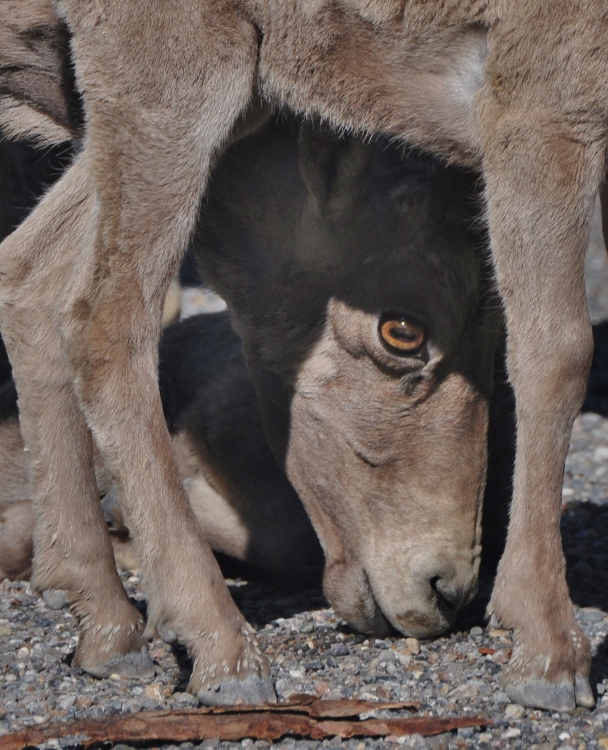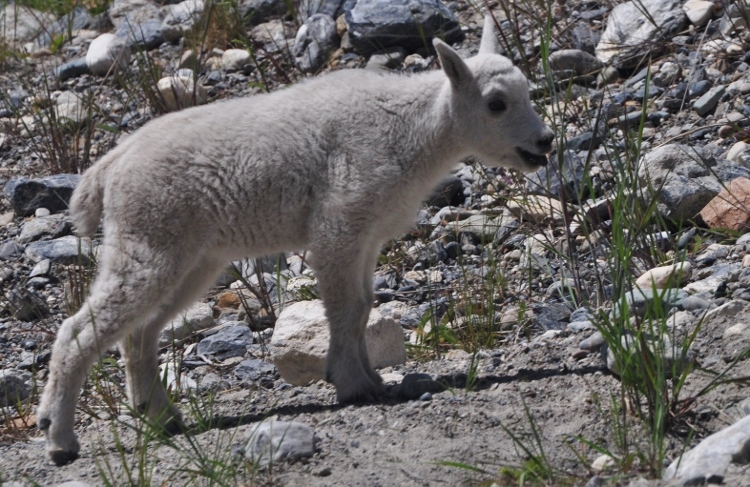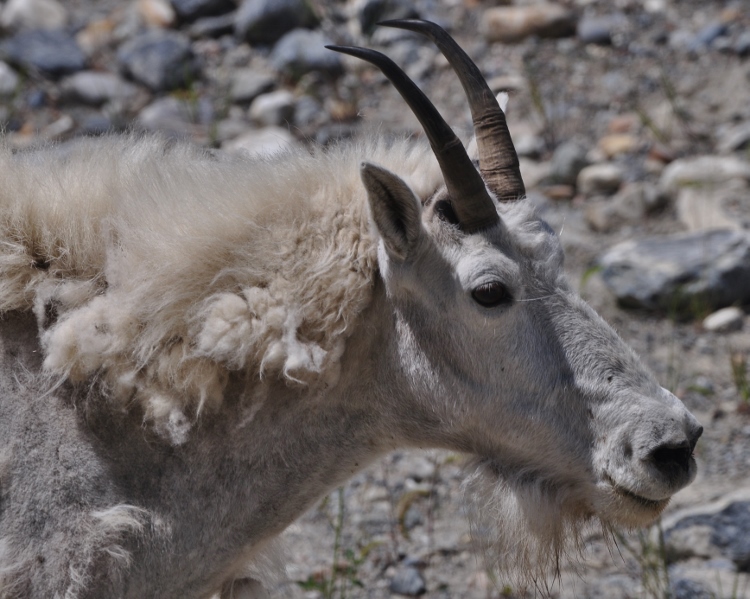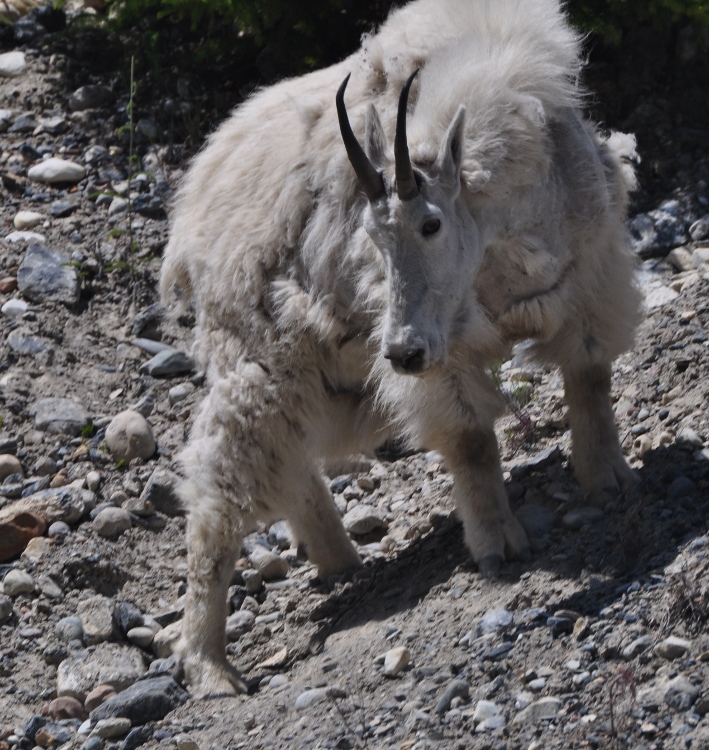 Thank you for visiting these photo pages.
If you're interested in seeing more, please return to my Main Menu at the bottom of my home page and make your selection.
All images within "thewanderingchick.com Web site are copyright protected. They may not be downloaded or otherwise copied.
Please contact me if you think a particular photo or set of photos can be used in your publication.