the wandering chick

...the Sonoma coast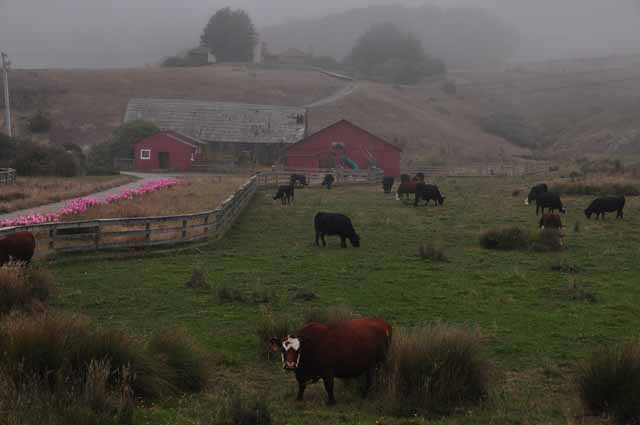 where the river meets the ocean
Sonoma. It's a county with everything. The valley with its lush vineyards and picturesque towns, the lazy Russian River that makes its way to the ocean, the rugged coastal beaches, a grove of Redwood trees and, if you like the cities, Santa Rosa.
I spent most of my time along the coast, as the pictures reflect. But the whole county has a lot to offer for both tourists and locals.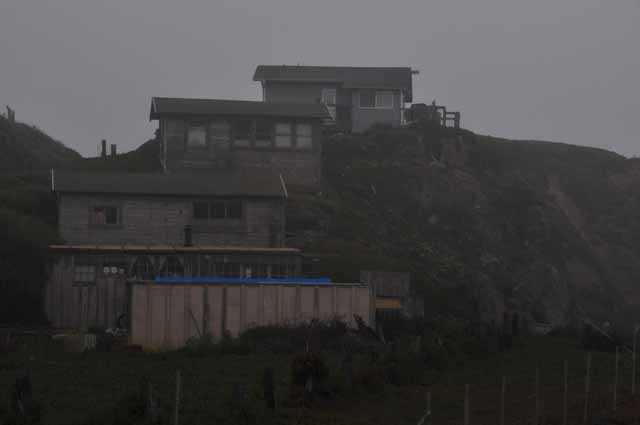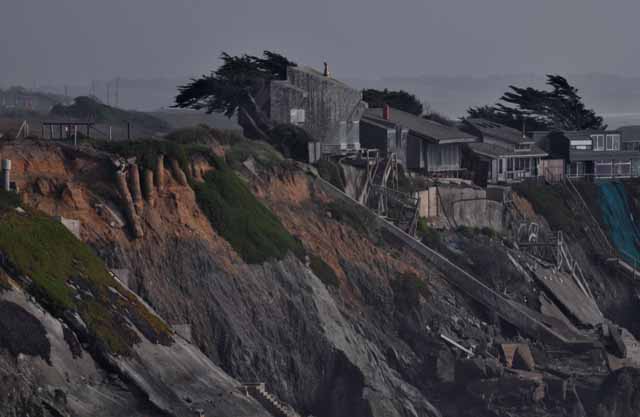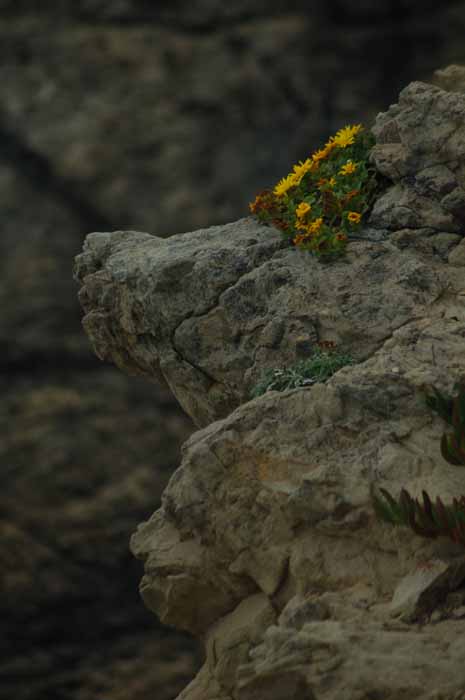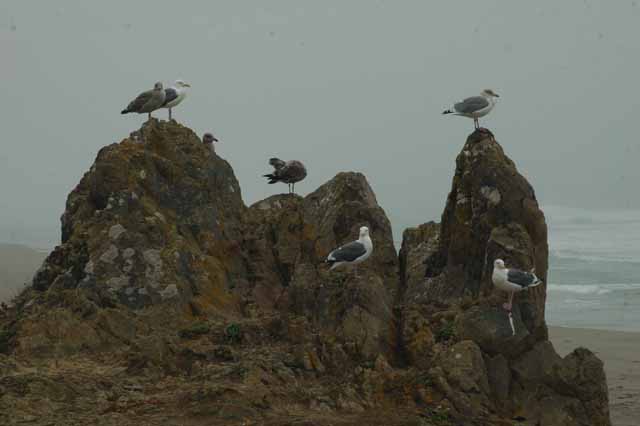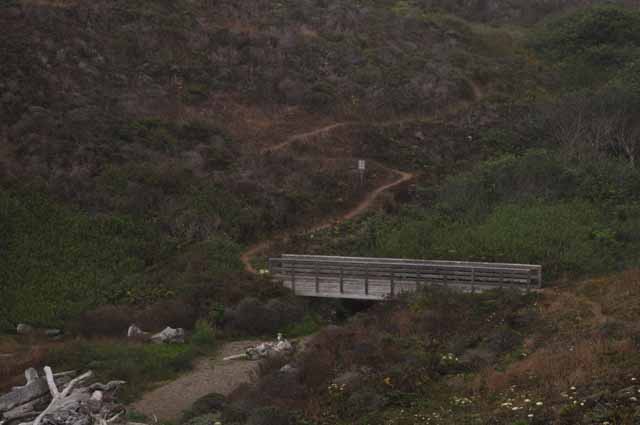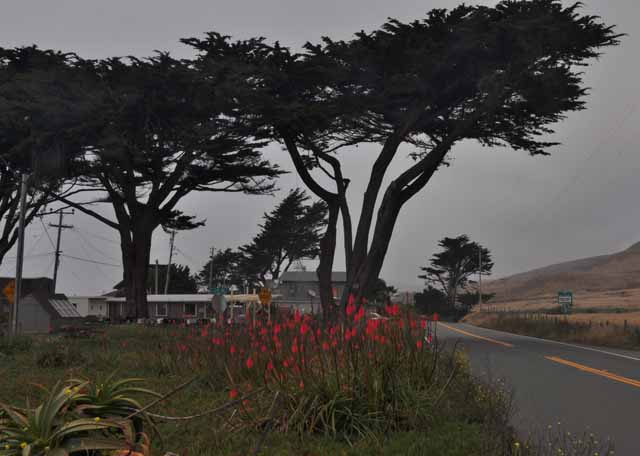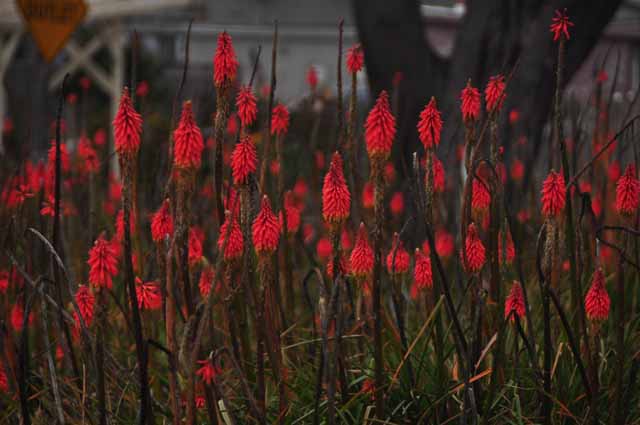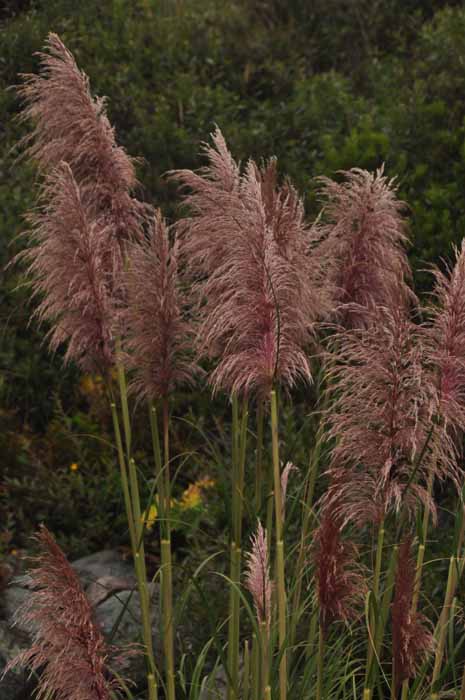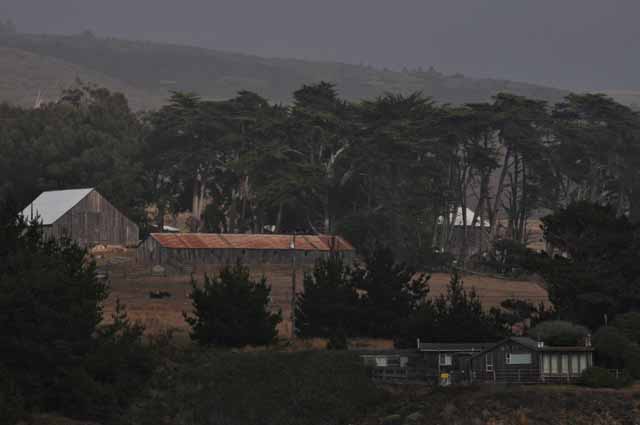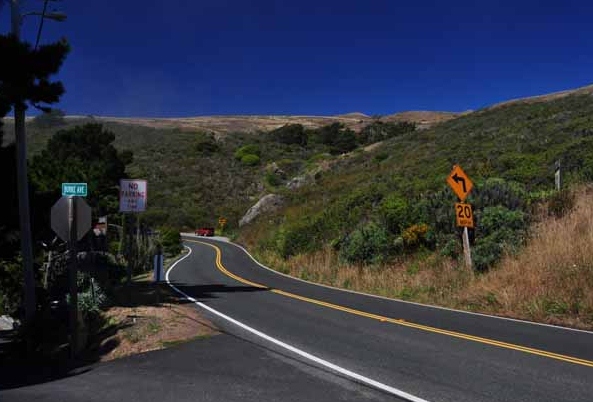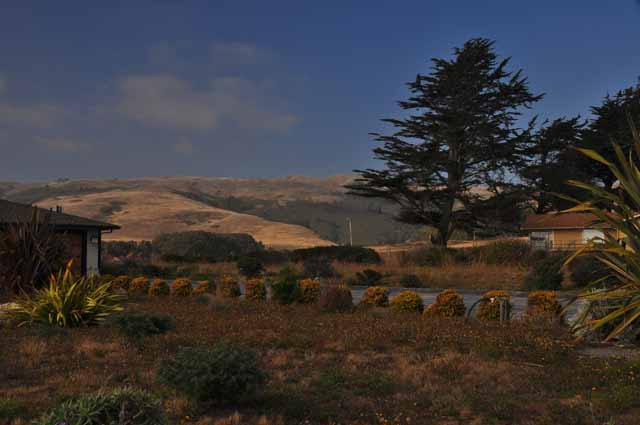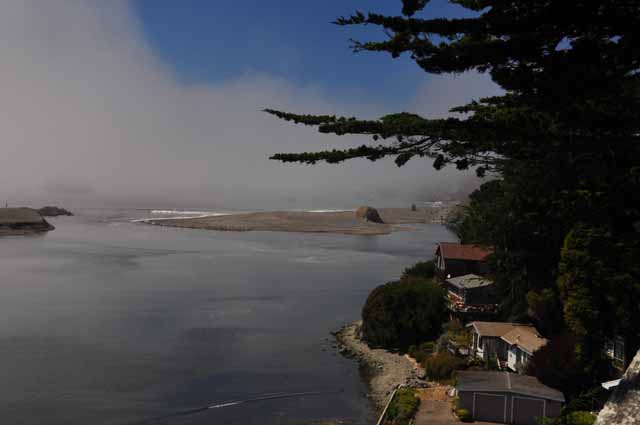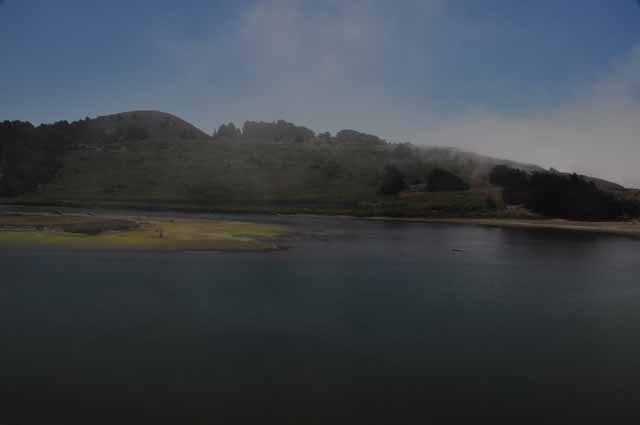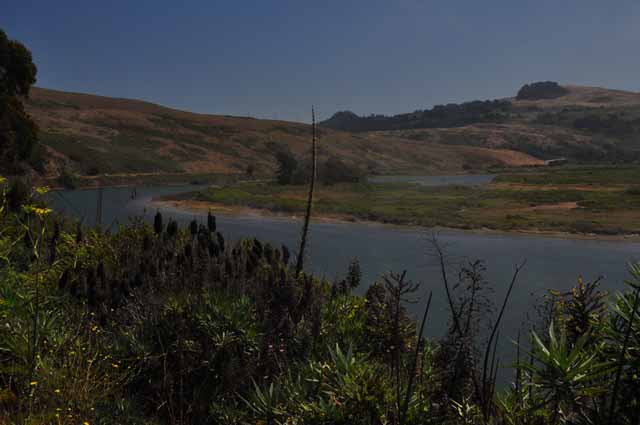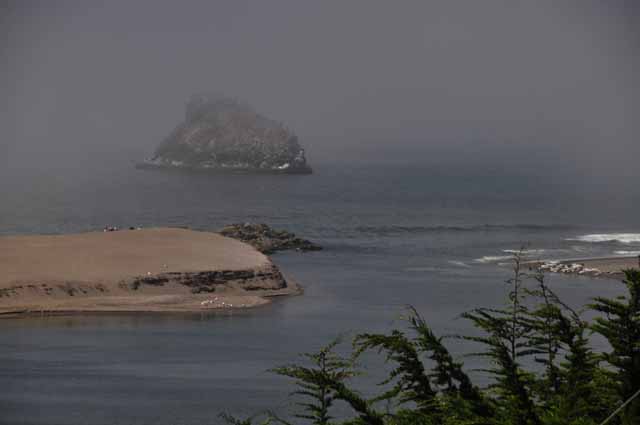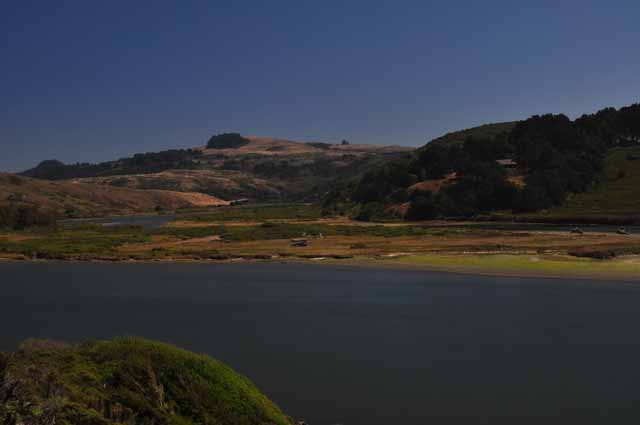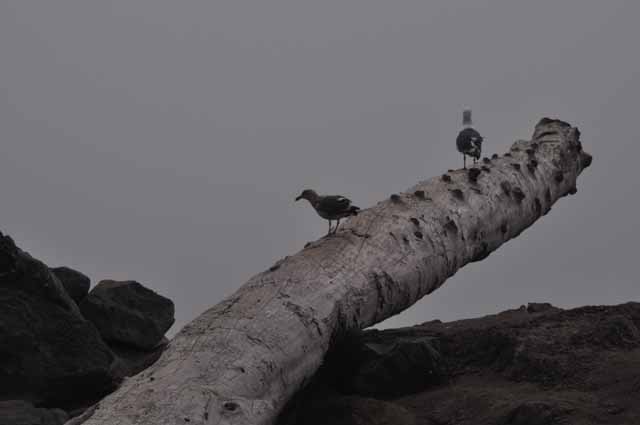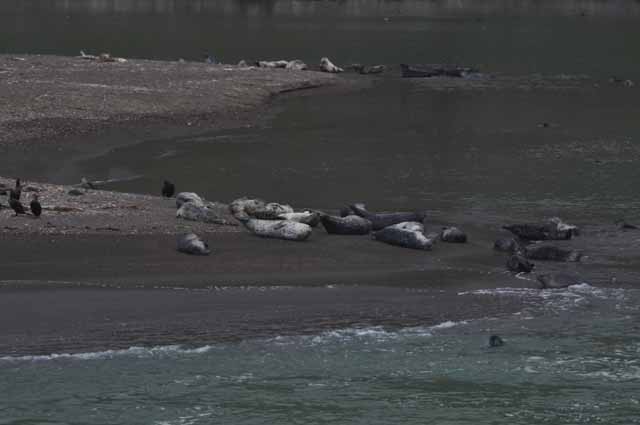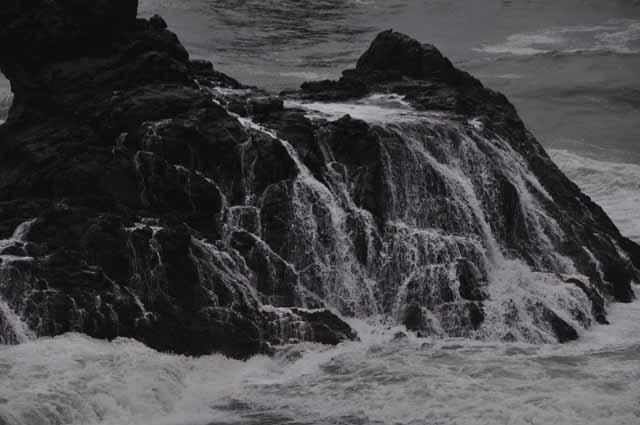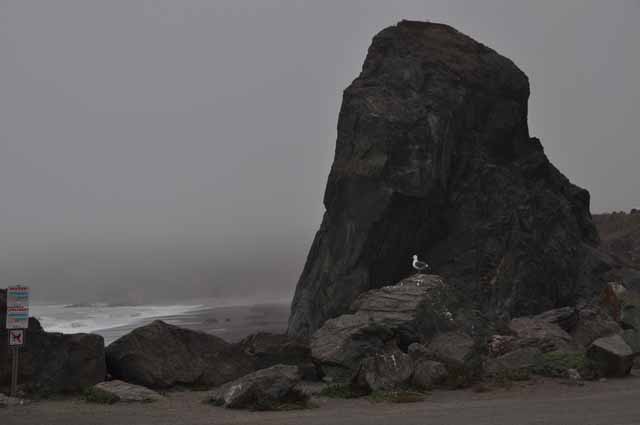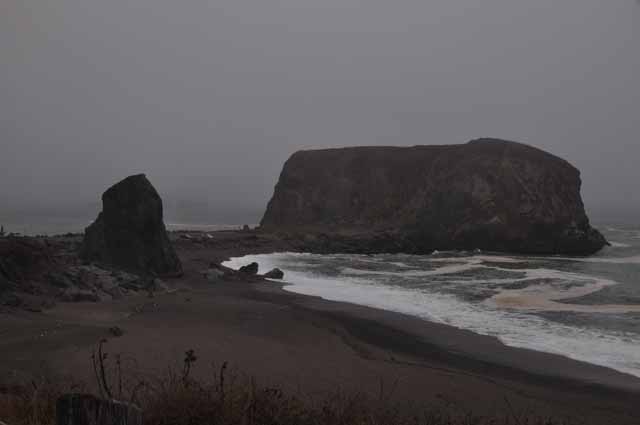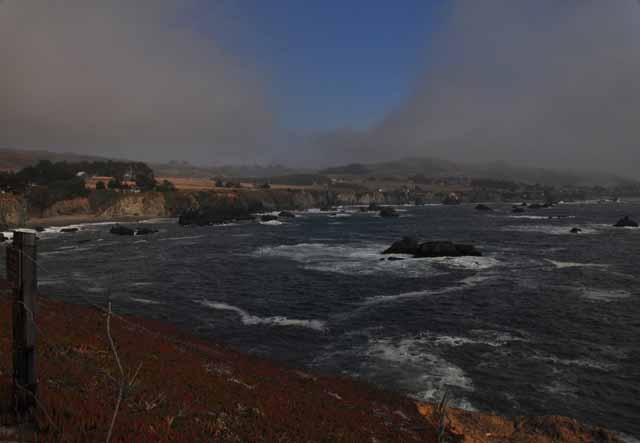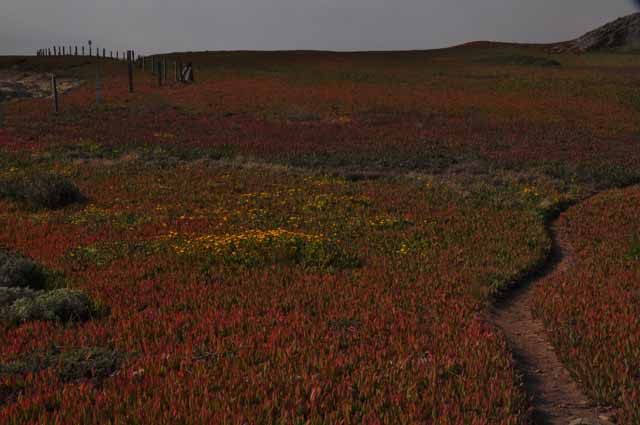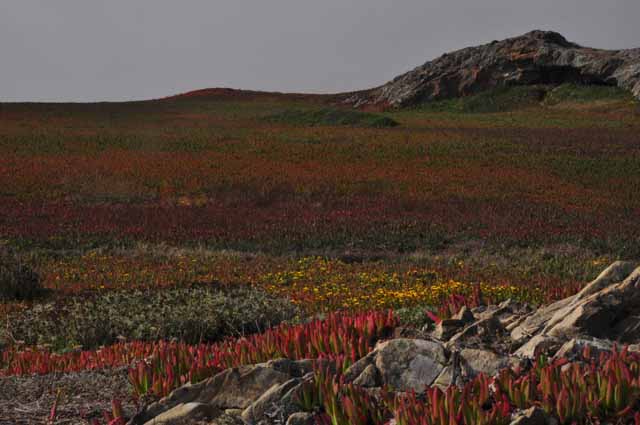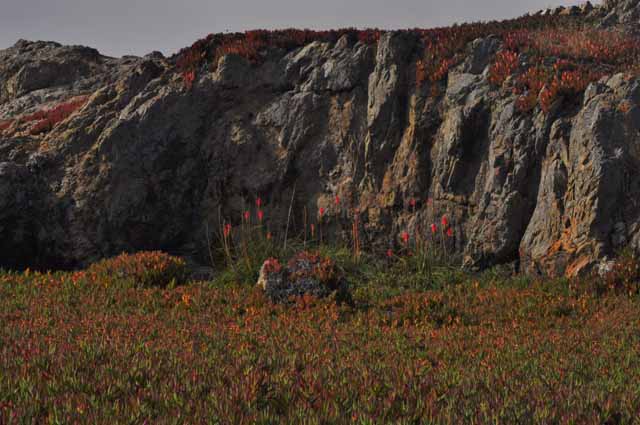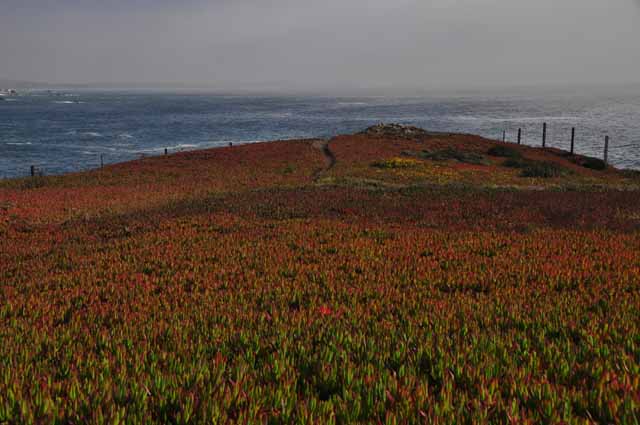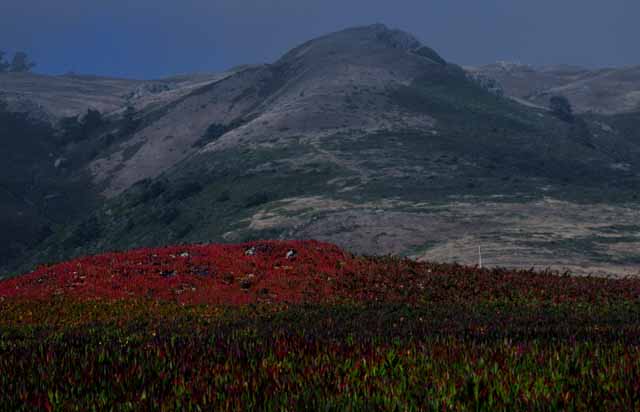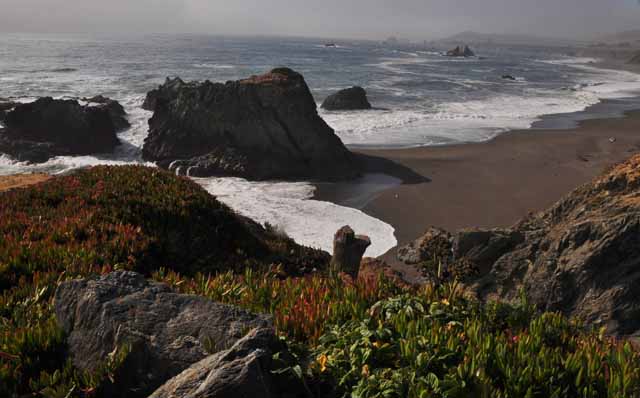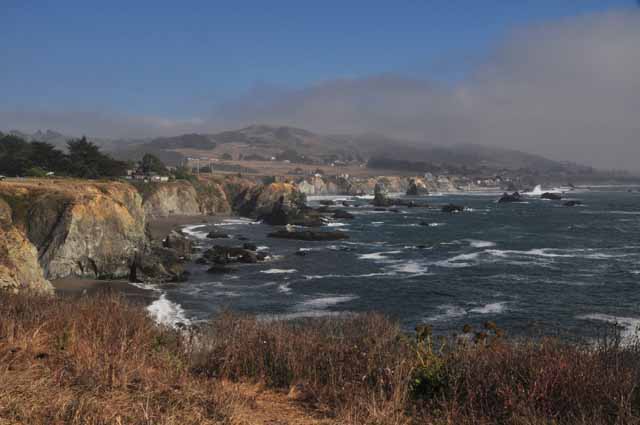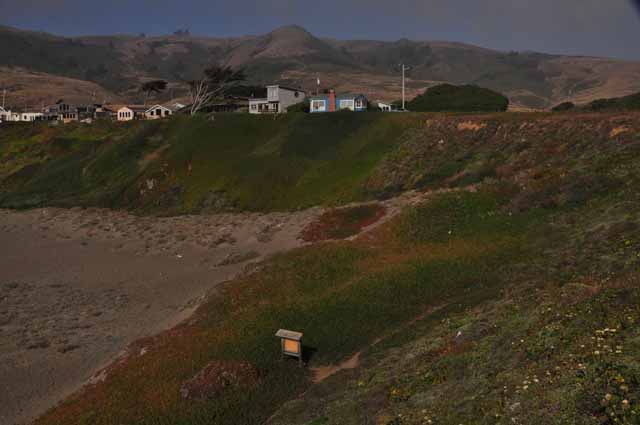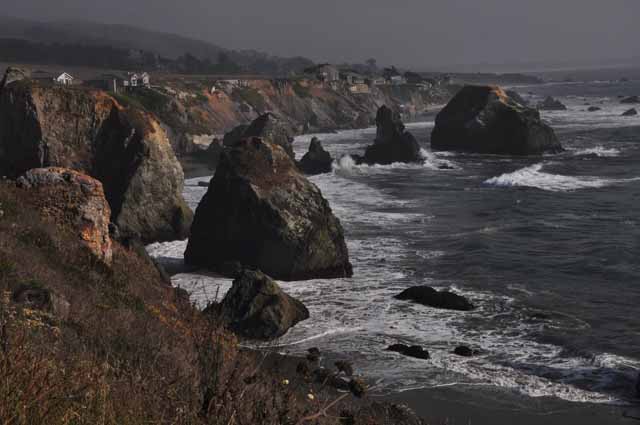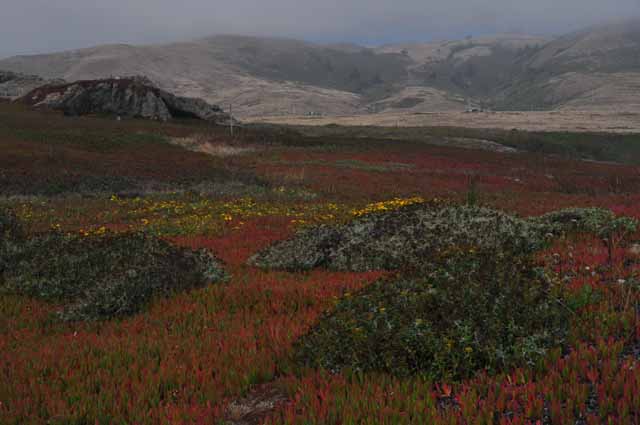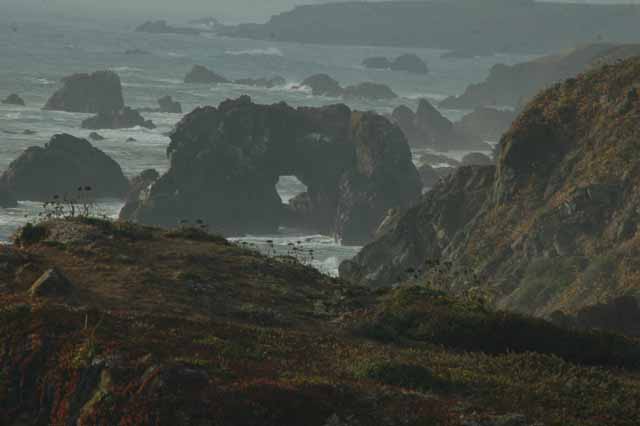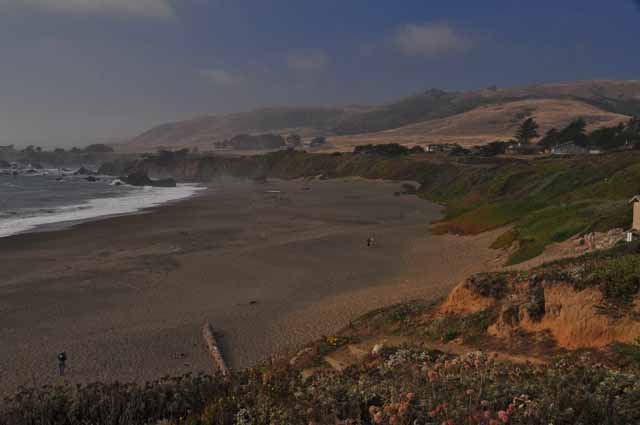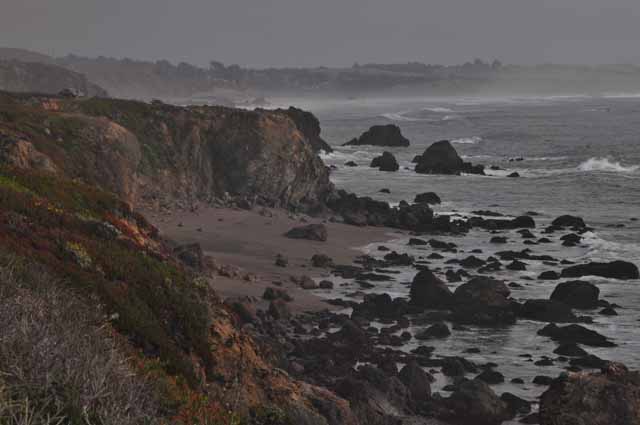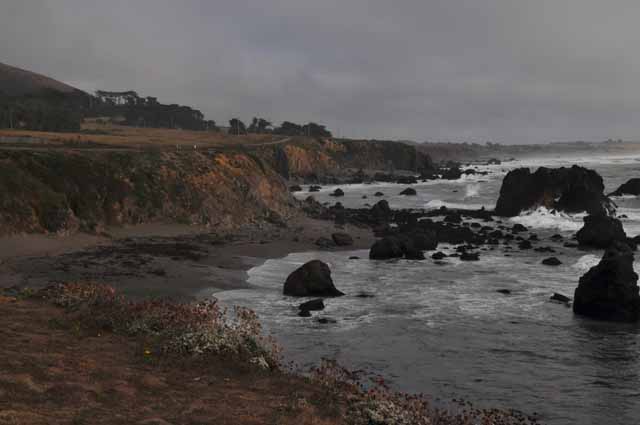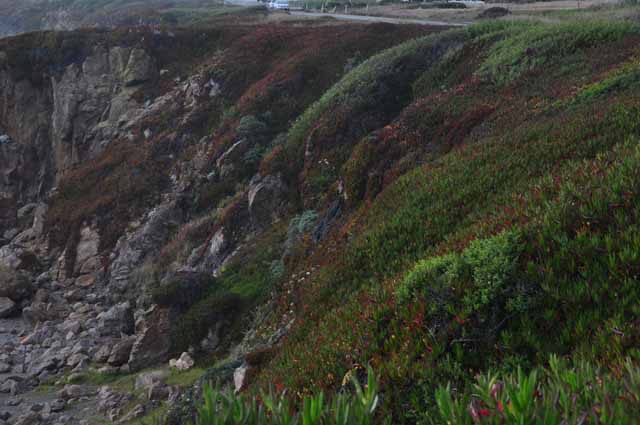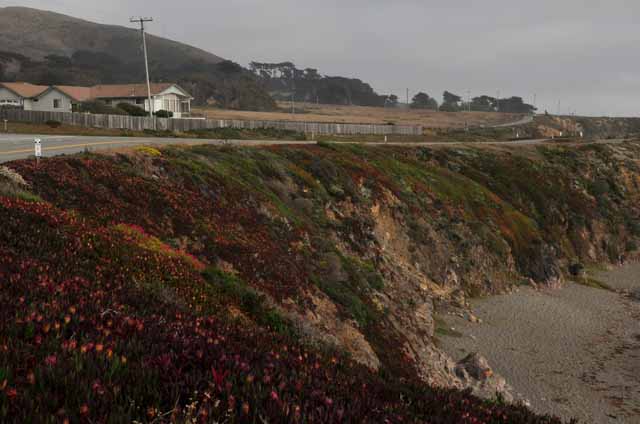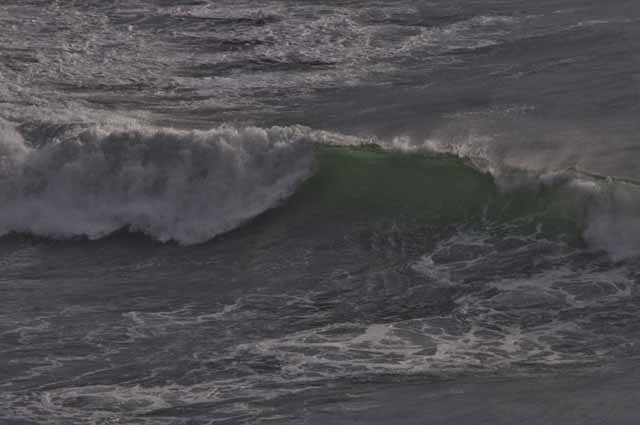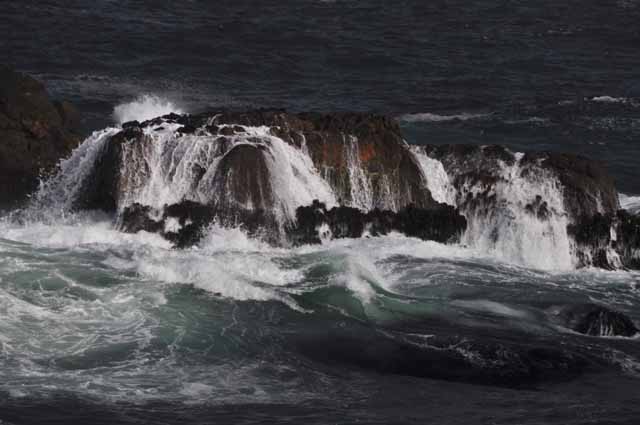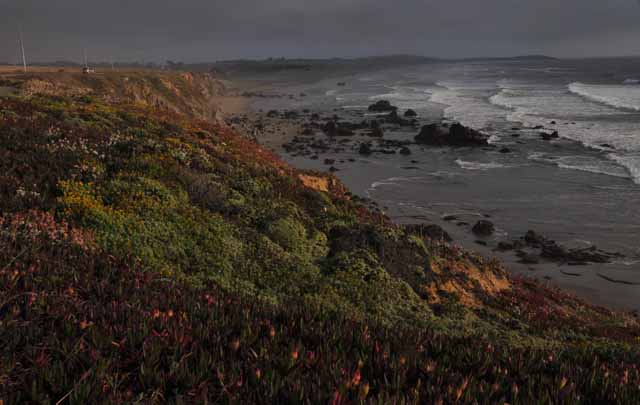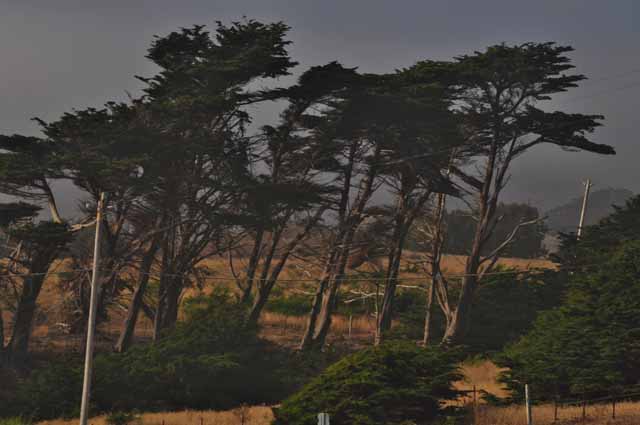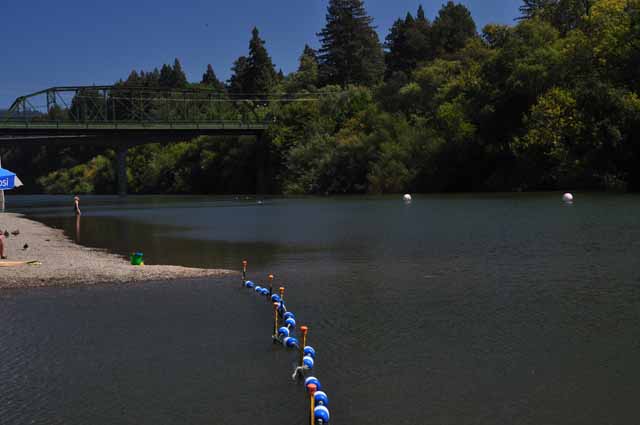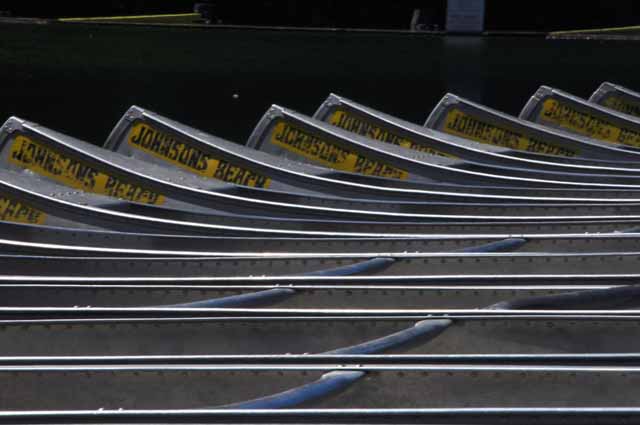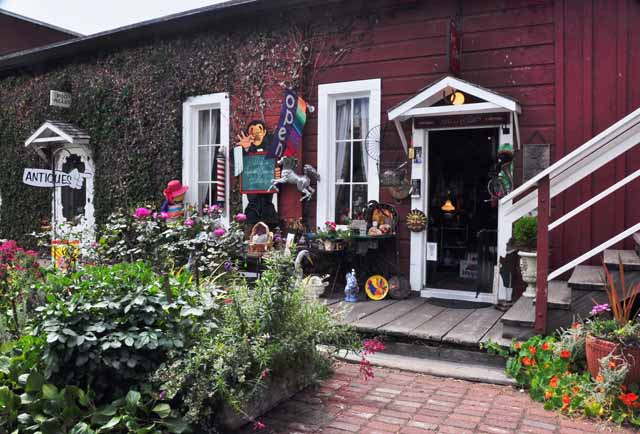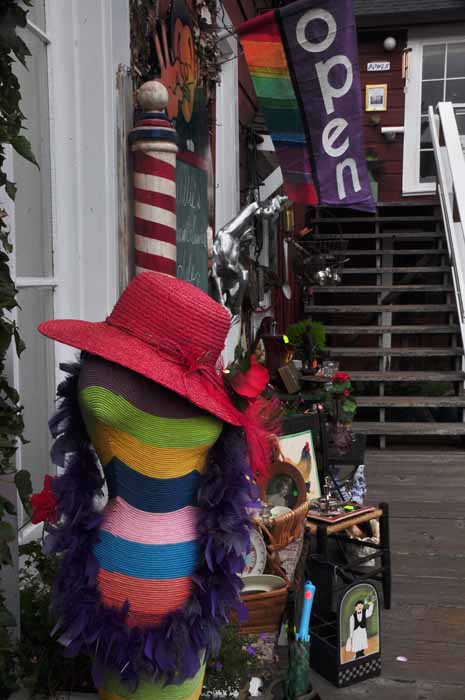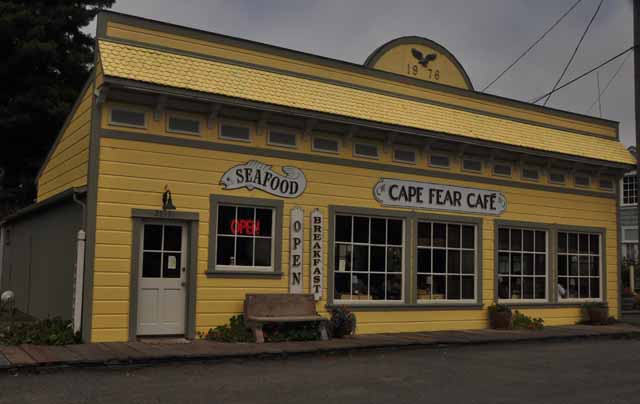 To view more California locations, please return to the California home page.
Also in Sonoma County is the Armstrong Redwoods State Park. If you've not seen those few pictures, they can be found at the California here and there page. Here's a link.
Thank you for visiting these photo pages.
If you're interested in seeing more, please return to the Main Menu at the bottom of my home page and make your selection.
All images within 'The Wandering Chick' Web site are copyright protected. They may not be downloaded or otherwise copied.
Please contact me if you think a particular photo or set of photos can be used in your publication.