the wandering chick

...San Simeon

The big draw, of course, to the San Simeon area is the William Randolph Hearst Castle. But beyond the grounds of the castle lies an enormous playing field that includes beaches, a lighthouse and a colony of elephant seals. All within a five-mile radius.

It can easily be done in a day's time; and the best time of year to see the bull elephant seals (they are the ones that look like Alf) is the winter months.

from castles to elephant seals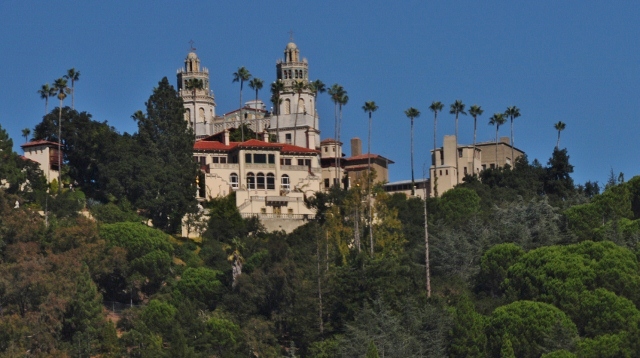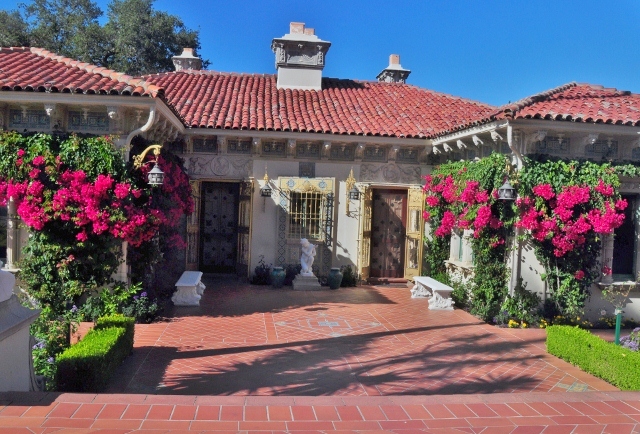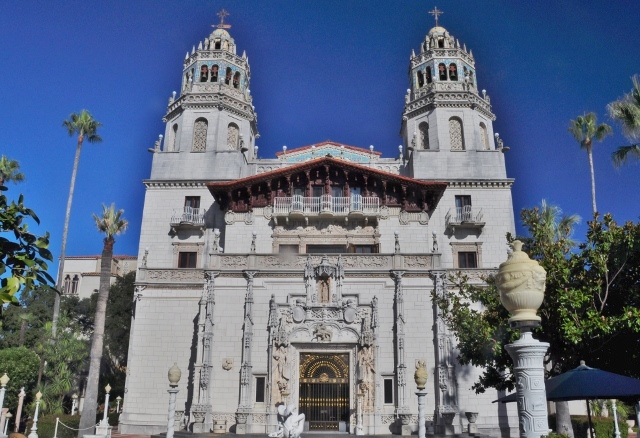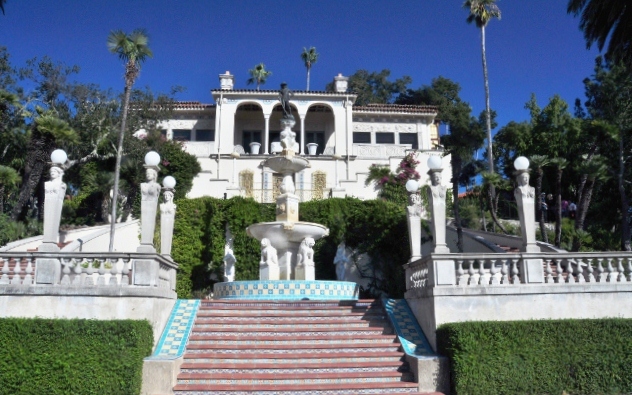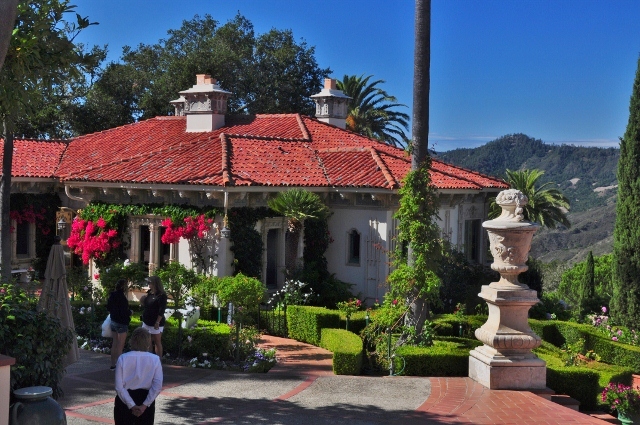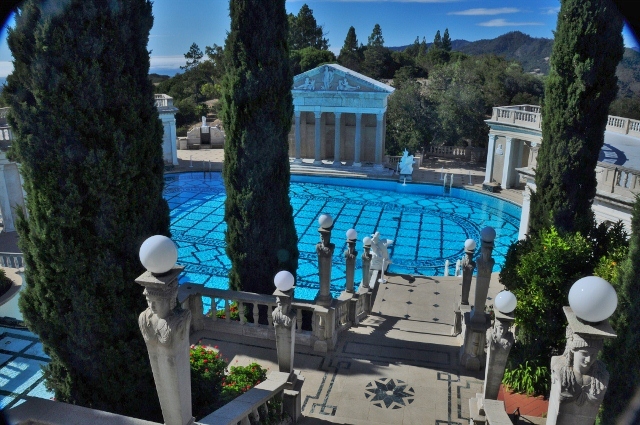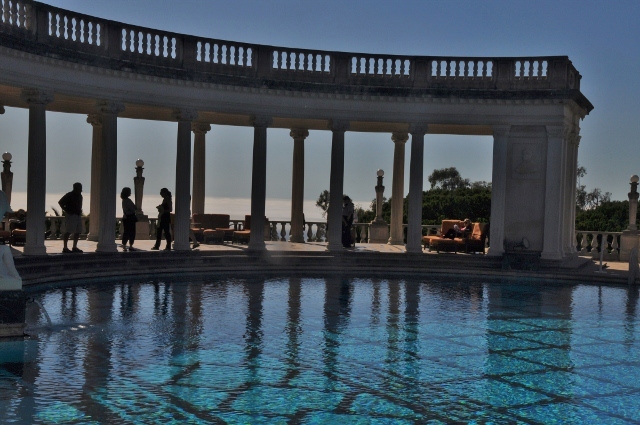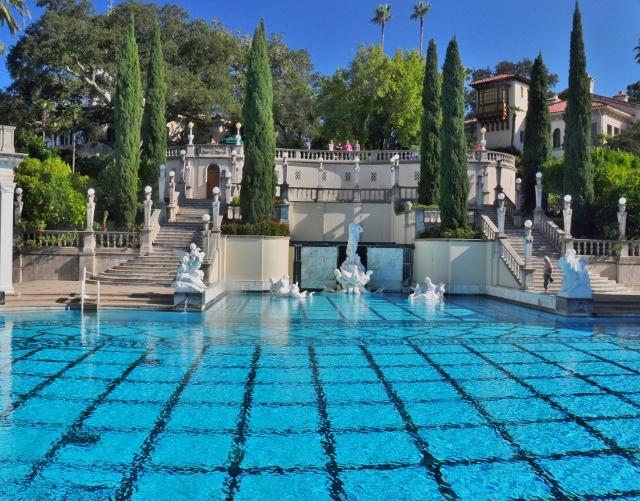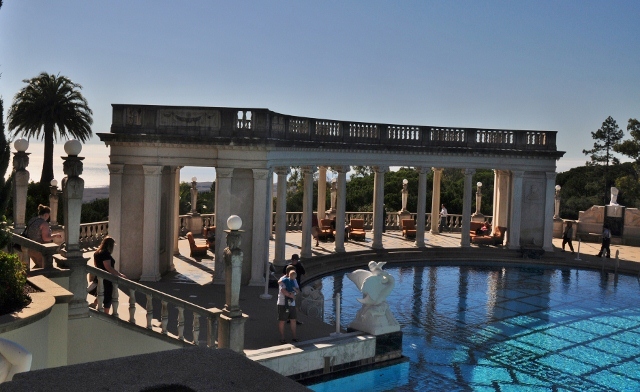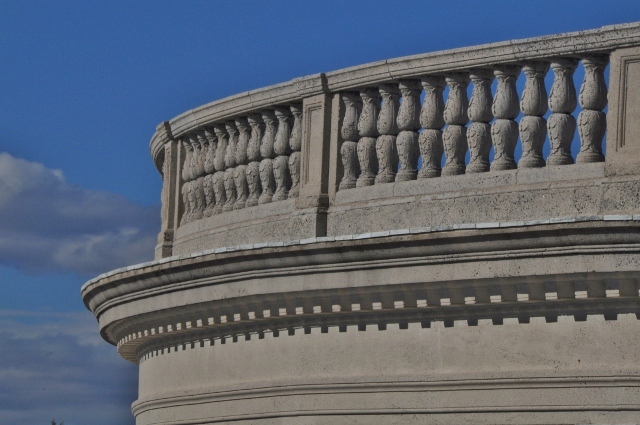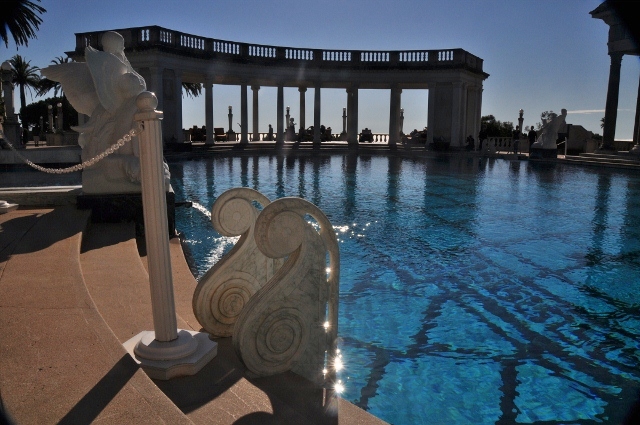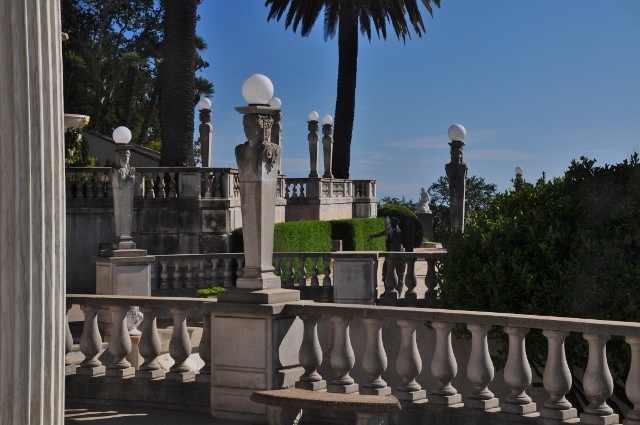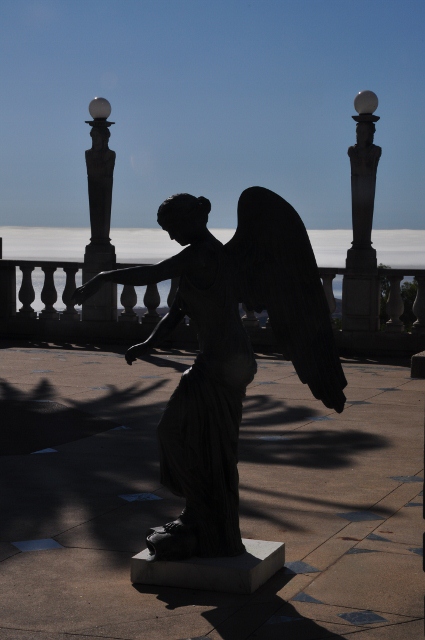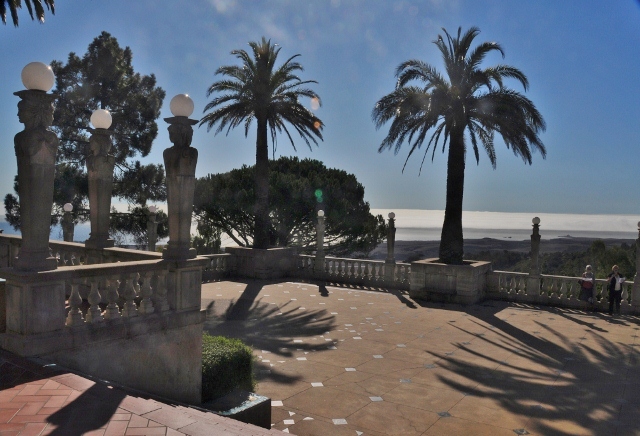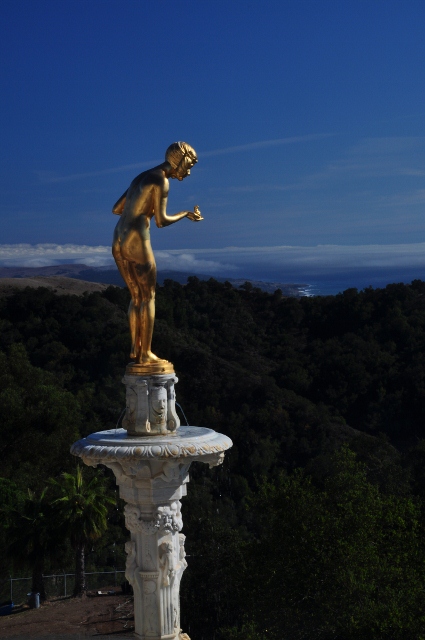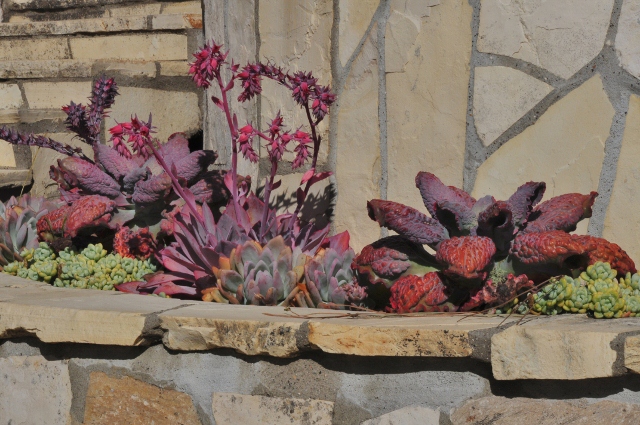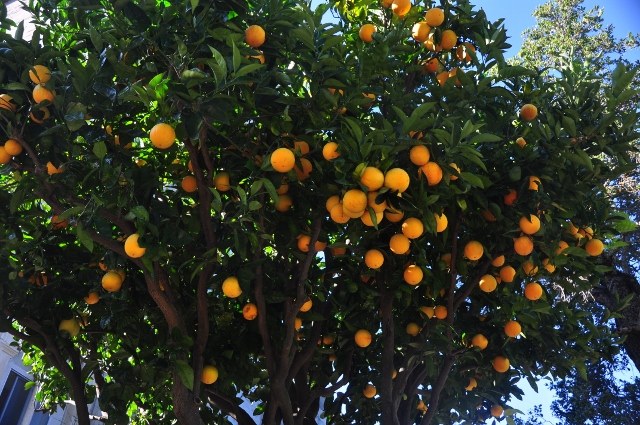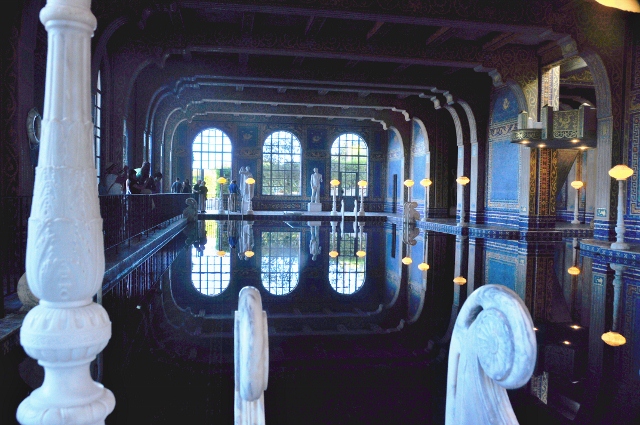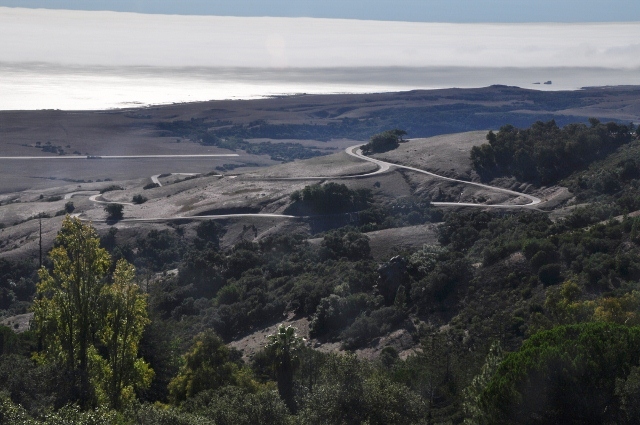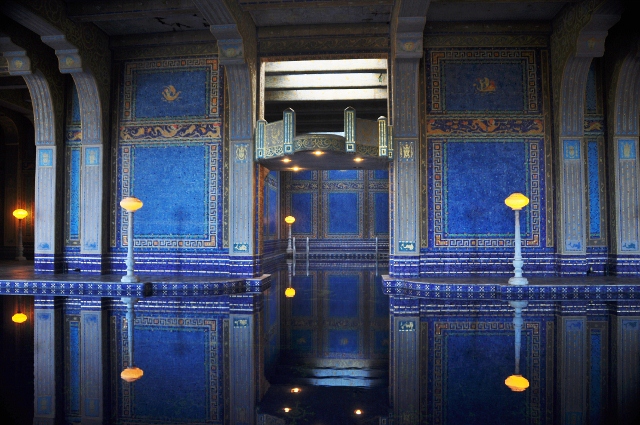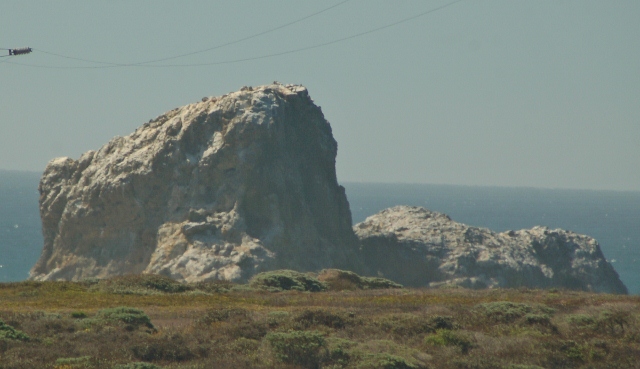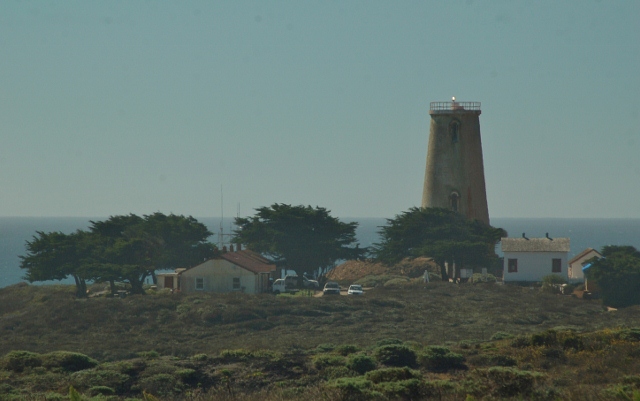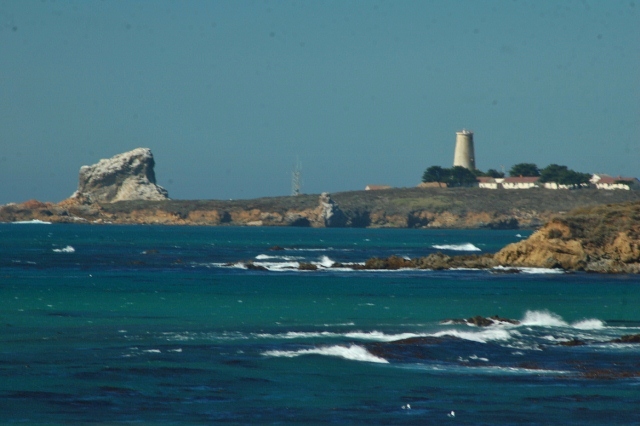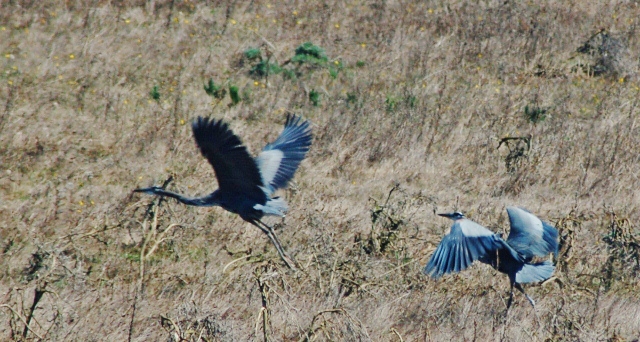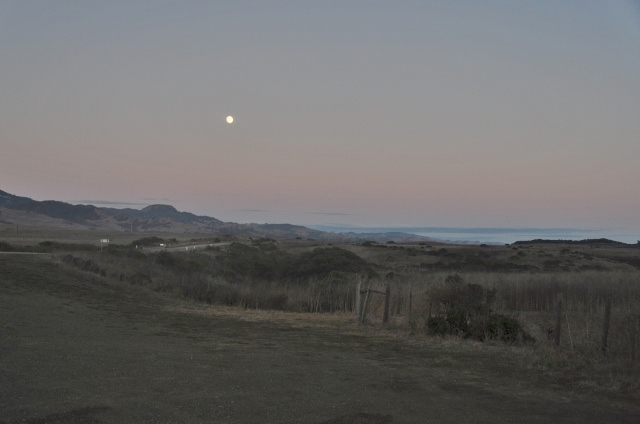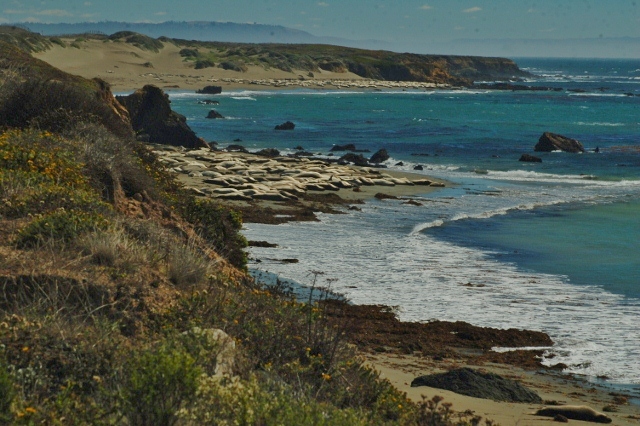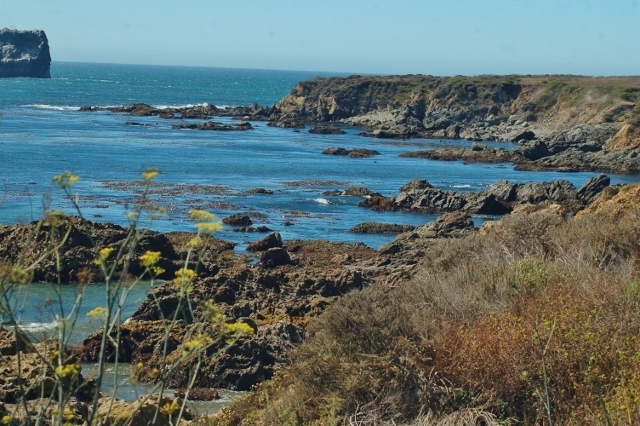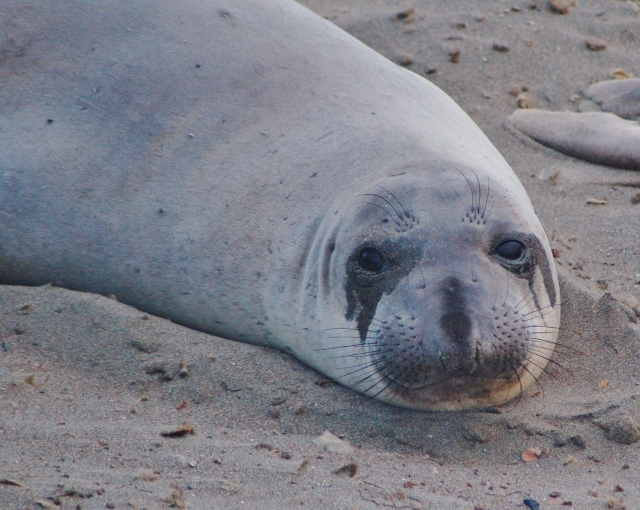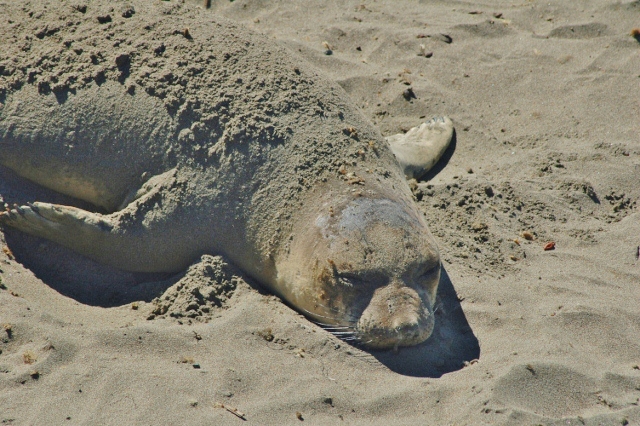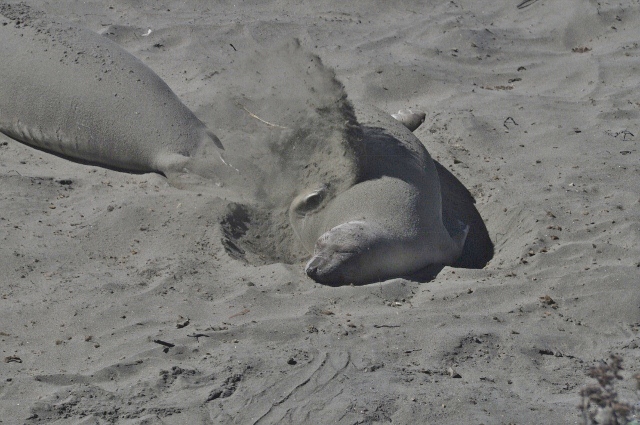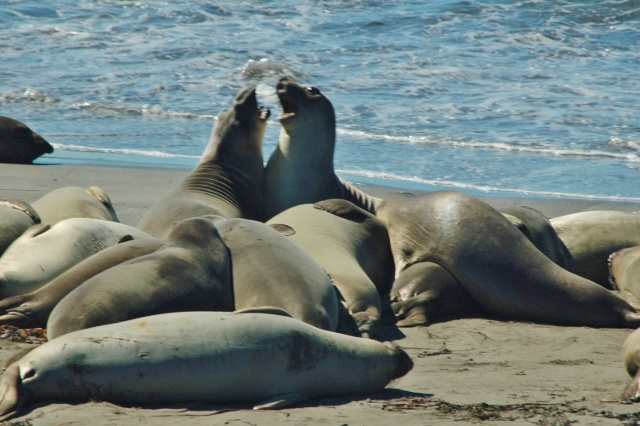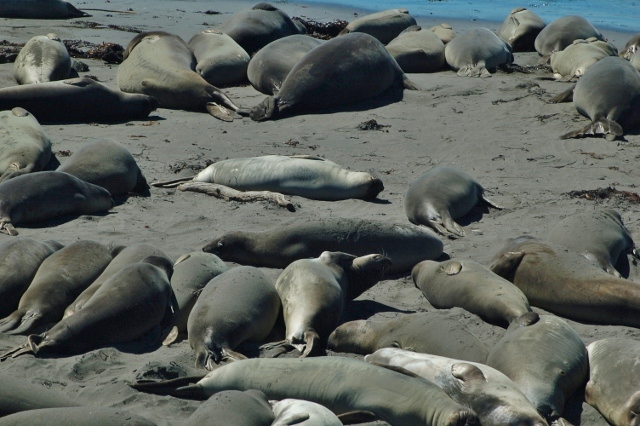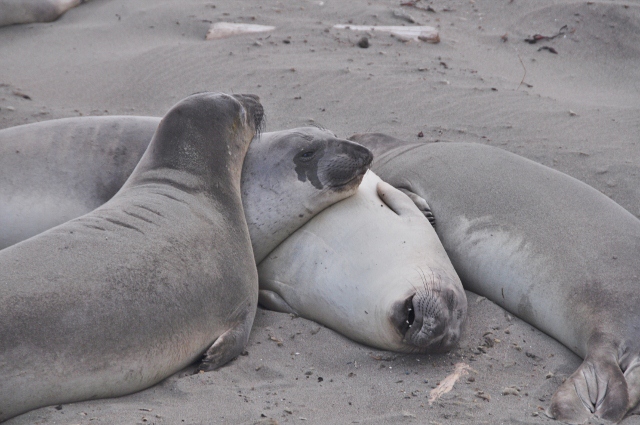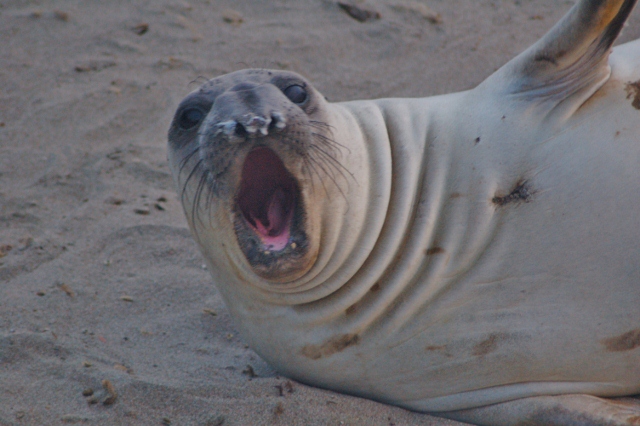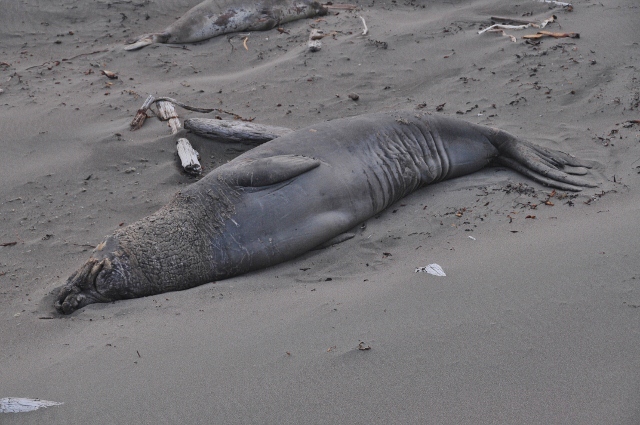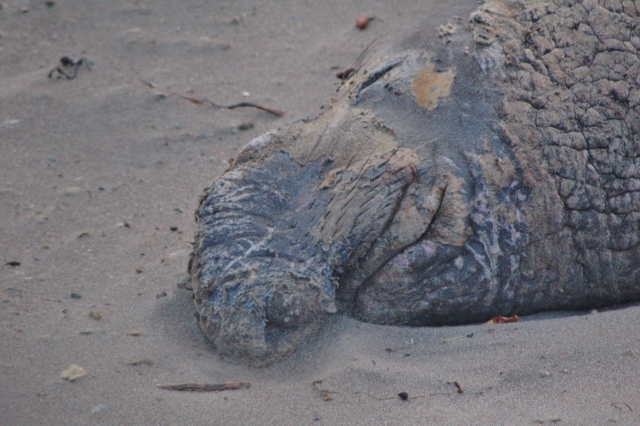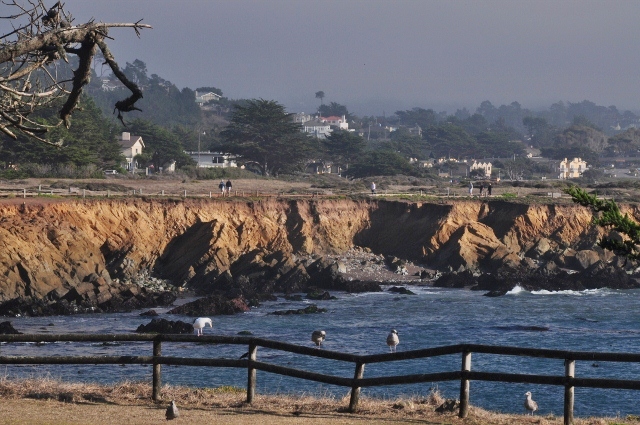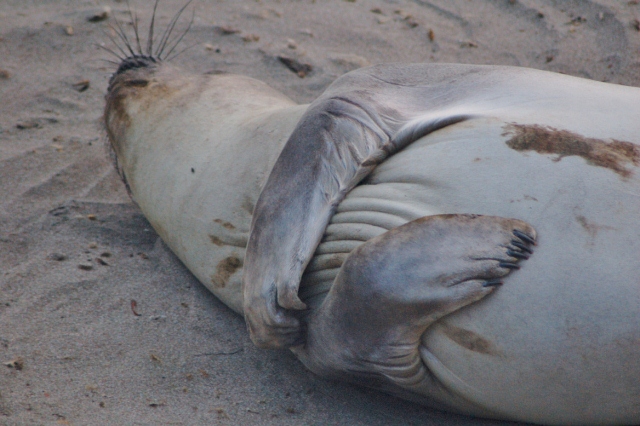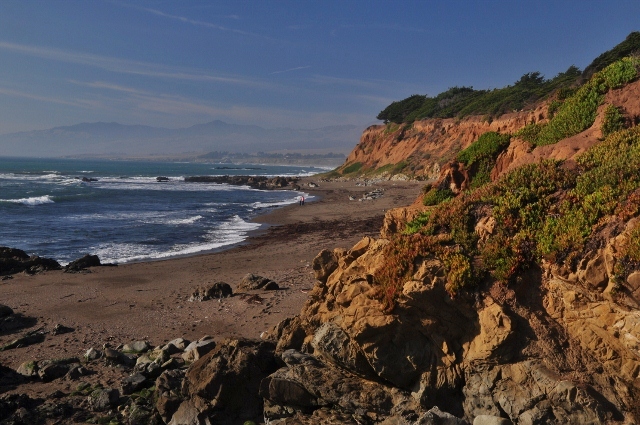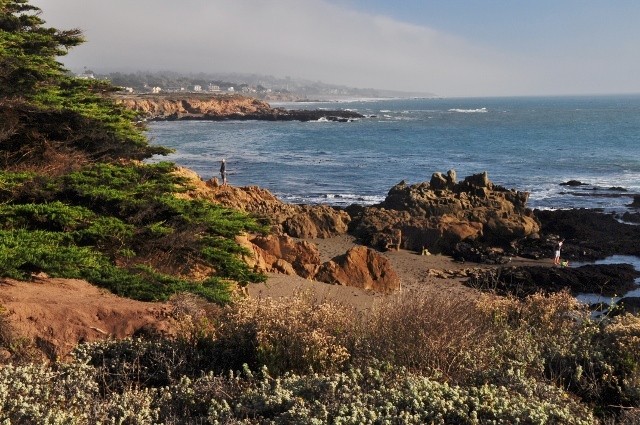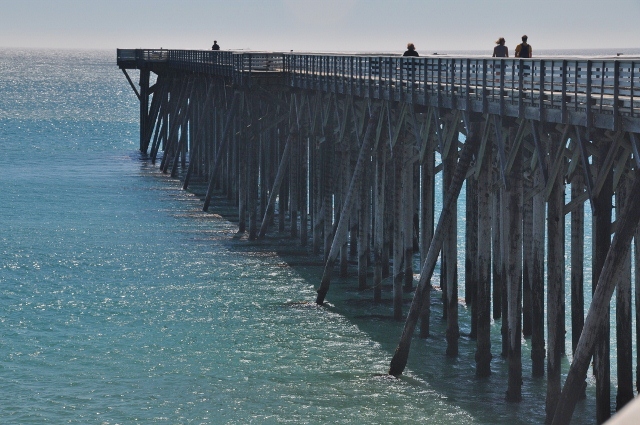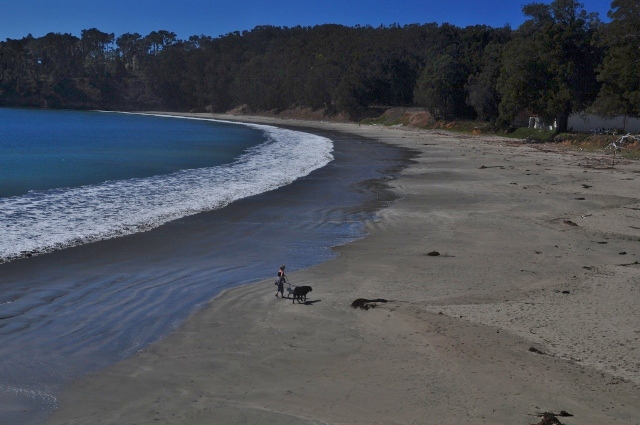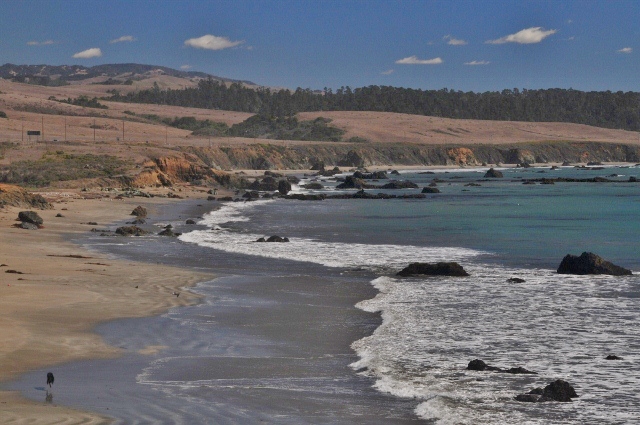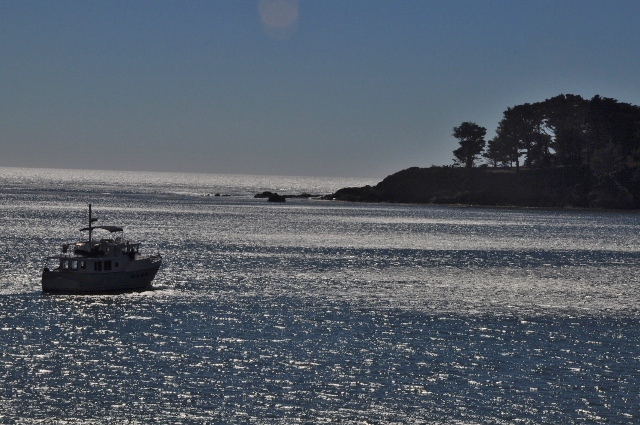 To view more pictures of California, please return to the California home page.
Or, you may choose a destination below.
Thank you for visiting these photo pages.
If you're interested in seeing more, please return to the Main Menu at the bottom of my home page and make your selection.
All images within 'The Wandering Chick' Web site are copyright protected. They may not be downloaded or otherwise copied.
Please contact me if you think a particular photo or set of photos can be used in your publication.