the wandering chick

...Pismo Beach

butterflies, surfing and more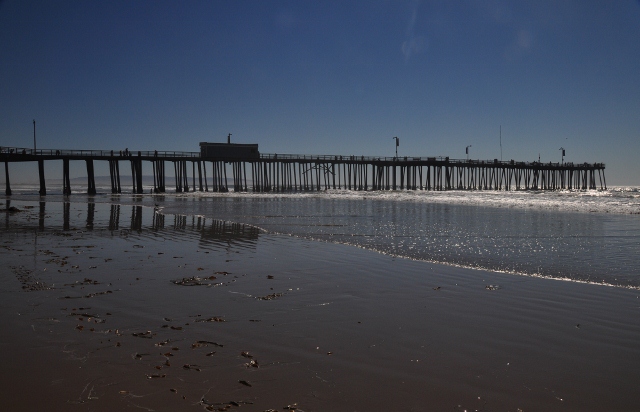 Pismo Beach is a popular place for many reasons. Its sand-dollar-covered beach is long and walkable. Surfers seem to find a challenge in its waves. And a 120-foot pier offers a nice stroll for surfer-, people- and bird-watching.
A different kind of snowbird, in the early winter, Monarch butterflies are attracted to the Eucalyptus trees in a grove on the Pismo Beach State Park.
A little more touristy than other beach towns, there are more than 65 restaurants and 30+ hotels and RV parks in this picturesque town of less than 10,000 people.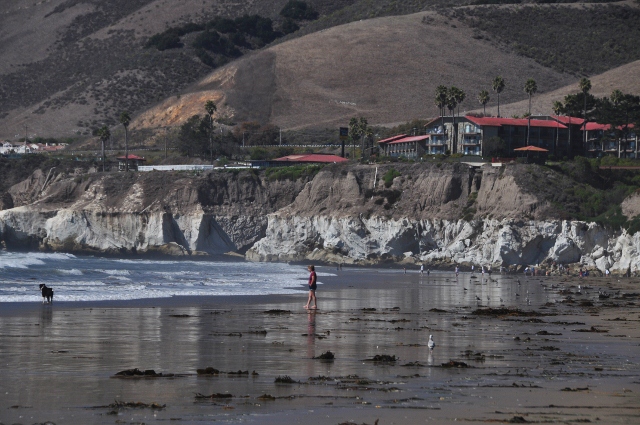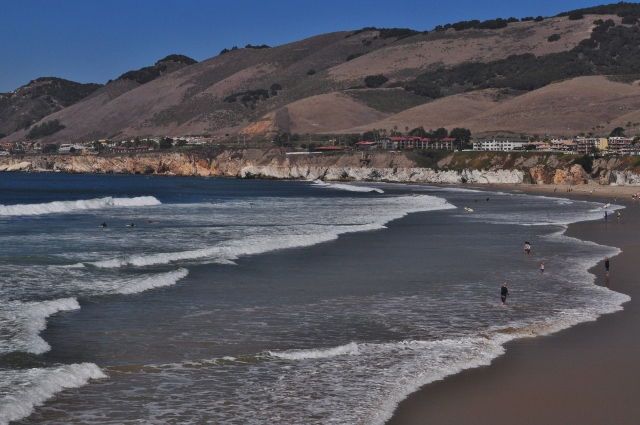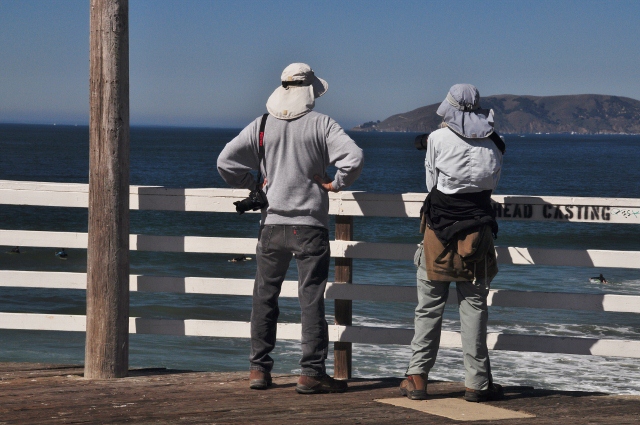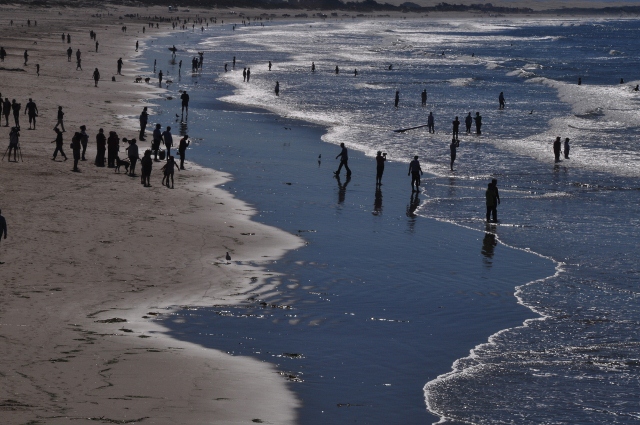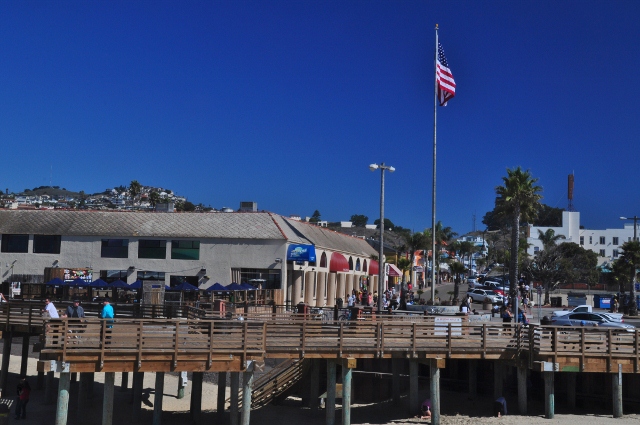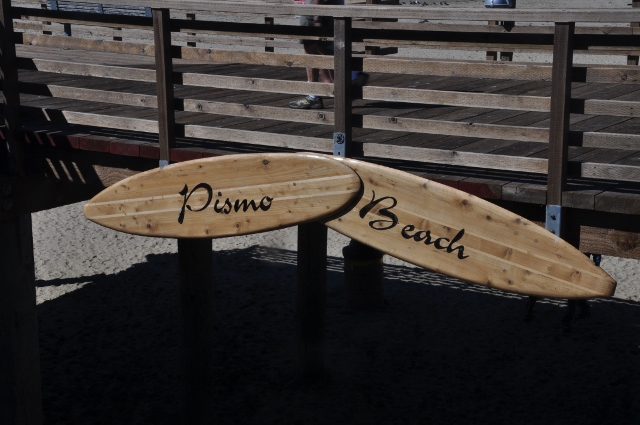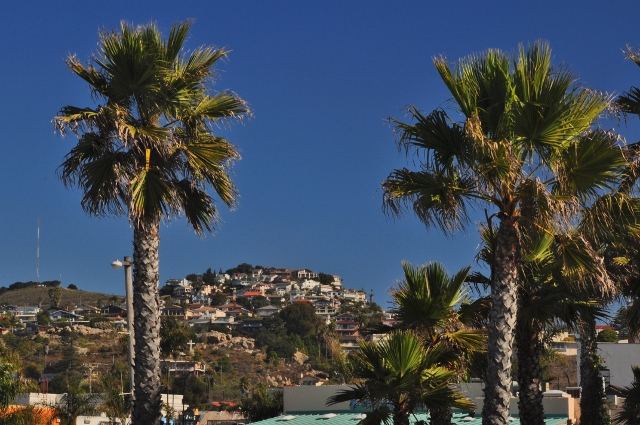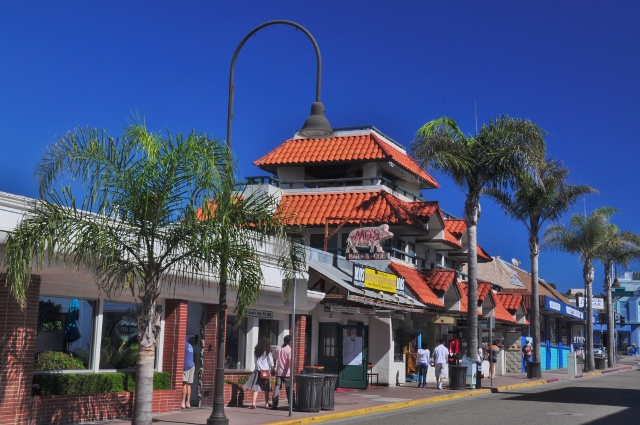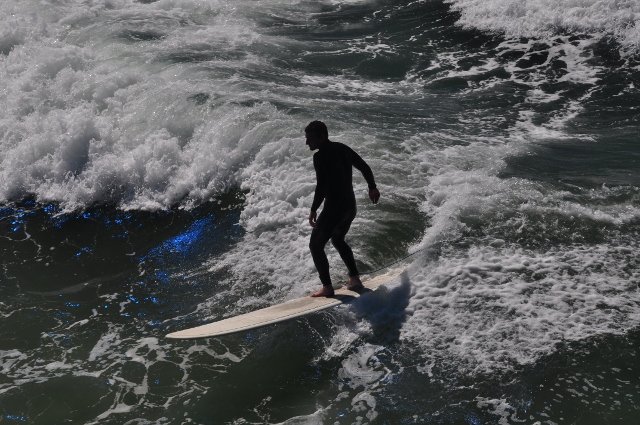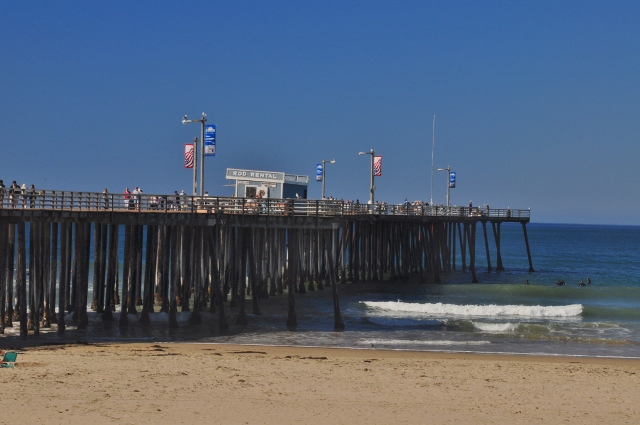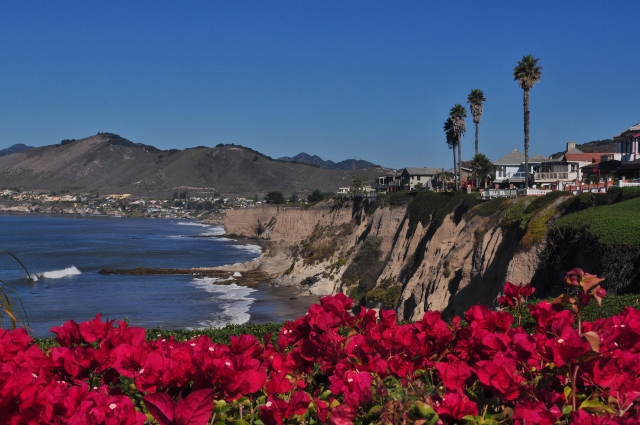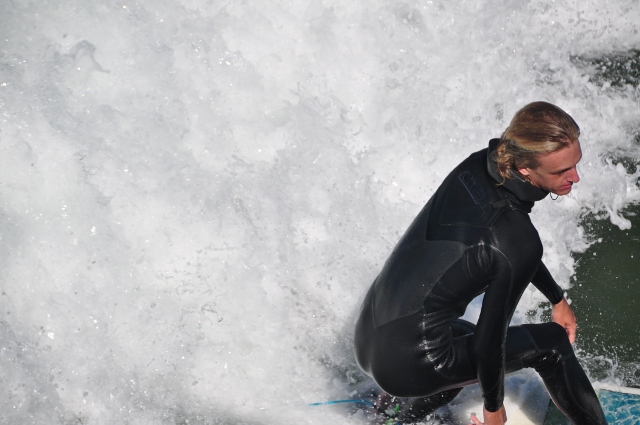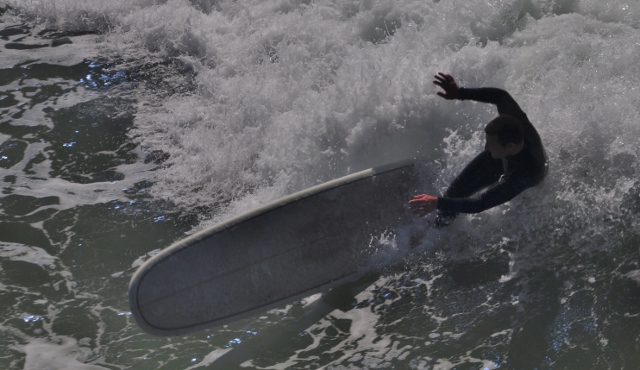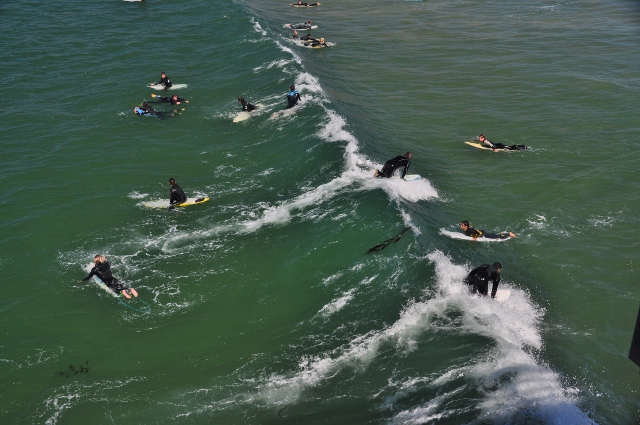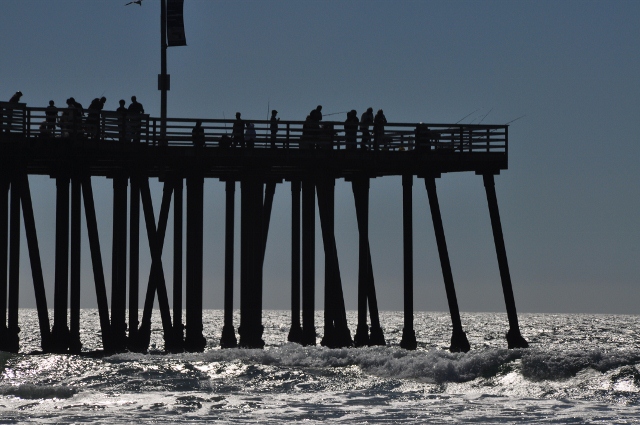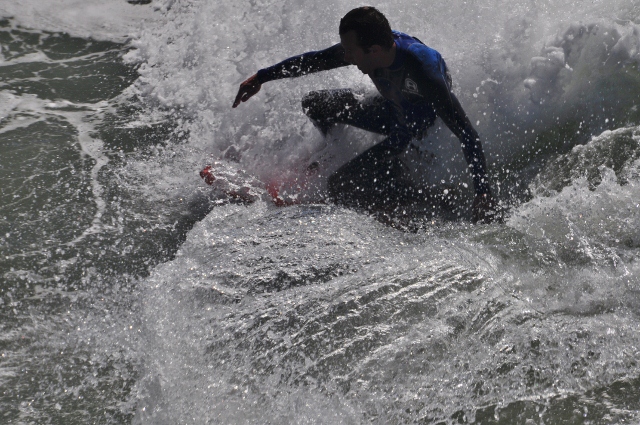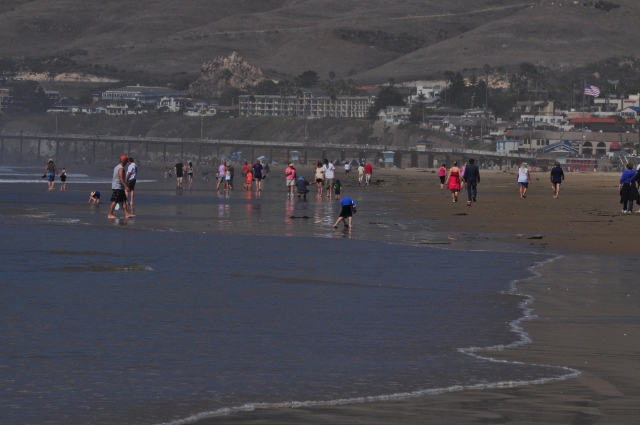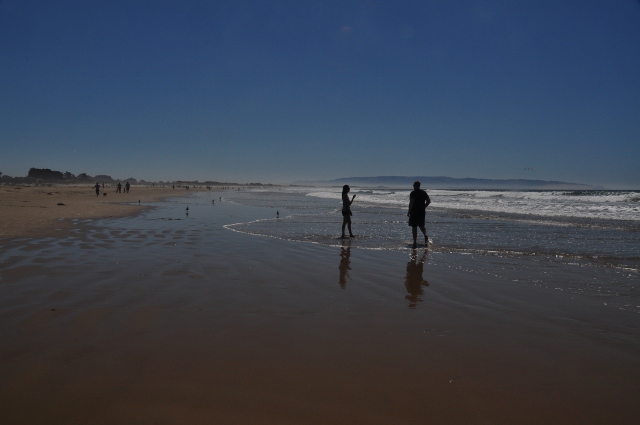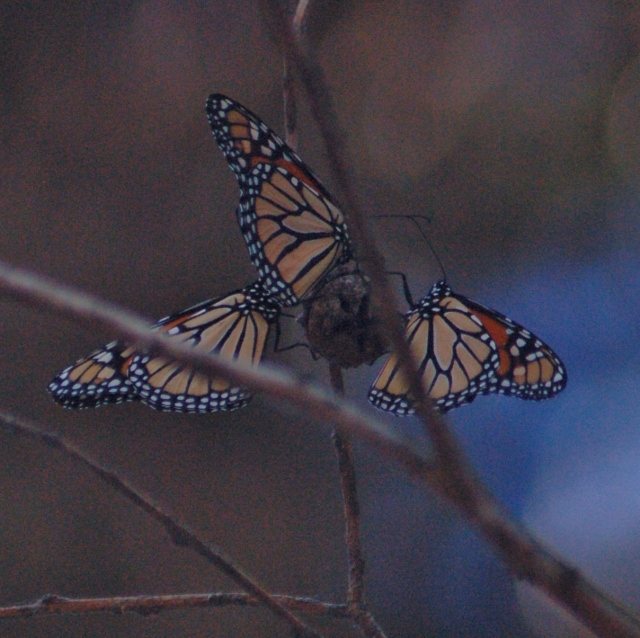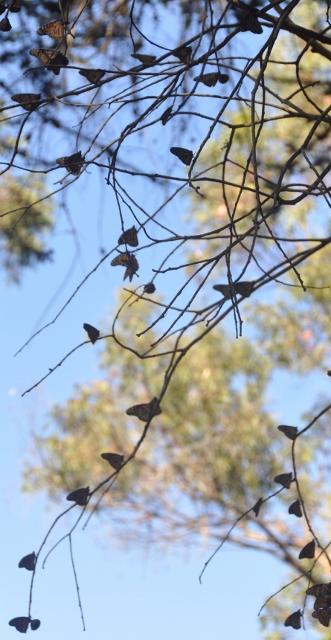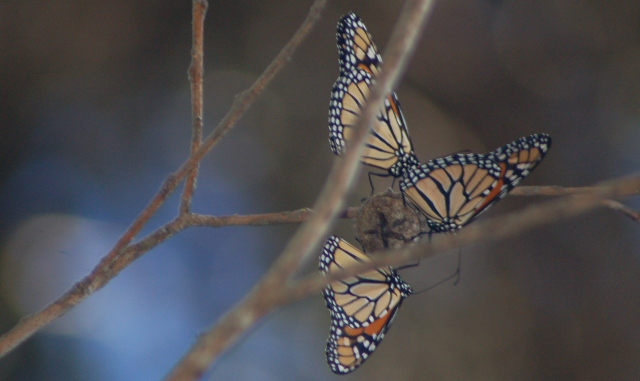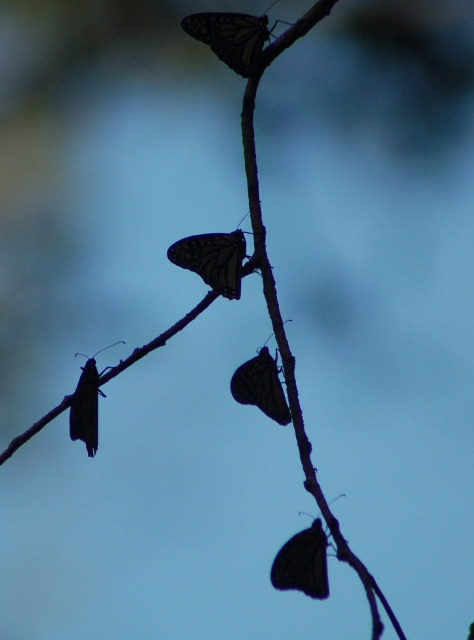 To view more pictures from my California trip, please return to the California home page.
Or, you may choose a destination below.
Thank you for visiting these photo pages.
If you're interested in seeing more, please return to the Main Menu at the bottom of my home page and make your selection.
All images within 'The Wandering Chick' Web site are copyright protected. They may not be downloaded or otherwise copied.
Please contact me if you think a particular photo or set of photos can be used in your publication.