the wandering chick

...Pacific Grove

along the Monterey Bay Coastal Trail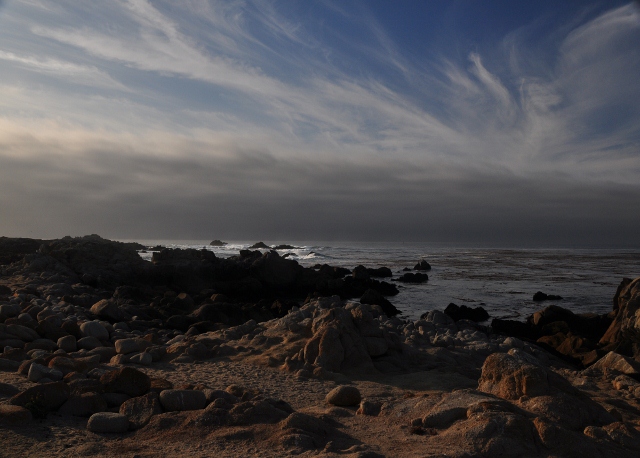 Pacific Grove offers some of the most scenic landscape in the area. The best way to experience it is either on foot or by bike, and the Monterey Bay Coastal Trail is just the ticket. Separate walking and biking lanes, it actually extends from the Monterey Bay Aquarium, but my favorite part was through Pacific Grove.
Parallel to the shoreline and dotted with old Cypress trees, the view is wild and rugged, yet peaceful and calming,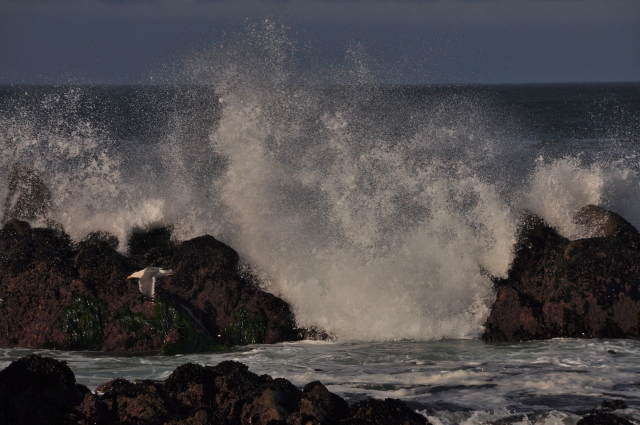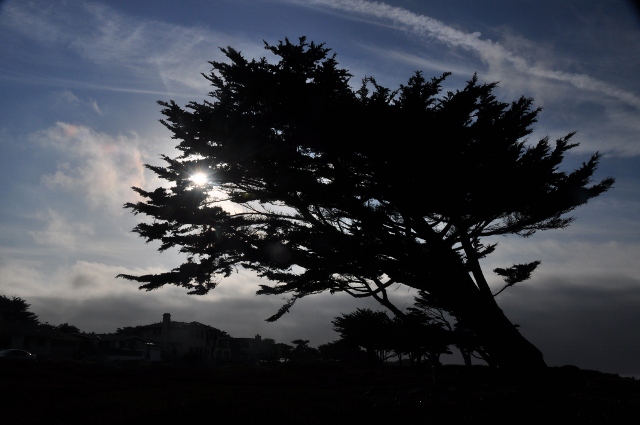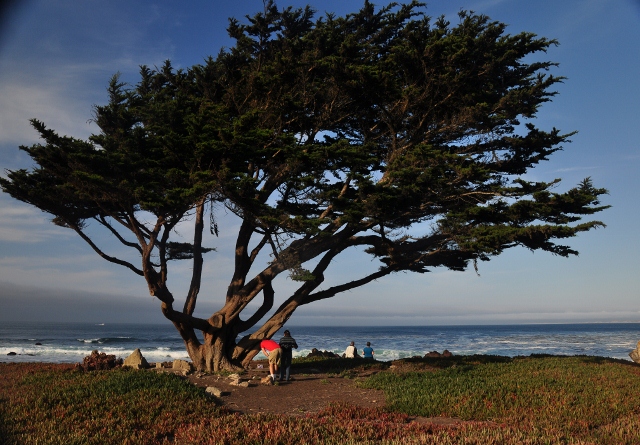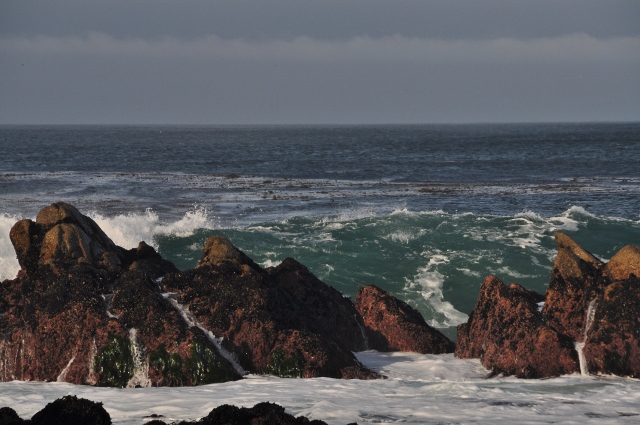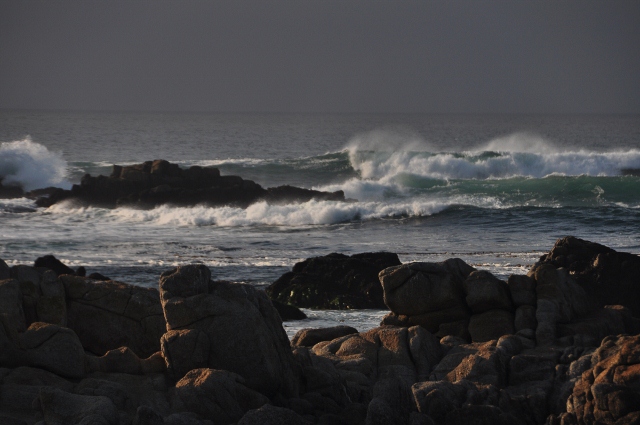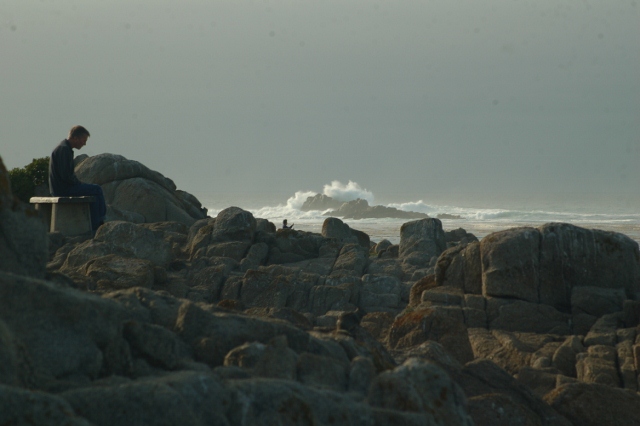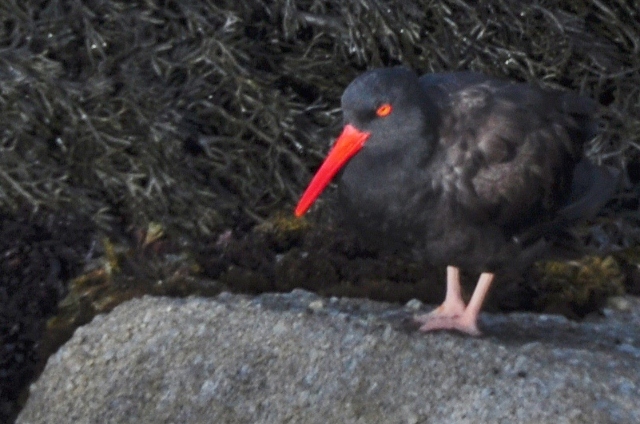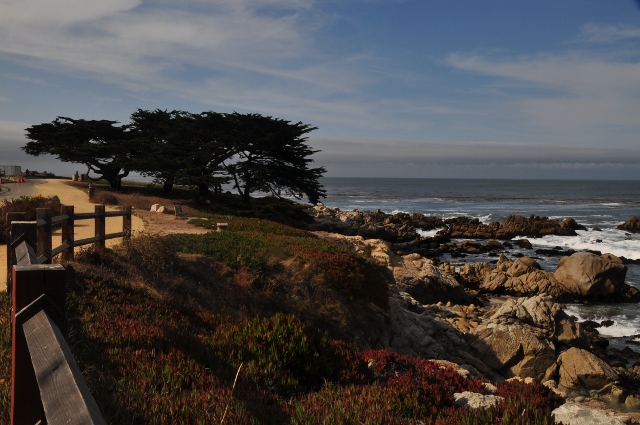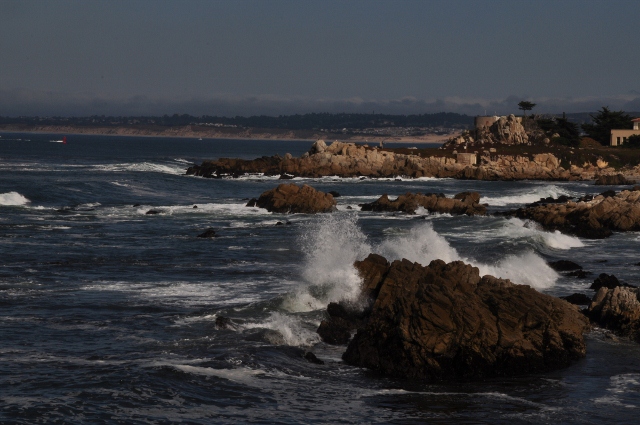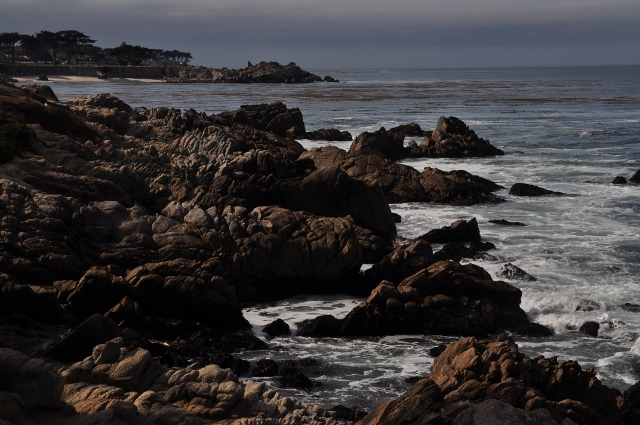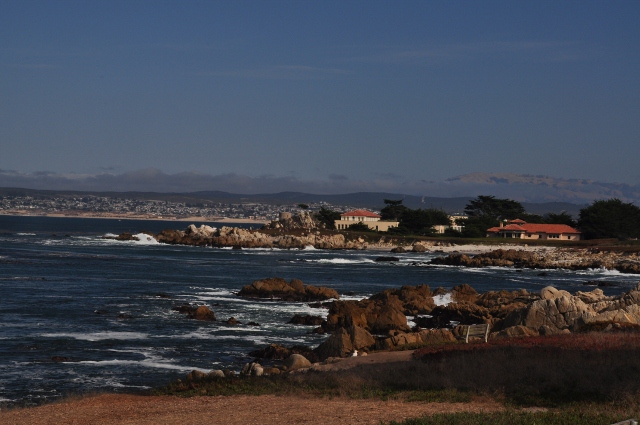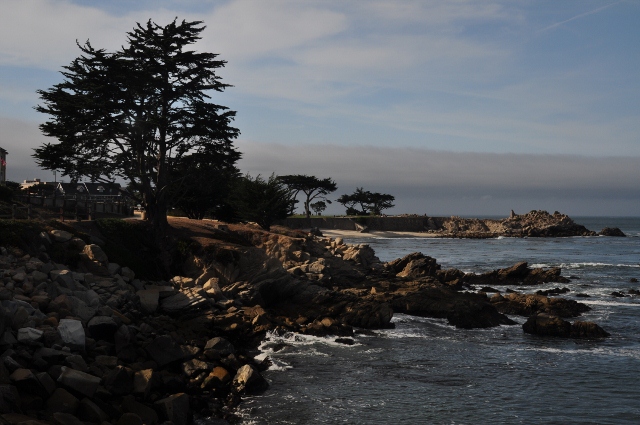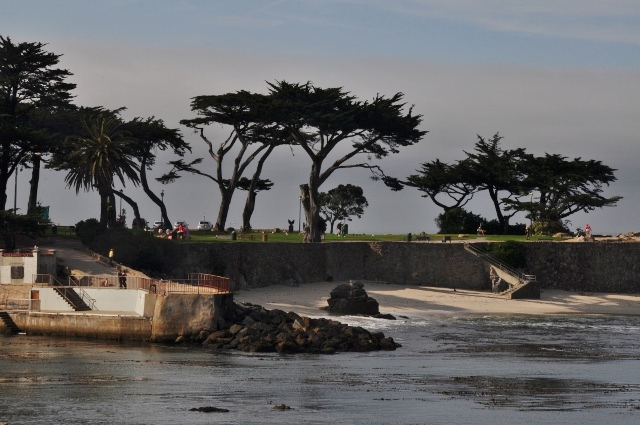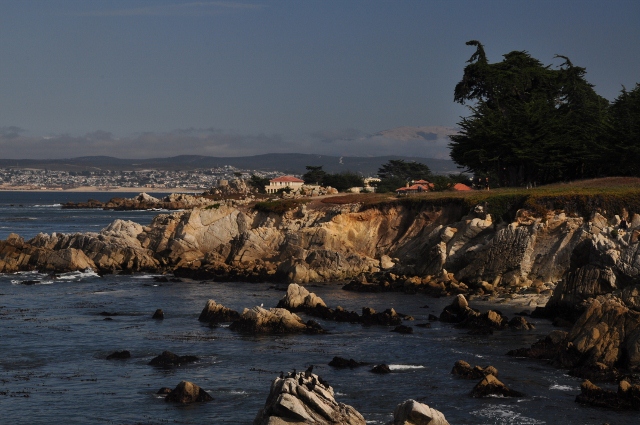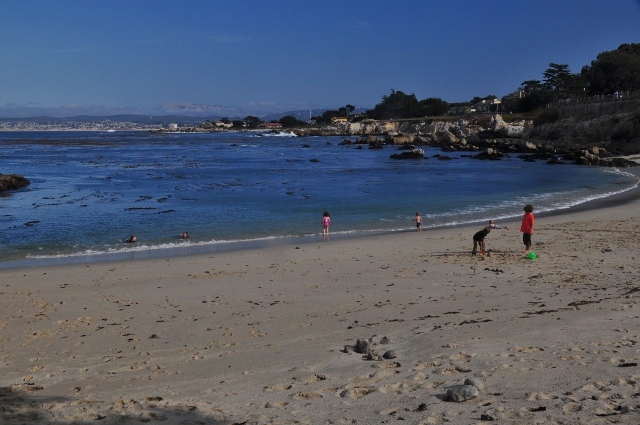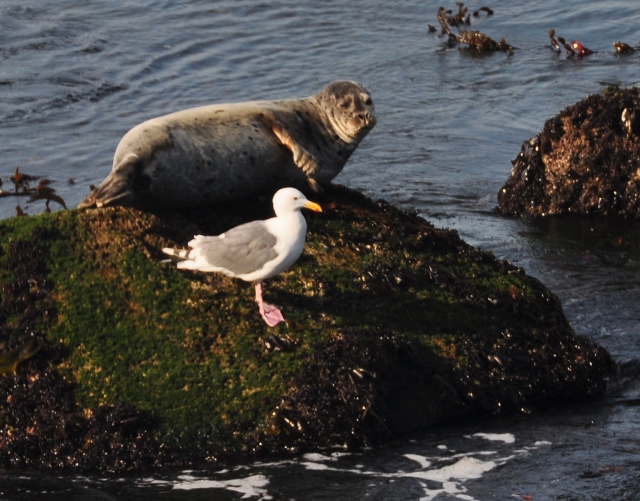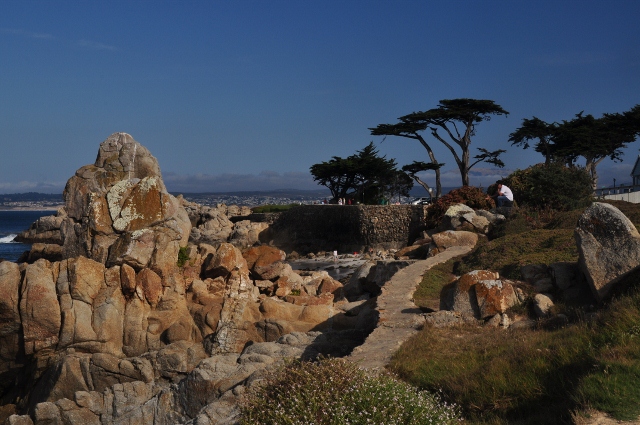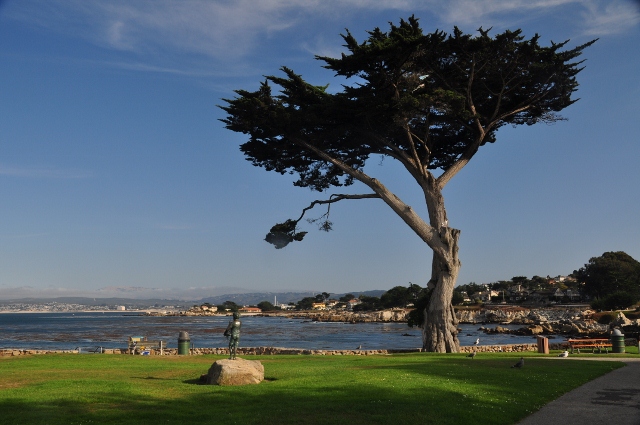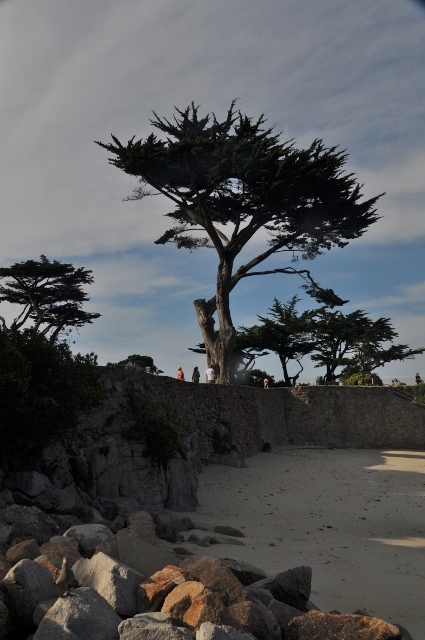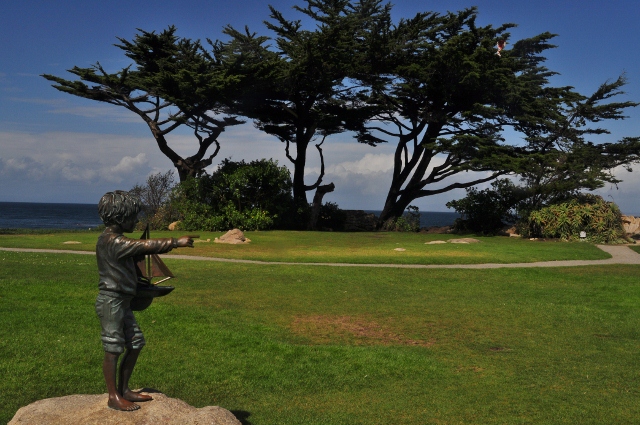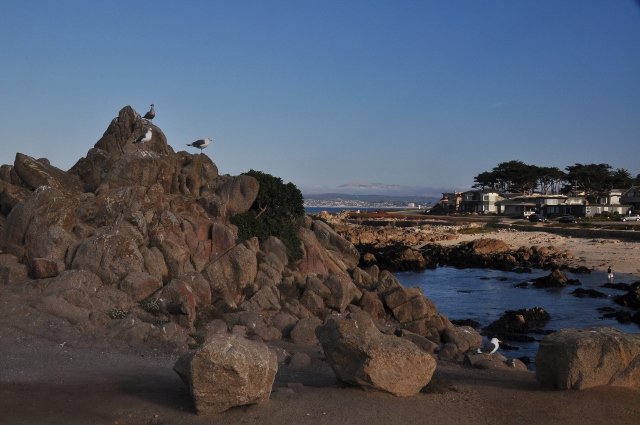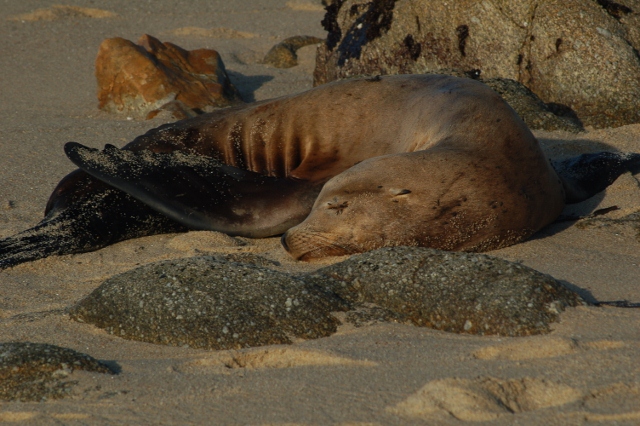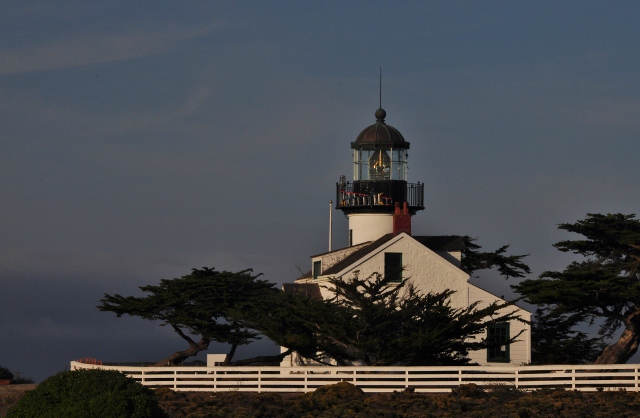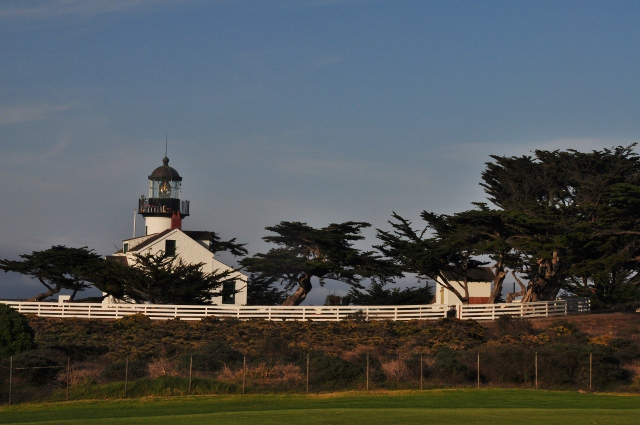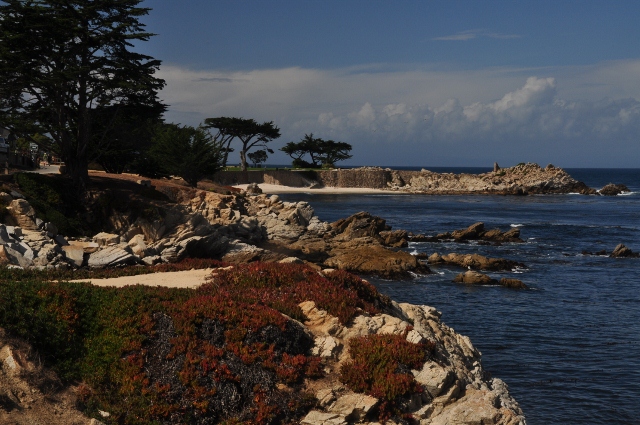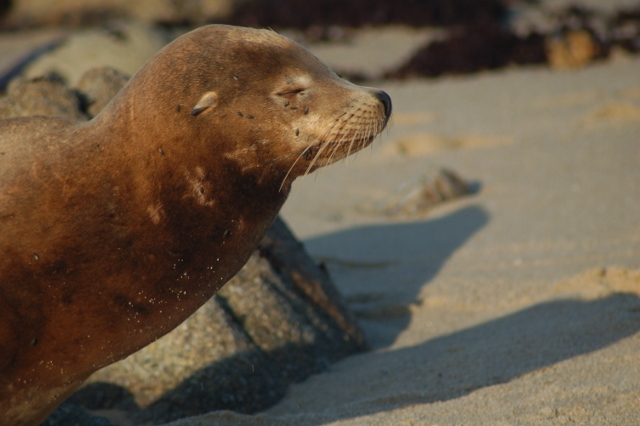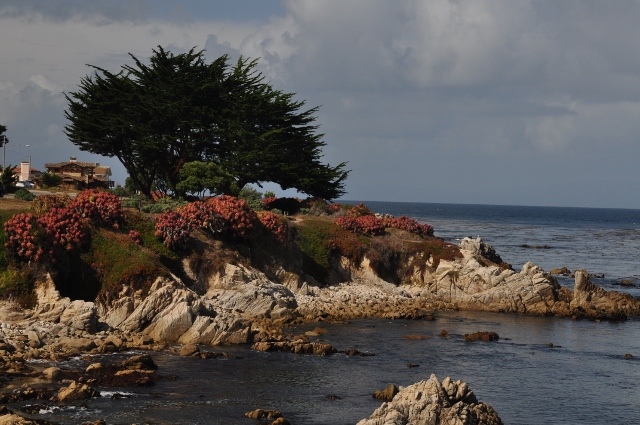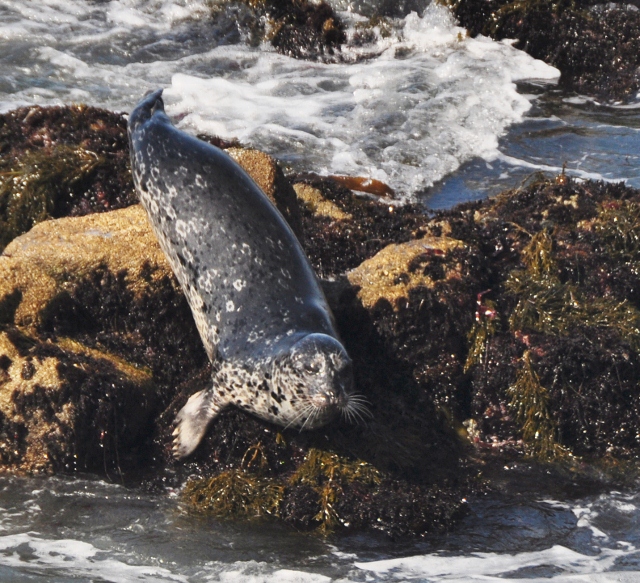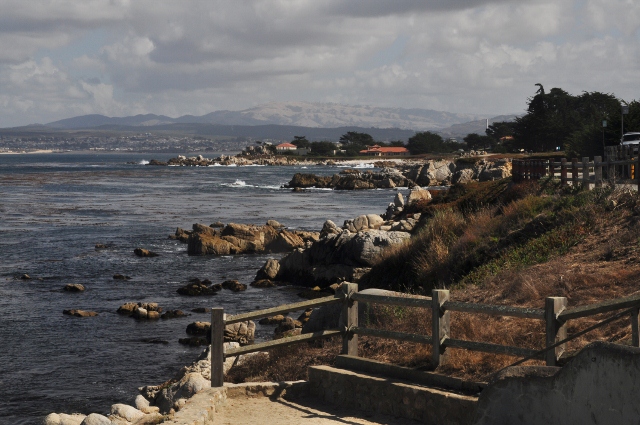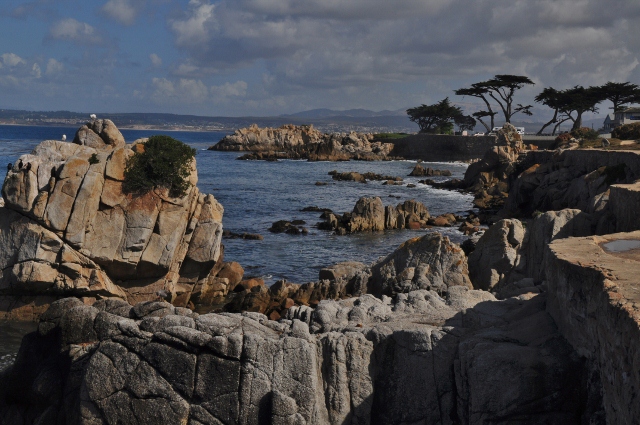 To view more pages on California, please return to the California home page.
Or, you may choose a destination below.
Thank you for visiting these photo pages.
If you're interested in seeing more, please return to the Main Menu at the bottom of my home page and make your selection.
All images within 'The Wandering Chick' Web site are copyright protected. They may not be downloaded or otherwise copied.
Please contact me if you think a particular photo or set of photos can be used in your publication.