the wandering chick

Napa Valley was all I expected it to be. Rolling green vineyards with dots of Tuscan-styled homes.

A drive up the scenic Highway 128 from the town of Napa to Calistoga, then back southward via the Silverado Trail was a gorgeous day trip which could easily be extended if one wants more time.

...the Napa Valley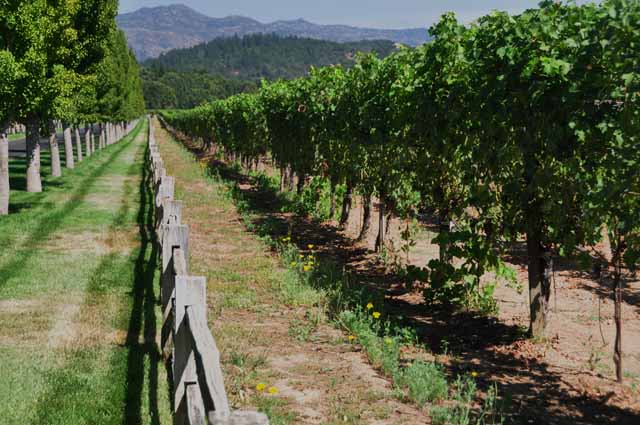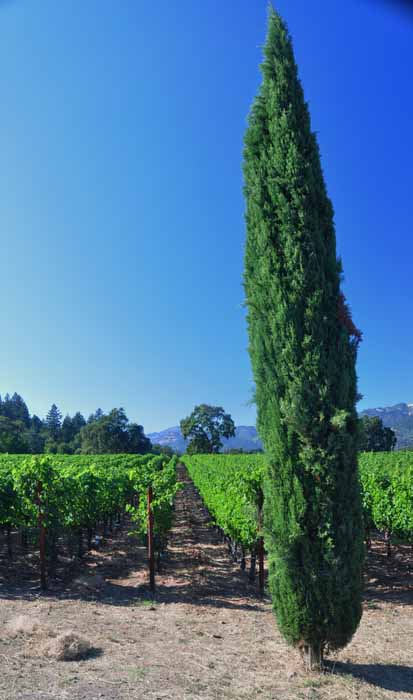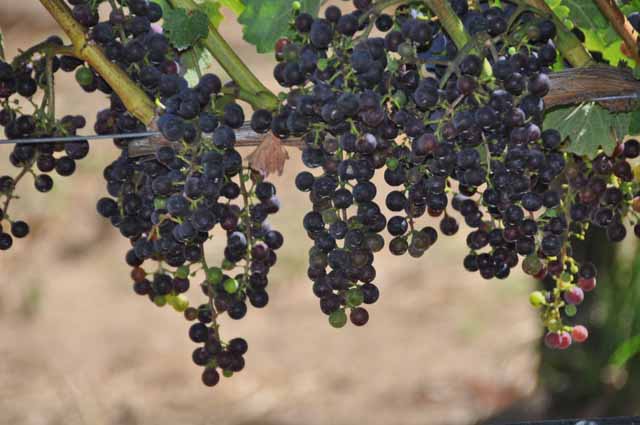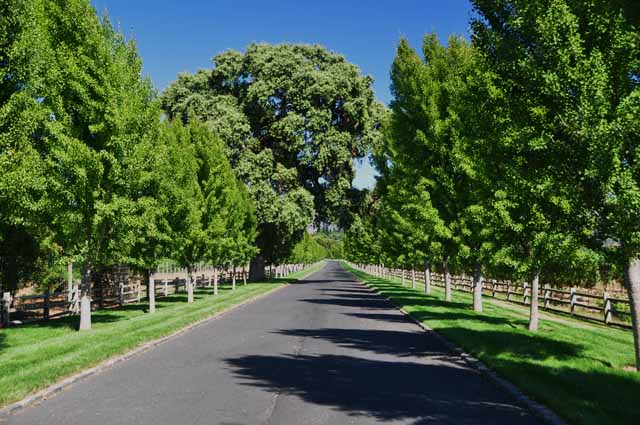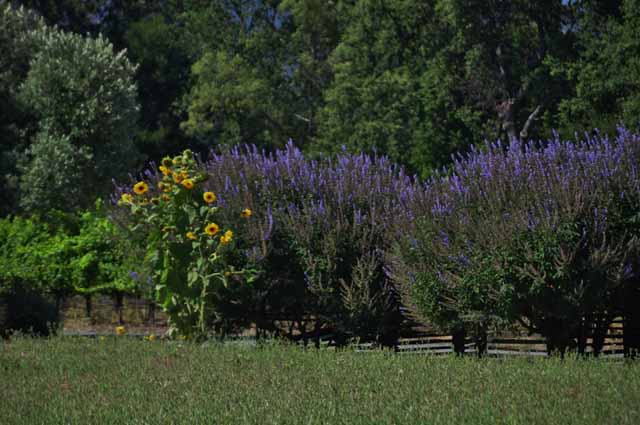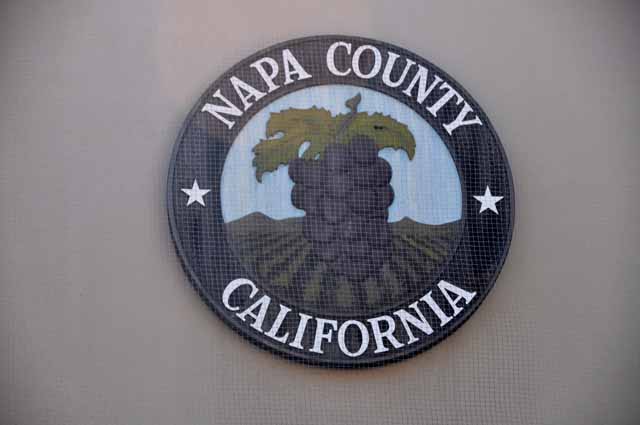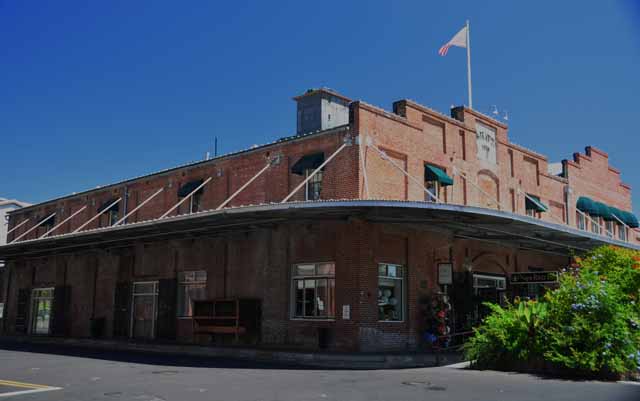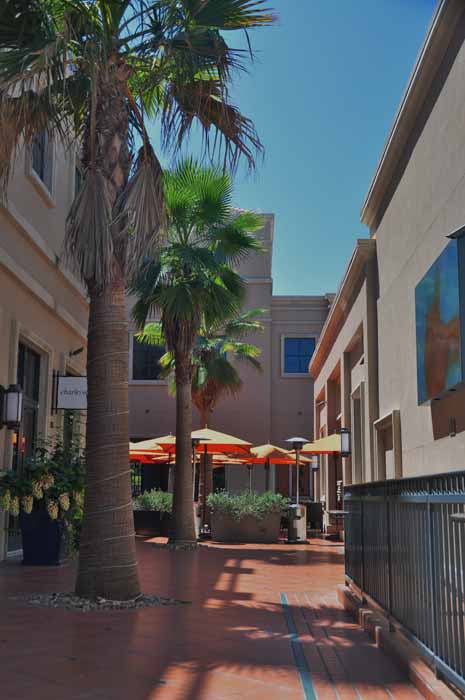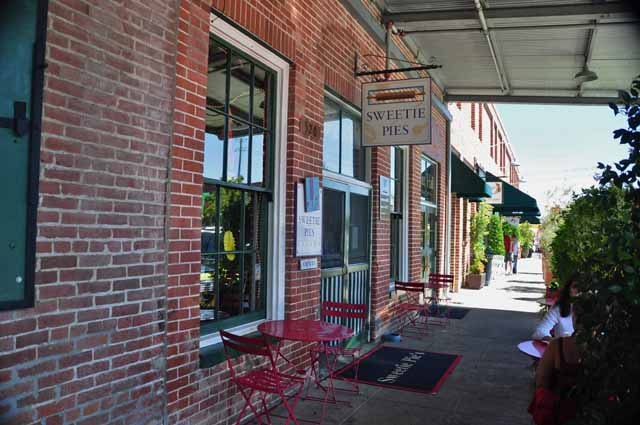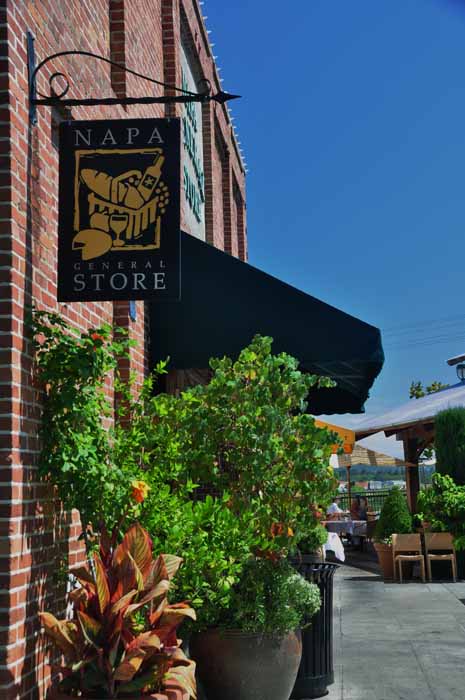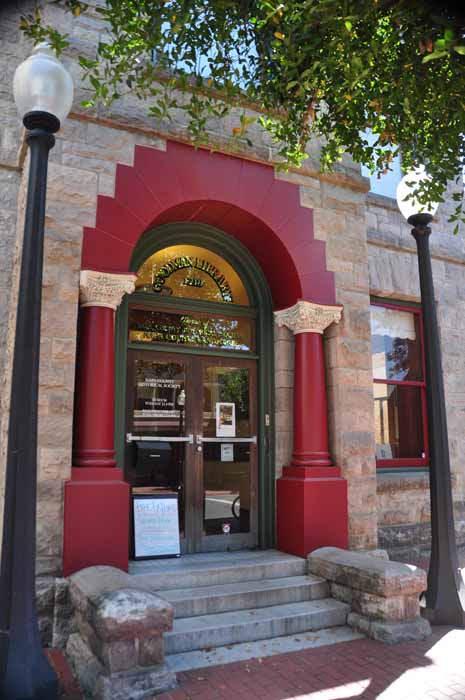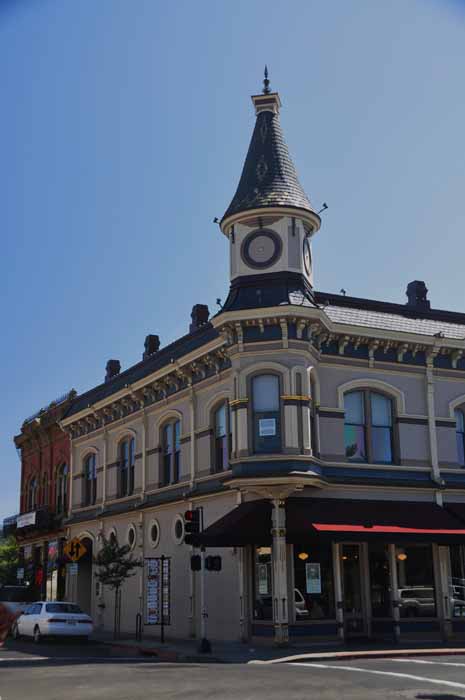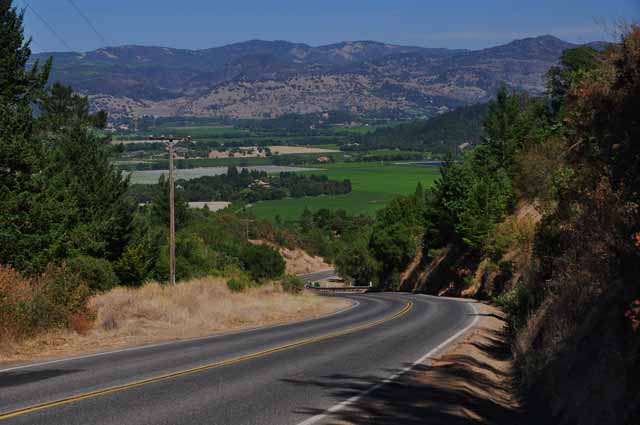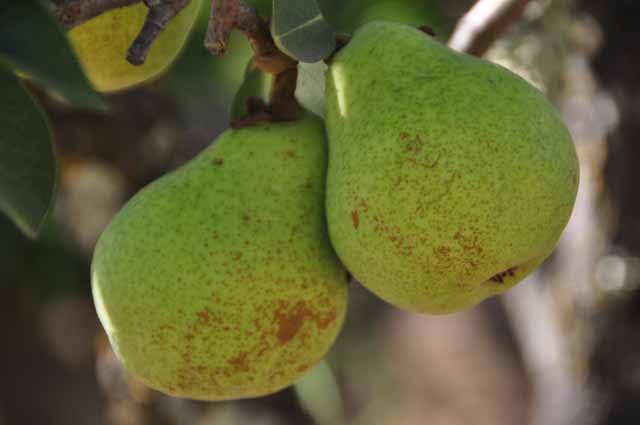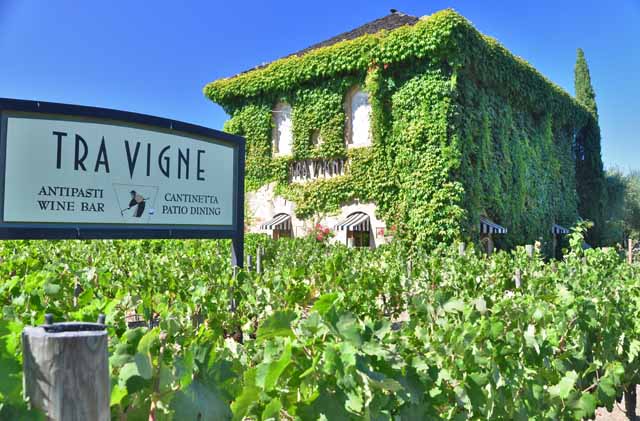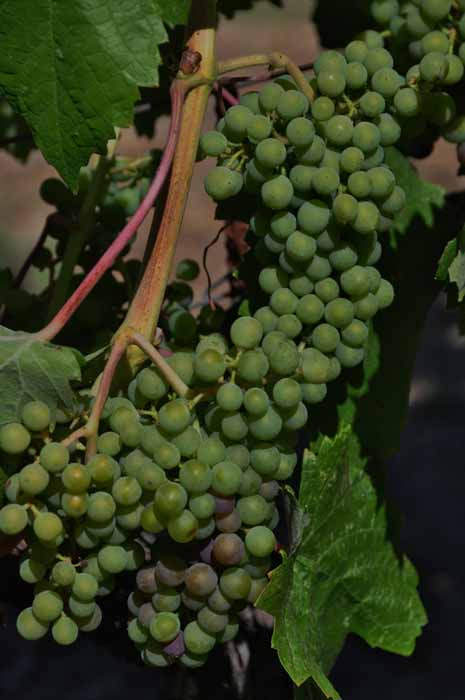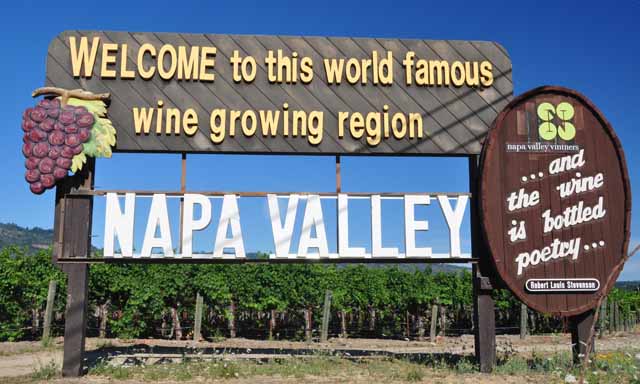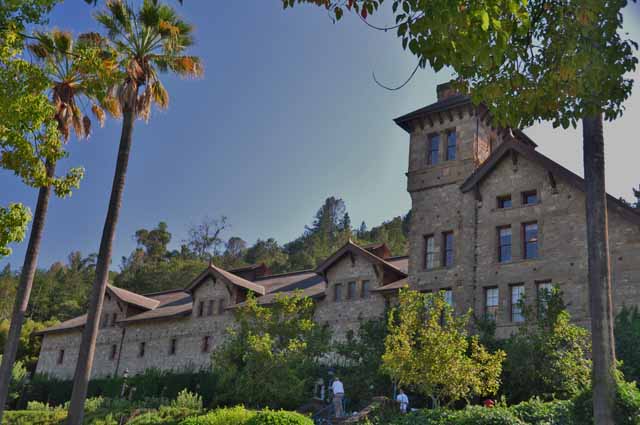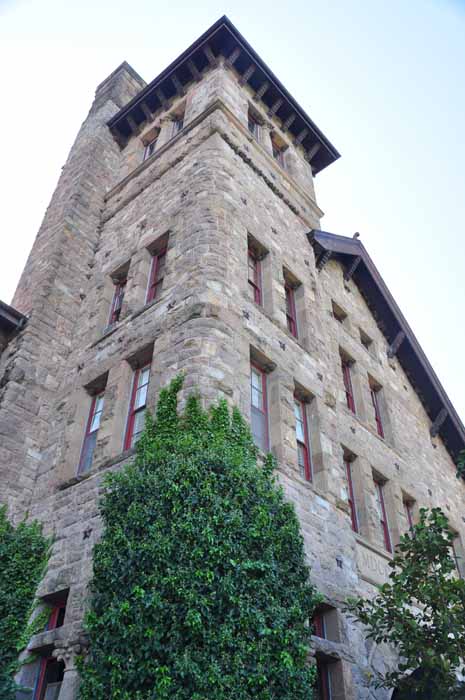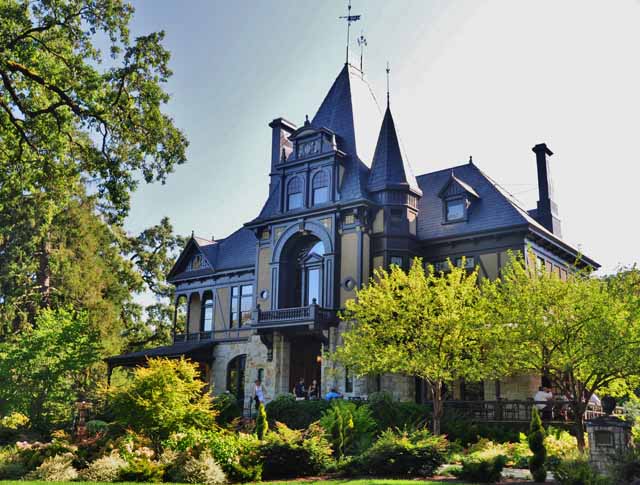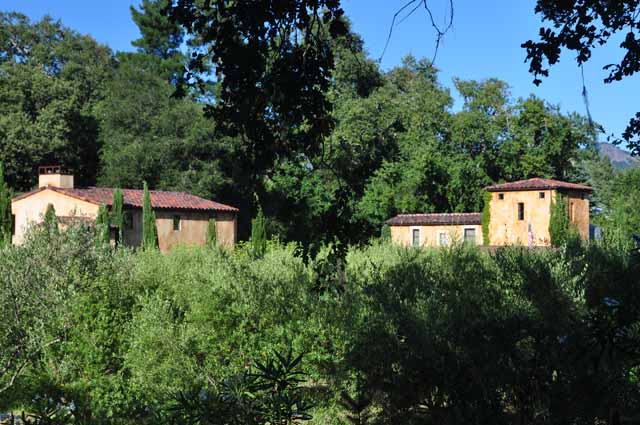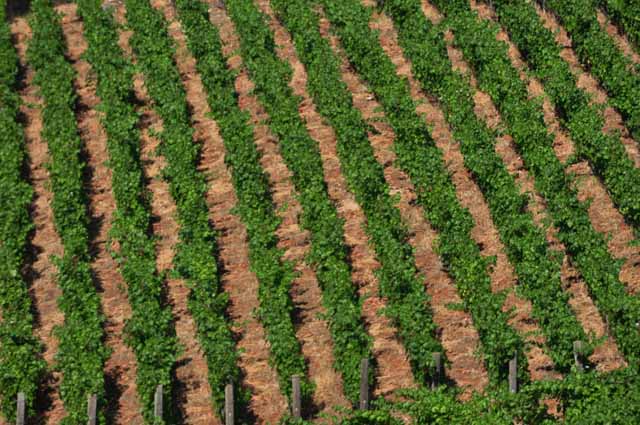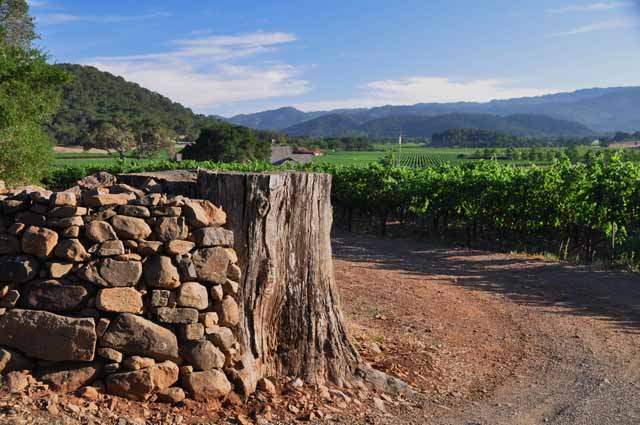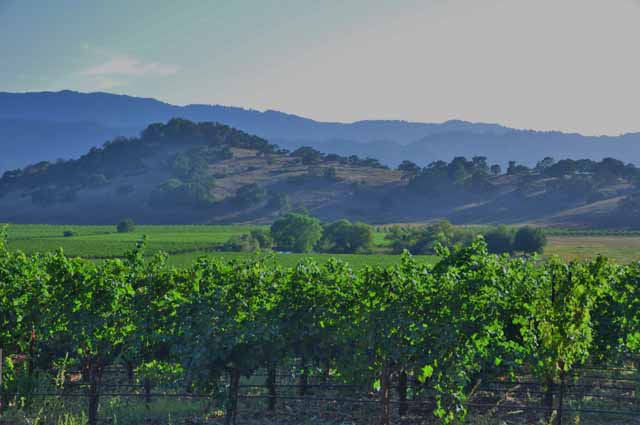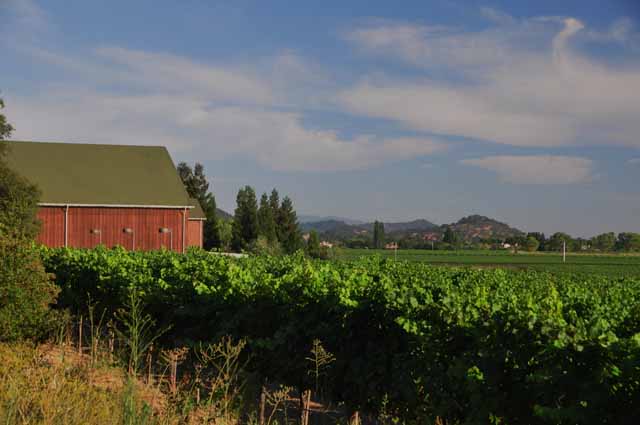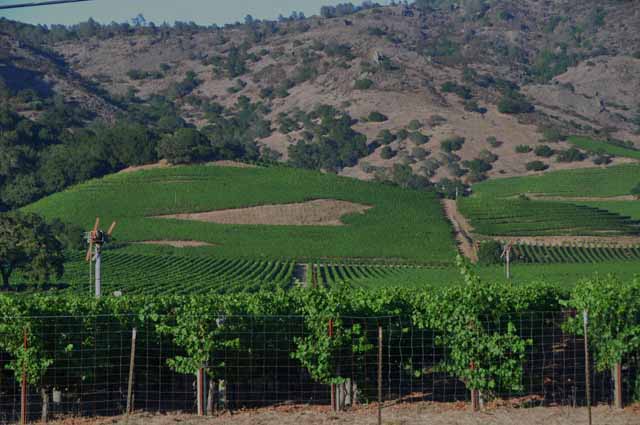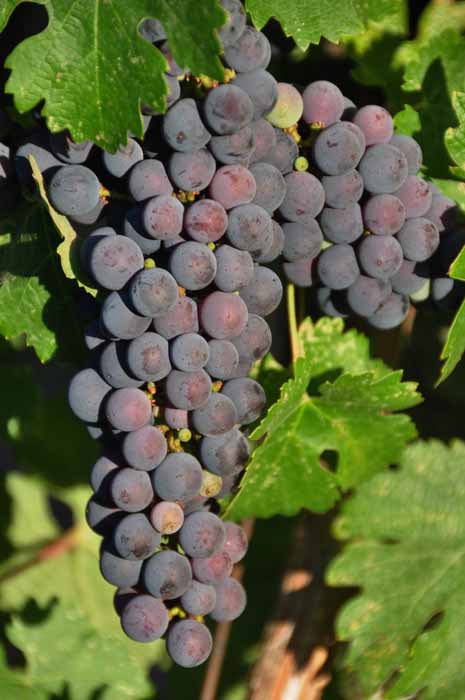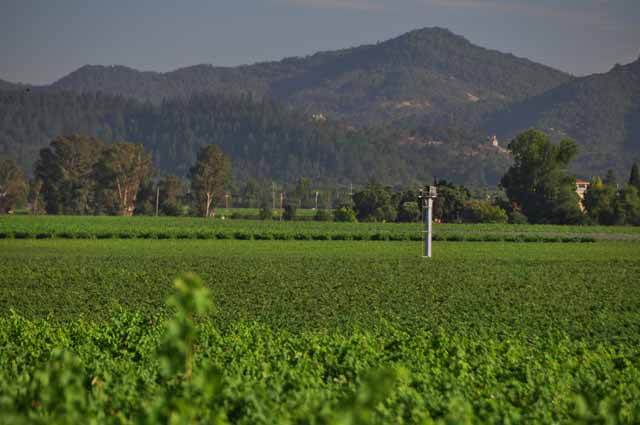 To see more California locations, please return to the California home page.
Or, you may choose a destination below.
Thank you for visiting these photo pages.
If you're interested in seeing more, please return to the Main Menu at the bottom of my home page and make your selection.
All images within 'The Wandering Chick' Web site are copyright protected. They may not be downloaded or otherwise copied.
Please contact me if you think a particular photo or set of photos can be used in your publication.