the wandering chick

...Big Sur

and the "cliff-hanging" Highway One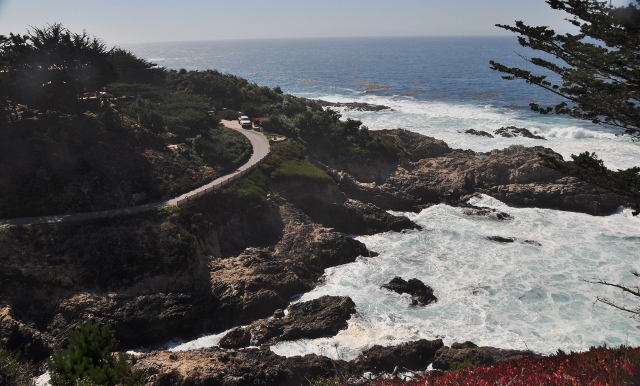 The thrilling drive along California's most infamous piece of coastline started. for me and my travel companions on this October day, in Carmel and ended at the town of Big Sur. Along the 30-mile route there are several overlooks for pulling over and taking in the rugged beauty of Big Sur.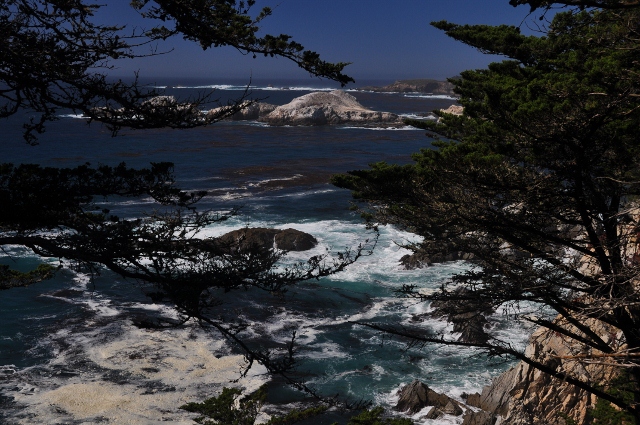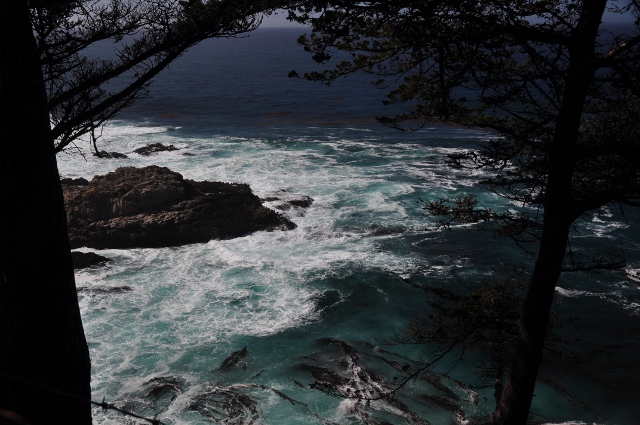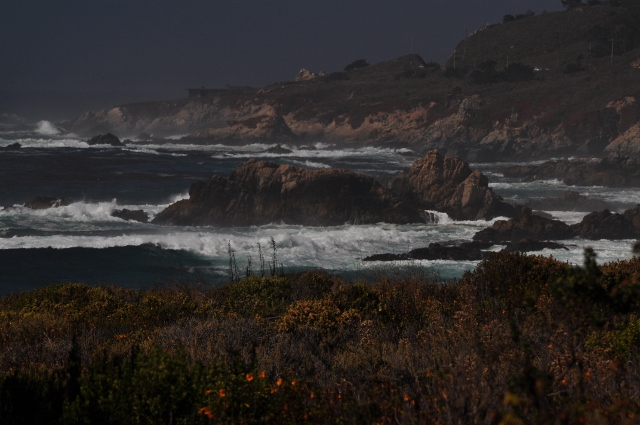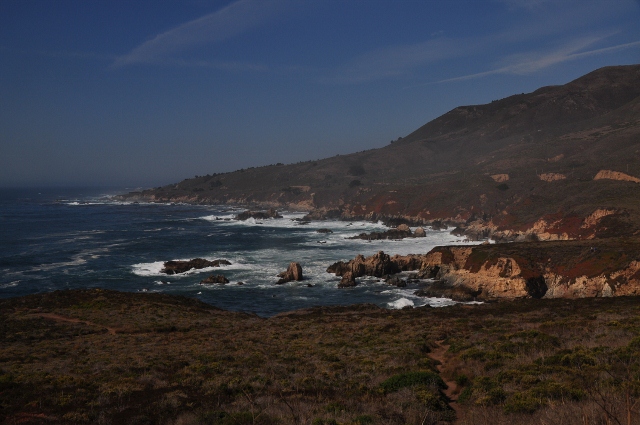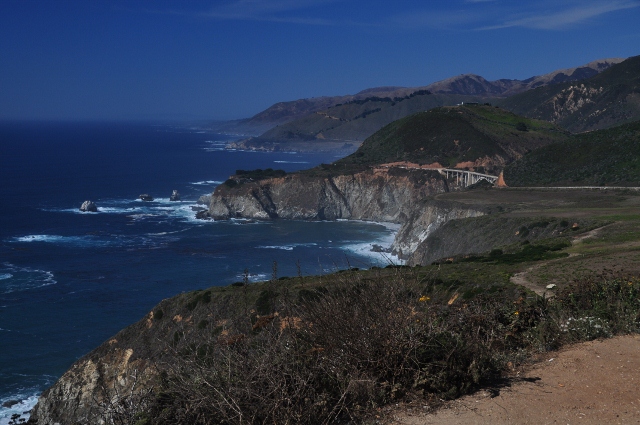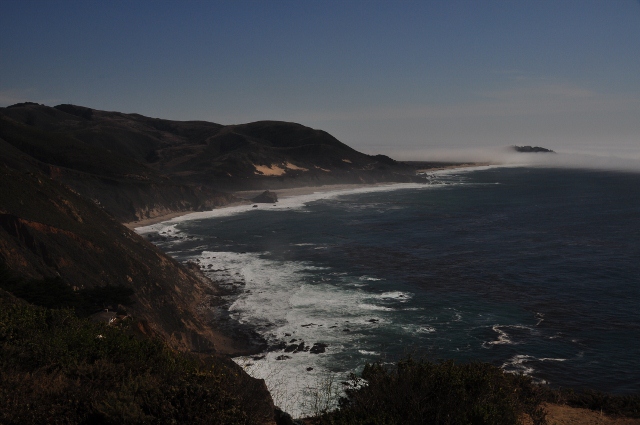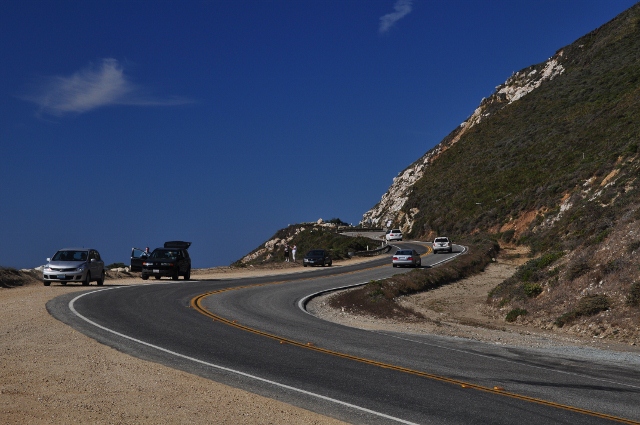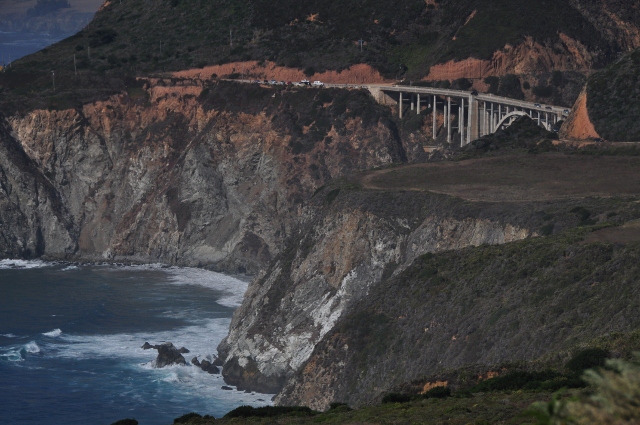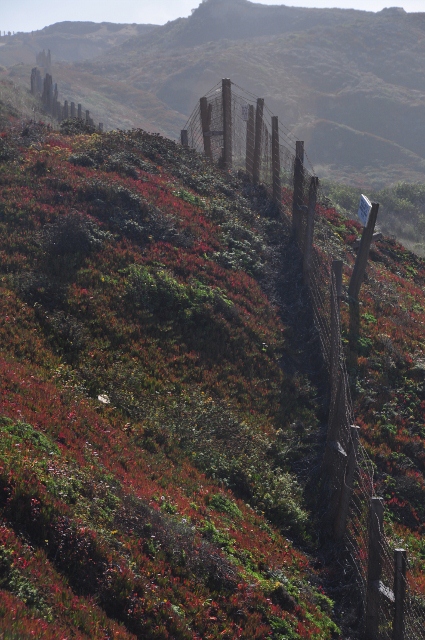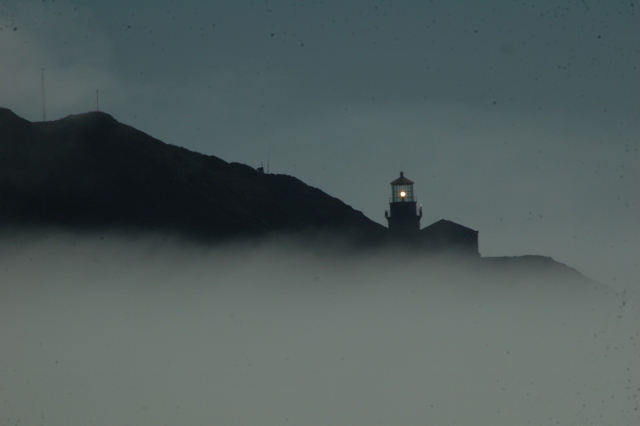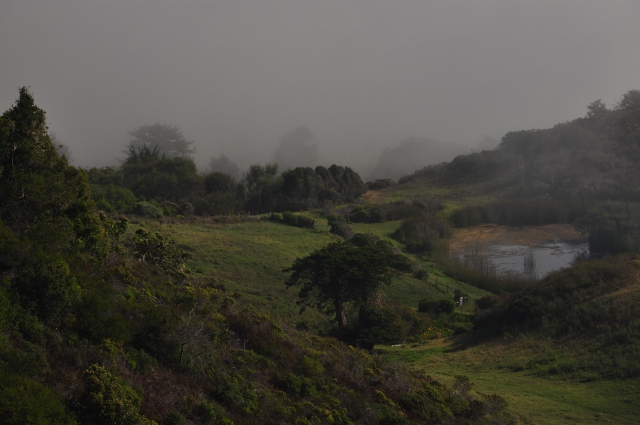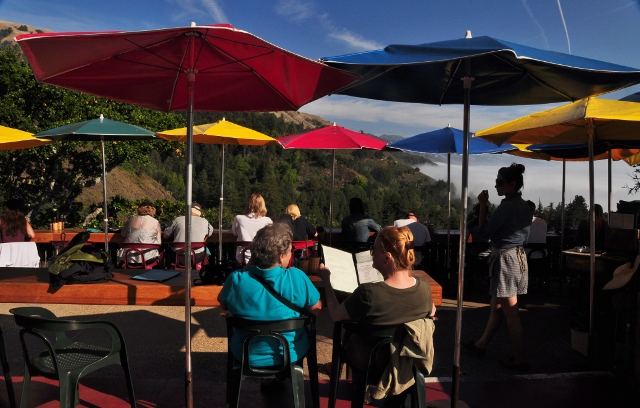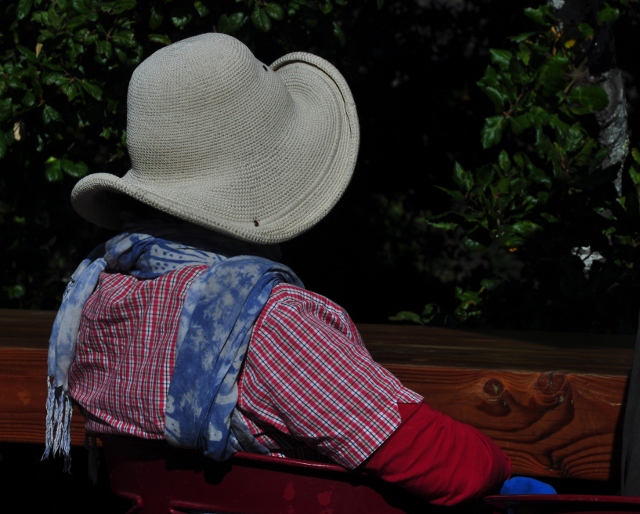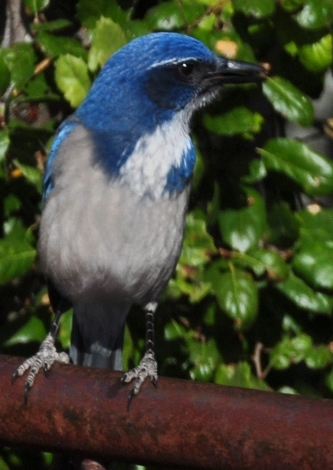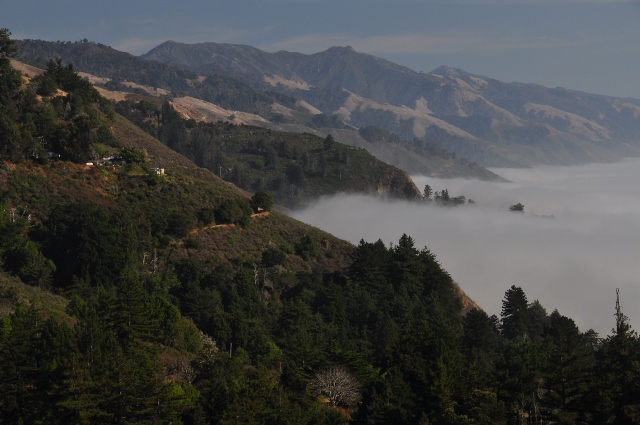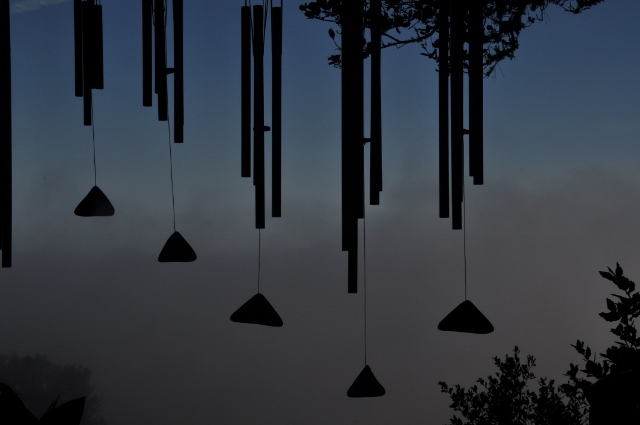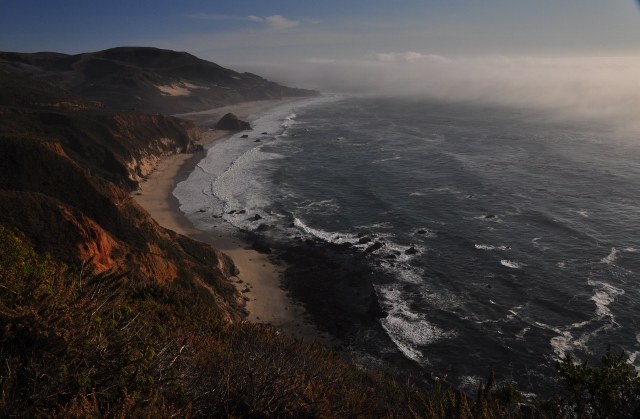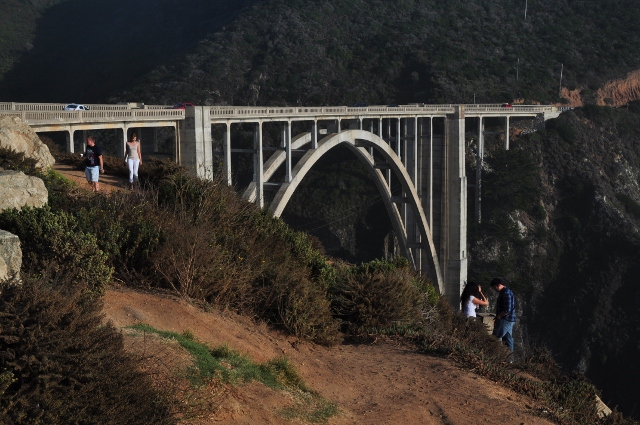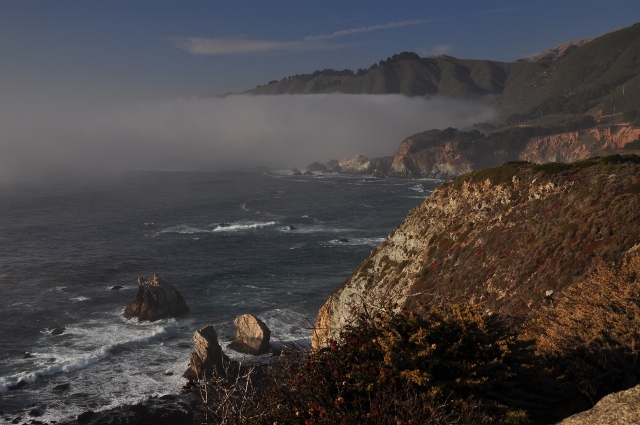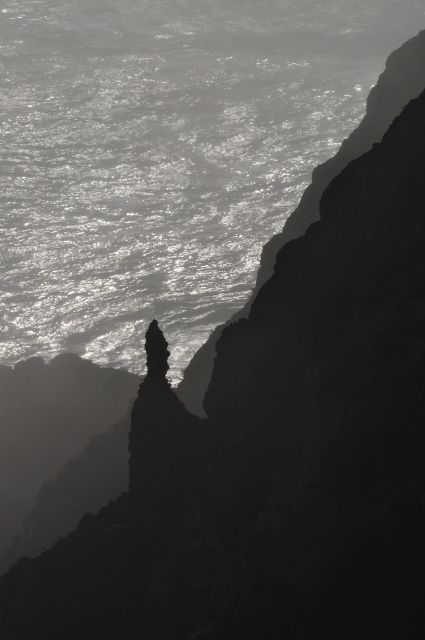 To view more pictures of California, please return to the California home page.
Otherwise, you can choose a destination below.
Thank you for visiting these photo pages.
If you're interested in seeing more, please return to the Main Menu at the bottom of my home page and make your selection.
All images within 'The Wandering Chick' Web site are copyright protected. They may not be downloaded or otherwise copied.
Please contact me if you think a particular photo or set of photos can be used in your publication.