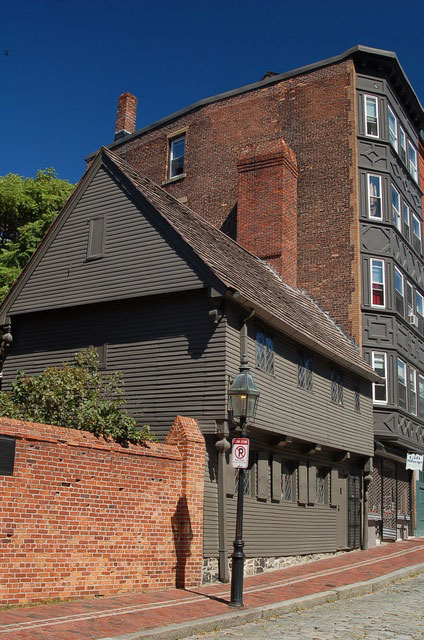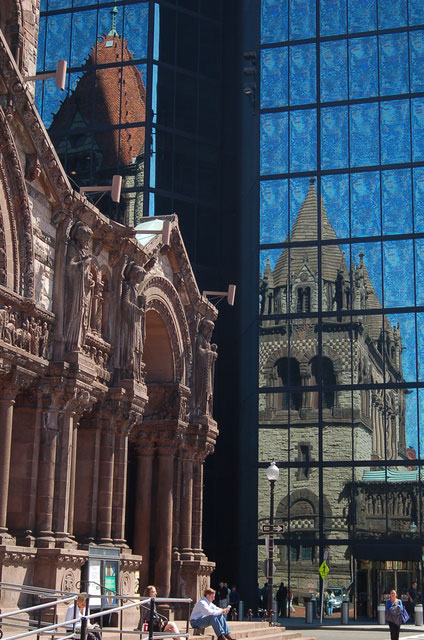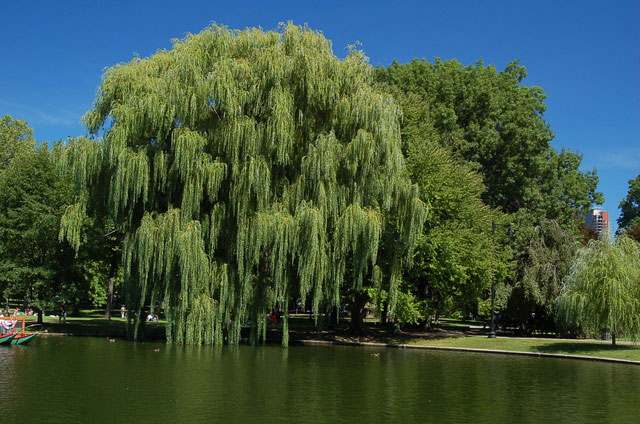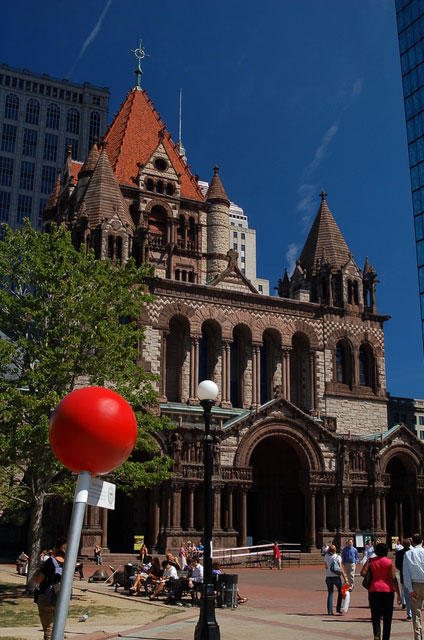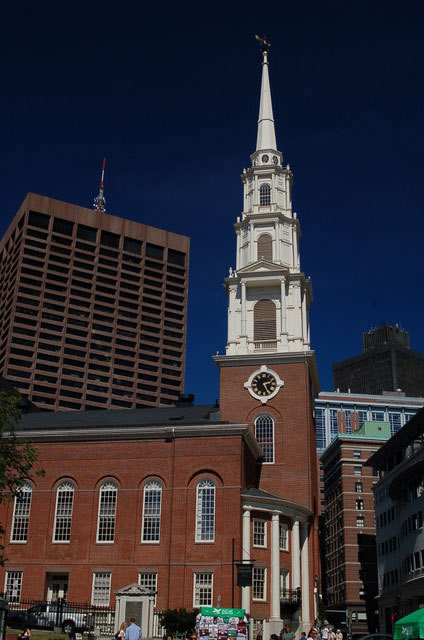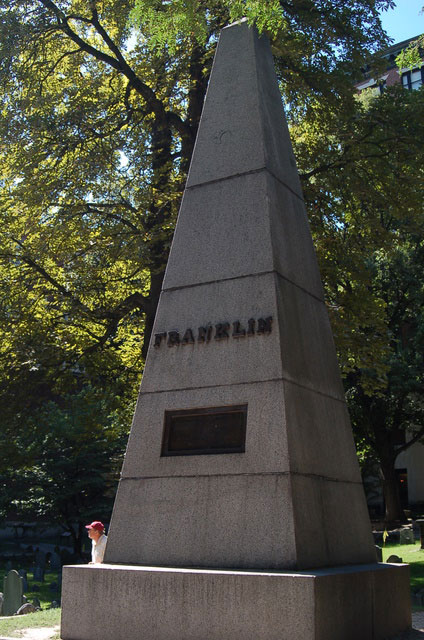 Park Street Church, founded in 1809
The beautiful Trinity Church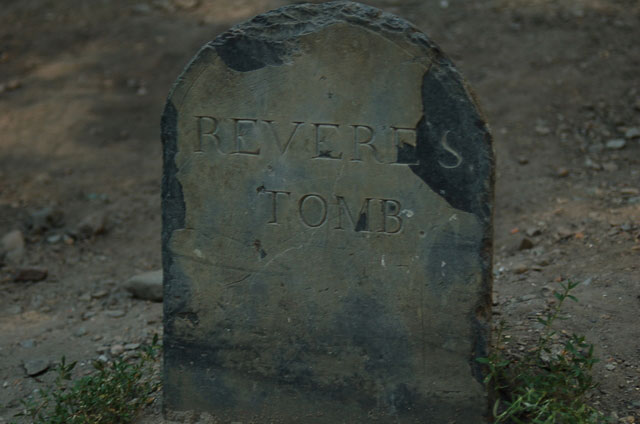 The Old Granary Burial Ground holds the tombs of notables such as Mother Goose, Paul Revere (pictured above), Samuel Adams and the parents of Ben Franklin (seen left). Ben Franklin himself is buried in Philadelphia.
Founded in 1660, it's the city's third-oldest cemetery.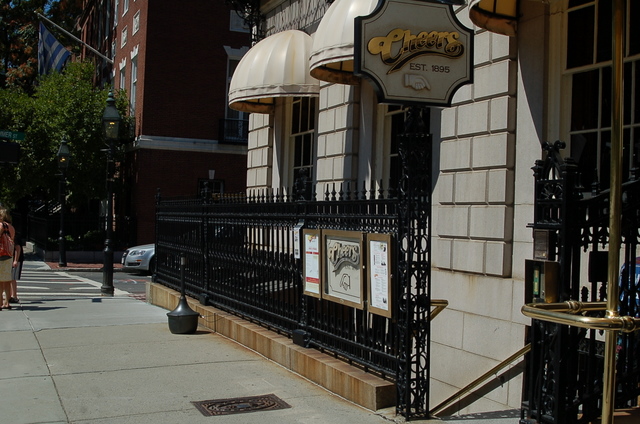 Take a walk down Beacon Street and drop in at the film location of "Cheers' (seen to the right and below).
It's the exterior of the Bull & Finch Pub that looks familiar. Don't expect the inside to look the same as in the series.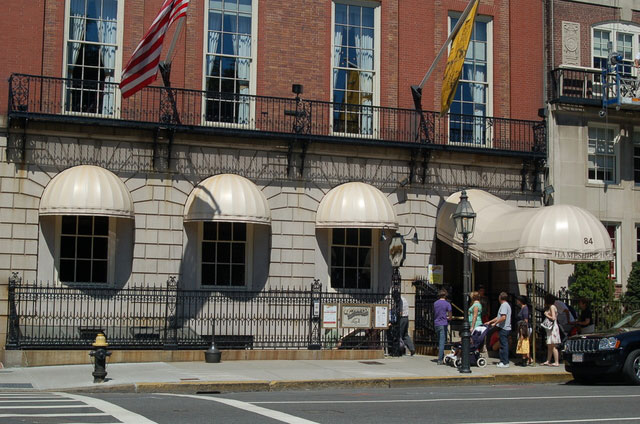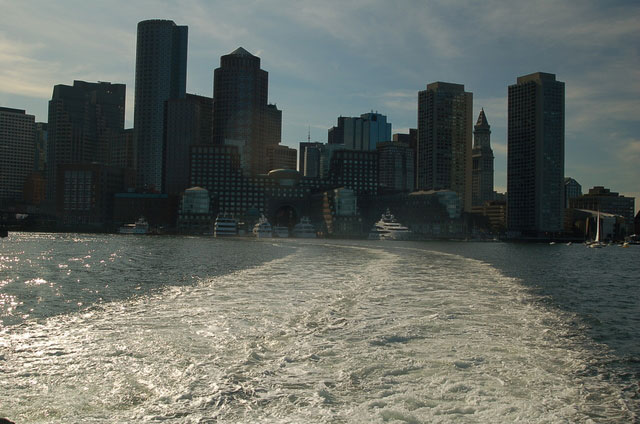 Boston harbor
...Boston
Swaying weeping willows grace the park grounds of Boston Commons
Thank you for visiting these photo pages.
If you're interested in seeing more, please return to the Main Menu at the bottom of my home page and make your selection.
All images within 'The Wandering Chick' Web site are copyright protected. They may not be downloaded or otherwise copied.
Please contact me if you think a particular photo or set of photos can be used in your publication.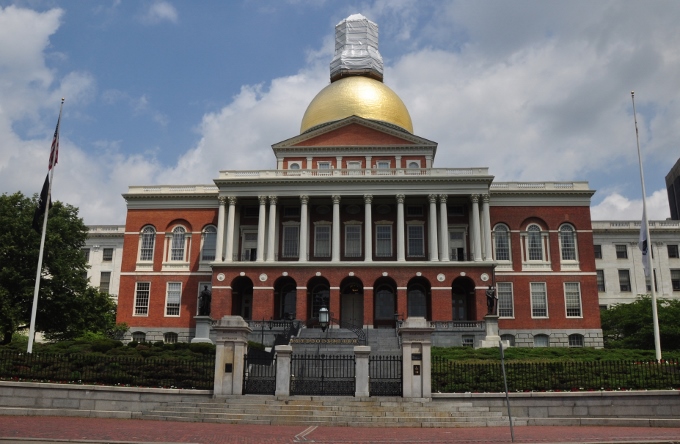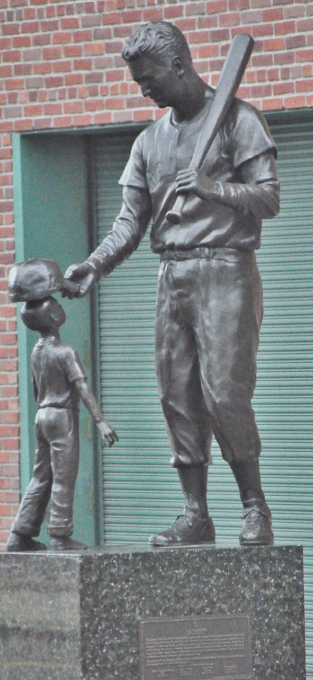 The Ted Williams Statue outside Fenway Park. Ted Williams loved children as much as he did baseball, and this memorial is a tribute to his devotion to children with cancer.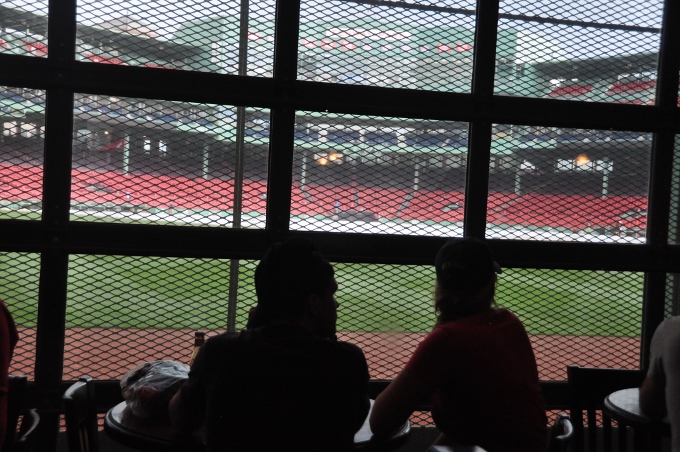 Looking at Fenway's diamond from inside the pub. The grass was being covered this day due to a heavy rain that came through.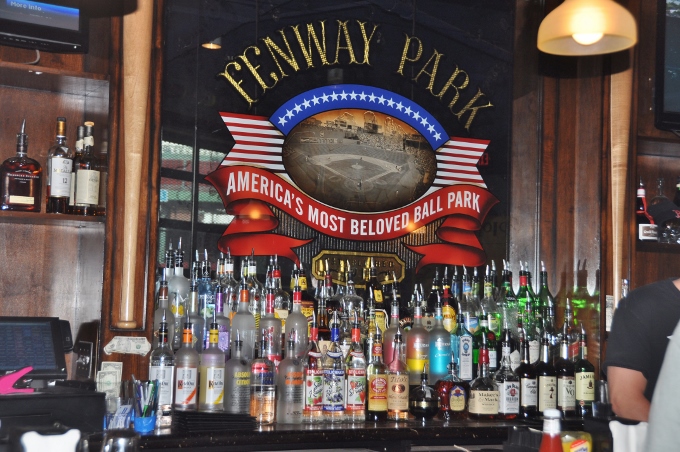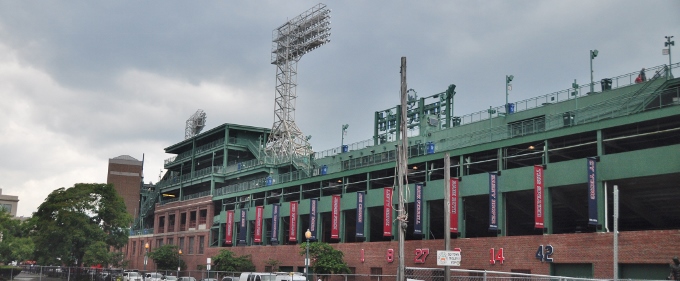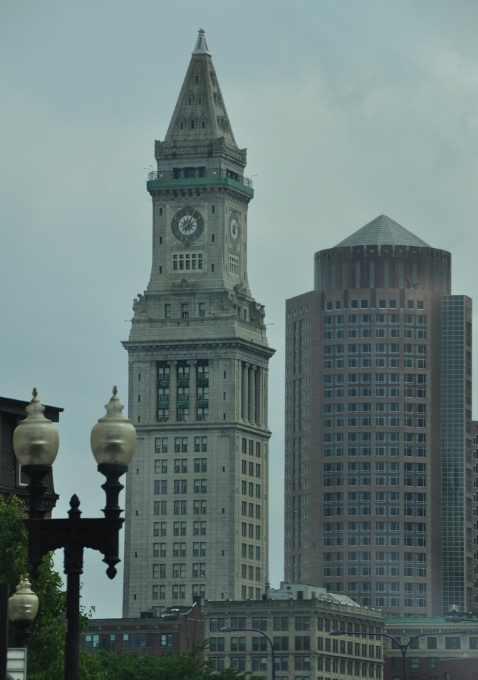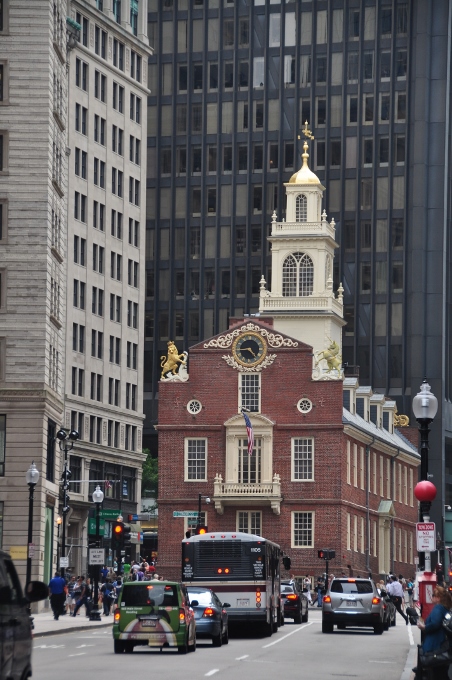 The Old State House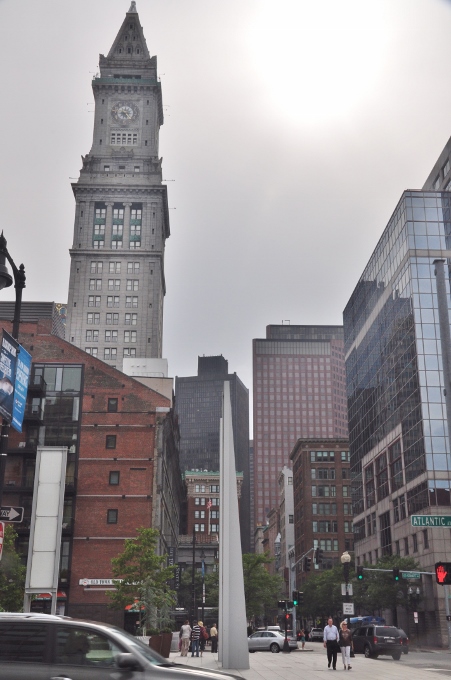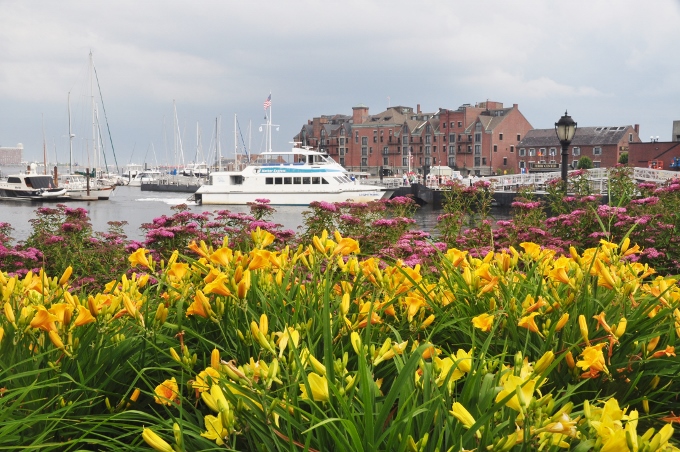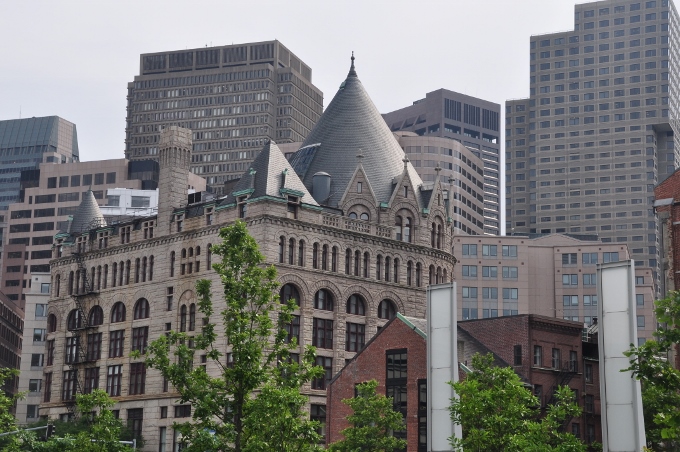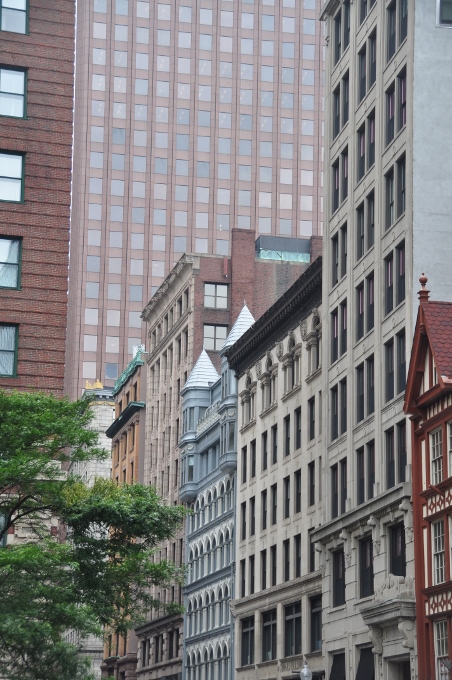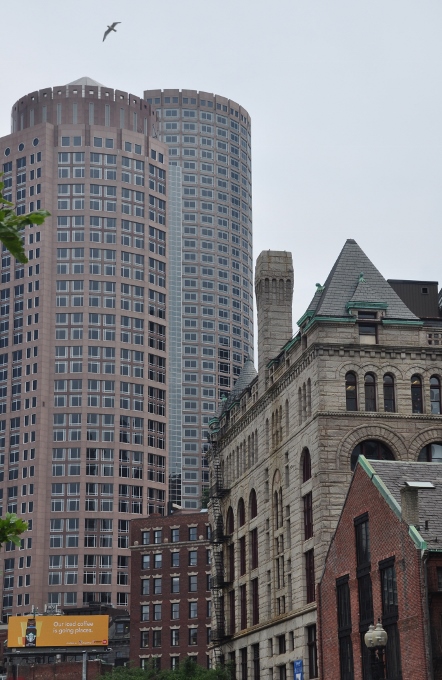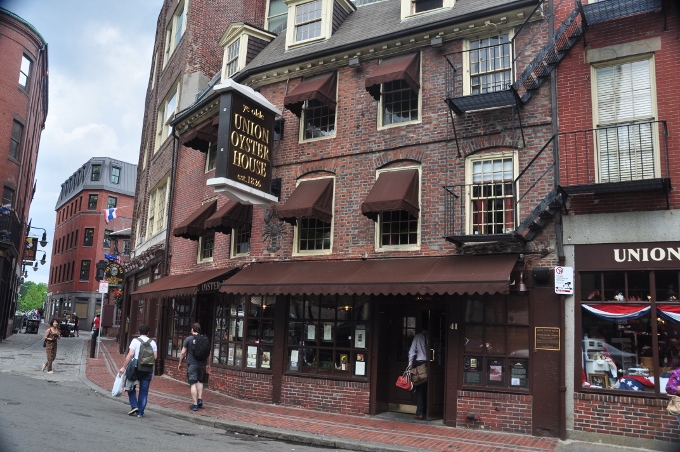 America's oldest restaurant, Ye Olde Unon Oyster House, has been opened since 1826.