the wandering chick

...Sedona

Arizona's Red Rock Country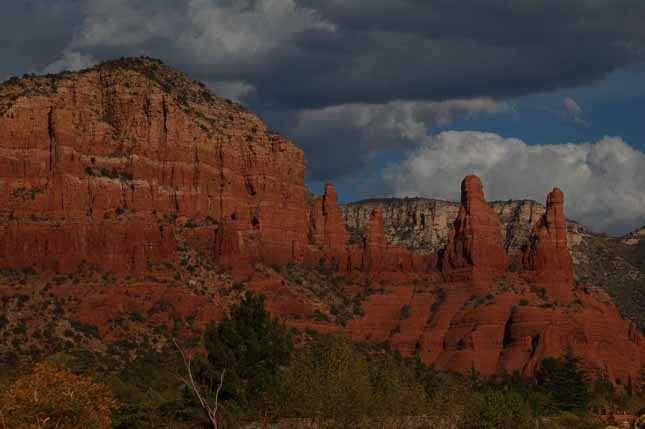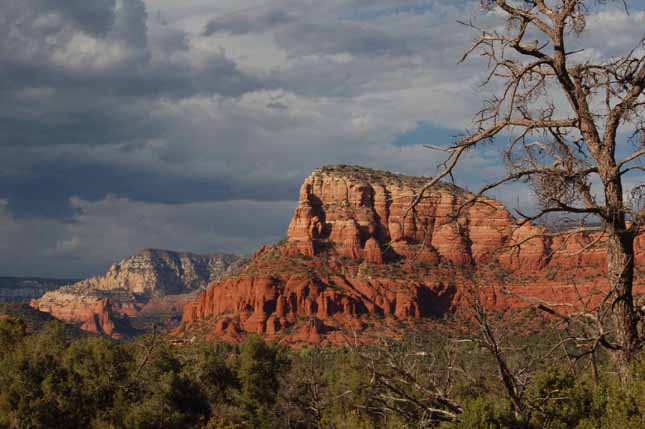 Sedona, situated between Phoenix and Flagstaff, calls itself Red Rock Country. It's pretty obvious why as you stand anywhere in the cozy little upscale town and gaze upward. You're surrounded by the sights of Bell Rock, Courthouse Butte, Capitol Butte and Cathedral Rock.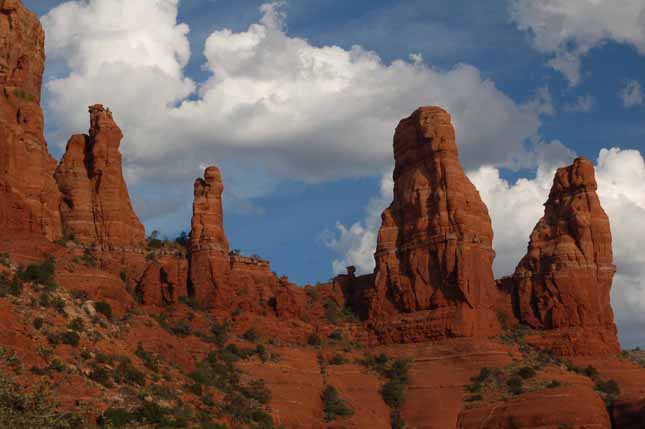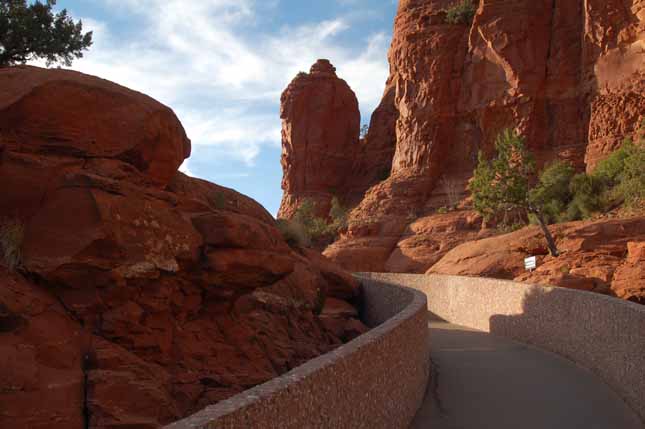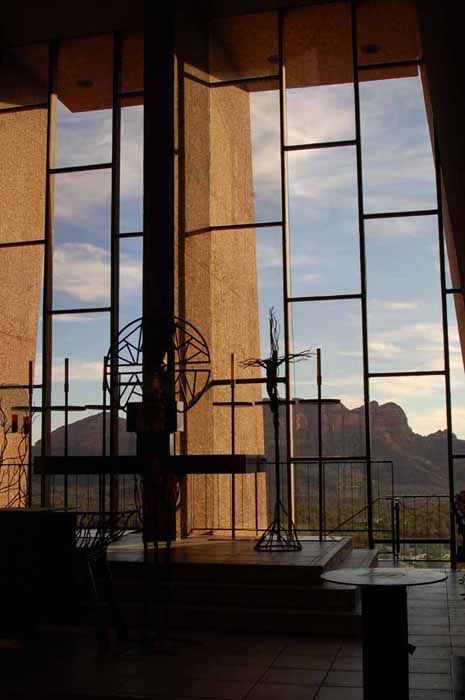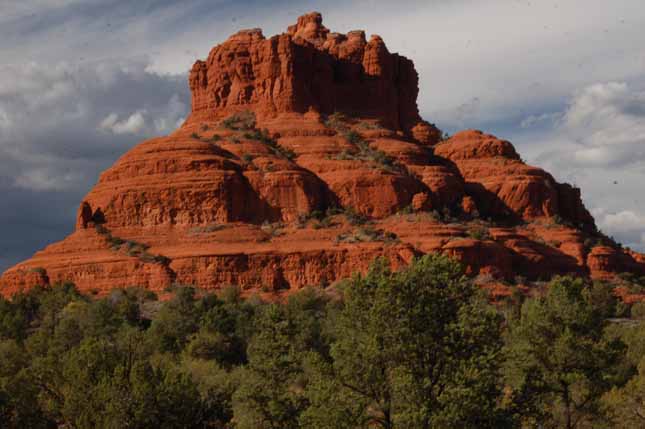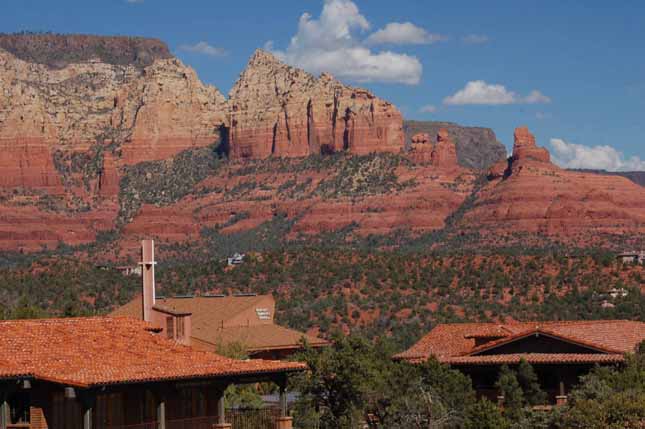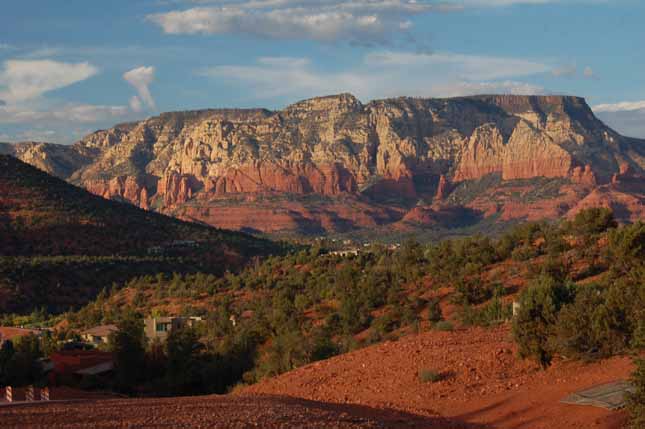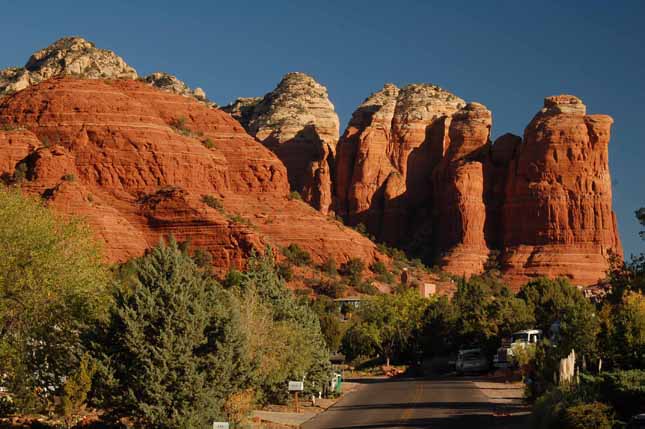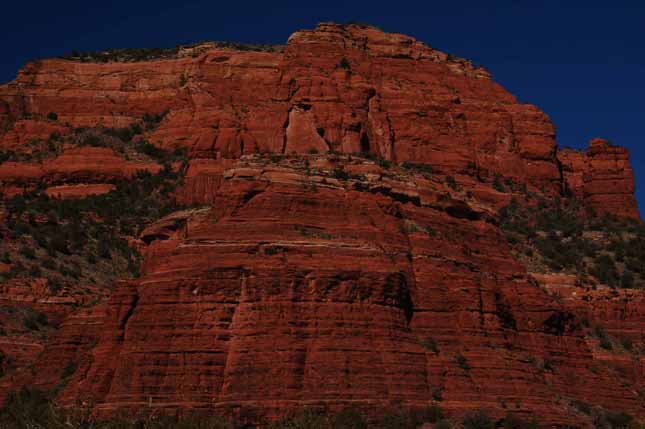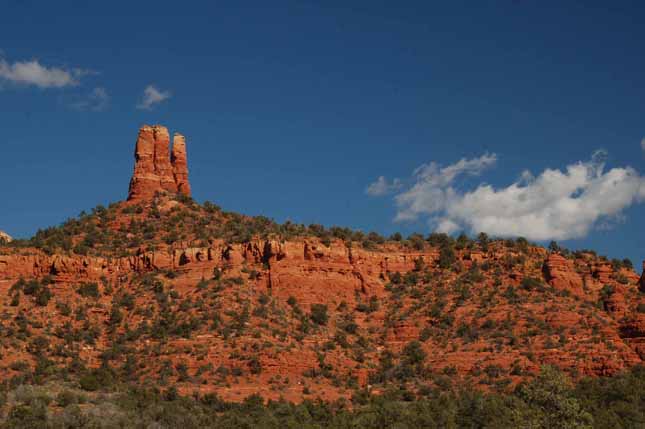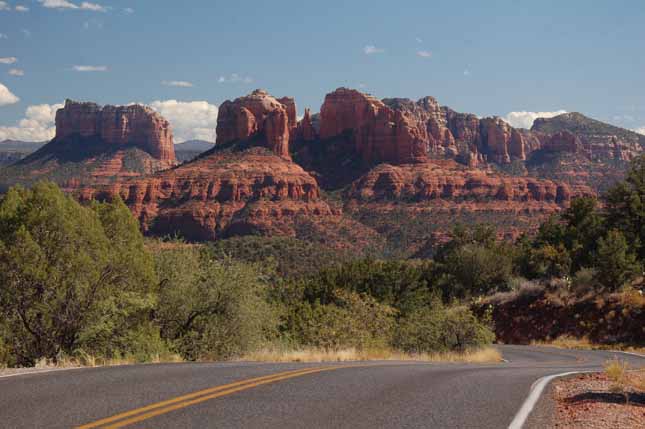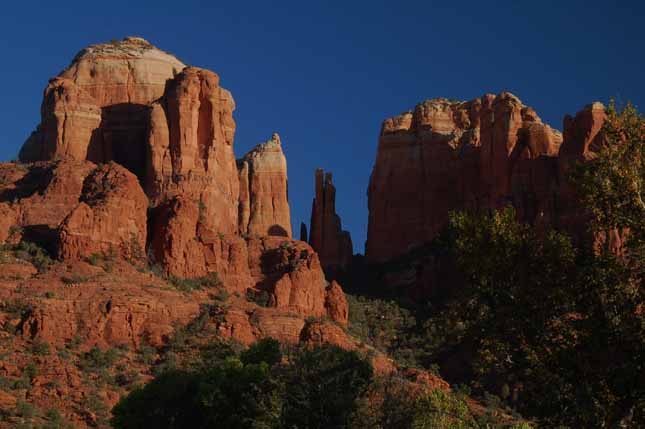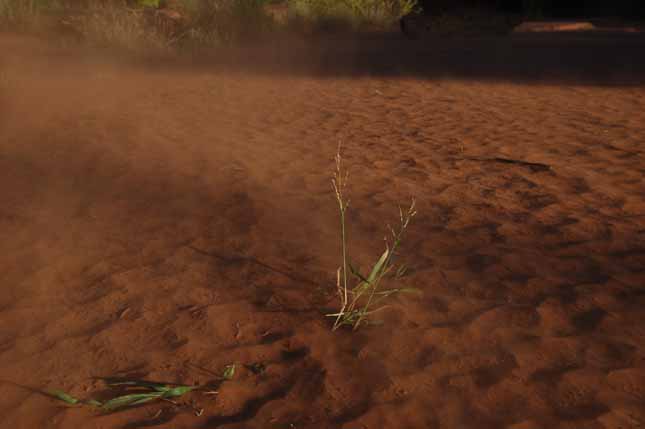 Along with its hiking and biking trails, Sedona is well-known for its off-road jeep tours. THE tour company that all the others wanna be is the Pink Jeep Tours. You wouldn't want to be caught dead in any other color jeep but pink, though there are several others out there.
The Pink Jeeps actually do have exclusive rights to some of the steeper boulders among the red rocks, and taking an adventure ride with them will have you wide-eyed and in awe of their capabilities.
Below are some shots I took on what they call their two-hour Broken Arrow Tour which goes to Submarine Rock, Chicken Point and up against the back of Chapel Butte.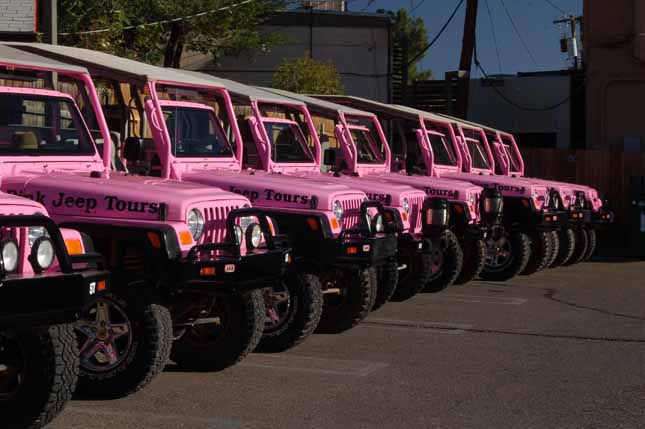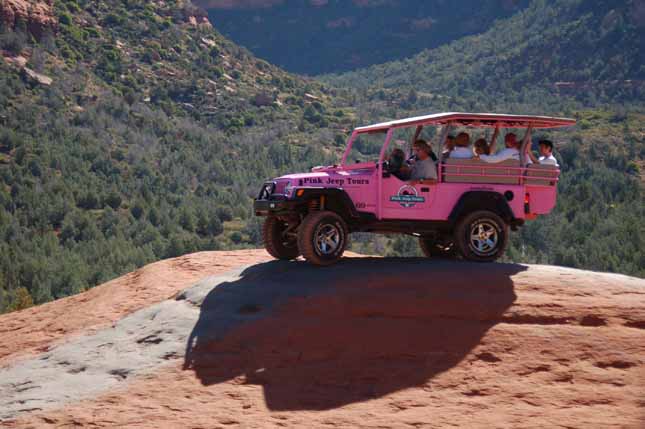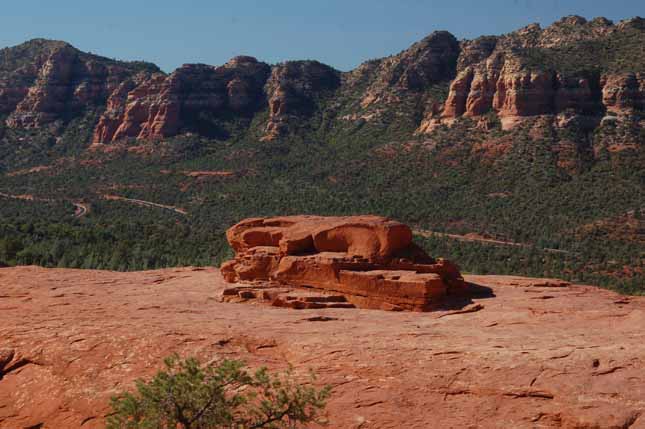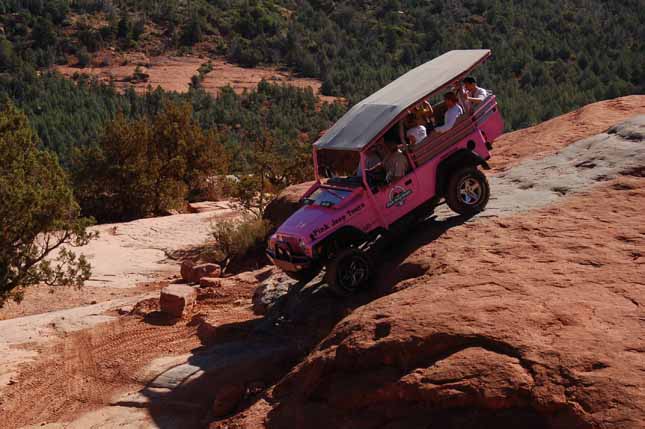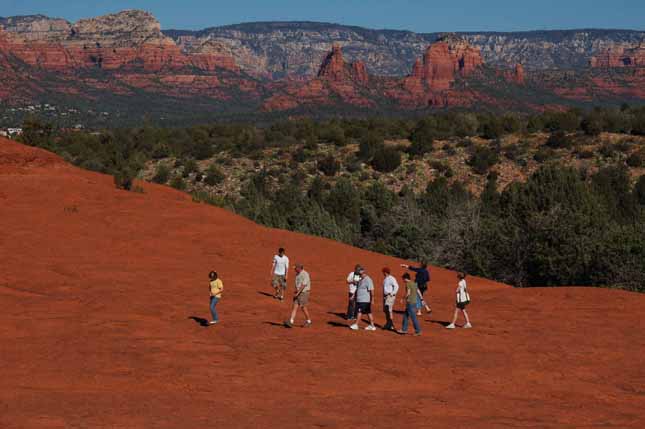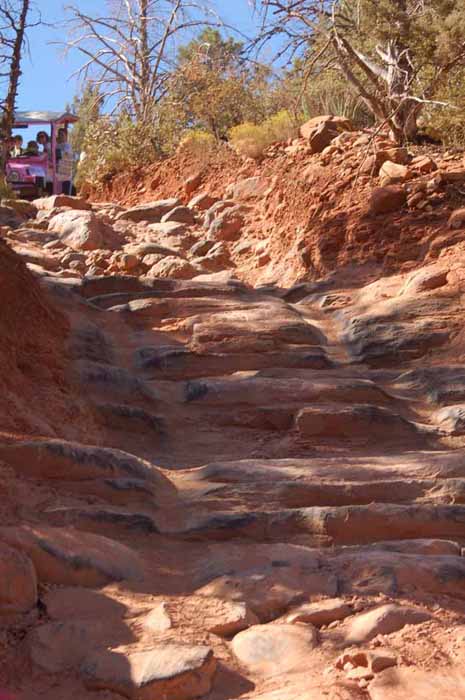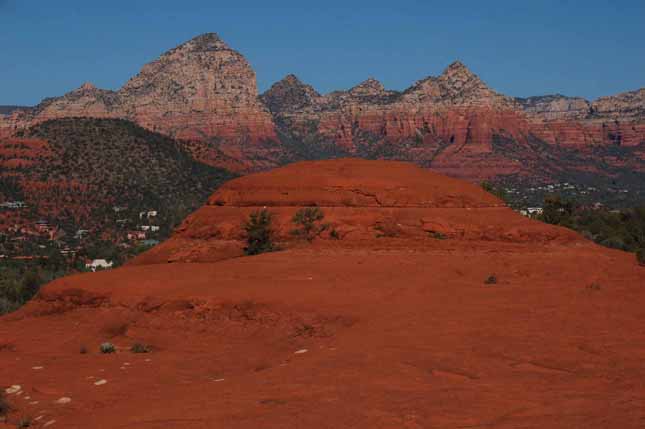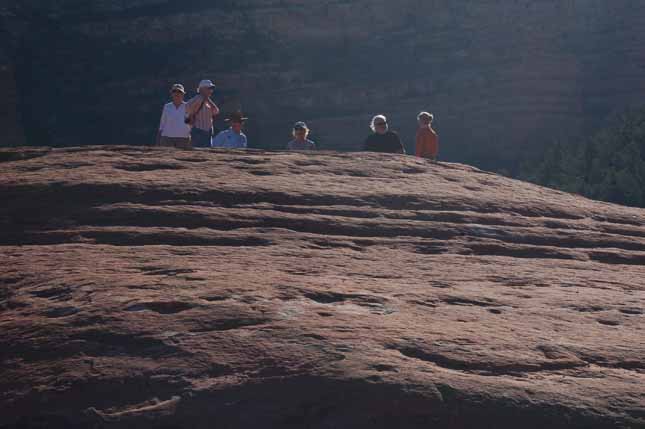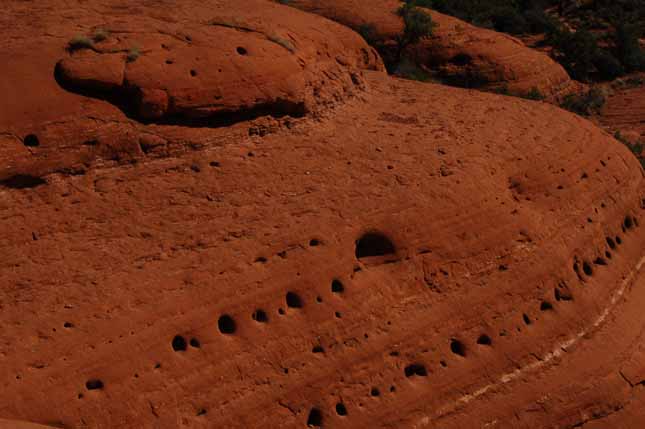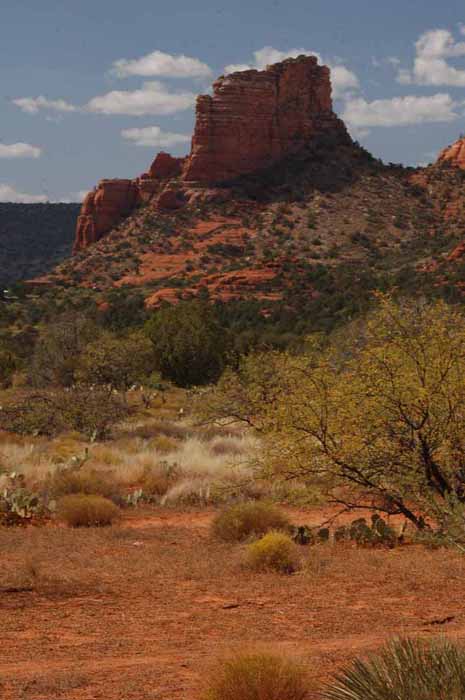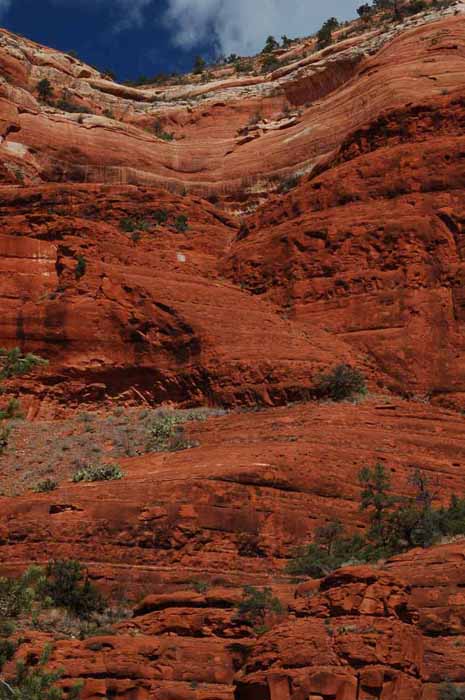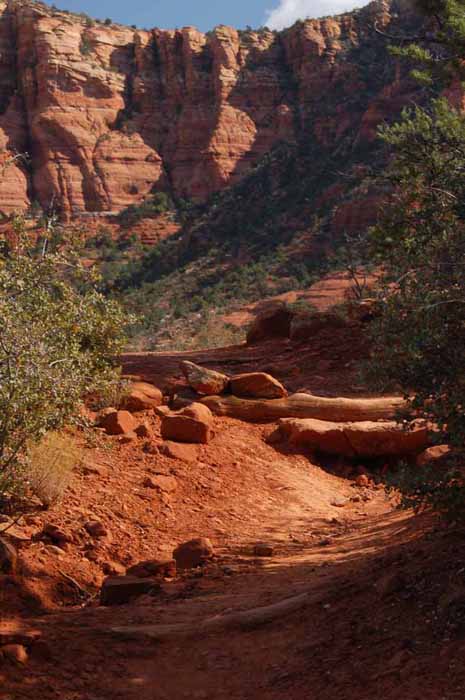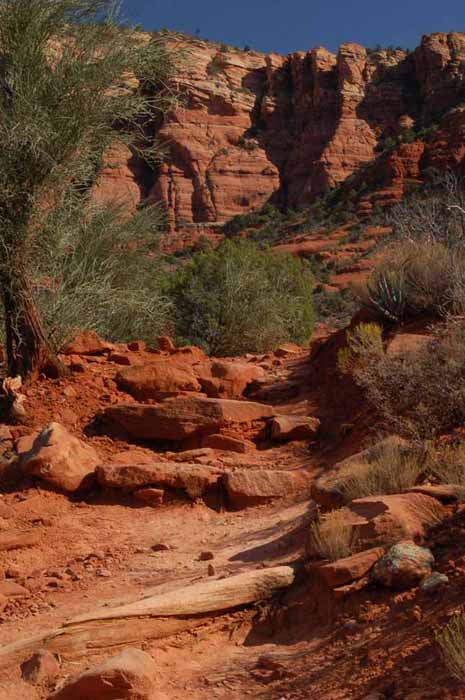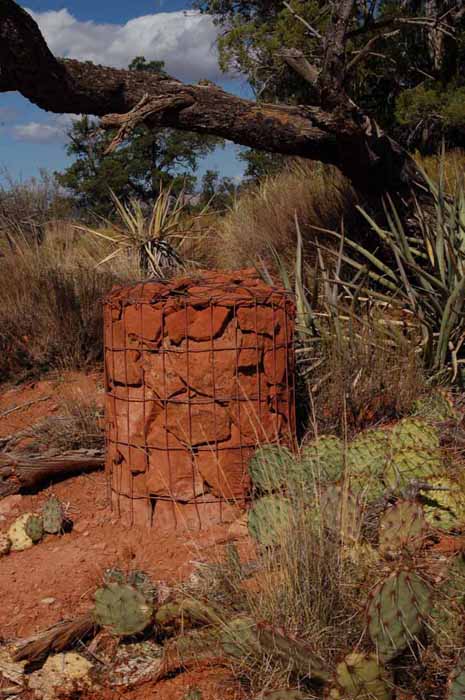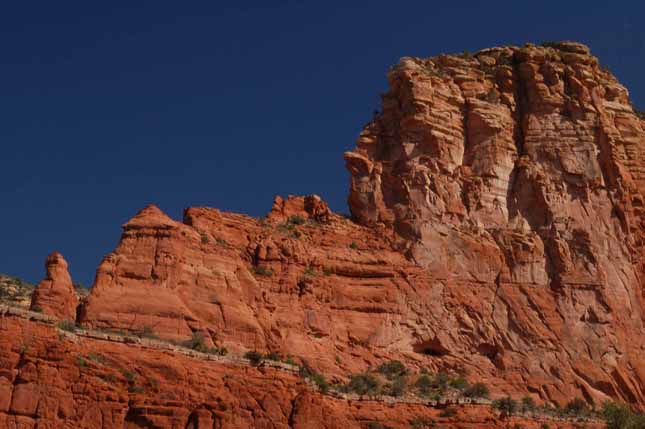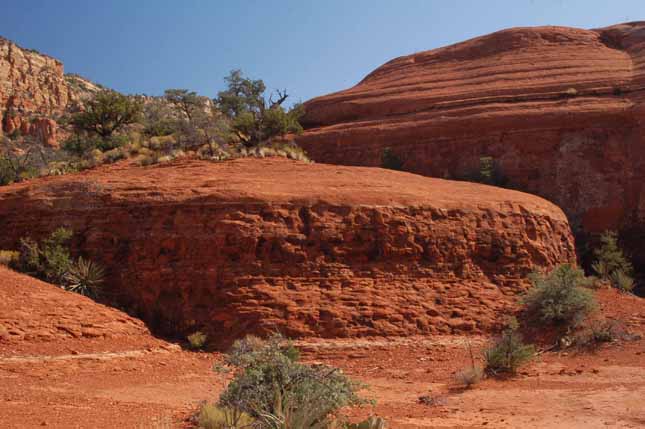 See more Sedona pictures from a return trip. Or,
Feel free to visit my other Arizona pages by returning to the Arizona home page.
Or, choose a location below.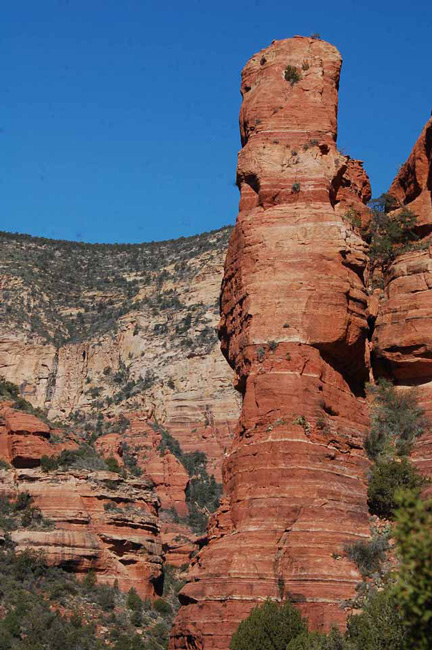 Thank you for visiting these photo pages.
If you're interested in seeing more, please return to the Main Menu at the bottom of my home page and make your selection.
All images within 'The Wandering Chick' Web site are copyright protected. They may not be downloaded or otherwise copied.
Please contact me if you think a particular photo or set of photos can be used in your publication.