...Arizona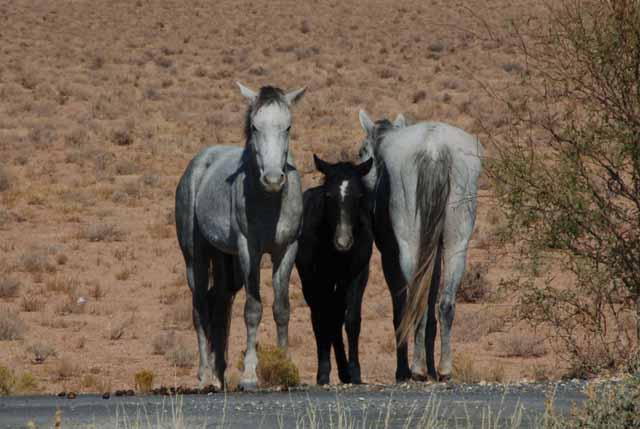 here and there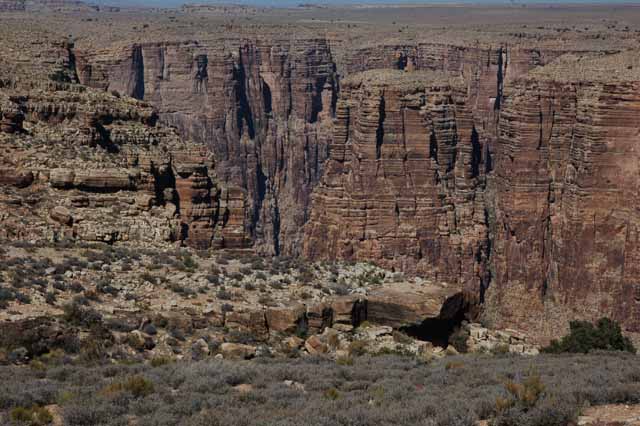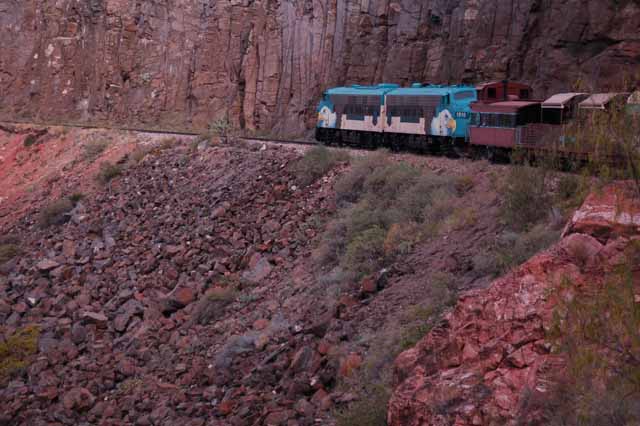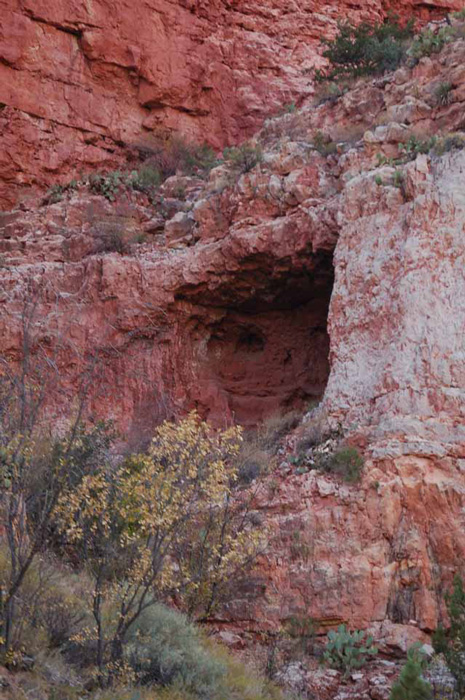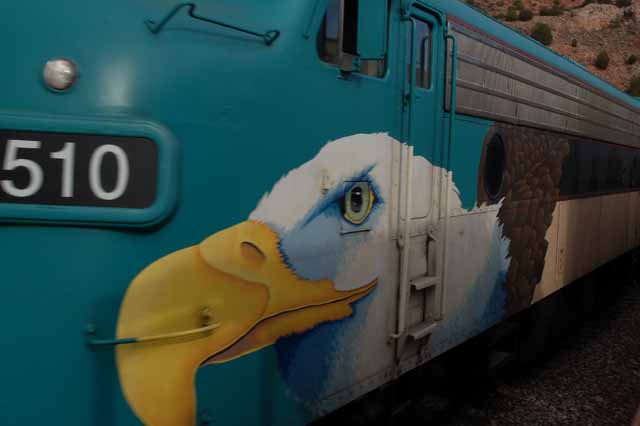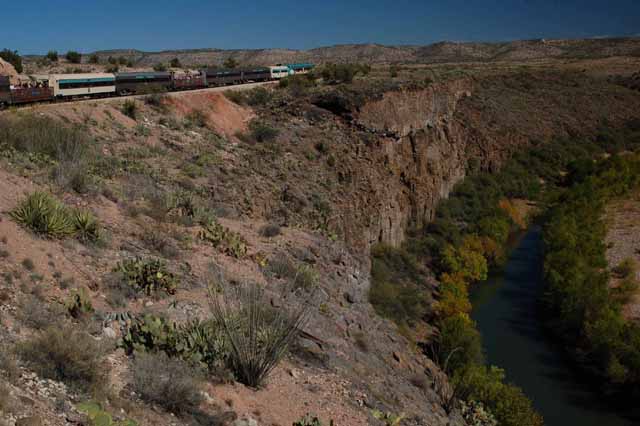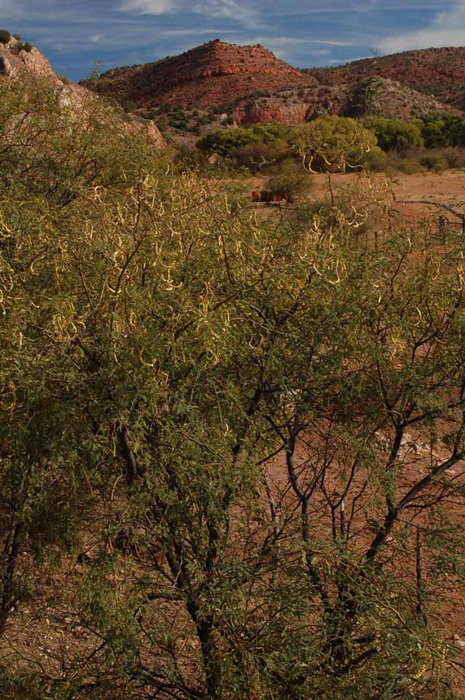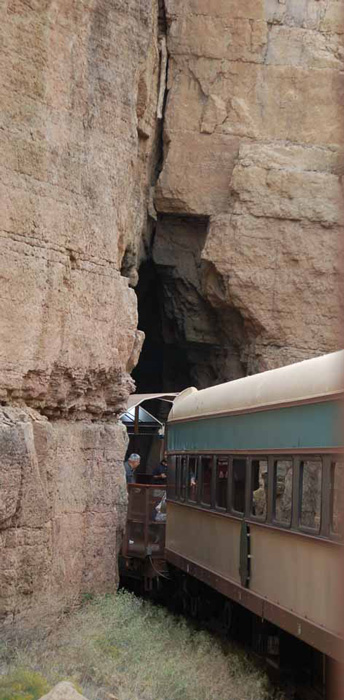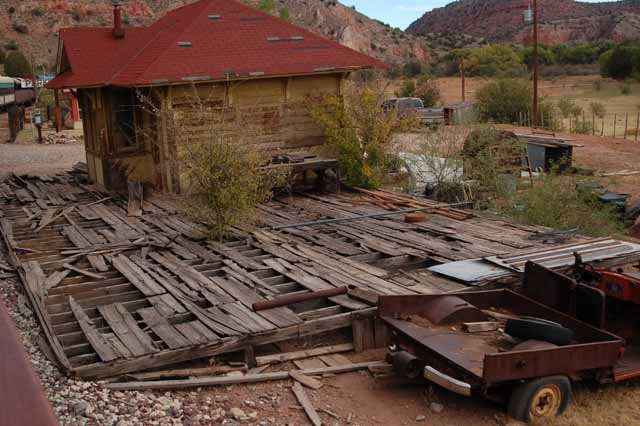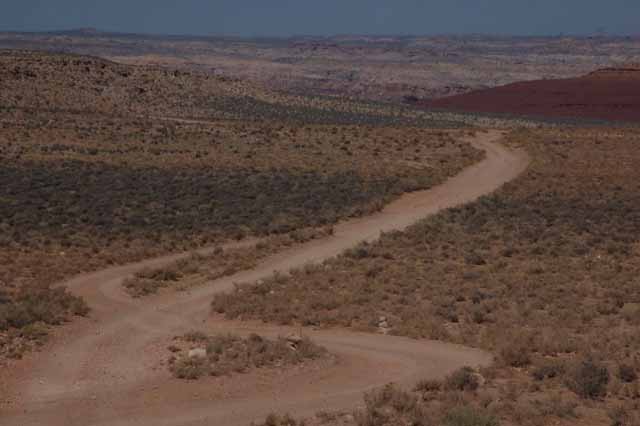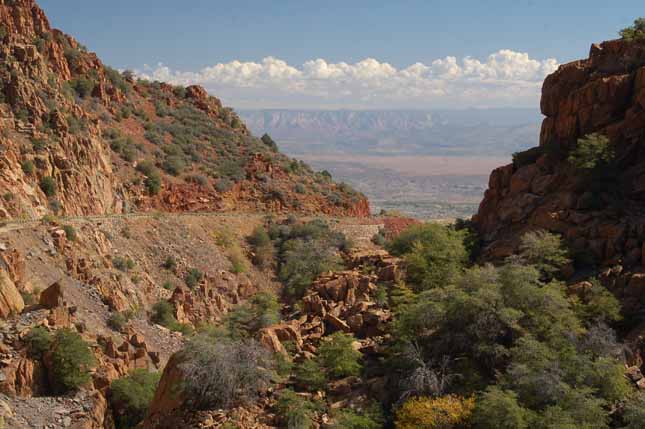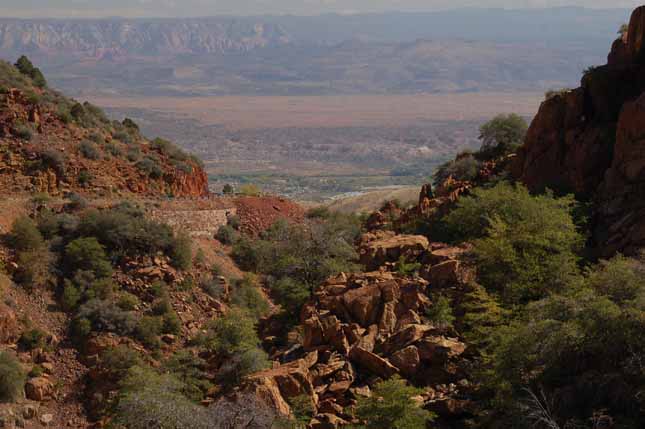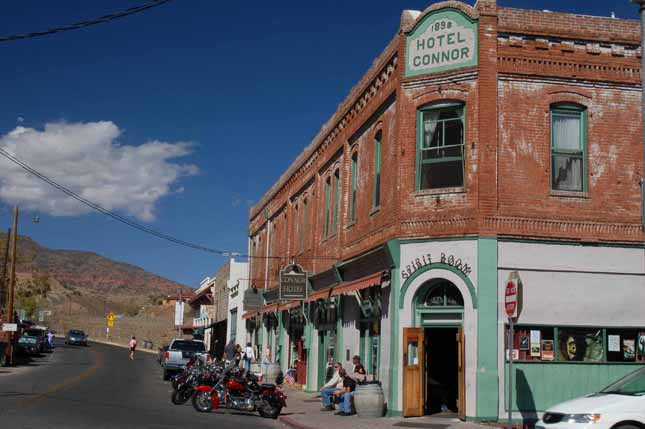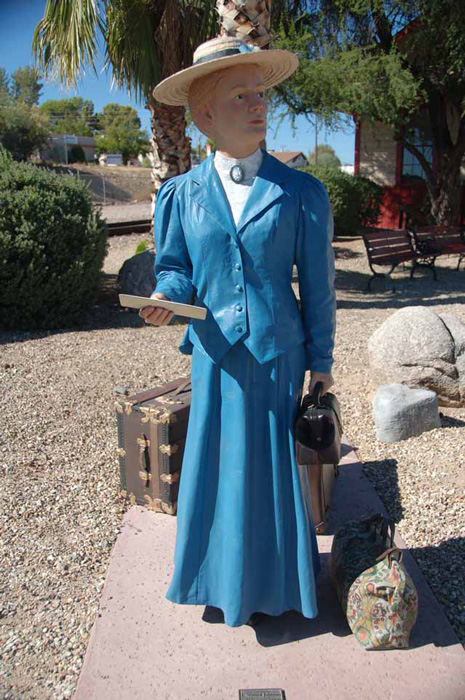 The picture to the left and those below were taken in the western Arizona town of Wickenburg. The town, located some 60 miles northwest of Phoenix, was founded by gold miner Henry Wickenburg in 1863. Today it's a delightful stop for tourists taking in towns that have preserved the feel, traditions and legends of the Old West.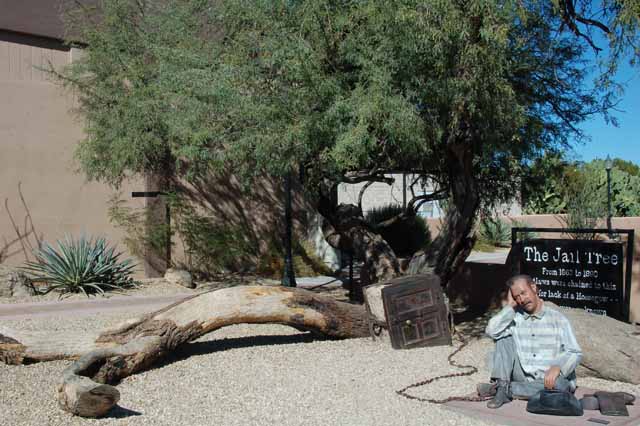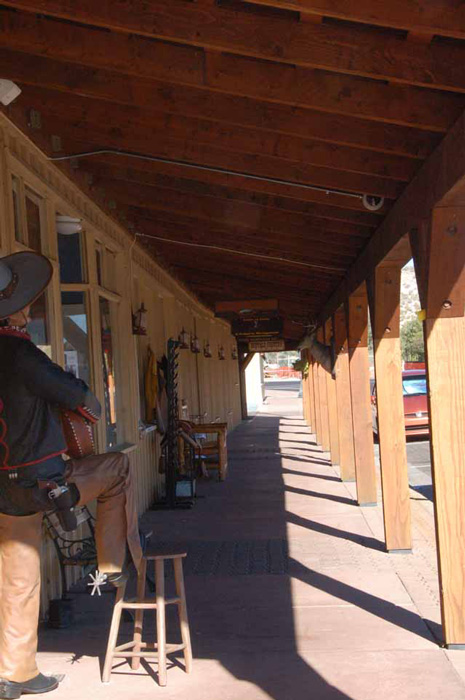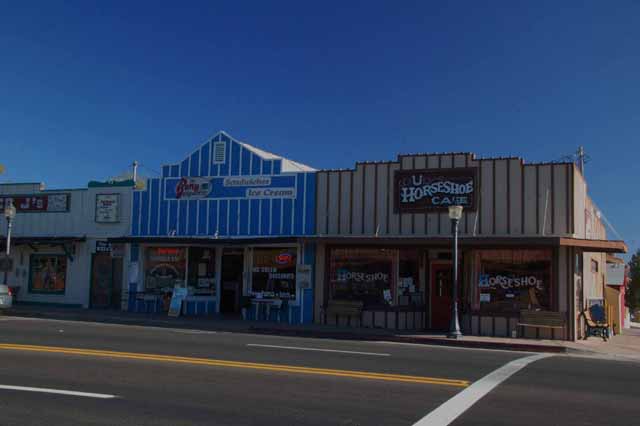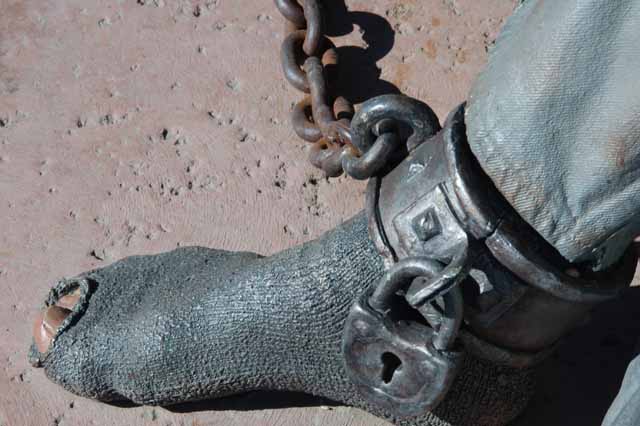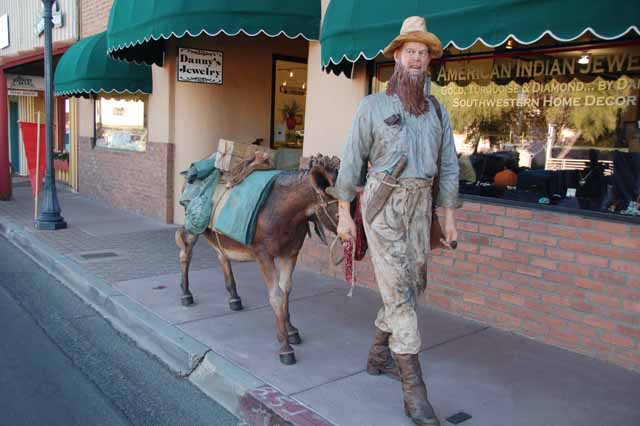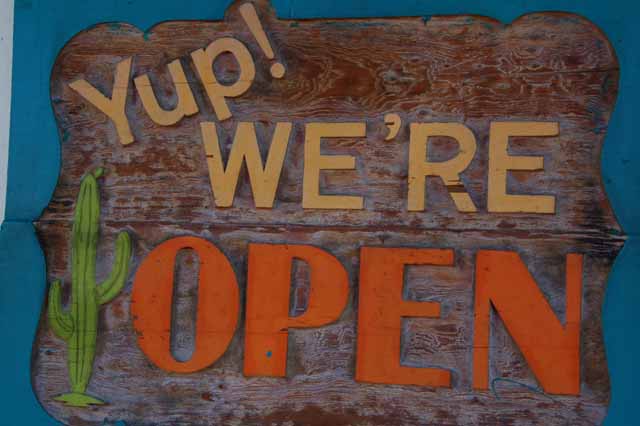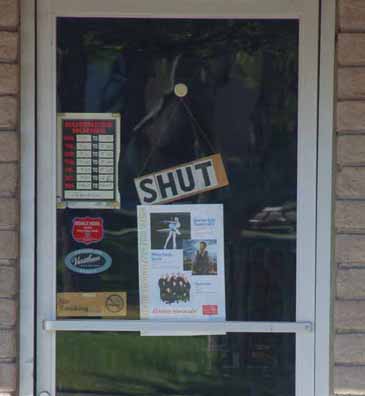 Thank you for visiting these photo pages.
If you're interested in seeing more, please return to the Main Menu at the bottom of my home page and make your selection.
All images within 'The Wandering Chick' Web site are copyright protected. They may not be downloaded or otherwise copied.
Please contact me if you think a particular photo or set of photos can be used in your publication.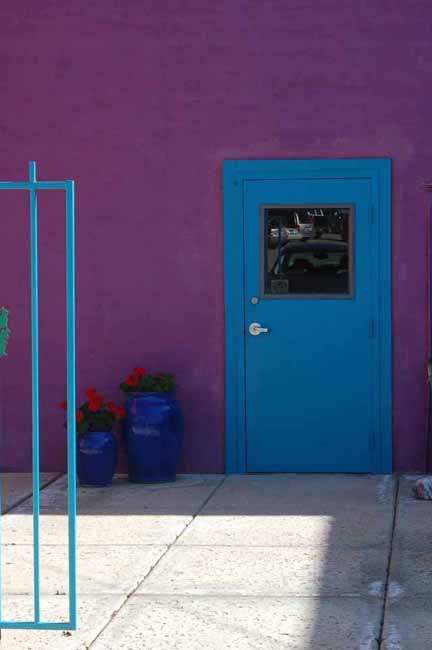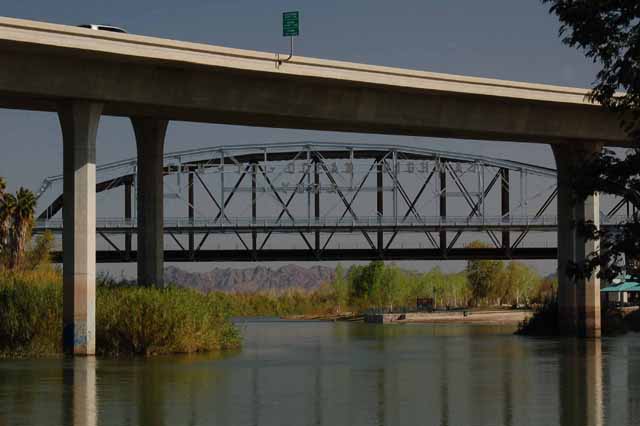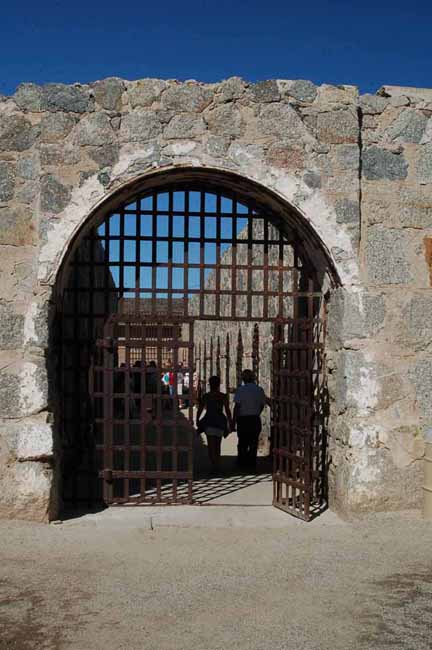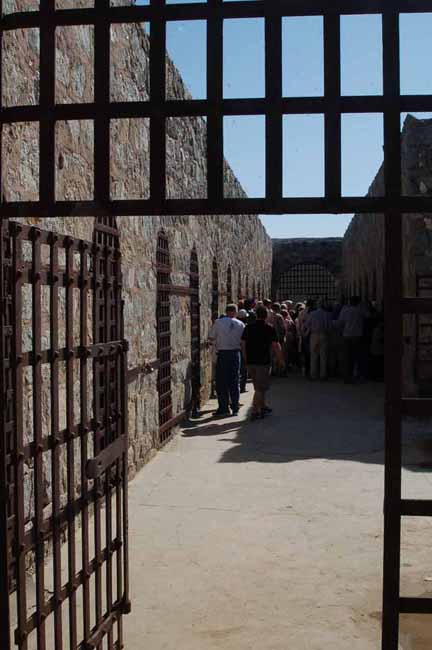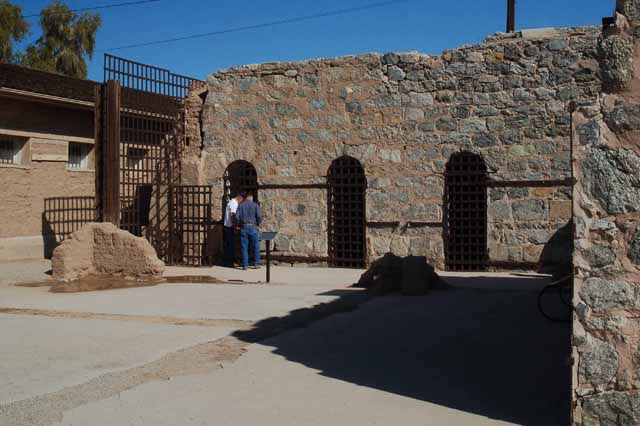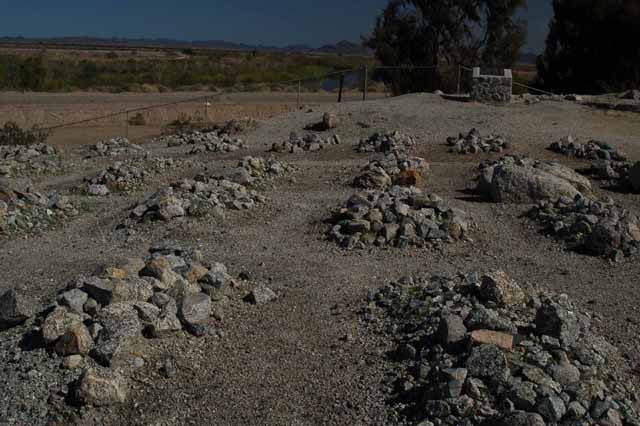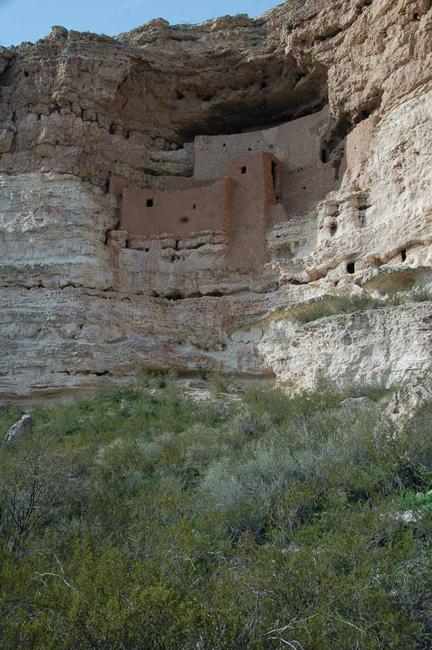 Montezuma Castle is an easy day drive from Phoenix, heading north toward Flagstaff. Though interesting in itself, the name is a bit misleading. For one, Montezuma, emperor of the Aztec Indians, never lived here. Also, it's obviously not a castle.
But what's interesting is that the cave-dwelling has remained intact since 1100 A.D., built by the Sinaguan Indians who lived there as a farming community of about 200 people for close to 300 years. About 35 people lived in this particular dwelling. Other similar ones are no longer standing.