...around the Vermillion Cliffs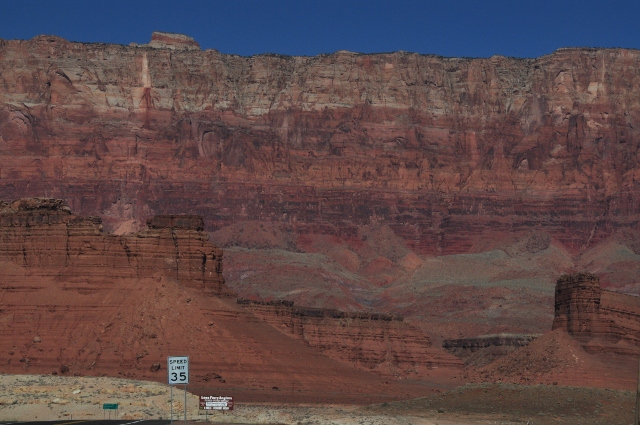 Lee's Ferry, Paria Canyon
The Vermillion Cliffs cover a lot of area, roughly from Page, Arizona and southwesterly toward the north rim of the Grand Canyon. Navajo Bridge, Paria Canyon, Lee's Ferry and Marble Canyon all are within a pocket of the Vermillions that offer incredibly scenic views and a vast range of hiking opportunites.
Though I've been in this area before, this time I did a little more hiking and gained a new appreciation for its raw beauty.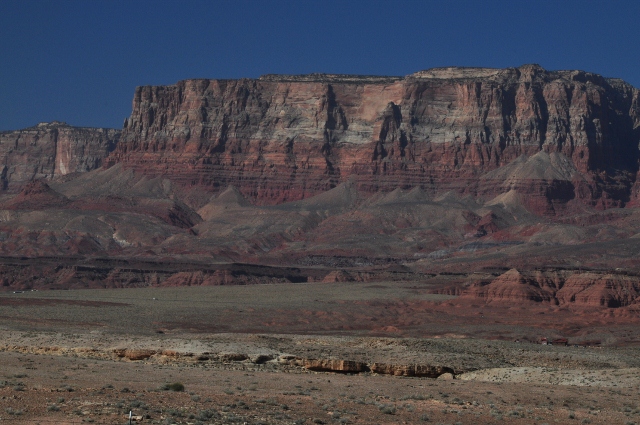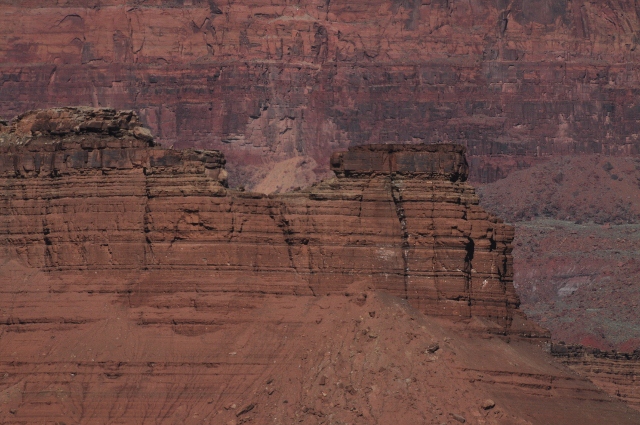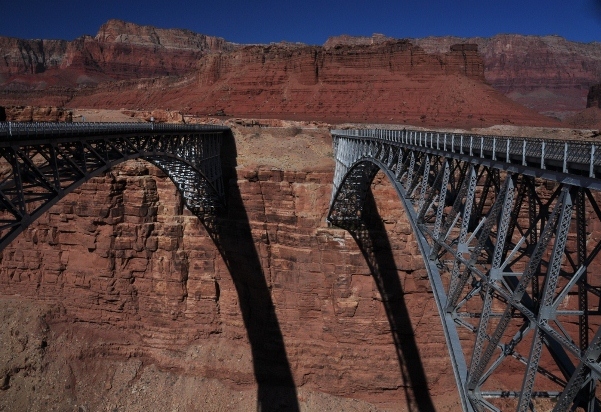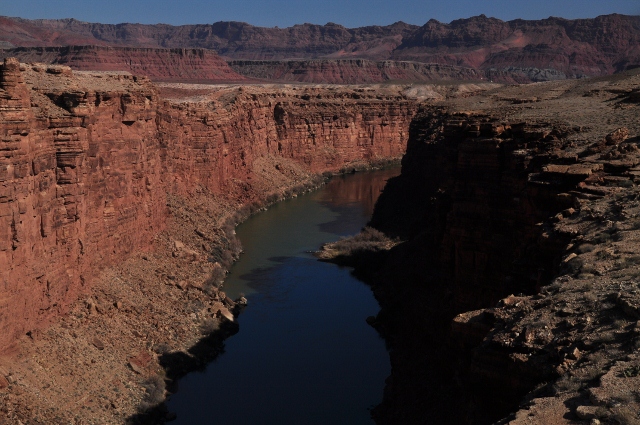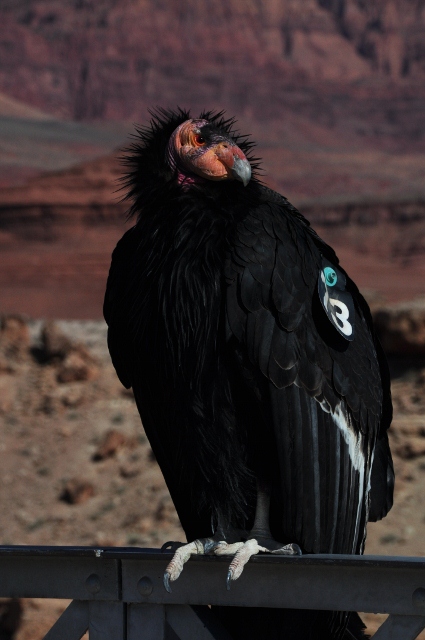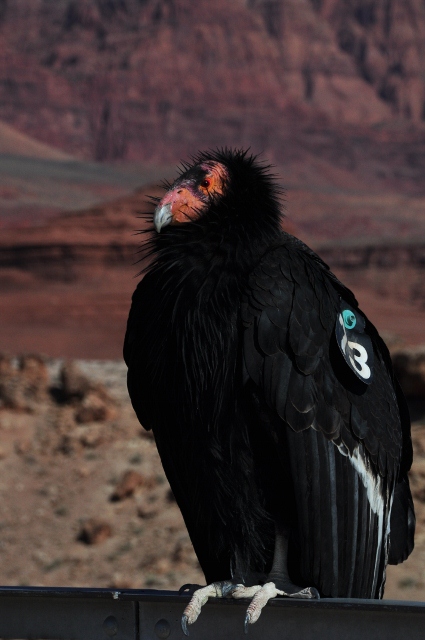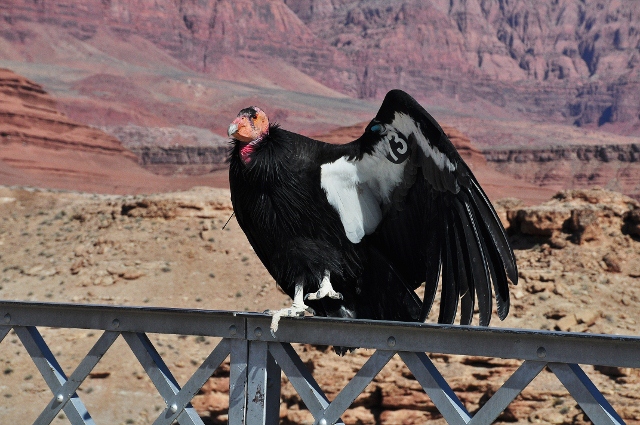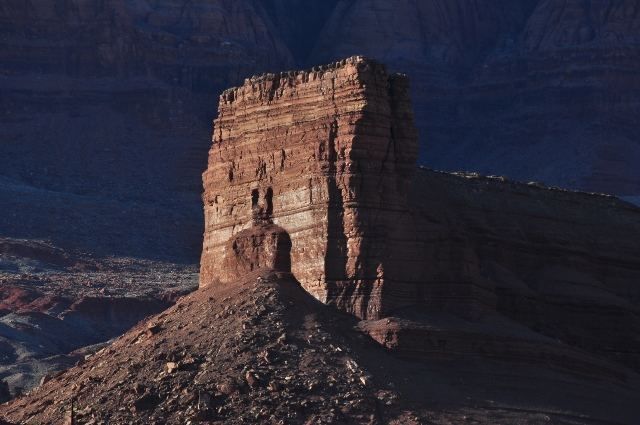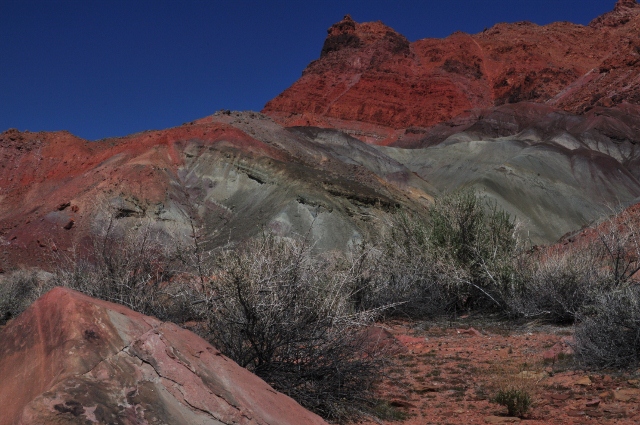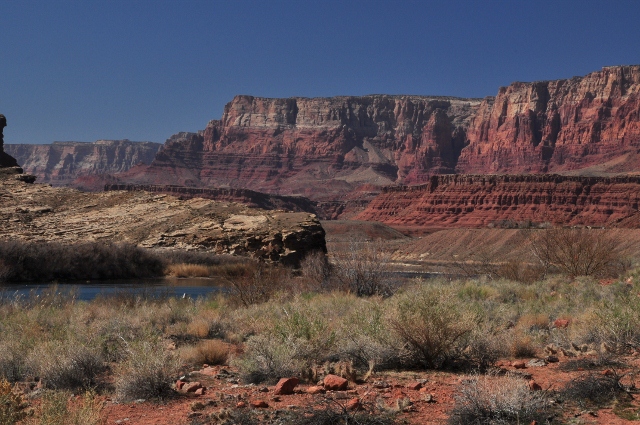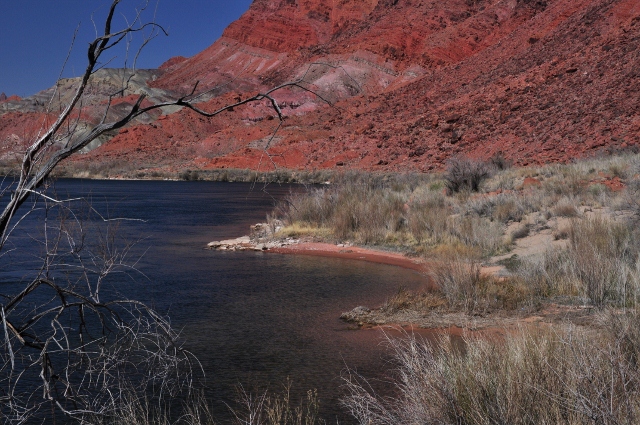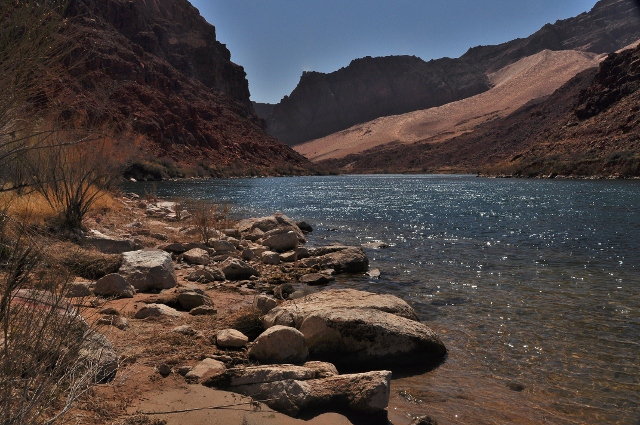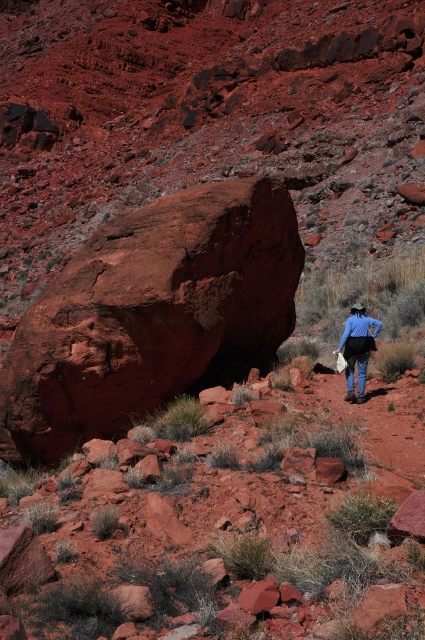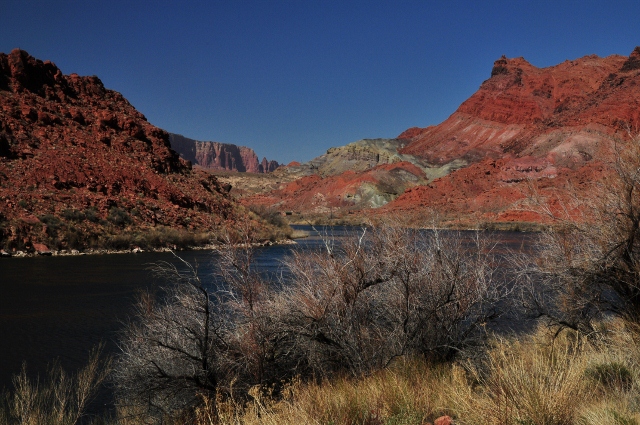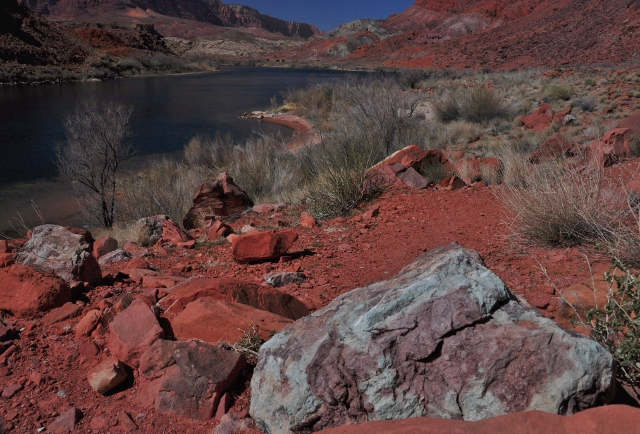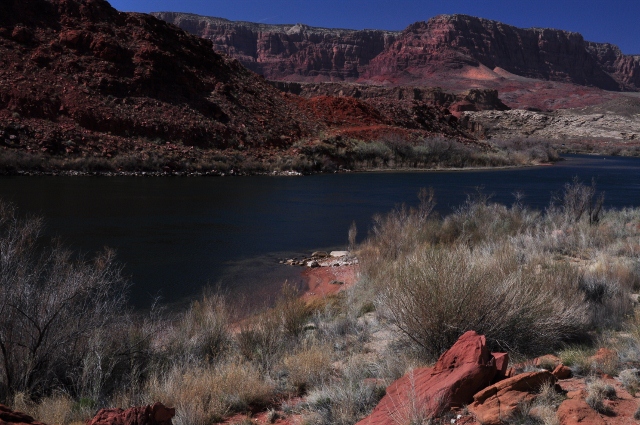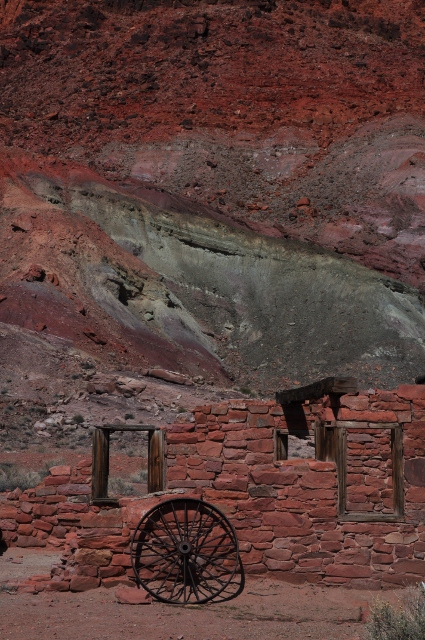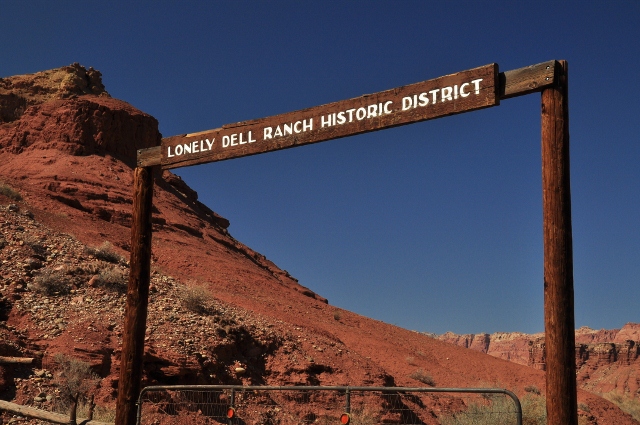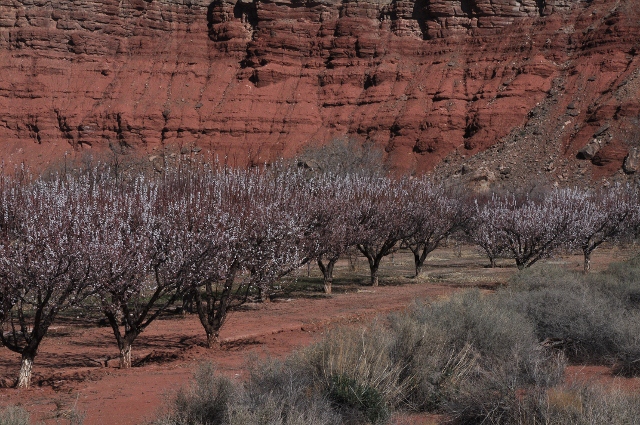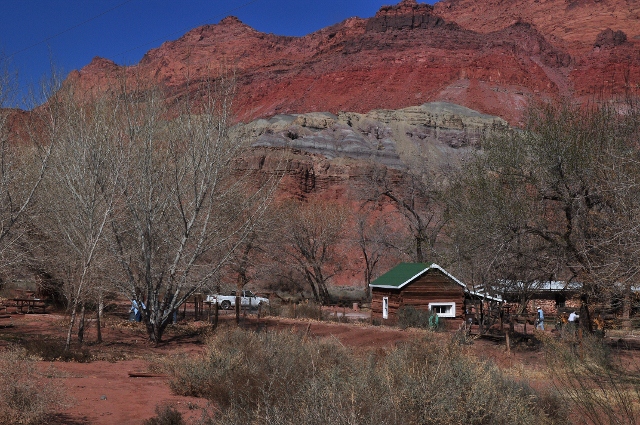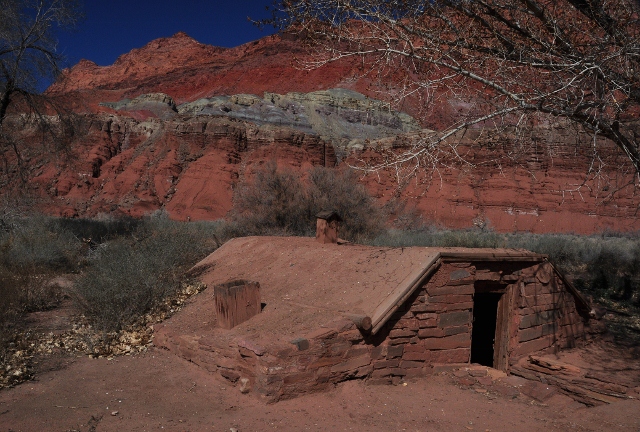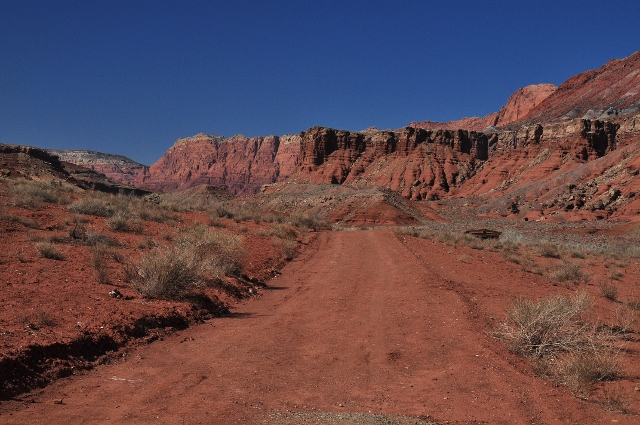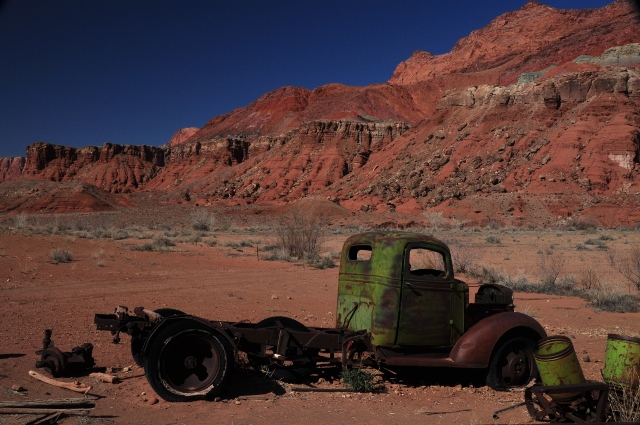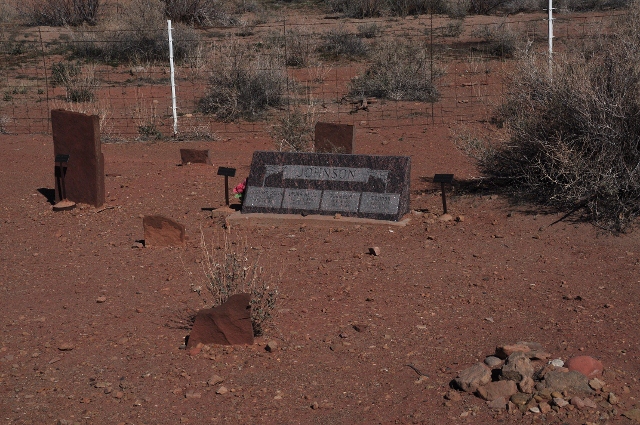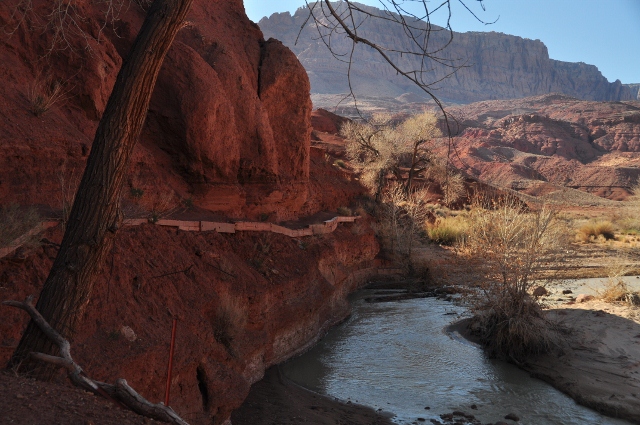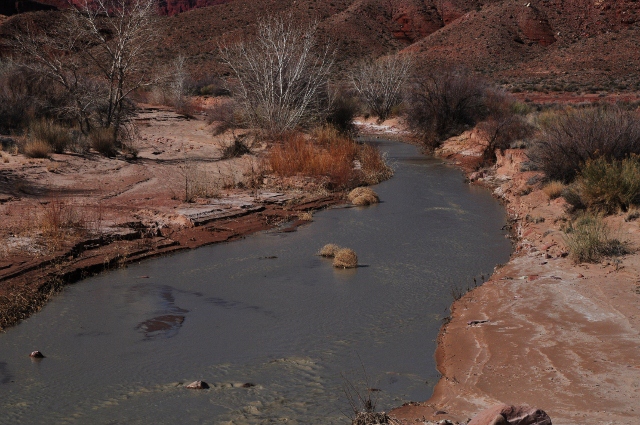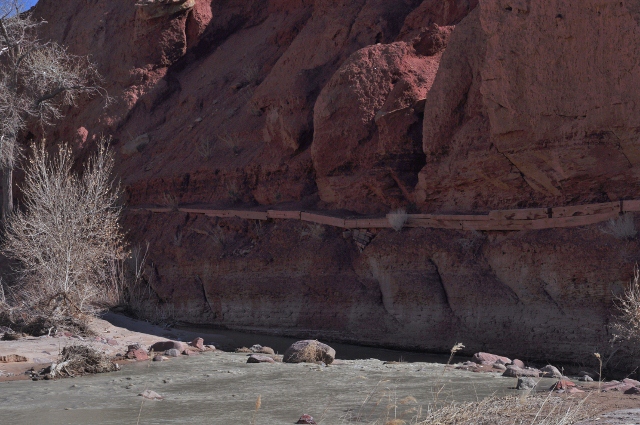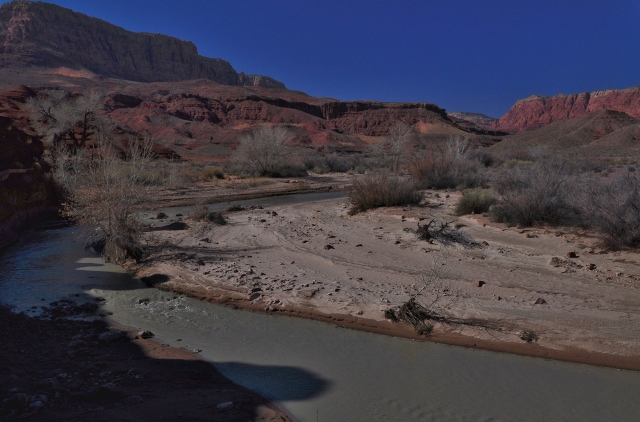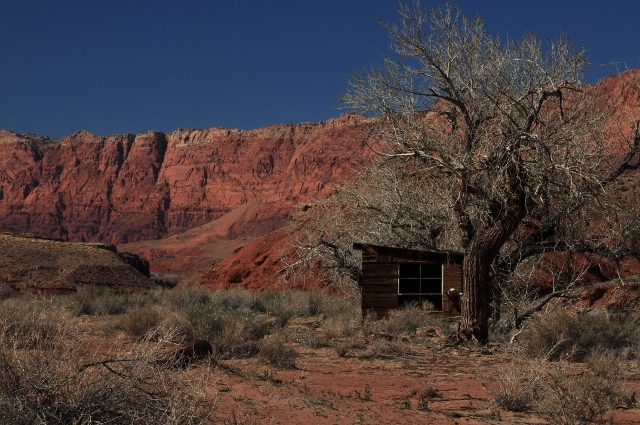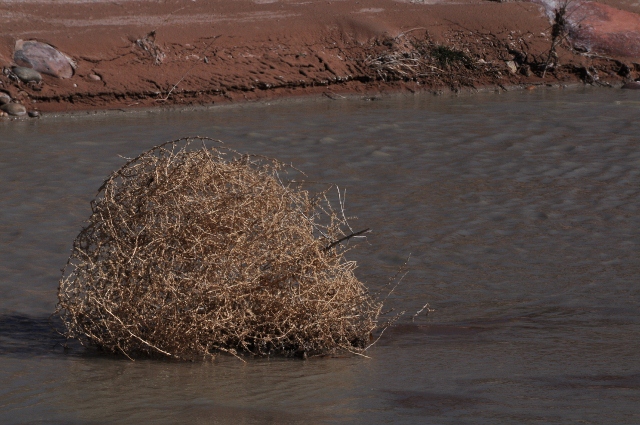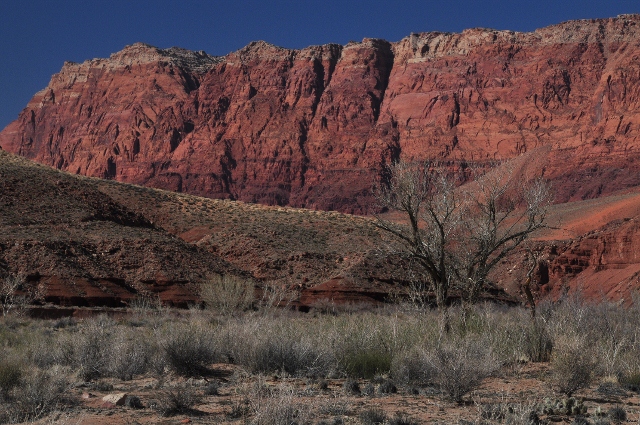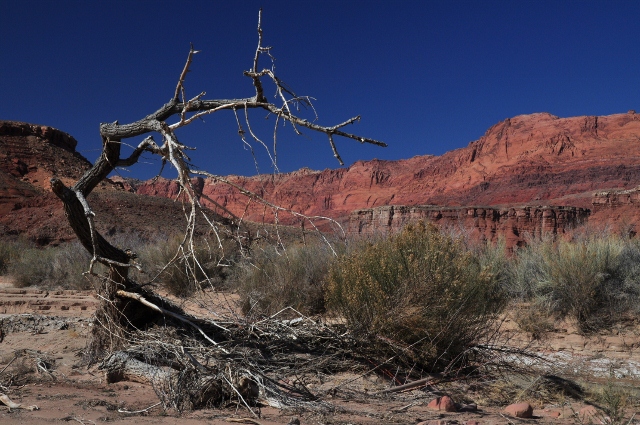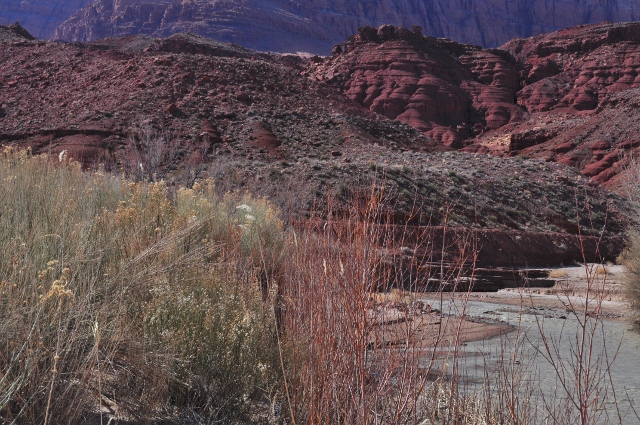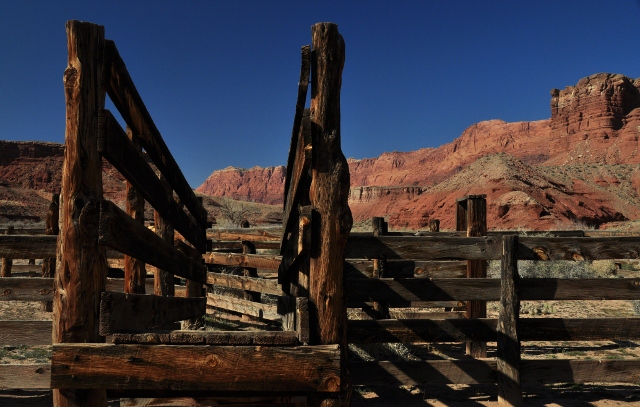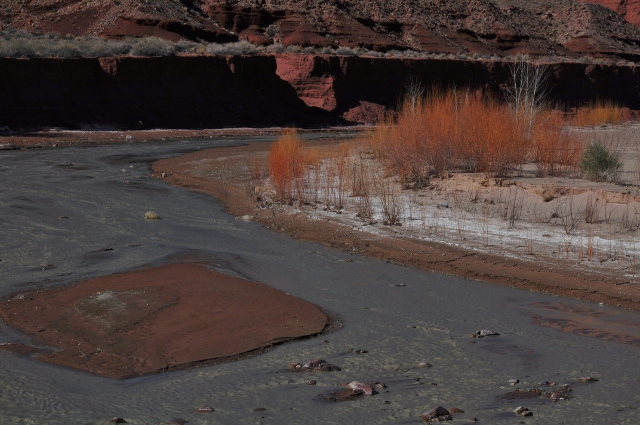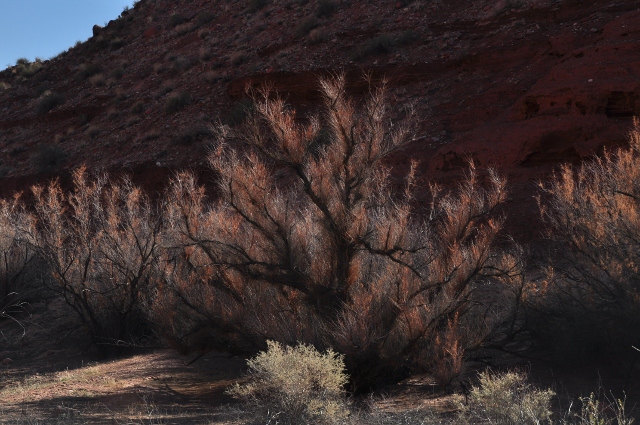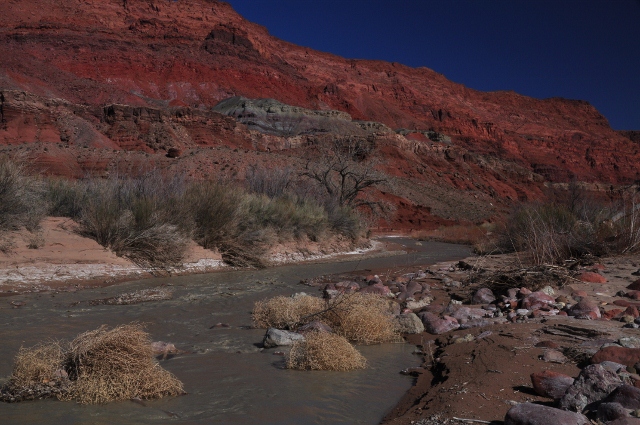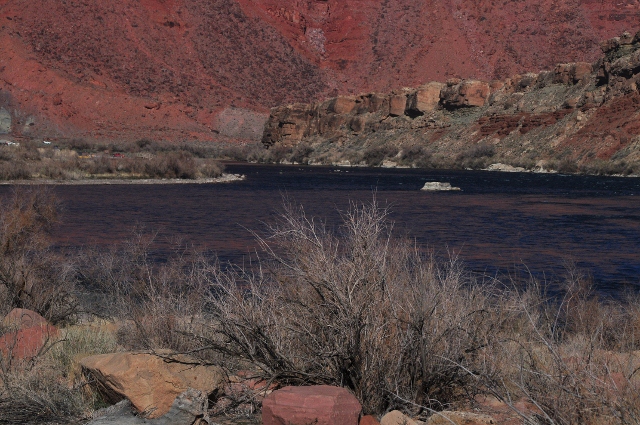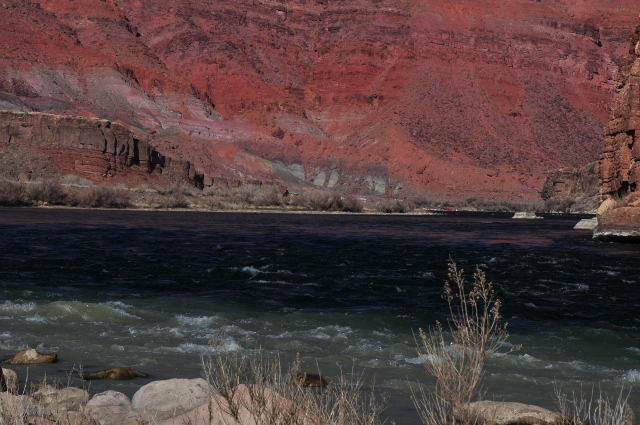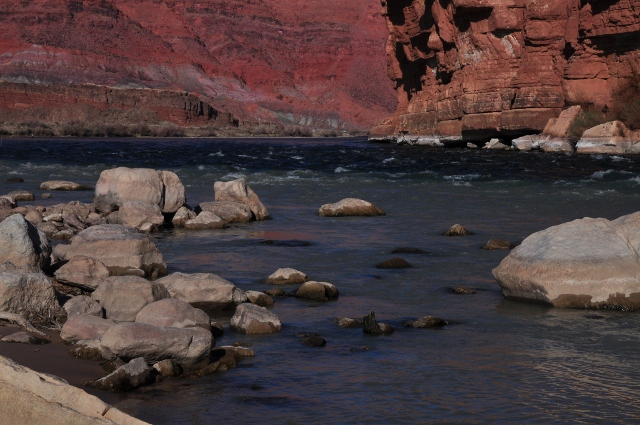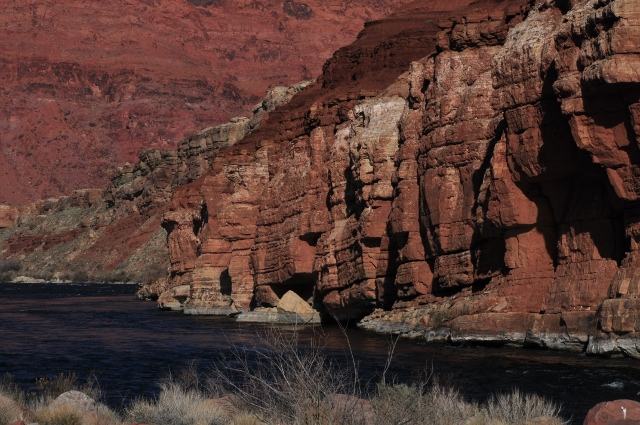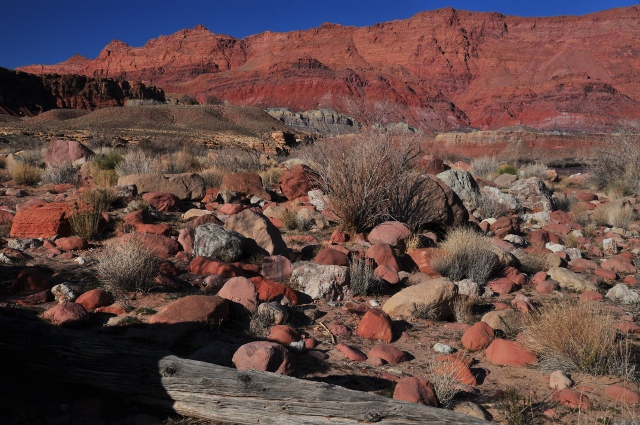 To view more Arizona pages, please return to the Arizona home page.
Or, you may wish you choose a destination below.
Thank you for visiting these photo pages.
If you're interested in seeing more, please return to the Main Menu at the bottom of my home page and make your selection.
All images within 'The Wandering Chick' Web site are copyright protected. They may not be downloaded or otherwise copied.
Please contact me if you think a particular photo or set of photos can be used in your publication.