the wandering chick

...Tucson's parks and canyons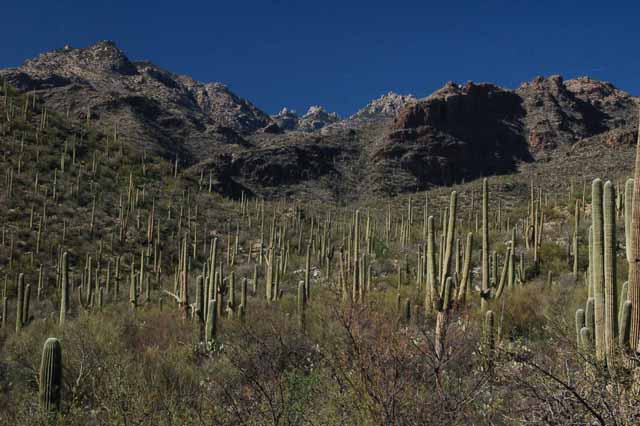 Saguaro Natl Park and Sabino Canyon
Sabino Canyon is located northeast of Tucson in the Coronado National Forest. It offers wonderful hiking trails of all levels, gorgeous views and for those who just want to see the canyon with little walking: a shuttle that takes you up the main road of the canyon with nine stops along the way.
Equally impressive with massive fields of Saguaro is the Saguaro National Park, which is divided into two parks: East and West. Its was established in 1933 for the purpose of preserving the iconic cactus.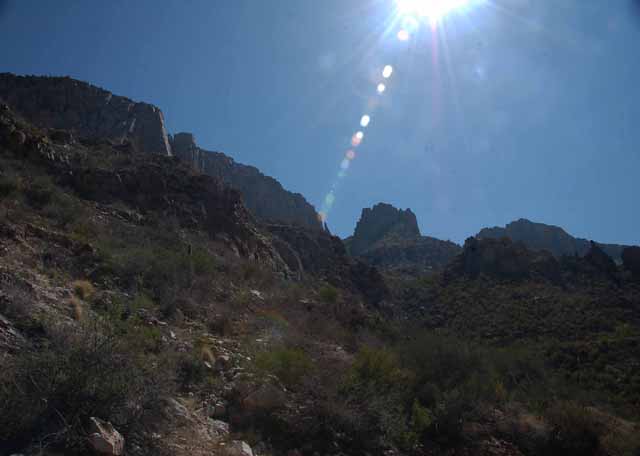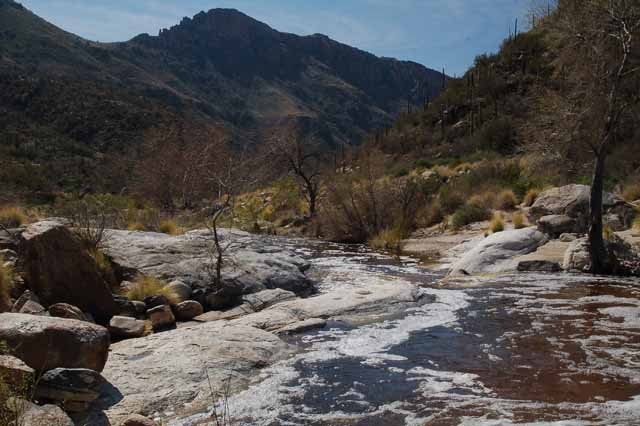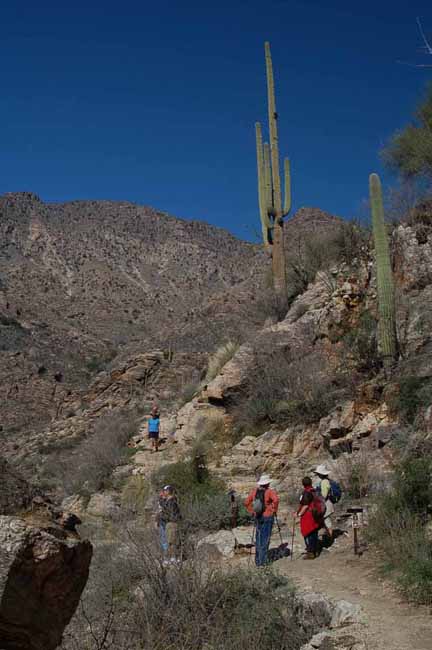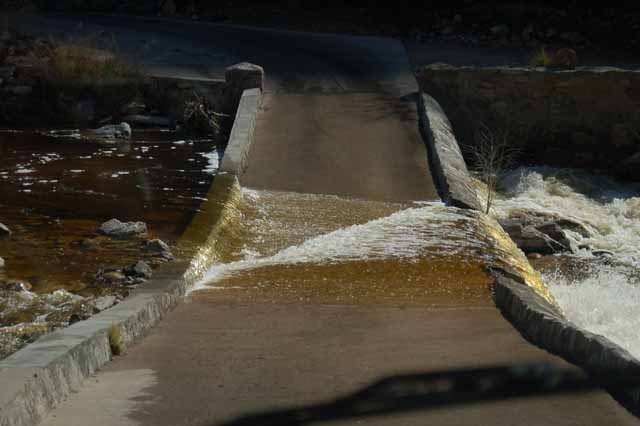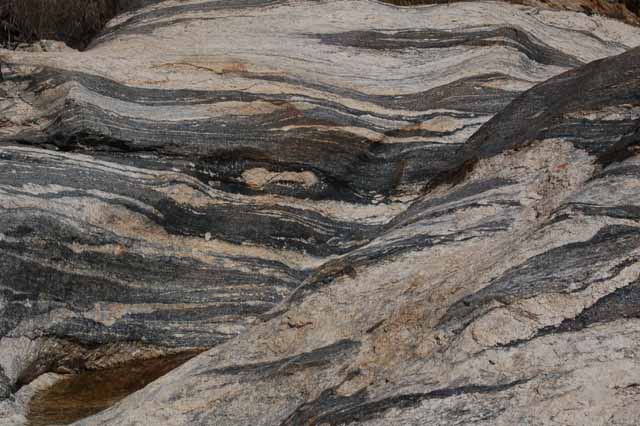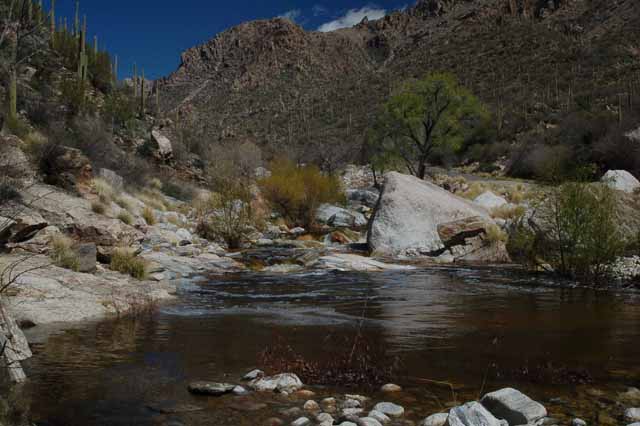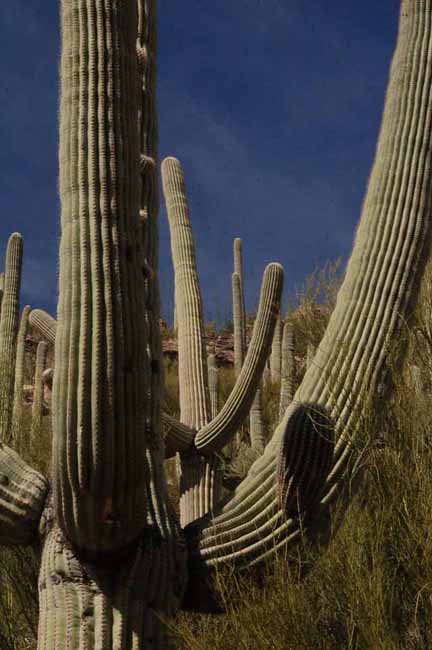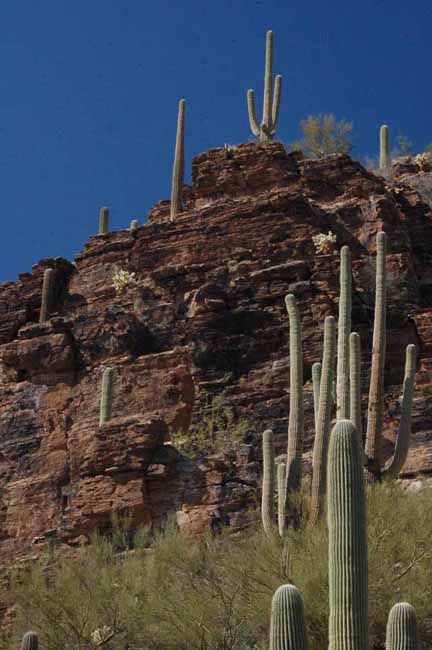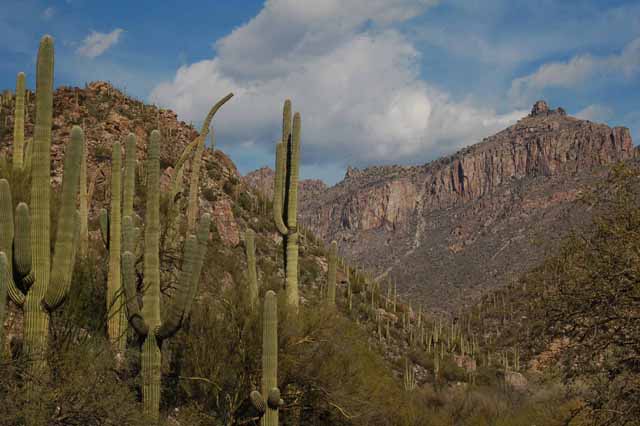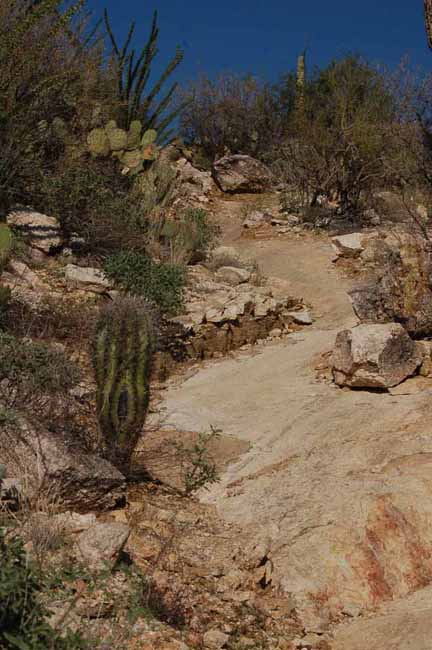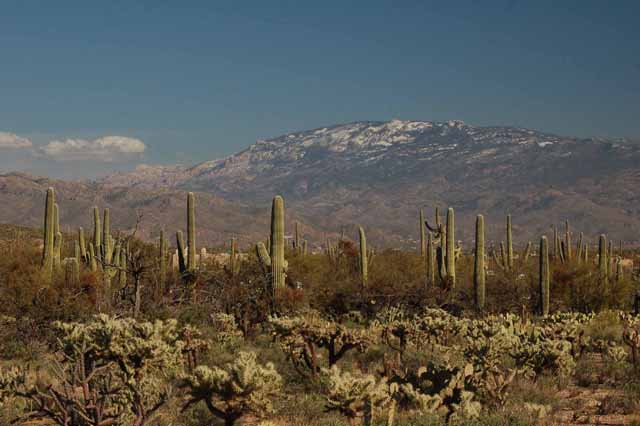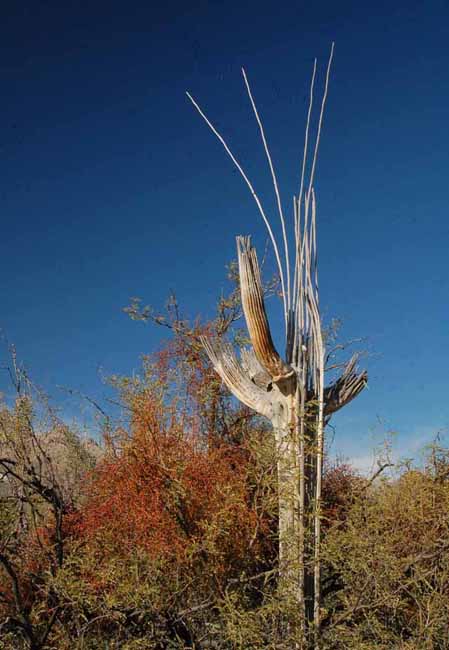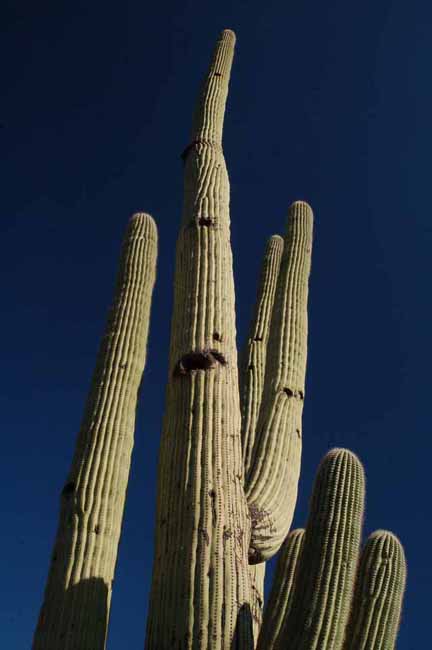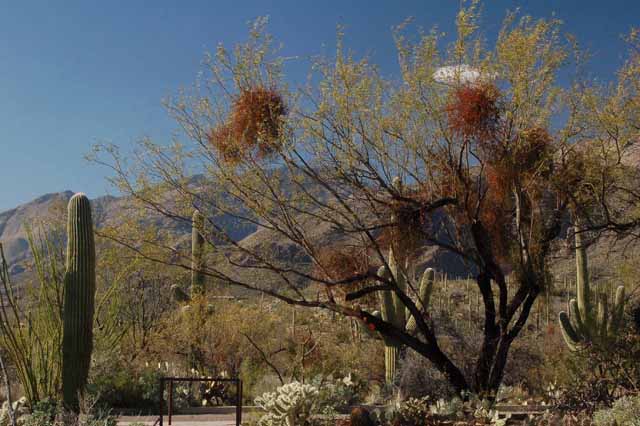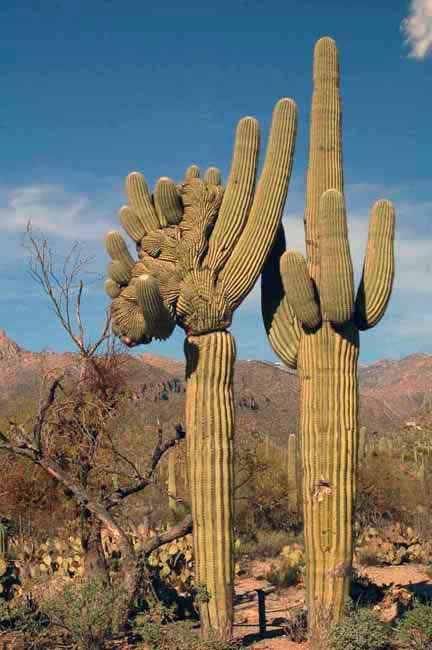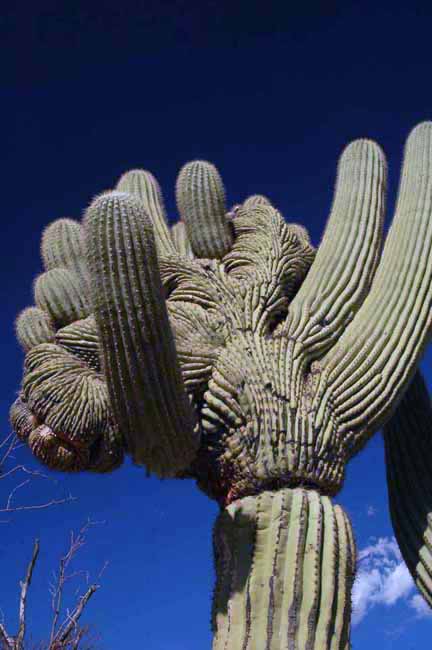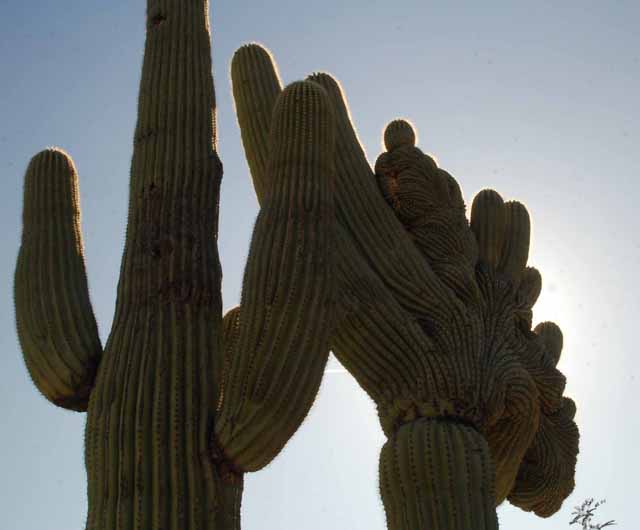 Thank you for visiting these photo pages.
If you're interested in seeing more, please return to the Main Menu at the bottom of my home page and make your selection.
All images within 'The Wandering Chick' Web site are copyright protected. They may not be downloaded or otherwise copied.
Please contact me if you think a particular photo or set of photos can be used in your publication.