the wandering chick

...Mission San Xavier del Bac
the White Dove of the Desert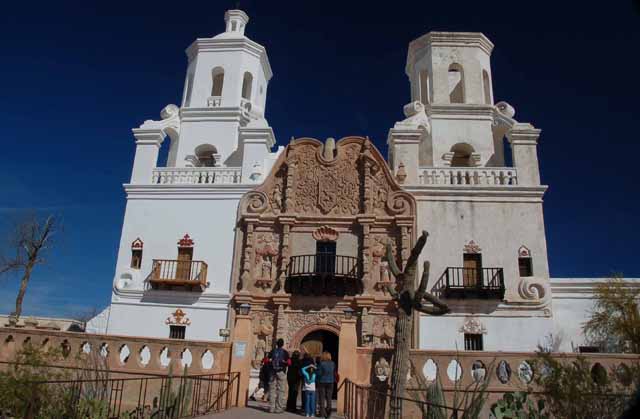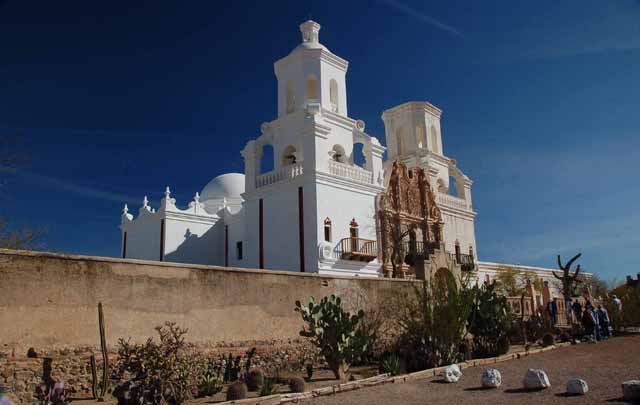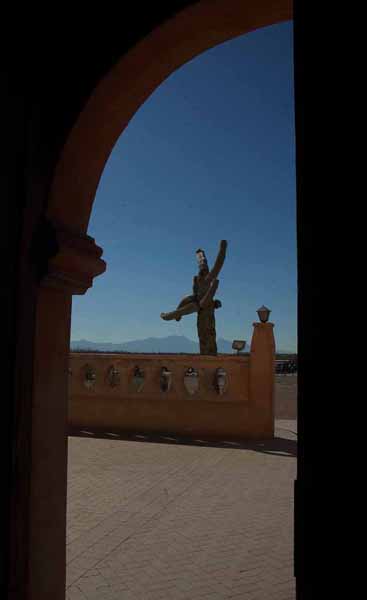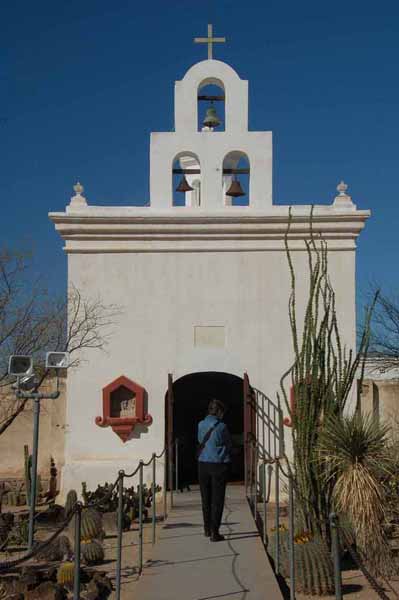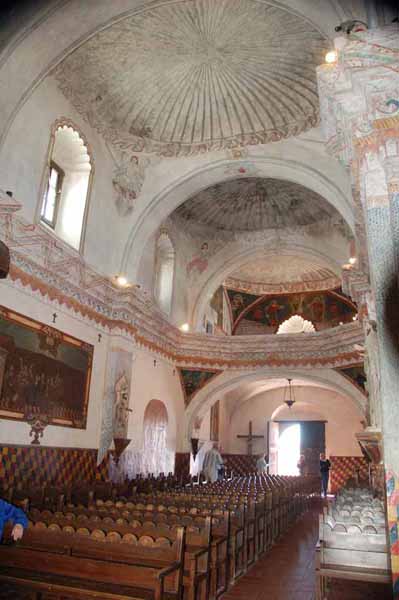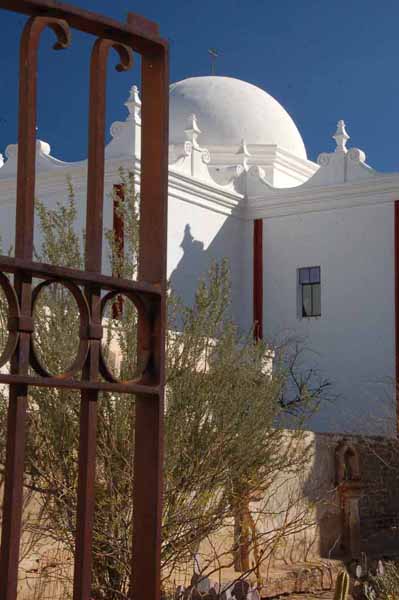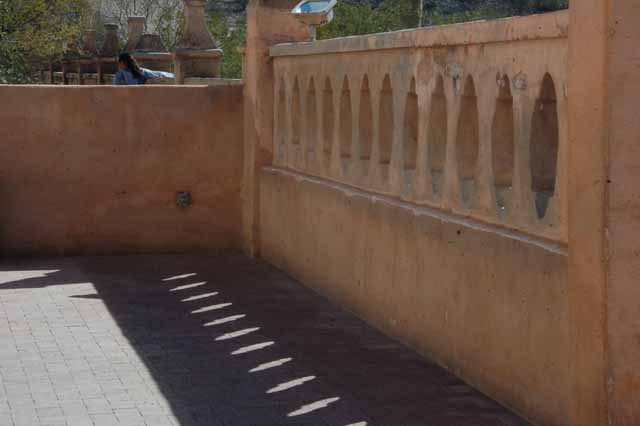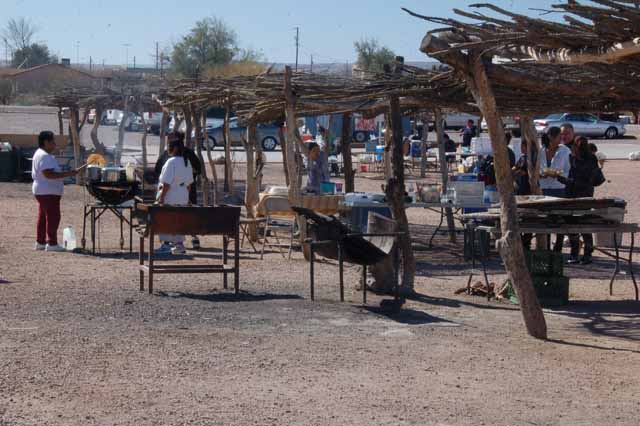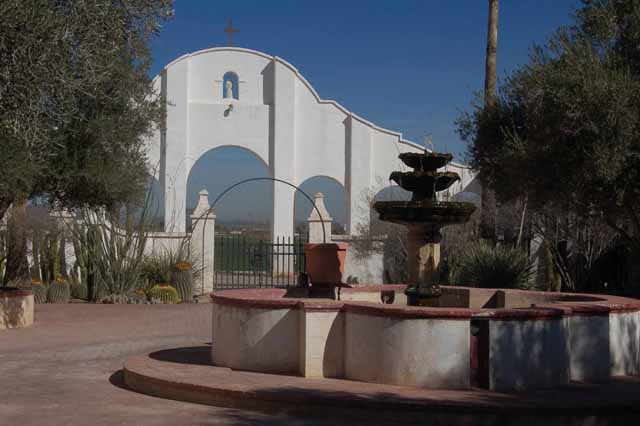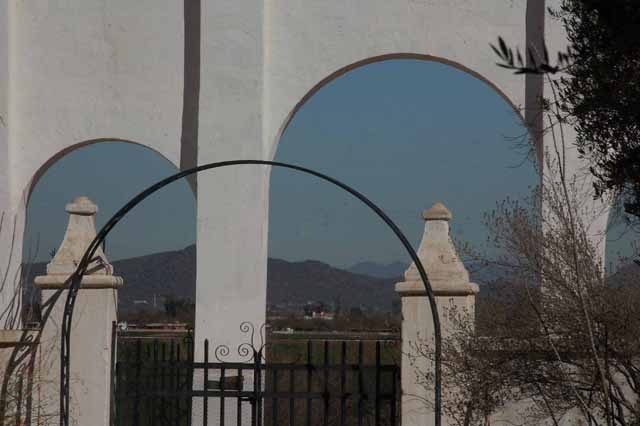 Another mission, this one some 30 miles south of Tucson, is the Mission San Jose de Tumacacori.
Founded by a Jesuit priest in 1691, it was constructed on the village grounds of a Native American Indian tribe who relied on the nearby rivers to farm their crops. The priest,Father Eusebio Francisco Kino, was impressed with the tribe's ways and decided to expand his mission there.
The mission has suffered much damage and ill-repair, not to mention Apache raids through the earlier years, but the moment your enter the humble sanctuary, you're totally captured by its historical past.
...Mission San José de Tumacácori
Arizona's oldest Spanish mission
...Missions of southern Arizona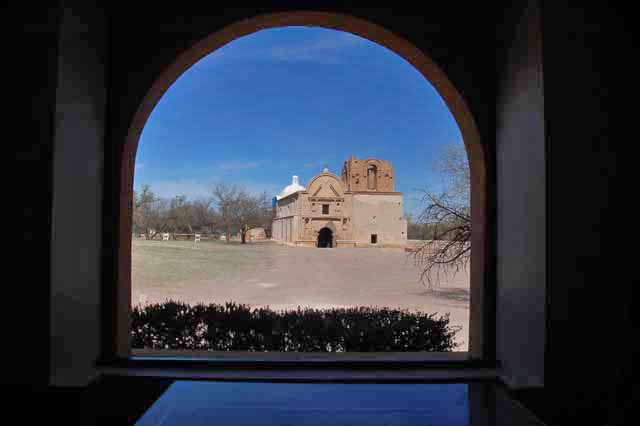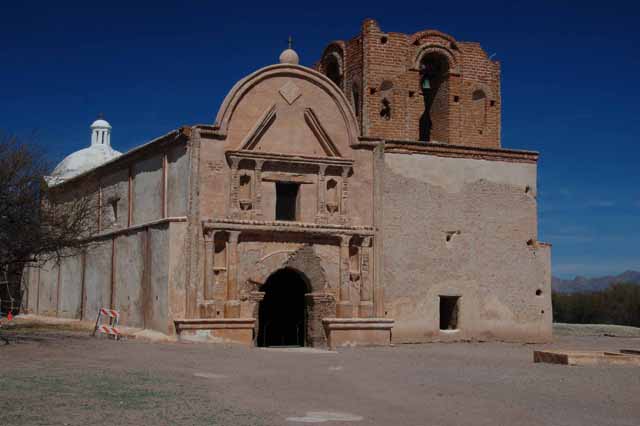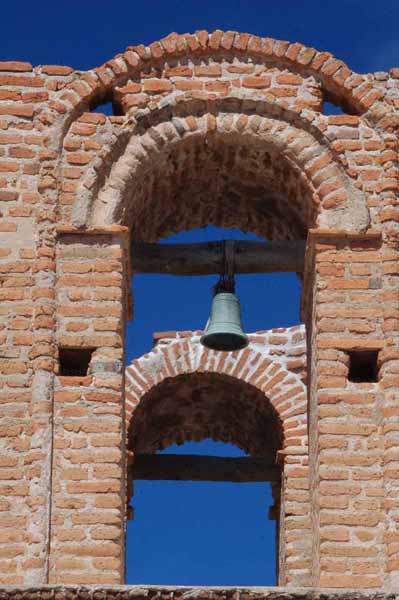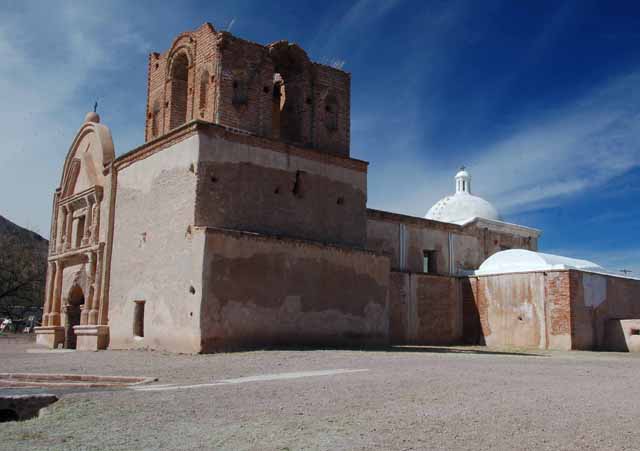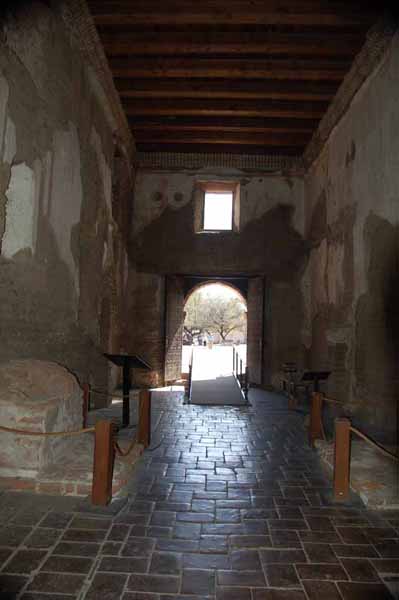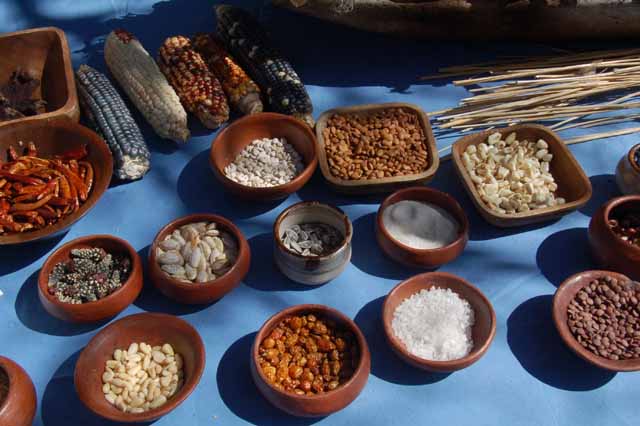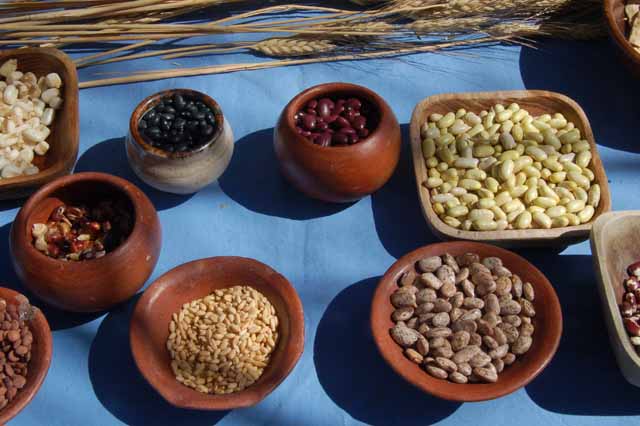 Thank you for visiting these photo pages.
If you're interested in seeing more, please return to the Main Menu at the bottom of my home page and make your selection.
All images within 'The Wandering Chick' Web site are copyright protected. They may not be downloaded or otherwise copied.
Please contact me if you think a particular photo or set of photos can be used in your publication.