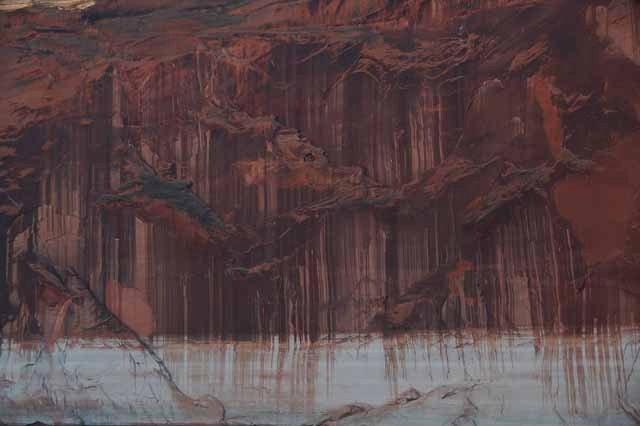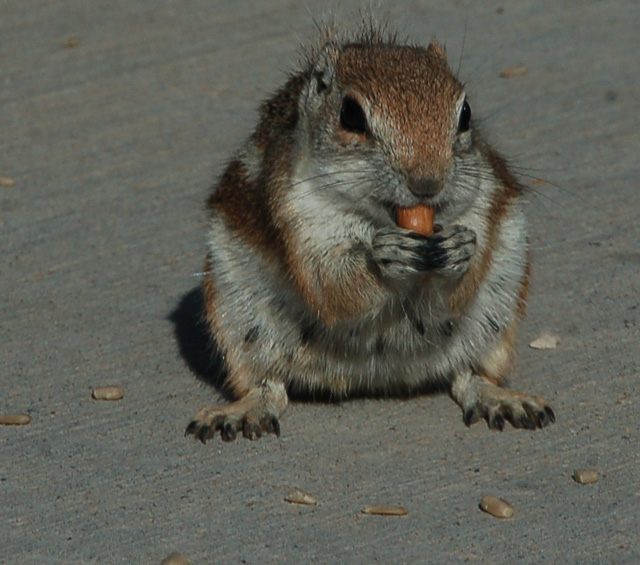 the wandering chick

...Lake Powell

straddling the Arizona-Utah border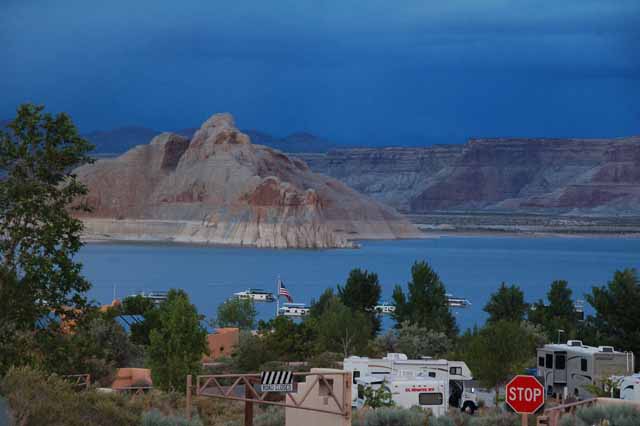 Lake Powell sits on the border between Arizona and Utah. The vast lake, the second largest man-made lake on our continent (the largest is Lake Mead), is a reservoir for the Colorado River and can be accessed from several different spots.
On the Arizona side, it's less than ten miles from the small town of Page. After crossing the Glen Canyon bridge and dam, spectacles themselves, you'll soon get sight of the brilliant blue lake that surrounds and enhances the white soft sandstone cliffs and buttes in this beautiful little part of our world.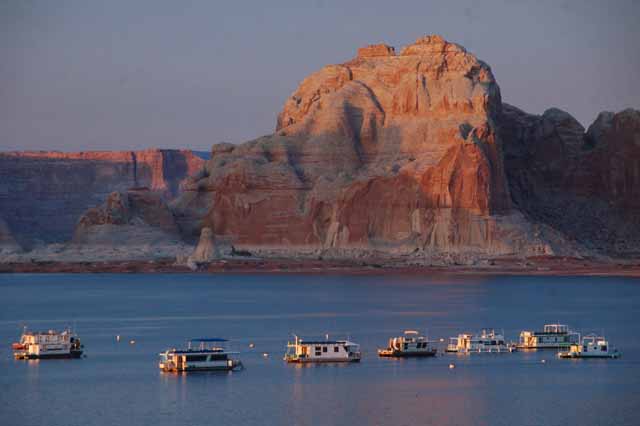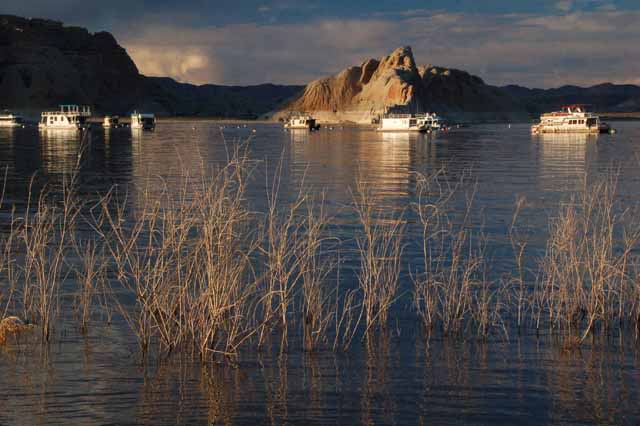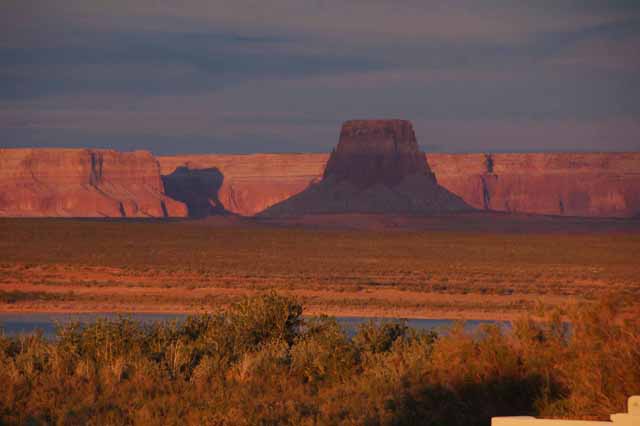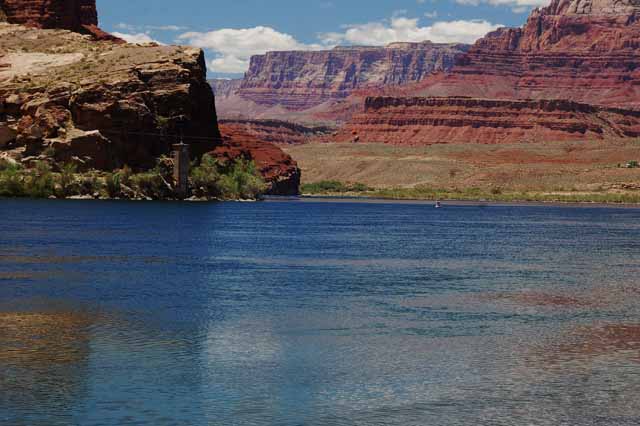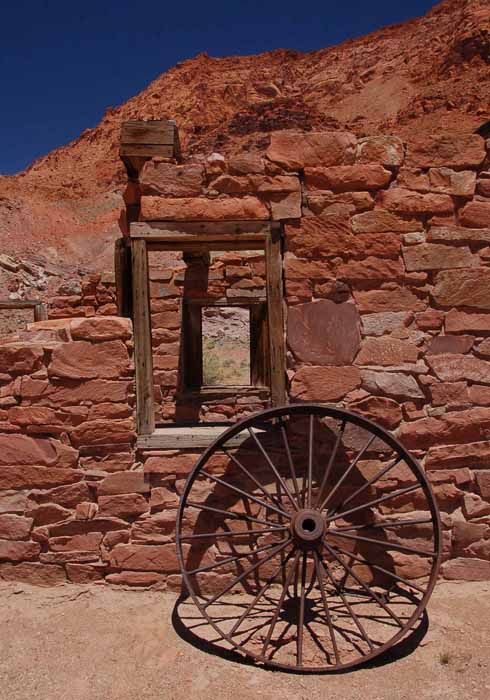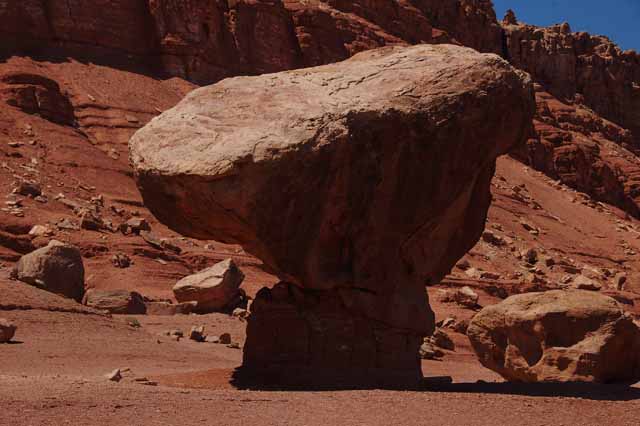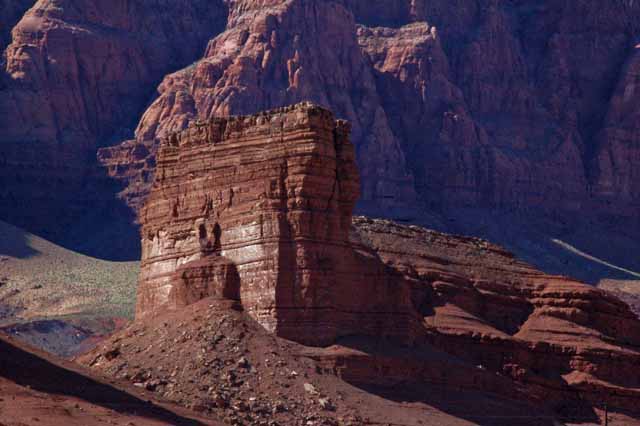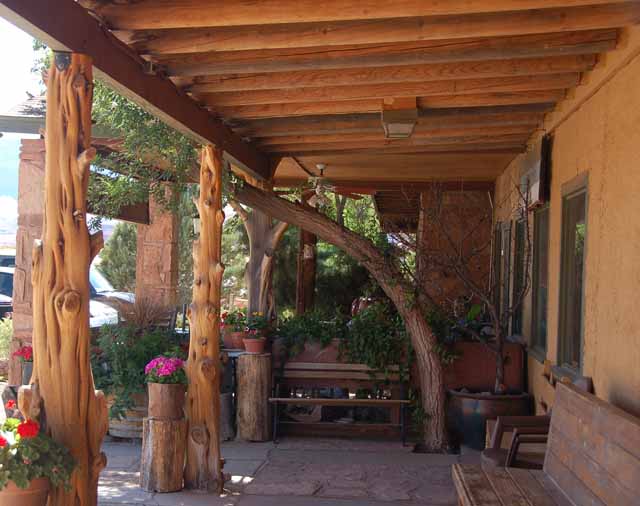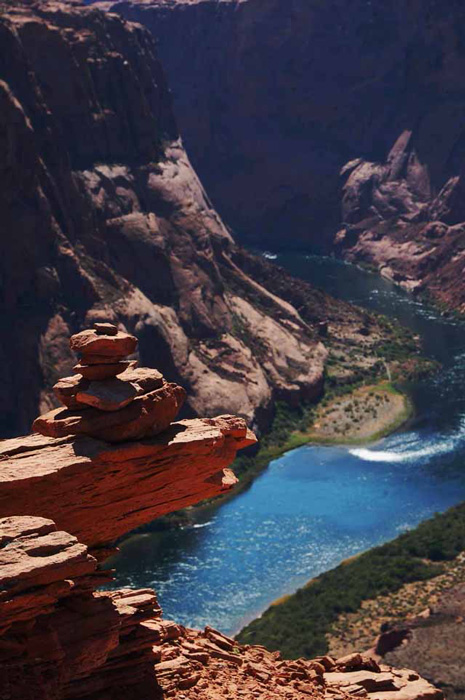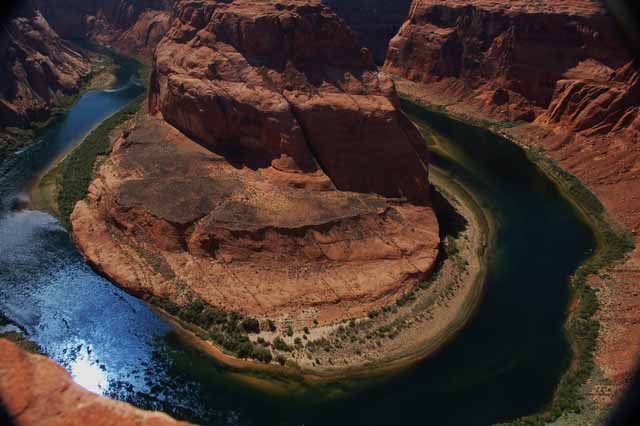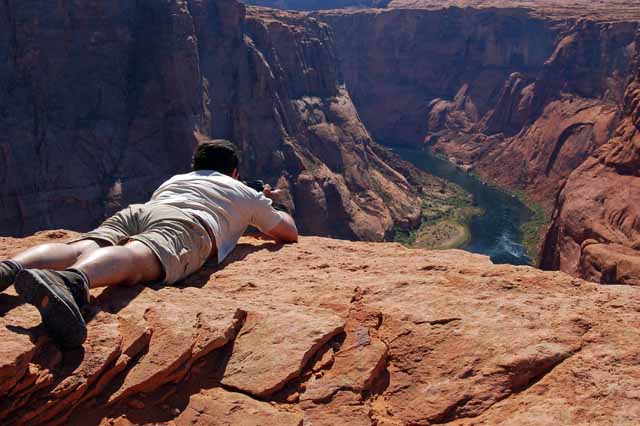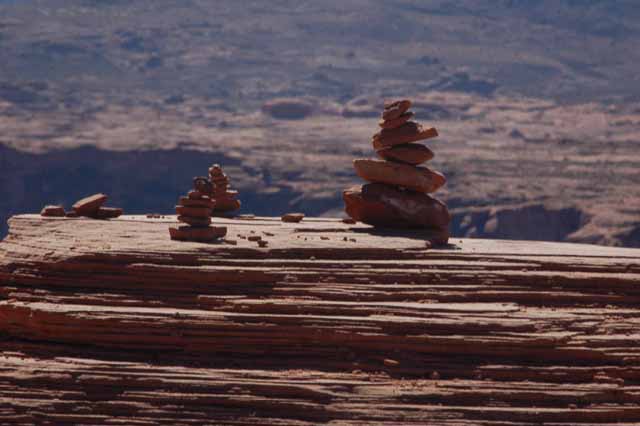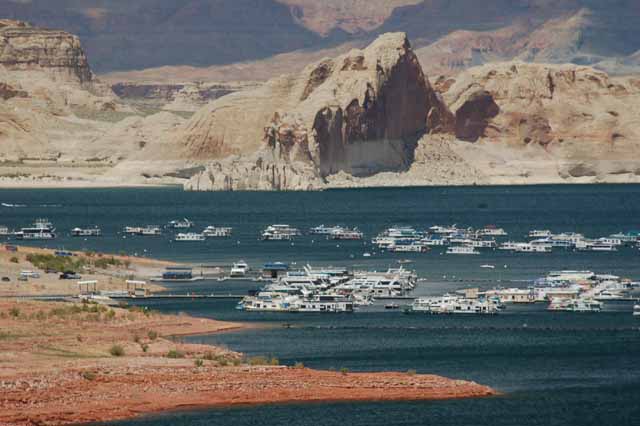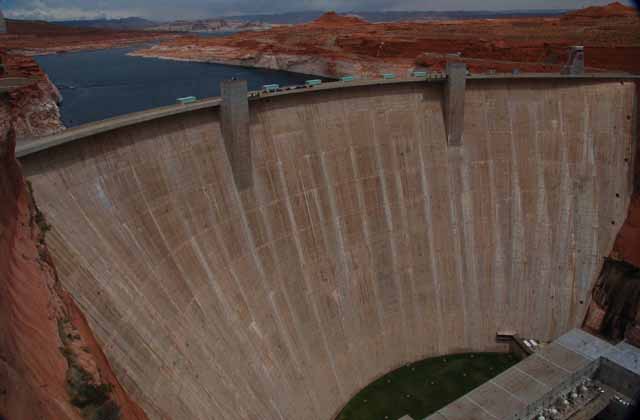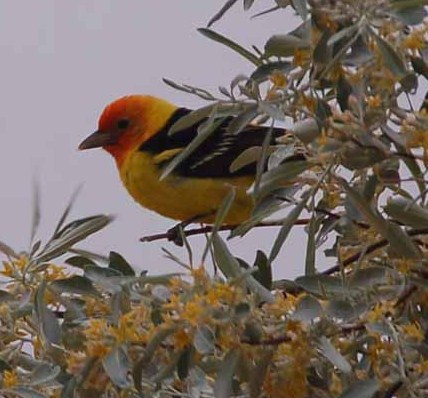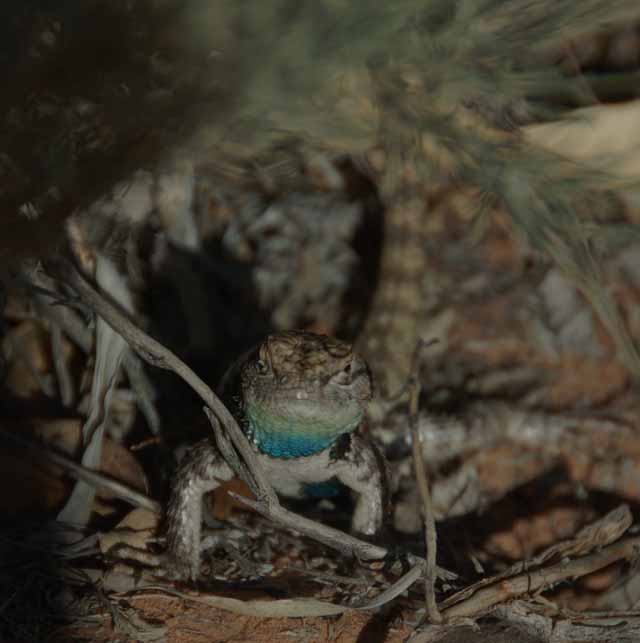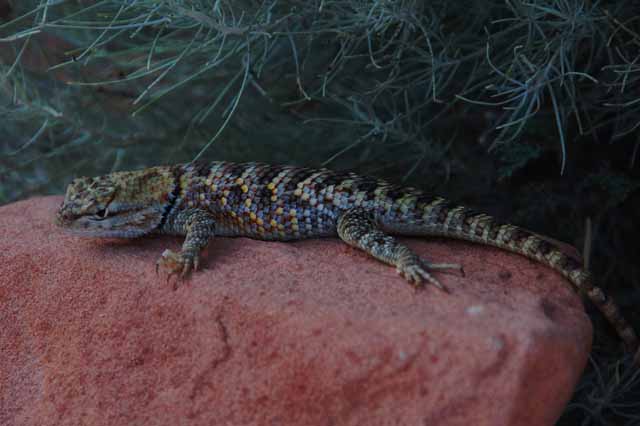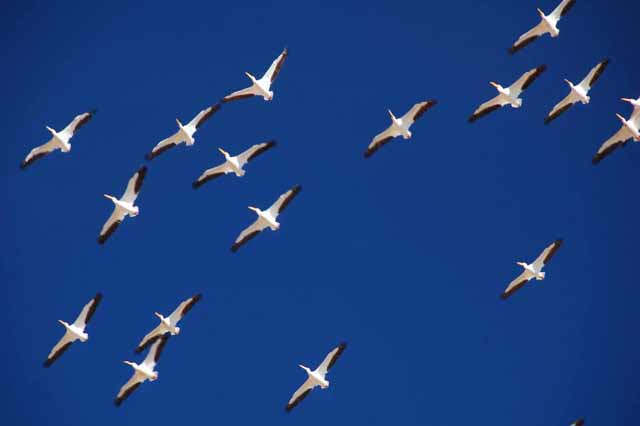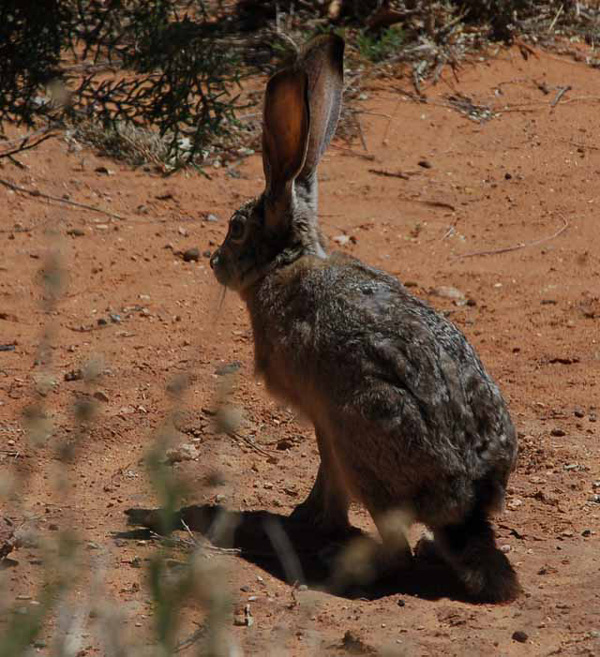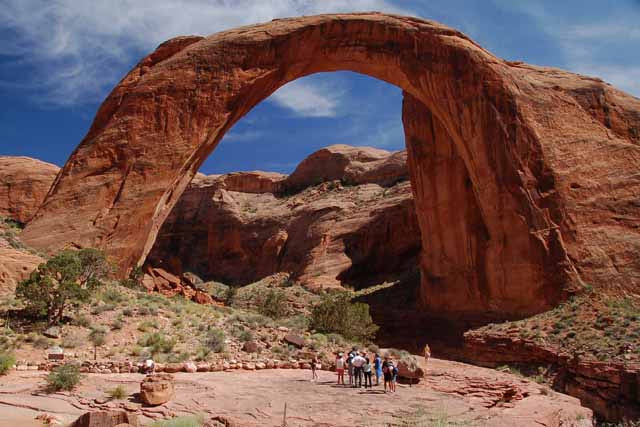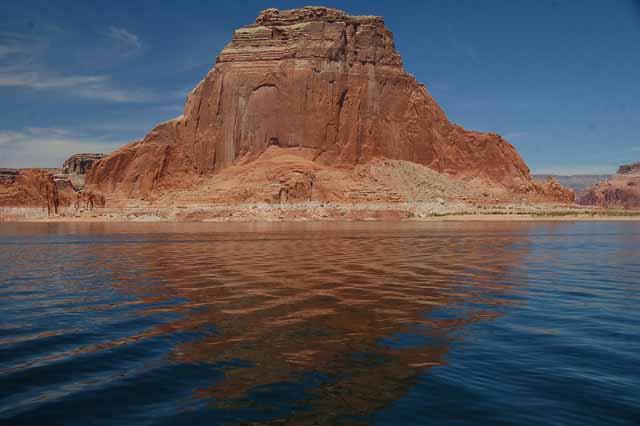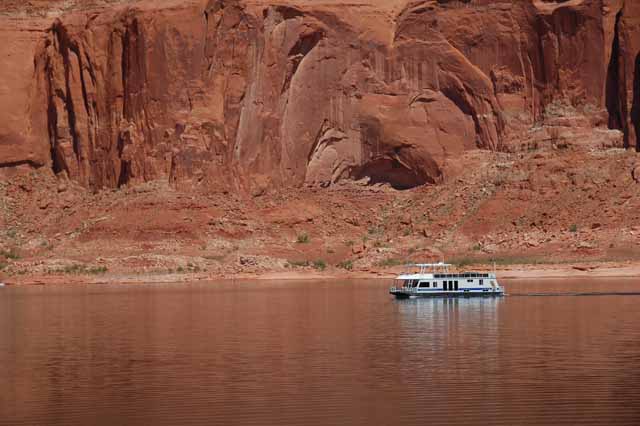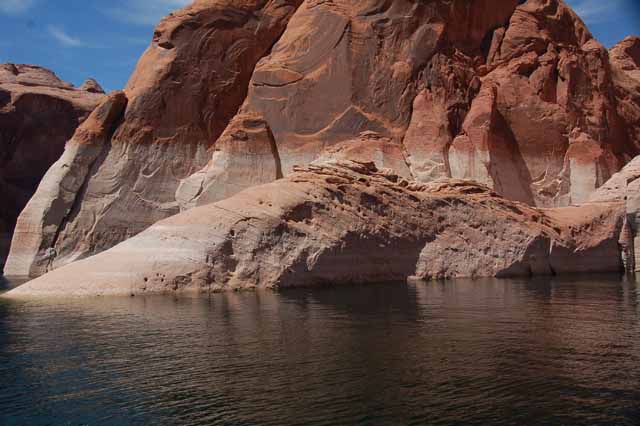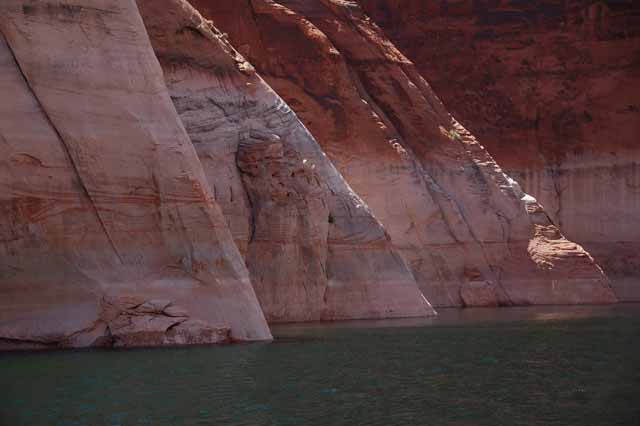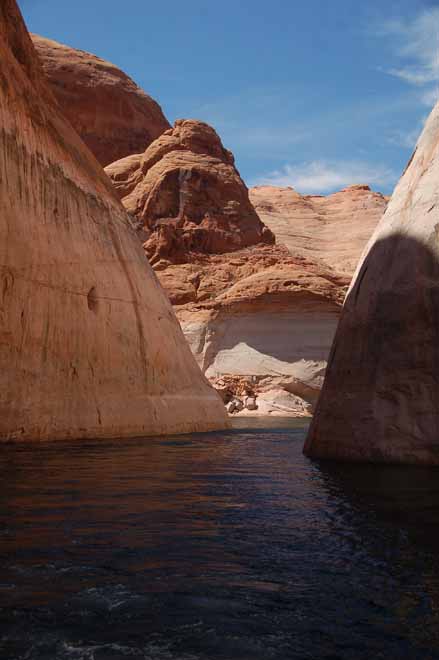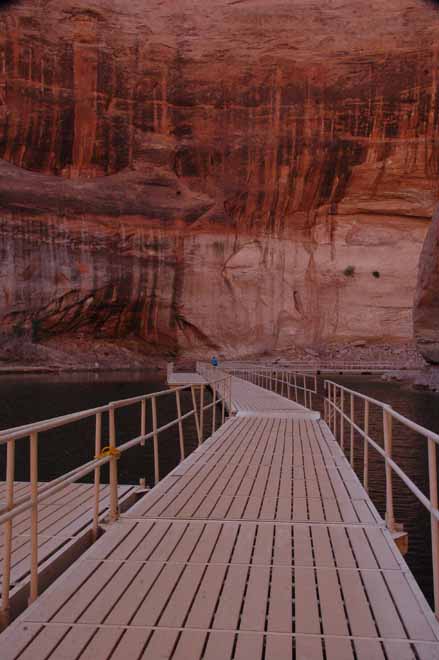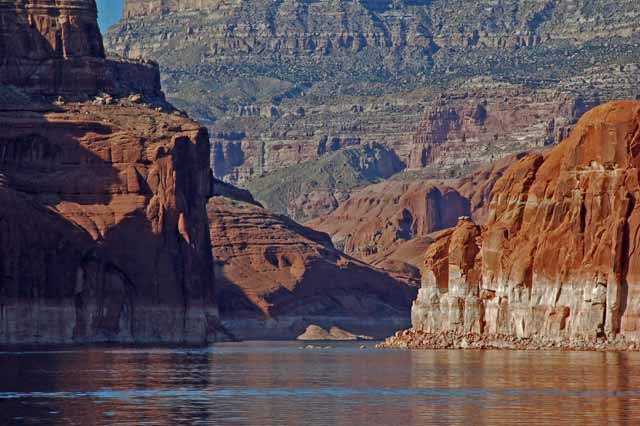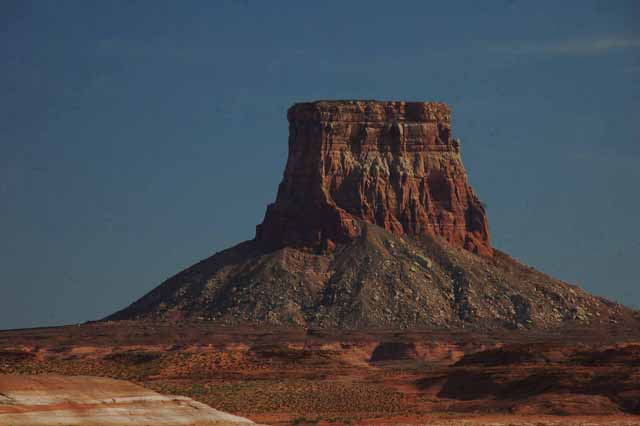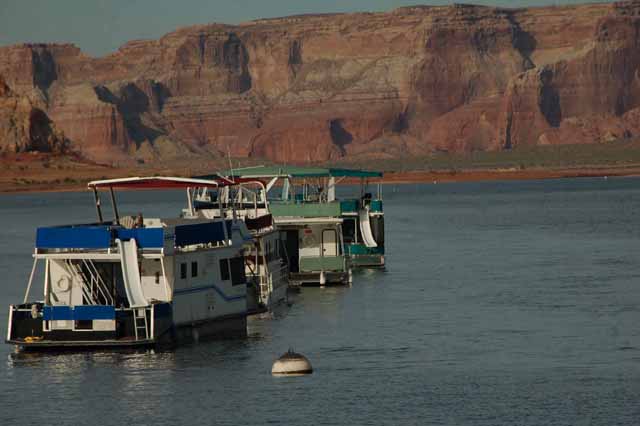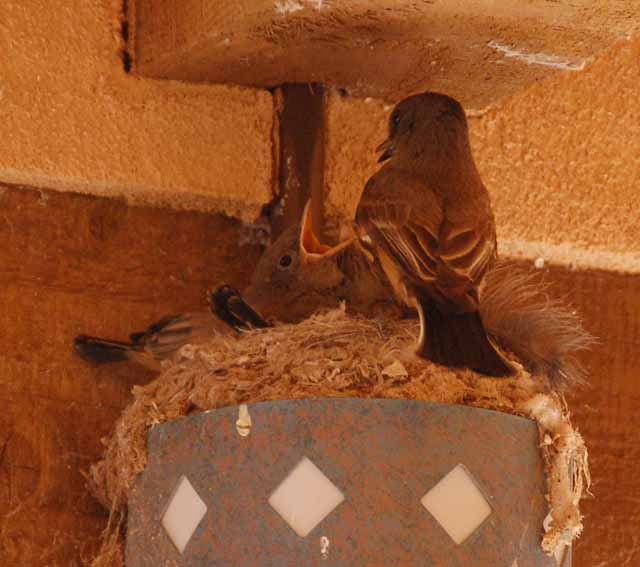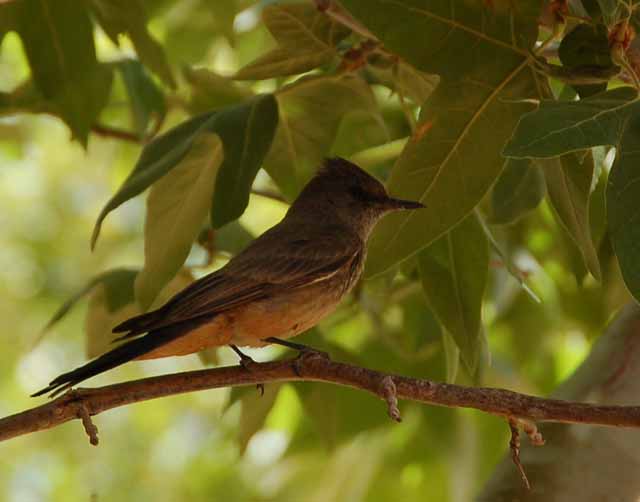 For more pictures of a winter trip to Lake Powell, click here.
Or, feel free to visit my other Arizona pages by returning to the Arizona home page.
Thank you for visiting these photo pages.
If you're interested in seeing more, please return to the Main Menu at the bottom of my home page and make your selection.
All images within 'The Wandering Chick' Web site are copyright protected. They may not be downloaded or otherwise copied.
Please contact me if you think a particular photo or set of photos can be used in your publication.