the wandering chick

...Fountain Hills

some nice strolls around the town's center of attraction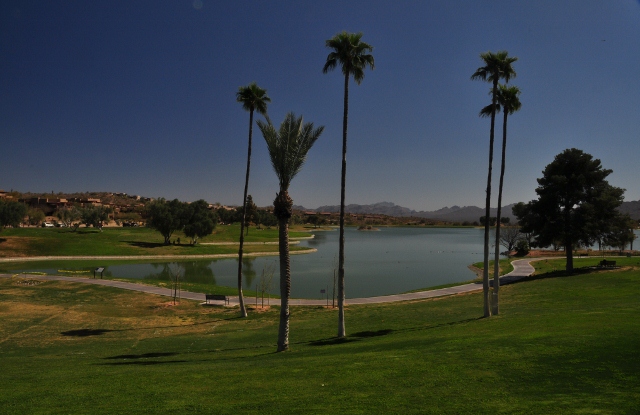 It's hard to beat the sight of the snowy-white water of the Fountain Hills fountain against the dark blue sky on a bright, sunny day. The mountains create an unbeatable backdrop for this upscale and friendly community.
The fountain has three pumps that can jet water into the air 560 feet high. That makes it one of the highest in the world, and was THE highest when it was built in 1970, putting it in the Guinness Book of World Records. On normal days, the third pump is used as a back up, and only two pumps operate, so normally when you see the fountain, it's reaching a height of 330 feet. The man-made lake is 28 acres of reclaimed water, used not only for the fountain, but also to irrigate the park which surrounds it.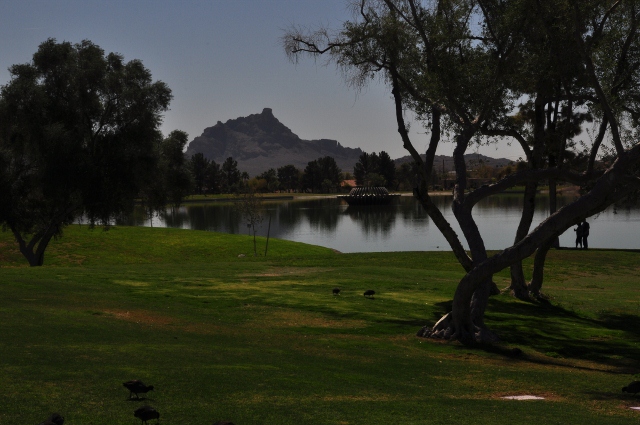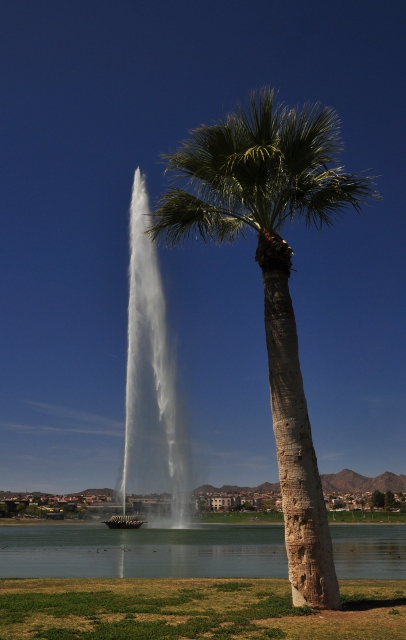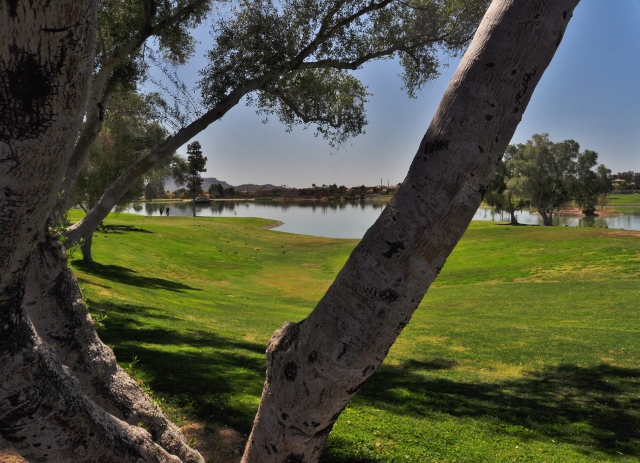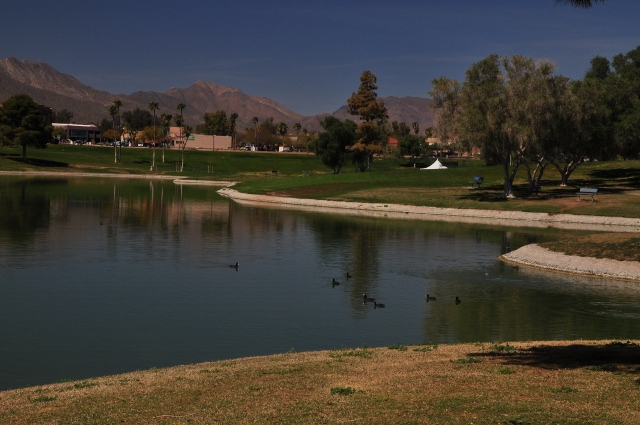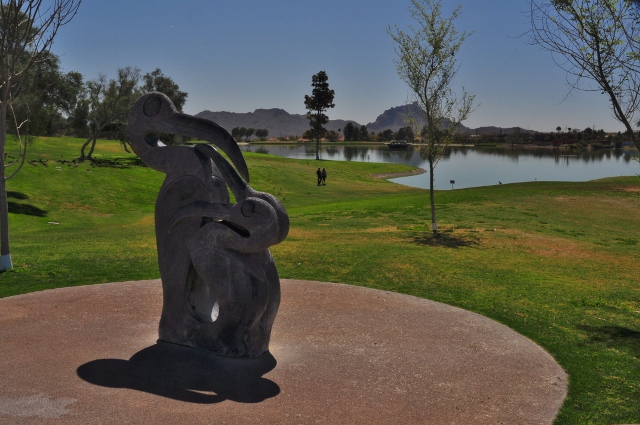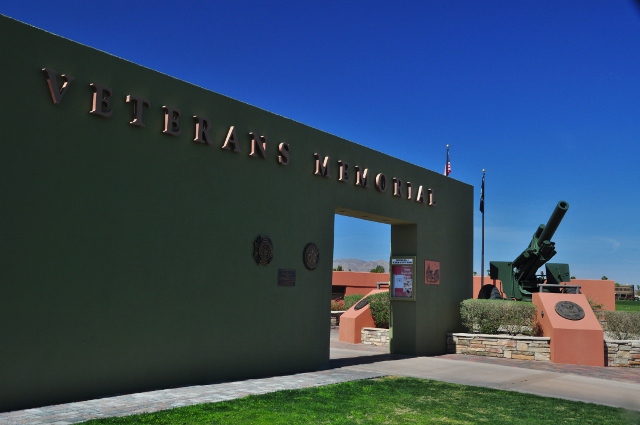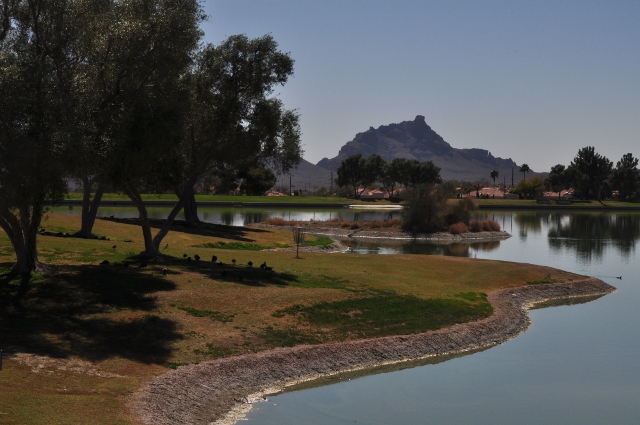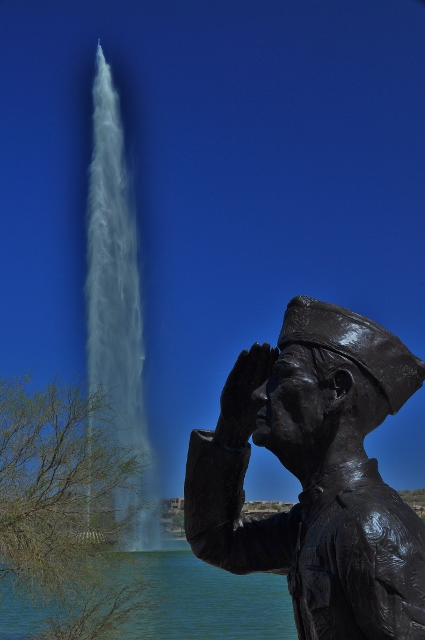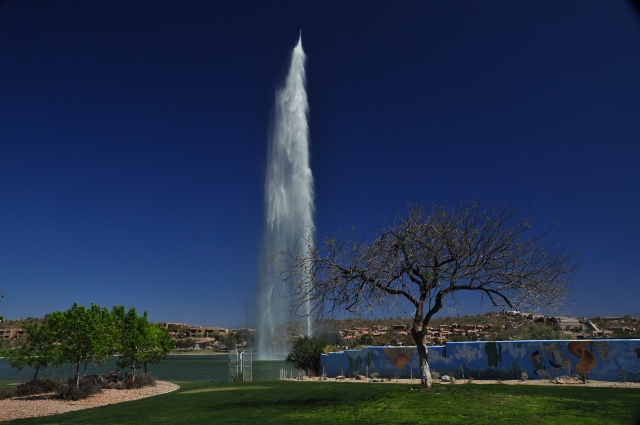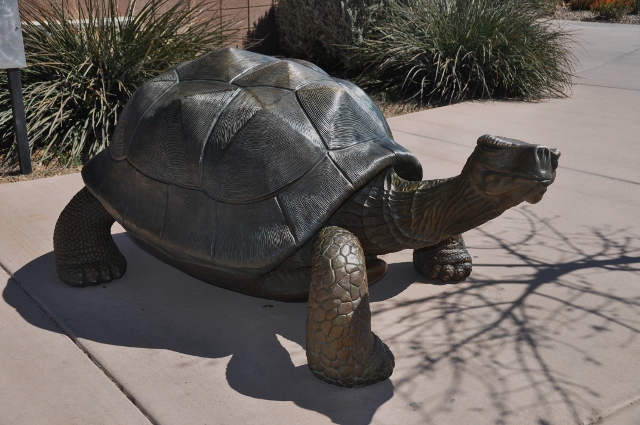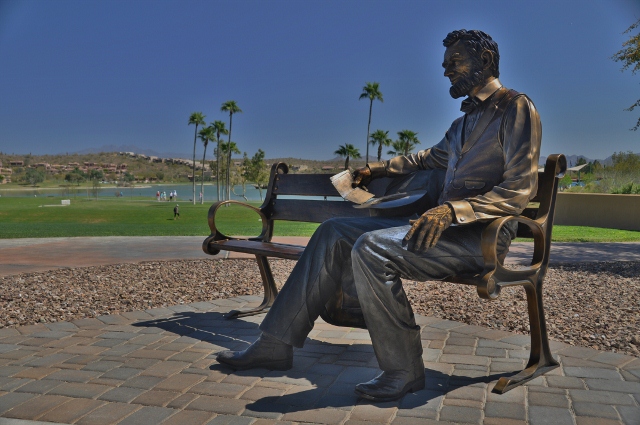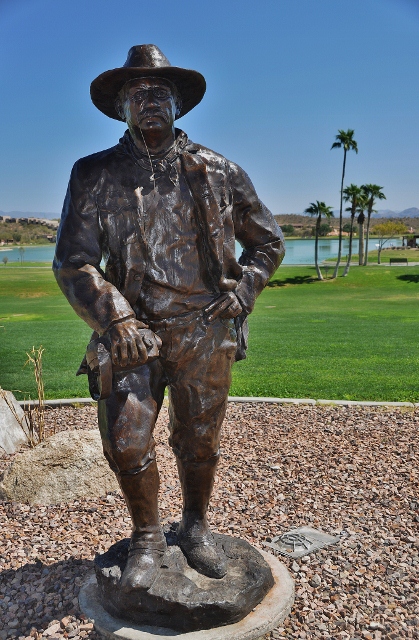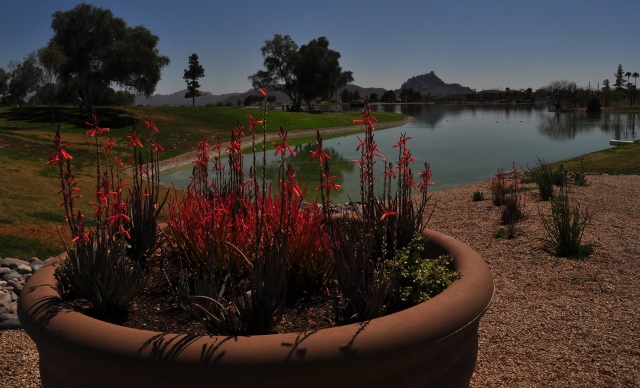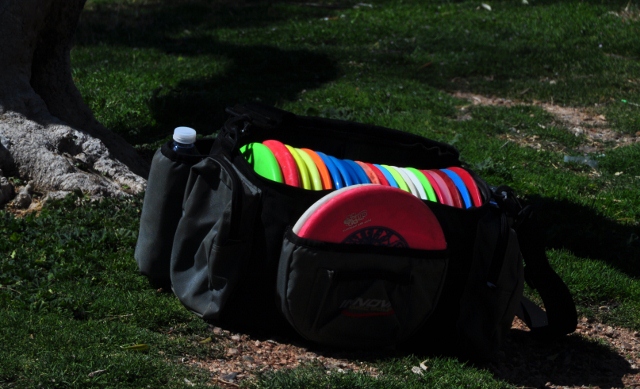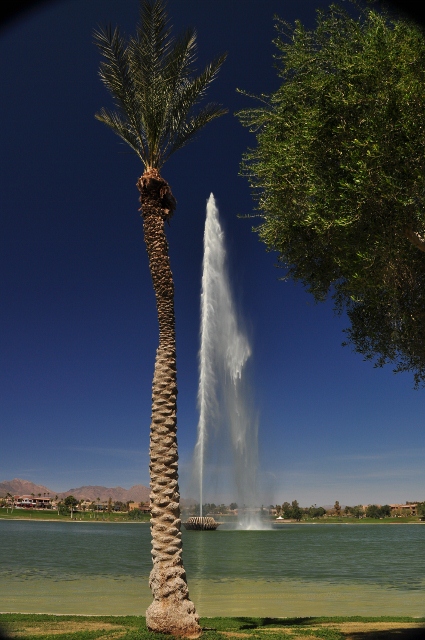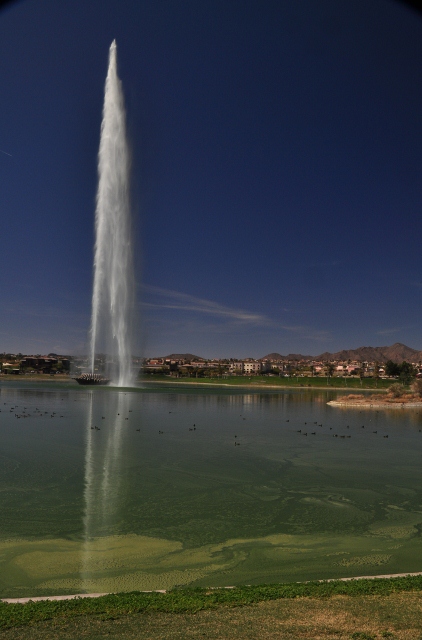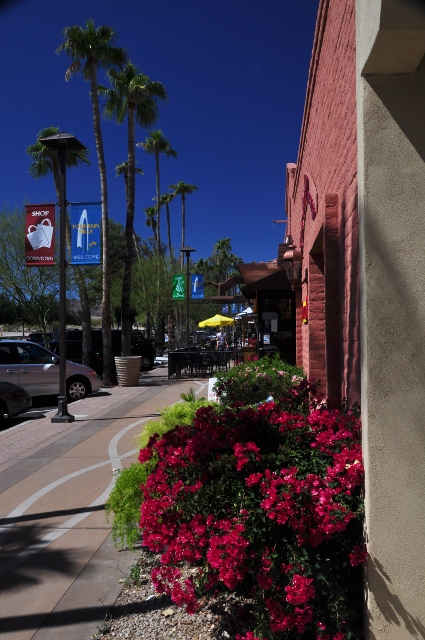 To view other Arizona locations, please return to the Arizona home page.
Or, you may wish to choose a destination below.
Thank you for visiting these photo pages.
If you're interested in seeing more, please return to the Main Menu at the bottom of my home page and make your selection.
All images within 'The Wandering Chick' Web site are copyright protected. They may not be downloaded or otherwise copied.
Please contact me if you think a particular photo or set of photos can be used in your publication.